Experience in Ottawa, Canada by Raha
Architecture and landscape

8 / 10 points

Entertainment

8 / 10 points

Culture and customs

6 / 10 points

Transport

8 / 10 points

Gastronomy

6 / 10 points

Prices

6 / 10 points

Party

6 / 10 points

Weather

4 / 10 points
---
What is it like to live in Ottawa? Would you recommend it? What is the city like?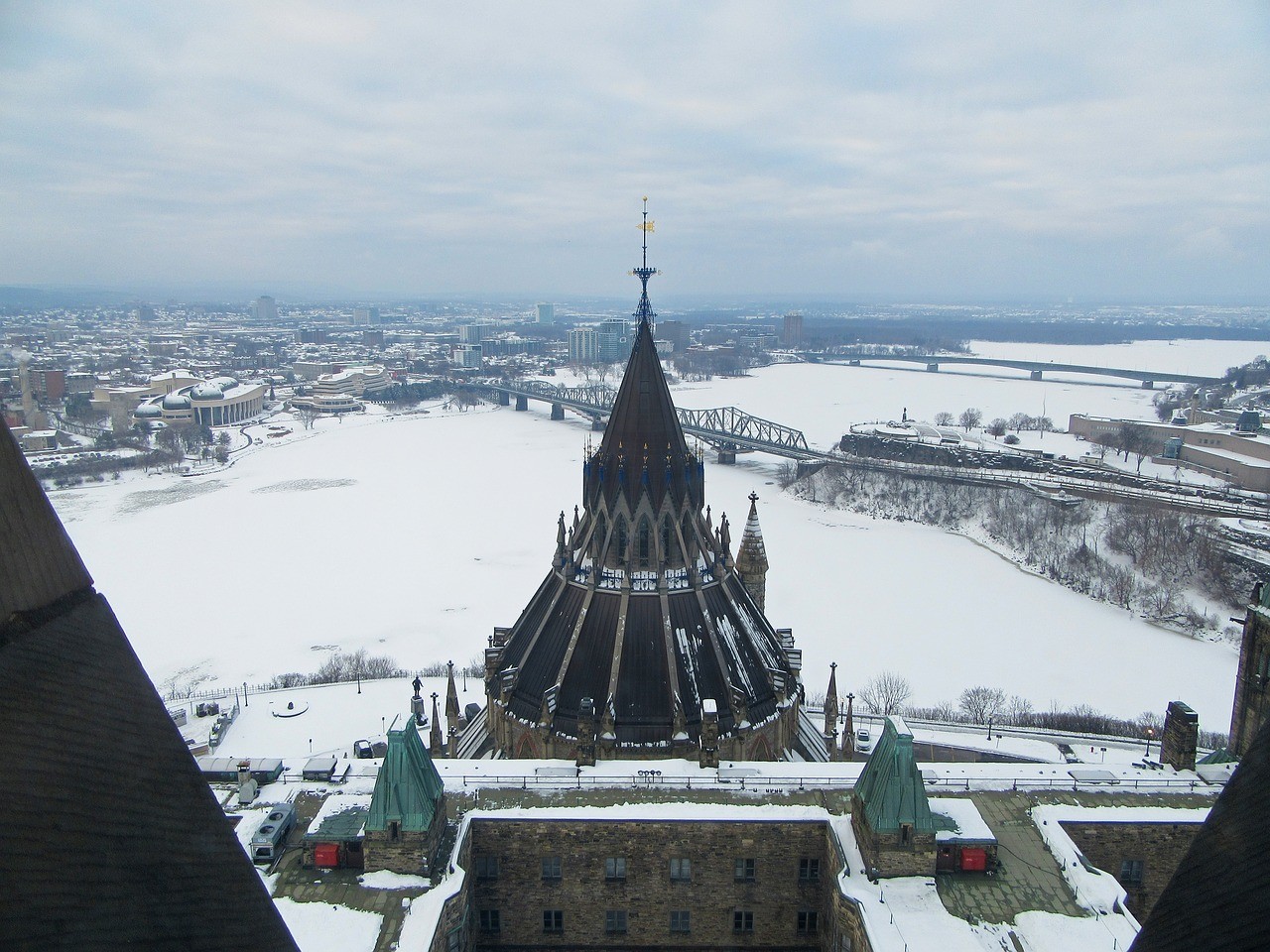 Ottawa is the perfect city to live in! It's large and has lots of people, but not too many people to feel as though it is very crowded. How much fun you have has everything to do with the effort you put into getting out there! There are tons of awesome places and opportunities, you just need to know where to look! It is a beautiful city that makes those of us who live in Ottawa proud to live in Canada's capital. Though it is not the best "party city" in Canada, it's safe and said party cities can be just an hour or two away in some cases (Montreal). All in all, I've never wanted to spend my life anywhere else. I love going out and travelling, experiencing the world, but coming back home to Ottawa is always a blessing.
What is the student lifestyle like in Ottawa?
Student lifestyle is what you make of it! If you're a study bug like me then it would usually consist of going to school/ working during weekdays and partying on weekends. You can go out clubbing, partying, or entertain yourself is more relaxed ways by going out to the many restaurants, malls, game cafes (a personal favourite), and more! What we do tends to depend on the weather as well! Student lifestyle is generally busy so, unsurprisingly, it all depends on your priorities!
How much does it cost to live in Ottawa?
I live with my family so I cannot say much for the costs of living, sorry... but I do know it costs next to nothing to go downtown and have fun, or go out to eat with friends. It all depends on where you go! If you don't want to spend a lot of money for example, avoid expensive restaurants, etc. easy as that! Certain things are expensive but certainly worth the investment! Such as a bus pass for transportation (if you're in uni then this should be included in your tuition... if you're not then get one, so many people here rely on "OC Transpo" to get around! )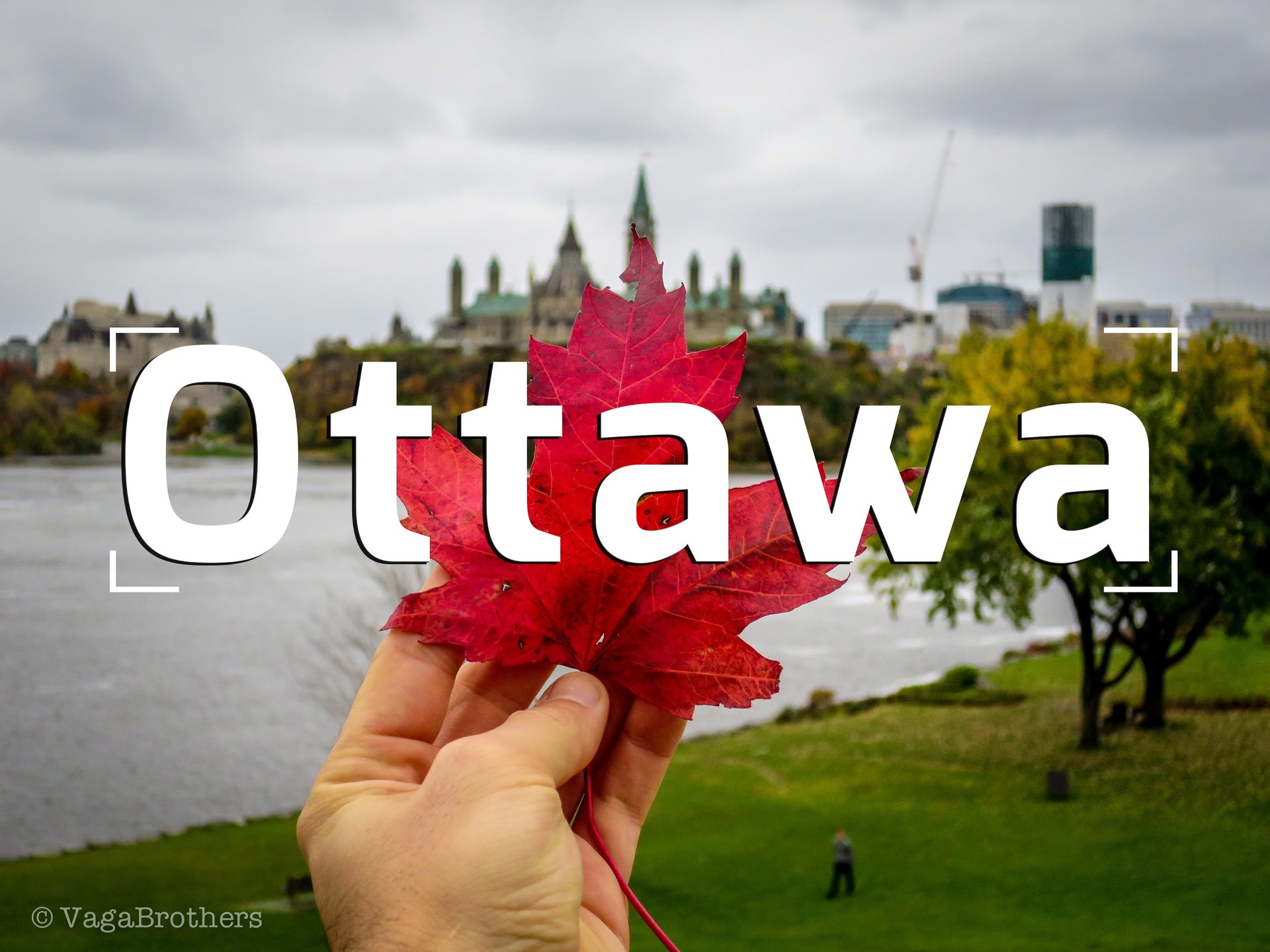 Is it difficult to find accommodation in Ottawa? Is there any advice you can give?
Again, I live with my family so... sorry!
What is the food like? What are your favourite dishes?
The food, like the population and overall culture of Canada, is very diverse! If you want things that are especially Canadian, try: bacon (delicious), poutine (you must! this is my absolute favourite meal), beaver tails (don't worry, no beavers were harmed in the making of this yummy dessert), or maple syrup (yes, you can drizzle this on absolutely anything).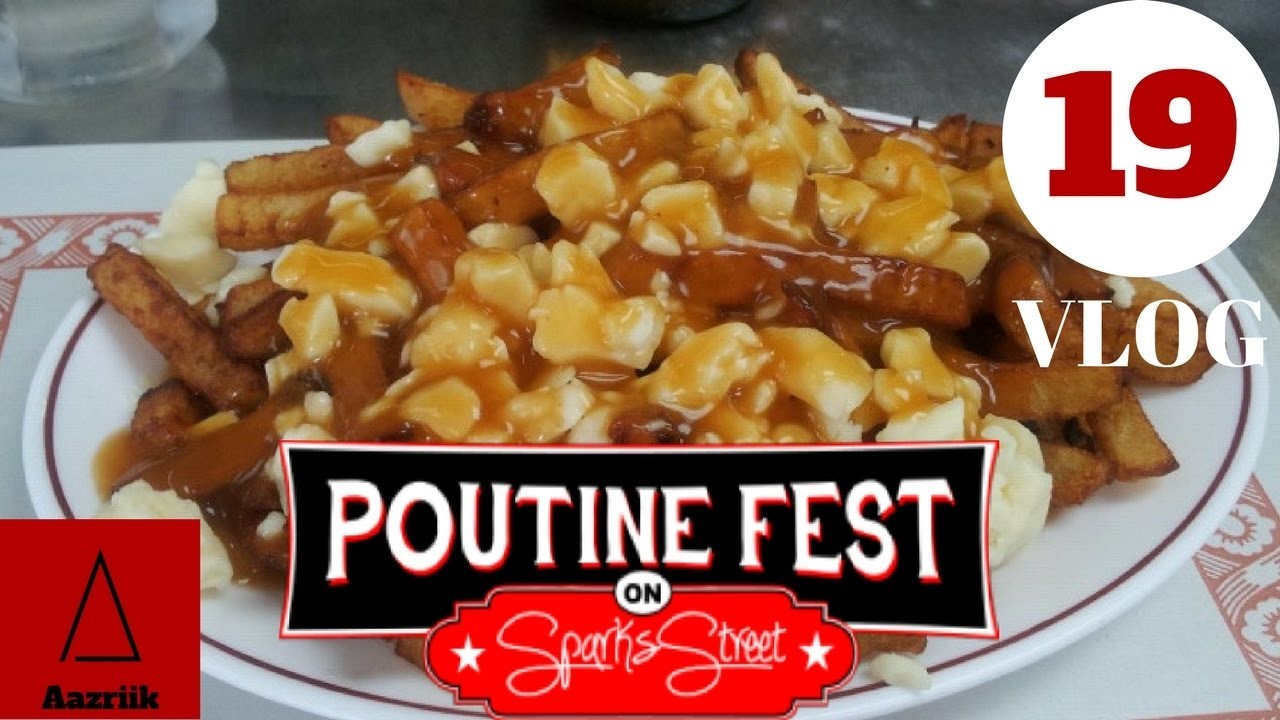 What places would you recommend visiting in Ottawa?
Definitely our beautiful tourist attractions, but you should also visit our natural landscapes. Go to Gatineau for a walk in nature, go to Parliament Hill (Parliament, Chateau Laurier, etc. ) to learn of Canada's history and see our beautiful architecture. Downtown is very beautiful, I suggest you explore all of it!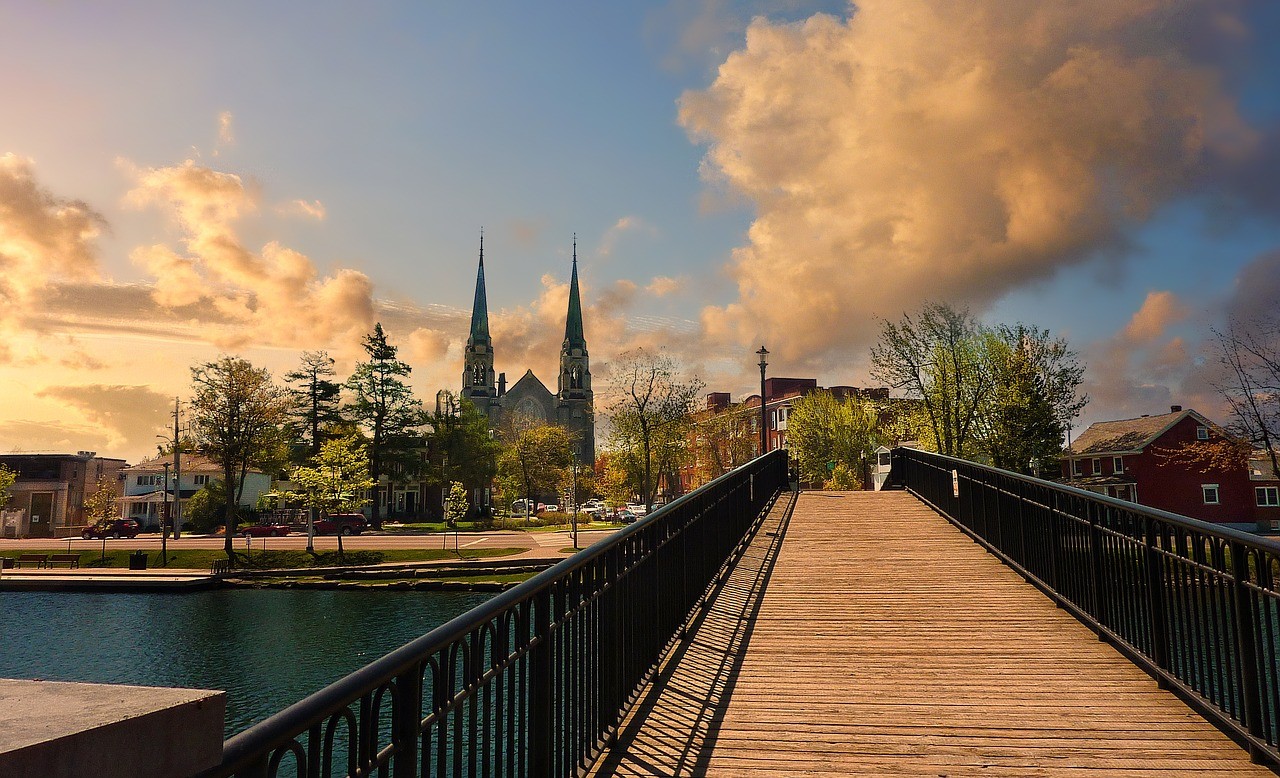 Is it good to eat out in Ottawa? Can you tell us your favourite spots?
There are tons of authentic places you can go to eat or even supermarkets. Like asian food? Try going to China Town! Tons of great options and stores to make your own! How about Italian food? We have a Little Italy as well! We have everything here.
My personal favourite is the Poutinerie in downtown, Koreana or Korean Palace (prepare your own bulgogi Korean style! ) or one of our many Asian buffets, especially if it has Sushi in the title (can you tell I love Asian food? ).
Is the nightlife good in Ottawa? Where is good to go?
As those of you coming to study in Canada most likely know, it snows... a lot! This usually means small differences like having a crazy night out in the fall, spring, and (especially) summer, then mainly house parties during the winter (people want to be warm and comfortable).
Suggestions: go to the ByWard market! This place is in heart of downtown, bless these owners' souls for placing so many of the best clubs on the same streets, in the same area. If you're not satisfied with one, take a 5 min walk to the next one! Again though, nightlife depends on the weather, we (you'd be surprised) still go out during our coldest months but the market isn't nearly as busy as when the weather is nice out. My advice is to, when you get there (assuming you're arriving in the fall), start with the clubbing scene! Save the game cafes, and other cute hang out places for winter!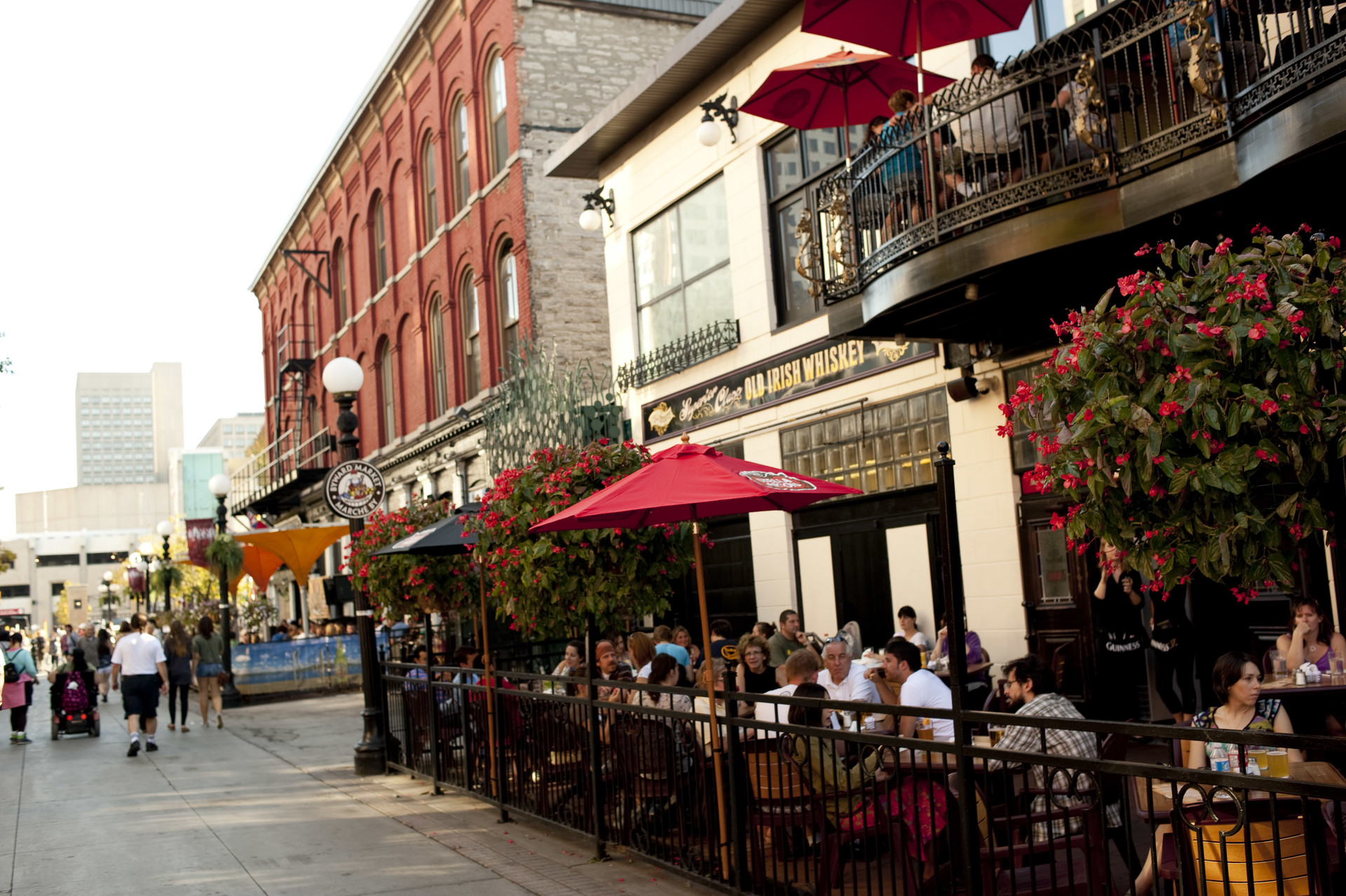 What advice would you give future students heading to Ottawa?
Be open-minded! Canada is a very loving and diverse country, we pride ourselves so much in this. Also, like our weather, sometimes we can be (perceived as) cold. Must be the Western lifestyle and the fact that we interact differently. Be polite (important to us as well). If you're a nice person, don't worry about a thing! You'll be welcomed with open arms! Heck, you might even get annoyed by how much people want to learn about your culture and where you're from. Everyone is from somewhere here. Everything is what you make of it, so if you're even dissatisfied with something, change it! There are hardly any expectations you'll ever be held for.
---
Photo gallery
---
---
Content available in other languages
Share your Erasmus Experience in Ottawa!
If you know Ottawa as native, traveler or as exchange student... share your opinion on Ottawa! Rate different characteristics and share your experience.
Add experience →