Erasmus experience in Naples, Italy by Ele
Architecture and landscape

8 / 10 points

Entertainment

8 / 10 points

Culture and customs

8 / 10 points

Transport

4 / 10 points

Gastronomy

8 / 10 points

Prices

8 / 10 points

Party

8 / 10 points

Weather

8 / 10 points
---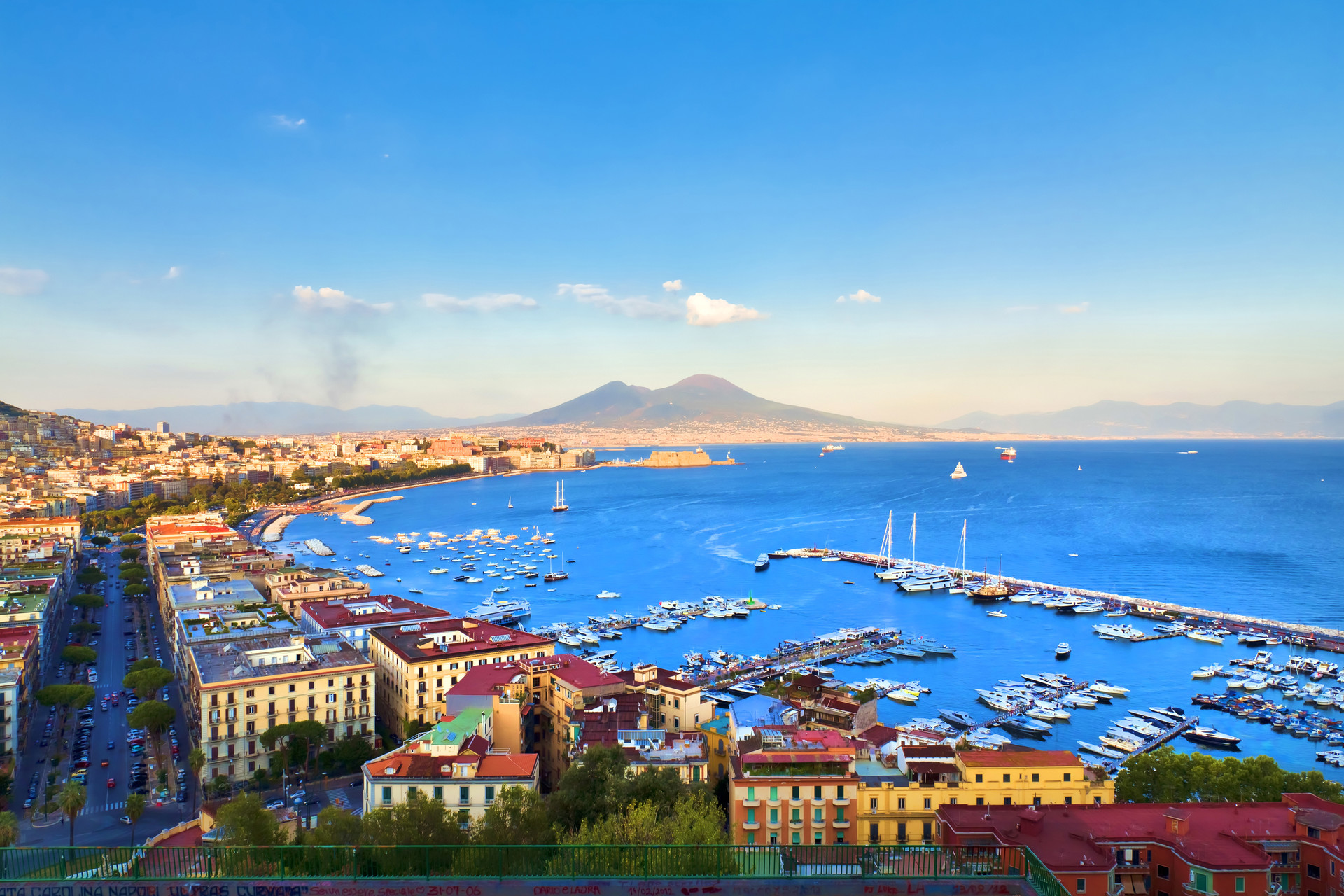 Why did you choose to go to Naples, Italy?
The truth is that within the few options that I was given to choose from I put Naples first because it seemed the most suitable destination for me since the other option given to me was Milan and I don't like it much there. Although, now I am happy they gave me the destination 'by chance'.
How long was the scholarship? How much financial support did you receive?
I was there for 6 months, from the end of September until the end of March. However, the majority of people stayed there for 9 months and probably for a little longer because the final exams in Italy are done a little differently as they sit them in July.
In terms of money, for 6 six months I received approximately 1, 000 euros, which isn't much but Naples is not a very expensive city and with this and the help from my parents, I survived without any problems.
What is the student life like in Naples?
I suppose it depends on the type of person that you are but Naples is a student city in which you can find all types of options, from normal people to revolutionaries who organise assemblies, associations and social centres... etc.
Would you recommend the city and the university of Naples to other students?
Definitely without a doubt, yes. Above all the city, which is incredible.
I arrived there a little scared as everyone had told me that it is very dangerous and bla bla bla. However, when you get used to it and you learn some of the language, you also learn to love it. It is a city full of life, in which you can learn everything and enjoy the old streets... The truth is that after being there I have all, yet none of the words needed to describe it. In terms of safety, if you are careful and watch where you walk. Although, I did meet two Erasmus girls who had been mugged, absolutely nothing bad happened to me and I lived in one of the neighbourhoods which was supposedly one of the most dangerous ones, in the 'Quartieri Spagnoli'.
In terms of the university, everything is very old and it takes ages for them to assist you and resolve whatever problems you might have, however, at the end of the day everything was good. There is always a lot of people about. I should highlight the oral exams, which happened a lot and scared me since I had the disadvantage of not being able to speak the language and if you are only in Naples for one semester you will see a lot of it when it comes to exams (but nothing that can't be saved by doing a little Italian course and speaking to the locals at night! haha).
What is the food like in Italy?
Let's just say that Naples makes the best pizzas in Italy.; )
However, that being said, there are a millions of pasta recipes and loads of typical dishes and bollitos (little cakes) that are to die for.
Above all the coffee... take advantage of the coffee... that here is not as good as in the bars.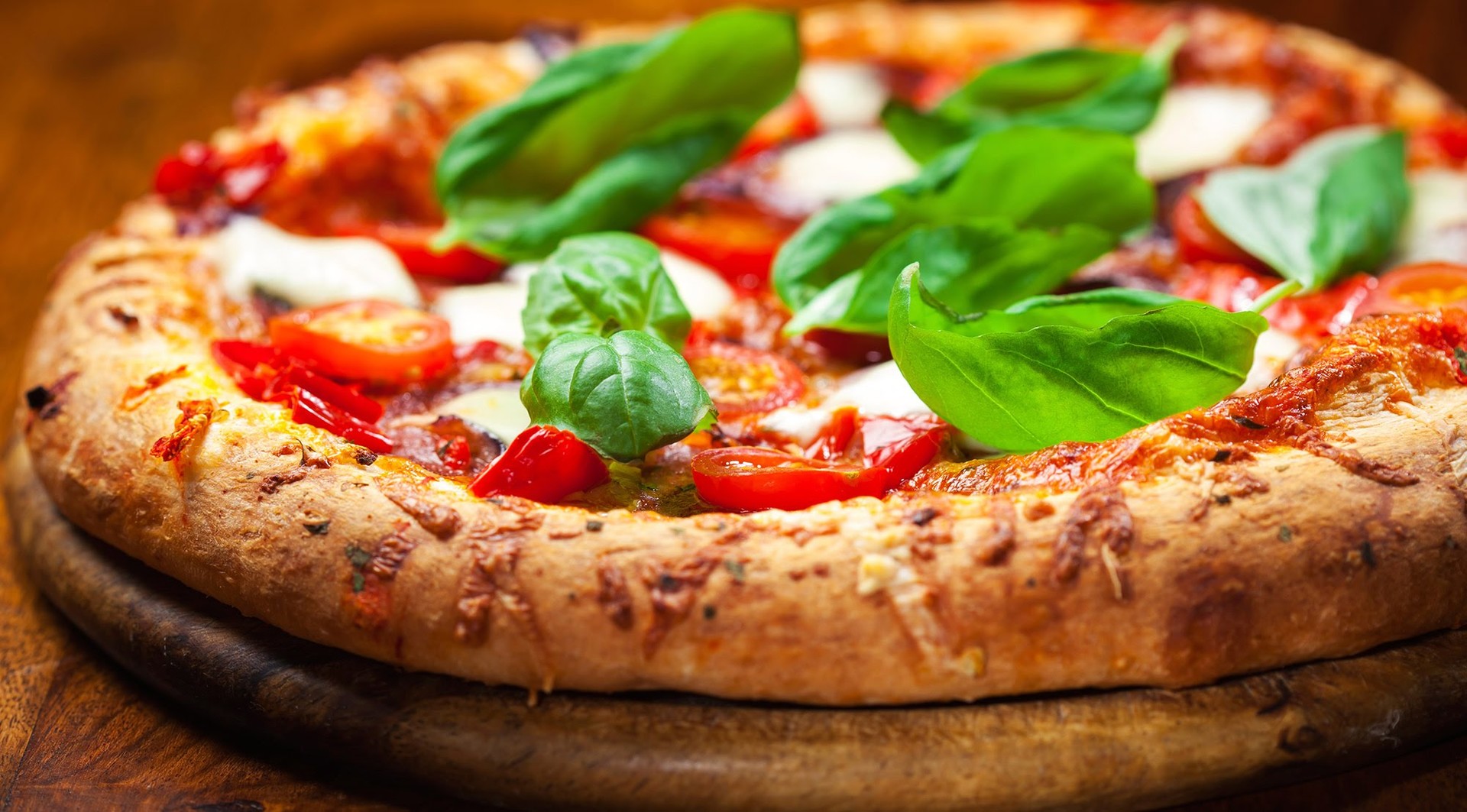 Was it difficult to find accommodation in Naples?
I didn't have any problems because in this case my university had an agreement with the university there (Sour Orsola Beincasa) and they had a students halls of residence. So really when I arrived there with this already sorted it was a huge weight off my shoulders.
Other students that I met said they were living in shared flats and that it did not take long to find a place to live. I think it was approximately a week until they all had a place to live in the city.
How much does it cost to live in Naples?
It is a cheap city if you know where to shop. Above all I advise you to go to the street markets like the 'Pignasecca', I always shopped there and you can find everything you need. For more specific things it is best to go to the supermarkets but they are definitely more expensive.
Going out partying is very cheap. In my case I was always on the streets or in the squares which are obviously free. However, there are lots of bars where you have to pay 3 euros or something like that and they give you a card so that you don't have to pay to enter again.
In general, Naples is a cheap city but if you want luxury, you can easily find it.
What about the language? Did you enrol in a language course at the university?
Italian is easy to learn. I arrived there without knowing anything and I left speaking pretty good Italian. I was able to maintain conversations in various different registers. I attended an Italian course in the university during the first two weeks of my stay and although it helped me to learn the language, I was living with Italians and they spoke Italian with me when I left the course.
What is the cheapest way to travel to Naples from your city?
I live in Madrid, so I went by plane on my first time to Naples.
The rest of the times I travelled to Rome and then from there I took a plane, although in the end the price of the journeys were about the same.
Which places do you recommend for partying in Naples?
It depends what you like. Personally, I avoided all of the Erasmus parties, in fact in the six months that I was there I only went to one.
We always went out to the streets, in particular 'Piazza Bellini', there are people there every day of the week. Also, we spent time in bars that are free like the 'Perditempo', which is in 'Piazza Dante'. On the other hand, the student groups also threw parties in the faculties on weekends that were also really good and very cheap (no more than three euros) where they played electronic music. When the good weather started, there were lots of concerts and parties in the streets that are awesome!
It's really about knowing all the options and then choosing.
What about eating in Naples? Can you list your favourite places?
Sorbillo
Nenella
Any bakery that looks nice and sells sfogliatella (a shell-shaped filled Italian pastry), babà (a small yeast cake saturated in syrup made with hard liquor, usually rum) or graffe (potato donuts).
What about cultural visits?
Naples has a mountain of museums that you can visit and incredible places to go, free of course.
You cannot forget the 'Gaiola' (a natural park), 'Capodimonte', the 'Amalfitana' coast and 'Pozzuoli'...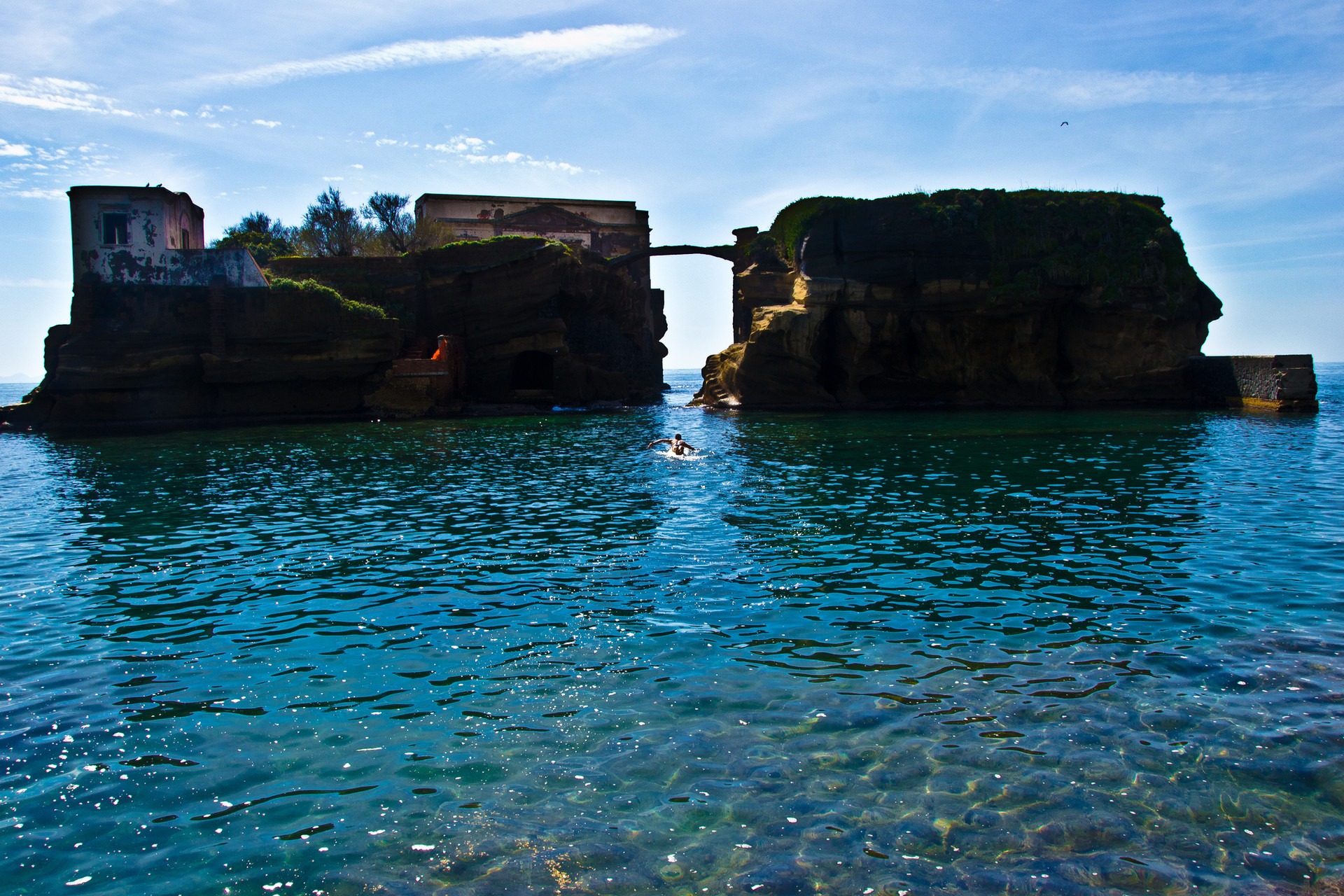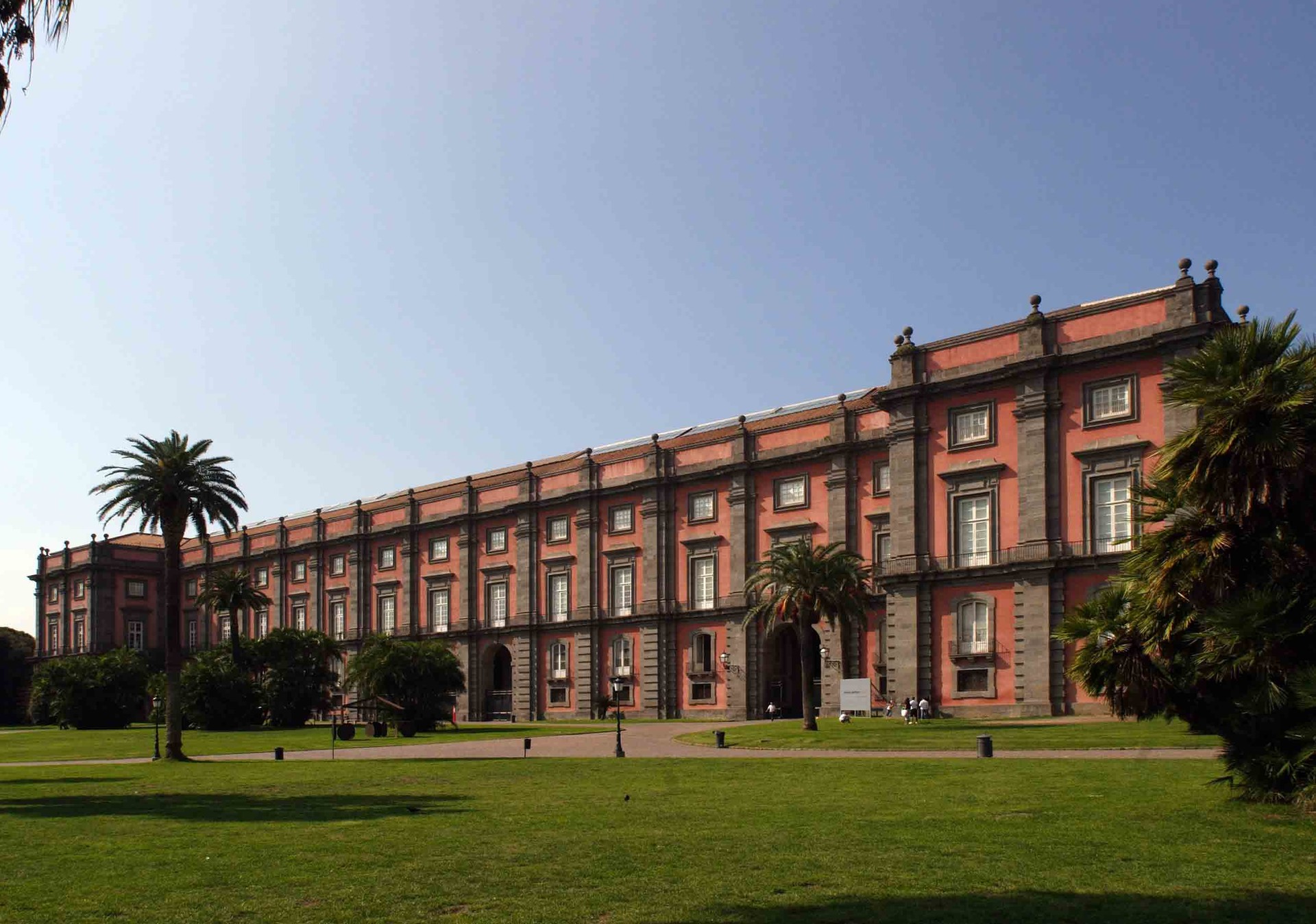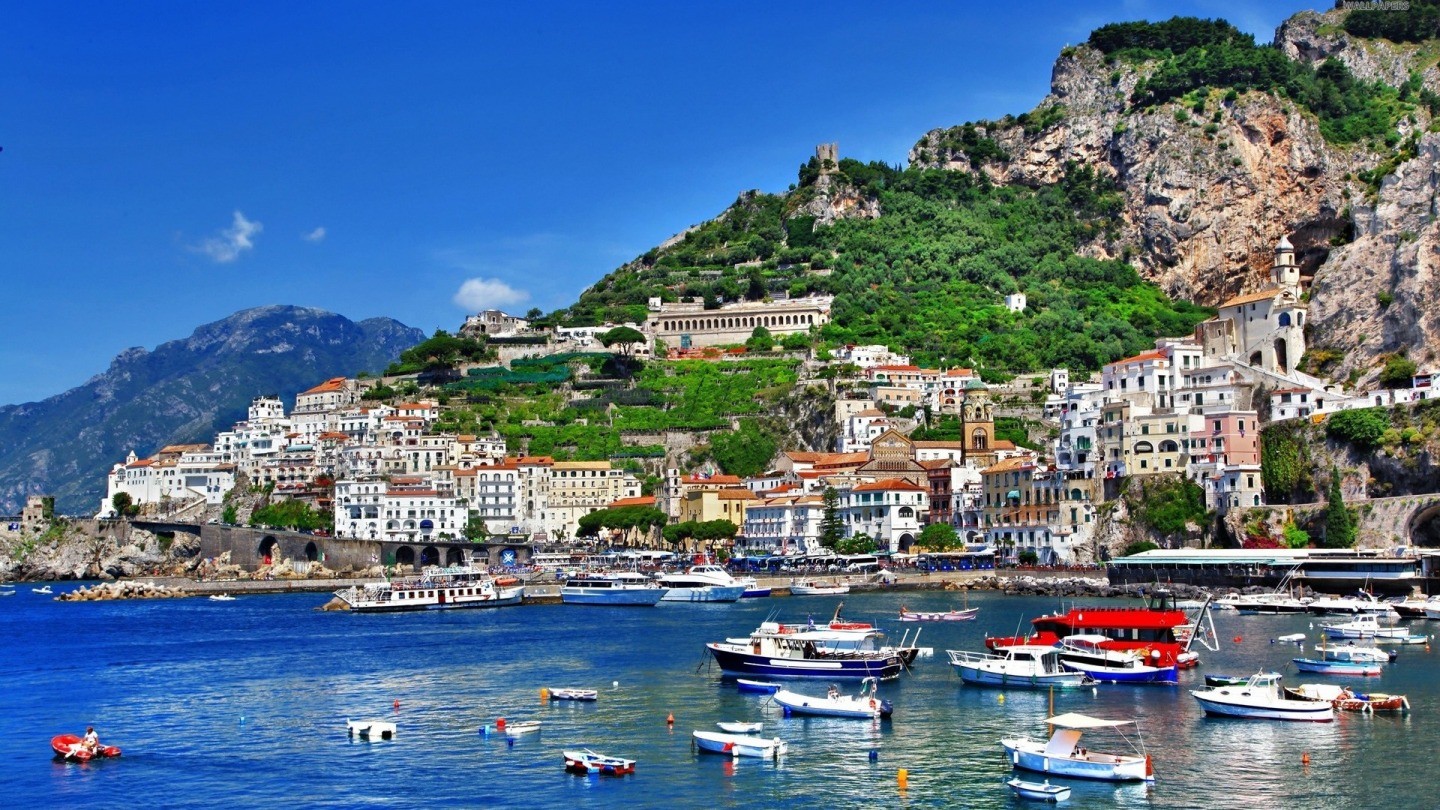 Any advice you would like to give to future students in Naples?
Enjoy it to the max! Naples is a special place...
---
Photo gallery
---
---
Content available in other languages
Share your Erasmus Experience in Naples!
If you know Naples as native, traveler or as exchange student... share your opinion on Naples! Rate different characteristics and share your experience.
Add experience →