Experience in Lisbon, Portugal by VIPIN
Architecture and landscape

8 / 10 points

Entertainment

6 / 10 points

Culture and customs

10 / 10 points

Transport

4 / 10 points

Gastronomy

8 / 10 points

Prices

2 / 10 points

Party

6 / 10 points

Weather

8 / 10 points
---
What is it like to live in Lisbon? Would you recommend it? What is the city like?
Well, if you like Hilly areas, more upsides and downsides, unpredictable weather, hills alongside sea, then, Lisbon is a prefect place to live.Moreover, It is a very different city. It values its culture and language. People are very helpful and kind. Good and bad are everywhere. Here, Good are more.
What is the student lifestyle like in Lisbon?
I am not a student. So, I can not answer this question.
How much does it cost to live in Lisbon?
It is very costly. For me, It is actually very costly. And I feel, most of the people will agree with me. It might differ in somebody case. And , also, it is really very tough to find an apartment or a house to live. Its very hard.
Is it difficult to find accommodation in Lisbon? Is there any advice you can give?
Yes, it is. As, I already said. It is very tough to find a place to live. Government should have to take some steps for this problem. And the prices will get lower then only for the accommodations. Otherwise, it will be costly and remain like this.For tourists, there should be tiny houses, if they have come to stay for less time and it will also work for those, who book apartment for a month or two.It will help a lot.
What is the food like? What are your favourite dishes?
oh, that very yummy. I love to eat Lisbon Specialty. The sweet, which, is only available in Lisbon."" Pastel DE Belem "". And there are many more.
What places would you recommend visiting in Lisbon?
Terreiro Do Paco. Barreiro. Ferry rides.
Mainly, Praca Do Comercio.
Rossio Sqaure.
And the whole Lisbon.
Areas surrounding Lisbon.
Is it good to eat out in Lisbon? Can you tell us your favourite spots?
Yes, ofcourse.
Gandhi Palace.
Hard Rock.
And the Delta Cafes.
Is the nightlife good in Lisbon? Where is good to go?
Well, I am not the one, who goes out at night clubs. So, I don't know about this.
What advice would you give future students heading to Lisbon?
What can I say as i am not a student over here. But yeah, you will love to study here. Because, teachers are very nice here. They are friendly and the atmosphere is calm and relaxed. I know some people, they told me that it is very easy life for a student. And students, enjoy their studies.
---
This content has been entered in the Erasmus Travellers Competition and have earned 260 points.
2272 chars (227 points)
11 views (33 points)
This competition was made possible by: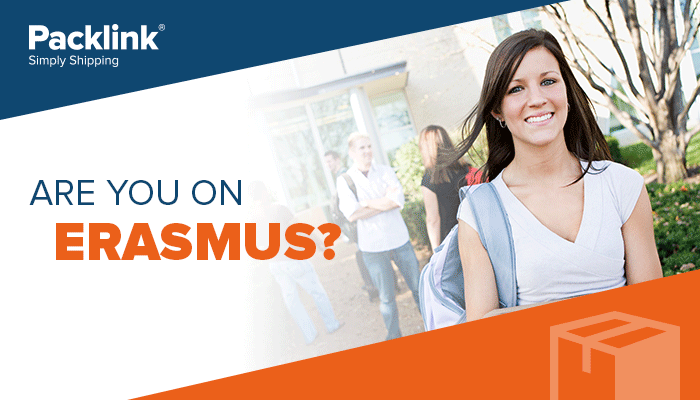 ---
Share your Erasmus Experience in Lisbon!
If you know Lisbon as native, traveler or as exchange student... share your opinion on Lisbon! Rate different characteristics and share your experience.
Add experience →