Erasmus Experience in Klagenfurt, Austria by Hannah
Architecture and landscape

10 / 10 points

Entertainment

6 / 10 points

Culture and customs

6 / 10 points

Transport

8 / 10 points

Gastronomy

6 / 10 points

Prices

8 / 10 points

Party

4 / 10 points

Weather

10 / 10 points
---
Why did you choose to go to Klagenfurt, Austria?
I chose Klagenfurt because I had never been to Austria before and it was exciting to visit somewhere new. The location of the city was also perfect for travelling and with Lake Wörthersee, I thought I would never get bored!
The University is also a lot smaller than my own in Ireland, so I felt is would be beneficial to me learning German in smaller classes and being in smaller groups, it would be easier to make friends.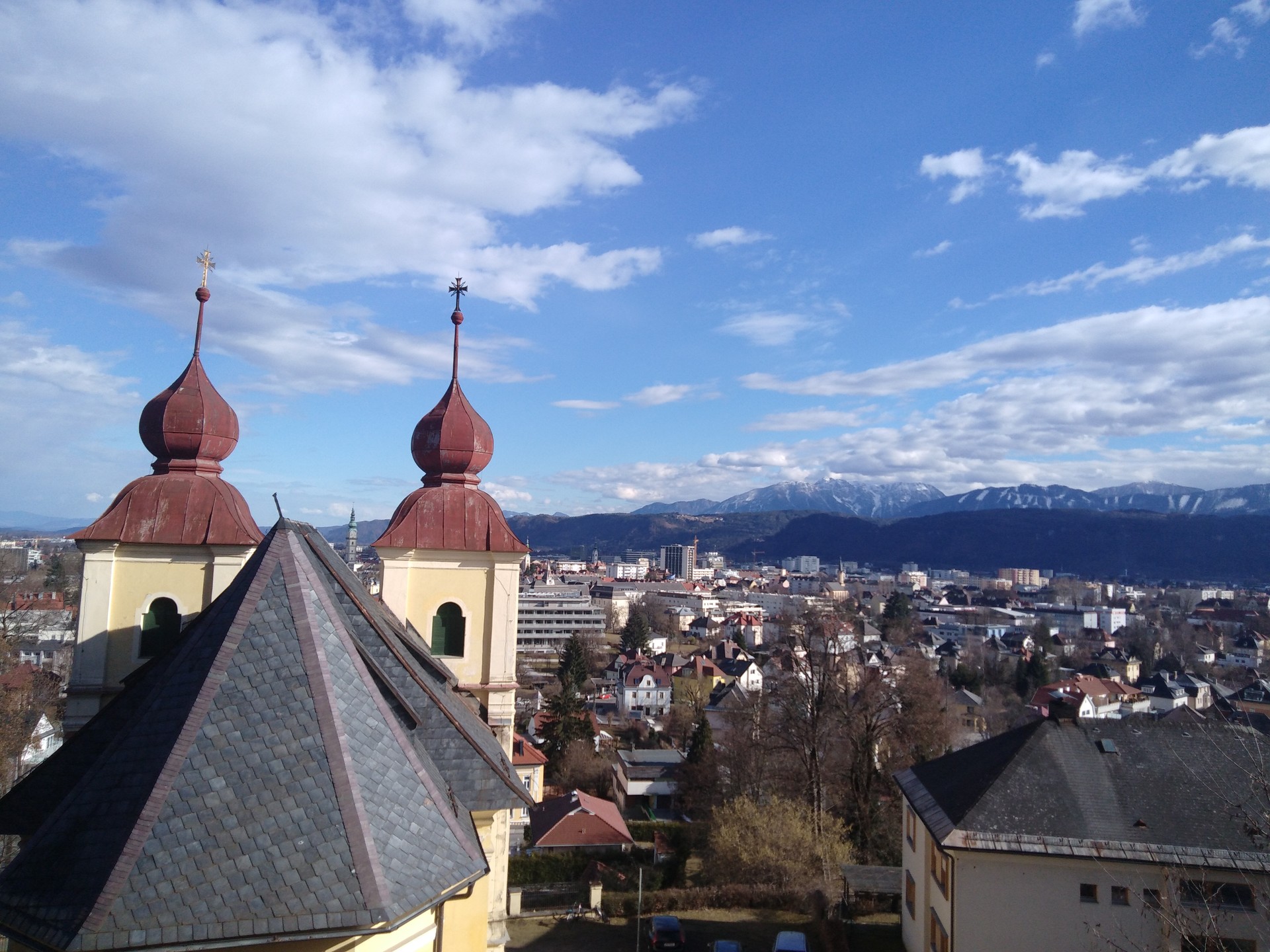 How long is the scholarship? How much money do you receive to help you with living costs?
With my course, I had to complete 1 semester of University and a 5 month internship here in Klagenfurt, spending a total of 10 months.
The Erasmus grant provided by the EU is 220 per month as an enrolled college student and this amount goes up to 320 per month during an internship (Praktikum).
What is the student lifestyle like in Klagenfurt?
There's a good student network here but limited options in terms of nightlife. The ESN body tends to organise trips and parties for students, which are fun and student-budget friendly.
USI also offer a good variety sport courses and facilities, which is located right next to the University.
Would you recommend the city and the University of Klagenfurt to other students?
Yes, I would recommend Klagenfurt to other students. Although both the city and University are quiet small, Klagenfurt is a beautiful spot. With the lake and cycle ways, there is always something to do. And with the city only being about an hour from both the Italian and Slovenian border, makes it a great and cheap spot for travelling.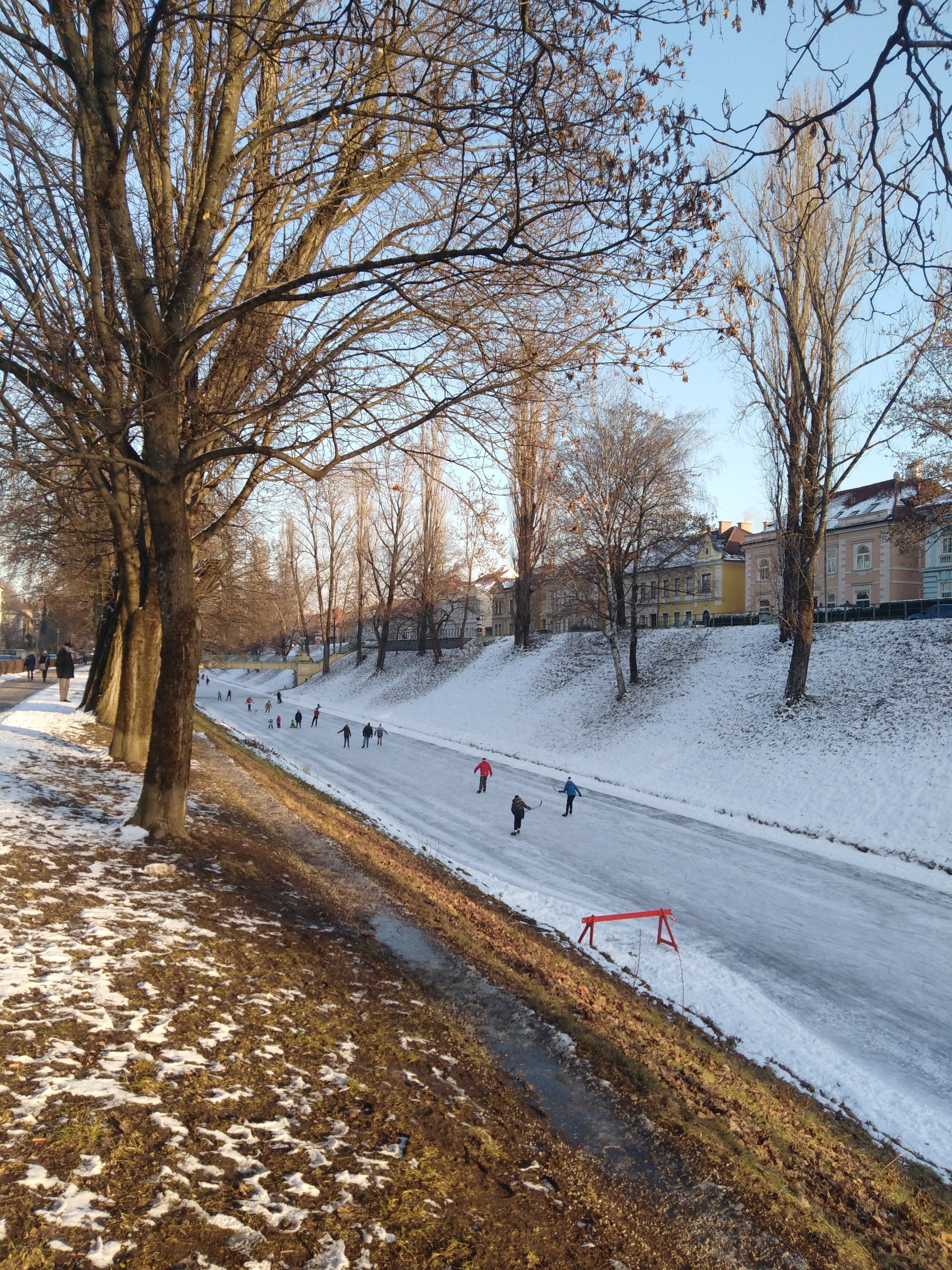 What is the food like?
Traditonal Austrian food is really good and there's many restaurants in the city to choose from.
Did it cost you to find your accommodation in Klagenfurt?
It didn't cost me anything to find the accommodation, I simply googled student accomodation in Klagenfurt. I did however, have to pay the guts of 1000 euro as a deposit on booking, which is later refunded back to you at the end of your stay.
How much does it cost to live in Klagenfurt?
I would say, to live comfortably, 600-650 euro (including accommodation) is plenty per month. Obviously if you wish to do a bit of travelling inbetween, that would be an added cost.
Is the language easy to get to grips with? Are there language courses available at the University?
Yes, 'Deutsch in Österreich' is an organisation located at the University and offer language courses to students in the summer and during both semesters. These are very useful and I would recommend signing up.
German spoken in the University is fairly clear and proper, however, locals speak Kärnterisch, which can be difficult to understand. Just something to bare in mind if you're looking to get a job or do an internship.
What's the easiest or most economical way to travel to Klagenfurt from your city?
By plane. There are direct flights from Ireland to Vienna, Bratislava, Venice and Munich. All the cities have either trains or buses to Klagenfurt.
Where would you recommend to go on a night out in Klagenfurt?
The Claddagh is a wonderful spot for a few drinks with friends. They have live music every Saturday and a pub quiz on every second Thursday. There is always a nice crowd in there and it's a good place to meet new people and chat.
Parkhaus is more of a bar with late night music, which is also good. And of course, the ESN organise student parties throughout the college year, which are usually in the party rooms of the student dorms (drinks are very cheap at these dorm parties!).
And for eating? Can you recommend some good restaurants in Klagenfurt?
Klagenfurt has some lovely restaurants. If you're looking for something tradtional, Hofbräu zum Lindwurm just off Neuer Platz is a lovely restaurant and also Gasthaus im Landhaushof, which is also in the city.
For something more relaxed, Villa Lido is a great spot, especially in summer. It's situated at lake Wörthersee and has beautiful views overlooking the lake. Sitting there outside in the sun with an Aperol spritzer in hand is the best!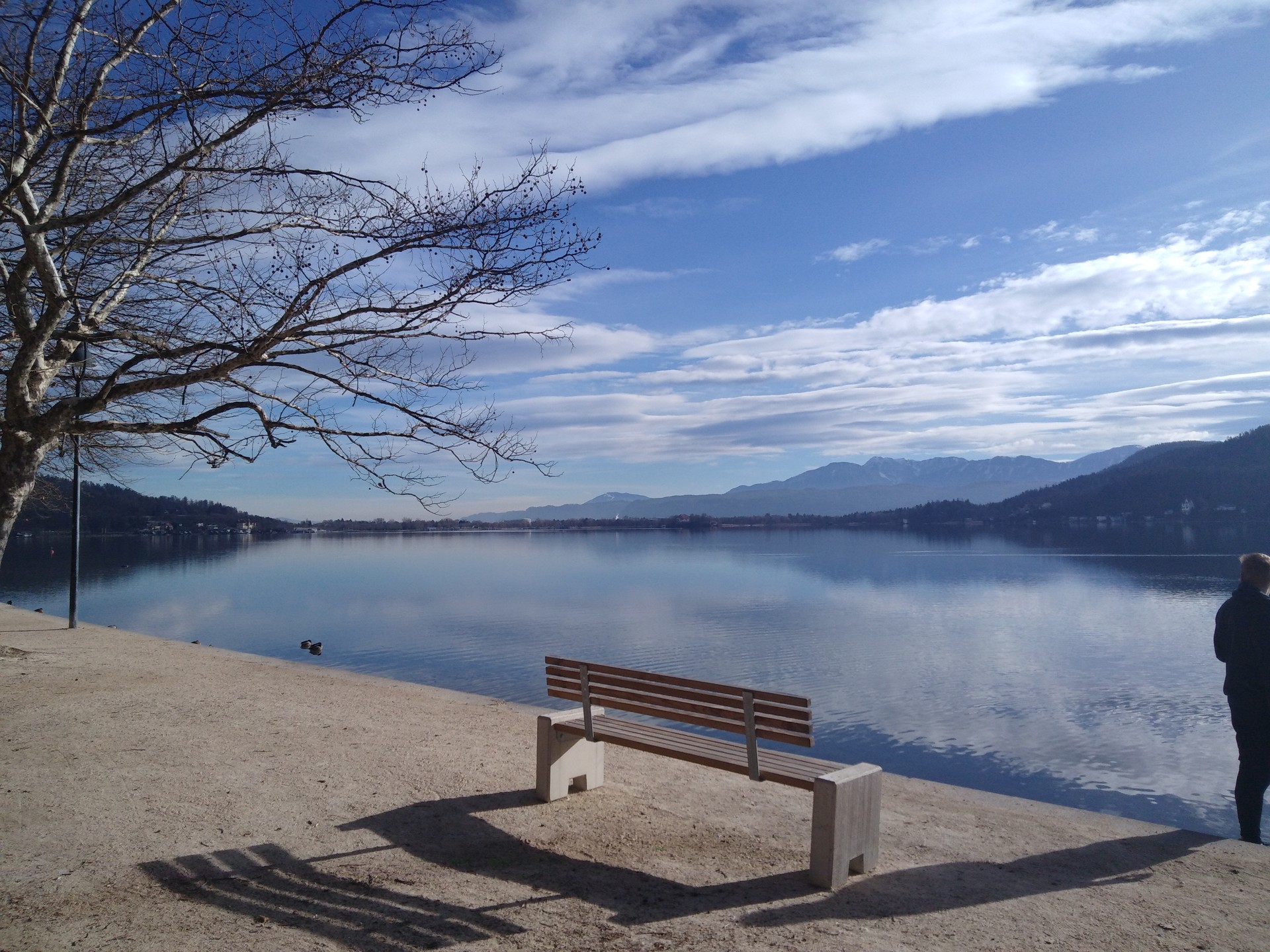 What good cultural sites are there to visit?
Klagenfurt isn't a large city but it does have a beautiful arts theatre and I would recommend visiting the Pyramidenkogel tower which gives an incredible view of Carinthia and Lake Wörthersee. The old and new square in Klagenfurt are lined with shops and cafes too.
Hochosterwitz Castle is also not far from Klagenfurt.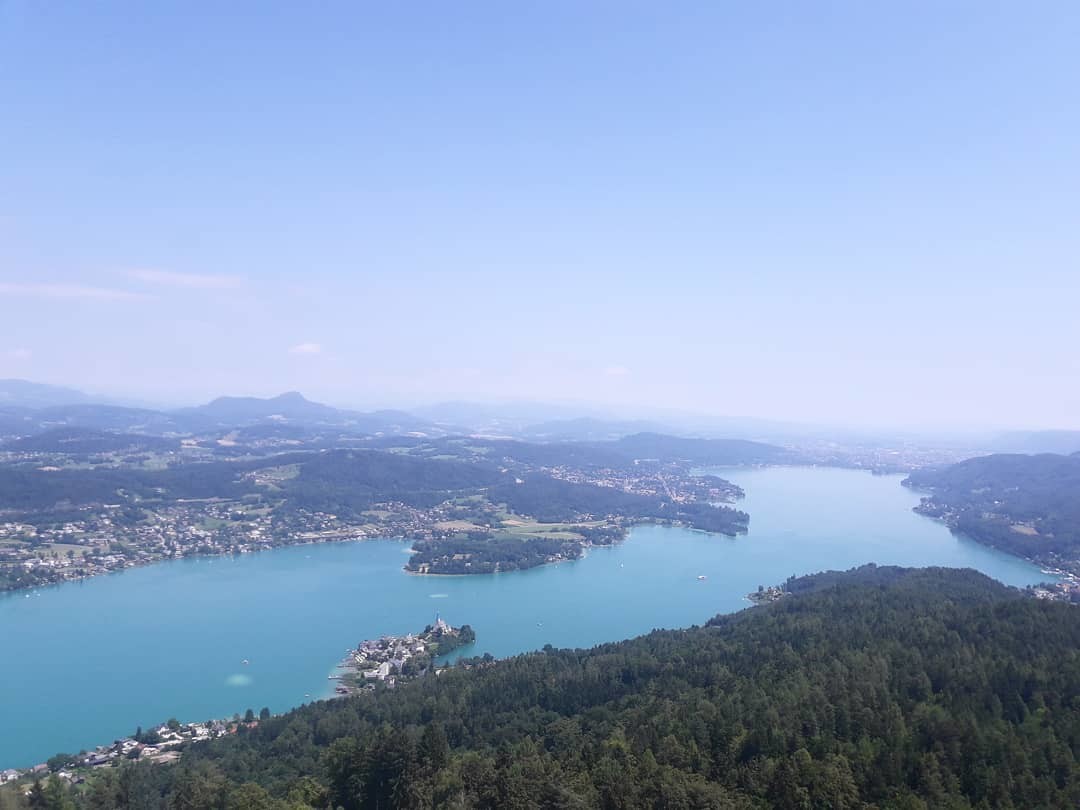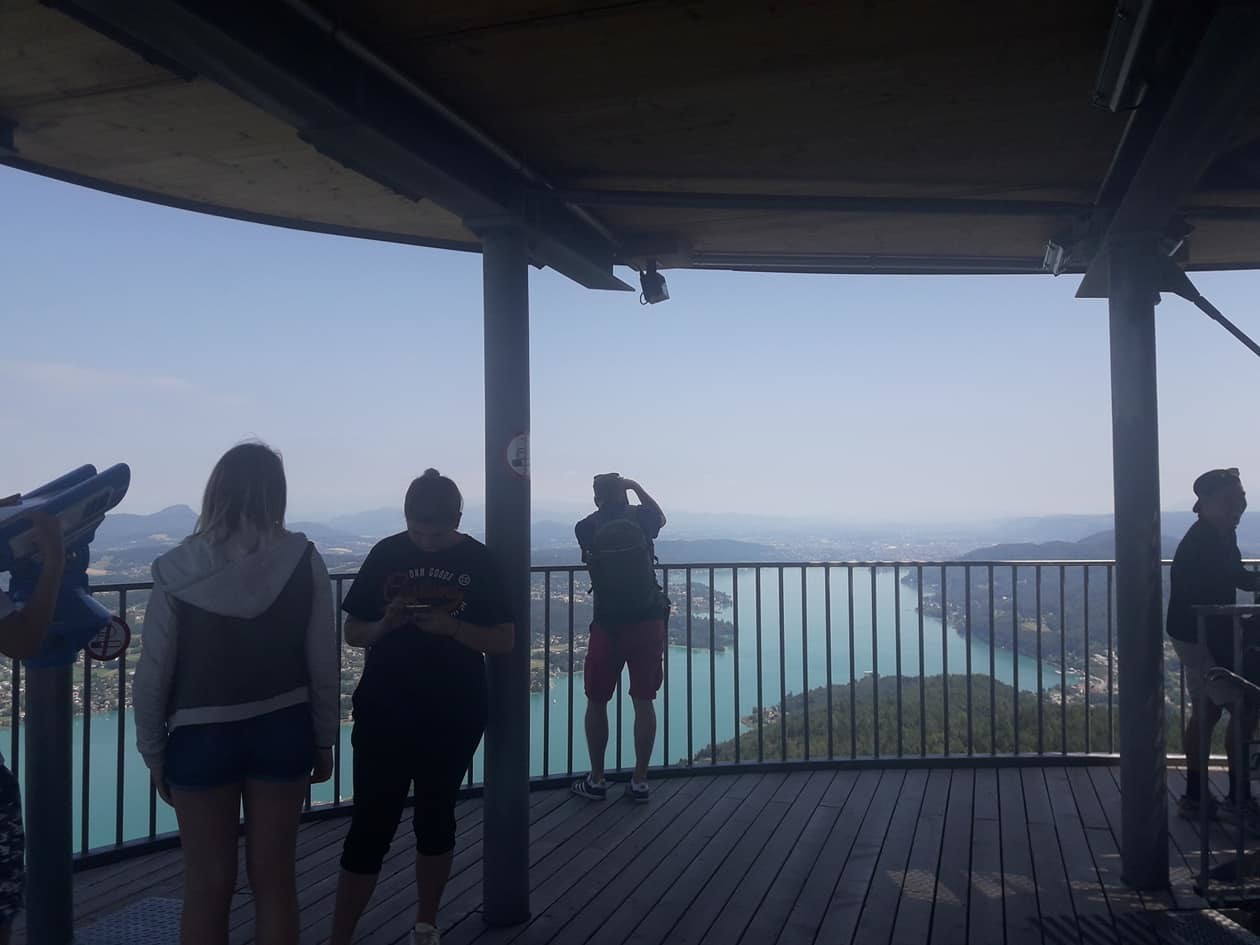 Is there any other advice that you could give to students going to Klagenfurt in the future?
I would invest in getting a bike. With a good cycle way along the canal and the lake on your doorstep, a bike is the best way to get around the city. Although the bus network is very good, it can be costly if you use it all the time.
You can ask around and see if some students leaving are selling their bike, or I bought a second hand one in excellent condition off this page.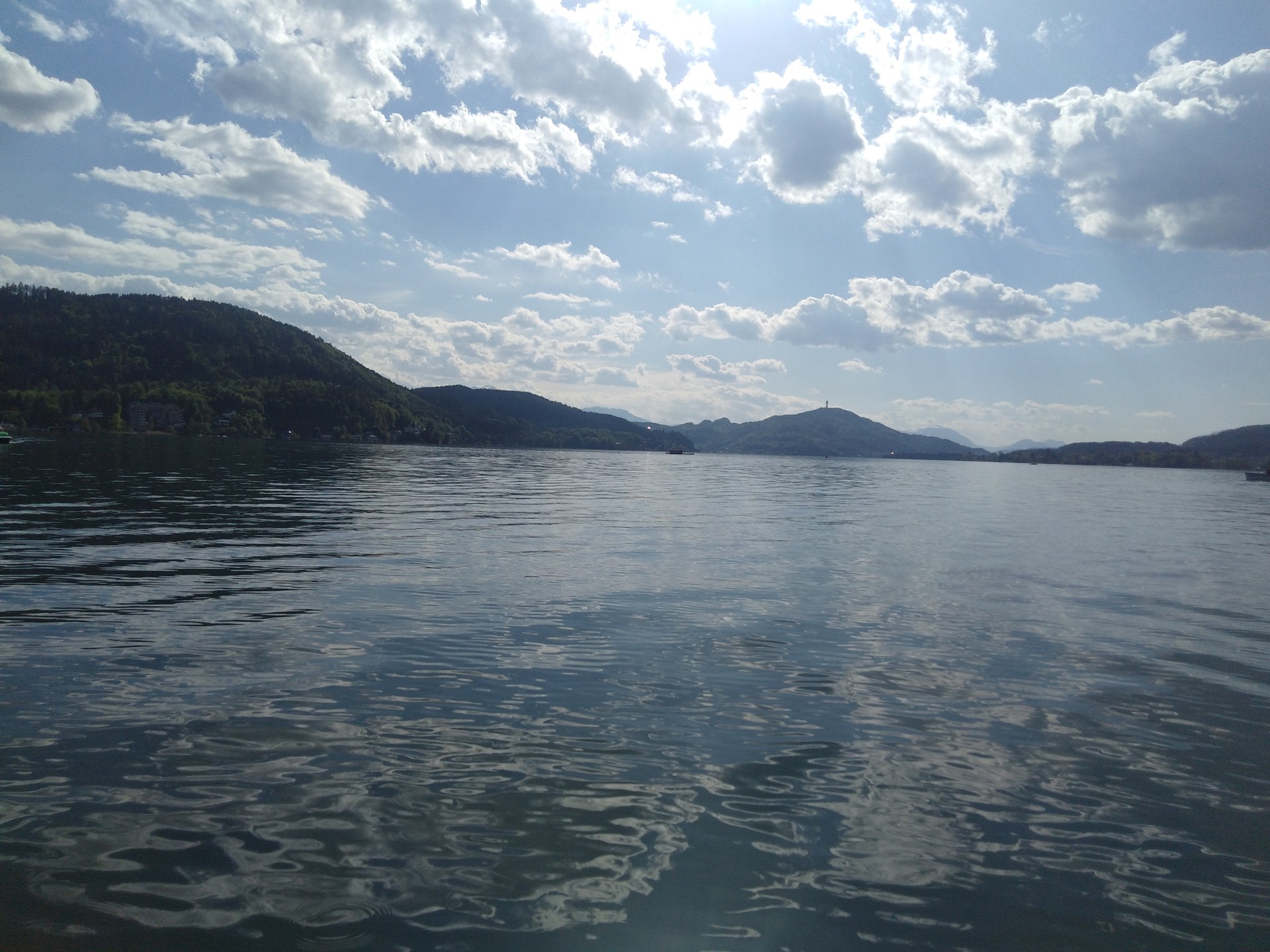 ---
Photo gallery
---
---
Content available in other languages
Share your Erasmus Experience in Klagenfurt!
If you know Klagenfurt as native, traveler or as exchange student... share your opinion on Klagenfurt! Rate different characteristics and share your experience.
Add experience →