Erasmus Experience in Klagenfurt, Austria by Natacha
Architecture and landscape

8 / 10 points

Entertainment

4 / 10 points

Culture and customs

6 / 10 points

Transport

8 / 10 points

Gastronomy

8 / 10 points

Prices

6 / 10 points

Party

8 / 10 points

Weather

10 / 10 points
---
Why did you choose to go to Klagenfurt, Austria?
I wanted to work on my German and preferred a German-speaking country over another with just a "really good Germanistic department". I wanted a rather central city/country with good transportation and with a lot of options for when it came to traveling, both around the country and outside of it. I also wanted a place that, despite its more expensive lifestyle, wasn't too out of my reach when it came to my daily budget compared to back home. I found all of these things in Klagenfurt, Austria.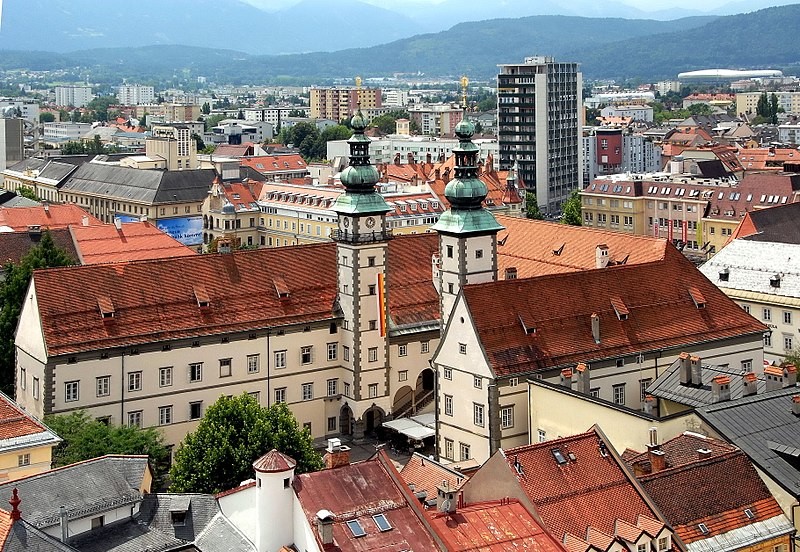 How long is the scholarship? How much money do you receive to help you with living costs?
In my situation, three years ago (2010/2011), and for the duration of a full academic year, or 10 months, I was told I'd be given 80% of the scholarship money right at the beginning and the last 20% after I returned to my home country and filled in a report. I was in Austria for two months (and mind you, you will always spend quite a bit of money in the first two to three weeks) before I saw any money and I was given 2000€ mid-November, which meant I had 200€/month to live on. It wasn't enough to even cover the dorm's monthly fee.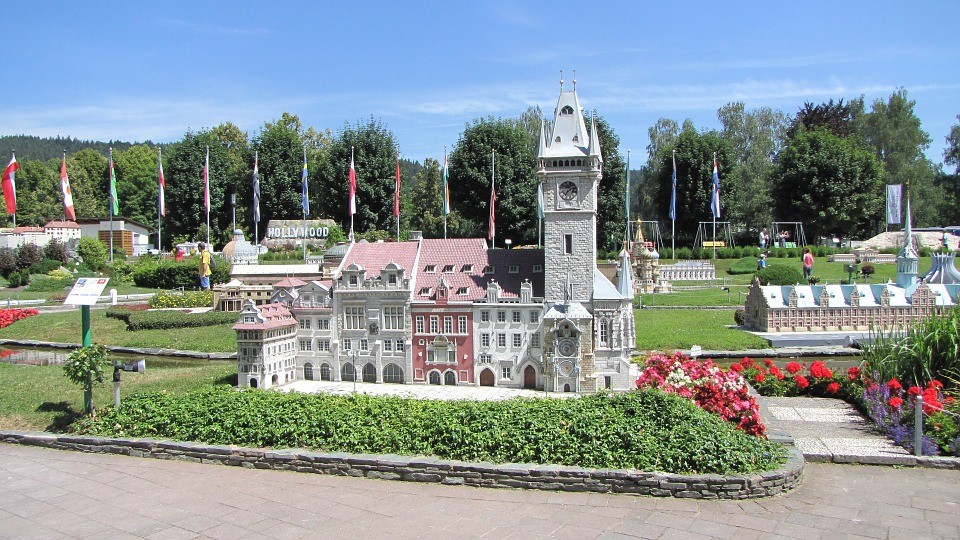 What is the student lifestyle like in Klagenfurt?
The student lifestyle is very relaxed and easygoing. At the University, they don't really organize a whole lot of events for students throughout either the semesters, but when they do, they go all out for it. Outside of the university scope, you have parks and the lake close by, lots of opportunities for hiking and trekking and other activities of the sort. I didn't think Klagenfurt had much of a buzzing nightlife, I wandered into a couple of club-esque sort of places during my stay and was quite underwhelmed by them, so stuck to friendly pubs, which the city has no shortage of, especially the Irish ones, or stuck to hanging out at one of the few cafés in the vicinity of the University during the day.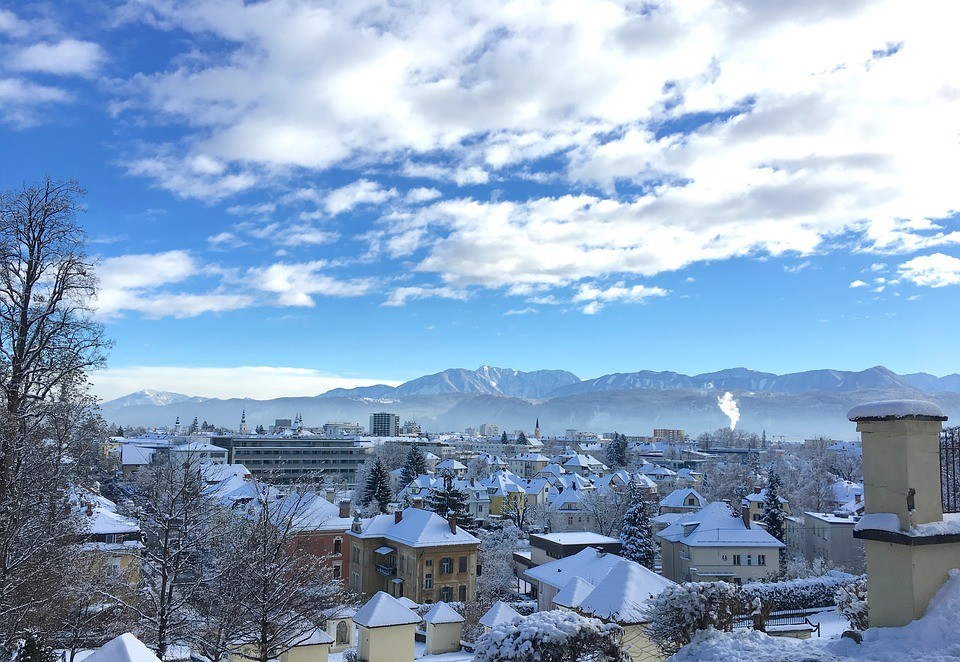 What is the food like?
I didn't make a habit of going to restaurants, which could be quite pricey, unless they were pizzerias or sushi places so I tried less of the local food than I would have liked but when I did, it was all about the Schnitzels and sausages. To save up, you end up cooking for yourself and other Erasmus students more often than not; in the area around the student dorms there are two big supermarkets - Spar and Hoffer - that are great sources to keep you going when it comes to food and booze without having to spend too much money. And if you prefer, on the way into town there's even a Lidl.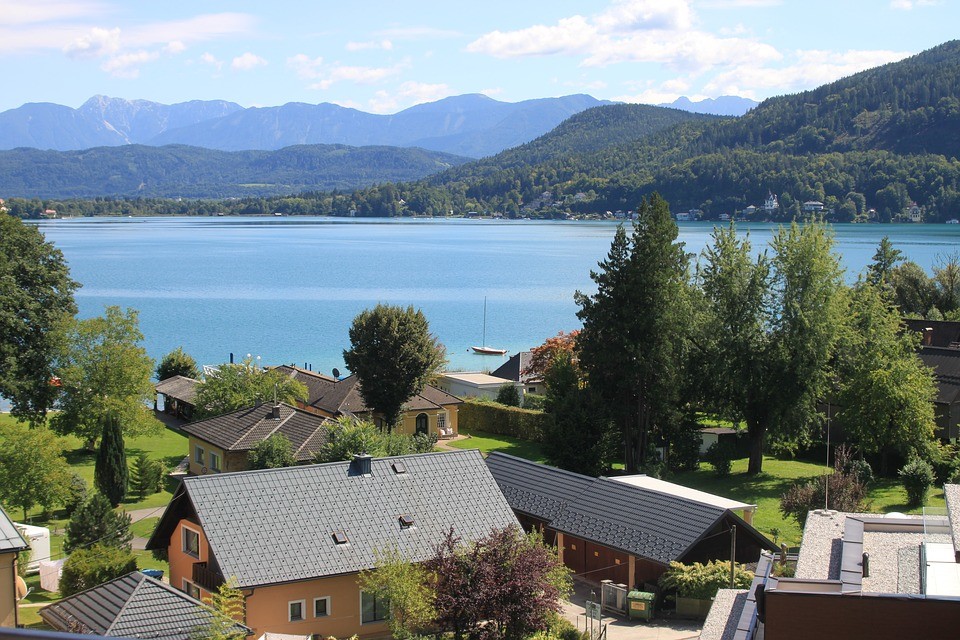 Did it cost you to find your accommodation in Klagenfurt?
Yes. If you wish to stay in student dorms, then you apply online, long before you even get your acceptance letter from the University. I paid a 600€ deposit and supposedly I had a say in which dorm and what sort of accommodation I wanted (single, shared and so on) but when I arrived I saw that all of that had been disregarded but luckily it turned out for the best, I don't think I would have liked the initial place I had picked but if it were that big of a problem, It always possible to request to change the living situation. Also depending on which dorm you end up at, some will give you your deposit back as soon as you move in. . Mine in particular, Studentenheim, returned the deposit only on the day I moved out.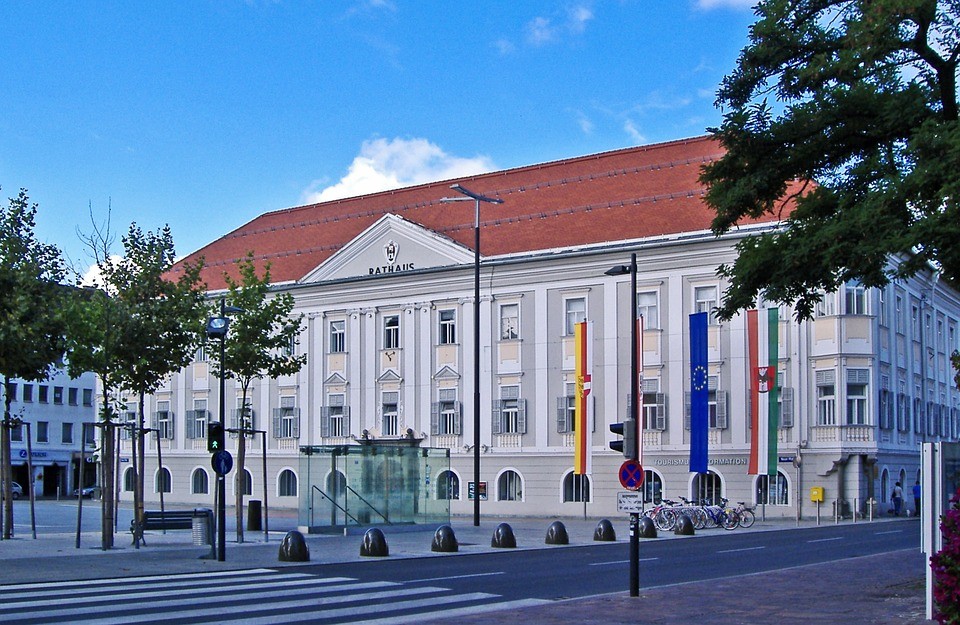 How much does it cost to live in Klagenfurt?
I found that if I were to be extremely careful about money (by "extremely careful" I mean focusing only on rent, groceries for cooking for a full month and odd money needed for university-related things), which I never ended up being, because of traveling and "socializing", I could have lived in Klagenfurt with about 500€/month.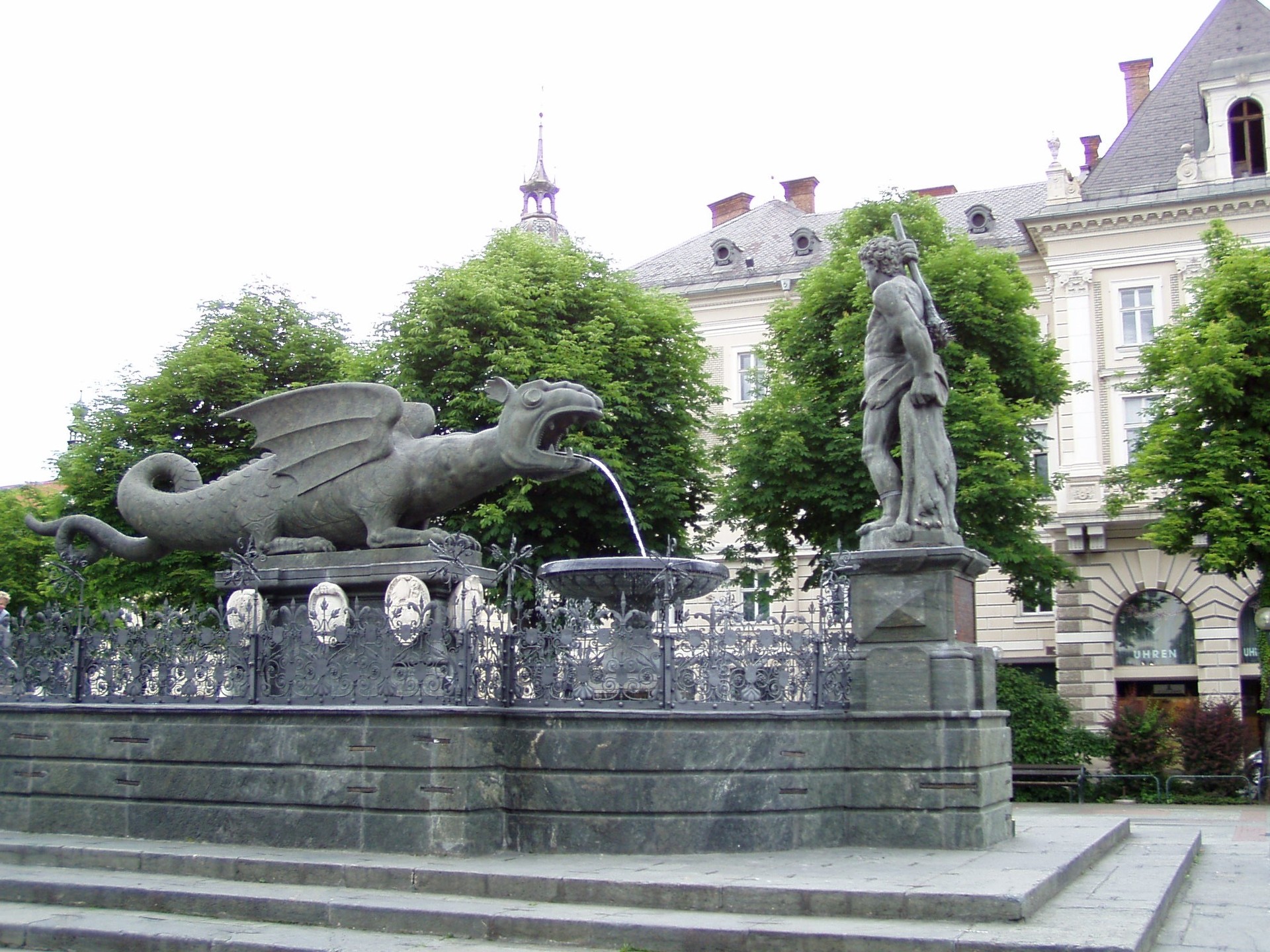 Is the language easy to get to grips with? Are there language courses available at the University?
Well, "easy to get to grips with" depends solely on the person doing the learning, their motivation and language background. Carithians have a distinct Bavarian sort of accent, which does make it a bit more difficult to understand at first but if you interact with the locals and make it your life's mission to mingle with German-speaking Erasmus students or local students then you will make considerable progress. I did neither and still managed to go from A1 level to B1 in 10 months and not going any further was my own fault. The University does indeed offer German courses, free of charge for Erasmus students.

What's the easiest or most economical way to travel to Klagenfurt from your city?
From Funchal, Madeira, the only way is by plane. The most economical route with not as great of a hassle to go with it was to fly with TAP Portugal to Lisbon, then either TAP again or Lufthansa to Munich, then from there to Klagenfurt with Air Dolomiti (I think that was the name, not completely sure on that).
---
Photo gallery
---
---
Content available in other languages
Share your Erasmus Experience in Klagenfurt!
If you know Klagenfurt as native, traveler or as exchange student... share your opinion on Klagenfurt! Rate different characteristics and share your experience.
Add experience →