My Sicilian Experience
Architecture and landscape

10 / 10 points

Entertainment

6 / 10 points

Culture and customs

8 / 10 points

Transport

4 / 10 points

Gastronomy

10 / 10 points

Prices

8 / 10 points

Party

8 / 10 points

Weather

10 / 10 points
---
I am not going to start telling you about my experience from when I first arrived at Catania airport at the end of September 2007, nor am I going to start by telling you my long journey after a long night of saying goodbyes in Madrid... No, my experience started before, in around March, thanks to my professor of Community law, who true to his subject, insisted that we have to travel Europe, and told us that the best way to do it is do an Erasmus placement and get to know your own continent. He told us travelling enriches you, which I think everyone who does an Erasmus or ESN agrees with.
Maybe a lot of you have planned your Erasmus placement over some time; weighing up the pros and cons (if you have any), thinking about the grants (important), the possibility of being able to travel from your city and other important aspects. So, the same day that I heard about the travel grants, and without thinking too much, I started to ask some questions about cities in Italy, and my decision couldn't have been any better: Catania, at the foot of Mount Etna, which dominates a large part of the island.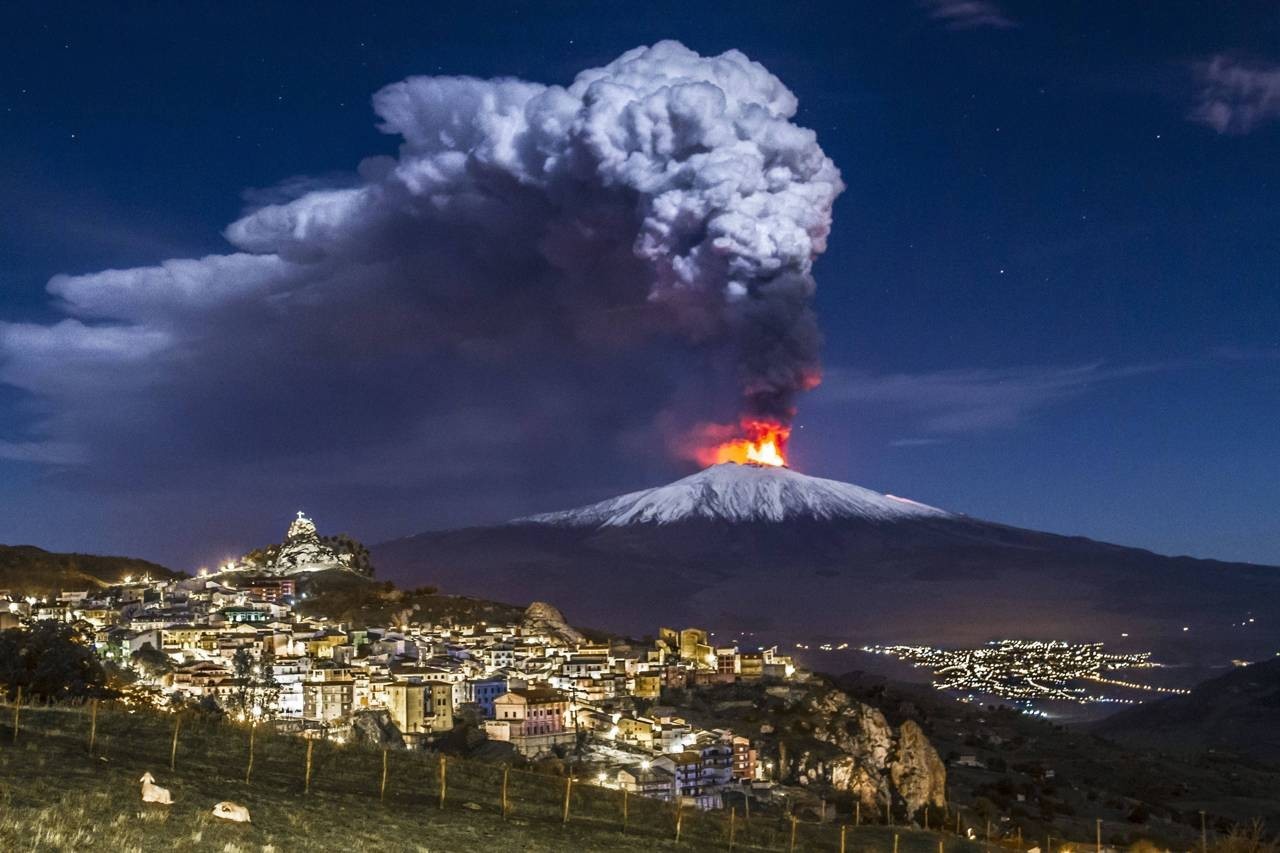 So after I did all the paperwork, and bought my flight tickets, it was soon time to move away and start my Erasmus experience that I was told would change my life. The 22nd September arrived and off I went!
Arriving was not easy at all, on my own with 30kg of luggage, and of course, like many of you, not much knowledge of Italian. I was quite scared listening to everyone speaking Sicilian/Italian but I knew I would improve in time.
But it was only the first few days of my first week, then I got to meet some people who were also 'Erasmus' which helped a lot. I also met some people staying in the famous Agora Hostel, or here as it is known, "l'Ostello", and together we started to look for a flat and begin our new Sicilian life.
To help you understand more about life here, on your Erasmus in Sicily, there is no hurry, what you can't do today you can do tomorrow. If you're riding your motorbike and you want to ride on the pavement, then why not? Go ahead! And if you're a pedestrian and there isn't a crossing, cross anyway, it doesn't matter! Cars will happily stop and not beep their horns and they don't shout remarks at your mum, your family or yourself.
Out of chaos comes order, everything works in its own way. Every week there is a strike in the 'beautiful' Piazza Duomo, where people gather at the Elephant Fountain, usually people who work for the council or cleaners.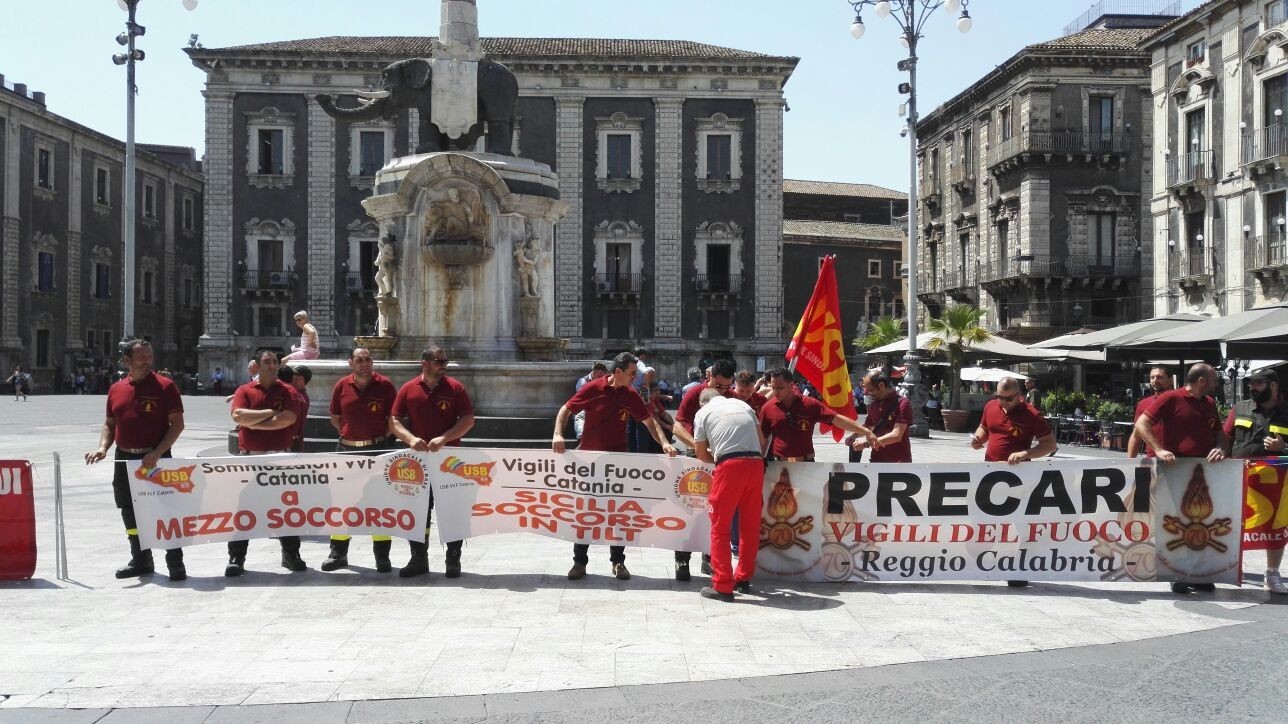 Among the chaos is the 'La Fiera' market which takes place every day. Every time I come home at 5am/6am in the morning after a night out, people are already setting up! A group of us Spanish Erasmus students are usually on our way home singing the Catania Hymn, and the workers are happy to sell us whatever we want and always for an incredibly low price.
Sicilian culture isn't that different from Spanish culture, and I've always said that never in my 10 months in this amazing country did I feel like a foreigner. Of course we have the same roots but still, the friendliness and kind nature of the people there was truly wonderful. I also have to mention the saint of the city, Santa Agata, who is highly respected there. 3 days at the start of February are dedicated to celebrating her legacy and the city is full of people, around 1. 5 million people flood to Catania between the 3rd and 5th of February, and that isn't an exaggeration. For example, to walk down a certain street usually takes 15 minutes. During the festival, it takes an hour and a half.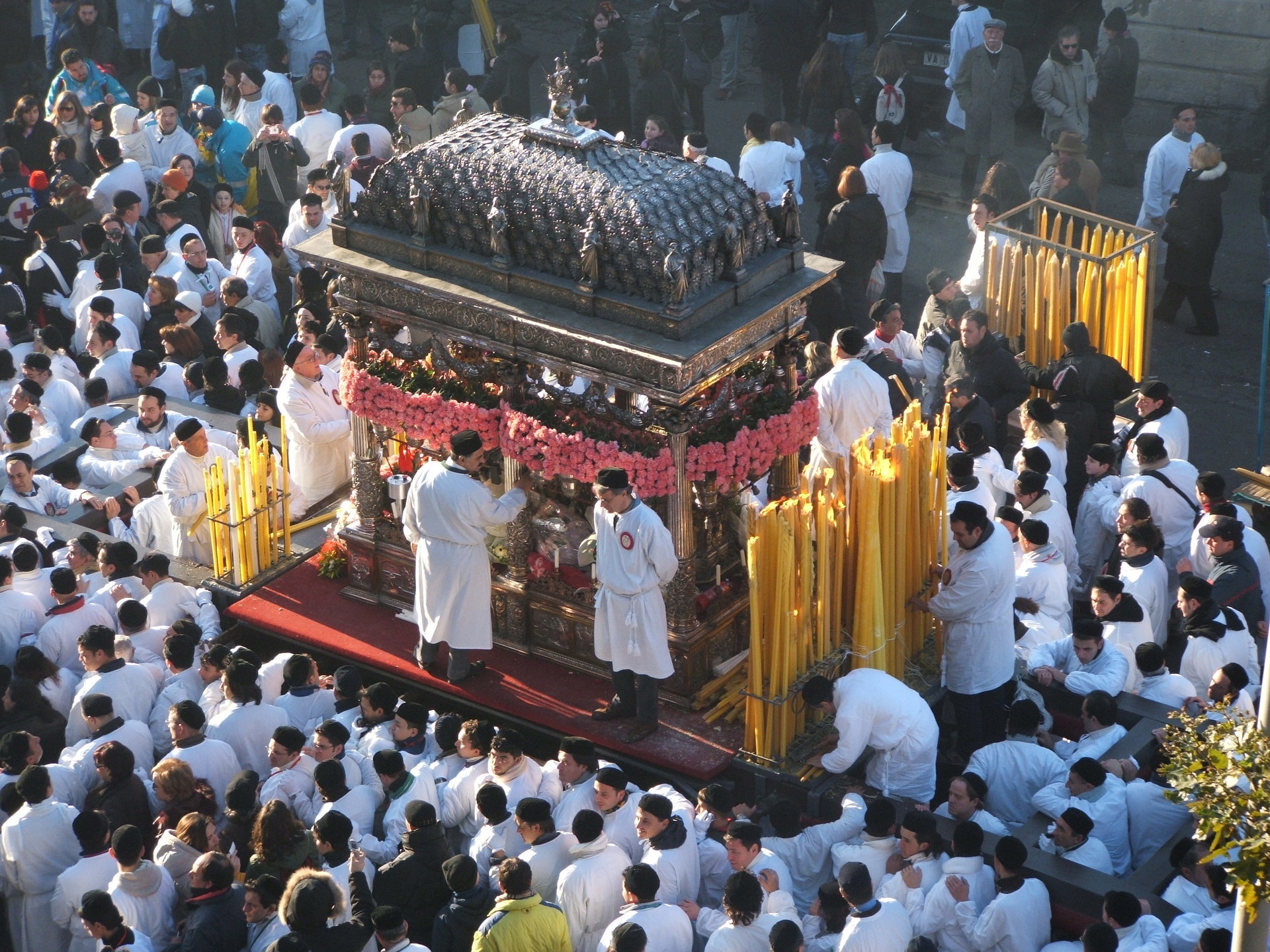 As for things to do, there is a good student atmosphere every night of the week. In fact, sometimes the weekend arrives and you don't feel like going out... I know, unbelievable but true. On Mondays, you can go to l'Ostello, near Piazza Duomo, just to drink beer and socialise in the street, near a small square where you can also find Hostel Agora. On Tuesdays and Wednesdays, there is always an Erasmus party at one of the clubs, but the drinks can be expensive so having a few in your flat before you go is essential, then you go to the pub for a drink and meet some more Erasmus people. We always go somewhere near Piazza Teatro Massimo, where you can always recognise us Spaniards with our bags full of alcohol. On Thursday night, the best place to go is Carlitos, which is a Mexican restaurant that turns into a pub on Thursday evenings. It is also near Piazza Duomo and has a great atmosphere. Going out on the weekend is different since there are more locals around, so we normally either stay at home or go out for a few quiet drinks for a more relaxing night.
The country's gastronomy needs a section of its own, pizzas, cornetti, horse meat, arancini, cannolli... there is a huge variety of restaurants, but the prices are high, very high compared to what you pay in the 'La Fiera' supermarket for example. What is great is the university canteens where Erasmus students can pay 1. 50€ for two courses, a salad, bread, a drink and a pudding; or you can get a pizza, a drink and chips. It's a very important way to save money!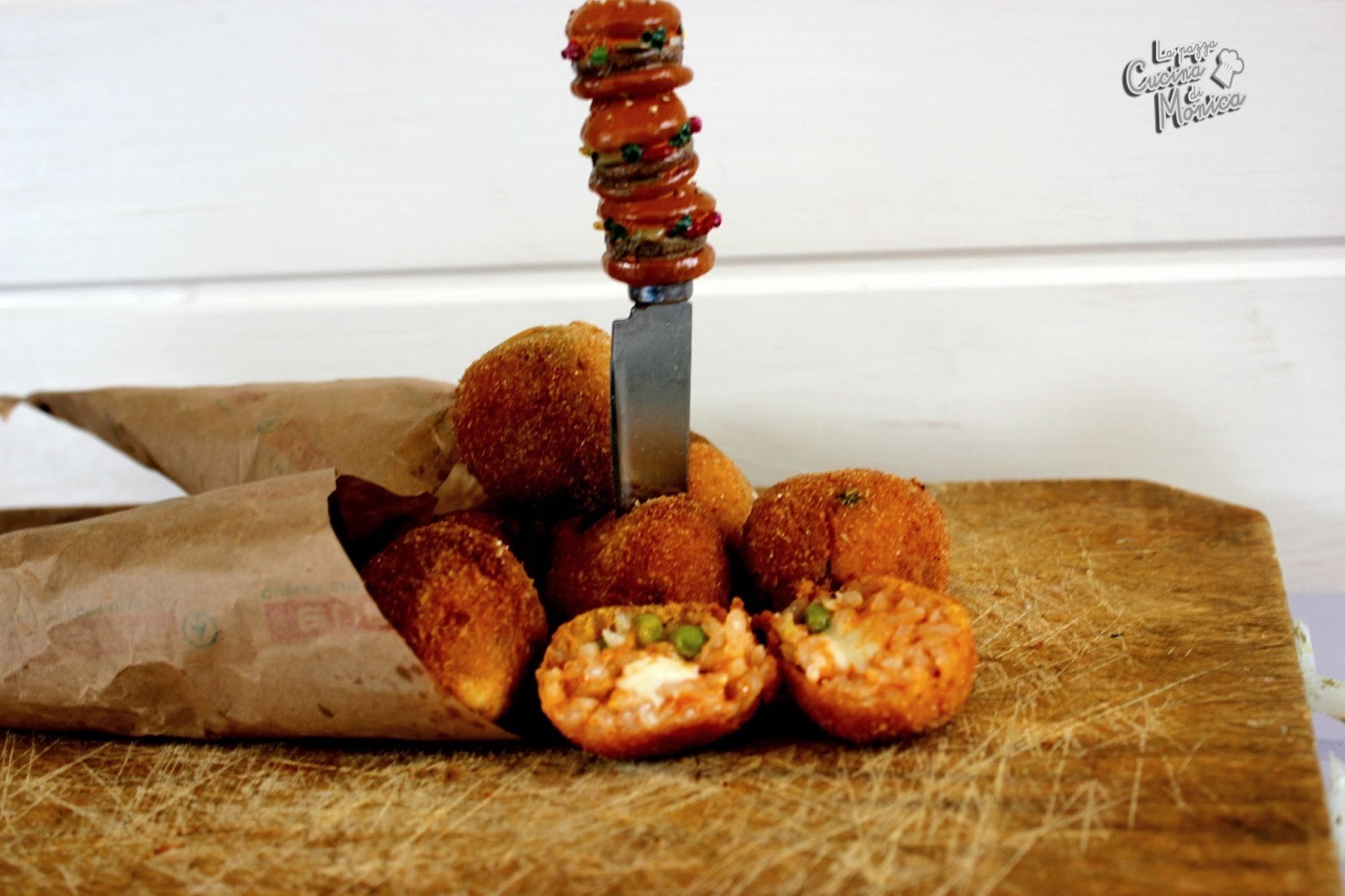 The transport is very bad, the local buses don't arrive when they are supposed to, the hours are nothing like what they say they are. We would quite often not buy a ticket unless the ticketman was on the bus. But the rare occasion he did get on the bus, people would panic frantically trying to smoothly get off the bus or act dumb. I never got caught on the bus but I didn't use it that often either, but apparently you don't have to pay the fine if you leave the island. There are similar problems with the train, for the same journey, and it takes twice the time it would take in a car. On the other hand, the trams are good, although there are too many tolls, 3 in the whole of Sicily and the only one you don't have to pay for is the Catania- Palmero line.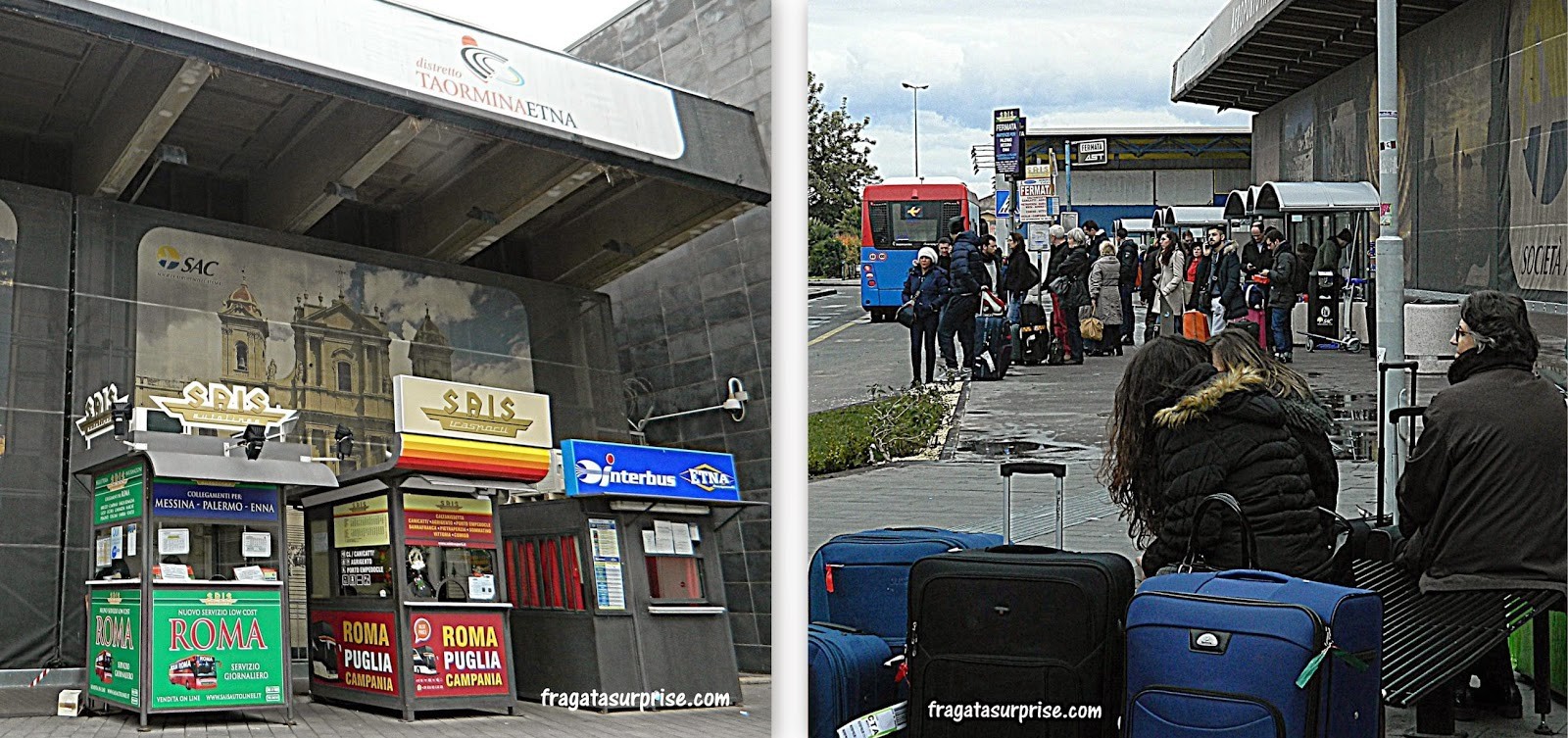 As for prices, rent for an individual room can be anything in between 150€ and 300€, depending on what the flat is like and its location, but the most common amount to pay is 180€, with the bills being extra. Actually, with a budget of 500€, you will be absolutely fine.
So, in the meantime, you will discover a lot of these important things as you go along, with your new Sicilian family, which will be made up of all sorts of nationalities, although Spanish students are the majority. But you should always make friends with some of the locals because they are absolutely lovely people, and they help you with everything you need and even open their home up to you without asking for anything in return, I was fortunate enough to experience this anyway. In fact, the last few days I had there, I travelled around the island with my Sicilian neighbours, eating in their home with their families and making memories with a friend that I am still very close to today.
Fortunately, I have met some Sicilians in Jaén, my hometown, and every one of them is super nice. I enjoy telling them about my memories there and speaking about our city.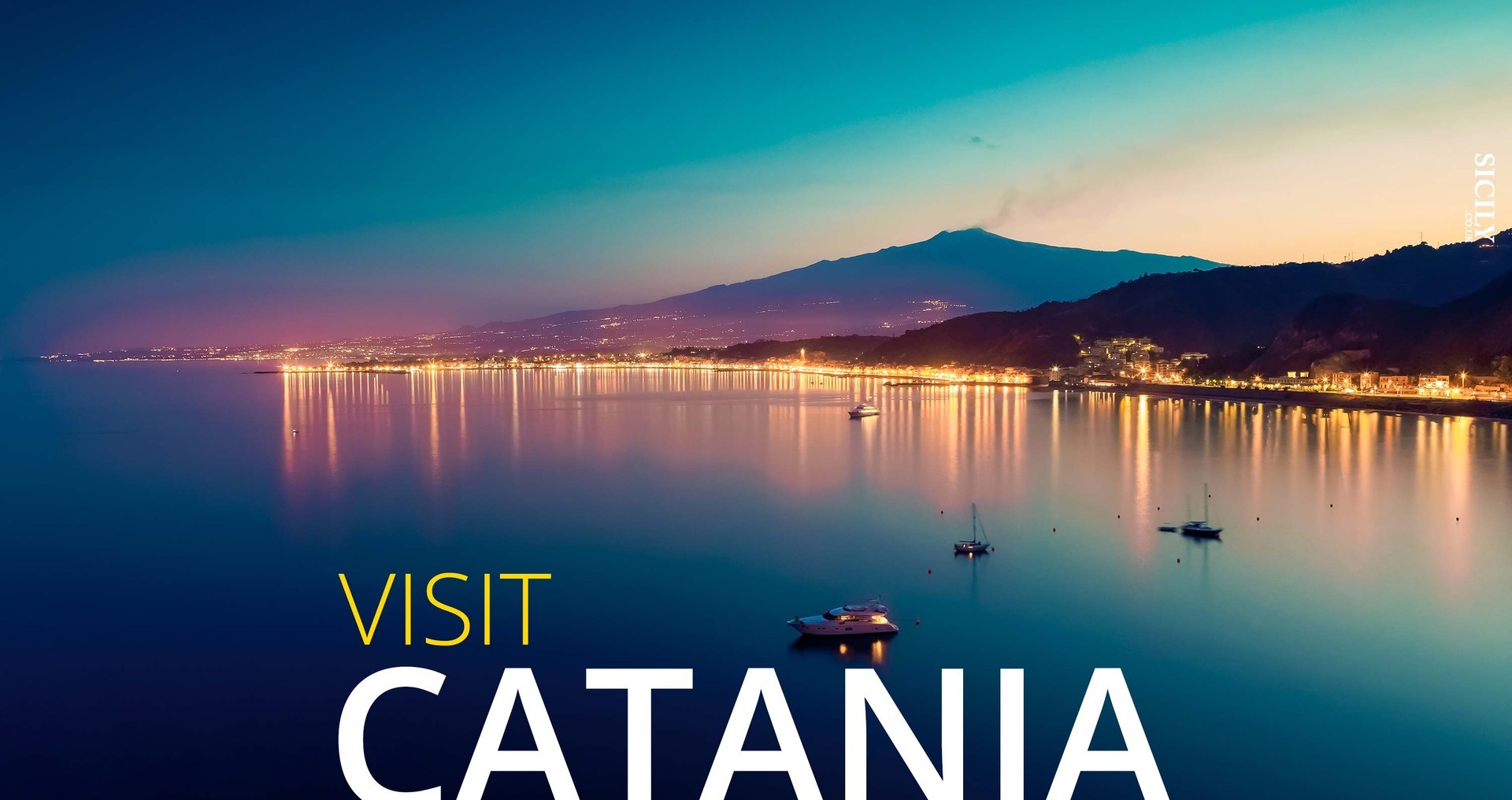 What I thought was a crazy decision that I made on a whim in March 2007, turned out to be the best decision I ever made in my life.
---
Photo gallery
---
---
Content available in other languages
Share your Erasmus Experience in Catania!
If you know Catania as native, traveler or as exchange student... share your opinion on Catania! Rate different characteristics and share your experience.
Add experience →