Mexico - Differences in the language
Good morning if you're reading this from the other side of the Pond, and I hope that you are having a fantastic morning if you're reading this from Europe. Before posting this blog, I have to explain some things about the language I've spoken about a lot and want you all to read about! Wait a second, (espérame tantito, as they say in Mexico), it's coming soon!
Differences in the language
Have I told you that in Mexico there's another language apart from Spanish? It's called Náhuatl. There are actually words from their language that we use in our language, but others were changed because of the difficulty that Spanish people had pronouncing them. According to what Eduardo told me, some of the words are tortillas, petate, mole, chocolate, aguacate, cacahuete... By the way, I haven't told you, Eduardo is Mexican (from Guadalajara), and he knows a lot about Mexico because he's passionate about his country, so much so that I think I'm going to share his blog with you guys very soon. As I said before, of Náhuatl itself, this wonderful language, I know very little. One of my friends, Carlos, who knows a lot about Náhuatl, taught me a little bit. I have also had the great fortune of having the unforgettable experience of living in Huasteca Potosina. The mother of the family I worked with only spoke Náhuatl, although the rest of the family spoke both languages. It was there where I realised the huge difference between Mexico and Spain. In Mexico, the language that they teach children in school is Spanish, and English as a second language. The only reason that people speak Náhuatl is because their family taught them or because they've learnt it voluntarily. On the other hand, in Spain, we learn Castilian Spanish, and according to which autonomous community we belong to, we then learn Catalan, Galician, Basque, Majorcan, or in my case, Valencian. Remember, Mexico is much bigger than Spain and it only has 2 languages, although there are a lot of different dialects. Whilst in Spain, being much smaller, there are a lot more languages as well as Castilian. For me, languages, especially foreign languages, are important because it's thanks to language that we understand ourselves. The rest of the differences between countries don't matter as much.
So, why am I telling you about Náhuatl? I'm not sure if you realised, but the name of this blog is called GRACIAS - Köszönom - Tlasojkamati. These three words mean the same thing, thank you, but in three different languages. The first is my mother tongue which is Castilian Spanish, the second is Hungarian and the third is Náhuatl. The reason I chose this name was because somehow, I wanted to prove my thanks to these three countries that have taught me so much, their people, their culture... They have made me who I am because, without a doubt, all of the experiences you have continue to educate and develop you as a person all at once.
Going back to Castilian-Spanish. In the last few publications I have been pointing out some differences between Spain and Mexico and I'm putting it in this post so that you can know them too. Do you remember anything I said about us using a "secador" (hairdryer) to dry our hair and they call it a "secadora"? Well, my question was, what would they call the machine that dries clothes after it comes out of the washing machine. Problem solved, they also call that a "secadora"! Duh! There are some other words that we call the same thing, almost, almost as if we were speaking the same language. Also Eduardo told me that it's funny when we say we're going to the "lavabo" (bathroom), because for them a "lavabo" isn't a bathroom, but the room in the house where they wash their clothes by hand. Be careful when it comes to using certain expressions if you're on Mexican turf, as you can see how you they could cause confusion. Have you seen how many differences there are? What I always tell you, is that I have been finding out so many curious things...
I'm writing new posts, and I really want to tell you far more complicated things, as you already understand me, things that are completely out of this world. As well as writing these things I also want to tell you that I am arranging a selection of photos so that you can have an idea about what it is I love telling you about so much. Well, for these posts you might have to wait a little while, but in order to rouse your curiosity I have added some photos of Mexico. I hope you like them and they make you want to keep reading!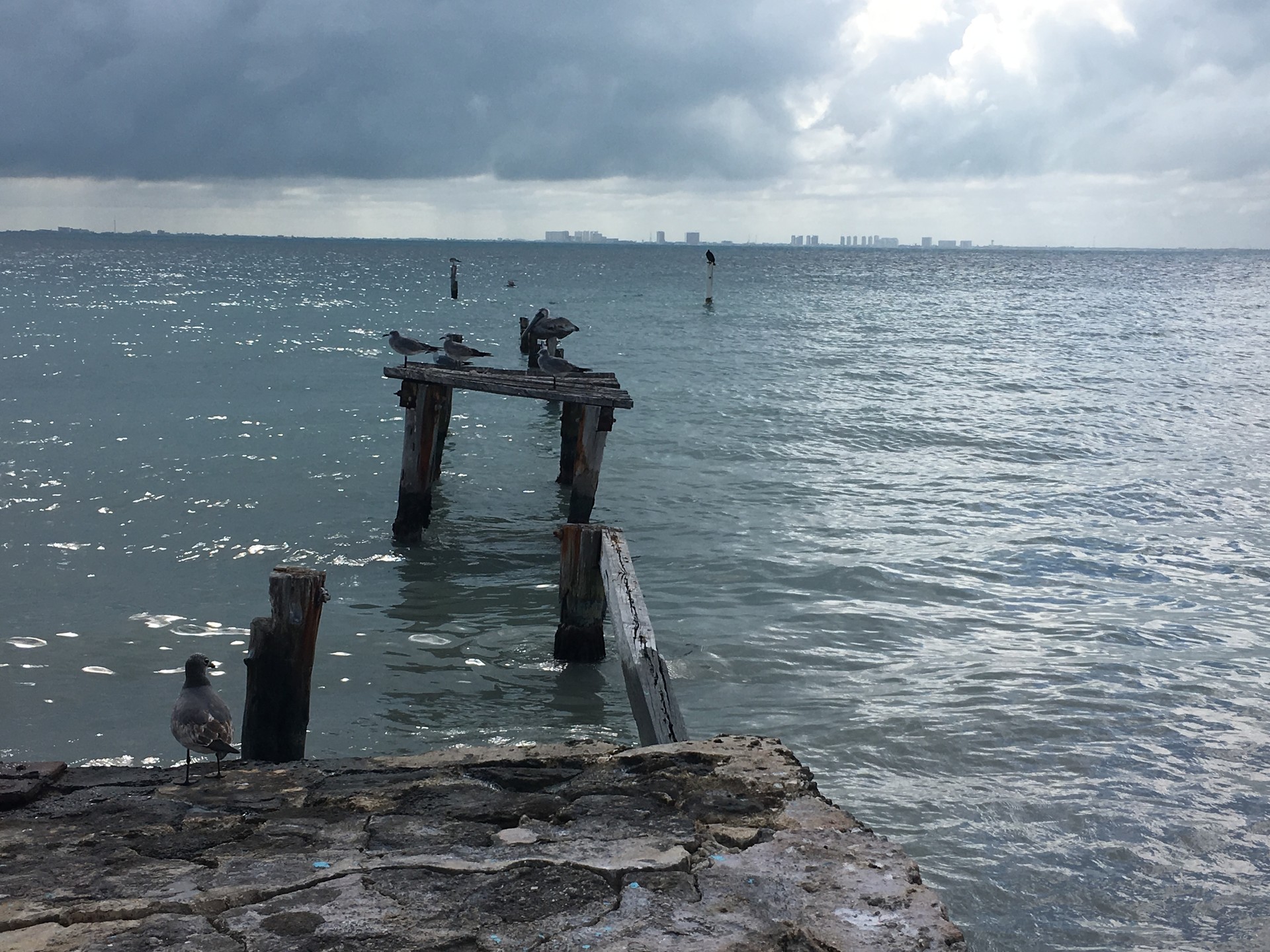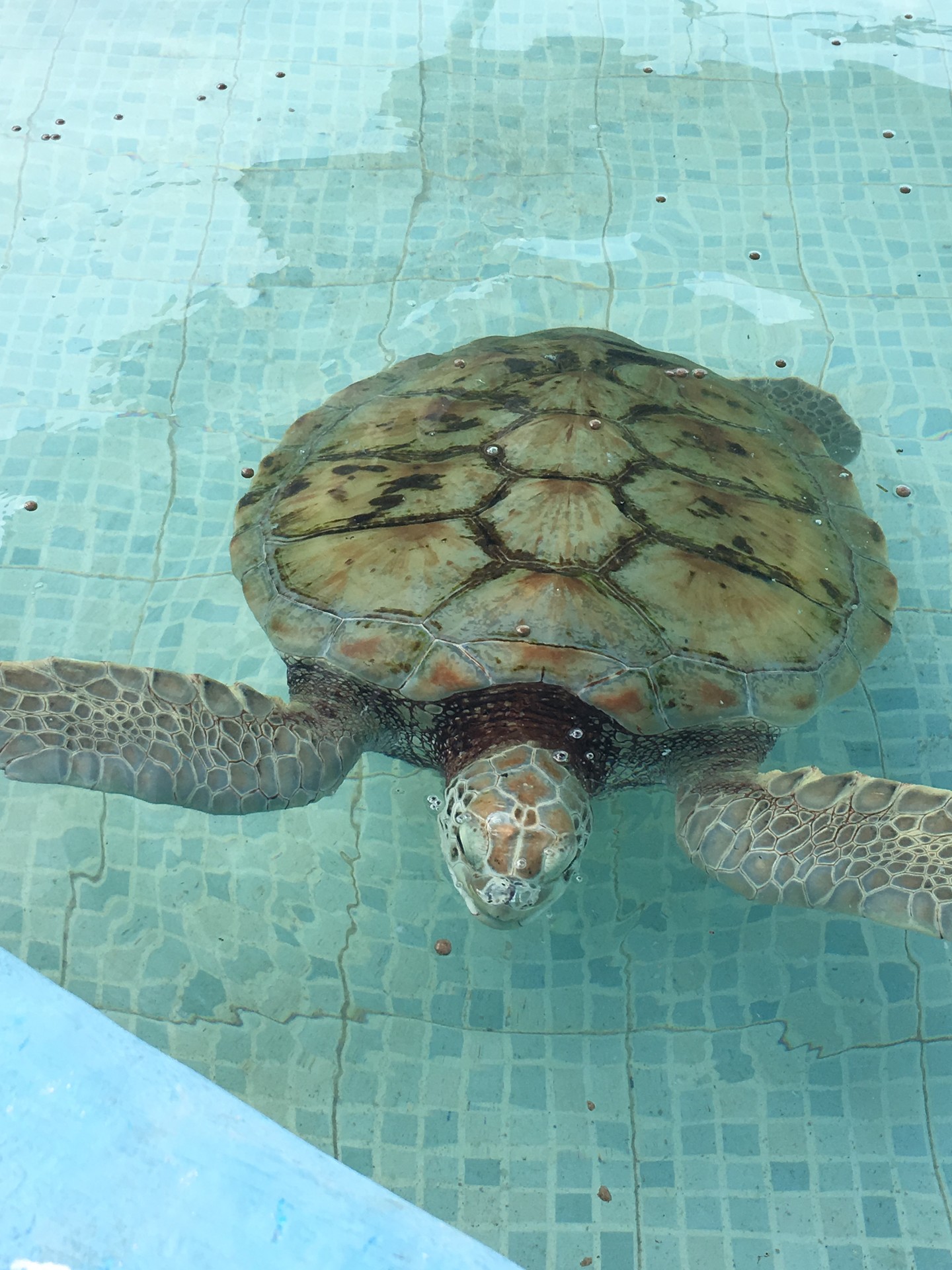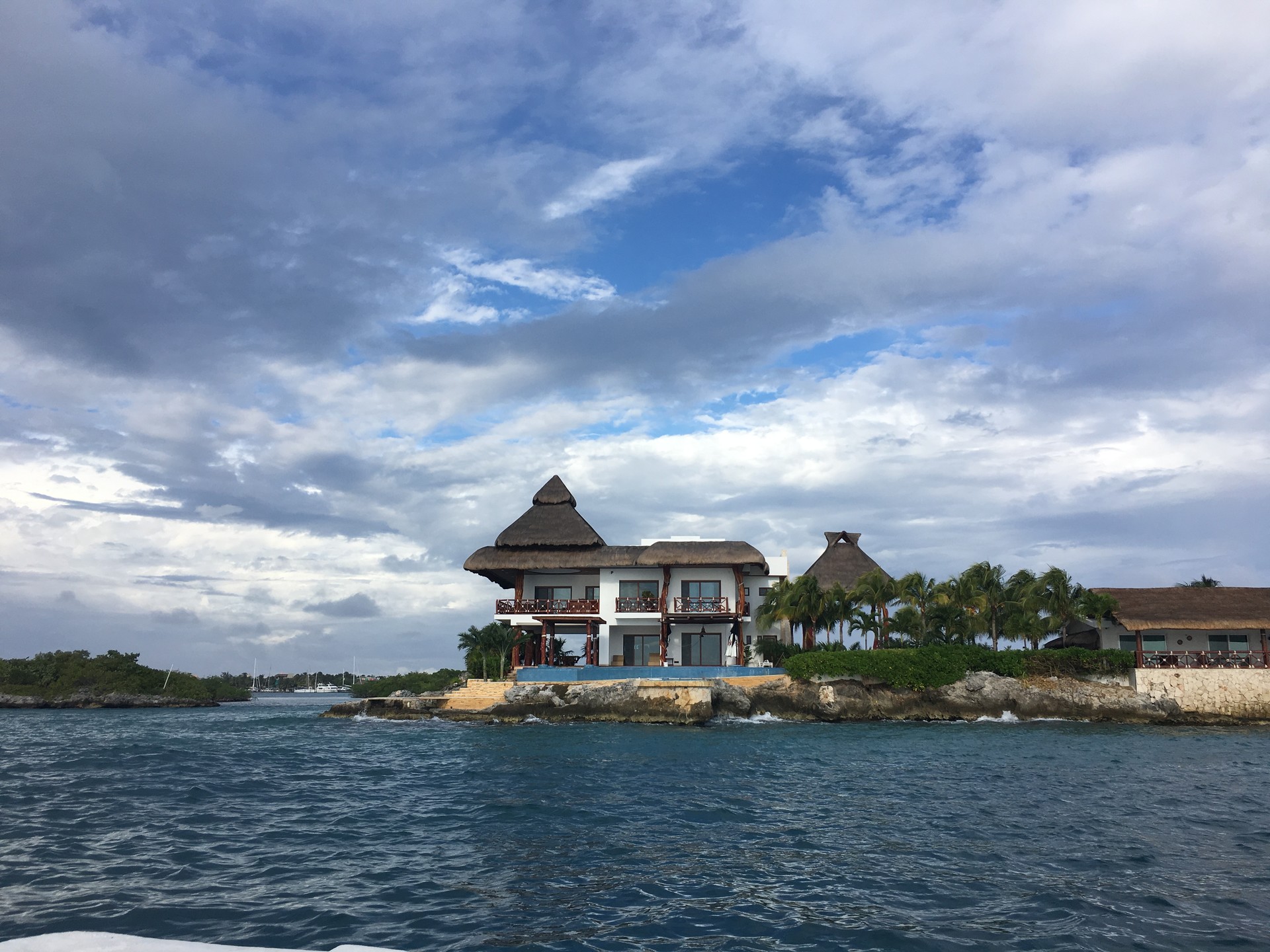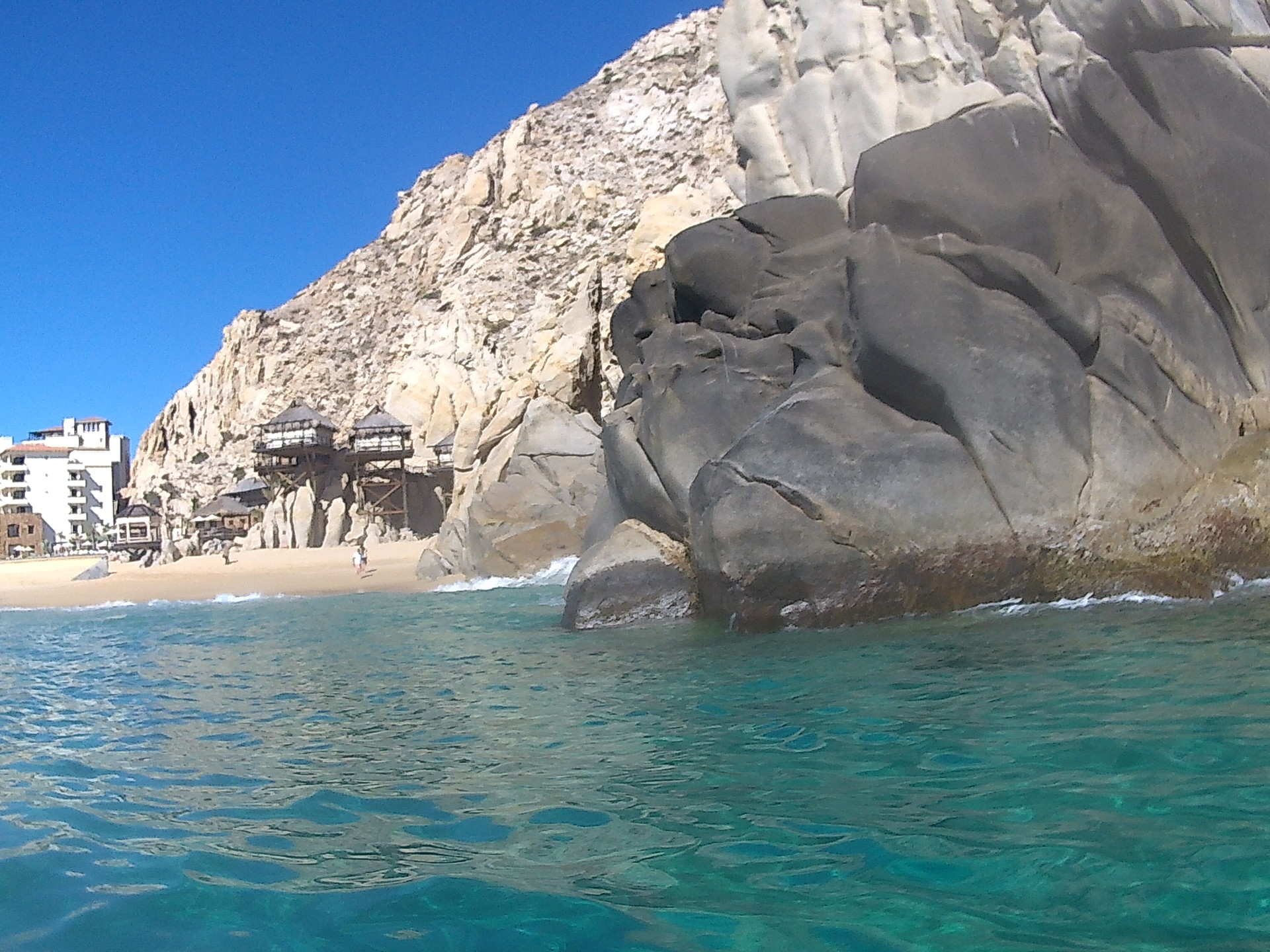 I hope you have an excellent day!
Sara.
---
Photo gallery
---
---
Content available in other languages
Want to have your own Erasmus blog?
If you are experiencing living abroad, you're an avid traveller or want to promote the city where you live... create your own blog and share your adventures!
I want to create my Erasmus blog! →