Erasmus Experience in Varsovia, Poland by Paula
Architecture and landscape

6 / 10 points

Entertainment

10 / 10 points

Culture and customs

6 / 10 points

Transport

10 / 10 points

Gastronomy

8 / 10 points

Prices

10 / 10 points

Party

10 / 10 points

Weather

4 / 10 points
---
Why did you choose to go to Warsaw, Poland?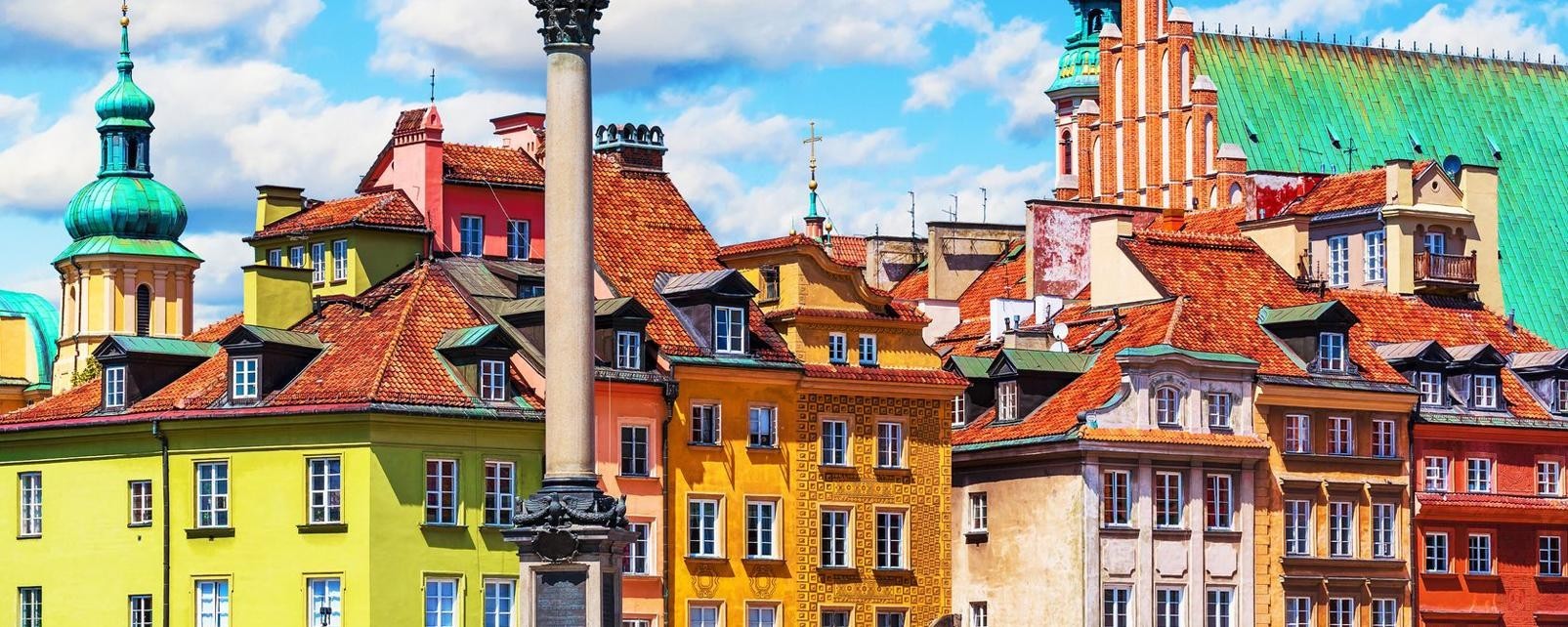 I chose Warsaw as my Erasmus destination because it was a cheap city, and with the budget granted it would give me more opportunities to do things than if I was going to a more expensive city. Its location allows you to travel to a lot of countries and also the trains are very cheap if you are a student in Poland.
In addition, the university I chose SWPS had a very good program.
How long is the scholarship? How much money did you receive to help?
With the scholarships you never know... It lasted throughout the course, but until Christmas I did not receive any money. I do not remember the amount, but I know that I received three payments: for Christmas, in March and on my return (which is useless because you are already in Spain, but you enjoy it).
Besides, always count on having less money than you are promised...
How is the student life in Warsaw?
Warsaw is great. There are many students from many countries. In my year there were many Spaniards, Germans and Koreans.
The people are very friendly and there are good vibes with everyone :).
Would you recommend the city and the University of Warsaw to other students?
YES!
As I said the prices are great, partying is very very cheap... and although the houses cold, cafes... are well heated and it is great. There is also a very good public transportation system (and very cheap) so you're never stuck in traffic.
My college was also very good. Compared with other schools, we had to work more and we had to deliver projects and take tough exams, and they also give us a lot of material but everything went well :).
How is the food in the country?
There is everything... the "pierogies" What a treat! I also liked the Zurek (soup with some meat, potatoes).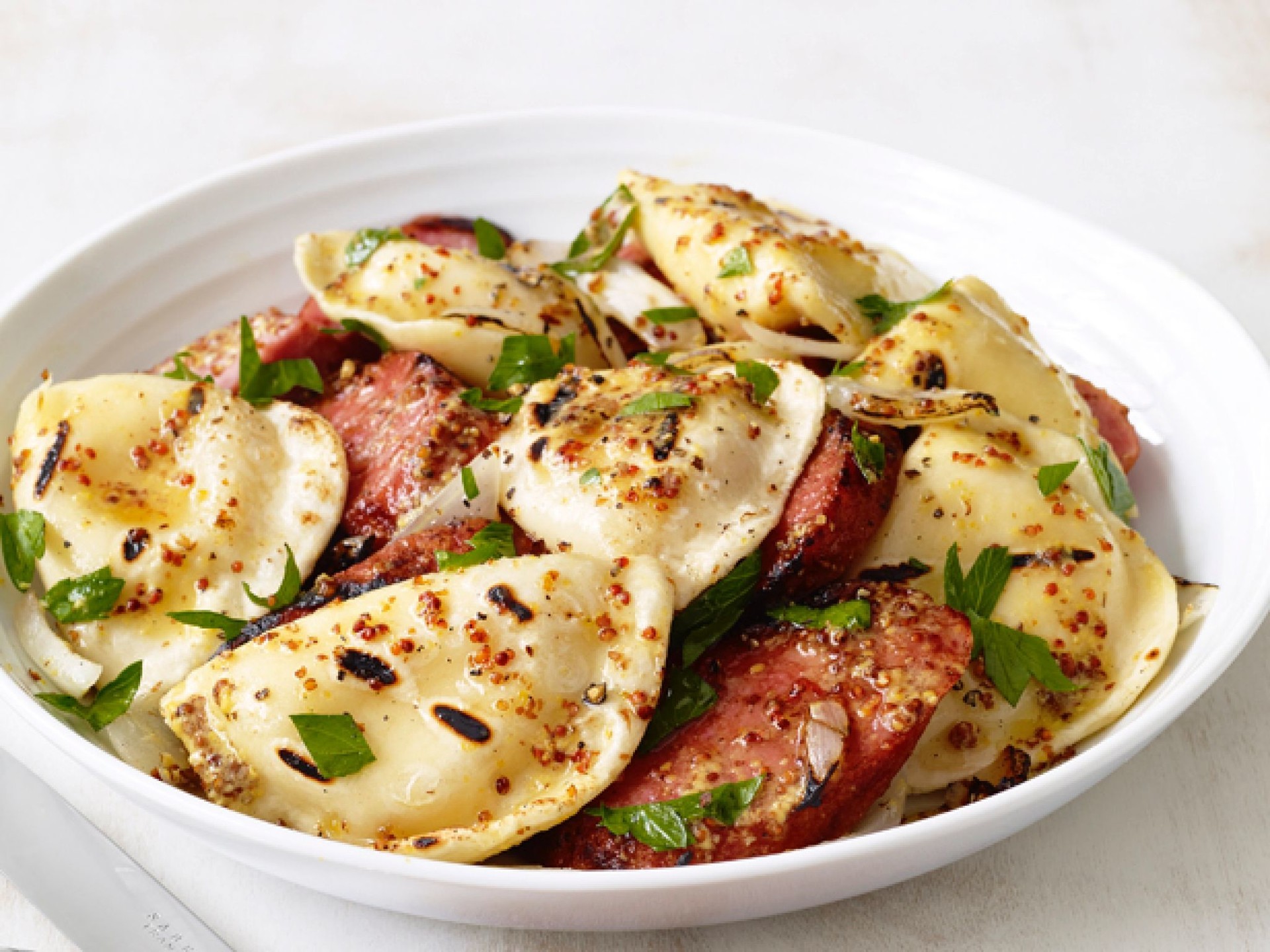 They love pickles and throw them in almost everything... but you can survive; ).
You have to keep tasting it!
Did you struggle to find housing in Warsaw?
It wasn't said and done, but neither was it complicated. What happens is that the city is very populated in September and there are many houses that are fine but already sold out. Some homes take advantage of foreigners...
The Prague area is much cheaper, and it's not as bad as it is depicted (I lived there half a year without any problem). What happens is that the houses are more shabby and old.
What is the cost of living in Warsaw?
The most expensive was the flat, which was the same price as those in Spain (there were people with cheaper flats).
Going out, transportation and food... are very cheap.
You can go to an open bar with beer for about 3 euros each day (there are parties every day, in every place). The Prague neighborhood has many other places that you will find to be more expensive, but great.
The quarterly payment of transportation cost a laugh, and it was 24 hours.
The clothes are very expensive if you intend to shop within the Inditex group. I survived from H & M and thrift stores (they are great).
What about the language? Did you take a course at the University?
Polish is not easy, but eventually you learn to understand what is written on signs and you'll manage perfectly. This is a question for professionals. Not me, I withdrew from the typical questions, my personal information and ordered a pizza by phone.
Anyway, all young people speak perfect English, and more young people are increasingly studying Spanish.
I took a course in Polish during the first semester at my university, and the truth is that it was a drag, but very useful! They also offer classes in the summer, just before starting the course. The people who took them were "professionals" who also knew many more foreigners than the rest of the students.
What is the cheapest way to get to Warsaw from your city?
I'm from Valencia, and was traveling from Madrid or Barcelona with a company called Wizzair. Now there is also Ryanair, but it is more difficult to reach Warsaw.
I do not recommend travelling to another city by train for the first time without knowing Polish. It is complicated... and the trains are quite slow.
What places do you recommend for partying in Warsaw?
There is a nightclub called Opera and it is amazing. The problem is that most Spaniards were forbidden entry XD. It is free and very nice.
The Prague neighborhood is great for going out... but do not expect to see Spaniards there.
Then there are the typical places for Erasmus: Park, Remont...
What about eating in Warsaw? Can you mention your favorite places?
Pfff... I do not remember names.
Behind H & M which is in the city center was a super nice pizzeria that was well priced (for special occasions). There is a chain like Domino's pizza which is very tasty and very cheap. Dine out with student card too!
The Polish food chains are great in becoming familiar with Polish food.
There is also a Czech restaurant that makes a beer battered steak with a pitcher of beer for about 3 € which is great. I think that offer was on Tuesdays?
Many places give discounts to students, always ask even if there is no sign!
There are many sites, it's a matter of discovering them; ).
How about the culture?
Polish cities all have a style, the "old town" is very nice and then the rest is industrial or is rugged from war.
Krakow is a prettier city, peromi preferidafue Wroclaw and all the dwarfs who had scattered around the city :)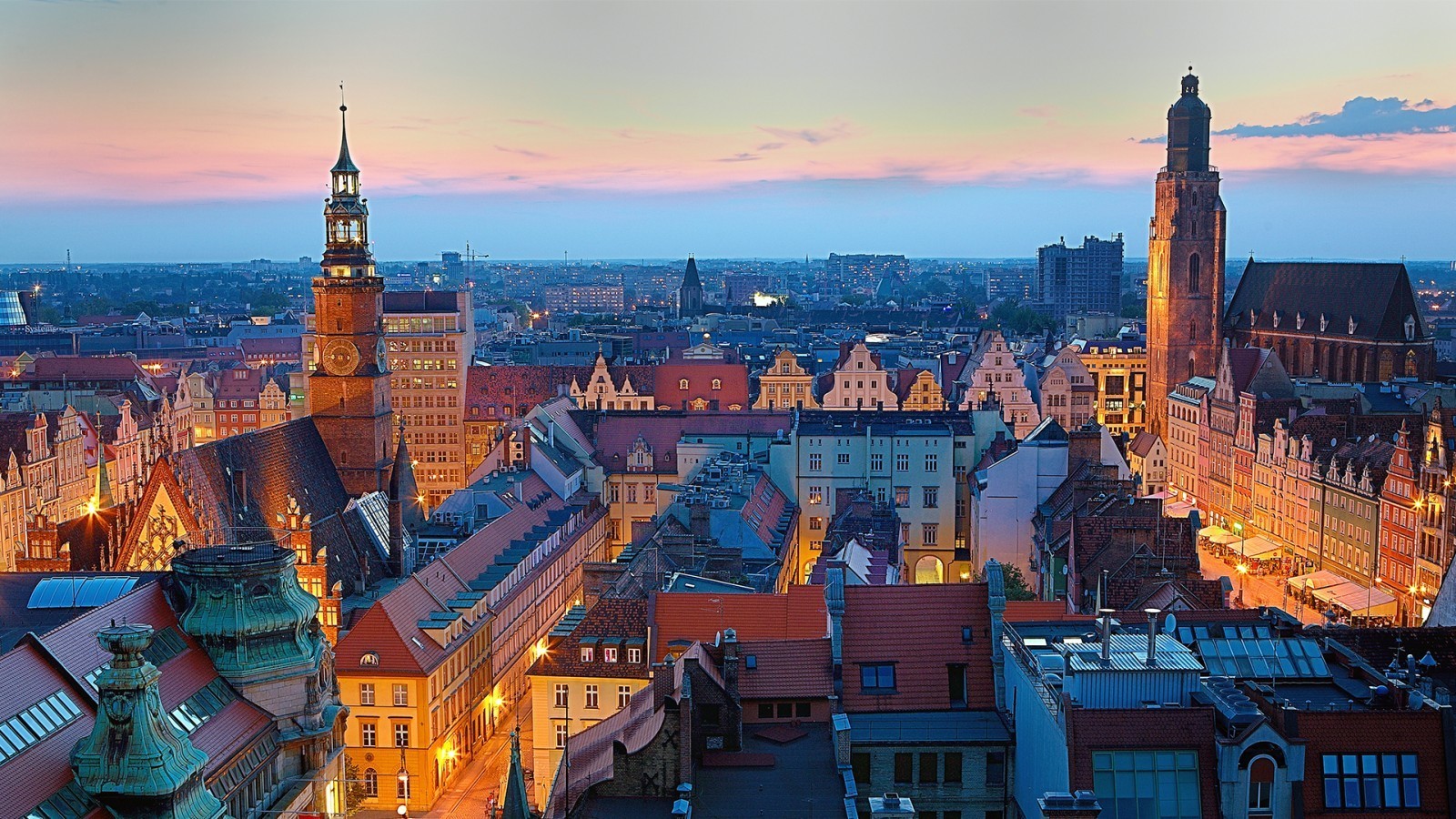 Do you want to give any advice to future students in Warsaw?
The cold is very bitter but bearable. It is important to bring a warm jacket and good shoes (if possible waterproof, because of the snow). Besides that... normal clothes because the buildings are warm. I just wore thermal shirts.
In spring the weather changes a lot, and although it's hard to believe.. you can wear shorts, no socks, sandals...
Although it is frightening to go, it's an experience that you cannot explain, you will meet incredible people and as we always say: Everything is gr.
Leaving during the middle of the course is the worst thing you can do, because once you get used to the city and you have to go back, you will be sorry. Be brave and stay throughout the course. You learn to live with nothing and become filled with things you never forget.
Now I'm jealous; ) If you need anything else, do not hesitate to ask, as the saying goes...
"Once Erasmus, Erasmus forever. "
---
Photo gallery
---
---
Content available in other languages
Share your Erasmus Experience in Warsaw!
If you know Warsaw as native, traveler or as exchange student... share your opinion on Warsaw! Rate different characteristics and share your experience.
Add experience →