Hard Troubles , Best Solutions
Architecture and landscape

6 / 10 points

Entertainment

10 / 10 points

Culture and customs

10 / 10 points

Transport

10 / 10 points

Gastronomy

6 / 10 points

Prices

8 / 10 points

Party

10 / 10 points

Weather

6 / 10 points
---
Hello Everyone
My name is Dodo and I'm from Turkey. I was Erasmus student in Warsaw/Poland 2 years ago. Before that I lived in Moscow/Rusia and I also joined Summer Work and Travel student program in United States. I believe so, I have lots of abroad experiences and I will try to explain the problems' solutions that I encounter. I want to say about the traffic accident with rental car, missing the plane, losing passport, hospital experiences, court of justice and more...
Remember. numbers don't identify how old you are. Experiences do; )
You can feel yourself bad or you can be scared. That's so normal but don't forget that you will learn new information and get new experiences. Every problem helps to improve yourself and languages.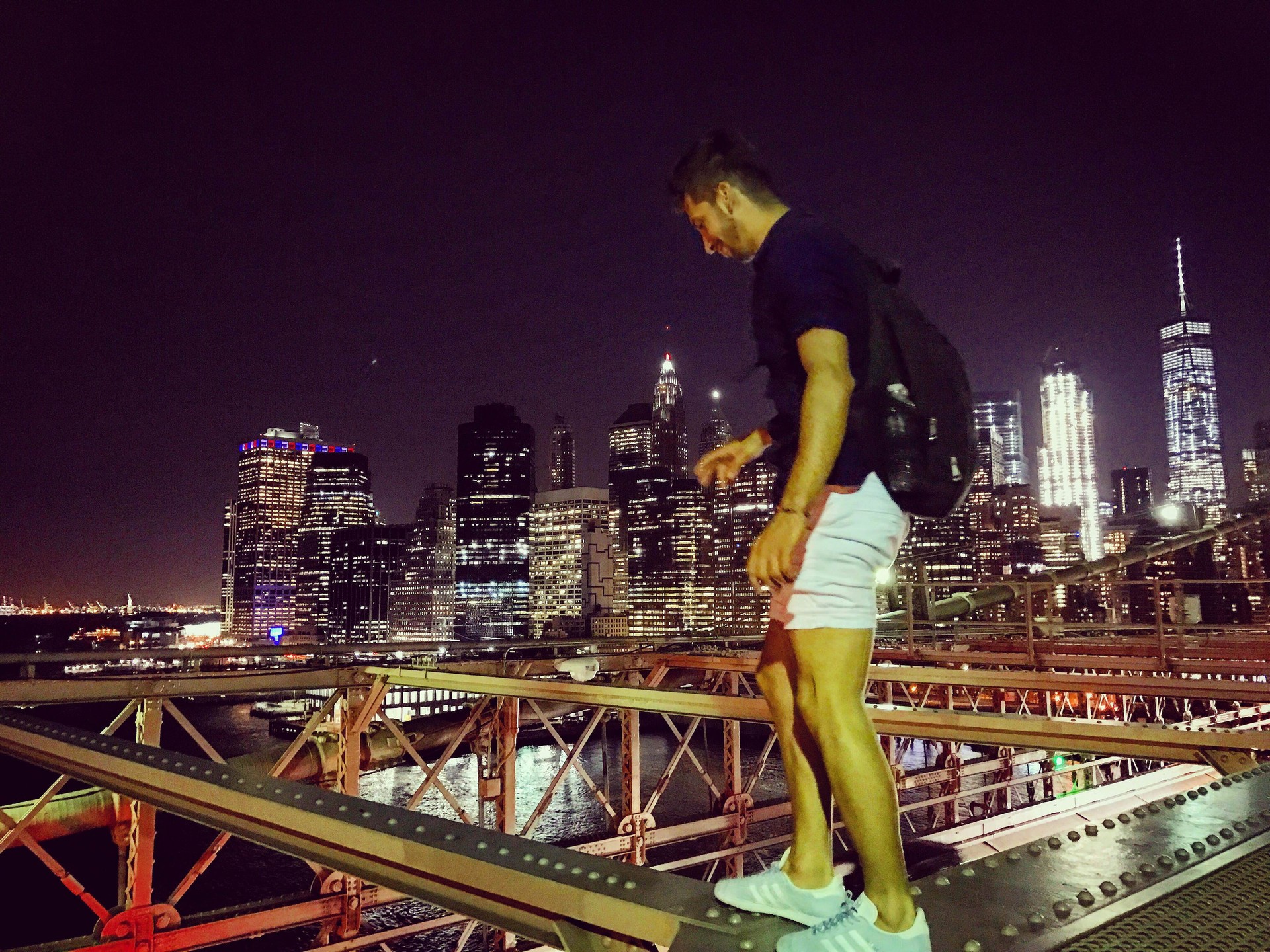 Drive Carefully!
First of all, I want to give information about rental cars and their types of insurances. Last summer, I rented a Mustang Car in Los Angeles. I was following the truck, and some heavy materials dropped from truck to road. While I was trying to escape from these materials, one of them dropped to my car. I was lucky, because I had insurances of car. There is one kind of insure type that named "Damage Waiver". I recommend it to everyone who wants to a rent car. This insurance includes all of the damages. If you want to rent a car, you can use websites such as Expedia, booking, rental cars or visit airports' rental cars' offices.
The most important thing is your health. I mean, even if you get accidents. Life is always a bumpy road and you just learn how to drive.
Do not lose your documents!
One of the most dangerous situations is losing passport in abroad. If you experience this situation, you should directly go to police station and you should report the police about it. Then, you should stay in touch with the consulate personnels. They will take care of your lost documents. I just paid for new passport price.
On the other hand, I get new passport without visa or other informations. You can not leave from host country's borders apart from going back your own home town. My new passport came to me in 10 days.
The main point is "If you lose the documents, you should go to police station and consulate building. "
I always trying to be self-motiveted. Some people feel the rain, others just get wet. I see my experiences as a rain. I feel stronger than before but I don't want to lose my passport again :D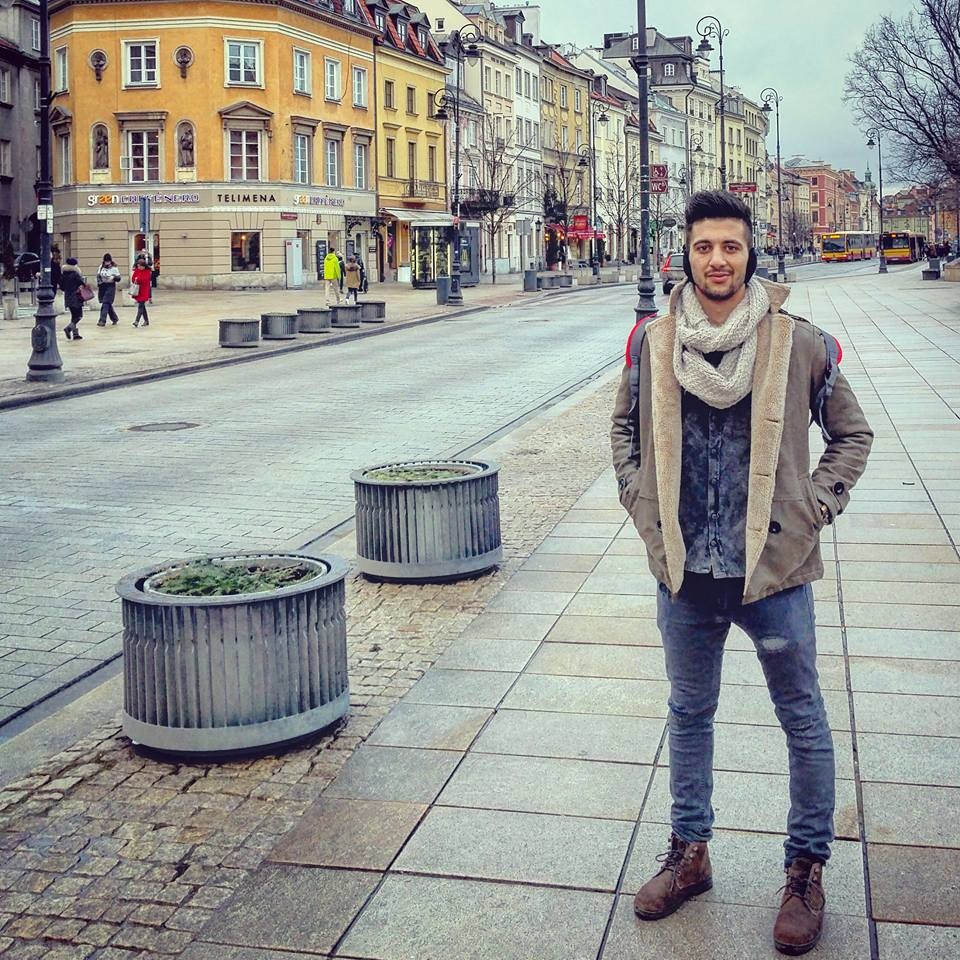 If you miss your plane, What should you do?
You should keep in touch with the employees of airlines and you should tell your reasons of missing the plane. If your reason is oversleeping, nobody will not want to help you. But if you are late because of risky connection flight, passport or luggage controls etc., your flight may be rebooked. They would help you.
When I experienced this situation, they provided me new plane ticked, accommodation and enough money for a day. Because I flew with risky connection plane and my plane came to airport too late.
In short, you should keep in touch with airport personnels, and they will care of everything that you need.
Smile is more precious than money, remember that even if you need to buy one more ticket.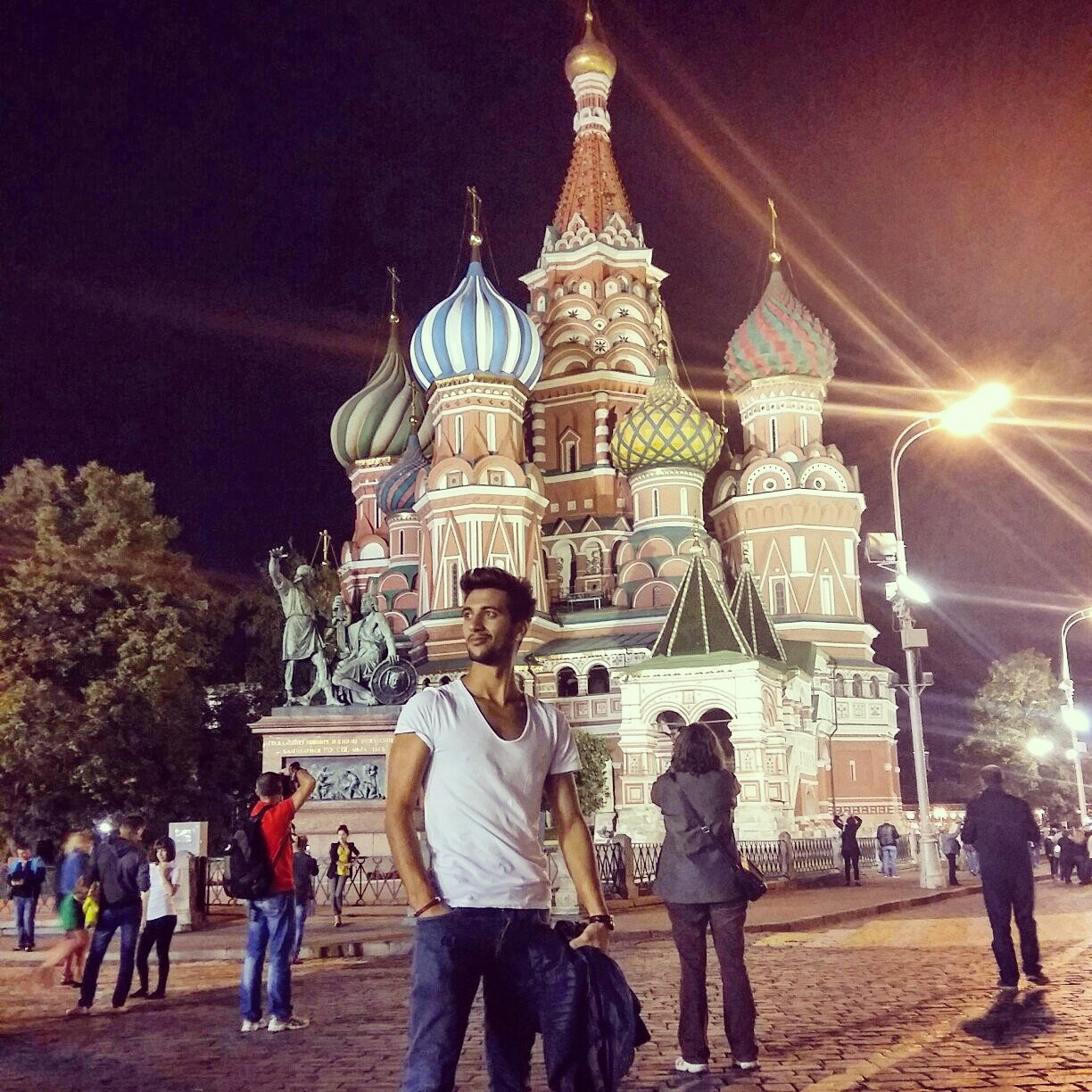 Don't Trust Words, Trust Actions!
My school didn't provide us a dormitory. We started to search accommodation. We found a home and moved. Home owner was very kind when we met with him. We rented the home and signed the contract. We also paid for deposit money for extraordinary situations. Home owner promised to give our money back when we left from the house. Everything was legal.
He said us "I always need money on second week of each month and we just got deal on first week of month". It means that we have to pay for a full month although we just stay at home 2-3 days. By the way He offered us "You are not going to pay for me last month and you can stay 3 weeks free. " It was our deal. We thought that he was such a good person. Also he said us "I really need money" and we agreed with him. I always reminded him about this situation, because I did not want to waste my money without a reason. He always answered me "No worries! I know the value of you and I will not forget our agreement. "Unfortunately Game Over and we started to search our plane tickets to go back our countries. I called home owner, and reminded him about our deal. He said "Promises are promises, no worries. "
I prepared my luggage and I was ready to go back my hometown. I was always out with my friends in my last days. One day I came home back and I saw that Someone had stolen my roommate's laptop, my phone and documents then I saw a note on the table. It was a blackmail from my home owner. He wanted to take our money for a one more month, and he said "I will not give your wares and deposit money if you do not pay me the money". We directly went to police station. They arrested him. His Lawyer also joined us too. The policemen and even his lawyer helped us, as they were against him. They checked bank accounts and we proved ourselves. He gave us our materials back, but we couldn't get our deposit from him.
If you experience this kind of problem. First of all you should be careful to do everything in a legal way. Also You should talk about every conditions before you sign a contract. This situation was our lesson.
Don't Forget. Life's too short to worry and it's too long to wait. Fill your life with experinces, not things. Have stories to tell, be brave to discover new things and be aware of your dreams.Never give up even it's getting to be so hard!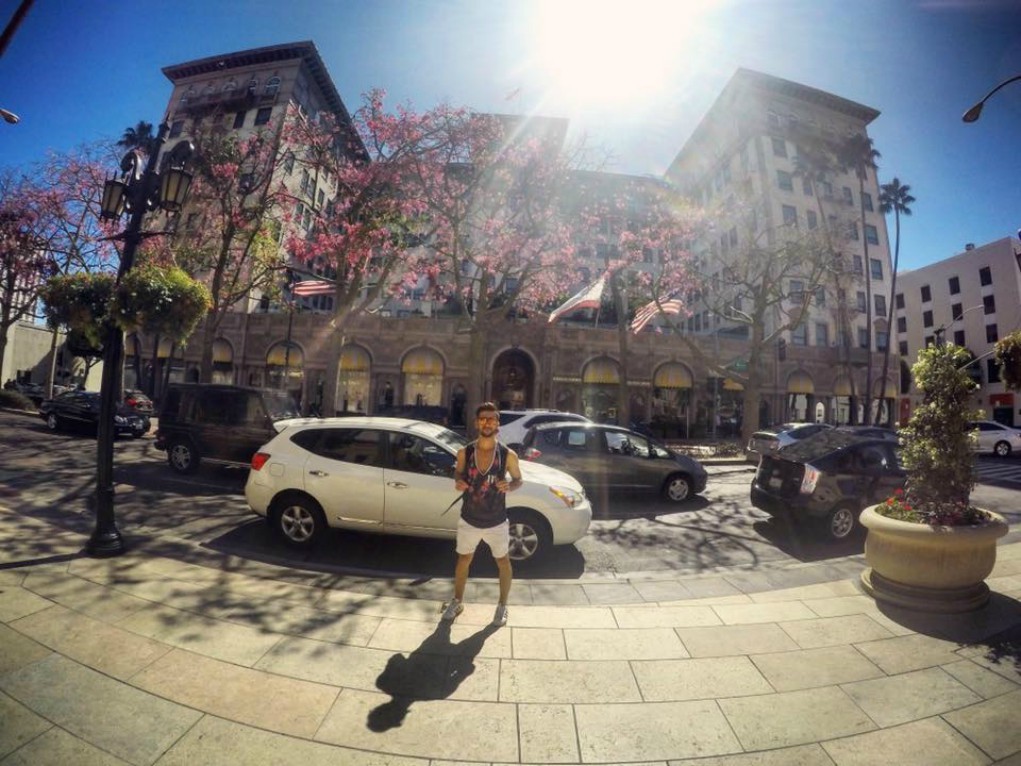 Dogukan Helvaci
---
Photo gallery
---
---
Content available in other languages
Share your Erasmus Experience in Warsaw!
If you know Warsaw as native, traveler or as exchange student... share your opinion on Warsaw! Rate different characteristics and share your experience.
Add experience →