Erasmus Experience in Vilnius, Lithuania
Architecture and landscape

6 / 10 points

Entertainment

6 / 10 points

Culture and customs

6 / 10 points

Transport

6 / 10 points

Gastronomy

6 / 10 points

Prices

6 / 10 points

Party

6 / 10 points

Weather

6 / 10 points
---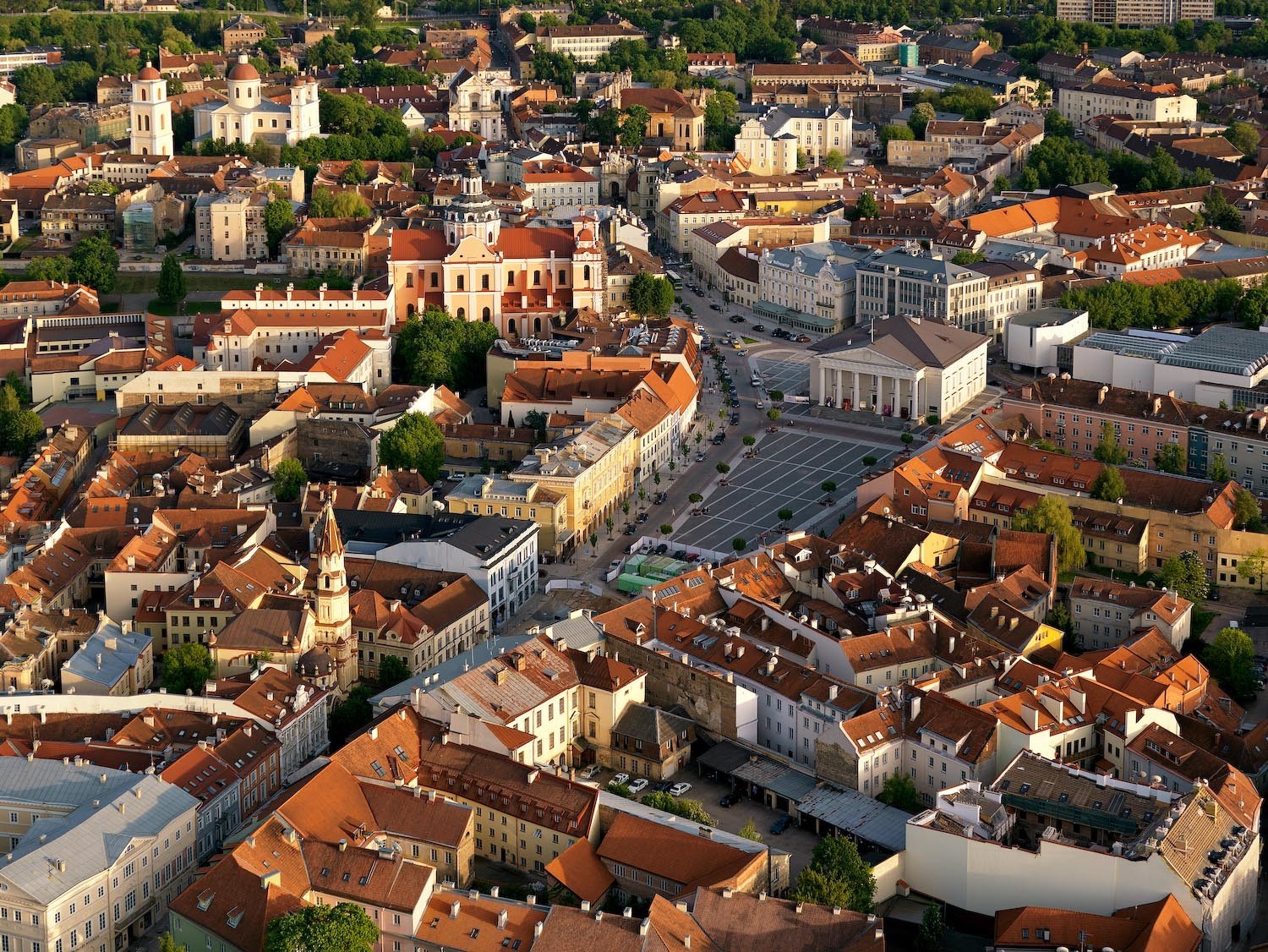 Why did you choose to go to Vilnius, Lithuania?
Mainly because I studied in Lisbon the year before and wanted to go to somewhere completely different. I also chose it as they still don't have the Euro and I was able to take advantage of the exchange rate. To give you an idea, I paid 50 euros a month living in the Olandu halls. I switched to the Sauletekis halls afterwards.
How long was did the grant last? How much money did you get to help?
The grant covered me for 9 months. After that though I managed to get a work placement so stayed until August.
What's the student atmosphere like in Vilnius?
Unbeatable, you feel proud to be part of the university and it's really nice to visit some other departments. Also, everyone is so nice and really friendly and always willing to help you, whether with class work, note taking, directions, etc.
Would you recommend the city and the Vilnius University to other students?
Without a shadow of a doubt, you'll have one of the most rewarding experiences of your life, especially if you're from a hot country like Spain or Italy, you'll notice a difference in every single way and be able to enjoy all four seasons. It's amazing!
What's the country's food like?
Like any good Erasmus student, I was a big fan of spaghetti when I was there. But, of course the Lithuanian food is amazing. Their typical dish is a type of potato dumpling. It's called 'Zepelina'. Also, I recommend you have a look at the hundreds of cheap restaurants in the city: Chili-pizza, Chili-Kaimas, etc.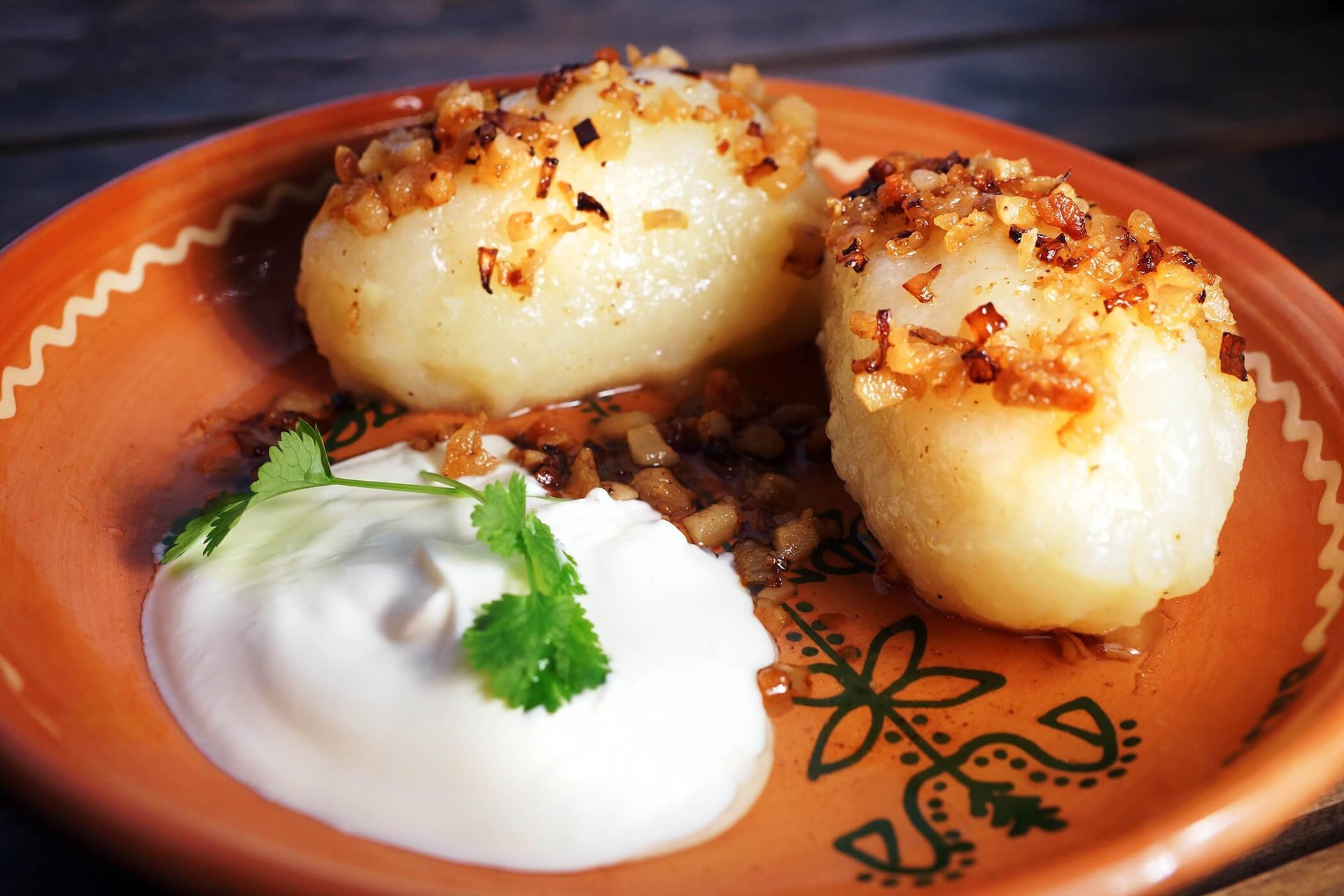 How did you find accommodation?
I had a tutor who was a true angel. I didn't have anywhere to live when I landed there, I was trusting I'd get lucky. And in the airport my tutor phoned me telling me they had found a vacancy in student halls, Olandu 51. What you should do is contact the university before you get there, and they will give you information about accommodation. There's usually two halls, Olandu, close to the city centre but slightly stricter; and Sauletekis, where there's always a party, but it's slightly further away.
What are the prices for accommodation like? And prices in general?
Uni halls are really cheap, about 60 euros a month. On the other hand, renting a room in a flat can set you back about 300 a month. Quite a big difference. Prices in general are lower than in Spain, but don't think it's a third world country where everything is practically given away, that's completely wrong.
What's the language like? Did you do a course at university?
Pretty much every young person speaks English. I recommend breaking the tradition of only meeting up with people you can speak to (especially other Spanish people, Italians and the French) and try to make the most of the year, practicing and improving your English. I did a quite a few English modules, like Business English and English as a Second Language. Also, I don't really have to say but all the modules are taught in English.
What's the most economical way to get to Vilnius from your city?
The route I took was pretty long but I saved a lot of money. I think I went from Madrid to London to Kaunas by plane, and then from Kaunas I took a bus to Vilnius. All in all it cost me about 135 euros.
I recommend going to Kaunas rather than Vilinius directly as it's a Ryanair flight and you'll save a fair bit.
What places in Vilnius do you recommend for going out?
When I was there, there was a great place for Erasmus nights out called Prospekto. I don't think it's called that anymore though, I think 'Salento' has taken its place. I also recommend Mojito Naktis, Pabo Latino, Tarantino, an amazing little cafe El Elefante Blanco, Havana Social Club, etc. I recommend just going out into the streets and discovering places for yourself, its a stunning city that has absolutely everything.
And what about eating in Vilnius? Can you give us your favourite places?
Like I said before, Chili-Pizza and Chili-Kaimas are really good places. There's also a Mexican restaurant in front of the cathedral, even better for the couples. Vilnius also has loads of hidden wine bars, great for letting go some nights.
What about the cultural side?
I think it's really worth visiting, you'll find a city that's not only stunning but unique as well. I'd recommend visiting any time of the year, as in Lithuania, unlike Spain, each season is completely different, and you really notice when it's winter, when it's autumn etc. It's also a great place to go as you can visit Riga and Tallín during your stay.
Any advice you want to give students going to Vilnius in the future?
My advice is to know that this year will be the best year of your life, but it will also completely fly by, so make the most of your time there. Don't stay in halls chatting, or playing on the computer. Go out as much as you can, get to know as many people as you can and try to make as many memories and travel as much as you can. Do as much as humanly possible this year as not everyone is lucky enough to do it.
---
Photo gallery
---
---
Content available in other languages
Share your Erasmus Experience in Vilnius!
If you know Vilnius as native, traveler or as exchange student... share your opinion on Vilnius! Rate different characteristics and share your experience.
Add experience →