Erasmus Experience in Vienna, Austria by Sachin
Architecture and landscape

10 / 10 points

Entertainment

10 / 10 points

Culture and customs

10 / 10 points

Transport

10 / 10 points

Gastronomy

6 / 10 points

Prices

8 / 10 points

Party

8 / 10 points

Weather

8 / 10 points
---
Why did you choose to go to Vienna, Austria?
As a part of my Erasmus Mundus program, Vienna was the second destination I could go to receive my 30 ECTS. Thus, I came to Vienna early on 11th February 2020.
How long is the scholarship? How much money do you receive to help you with living costs?
My scholarship is for the total duration of my program (EMJMD), so I get a monthly stipend to live in cities wherever I go by the consortium of my program universities.
What is the student lifestyle like in Vienna?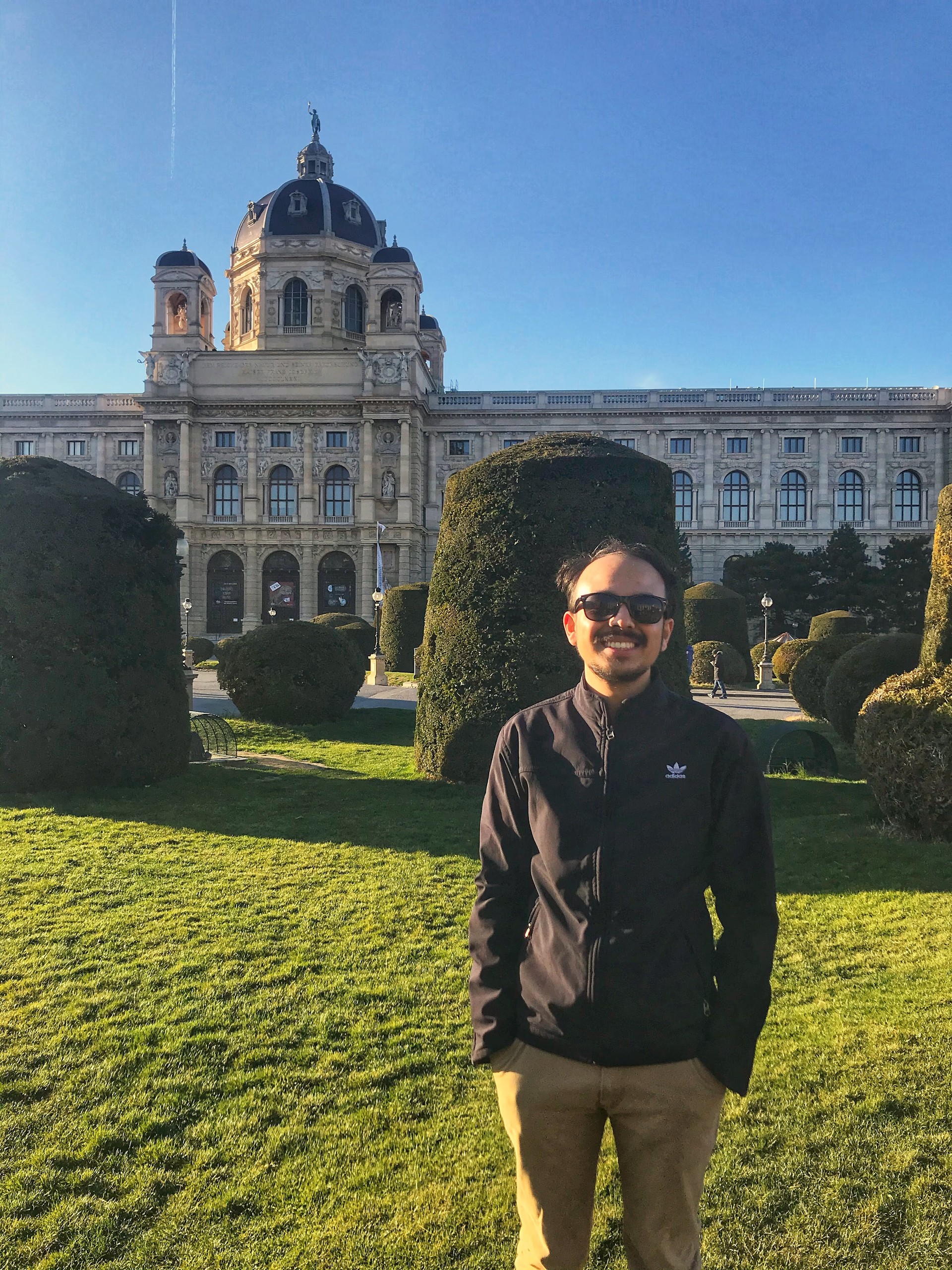 This is amazing. I am a student at BOKU, which is a purely natural science university in Austria and the lifestyle is amazing. Sometimes we have the problem of subjects overlapping, but the students say that it's a normal thing to happen here at BOKU. Other than that, it's amazing. The ESN team is always there to help us whenever we need something or we want to ask something. Also, the students union at BOKU is equally helpful. Usually, they team up with the ESN and organize so many activities here in BOKU. It's wonderful.
Compared to my previous University, I found BOKU to be quite flexible in so many things: lecture hours, the method of teaching, the flexibility of professors adjusting to our needs. I love the student life here at BOKU.
One advantageous thing would be learning basic German before coming here. It will add an extra point to your student life at BOKU. The student lifestyle is full of fun, new memories, and wonderful experiences. So far, I am enjoying my stay at BOKU.
Would you recommend the city and the University of Vienna to other students?
Definitely, yes. Vienna is one of the best places on Earth as they rank quite high in the quality of life index. I have heard that Vienna was one of the few capital cities in this world that had maintained its glory in terms of sanitation, facilities, and friendliness as well. My university is BOKU, and BOKU is also one of the finest universities around the globe. If you specifically want to pursue something higher in the fields of natural science or applied science, then this University can certainly be your choice. Vienna is the most beautiful and amazing city that I have ever been to.
What is the food like?
To be honest, I couldn't explore much in Vienna due to this global pandemic. But I tried some of the exclusive dishes that are famous in Austria. Some of them include Apfelstrudel (Apple Strudel), Kaiserschmarrn, Semmel etc. Being a vegetarian, I may have limited choices of food, but trust me, Austria is a very cultural country with plenty of foods and amazing cuisine options. Also good beers; ) There are many restaurants and fast-food chain outlets that provide you with good food at an affordable rate.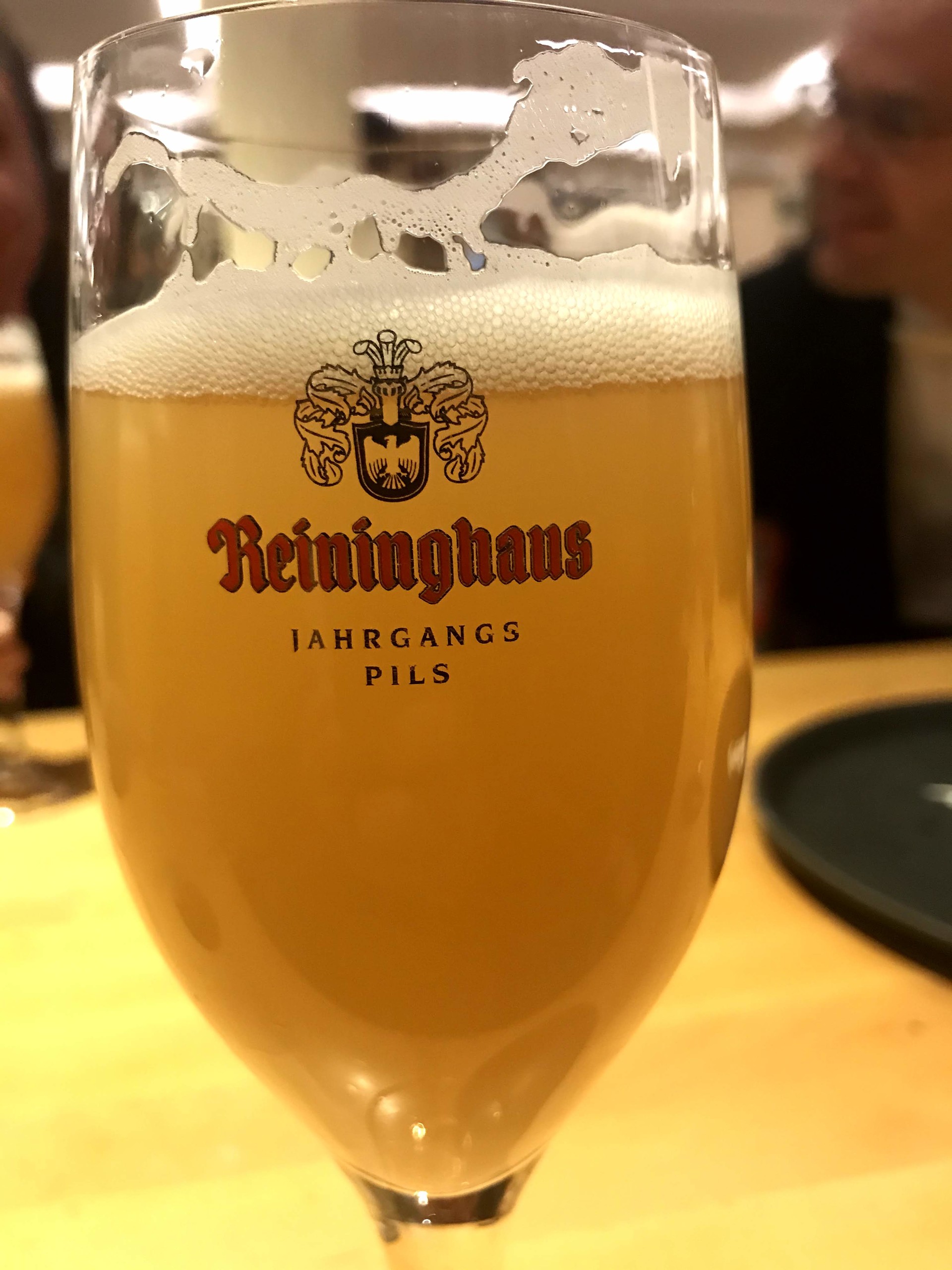 Did it cost you to find your accommodation in Vienna?
Not sure if I understood the question properly, but I applied for my accommodation a long time ago, that's why I didn't have any trouble ensuring my accommodation. There are plenty of university dorms or student housings where you can stay. In Vienna, it is mandatory to provide or ensure a deposit of €600-1000 before you get a room. So make sure you prepare such amount of money before you look for a room. Like I said, in Vienna, there are many dormitories you can live in, like Base 19, Base 22, Donubase, Starkfriedgasse, etc.
You can visit this site, or you can also visit to have your room arranged for your stay in Vienna.
How much does it cost to live in Vienna?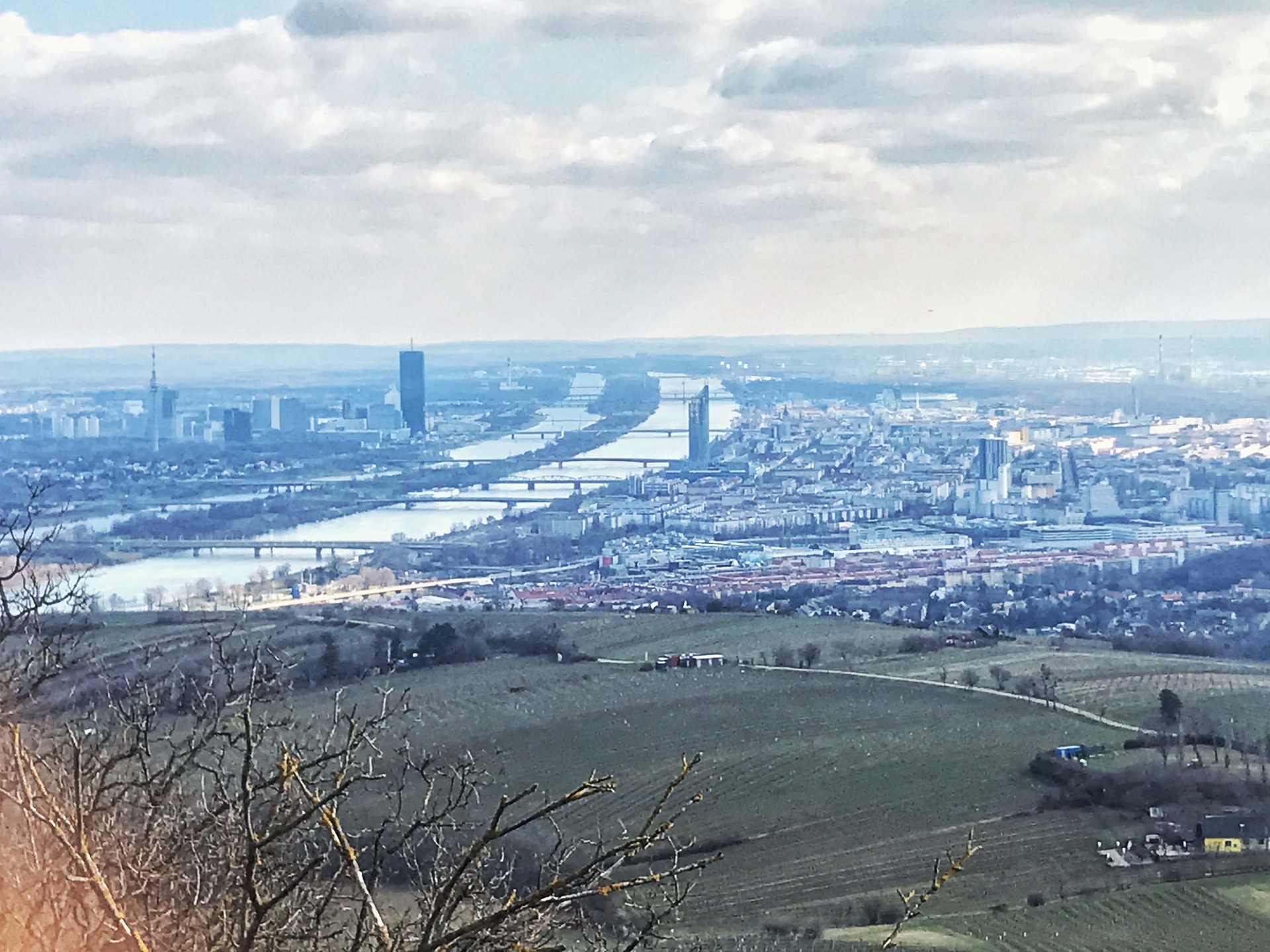 Vienna is to some extent an expensive city, of course, it's the capital of Austria and pretty much in Central Europe. So it is a bit expensive. But if you are not much extravagant, you don't go to bars and pubs quite much ( 3/4 times a week), don't eat outside the restaurants and cook your own food, then the cost can be under €700-800, including your room rent and other miscellaneous expenses. But we have to keep in mind that Vienna is a bit expensive city.
Is the language easy to get to grips with? Are there language courses available at the university?
German is the official language in Austria. And it's a little odd to say this, but people love their language very much here and everything is in German. This is why I insisted above to learn at least some basic German before arriving here as it would give you an overview, the possibility to communicate with the people in the supermarkets or other market places.
Yes, there are language courses available at the universities. At least my university has a language course for German, which has to be paid I think. I didn't sign up for the language course, so I don't exactly know about the price. But indeed, for sure, language courses are available in the universities.
What's the easiest or most economical way to travel to Vienna from your city?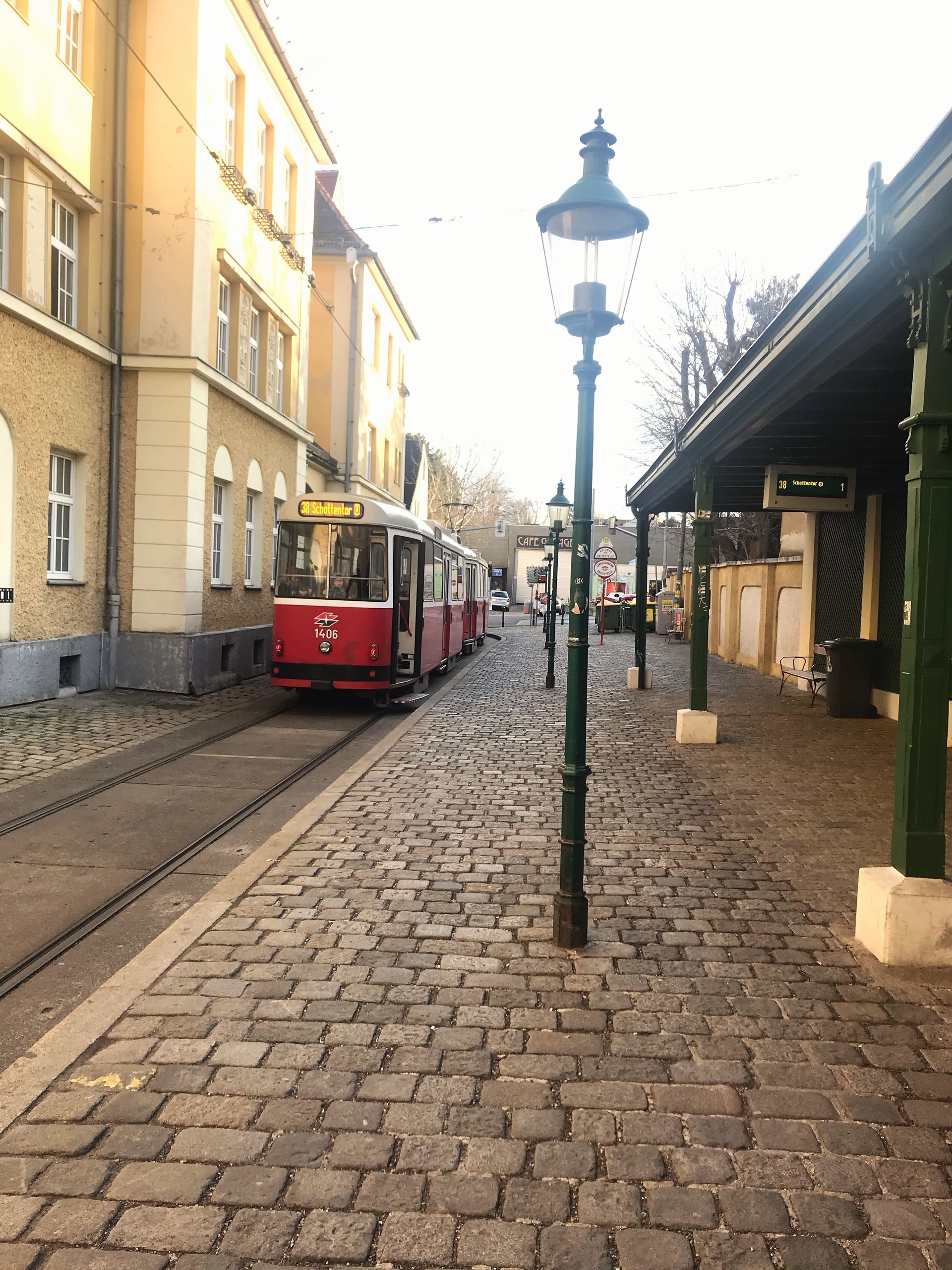 Vienna has an amazing, by far, the most accurate and punctual public transport in Europe. So no matter wherever you go, public transport is the essential way to get around Vienna. Especially for the students, we can purchase a semester ticket, which is valid for a whole semester (5 months) which gives access to unlimited rides to almost every corner of Vienna via tram, bus or underground metro, after paying a fee of €75.
Also, you can rent or buy bikes, it is also one of the cities that is promoting sustainability through cycle riding. Parts of the roads have cycle lanes marked properly for safe cycling purposes.
Where would you recommend going on a night out in Vienna?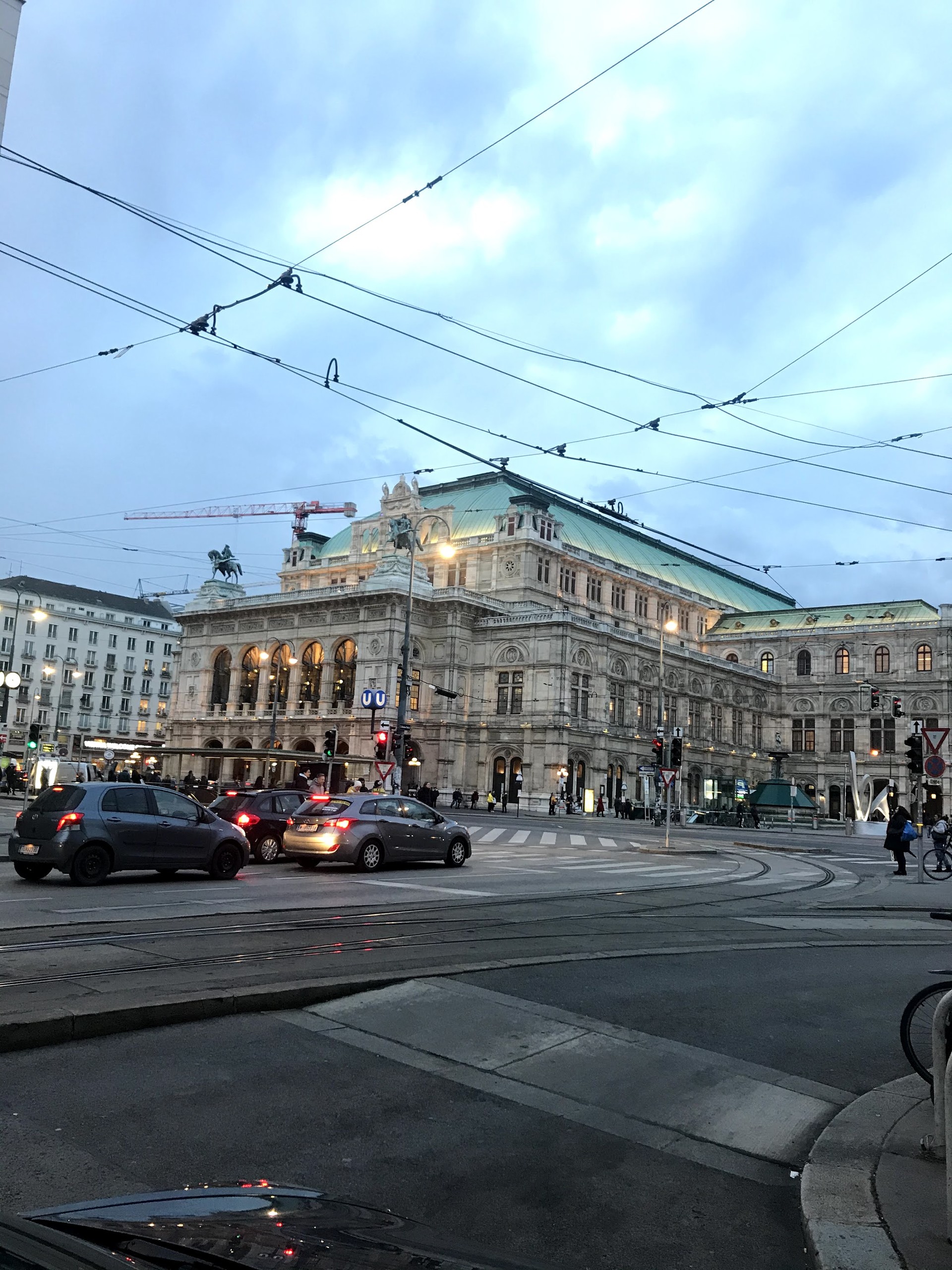 Like I mentioned above, due to this pandemic, sadly we couldn't explore more places. And we cannot till the end of June, sadly. But there are plenty of cool bars, pubs, restaurants, cafes, coffee shops, where you can go with your friends and enjoy yourselves. There are some good live music bars as well, where you can see people dance, sing in beautiful numbers and enjoy your food along with the rhythm of the music. I don't exactly remember the name of the pubs or cafes at this moment, I apologize for that.
And for eating? Can you recommend some good restaurants in Vienna?
Same answer as above. Lots of good cuisine and authentic Viennese restaurants available, but I don't remember any names to be specific. There is plenty of good eating place in Vienna, there shouldn't be any worries about that.
What good cultural sites are there to visit?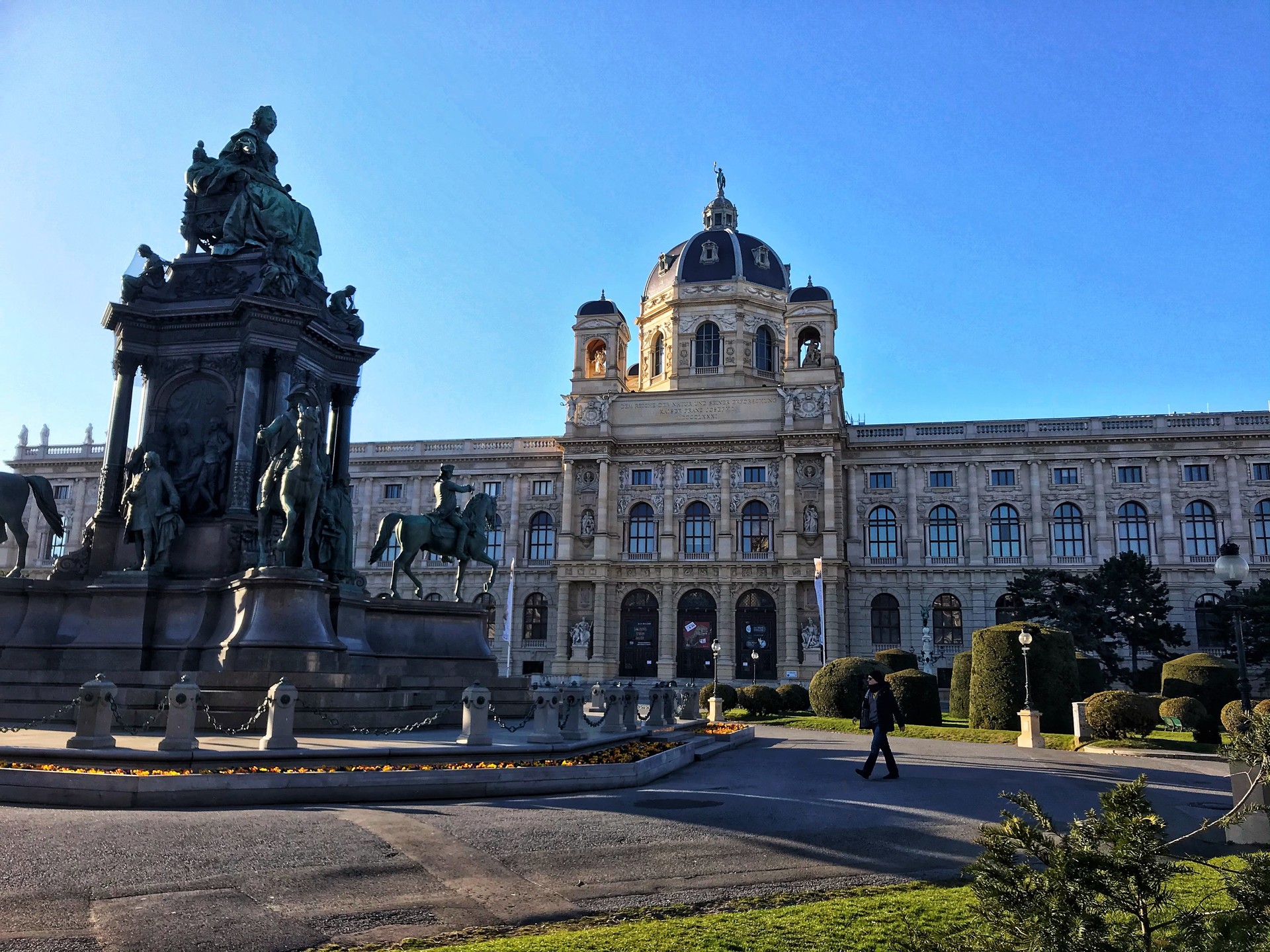 As I mentioned, Vienna is an amazing place and culturally diversified city which has so many beautiful places. I would like to refer to a website that has a list of beautiful places with all the necessary information. I have been to some of the places mentioned on that website and wish to visit almost all of those places by the time I move to another country/city.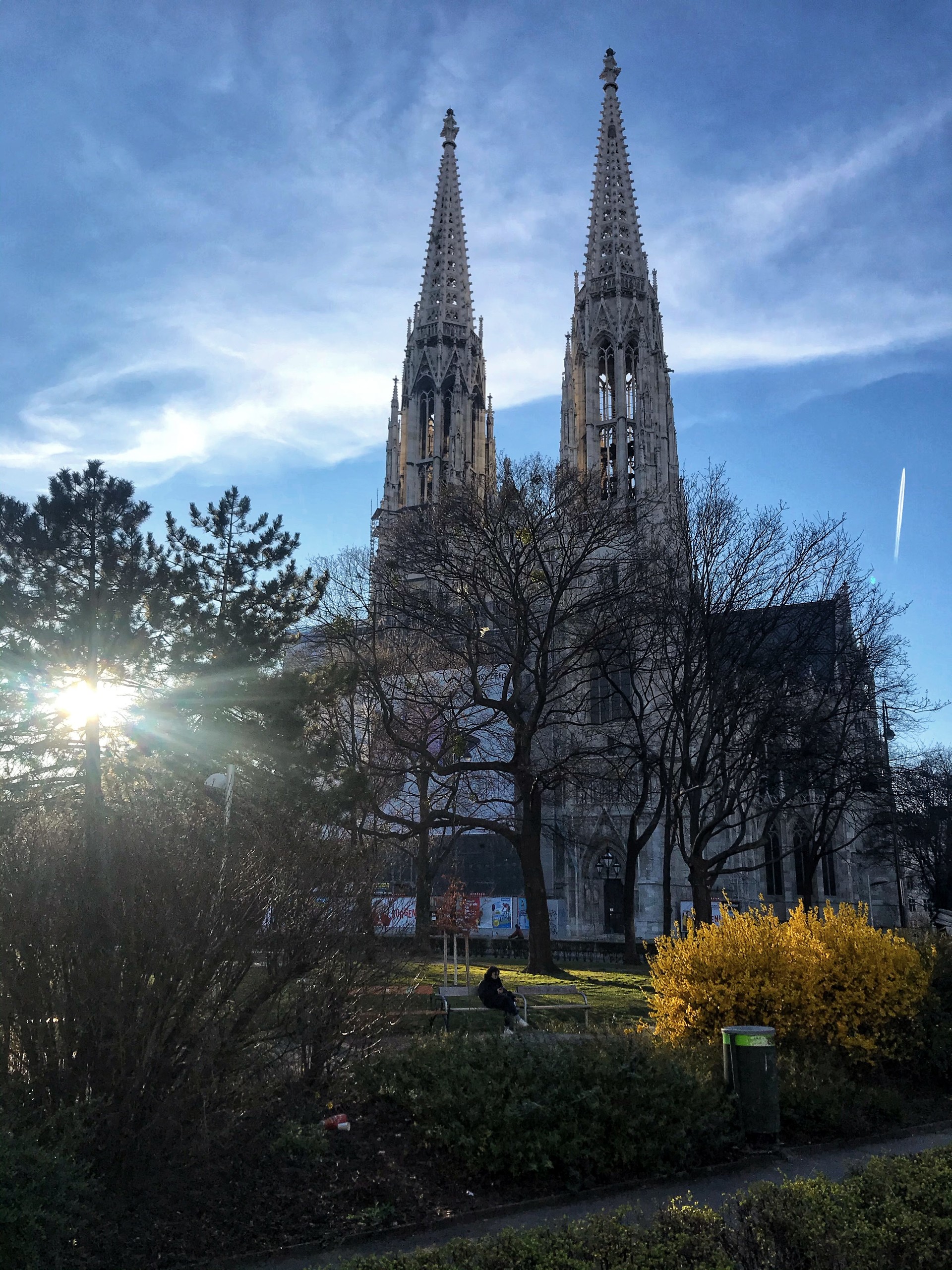 Is there any other advice that you could give to students going to Vienna in the future?
Well, I would emphasize learning German as a first and foremost priority, at least Basic, which will give you an idea to communicate with people while you are out or something.
Secondly, keep in mind that Vienna is a capital city, so typically, it's a bit more expensive than other cities.
To ensure a place near your university (for instance, Base 19 close to BOKU), apply as early as possible. The waiting lists in these popular dorms are quite high.
Ensure a deposit of around €700-1000 before you are promised a place.
That's it. The rest of the things are already mentioned above. Good luck and have a happy stay in Vienna (if you are coming this winter semester or next spring semester).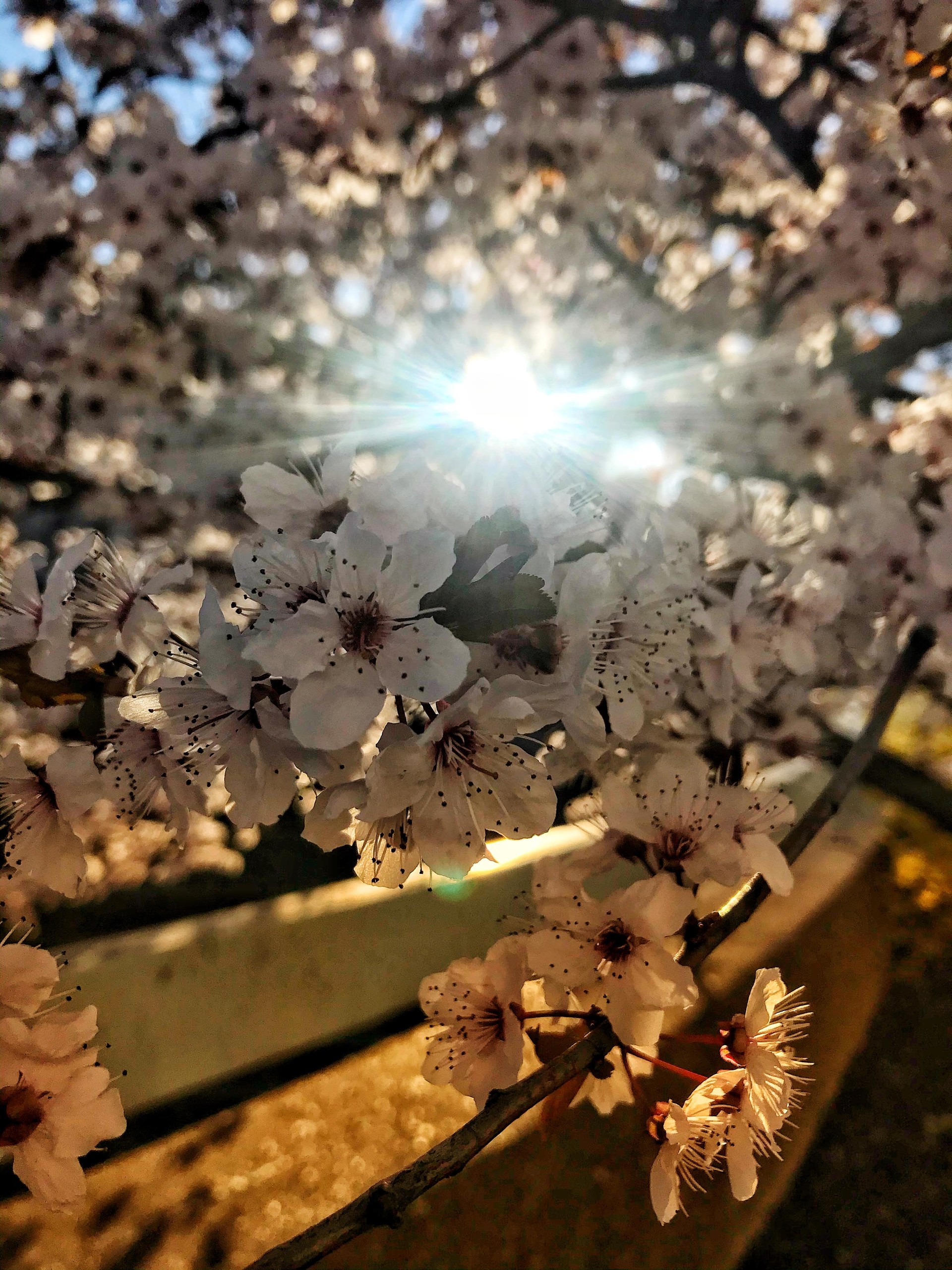 ---
Photo gallery
---
---
Content available in other languages
Share your Erasmus Experience in Vienna!
If you know Vienna as native, traveler or as exchange student... share your opinion on Vienna! Rate different characteristics and share your experience.
Add experience →