Strasblog Part Four: Football, The Vosges and Nights Out
This week's blog includes moans, embarrassment, hangovers and beautiful scenery. I think for you guys, I'll start with the moan!
During my four-hour seminar on Monday afternoon I decided that my tutor's methods of seminar teaching are flawed for two reasons. Let's start with her favourite choice of teaching, the chronology test! With specific dates and specific moments of history in mind chronology tests can be useful in building a context to your studies, but with a guideline as vague as "look at dates from 1849-1890" it's pointless. She could ask anything, and no matter how much effort you put into research there are still going to be important dates you are likely to miss. From a foreign perspective as well, when she reads out the dates she says them so quickly and without repetition that I basically don't stand a chance!
Secondly, she's boring. We have her from 15:00 to 19:00 on a Monday afternoon and all she does is give us rubbish texts, asks us to analyse them and mopes from her desk. I'm sorry missy, but you are never going to get a response from a group of tired students when your enthusiasm for the topic seems about as much mine for Lithuanian folk music. Pathetic.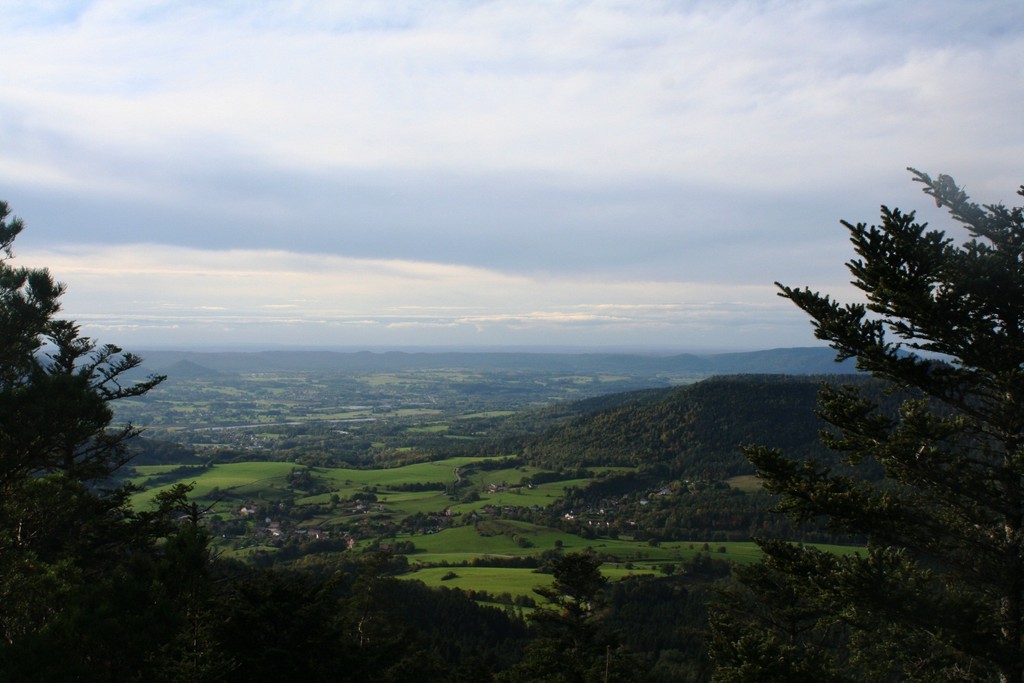 Anyway, let's move on to the embarrassment that occurred at football on Tuesday. This year I'm trying to re-mould myself as just a goalkeeper, but this week my prowess and confidence took a bit of a battering when I let a goal in between my legs. I don't really know how it happened, but suddenly I was watching my life crumble around me as a pee-roller slipped between my feet. Now if anyone knows how ex-Manchester United keeper Taibi feels (look up "Taibi vs. Southampton" on YouTube), it's me and it's not a good feeling.
On Wednesday I had my first proper night out here, at a place called Café Des Anges. I think it was good, but I also think I may have had one too many Desperados to have made an informed judgement! As you may have expected Thursday was a struggle, so much so that I had to leave my Regional History lecture half way through because I was having extreme difficulties staying awake. Bad times.
The rest of the week's highlights have involved my camera; on Thursday night I went out and about in Strasbourg and on Saturday I went on a long and very tough walk through the Lower Vosges Mountains. From these two events I have concluded this – Alsace is one of the most photogenic places I have ever seen. Seriously, you don't have to be an expert in the field to appreciate Strasbourg Cathedral's beauty at night or the stunning views of the surrounding valleys from the top of one of The Vosges many hills. Blisters, aching feet and a nagging hangover (on Thursday obviously) were completely worth the two experiences.
So that's all for this week and, as always, à plus tard les amis!
---
Photo gallery

---
---
Content available in other languages
Want to have your own Erasmus blog?
If you are experiencing living abroad, you're an avid traveller or want to promote the city where you live... create your own blog and share your adventures!
I want to create my Erasmus blog! →