Strasblog Part Eight: Return to Palais Universitaire
Bonjour! How are we all?
Part Eight: Wow how the time is flying! Last week marked the return to university life after a holiday which, as you may have read last week, I spent in the Southern French town of Cognac.
Once again this blog starts with a complaint about my Monday afternoon seminar. It started so promisingly at half two, with the tutor actually writing the chronology test dates on the board for me! Nonetheless, it once again ended so badly, four and a half agonising hours later. I can't stress enough how pointless the last hour and a half was to anyone in the class - humans can't concentrate for that amount of time, so why attempt to half-heartedly analyse a stupid text anyway?!
This week I went to two language nights, one being an English night at an Irish bar which has made me chuckle every time I think about it. The idea of these nights was to encourage the speaking of different languages to complete strangers, but I am ashamed to say I spoke mainly English to mainly my friends. These nights were also interesting because I met two new English people who have in fact lived here at Amitel for the same amount of time as me, without me noticing!
While I may have wasted the opportunity to test my French vocabulary during the language nights, that does not mean this week has gone by without me speaking French at all! On Friday I went to my first French for Foreigners class. When speaking, an Anglophone tends to annunciate the first part of the sentence and stop dead at the end, whilst a Francophone builds into the sentence and lengthens the last word of it. Apparently. As you can imagine this led to me having a rather stressful and embarrassing baptism of fire into the group, because any time the teacher asked for us to repeat a certain phrase I got it wrong and was consequently asked to try again three or four times over. For myself and another Irish girl, who essentially spoke French in an Irish accent, it was a long two hours of being incessantly picked on for our pronunciation. You may think I hated it, but in fact I think that was one of the best classes I've been to whilst here, mainly for the fact that I learned so much!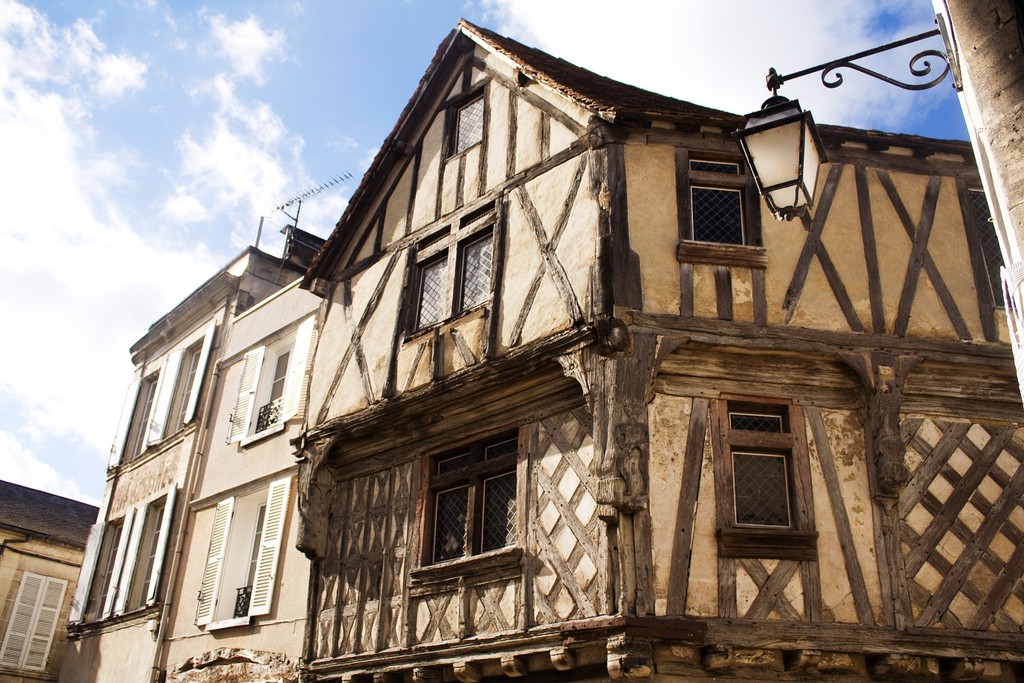 Apart from these stand out events, last week stumbled along as I attempted to get myself back into the French ways of working. I played football again and had an absolute blinder, I sat through my Thursday afternoon lectures attentively and in my spare time wandered the streets of Strasbourg with my trusty camera. It was a tough week, so I think I deserved to relax at the weekend with a good night out and a bucket-load of quality sport on the TV (well, laptop but it would be the TV in England)!
That's all for now, à plus tard mes copains!
---
Photo gallery

---
---
Content available in other languages
Want to have your own Erasmus blog?
If you are experiencing living abroad, you're an avid traveller or want to promote the city where you live... create your own blog and share your adventures!
I want to create my Erasmus blog! →