Spanish Gastronomy: Potato tortilla
Hello again, fellow travellers! Today, I am going to continue on talking about spanish culture and something that we love in particular: our gastronomy.
Specifically, today I am going to talk about one of the most popular dishes in Spanish cuisine, one of the most common ingredients in our country, and I assure you it's difficult to find someone who doesn't like it. It is potato tortilla which of course, is called Spanish tortilla.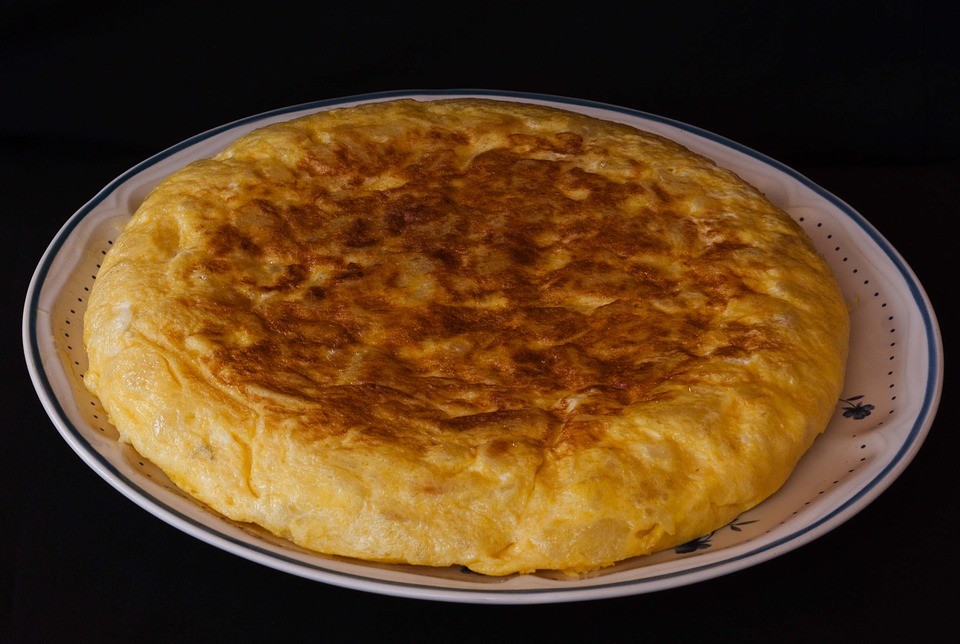 As I said, it is one of us Spaniard's favourite meals and you have to try it if you go to Spain. It is really easy to find because it is often in all the bars and restaurants, whether in a sandwich, as tapas, a whole one, a portion, etc. and it is a really common dish at home as well, whether for celebrations, lunch or dinner on a day to day basis, as a starter, etc. In addition, it is really easy to make, so you will find that many families make it when they go and eat in the countryside, the beach, etc.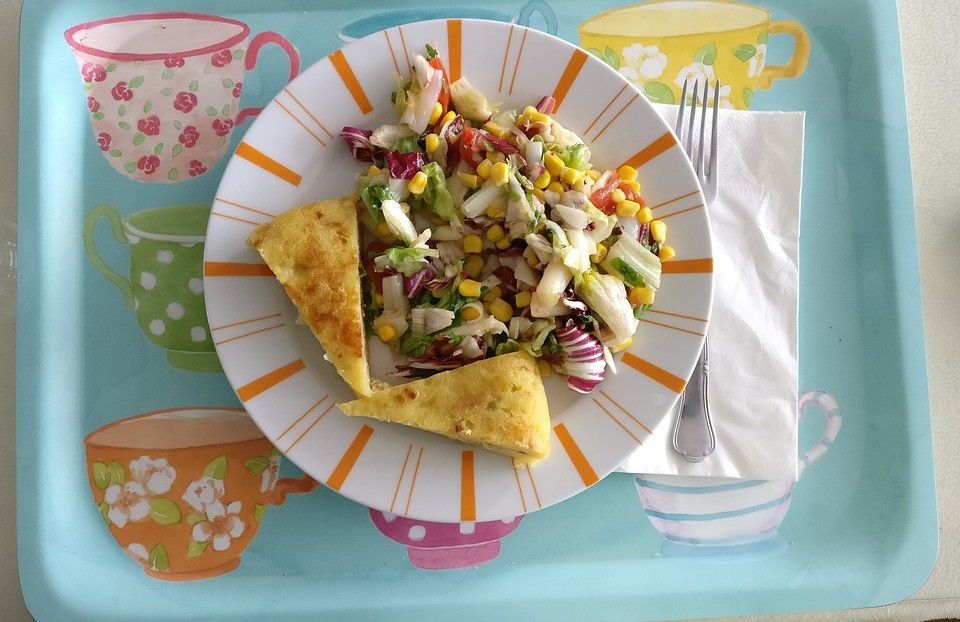 As well as trying the potato tortilla, it would be a perfect idea if you learn how to make it so that you don't end up missing it too much when you are no longer in Spain. It is true that you can find this dish in other places, even pre-made at the supermarket and in different places in the world, but it is never the same as the authentic Spanish tortilla which is really well home-made.
As you already know, for centuries the tortilla is a dish which is made with beaten egg, cooked in a pan of oil. It is also made with potatoes and very often with onion.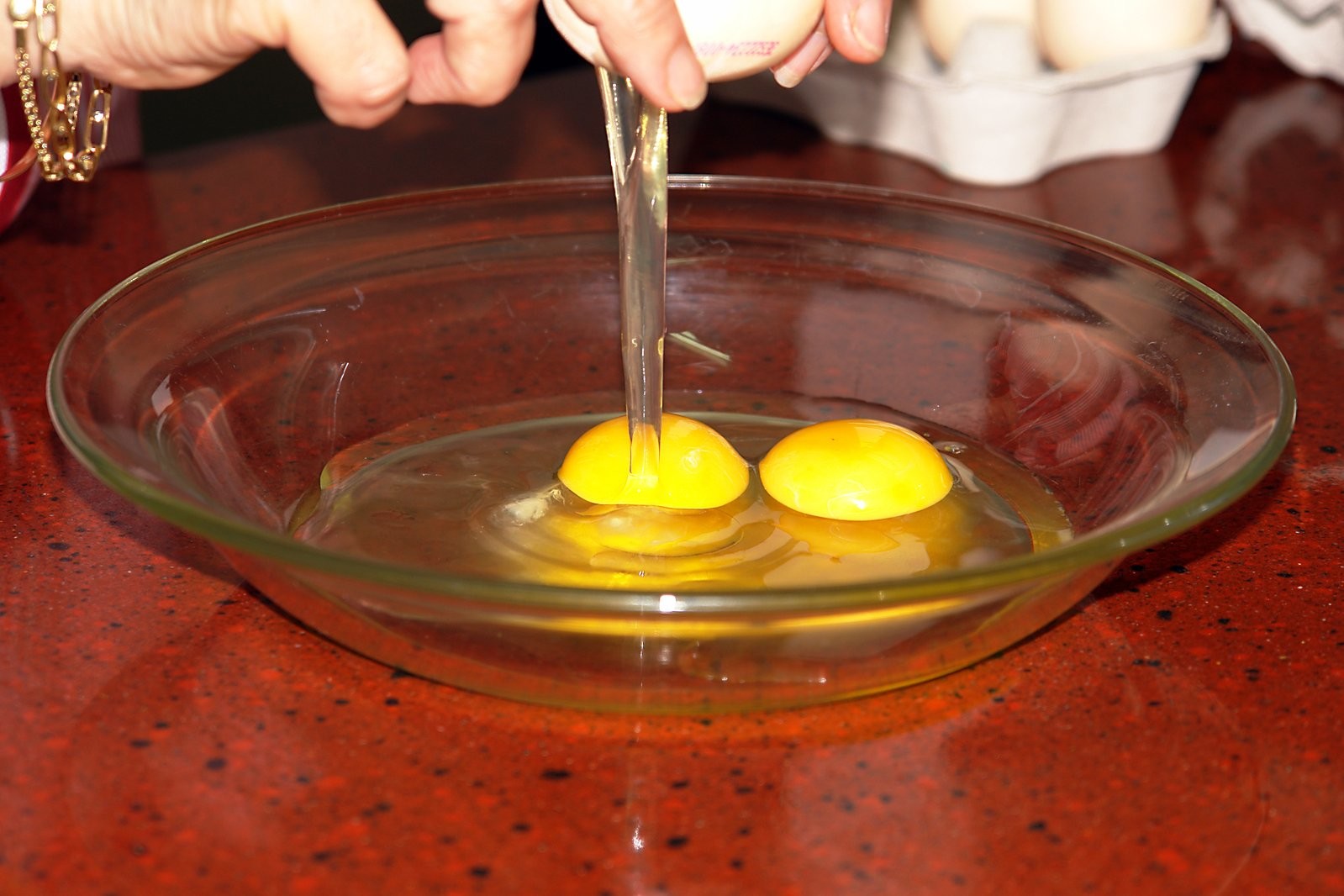 While it is true that in the 16th century the American conquerors already had the egg tortilla, it is more difficult to know when the potato tortilla started to be made. It is believed that it was made for the first time by a peasant woman from Navarra who offered it to General Zumalacárregui during the Carlist Wars. But also I have heard a different version, that is about years before this, where they made potato tortilla in a town in Extremadura.
Even though there are so many important and delicious dishes in Spanish cuisine, this is without a doubt one of the main ones. Any Spaniard that you know will be proud of the potato tortilla and will defend to the earth the way they make it, as it is one of the eternal debates in Spain of how much you should cook the tortilla. Personally, I like it well done, so very cooked, as well as being the way that some experts advise to avoid illnesses due to undercooked egg, but a lot of people like it underdone, where the inside of it stays a bit liquidy. Also, onion is a controversial ingredient which is the motive of debate to know what makes the perfect tortilla. Some people believe that it is a must-have ingredient, whereas others prefer not to add it.
In addition to this basic or general make up, there are so many ways to make it, adding other ingredients in order to make something like a filled tortilla, for example, with chorizo, or with ham and cheese, although there are unlimited possibilities, so you can put your own mark on the Spanish tortilla.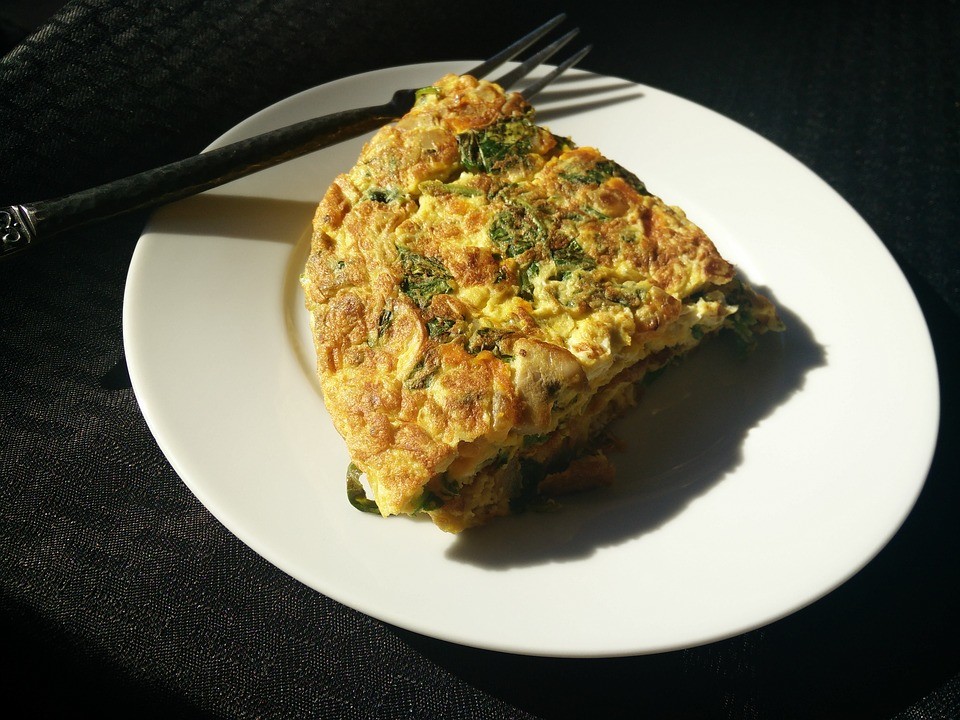 ---
Photo gallery
---
---
Content available in other languages
Want to have your own Erasmus blog?
If you are experiencing living abroad, you're an avid traveller or want to promote the city where you live... create your own blog and share your adventures!
I want to create my Erasmus blog! →