Slovenia, mon amour
I did a two semester exchange in Slovenia. Never heard of it? No worries. It's a tiny country, right next to Italy, Austria, Hungary, and Croatia. And, by the way, by saying that Slovenia is small I really mean small. It has a population of about two million people and the longest distence you might need to travel is of 280-300 km (more or less) from one end to the other. Slovenes say the on the map their country looks like a chicken. It sort of does and I assure you, it is a very nice chicken. Slovenia may be tiny but it has a lot to offer: mountains, sea, valleys, culture, beautiful architecture... all. Most Europeans know nothing of the country. Even officials sometime confuse Slovenia with Slovakia. They are different, even though their names are similar. The launguage of Slovenia is Slovene (what a surprise ;) ). This beautiful land was part of the Austro-Hungarian Empire for a while. The northern part of the country has Austrian influence and many people there speak German. Something similar could be seen in the Western part where people know Italian. In my experience, a huge number of the population also knows English, since the Slovene language is not very popular outside of the country.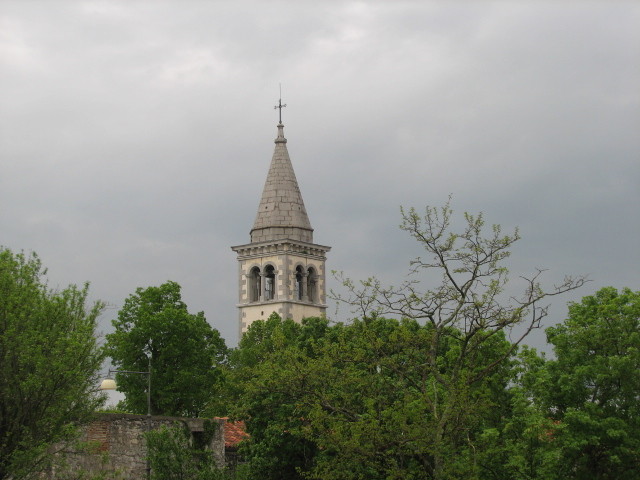 The climate in Slovenia is diverse. The summers are hot, while the winters are cold with (sometimes lots of) snow. There are four seasons, which means that you could see beautiful and colorful autumns and springs full of blossoming fresh flowers. Slovenia is one of Europe's skiing destinations. Why? Because part of the Alps are there. The Slovenian Alps are extremely beautiful. Defenetly worth seeing. Of course, the same applies to the rest of the country, which is also green quite nice. The best place (in my opinion) of the Slovenian Alps is the Triglav National Park. Triglav is the name of Slovenia's highest peak as well. The peak itself is 2, 864 meters. The means of transportation in the country are well organized, so most of the country (including the mountains) are easily accessible.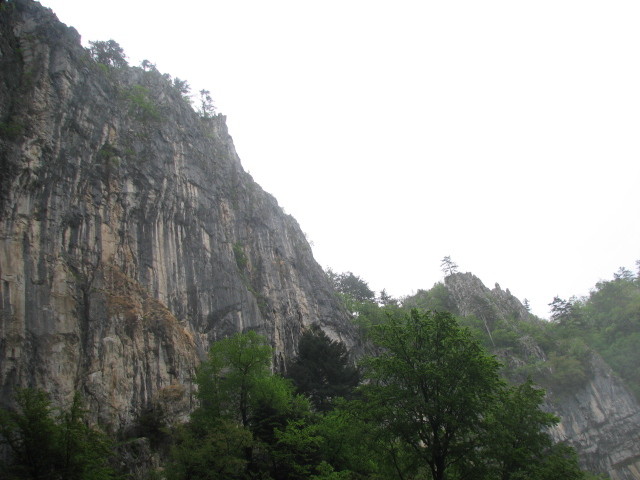 When it comes to transport, Slovenia has a good train system and a nice bus system. The buses tend to be a bit expensive, compared to the trains. Trains, on the other hand, go almost anywhere but are quite slow. You would need about two hours and a half to get from Ljubljana to Maribor (Slovenia's biggest cities) by train. The distance between those cities is only 120 kilometers. If you are looking for fast and cheap way to get from one city to another, check prevozi.org. It's a car share web site, which offers you two options: 1. to travel inside the country; and 2. to travel abroad. How does it work? You have to either create an account or log in with your Facebook or Gmail details. If you want to travel inside the country, you have to choose "from" and "to". The major cities and villages are listed and you get to choose from the list. Once you have chosen your destinations, a list of (let's call them) "ads" appear. They provide information about people travelling in thedirection you are interested in. Usually the drivers put those ads. The information they include is: at what time they start and the price. There might be some additional info if necessary. You can visualize the ads without being logged in but you will not be able to see the driver's contact info. Usually there is a phone number, sometimes e-mail. If you want to travel abroad, you do not get to choose "from" and "to". You just click on a link which says "mednarodni prevozi" and a huge list appears. You have to look carefully and see if there any cars leaving from your city of residence, going to your desired destination. In most cases, there will be cars leaving from the major Slovenian cities: Ljubljana, Maribor, Kranj, Piran, etc.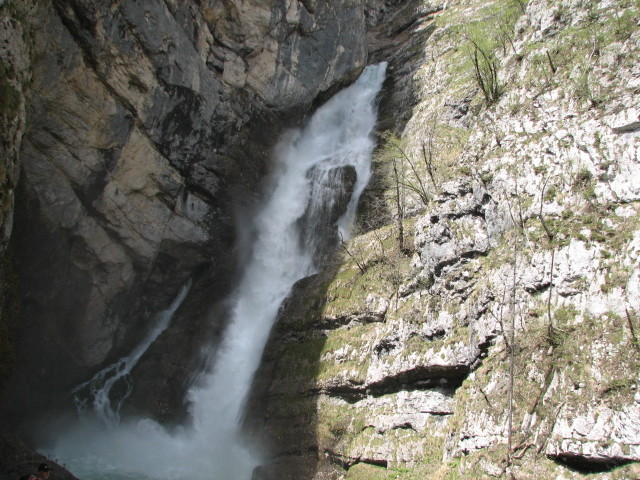 Talking about major cities I have to explain that there are no big cities in Dlovenia. The capital, Ljubljana, is the largest. It has about 200, 000 citizens. The second largest city is Maribor, with 100, 000 inhabitants. The rest of the country consists of smaller towns and villages. Small it may be, Slovenia is far, far from being boring. I would like to mention something here. You should define what you want from your Erasmus experience. Ate you looking only for parties, or you want to get to know the local culture? Do you like being outside, in the mountain, or near the sea, or you prefer a big city? Maribor, the city where I did my Erasmus is small and in the winter it could be a bit boring for some people. It gets dark at about 5 p.m. (only in the winter, don't worry), and the weather is cold. Some of my Portuguese friends, for example, had a bit of hard time at the end of Dicember and January because of the cold and the short days. I, on the other hand, love the mountain and skiing, so I had a great winter. Maribor (and other Slovenian cities) could offer cheap skiing oportunities, so I was quite happy. Another good thing about Slovenian cities is that they are small and it does not take too long to get to afriend's house or to your favorite club. In other words, you can still have great parties inside in the winter and you will not need too much time to go to those parties. So, the winter in Slovenia is not so scary, I promise.
The rest of the year is great. The summer tends to be hot, sometimes with temperatures as high as 30-35 C. The spring is amazingly beautiful, offering mild temperatures and lots of blossoming trees (I loved it). The autumn is quite colorful, so I am sure you will enjoy it. I have heard that the weather in Ljubljana is often unpleasant: rain, mist... I have been there several times and it has always been sunny, but I guess in the late autumn, winter, and early spring, the weather will be a bit difficult to cope with. Maribor (in my experience) recieves a lot of sun light.
As a conclusion to this a bit long introduction, I would like to say that I lived Slovenia and so did all of my Erasmus friends. It is defenitelly worth going to, either for a trip or as an exchange student.
---
Photo gallery
---
Want to have your own Erasmus blog?
If you are experiencing living abroad, you're an avid traveller or want to promote the city where you live... create your own blog and share your adventures!
I want to create my Erasmus blog! →