Sciences Po: Reims (Part 1)
Introduction
Today, I will be talking about one of the most prestigious universities in the world for politics. Sciences Po university. I will specifically talk about how to get to the city and in which campus I had been staying. In further stages I shall focus on the University itself. Actually, it's known more as a 'Grand school'. It was originally created by one of the French kings as a way to answer the rising political efficiency of surrounding countries. It ended up being quite successful and has become one of the most sought after universities for future world leaders. I shall talk about it in more detail another time.
Anyway, I was still able to do a second exchange semester overseas for another semester. I decided to go studying in France for the subsequent year. I think I had many options of choice among very prime universities that were not too popular in my exchange semester group due to the fact that it was in French and that many of my fellow exchangers are not fluent in another language. So, they were scared away. If you want to go to Sciences Po from Adelaide University I reckon there are either two or three options. The main two are the Paris and Reims Campus.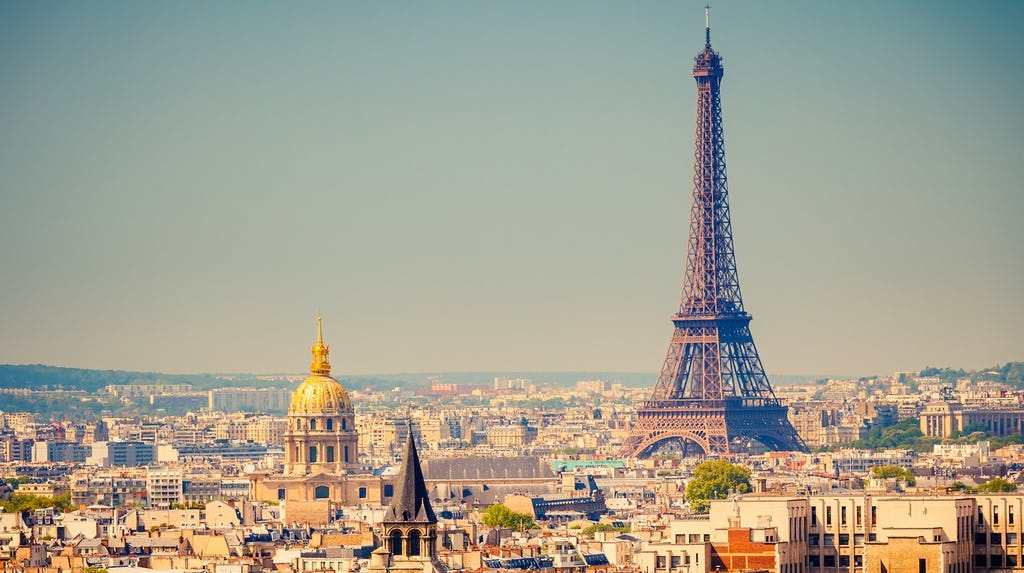 Another thing worth noting is that Sciences Po has multiple campuses located around the country. The one in Reims is one of the biggest ones with around a thousand students. This is crazy to think as there are over 25 thousand students in Adelaide University alone. Then it hit me that this was known as a very prestigious school. So only the best of the best that could afford to go as well. I was told begrudgingly by one of my mates that was studying at an economics University in Paris that many people around were quite intelligent and had offers from sciences po but could not afford the tuition. For me that's a very strange concept since Australia has loan programs that are not as cut-throat as the US versions which allow equal opportunity based on merit. That is not the point anyway.
Paris is one of the more popular places to stay although it would have been quite expensive to live there and very hectic. Instead I decided to go to Reims campus which is a forty minute TGV ride away. This would ensure that I was always close enough for the action but for a third of the price. I was told how it was absolutely normal to pay about 600 euros (or just over 925 Australian dollars). This was an incredible amount. I imagined I would be paying less rent since I was going to France. Although, I can't really compare Paris to Adelaide as they are completely two different levels of city. One a capital and ones known as being one of the most affordable places to live in Australia.
Rather, I should be comparing it more to Sydney. However, I still was not keen to pay too much for rent as I would like to have more money to travel with. I instead went to Reims as it was still a prominent Sciences Po campus and also much cheaper. I ended up staying at a student residence just a ten to fifteen minute walk from the Sciences Po University. It was literally a dream come true if it weren't for the fact that I would be staying in a 9m2 room. However, that didn't faze me too much as I spent most of my days outside home. Plus, I was saving a couple of hundred dollars more than I expected on rent. Now, another thing worth noting is that while Paris is known as the most visited tourist city in the world, Reims barely has 190 thousand residents. It's a small yet charming city with a lot of history behind it.
Getting there
It's a bit tricky to get here. It didn't help that I packed so inadequately. That is to say, more inefficient than it should be. I had a massive luggage that weight about thirty kilograms or more. I also had multiple different bags on me and a laptop bag. I paid half at the beginning and half at the end. Although, that was my first time so I was unsure of how it would have gone. I recommend that you simply pay it all at the end as a bigger incentive to not play games with your stuff. Make sure everything is locked adequately. If you do not mind spending the extra money then you could book a storage area somewhere in Paris although they would be more rigid with timings. Regardless, it worked out well in the end.
So, let's assume three different scenarios. One where you take a train, a plane or a bus. Let's start off with a bus. If you are entering Paris by bus then you will mostly likely be dropped off at the Bercy area where Flixbuses and many other bus companies are deposited. From there, you are within walking distance to a train stop to which you could use to find the trains necessary to get you all the way to Reims. Or, if you're taking a bus to Reims that could be up to a fourth of the price then you simply stay put and pick up your bus from that area. It's pretty convenient. Now, things to differ if you take the train in. It's one of the fastest and most convenient ways to get around. It doesn't matter which station you are getting off of as you could access any one of them from each other. So, eventually you'll be able to get to one of the main stations and from there you could catch the train to Reims. Or, an alternative would be taking the train to the central eastern area of Paris to the Bercy area and grab your bus from there.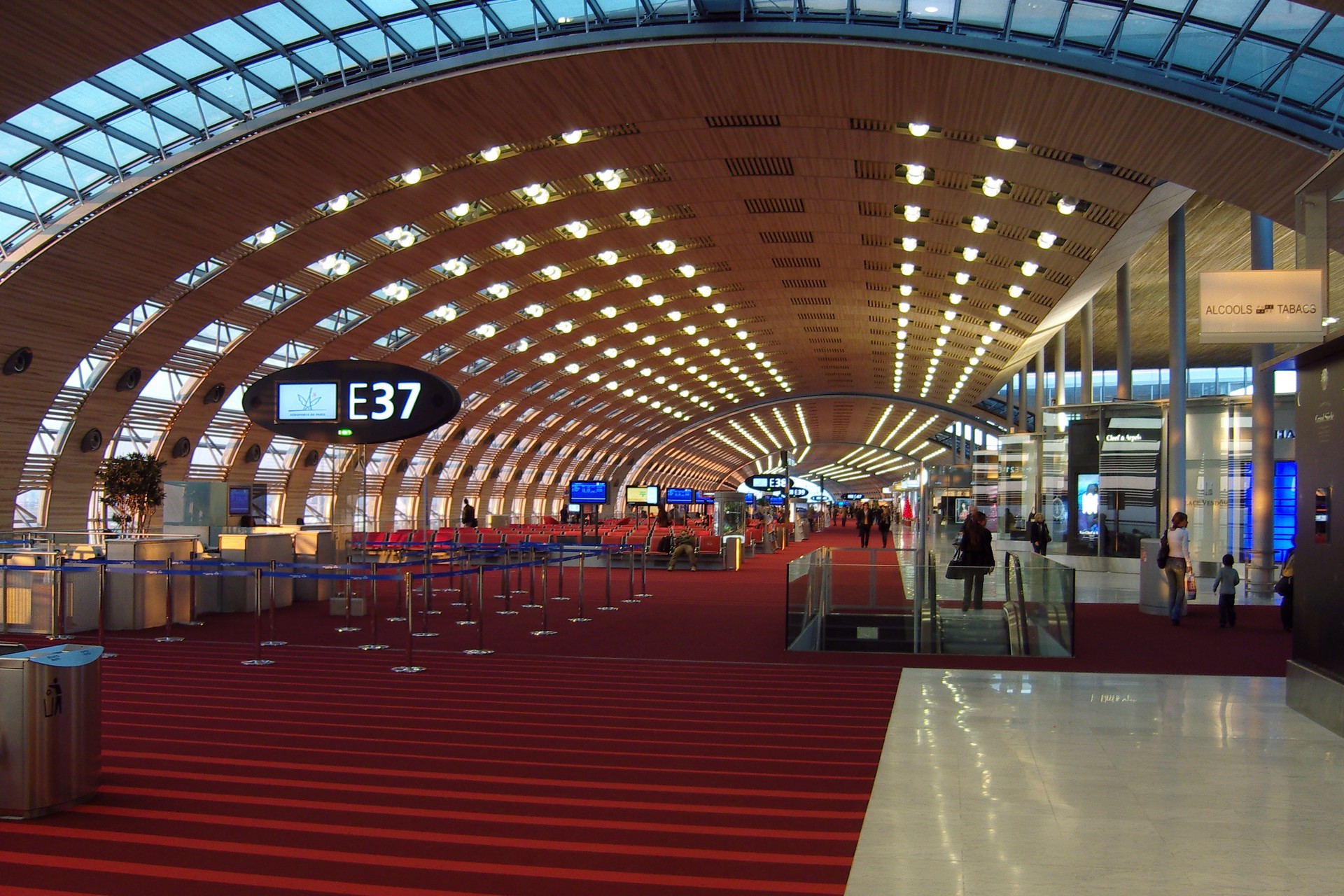 Finally, the most complicated way to get to Paris from the three is the plane. This is not a guide on how to get to Reims by plane as the closest airports to that city are the ones located in Paris. So, to get to Reims it's mostly about busses and cars (but also Blablacars, which I will get to shortly). I will focus on the two main airports I have been getting to and from. The Beauvais airport and the Paris airport. The former requires you to take a shuttle bus to and fro from there to the city. It costs just over seventeen euros and about an hour and fifty minutes of travel time. The Charles De Gaulle airport is less demanding. The train ride takes about forty to fifty minutes and it's only one train ride that costs about 10 euros and thirty cents. Either way you'll have to take a bus or train there.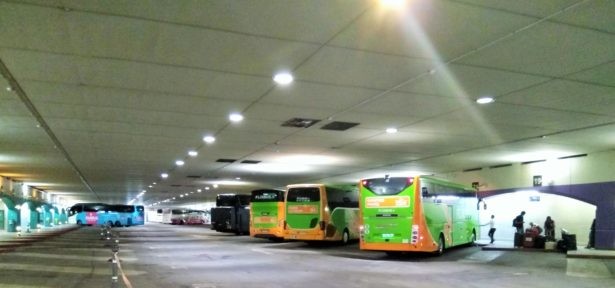 Your last alternative is the Blablacar service which you could book for a convenient ride there. I have not gone into too much detail on the above as most of this information could be found in my past articles regardless and I would like to keep this piece relatively concise. Now, let us assume you made it to Reims by train. You will be dropped off either in the Champagne Ardennes station or the main train station. From the main one you could simply catch a bus or taxi (which there are plenty to find as there is a taxi station office nearby). At the Champagne Ardennes station you could do the same but you should also note that it's quite far from the city and the taxi fare would be much higher. Here, you have two options. Either grab a bus that stops right outside the station which takes you straight to the city or take the tram which is a few minutes walking opposite the train station that drops you off at the central area of Reims. Either way, you'll get to where you need to go.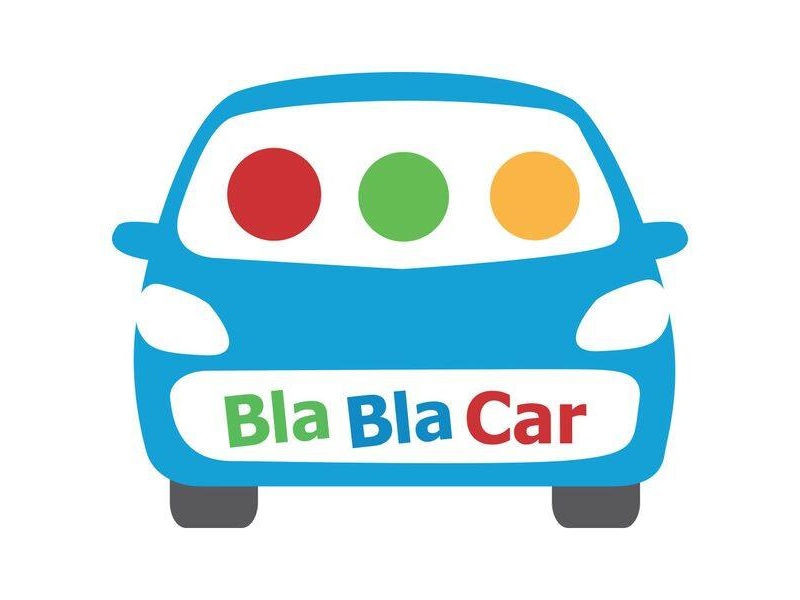 Conclusion
Hopefully, this guide will serve as a great indicator to start off your experience in the city of Reims. I will continue to add multiple articles of things to do, places to eat and all the great experiences that should make your time in this city all the more enjoyable. Reims is not like Paris where you are spoilt for choice and go wherever you want for a good time. Rather, you have to either make your own fun or go to places locals would know. Luckily, I am able to give you all the tips and experiences I learnt from locals or learning on my own during my experience. Hopefully this will aid you increase your enjoyment of Reims and add on even more to the communal experience which you could share with future exchange students. Happy adventuring!
---
Photo gallery
---
---
Content available in other languages
Want to have your own Erasmus blog?
If you are experiencing living abroad, you're an avid traveller or want to promote the city where you live... create your own blog and share your adventures!
I want to create my Erasmus blog! →