Pingo Doce Student Card
Student or not, everyone likes saving money when shopping. There is nothing more frustrating than buying something which you could have bought for half price, or at least, with some sort of discount.
So that you can save a bit of money for the end of the month, I am going to tell you about the Student card at Pingo Doce.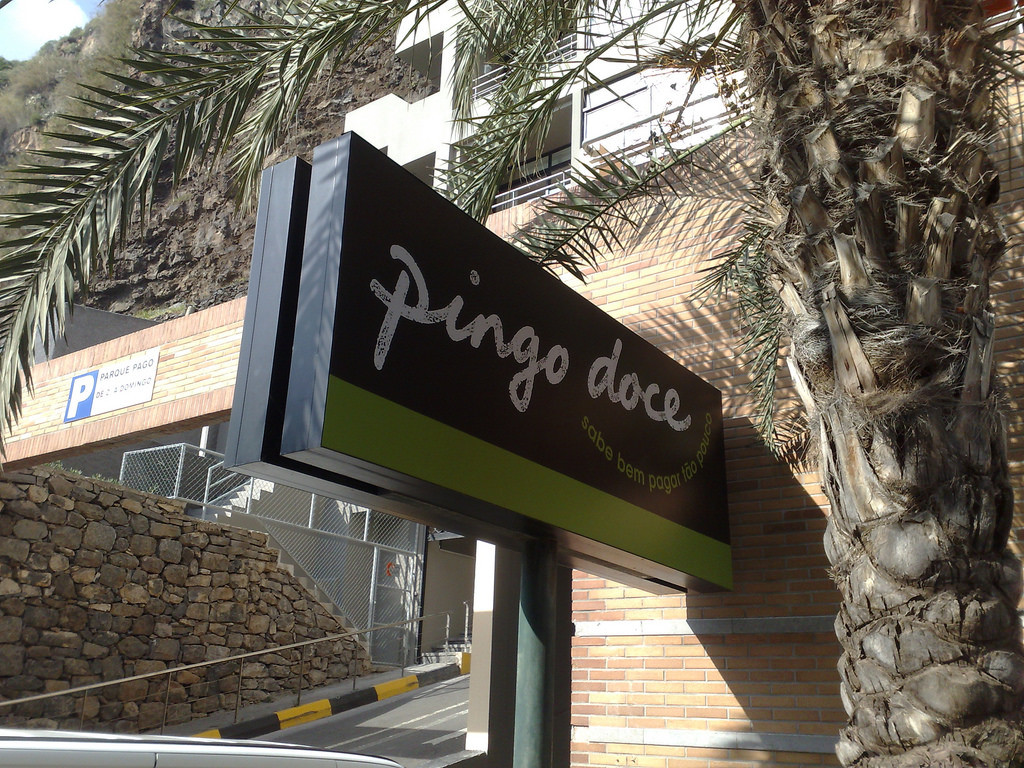 The vast majority of students at Minho university go to Pingo Doce to buy food. This is due to the closeness of Braga Park, which has the best Pingo Doce in the country, to the Gualtar University campus. This is a reality which we can't escape, so let me say that all students will love this post. The Poupa Mais student card will become one of your best friends! You will always have it in your bag, sleep with it and even, who knows, take it on holiday with you.
Let's see what the card has.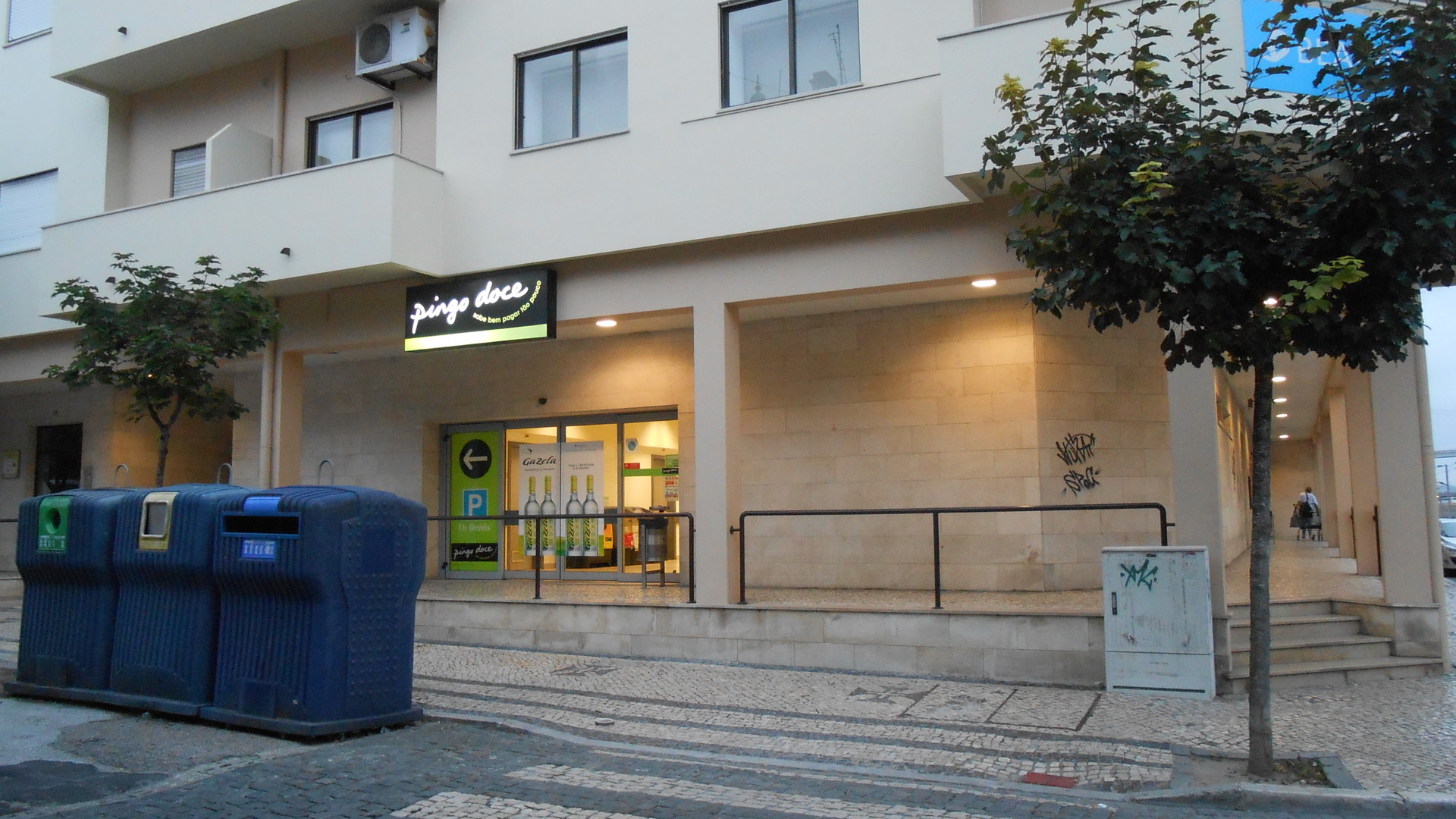 Just like all the current Supermarket chains, Pingo Doce has a loyalty card. In this case, the card is called Poupa Mais. Everyone says that the card is pretty useless and, when we compare it with the one form Continente for example, it is. However, the Poupa Mais Student card is a completely different conversation all together!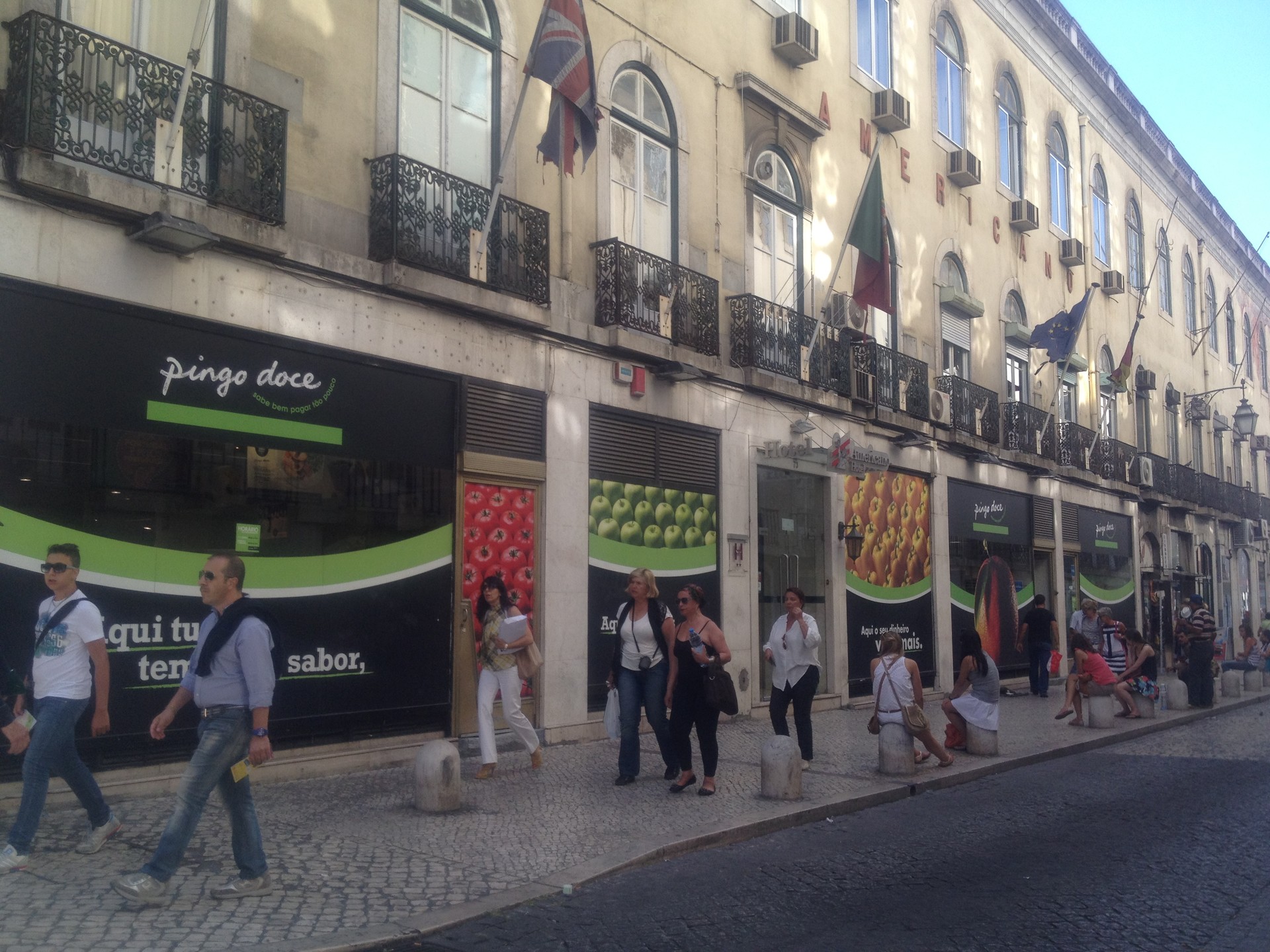 The discounts are pretty useful. As we'll see.
You will enjoy 5% discount on everything you buy in Pingo Doce;
2€ each month to spend on fuel at the BP fuel pumps;
30% off a cinema ticket from Castello Lopes;
And even a discount of 96€ in a VivaFit gym.
This should be enough to convince you to make the best subscription of your life! Finally, balancing bills while you study and do Erasmus is not always easy. Every little helps, and you know this as well as I do.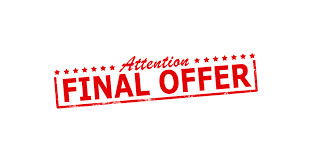 To subscribe, all you have to do is visit link, fill in the form and wait for the card to arrive. I'll admit, this process is a bit slow. But it's worthwhile!
AND NOW... RELEASE THE DISCOUNTS!
---
Photo gallery
---
---
Content available in other languages
Want to have your own Erasmus blog?
If you are experiencing living abroad, you're an avid traveller or want to promote the city where you live... create your own blog and share your adventures!
I want to create my Erasmus blog! →