Housing for students in Paris - The best advice
Housing for students in Paris - The best advice
Finding housing in France when you're a student is no easy feat. It's often an arduous journey because of strong demand and prices that are equally high as a consequence, but it isn't an impossible task. Several solutions exist, from the Crous (halls of residence), to shared apartments or homestays, as well as government assistance through housing benefits from the CAF, so that it's a little less hard financially speaking. What are the prices like?
Which neighbourhoods should you look in? What are the documents you need to be able to rent a room and sign a contract? These are the essential questions we're going to try to answer here.
Prices of rentals in Paris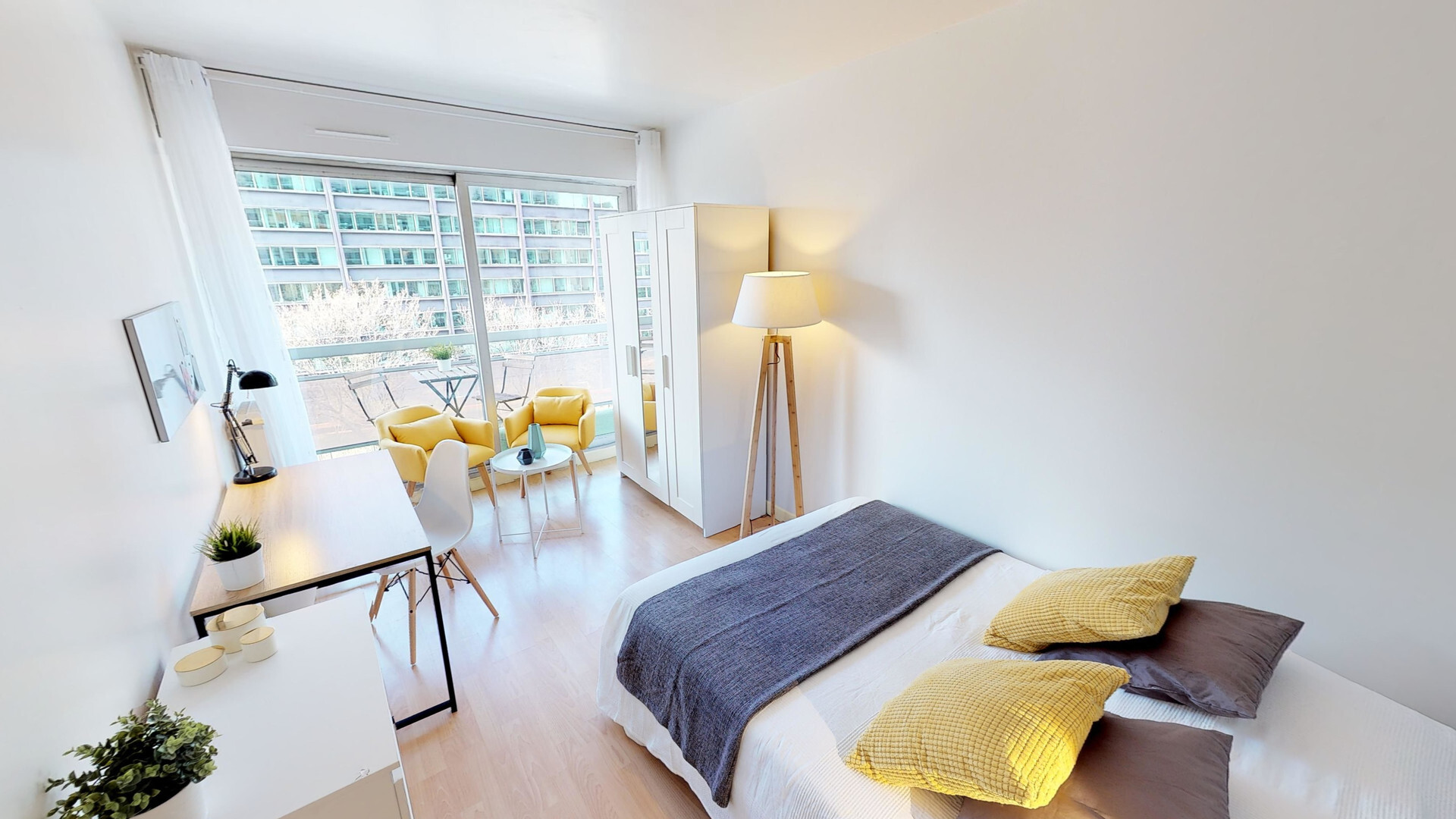 Paris is known for being a city with very high rental prices, probably the most expensive in France. For a studio, you generally need to think between €700 and €900. A good plan might be to start by sharing an apartment. You will probably be able to find a room for around €450-600. There are also "chambres de bonnes" (former staff bedrooms) usually at the top floor of the building, but they are often very small and expensive for what you get. You can of course try an application for housing at the Crous, which varies between €150 and €350, but rooms are in high demand so there's no guarantee that you'll manage to get one.
Where to stay?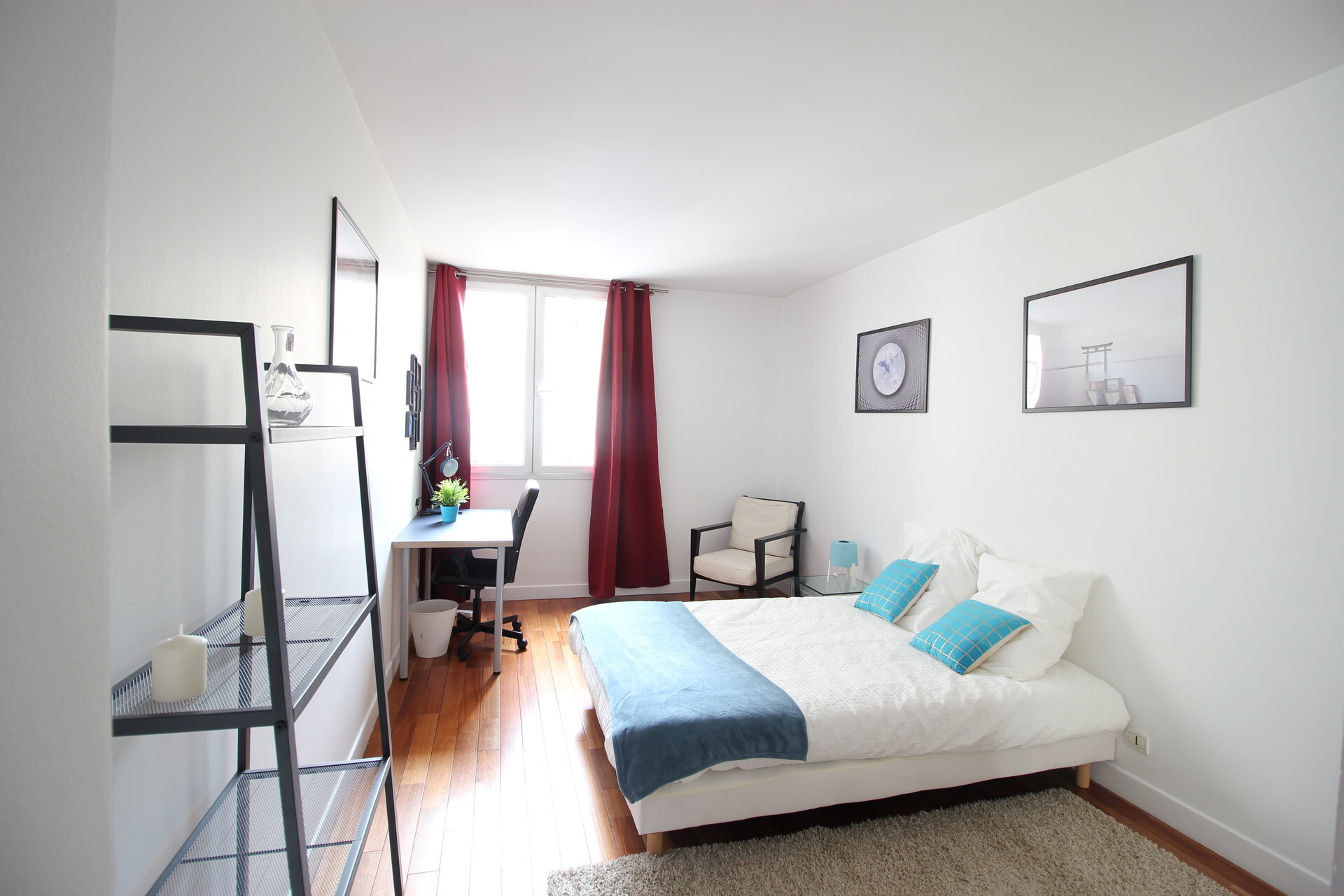 Erasmusu has everything you need, and offers several options: studios, résidences, room in a shared apartment or even the whole place... The choice is yours!
There will always be some places that are more expensive than others. The first 7 arrondissements are noteably the ones to avoid if you're looking for a more reasonable price, being the most central and affluent. We could also add the 16th to that list. An attractive possibility could be to stay in the banlieue (suburbs outside of central Paris), where the prices are cheaper. With the Imagine R tranposrt pass making prices the same no matter which zone you're in, you could save money on your commute. Here are some neighbourhoods where the prices can still be considered affordable: Oberkampf, Belleville, Place d'Italie (with the Tolbiac campus nextdoor), the Latin Quarter (in the 5th).
The documents you need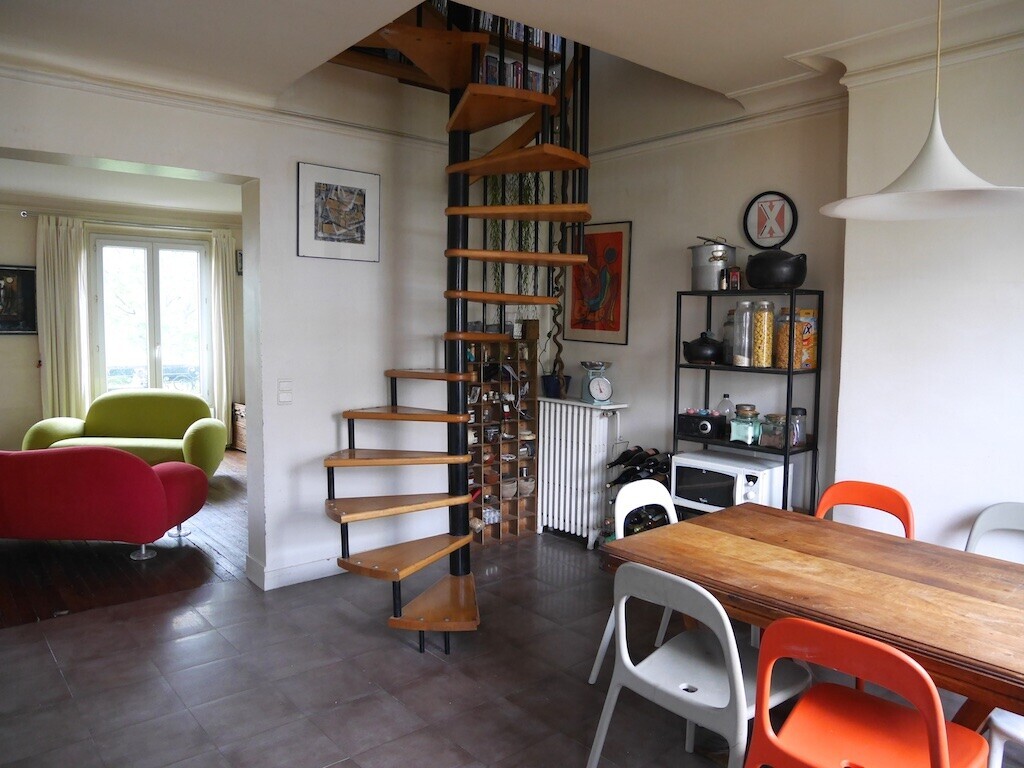 In order to get a place in Paris, it is imperative to have a a guarantor, someone who agrees to pay the rent if you can't for one reason or another. This is the most important document you need. These are often close relatives (parents for example) who can vouch for the rent, but it could equally be someone else. The French State too, since relatively recently, now offers to act as the guarantor for young people who can't find one. You also need to provide a deposit usually equivalent to a month's rent. Once you reach an agreement with a landlord, you sign a rental agreement for a specific period which you can then renew. Take the time to read the document carefullly to make sure there are no nasty surprises inside. And keep the document safe, it will be essential in making a request from the CAF.
---
Photo gallery
---
---
Content available in other languages
Want to have your own Erasmus blog?
If you are experiencing living abroad, you're an avid traveller or want to promote the city where you live... create your own blog and share your adventures!
I want to create my Erasmus blog! →