Roses, Cats and Pomegranates
Architecture and landscape

8 / 10 points

Entertainment

8 / 10 points

Culture and customs

8 / 10 points

Transport

6 / 10 points

Gastronomy

10 / 10 points

Prices

8 / 10 points

Party

8 / 10 points

Weather

10 / 10 points
---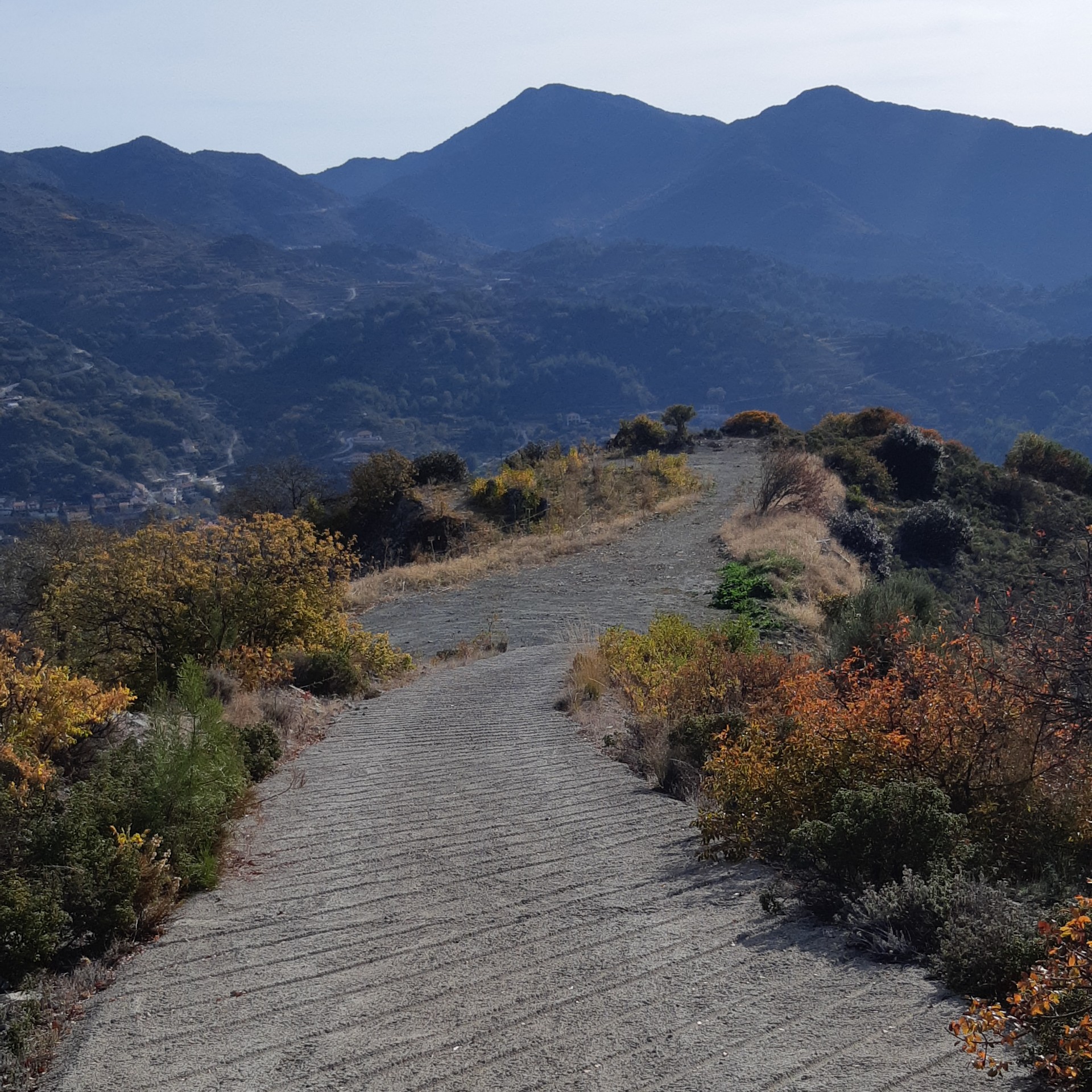 Once you take a walk along the streets of any of Cyprus' main cities, you'll notice little pairs of dark eyes following you around. Tiny soft paws will take steps behind you and when you sit in a restaurant to enjoy your meal, be prepared to be patiently observed.
Welcome to the land where people drink strong spirits, invite you in their homes as if you are a long gone relative, feed you delicious pomegranates and swim in the cold water of the Mediterranean Sea in the summer. It is the land where you can easily fall in love with everything: the culture, the people, the language, nature and especially the food. It seems like a very peaceful place with quite untouched nature, and it feels like life has stopped in villages.
But there is a certain melancholy that you can notice, lingering in the air, connected with the history that took place on this island. Cyprus is a relatively young country; they have reached its independence from Great Britain at the beginning of the 70s. Less than a decade and a half later they were already invaded by the Turks, who came in under the idea of restoring the political order in the land. They now still control almost a third of the island, including some of the biggest cities, such as Famagusta. There is still a wall dividing the Greek and the Turkish side in the middle of Nicosia, the divided capital of the island. When you walk along the busy main street, you'll soon reach the border, which marks the green line, separating the land controlled by two different nations.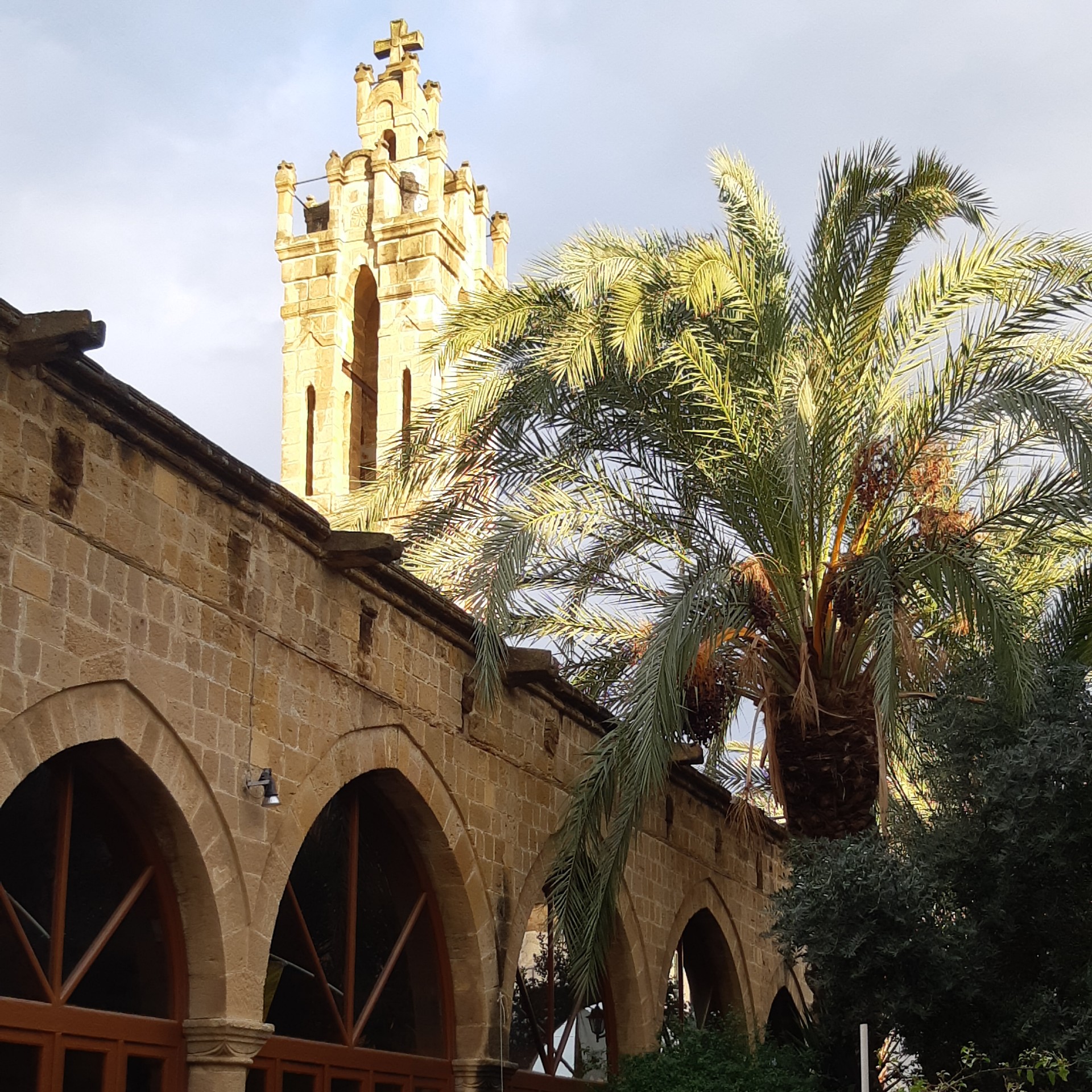 What to do
The best thing you can do once in Cyprus is to travel around with a local that will show you around all the best spots. The island is big, but public transportation is not really well arranged. Nevertheless, the distances between cities are long, and if you want to move across Cyprus, you will do it the easiest by car. Almost all Cypriot people drive since they are teenagers because it is often necessary for them to have a car for reaching school or work. Cypriot families therefore traditionally have more cars than in other European countries, since each member of the household needs her or his own vehicle to freely move around. Cars are also a big status symbol on the island, as well as big representative houses. These circumstances lead to the fact that many Cypriots have big debts.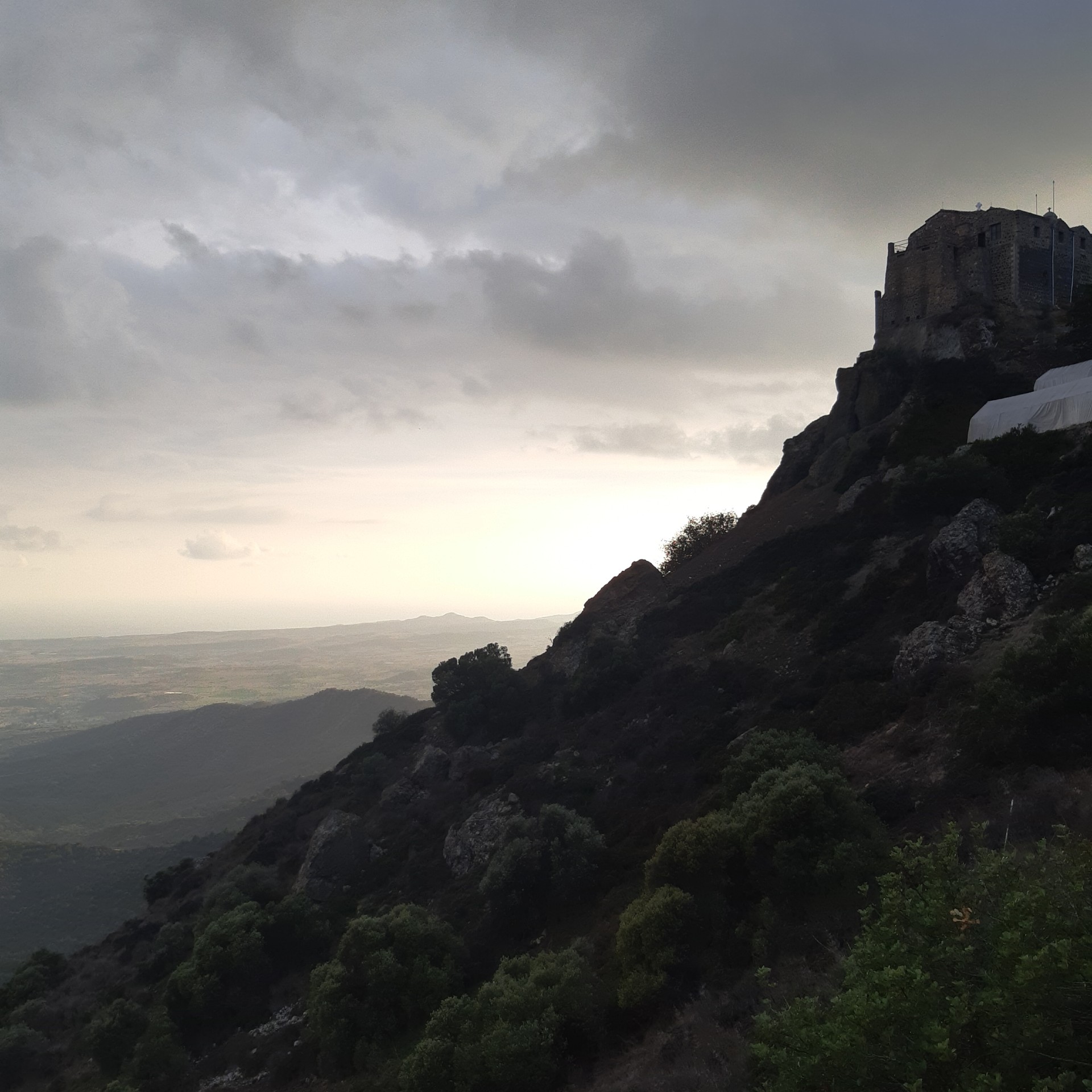 Most of the things happen in bigger cities: they have vibrant nightlife and charming pubs, but you will see the most beautiful views outside, standing on some lonely hill next to a remote monastery and observing the land.
If you don't have a Cypriot friend, you will probably move around the island less, but you can still see a lot. Nicosia (Lefkosia) is the capital that offers plenty of entertainment, as well as amazing food. That is the reason why you will sometimes feel chased by cats. There are many strays in Cyprus. They are mostly not afraid of people, since they are kind to them and give them food, but they don't live in great conditions and are often hungry.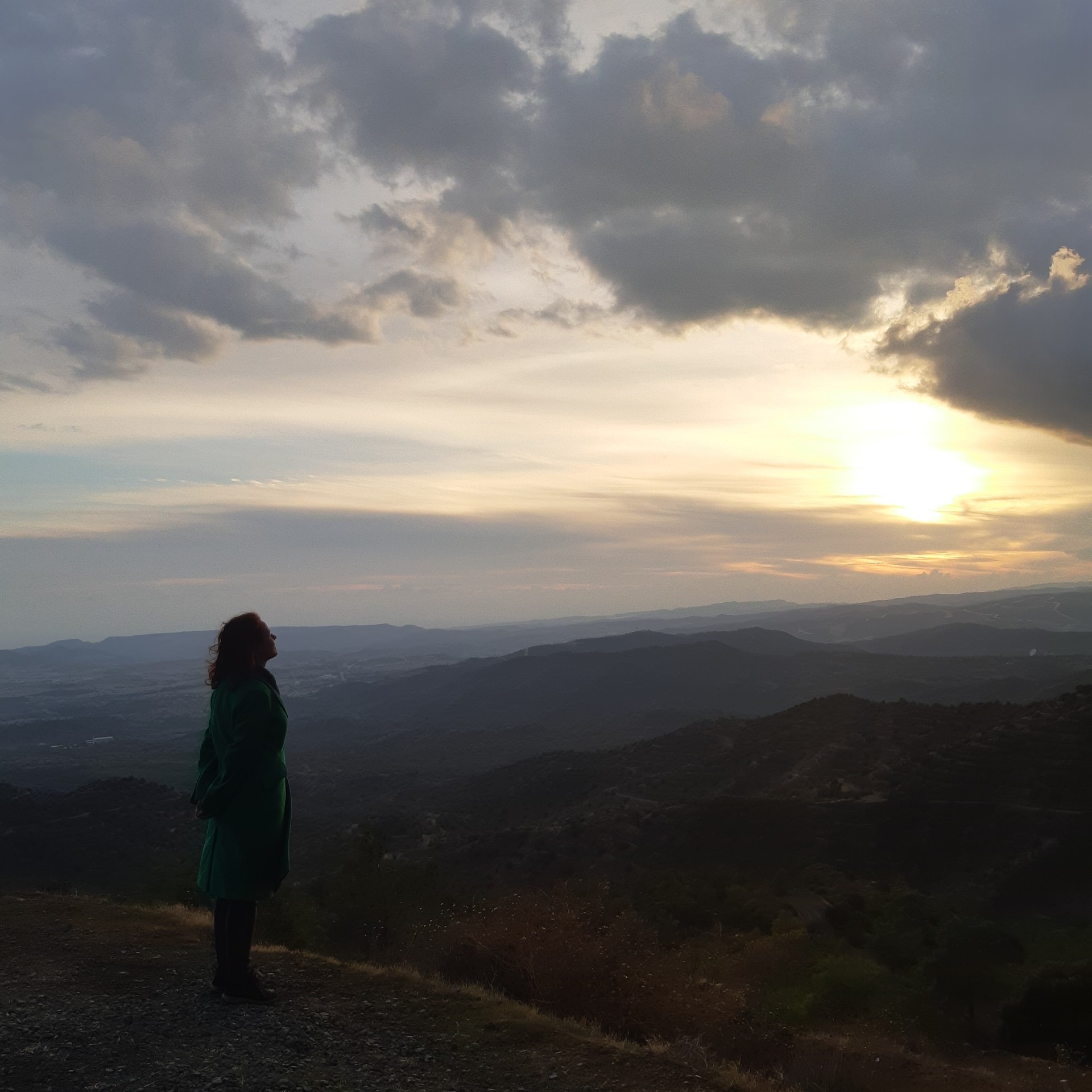 Try the traditional dishes and cheese, wherever you can. Cyprus is very lucky because you can get a lot of nuts and fruits that will be more expensive elsewhere quite cheap (like pomegranates). Otherwise, it is not a cheap land; even a bill for coffee can raise your eyebrows if you are not prepared. Try to visit outside the tourist season. In September and November, the weather is still quite warm, but even the flight tickets will be much cheaper.
If you are going out in the night and would like to visit some clubs, dress to the maximum. Cyprus is not a place where you can show up in a club in sweatpants and sneakers as we are used from some other European countries. This is your moment to shine. If you don't like to do so and prefer more casual nights out, there are still plenty of lovely bars and pubs with good music where you can enter totally casually dressed.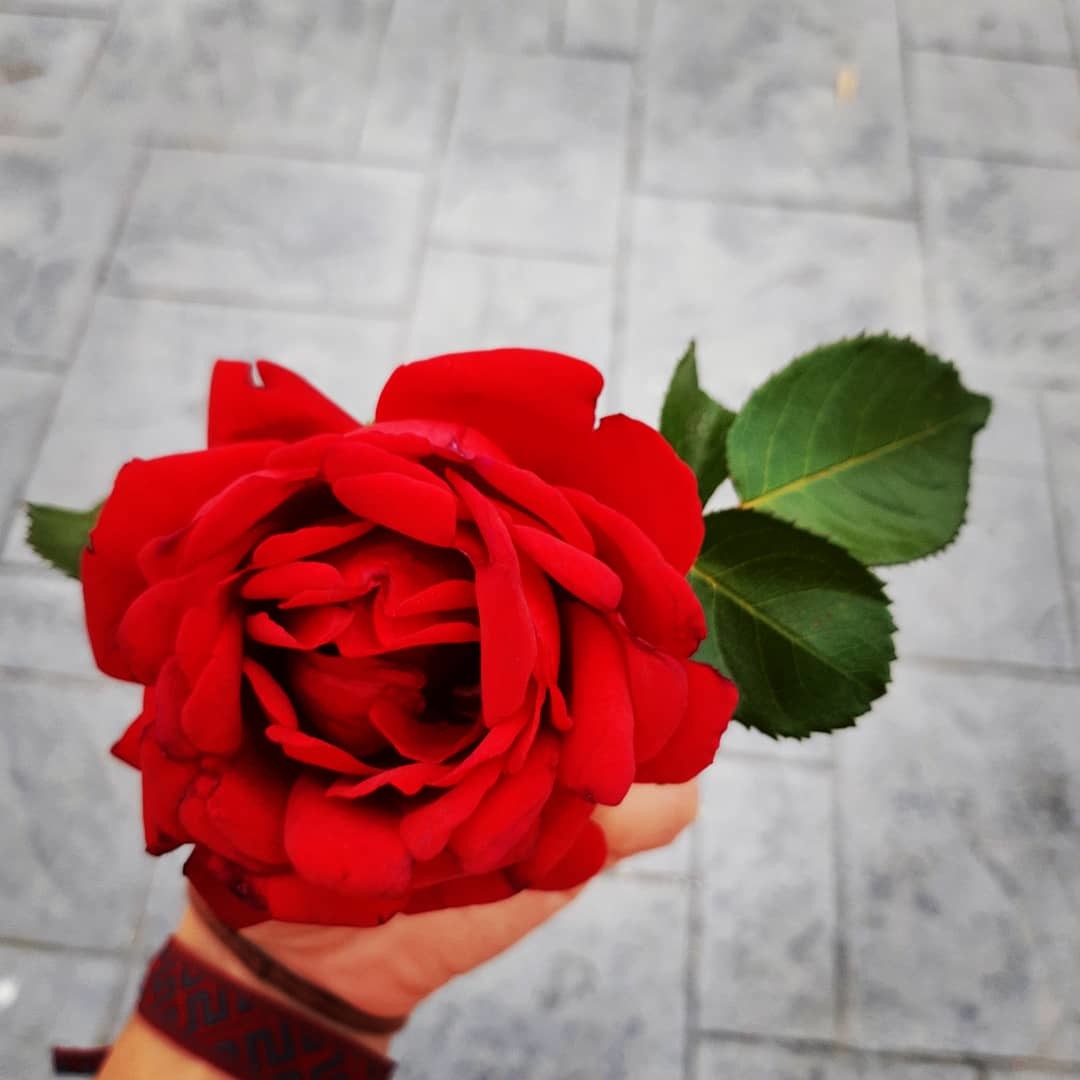 The Rose Factory
If you have a chance, visit the famous Rose Factory in the village of Agros. The family business has been prospering about seventy years and it is based on a variety of skincare, beauty and health products. The production process is based on a specific kind of wild rose that grows on the island; it is called the Damascus Rose and it has a strong and vibrant aromatic smell. Out of this specific rose, they make oil and rosewater which they use in all their products. You can buy everything that is possible to be made out of those two: from cleaning tonic for your face before you go to sleep, rosewater based perfume or even toothpaste. One of the best things that you can get is also the rosy chocolate: it has a cute pink colour, spectacular taste and will make an amazing gift for your loved one, family or friends.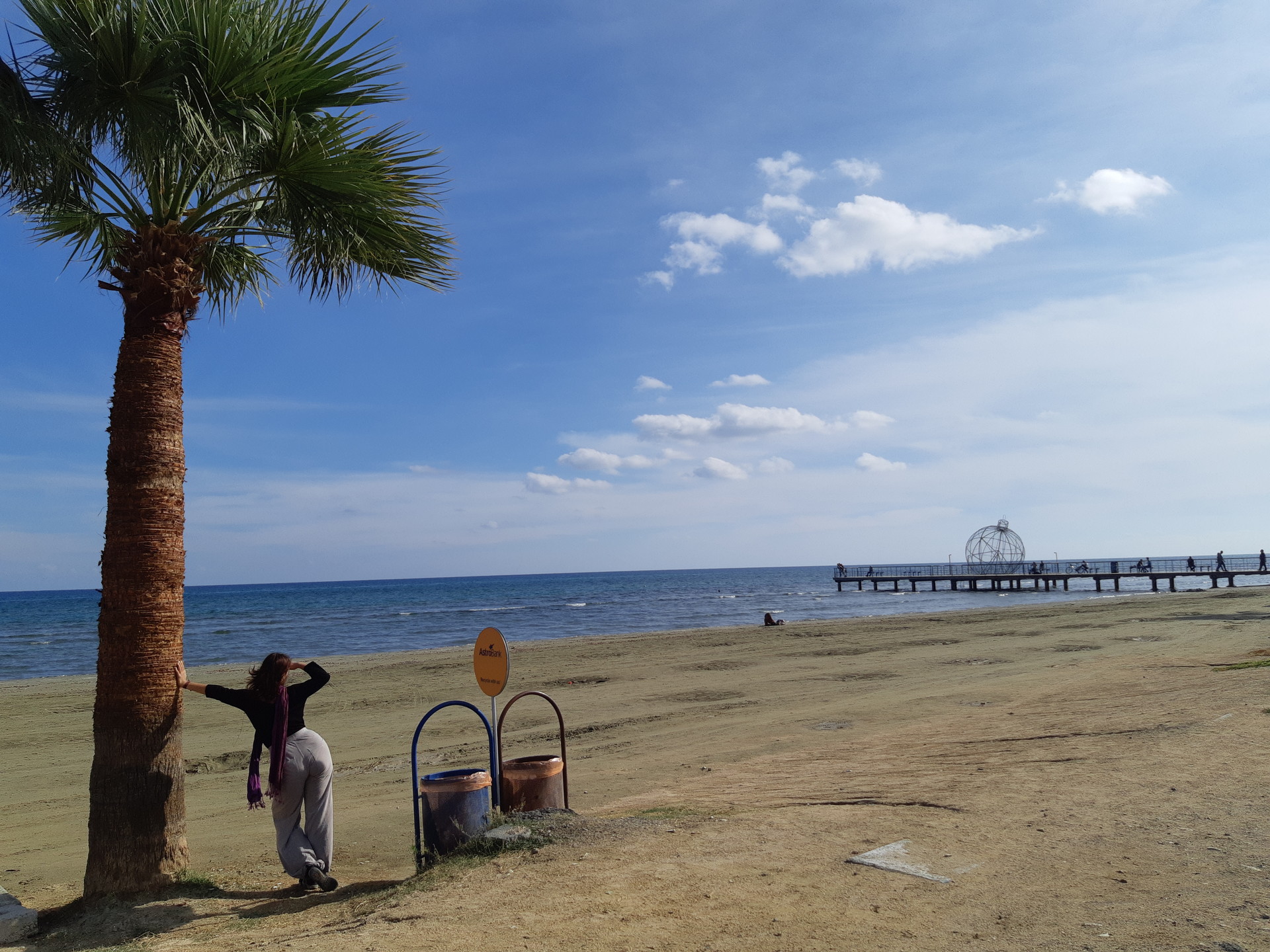 ---
Photo gallery
---
---
Content available in other languages
Share your Erasmus Experience in Nicosia!
If you know Nicosia as native, traveler or as exchange student... share your opinion on Nicosia! Rate different characteristics and share your experience.
Add experience →