My Experience in Nicosia, Cyprus by Léna
Architecture and landscape

6 / 10 points

Entertainment

6 / 10 points

Culture and customs

4 / 10 points

Transport

2 / 10 points

Gastronomy

8 / 10 points

Prices

4 / 10 points

Party

8 / 10 points

Weather

10 / 10 points
---
Why did you choose to go to Nicosia, Cyprus?
I didn't choose Nicosia, I originally asked to go to the United Kingdom, but there weren't any more places so they offered me Cyprus. I accepted straight away, not knowing anything about the country.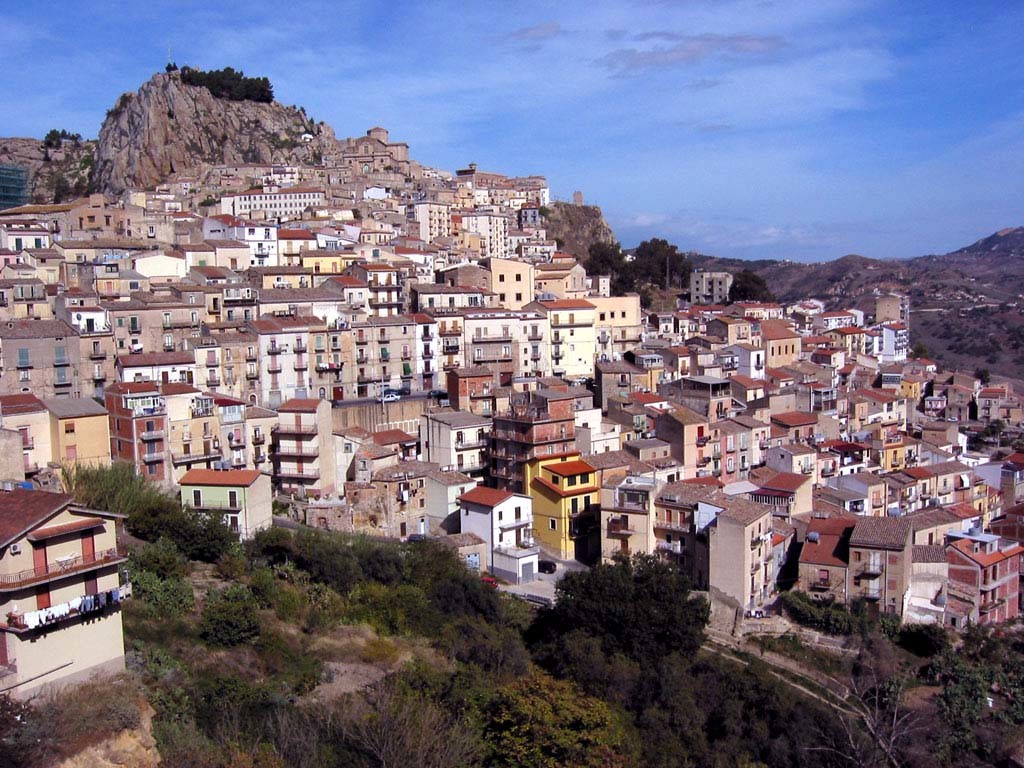 How long's your stay? What financial aid do you receive?
I'm staying here for 9 months, attending 2 semesters at the university. I think I'm going to receive around 1500 euros for the 9 months.
What's the student vibe like in Nicosia?
It's really good, the Cypriot students are really likeable, and the teachers are generally really good.
Would you recommend the city or university to other students?
Yes. The university of Cyprus really is a very good university and they have both undergraduate and postgraduate departments.
Nicosia city is really pretty and really nice, but it's not exactly a very big city.
What's Cyprus' food like?
Cypriot food is excellent! Some traditional food is souvlaki, pitta bread and sheftalia. It's delicious and every restaurant is cheap!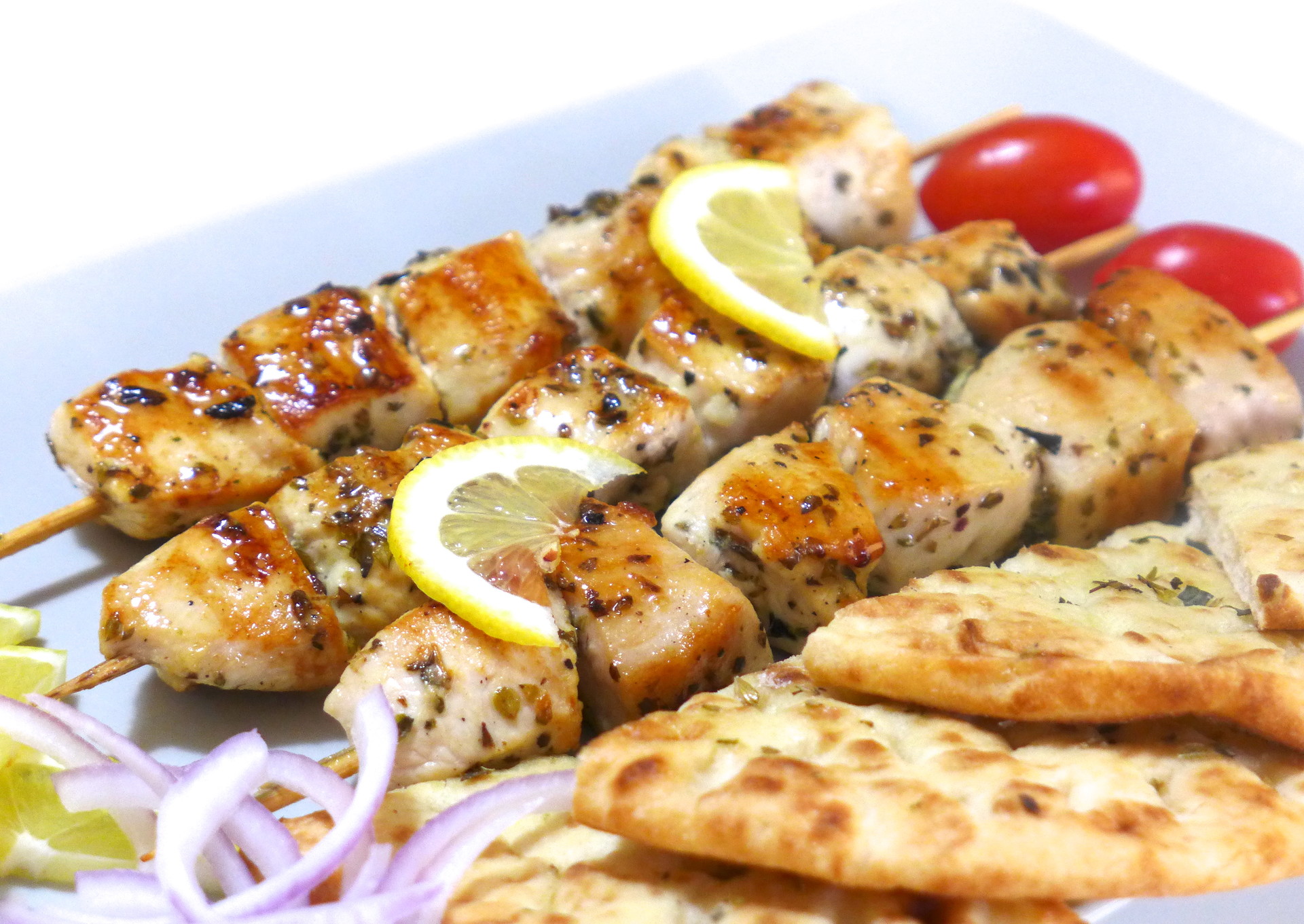 The only problem is that as students, we should be eating well, and meat is really expensive. They don't really have fish, cheese, or real bread so for French people it's pretty hard, but you'll get used to it! And depending on the season, you'll see lots of different vegetables, which are cheap on the market.
Was it hard to find accommodation in Nicosia?
No. There's loads of apartments to rent, between 200 and 300 euros a month, in every area.
What are living costs like in Nicosia?
A little less than in France, it's reasonable.
What's it like learning the language there? Did you take part in a language course organised by the university?
Learning Greek is difficult, but it's because I'm not taking a language course. I'm trying to learn as I go along, as I spend time with a lot of Cypriot friends.
What's the most economical way to get to Nicosia from your home town?
Flying.
Where do you recommend to go out in Nicosia?
Ithaki! There's a club in the centre of Nicosie, in the old town, which organises really good Erasmus nights every Wednesday and occasionally on Saturdays.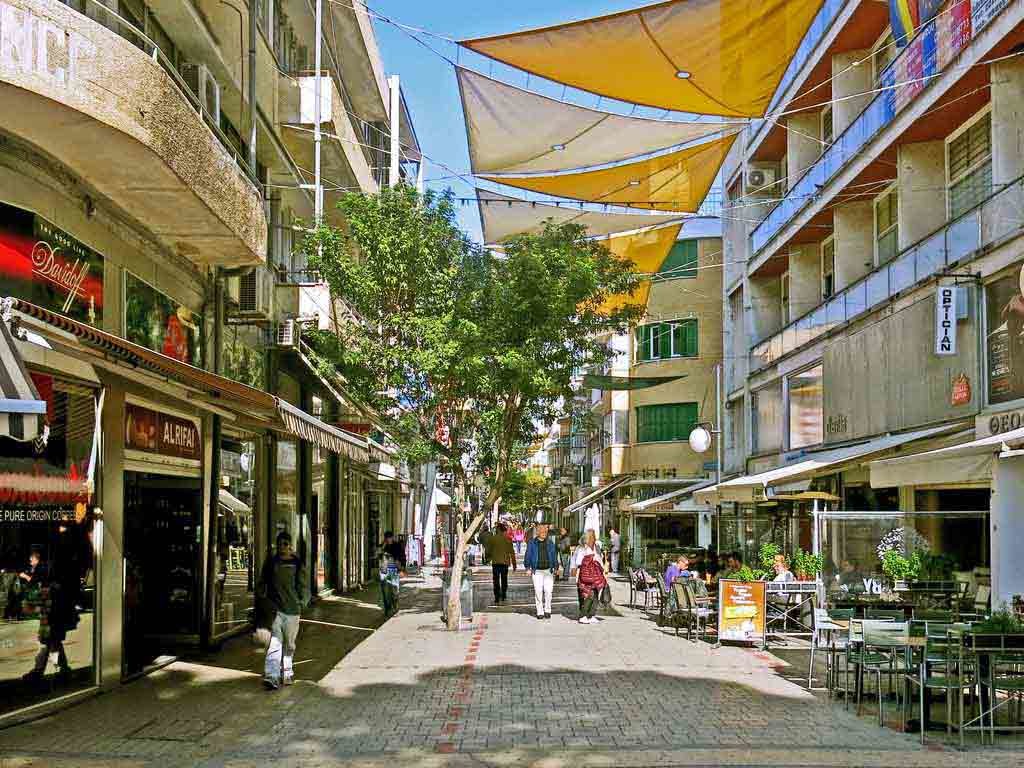 And to eat in Nicosia? What are your favourite places?
My favourite restaurant is Il Foro di Jenny which is a small restaurant situated in the back streets of the old town. The specialities are excellent and you can eat there for 3 euros and be more than satisfied.
And what cultural places do you recommend going to see?
The only true beach you should be going to is Ayia Napa.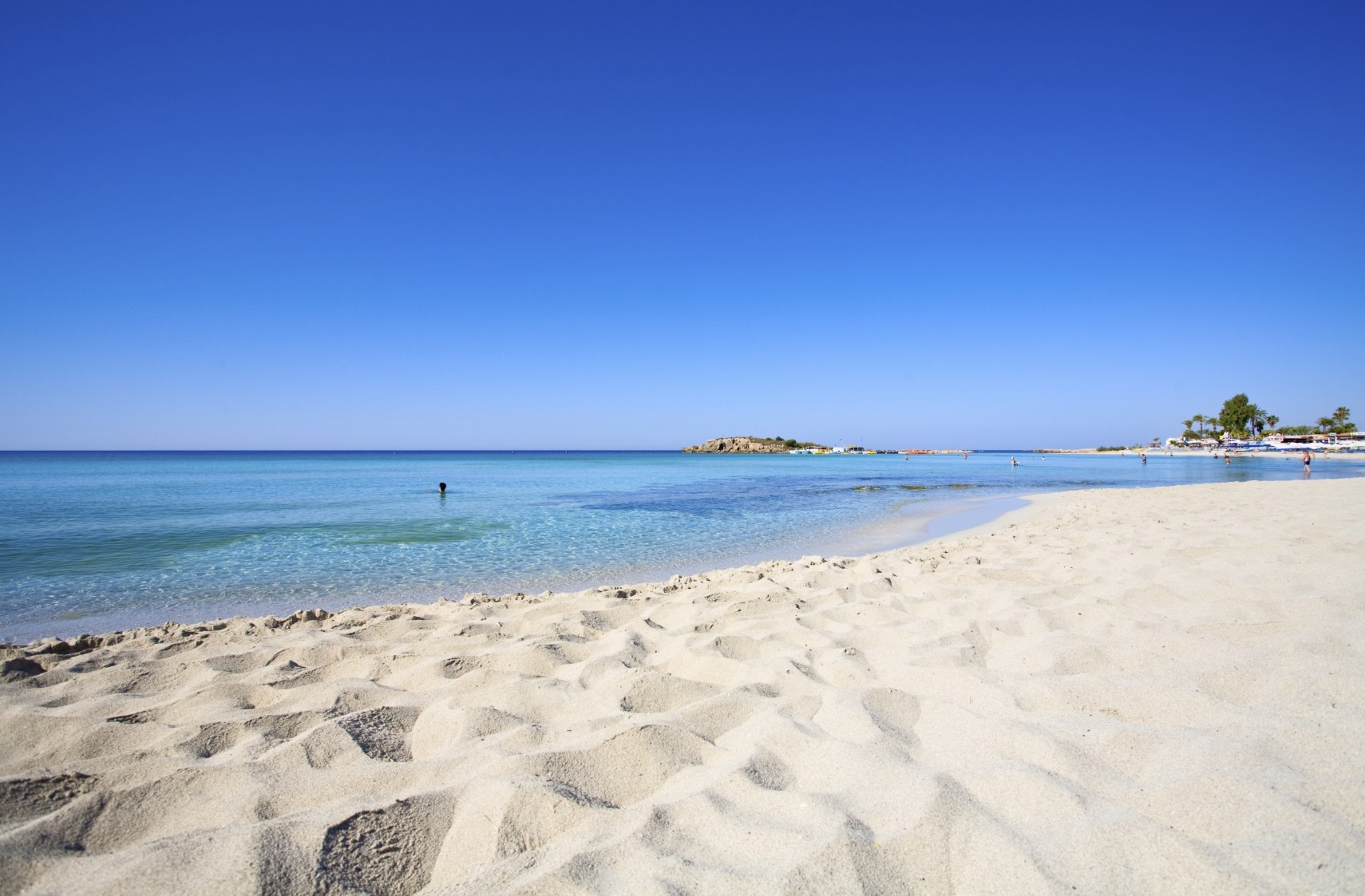 For a scenic view, you should go to Cape Greco as you have a magnificent view stood on top of the 10 metre high cliffs. If you're feeling super brave, some people jump off the cliffs into the sea, which is an incredible feeling.
Cultural spots include Limassol and the archaeological sites there, Paphos and Aphrodite's Rock, the beach where, according to legend, Aphrodite was born. Troodos is a little village in the mountains where people go to ski in winter. That's just a few places to go see, there's so many more places to discover...
Any advice for future students going to Nicosia?
Come, enjoy, and don't regret anything!
---
Photo gallery
---
---
Content available in other languages
Share your Erasmus Experience in Nicosia!
If you know Nicosia as native, traveler or as exchange student... share your opinion on Nicosia! Rate different characteristics and share your experience.
Add experience →