Naples: Unforgettable, I would repeat it a thousand times!
Architecture and landscape

10 / 10 points

Entertainment

8 / 10 points

Culture and customs

6 / 10 points

Transport

4 / 10 points

Gastronomy

10 / 10 points

Prices

10 / 10 points

Party

10 / 10 points

Weather

6 / 10 points
---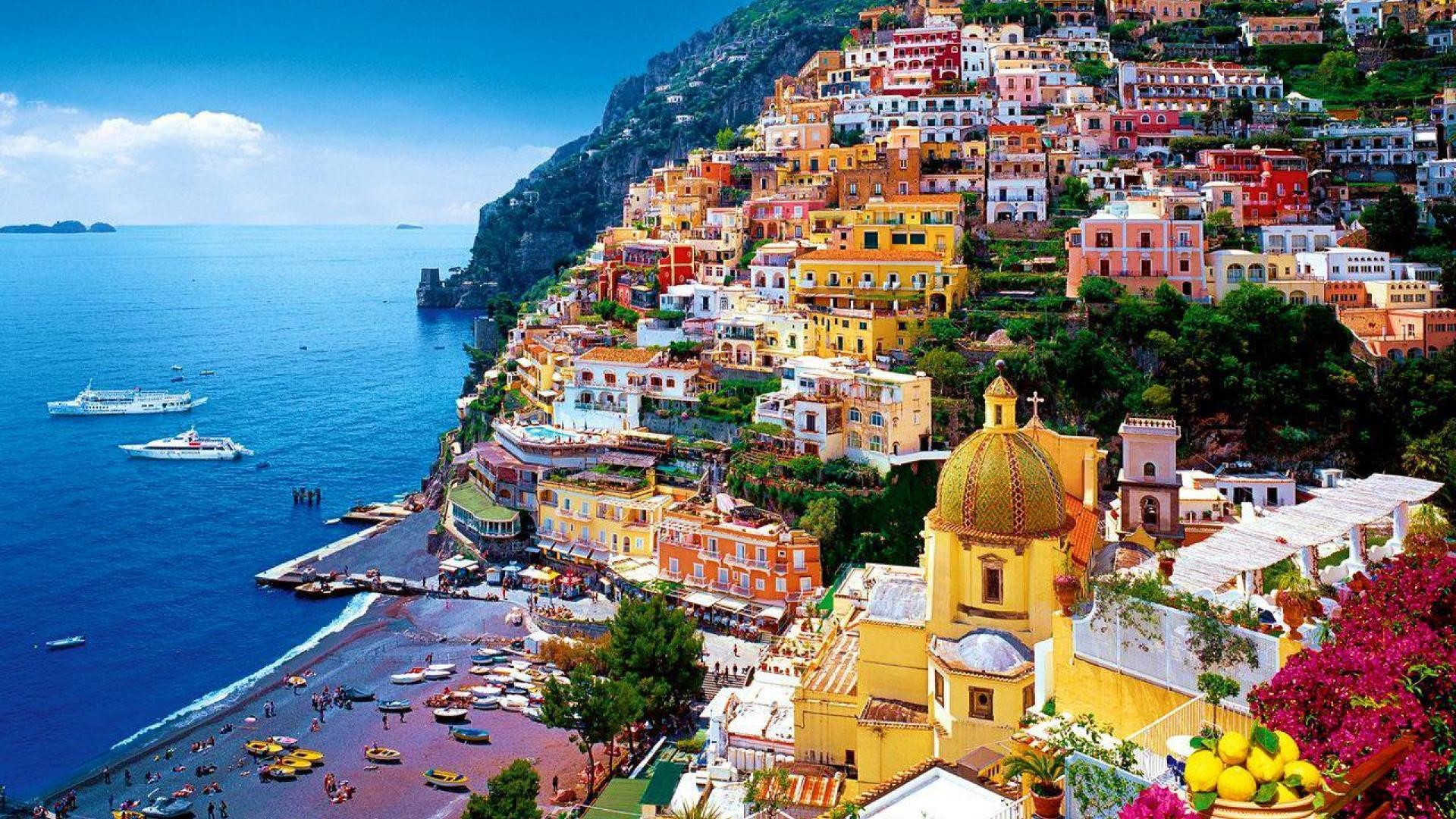 Why did you choose to go to Naples, Italy?
At first I was interested in going to Rome or Florence, but as I saw that it was becoming a little complicated to give to me, I decided to go to Naples as it was the next one that interested me the most (and I can't explain how happy I am that I chose it! ).
How long did the scholarship last? How much money were you given as support?
At first my scholarship was 9 months but I later asked to extend it by one month, so 10 in all. They gave me €650 per month (University of Seville).
What is the student life like in Naples?
Well in my opinion, a little dead because there is not a campus as such (at least in my faculty, Medicine in the SUN), and it is all a little scattered... in addition, the libraries close as late as 7 pm...
Would you recommend the city and University of Naples to other students?
Of course!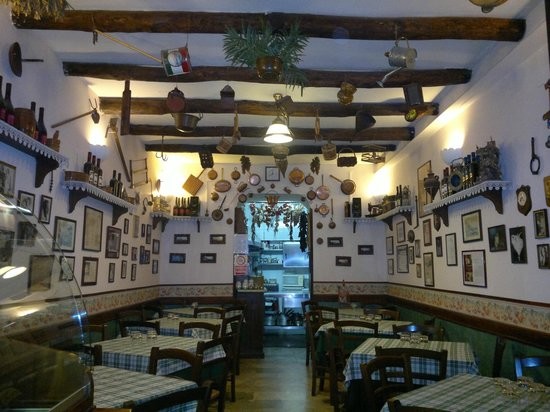 What is the food like in Italy?
Very tasty. In Naples the typical food par excellence is the pizza, which besides being very tasty, it is quite cheap (from €3, 5 to €7 depending on the ingredients). Apart from this, there are also trattorias (an Italian-style eating establishment), where you can eat very well. Finally, the faculty canteen where for just €3, you get a very delicious meal!
How did you find accommodation?
I searched for it myself using ads I saw posted on the streets.
How much does accommodation cost? And what are prices like in general?
Well, in my opinion, the value is a bit unbalanced... Finding a single room was not so easy but there are lots of double rooms. There are houses that do not have a living room, whilst others do not have a washing machine or windows... and there are some that are good but they are in ugly areas... that being said, there are also some that are good and in normal areas. Also, be careful as I have heard of some landlords who will just do as they please.
What about the language? Did you go to a course at the University?
When I arrived I knew very little Italian, just enough to get by... the good thing is that as it is similar to Spanish, I was able to learn it quickly. The university gave us a free, 2 month course that was validated by credits of free configuration. By the way, there are many people who speak Spanish, either because they have studied it for their degree, they have Spanish friends or because they have travelled in Spain...
What is the cheapest way to get to Naples from your city?
I would say that from Seville the cheapest way is to fly to Rome and then take a train to Naples. The cheapest Rome-Naples train is €10. 50 and it takes between 2 and a half to 3 hours. There are faster trains but these are more expensive. There is also a train or bus from Rome airport (Fiumicino or Ciampino) to the Termini railway station.
Although, if I travelled with large suitcases, I preferred to go from Seville - Barcelona - Napoli, because it is more comfortable than carrying a thousand things and taking trains, buses, etc.
Which places would you recommend for going out in Naples?
By the center, Piazza Orientale or Piazza San Domenico. For discos: Duel (in winter) and Voga (in summer). They are the ones that ESN took us to. Other good places are: Arenile di Bagnoli, Riva... Go through the bars of Chiaia to eat appetisers and to have a drink...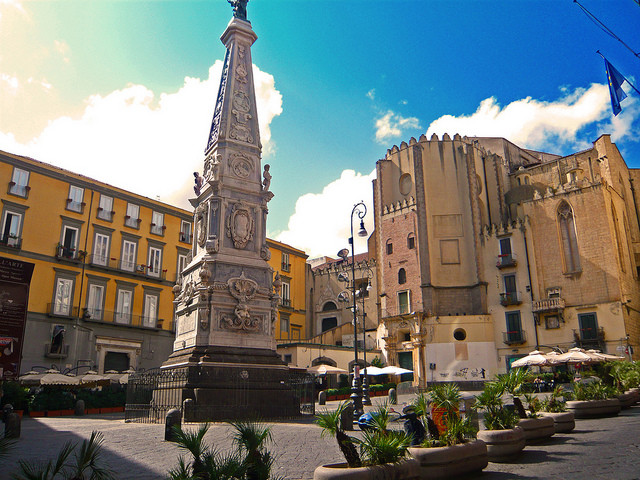 And to eat in Naples? Can you name your favourite places?
Pizzerias: Sorbillo, Michele. Trattoria Nennella. The faculty canteens, the best one is Van Bool (in Corso Umberto).
And what about cultural visits?
Bufff... Naples has a thousand things. Castel Sant'Elmo, Certosa di San Martino (pay attention to the spectacular views of these two). Napoli Soterranea, Palazzo Reale, Piazza Plebiscito, Castel Nuovo, Castel dell'ovo, stroll along the Riviera of Chiaia, Via Toledo, by the Vomero, I do not know... you should visit the entire city!
Any advice you would like to give to future students of Naples?
At night do not wander around the centre, especially not screaming and asking for attention, as robbers sometimes pass on motorcycles, and soon as they see that you are distracted, they stop and rob you... (Not that it happens every day). If you know that you are going to be out late and there are not many people in the centre, do not bring any valuable items with you, just in case. Girls, do not go alone and if you carry a bag do not walk near to the road as someone on a motorcycle might pass you and steal your bag.
---
Photo gallery
---
---
Content available in other languages
Share your Erasmus Experience in Naples!
If you know Naples as native, traveler or as exchange student... share your opinion on Naples! Rate different characteristics and share your experience.
Add experience →