Experience in Naples, Italy by Emma
Architecture and landscape

10 / 10 points

Entertainment

8 / 10 points

Culture and customs

8 / 10 points

Transport

4 / 10 points

Gastronomy

10 / 10 points

Prices

10 / 10 points

Party

10 / 10 points

Weather

6 / 10 points
---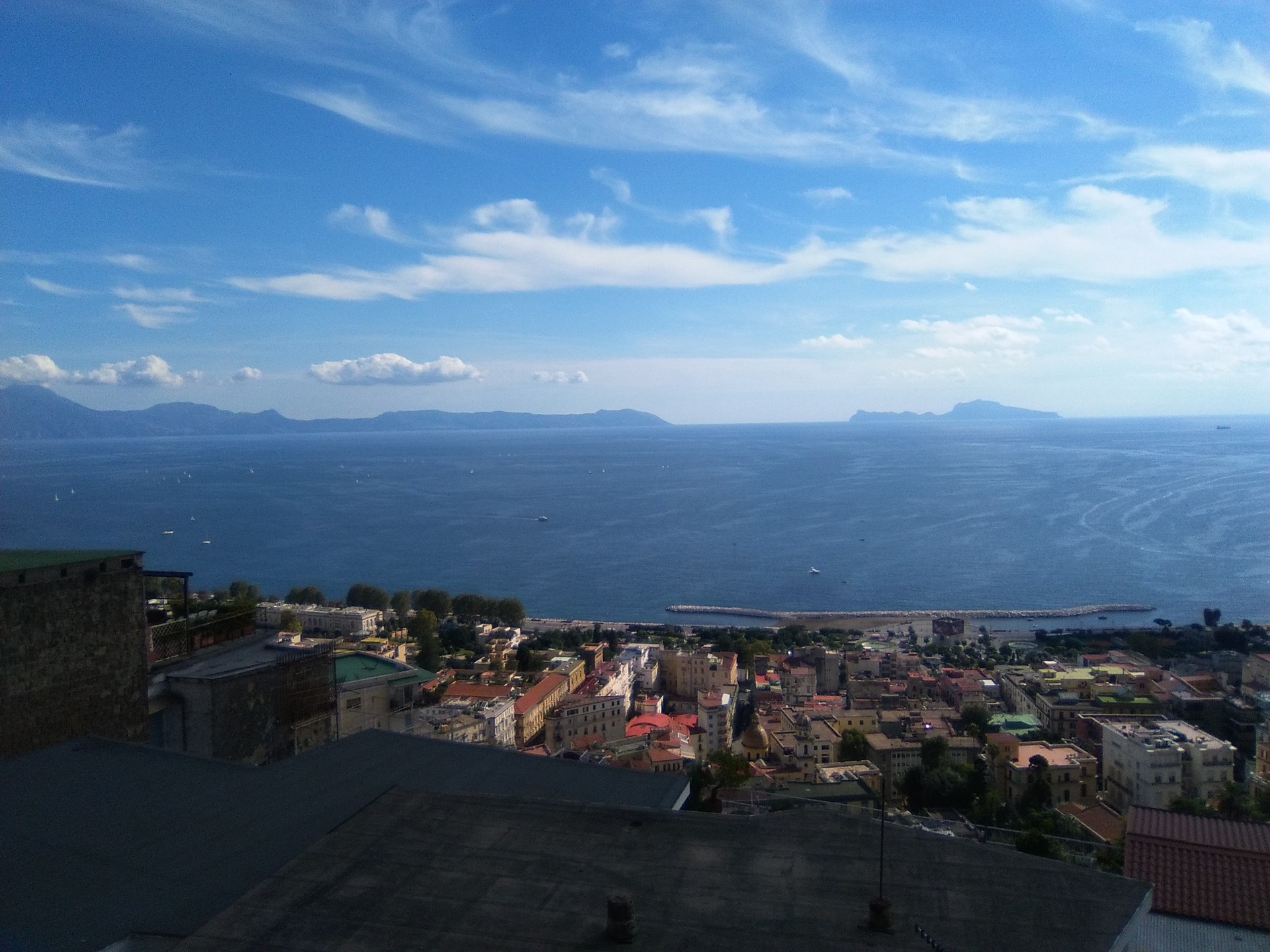 What is it like to live in Naples? Would you recommend it? What is the city like?
Living in Naples is a life-changing experience: the city is amazing itself, but the best thing is the fact that it is full of students everywhere, so it's very easy to make friends, and the people of Naples are so nice that they will make you feel home from the first day! In Italy we say that Naples is like an outdoor theatre, and it is true: even walking in the streets of the city centre is an amusing experience. I would absolutely recommend it!
What is the student lifestyle like in Naples?
I'll try to explain this in the easiest way possible: from Monday to Wednesday, it's all about lessons, courses, going from one building of the university to the other, and the best thing that you can do at night is going out to have a beer or something, but there won't be so many people around. From Thursday to Saturday, that's when the real student life begins: yes, there are lessons, and yes, you still have to go to the university in the morning, but at night everyone's out, because, c'mon, weekend! So, especially around some specific places of the centre, you will find it difficult even to just walk, without meeting new people, students, workers, whatever.
One thing, though, is that Sunday in Naples is a particular day: it is considered as a sacred day, not because of religion, but because on Sunday everybody stays home for the family lunch and for the Neapolitan football team (which is probably even more important than the family).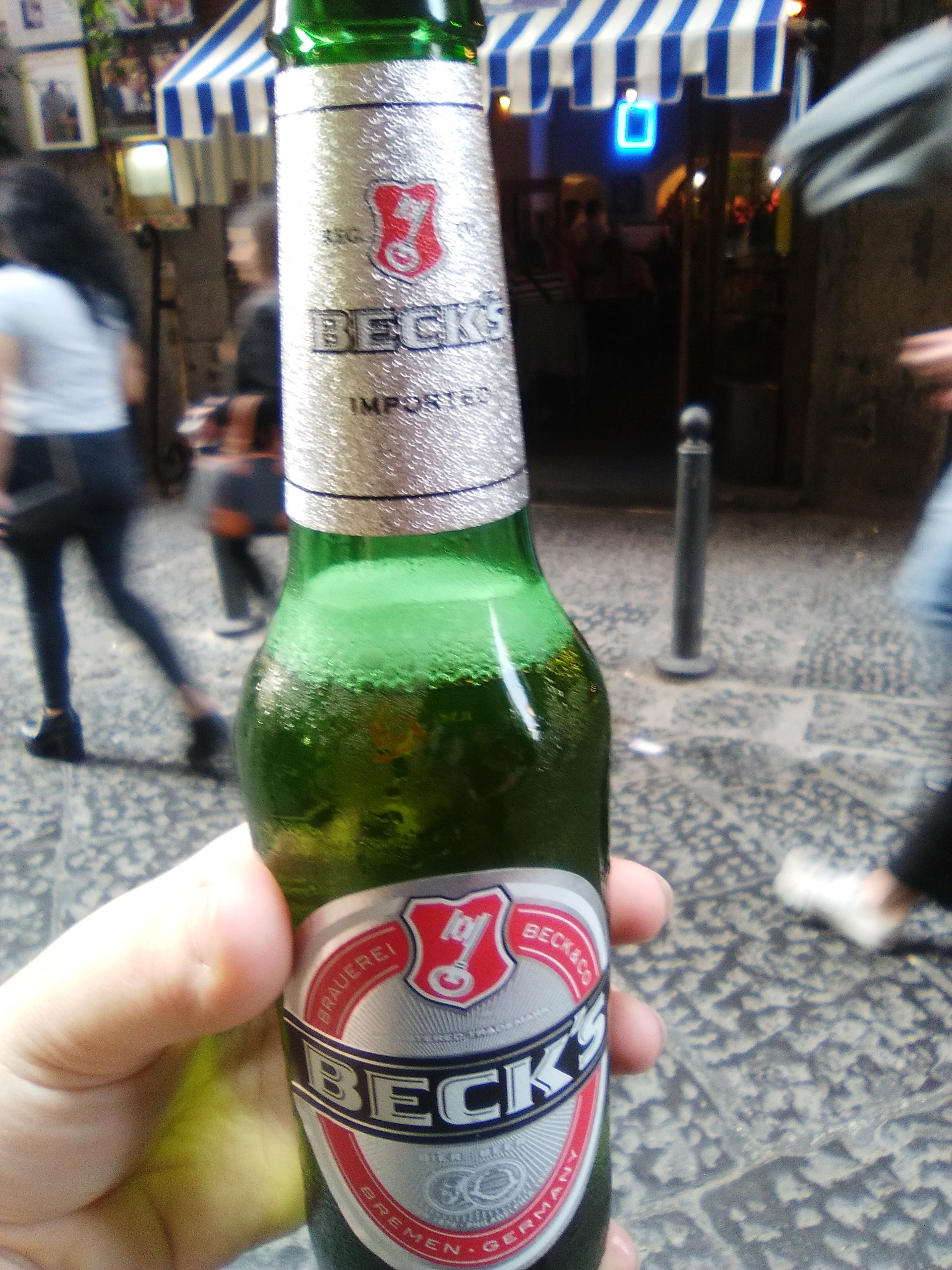 My two favourite things in the world: beer and Sorbillo in the background.
How much does it cost to live in Naples?
Not very much: living in Naples is very cheap, you could even have lunch for just 1, 50€. In fact, here in Naples there is a very important street-food tradition, and for 1€ you could have what they call "pizza a portafoglio", which is basically like a normal margherita pizza that you could have in every pizzeria, but a little smaller.
Everything is really cheap, cheaper than any other city in Italy. The only thing to consider is the rent, because prices go from 150€ to 300€ per month, and some places don't have expenses included. So just be careful about that.
Is it difficult to find accommodation in Naples? Is there any advice you can give?
It is not difficult to find an accomodation, however it is quite difficult to find a decent accomodation. In fact, because the city is populated by students, you can find advertisements for rooms everywhere. But they really try to sell everything, so be careful and pay attention to every advertisement.
What is the food like? What are your favourite dishes?
HEAVEN. The food in Naples is heaven, and that's it. I love food, and I think this was one of the main reasons why I fell in love with this city so easily.
My advice is: stay in the historic centre of the city, where you can find all the universities and, most of all, all the best places to eat at the cheapest price!
My favourite dishes are: pizza, because the neapolitan pizza is the best (no pineapple on it, NOPE); "u 'rraù", which is basically tomato sauce with meat, served with bread on the side; meatballs; fried pizza, which is like a half pizza, stuffed with ricotta cheese, provola cheese, mini meatballs, ham and tomato, and then fried for 3/4 minutes; frittatina, which is something so good that I can't even describe it; and so many other things, because, like I said, I love food.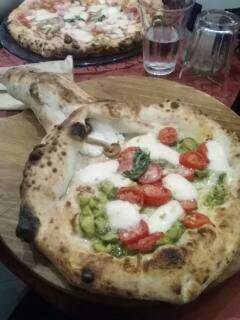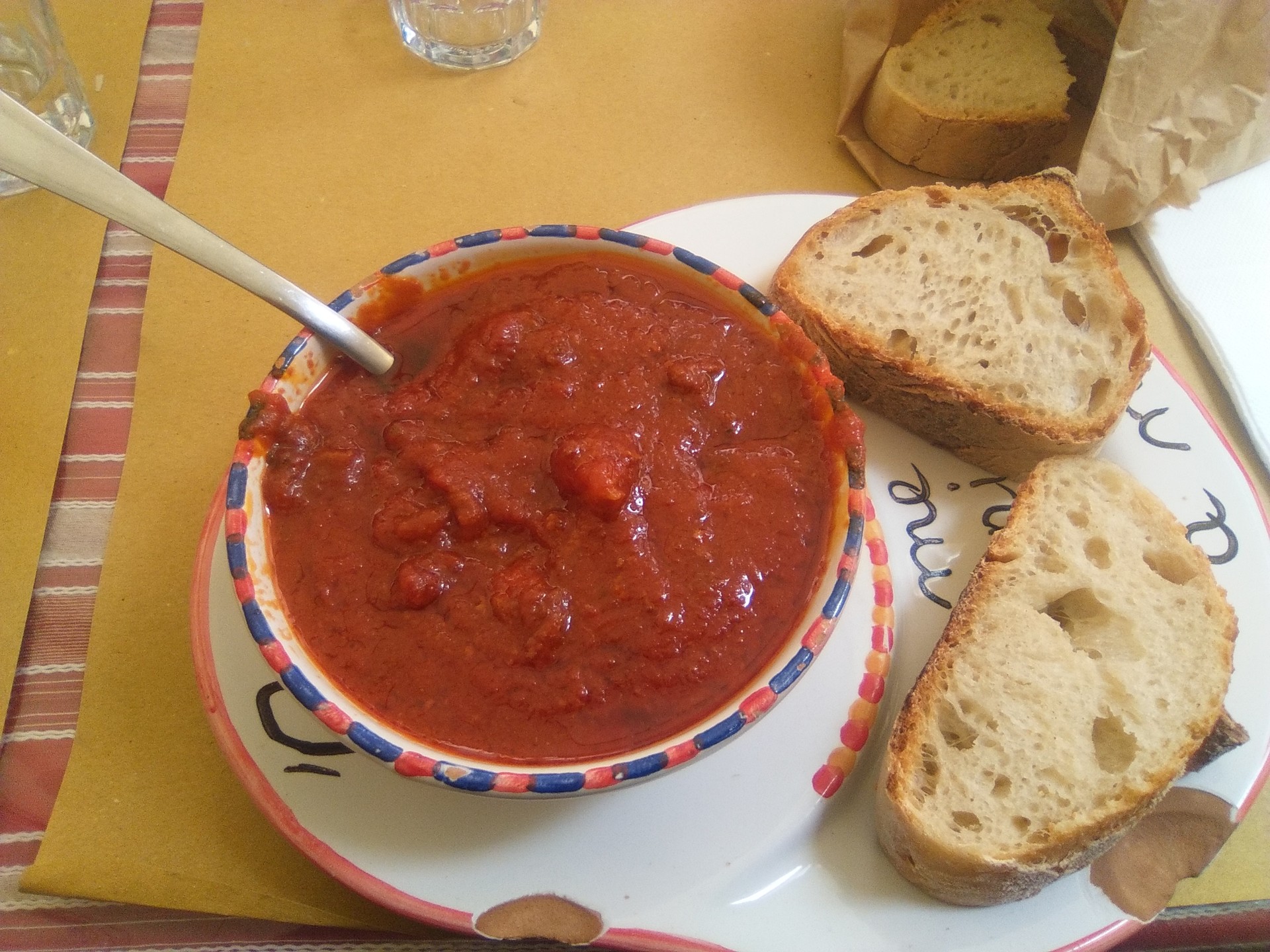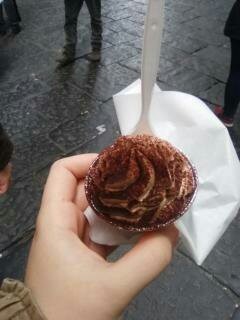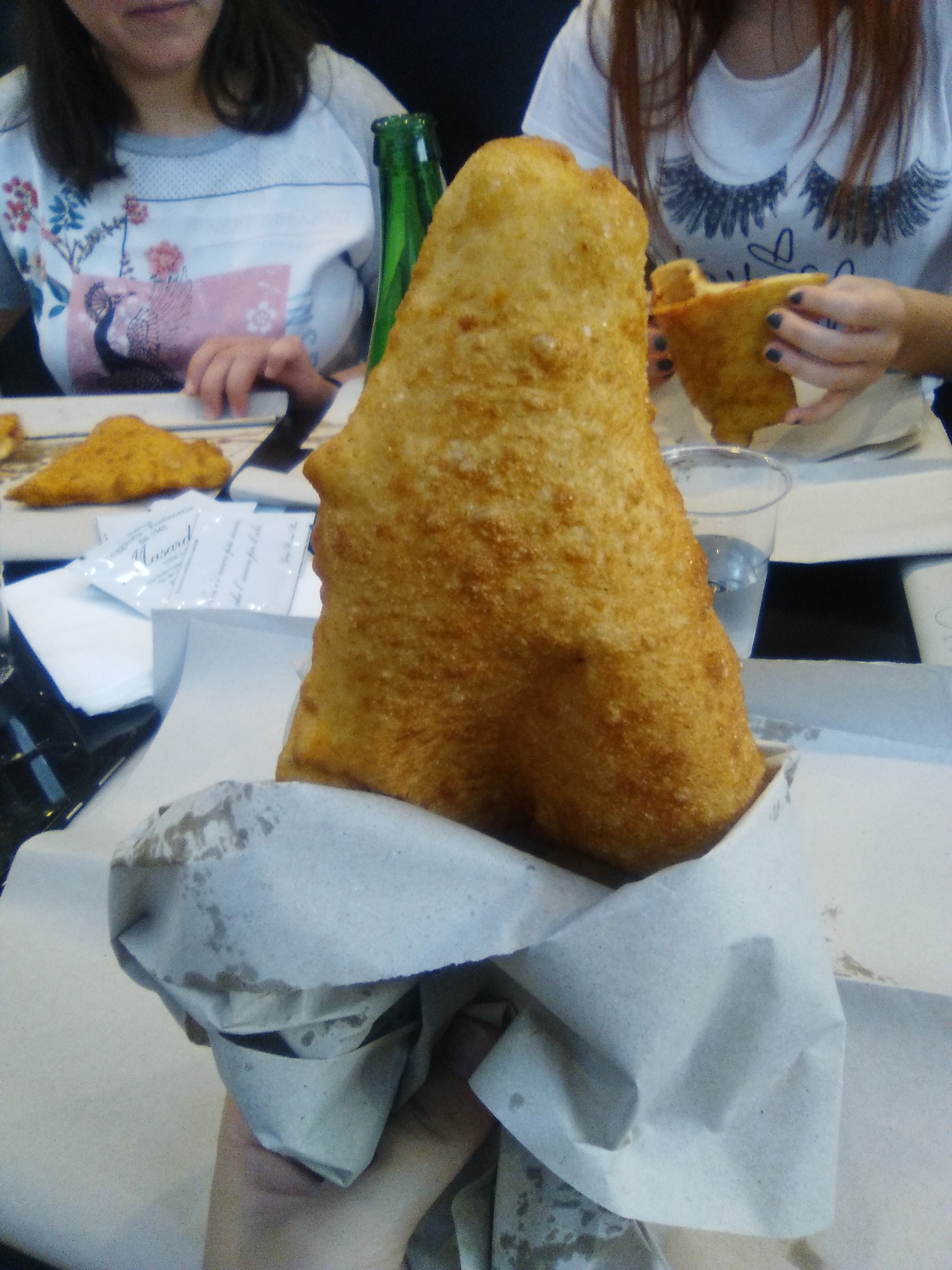 What places would you recommend visiting in Naples?
First of all, the seafront, especially at the sunset. Then Villa Floridiana, where you can have a full view of the Gulf of Naples, but also the centre, which is very characteristic. There are also so many museums!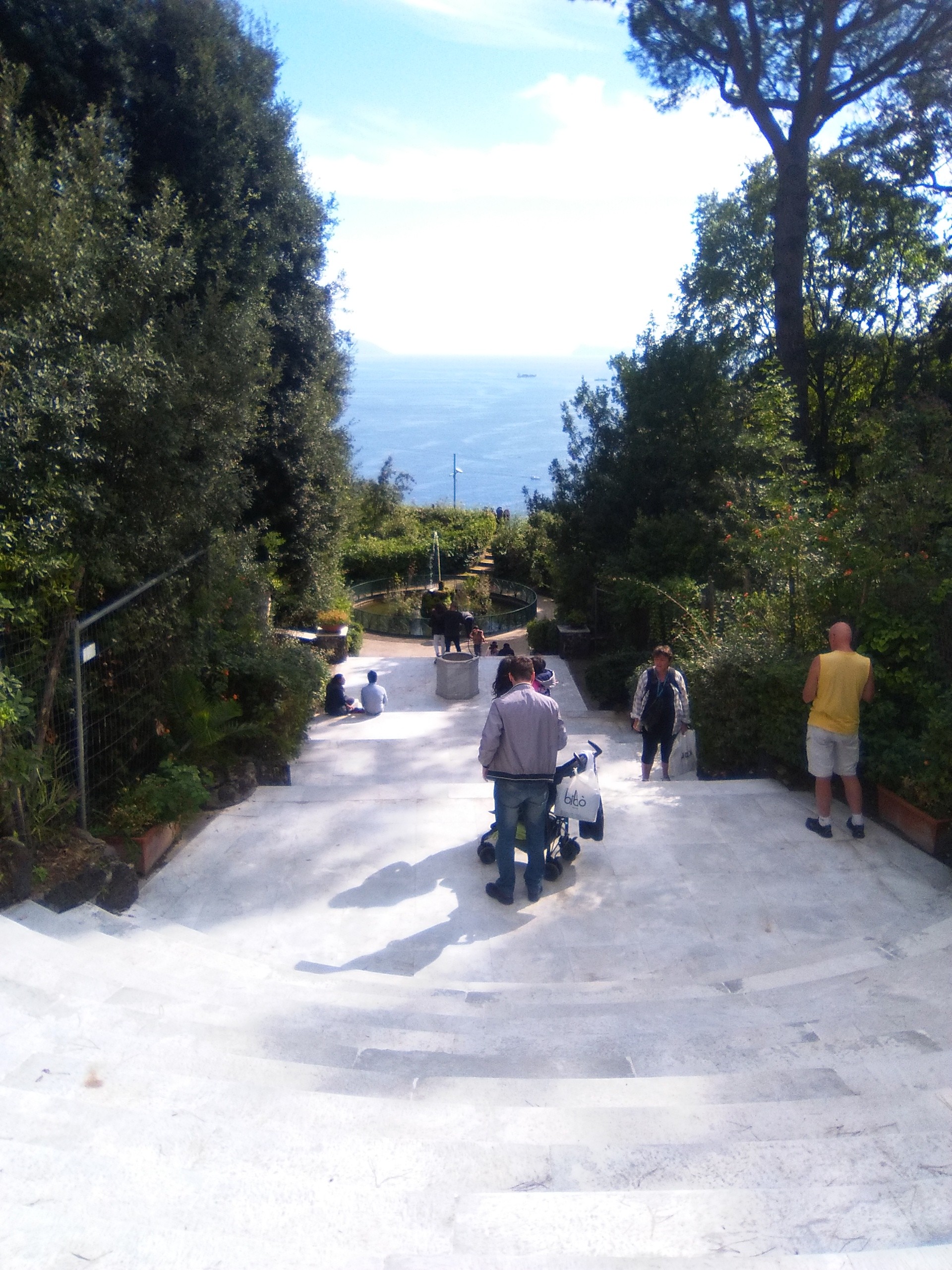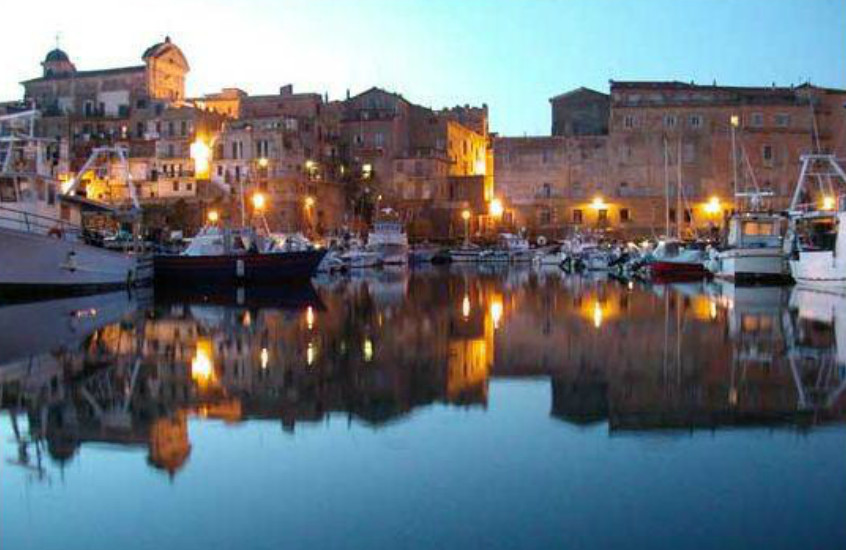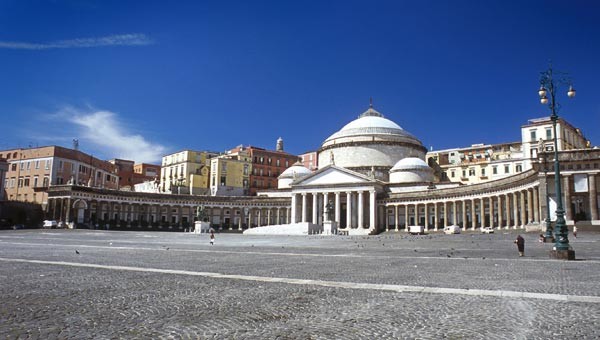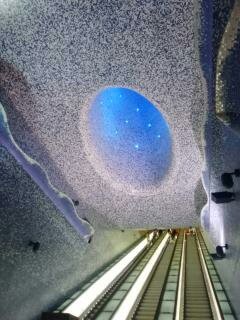 Is it good to eat out in Naples? Can you tell us your favourite spots?
Eating out in Naples is more than good, is wonderful. My favourite spots are (it's a long list, I'm sorry):
1) Sorbillo, the most famous pizzeria in Naples and in Italy, the one in the historic centre, because it's cheaper and more characteristic;
2) Tandem, near the main universities of Naples, where you can have bread with meatball and parmigiana, or pasta, and many other things;
3) Trattoria da Nennella, the best pasta and potatoes ever, and going there is so fun because of the people that work in Nennella, they're so funny;
4) other pizzerias, like Da Michele, Starita, la Figlia del Presidente, Di Matteo (also try the frittatina here, it's the best)
5) Bambù, on the seaside, for the all you can eat of sushi;
6) Puok Burger Store (foodporn, really)
7) Tortor House, one of the oldest butcher's in Naples that is also a restaurant
8) Merliani, for a great happy hour
9) Fermo Pizza
10) Parentesi Graffe, for the dessert
11) Birdy's Bakery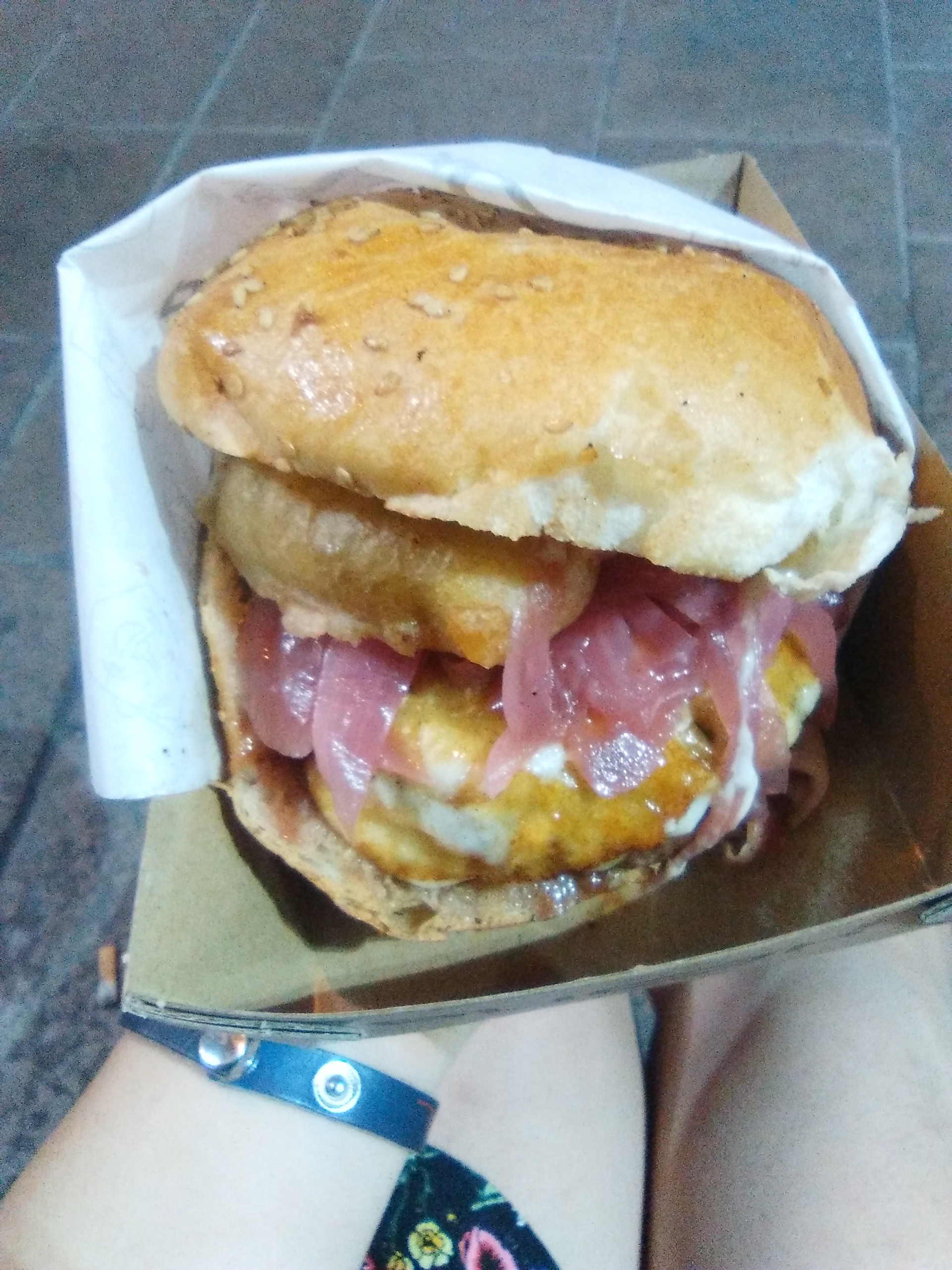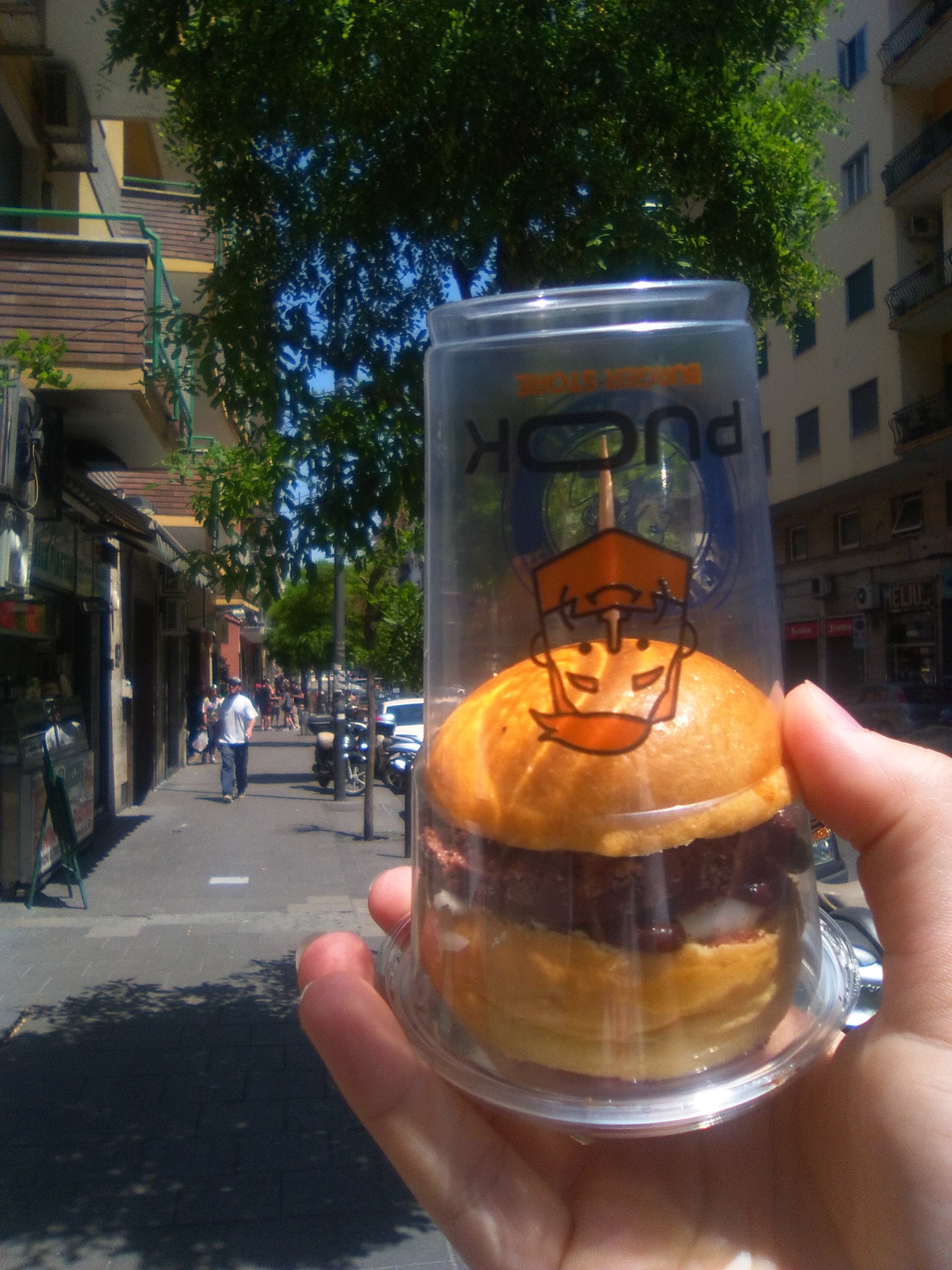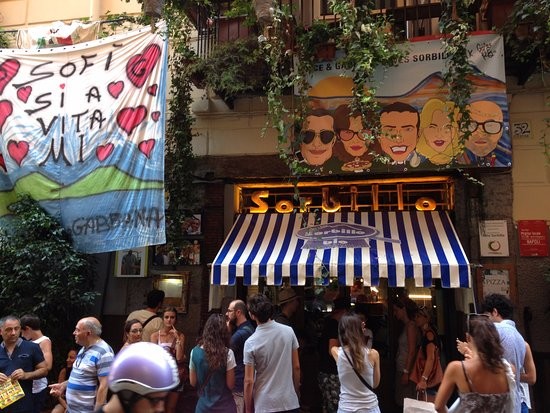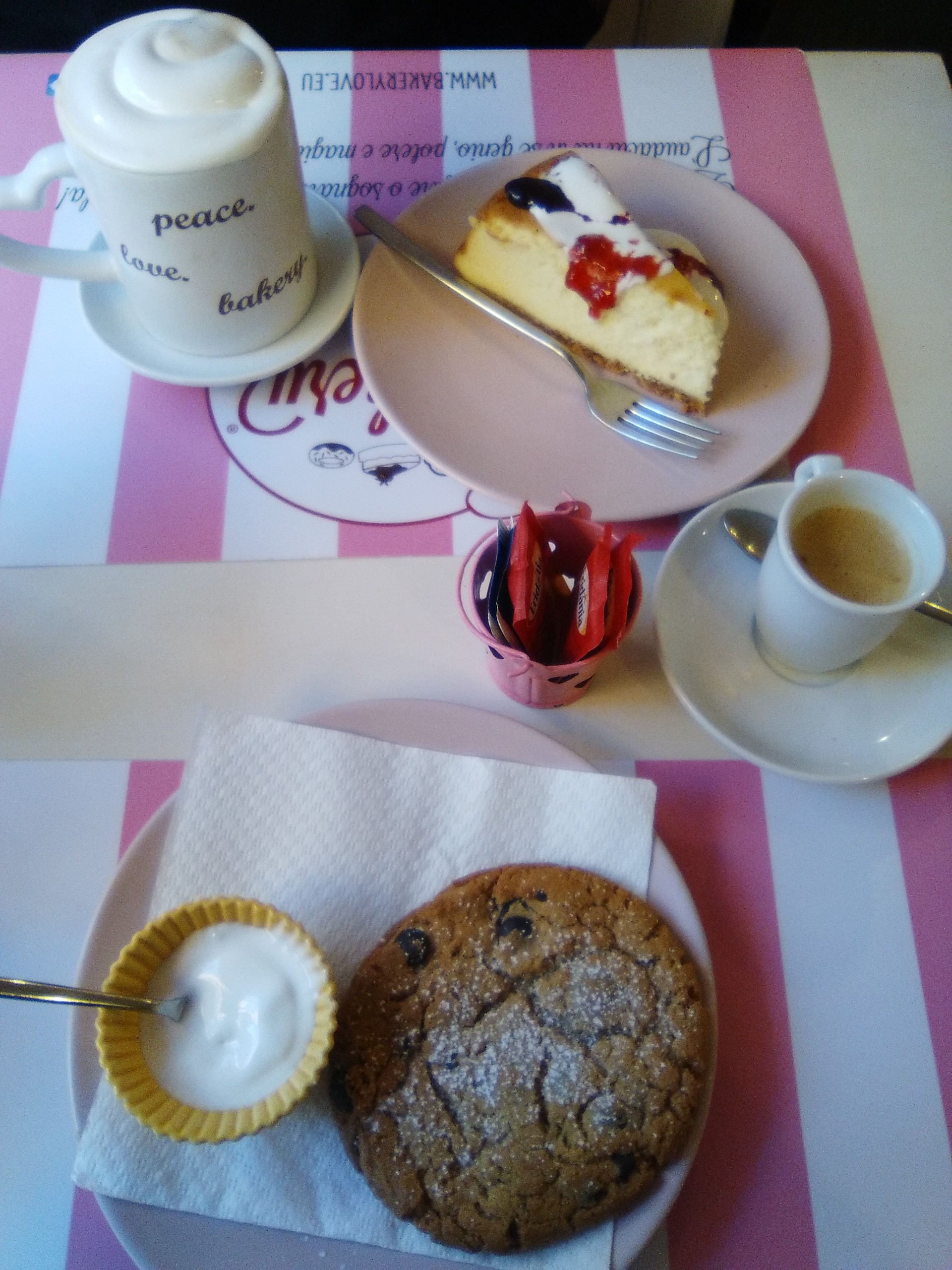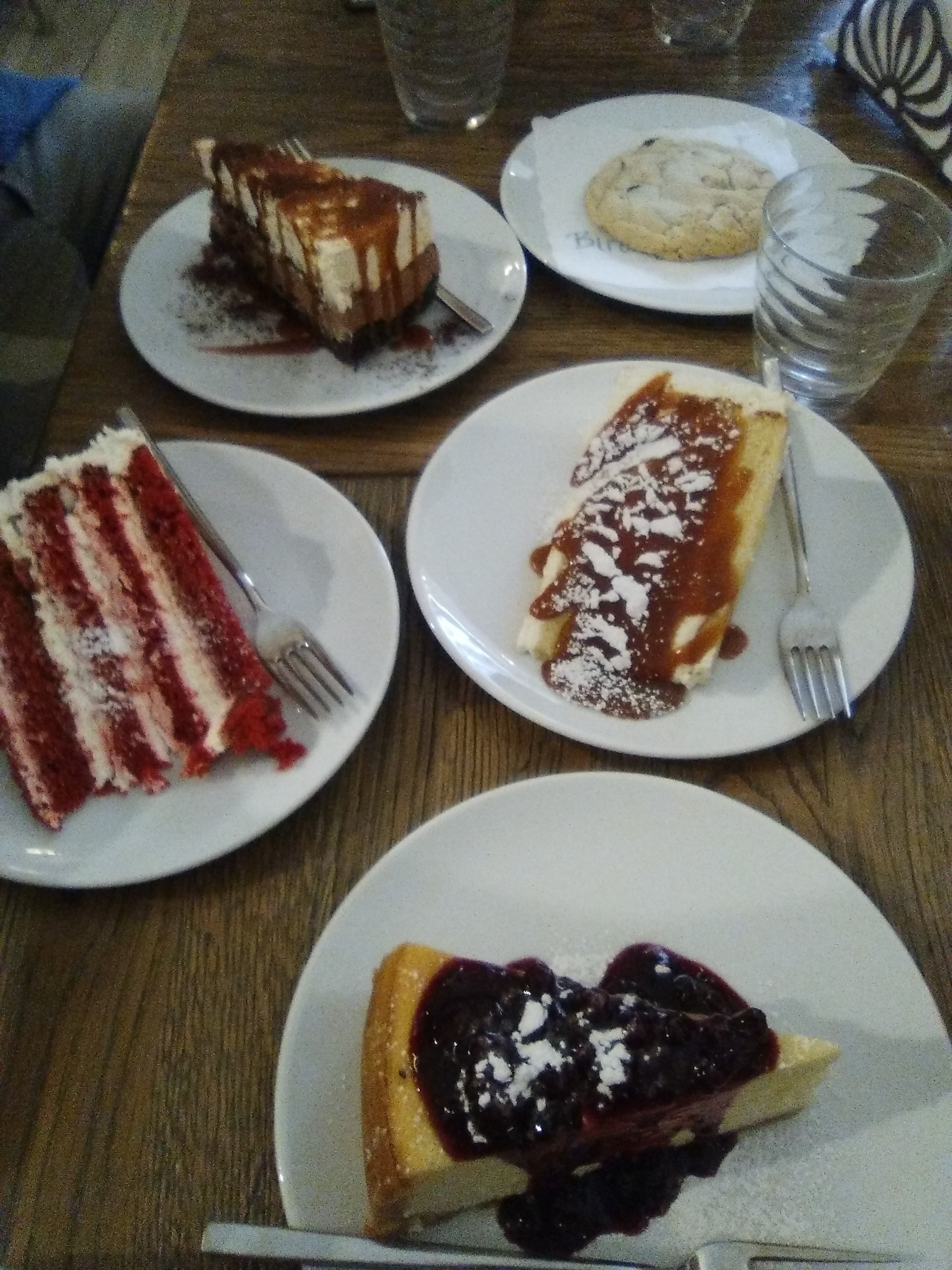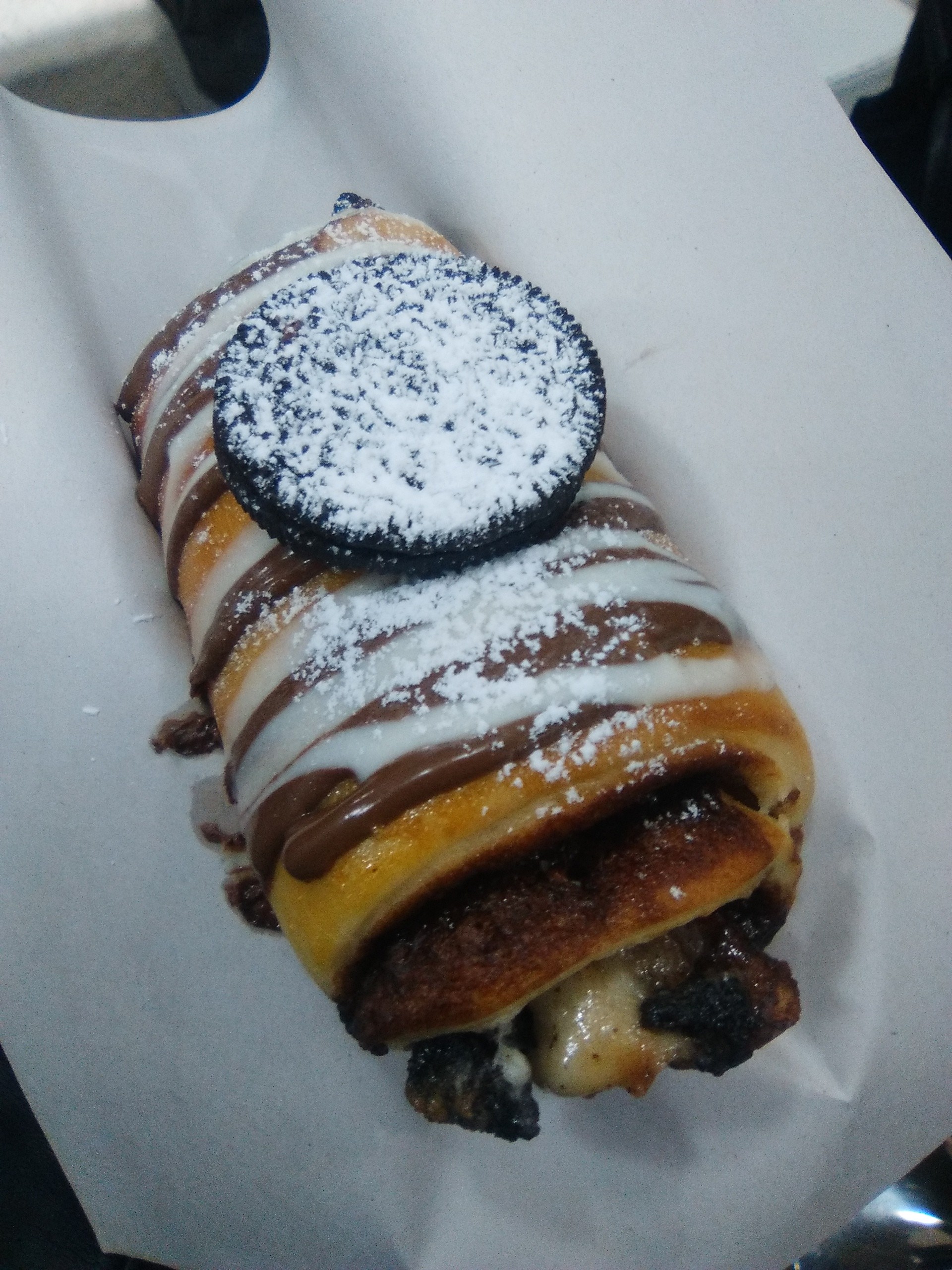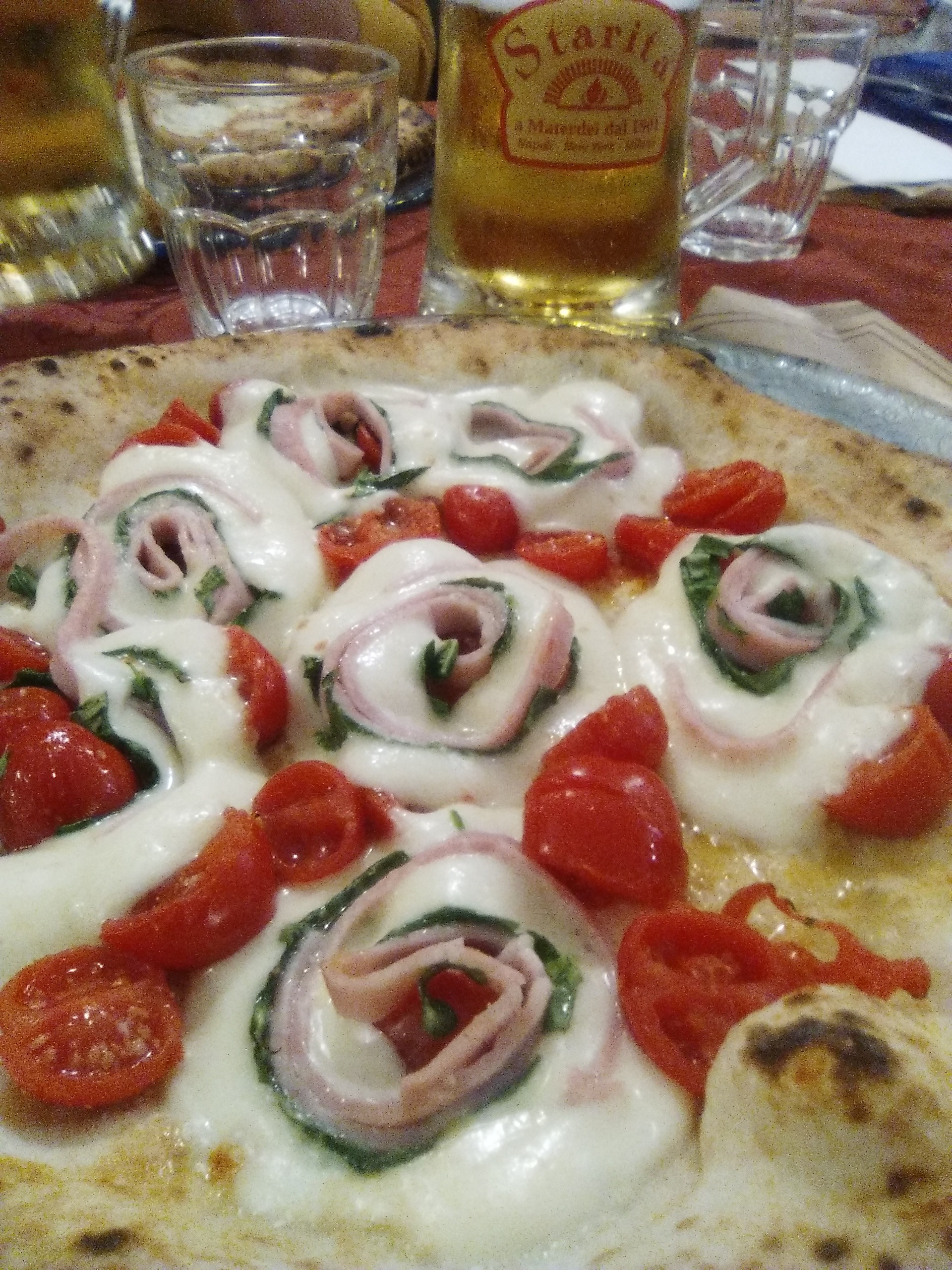 Is the nightlife good in Naples? Where is good to go?
If you're looking for the nightlife of Naples, you should go to the city centre, where you can find Piazza Bellini, or Piazzale Giusso, but also Mezzocannone or Piazza San Domenico Maggiore (there are the places where students go at night! ).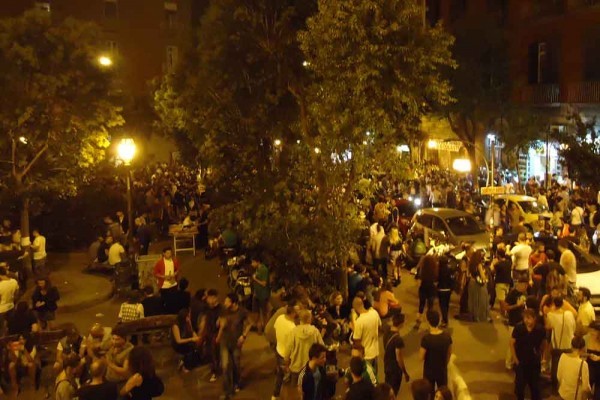 What advice would you give future students heading to Naples?
Enjoy every minute of it, and try to actually discover the city, its history and the people of Naples.
There are also bad sides of living in this city, the means of transport aren't really efficient, and some other things, but the pros are definitely more than the cons. Have fun and enjoy this beautiful, warm, unique city.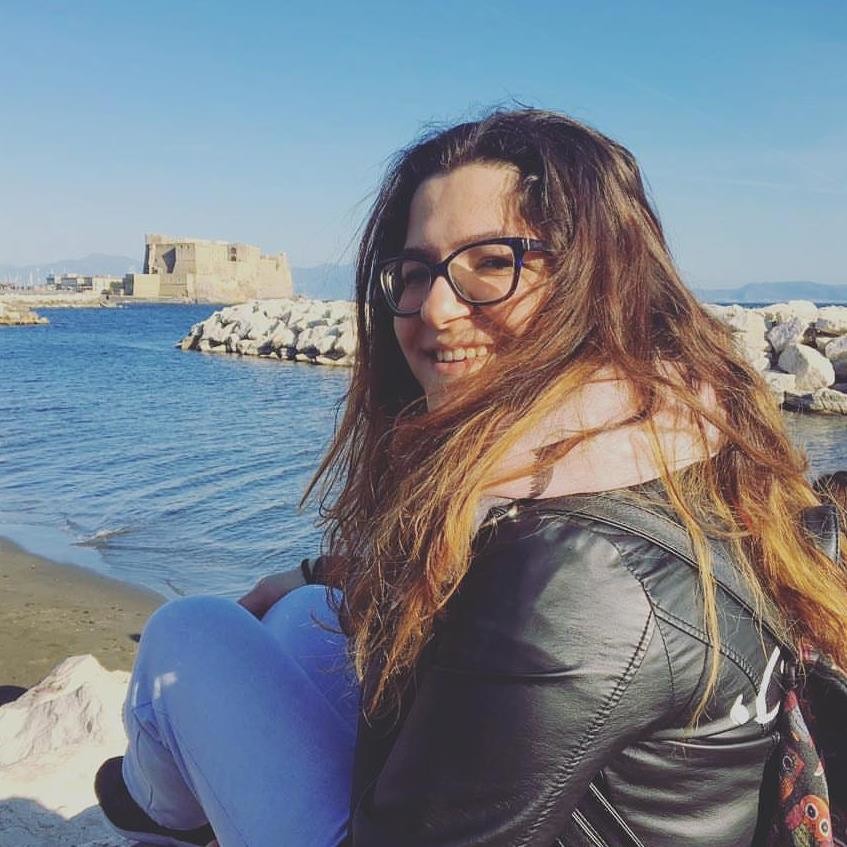 ---
Photo gallery
---
---
Content available in other languages
Share your Erasmus Experience in Naples!
If you know Naples as native, traveler or as exchange student... share your opinion on Naples! Rate different characteristics and share your experience.
Add experience →