Erasmus Experience in Naples, Italy by Mafer
Architecture and landscape

10 / 10 points

Entertainment

8 / 10 points

Culture and customs

8 / 10 points

Transport

4 / 10 points

Gastronomy

10 / 10 points

Prices

6 / 10 points

Party

8 / 10 points

Weather

8 / 10 points
---
Why did you choose to go to Naples, Italy?
I wanted to go with a friend from Erasmus and it was the only place we could go together. Truthfully, in the beginning, we weren't very happy with the place but we had a great time!
How long is the scholarship? How much money do you receive to help you with living costs?
My scholarship lasted 9 months and I only go €220 a month.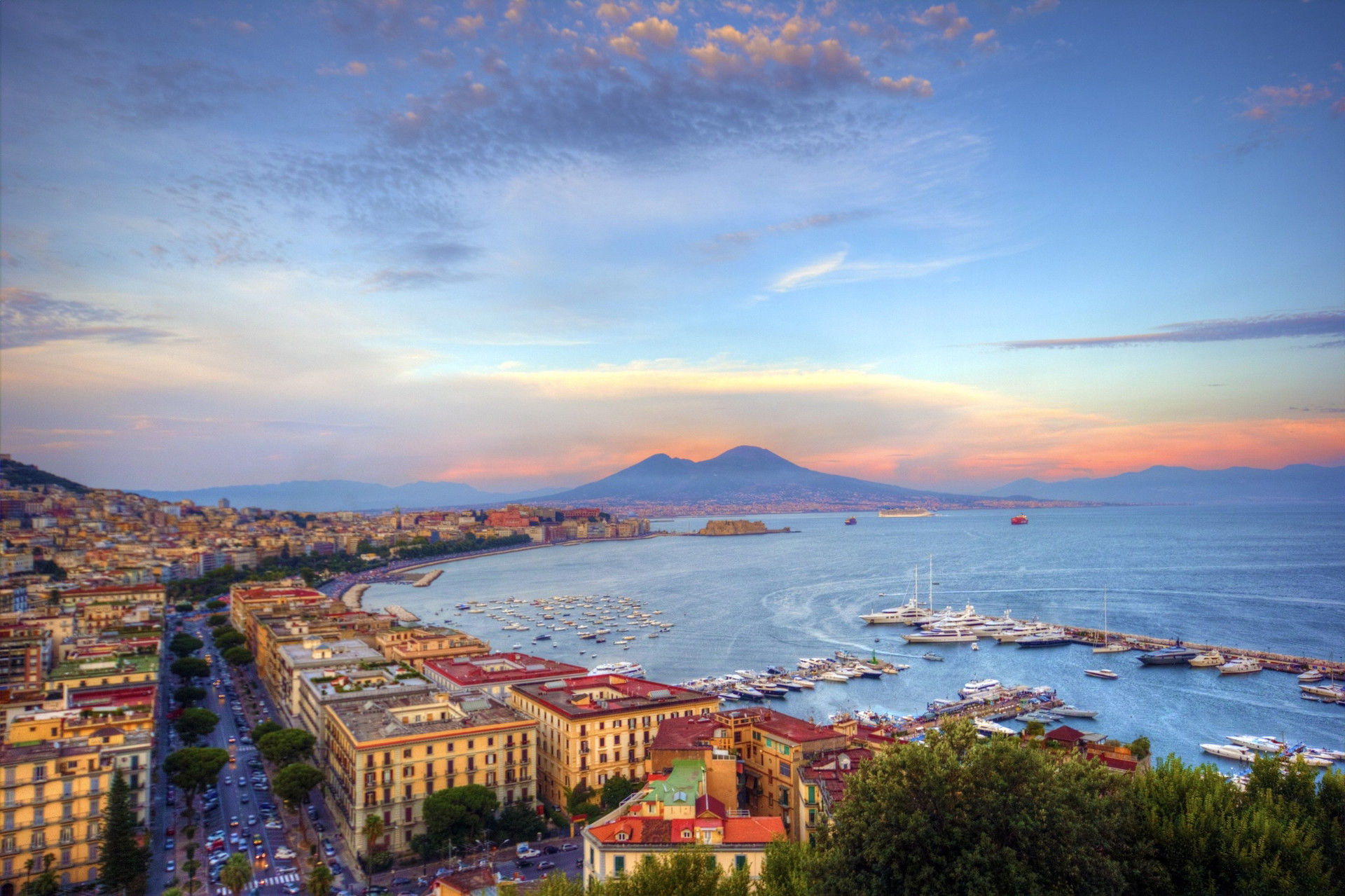 What is the student life like in Naples?
Student life in Naples is great. There are a lot of students in the city, as many Erasmus students as Italians.
Would you recommend the city and the University of Naples to other students?
I would recommend it without a doubt. In the beginning, the kind of city it is can be a bit of a shock as it's very different to the kind of city you're used to, but it's a very welcoming place and I think you'll definitely fall in love with it.
As for the university, the classes are very different to classes in Spain, they're a lot more theoretical, more oral exams and it's definitely not as well organised as my university.
What is the food like?
The food there is exactly how you would imagine, it is really good and there are a lot of different kinds of pasta and pizza.
Did you find it hard to find acommodation in Naples?
It's quite complicated to find acommodation in the beginning, as the majority of the flats are very old and the prices are quite high, but we found something in the end! I recommend that you never just go with the first place you find and you go and view quite a few flats to be able to compare them!
How much does it cost to live in Naples?
It's a bit expensive for me, the quality of the flat in relation to the price leaves a lot to be desired. I had a double bedroom I paid €250 for (bills included), but actually my room was in very good condition and it was huge.
The single rooms are usually more expensive and normally the bills are not included in the price.
Eating in restaurants is very inexpensive, besides lots of places have a student menu that only costs €3 and food shopping costs about the same as it does in Spain.
Is the language easy to get to grips with? Are there language courses available at the University?
The Università Federico II puts on a free course and it's not a bad place to start. The best way to learn the language is to get to know Italian people, on the street and at university.
What is the most economical or the easiest way to get to Naples from your home city?
The cheapest way is to fly with Ryanair to Rome and then to take the train. I recommend you get your ticket in advance and pay a bit more to get a direct flight to Naples at least the first time you go. Having all of your suitcases with you makes changing between means of transport a bit of a pain.
Where would you recommend for a night out in Naples?
Erasmus organisations arrange transport and put on Erasmus nights out in lots of clubs on the outskirts of the Naples.
Erasmus nights are also organised in different pubs in the centre of Naples and they're not bad! But the best place to go is the piazza Bellini, where there's loads of bars and where loads of people get together every day (Erasmus students as well as Italians).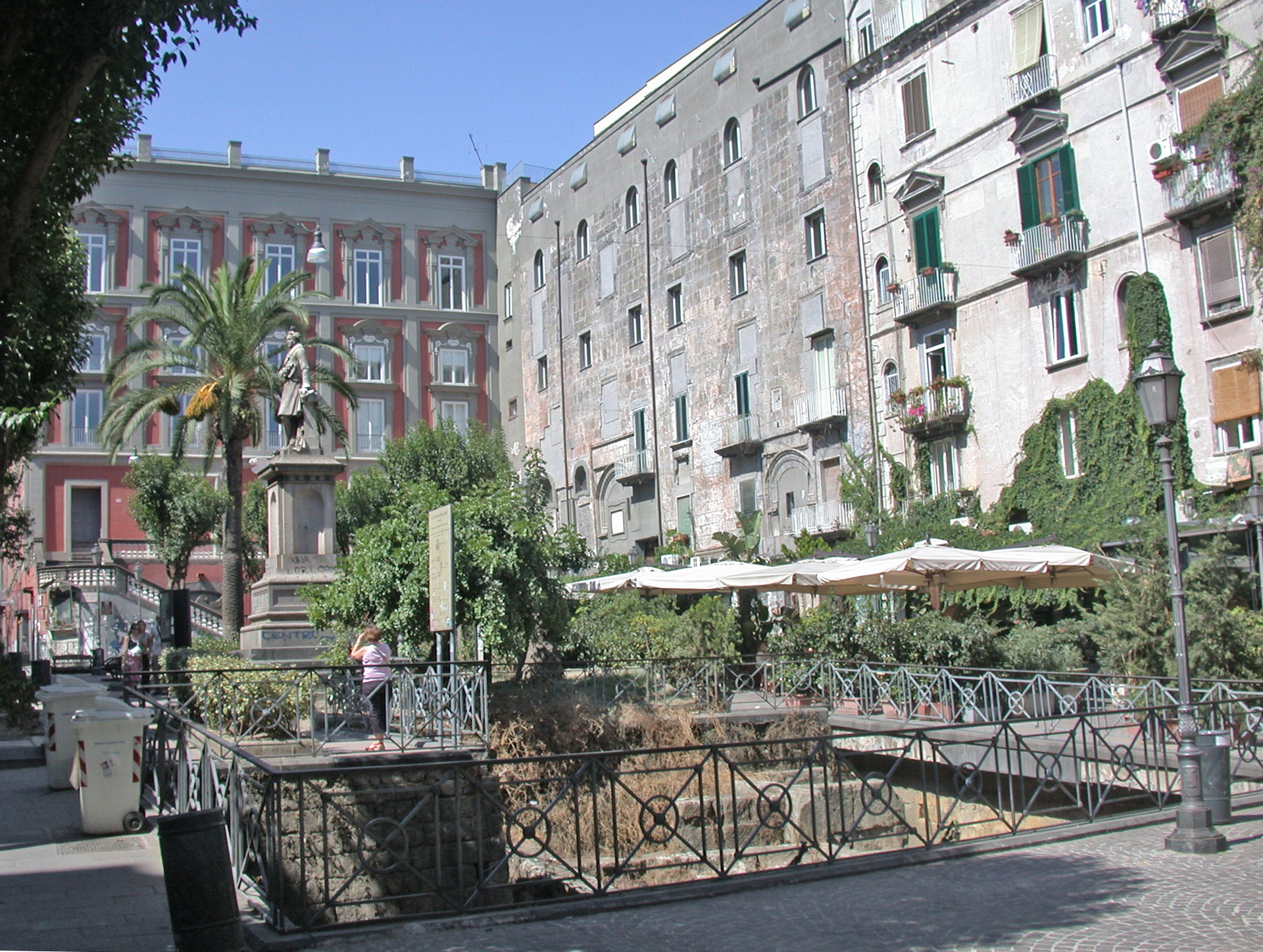 And to eat? Can you recommend some good restaurants in Naples?
The food is incredible... There are food places in every corner and they couldn't be cheaper. Neapolitan pizza is considered the best kind and that's not just an opinion but a fact. Without doubt, the best pizzeria is the pizzeria Sorbillo and one of their incredible Margeritas only costs €3 (the traditional pizza of Naples) they're huge there and delicious! But really any pizzeria there far exceeds any other place you've been to before!
There are also trattorias, like the Nennella, that not only has amazing food (pasta e patate is one of the traditional Neapolitan dishes and the specialty here) but also has a Neapolitan atmosphere and with the employees shouts, dances and jokes, make eating here quite an experience!
What good cultural sites are there to visit?
As in the majority of cities in Italy, Naples is rich in culture, it's in the street as well as the churches (there are more than 200 in the city! ), piazzas, museums, etc. There's also a lot to visit outside of the city like Pompeii, Ercolano, the Amalfi coast, Ischia, Capri, Procida, Salerno, Pozzuoli, Paestum and so much more that a year is too short to be able to visit everything!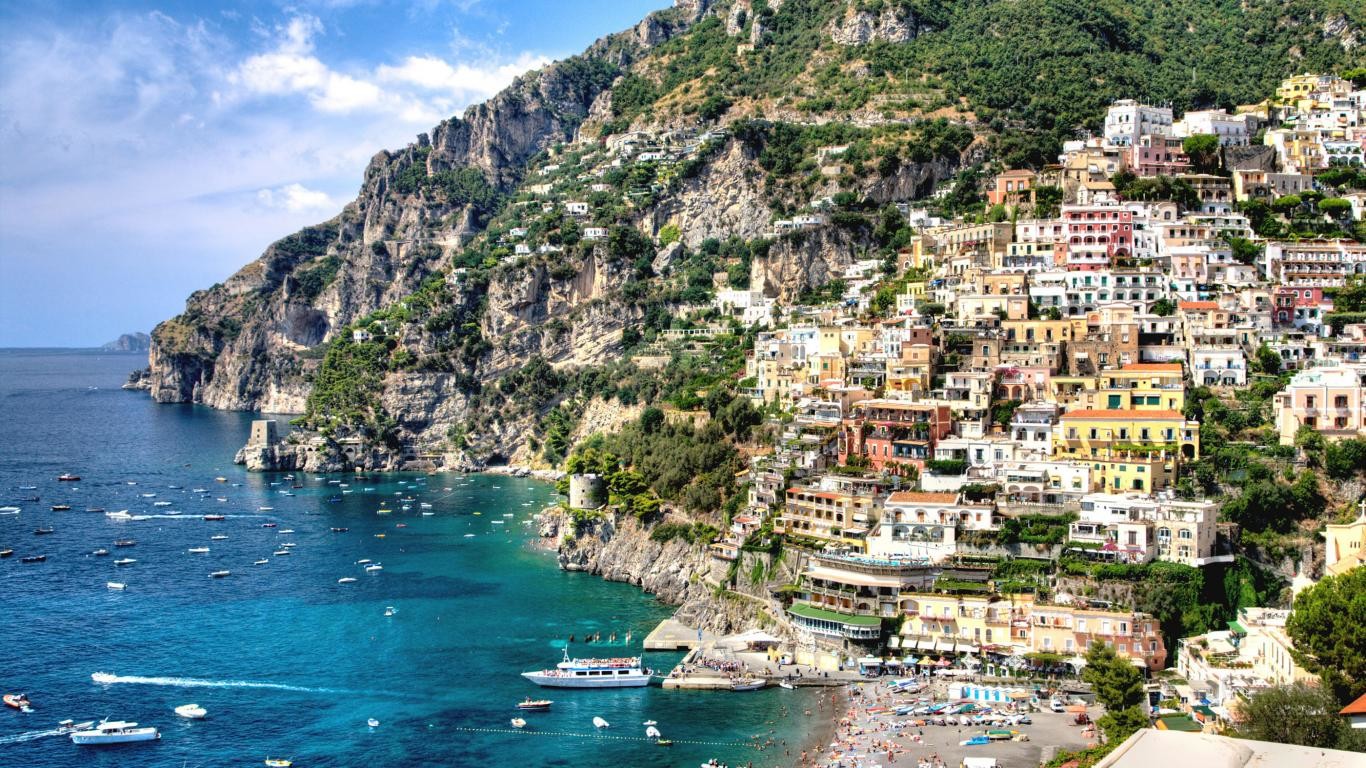 Is there any other advice that you could give to students going to Naples in the future?
Those who are worried about going there, don't worry, Naples has a reputation that it doesn't deserve. It's true that it's a different city and one in which you should be careful not to walk in alone at night but in 10 months of being here, nothing has ever happened to me.
I recommend you enjoy this incredible city, which will charm you from the first instant and make the most of everything that it has to offer: its culture, its colour, its people. Only someone who's lived in Naples knows how magical it is!
Have a great time!
---
Photo gallery
---
---
Content available in other languages
Share your Erasmus Experience in Naples!
If you know Naples as native, traveler or as exchange student... share your opinion on Naples! Rate different characteristics and share your experience.
Add experience →