An unforgettable year in Munich
Architecture and landscape

8 / 10 points

Entertainment

6 / 10 points

Culture and customs

6 / 10 points

Transport

10 / 10 points

Gastronomy

4 / 10 points

Prices

4 / 10 points

Party

8 / 10 points

Weather

8 / 10 points
---
Hello to everyone reading!
Here is my general overview of Munich: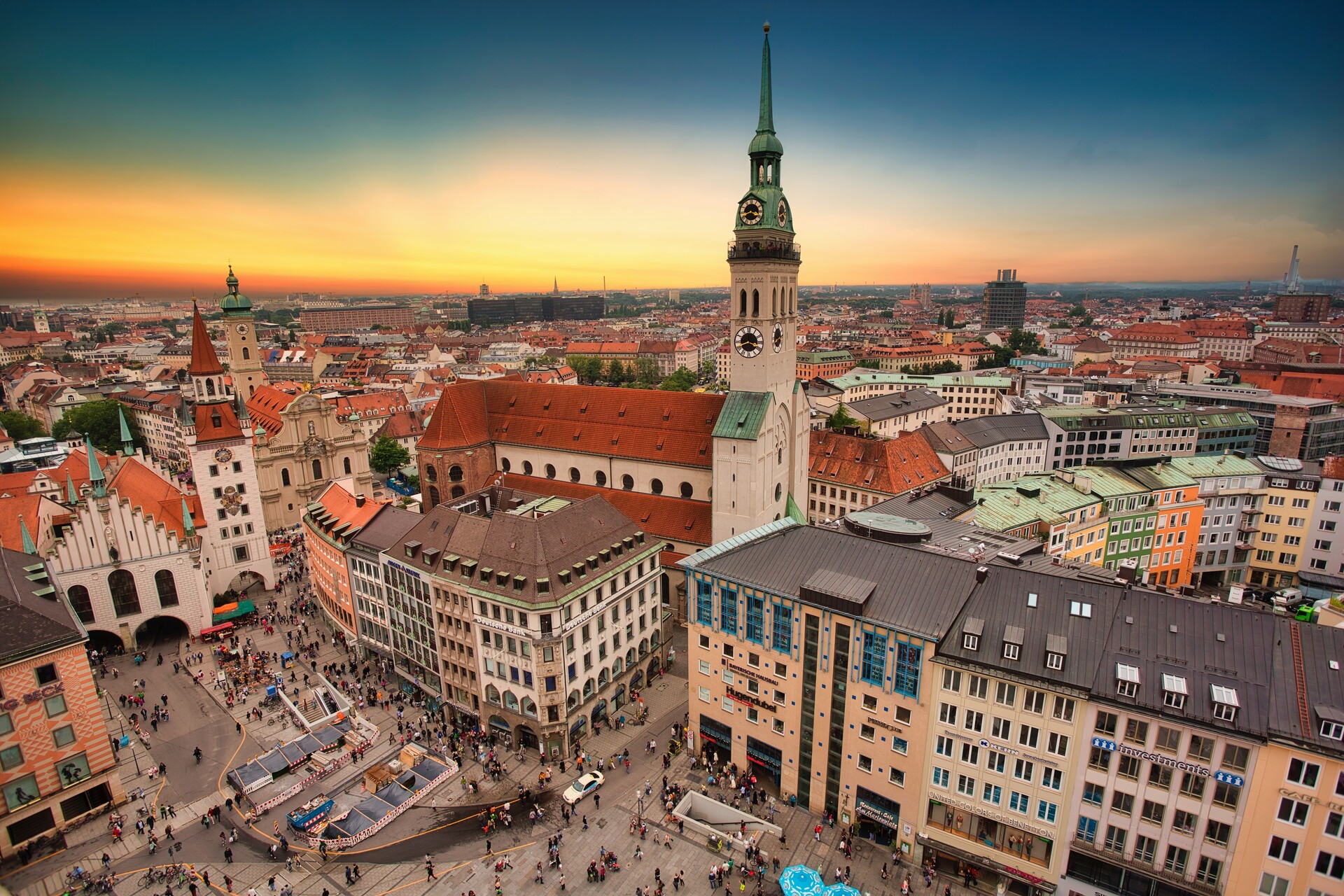 The Positives:
For me it is the perfect city, it's nice, clean and very well connected (I'll talk about this more later). It's quite big so forget about getting to places on foot. Unless you live in the centre, everything is quite far away.
Erasmus students
A lot of people go to Munich for their Erasmus so you are going make a lot of friends for sure. This year (before coronavirus) there were 300 of us Spanish here. I mainly hung out with them but if you prefer the experience of meeting international people you will have plenty of opportunities to do so.
Travelling
There is a scheme called Bayern Ticket whereby for around €10 for a group of 5 people, you can travel around different parts of Bavaria. If you are in a smaller group it's a little more expensive. There are loads of cool towns to visit like Regensburg, Augsburg, Nuremberg and Ulm etc. Due to Bavaria's central position on the European map, you can also easily visit other countries like Italy, Austria, Slovenia, Slovakia, the Czech Republic, Hungary etc.
Transport
Another positive thing about the city is that absolutely everything is well connected, every few minutes you can hop onto the bus or a tram or the metro (the U-Bahn). This is so useful, the public transport is excellent. The city is divided into rings, the first ring is zone M (where almost everyone lives) which includes the nucleus of the city. There are 6 other rings which are on the outskirts. The monthly cost for a zone M ticket is €55 (a bit expensive). You also have the option of a semester ticket for students which includes all kinds of public transport from the U-Bahn to the S-Bahn, buses, trams reaching all the zones. It costs €195 for 6 months, I highly recommend it.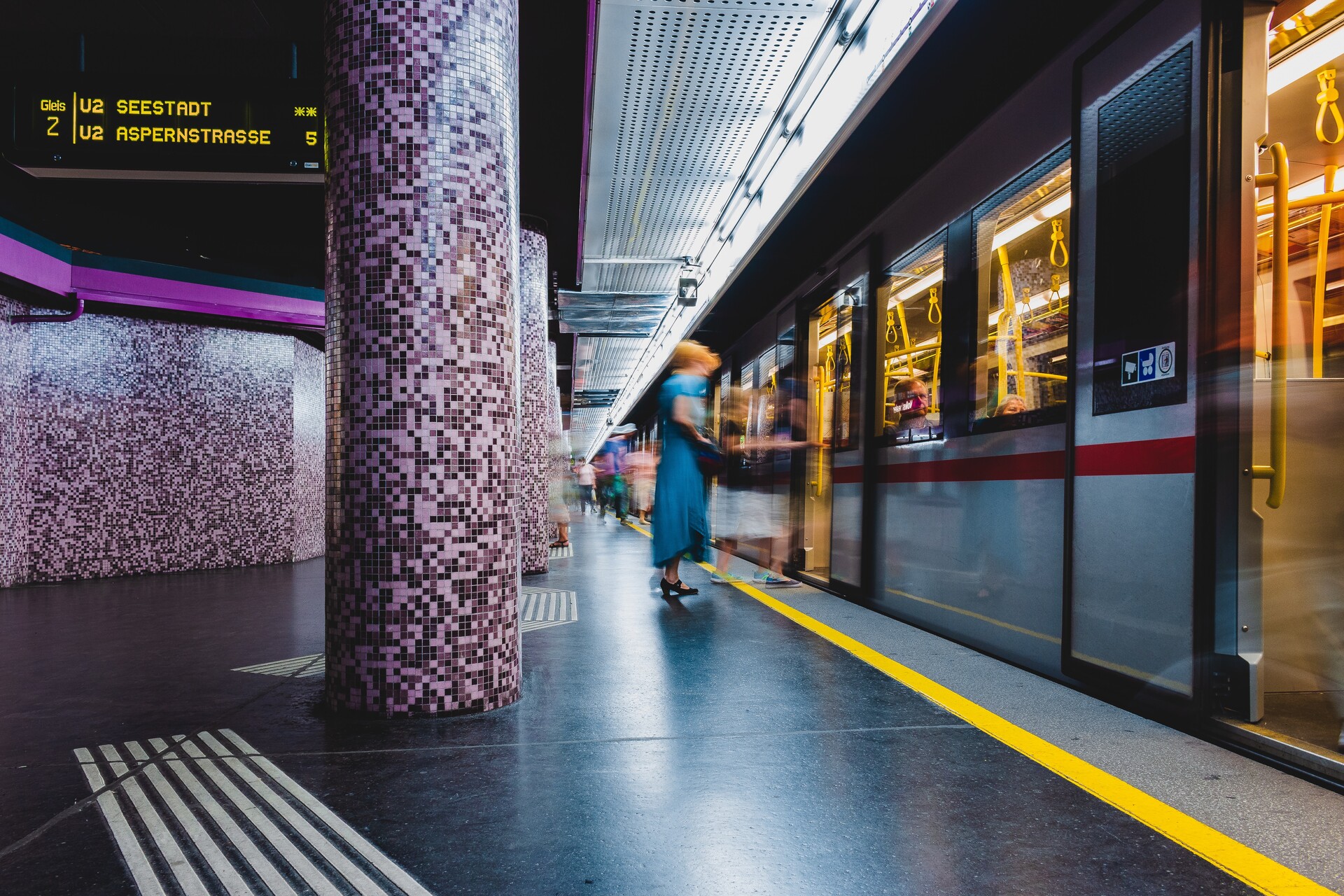 Parties
There are loads of clubs depending on your music tastes, if you prefer reggaeton or more mainstream music (these include 8below, Pachá, 089, Sweetclub, Isarpost or pretty much any Latino event by DJ Jenny or techno artists like Blitz, Harry Klein, Palais, Bahnwartër Tiel, Rotte etc. So there are a lot if events to choose from. Also, take advantage of the fact that it is legal to drink on the street in Germany.
Beer
Munich is beer heaven. If you like it (or even if you don't, no worries you will be converted) Munich has hundreds of different brands and types covering all tastes. The Germans from this area drink a hell of a lot of beer. I would recommend Oktoberfest, a very popular beer festival in Munich (although due to Covid-19, it was cancelled this year). I would also say that Germans generally have a tendency to keep to themselves and can be a bit closed so it won't be easy to make German friends, even more so if you don't speak the language.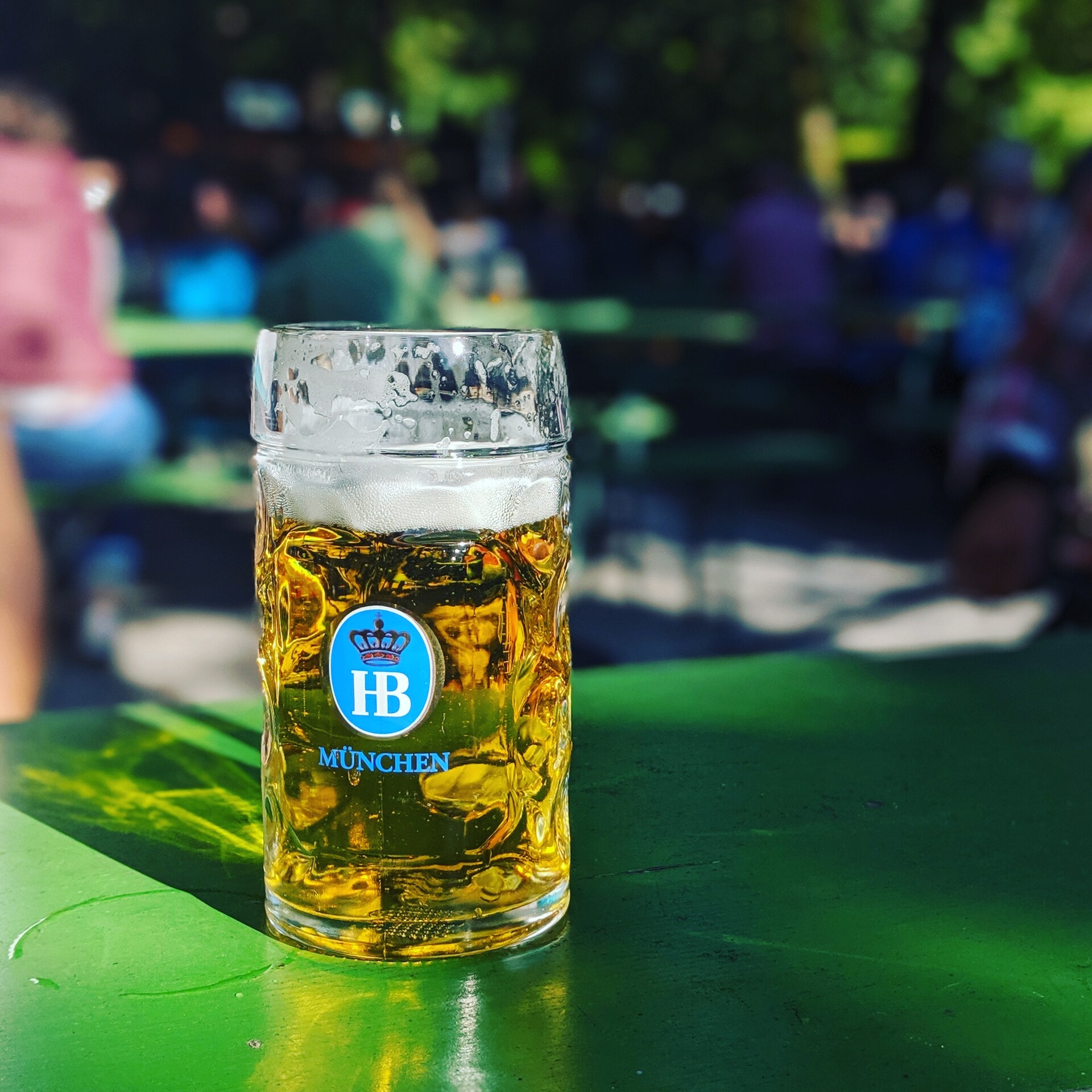 Negatives:
Finding Accommodation
In general it is quite hard to find accommodation, I would recommend that you start looking as soon as possible. Having said that, there are a raffle of public funds which organises Studentenwerk, amazing if you get it as you can live in Munich for the reasonable rent of around €300 a month, bills included. I was very lucky and managed to get this help so I am unable to offer a lot of advice about finding a flat. When I was looking for a room to rent in a shared flat it generally cost between €500-700 a month, so expensive.
The cost of living
If you move here prepare your wallet because in general, it is much more expensive than Spain (depending on where you go of course). If I were you I would go to the more affordable supermarkets like Aldi or Lidl. A half-litre beer will set you back €4-5 at a bar or beer garden. A litre beer is €9-10. So to eat and drink at a decent place will cost you around €15 with drinks.
Food
There is not a great deal of variety when it comes to gastronomy in Munich. Some examples include Schnitzels (a breaded meat) which can go with salad or chips as well as every type and shape of sausage. That's to say, nothing very extraordinary.
University
This depends upon the university you go to and the courses you study. I went to the Ludwig Maximilian University of Munich (LMU) to study business and management in English. Due to the fact that I study a double degree back home and because I don't have optional modules, I can't choose the "easiest" courses.
Therefore, try and avoid subjects like accounting or finance and instead opt for courses like marketing and organisation (if you study business and management in English at LMU that is). I would also recommend taking courses with projects and presentations instead of exams.
Of course it's up to you, in my case I struggled with my classes. But it doesn't necessarily have to be the same for you so that's why I would recommend looking closely at the subject specifications, but it also depends on what university you study at. Just to say that for me, this Erasmus has not all been about going out and drinking, but knuckling down and studying.
How hard is the language?
If you don't know any German then at times you are going to find it an uphill struggle. Universities offer courses (in some they're free but in mine I paid €140 every four months). There are various levels and definitely worth it but attendance is mandatory. Another thing to mention is that it is a myth that everyone speaks English. A lot do but a lot also don't. So, it's still important to know basic German for completing everyday tasks like going shopping or to a bar.
If you go to Munich you may as well make an effort to learn the language, even if at only a very basic level.
What places are worth visiting?
You should visit the Olympic park, Nynphemburg palace, Hackerbrücke in the evening, the English Garden, Munich Residence, Odeonsplatz Square, St Peter's Tower (to see the city skyline) as well as places like the Alte Pinakothek art museum and the Deutsches science and technology museum.
There are also a lot of nearby lakes close to Munich like Lake Starnberg and Tegernsee Lake which are really worth visiting. And three hours away is the super famous Neuschwanstein Castle otherwise known as the castle of the mad king.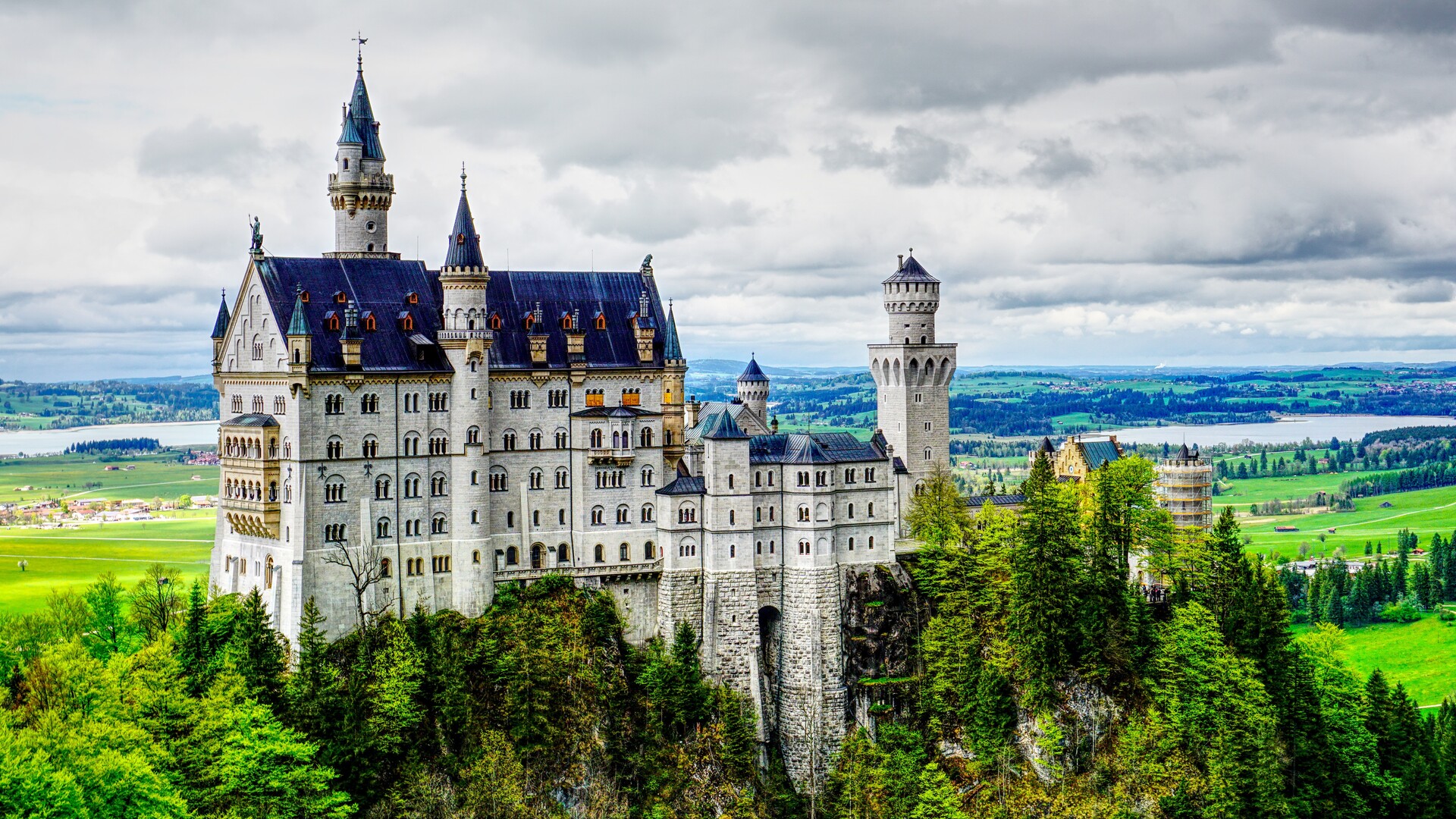 Places to eat and drink?
Traditional beer houses like Hofbräuhaus or Augustiner Keller serve local food as well as other places like Steinheil 16 or Andy's Krablergarten. There are also many chain restaurants like the Italian L'osteria or the burger bar Hans Im Gluck.
Would you recommend Munich to future Erasmus students?
Generally, as long as you have enough money then yes.
Alright, I think that's everything. I hope this very long post has been of some use and if you decide to go to Munich, have a great time!
---
Photo gallery
---
---
Content available in other languages
Share your Erasmus Experience in Munich!
If you know Munich as native, traveler or as exchange student... share your opinion on Munich! Rate different characteristics and share your experience.
Add experience →