Lyon - the hidden jewel of France
Architecture and landscape

10 / 10 points

Entertainment

10 / 10 points

Culture and customs

10 / 10 points

Transport

10 / 10 points

Gastronomy

10 / 10 points

Prices

8 / 10 points

Party

10 / 10 points

Weather

10 / 10 points
---
About two years ago, when I was able to gain my first experience of France during a semester abroad in Lille, I already knew something had changed within me. The French "savoir vivre" way of life captivated me and I was unable to part with it on my return to Vienna to complete my studies. However, through fortunate circumstances I was soon to return to France, more precisely Lyon.
Lyon - a city whose name I was quite familiar with, however didn't bring to mind any further associations or images as is the case with the likes of Paris, Marseille or Bordeaux. Ultimately, I hadn't sought out this city for my new life in France. it was simply assigned to me (by fate? ). Now, all that remained to be seen was whether Lyon was perhaps the hidden jewel of France or simply a somewhat attractive and therefore less visited city in the centre of the country.
As it soon turned out, Lyon was not only the more manageable and relaxed Paris but also a melting pot that attracts students and expatriates alike from all over the world due to its central position in the heart of Europe and its diverse culture.
Let's start at the beginning of my journey in September of last year. As for so many travellers, the first encounter with Lyon takes place in the Part Dieu train station. Now this doesn't exactly impress you with sophisticated architecture; as as you leave this and the seemingly endless construction sites behind you, you can breathe a slow sigh of relief and head towards the much more beautiful part of Lyon. The first glimpse that you catch of the Rhône, one of the two rivers there, that bring Lyon to life gives you a taste of the city's character.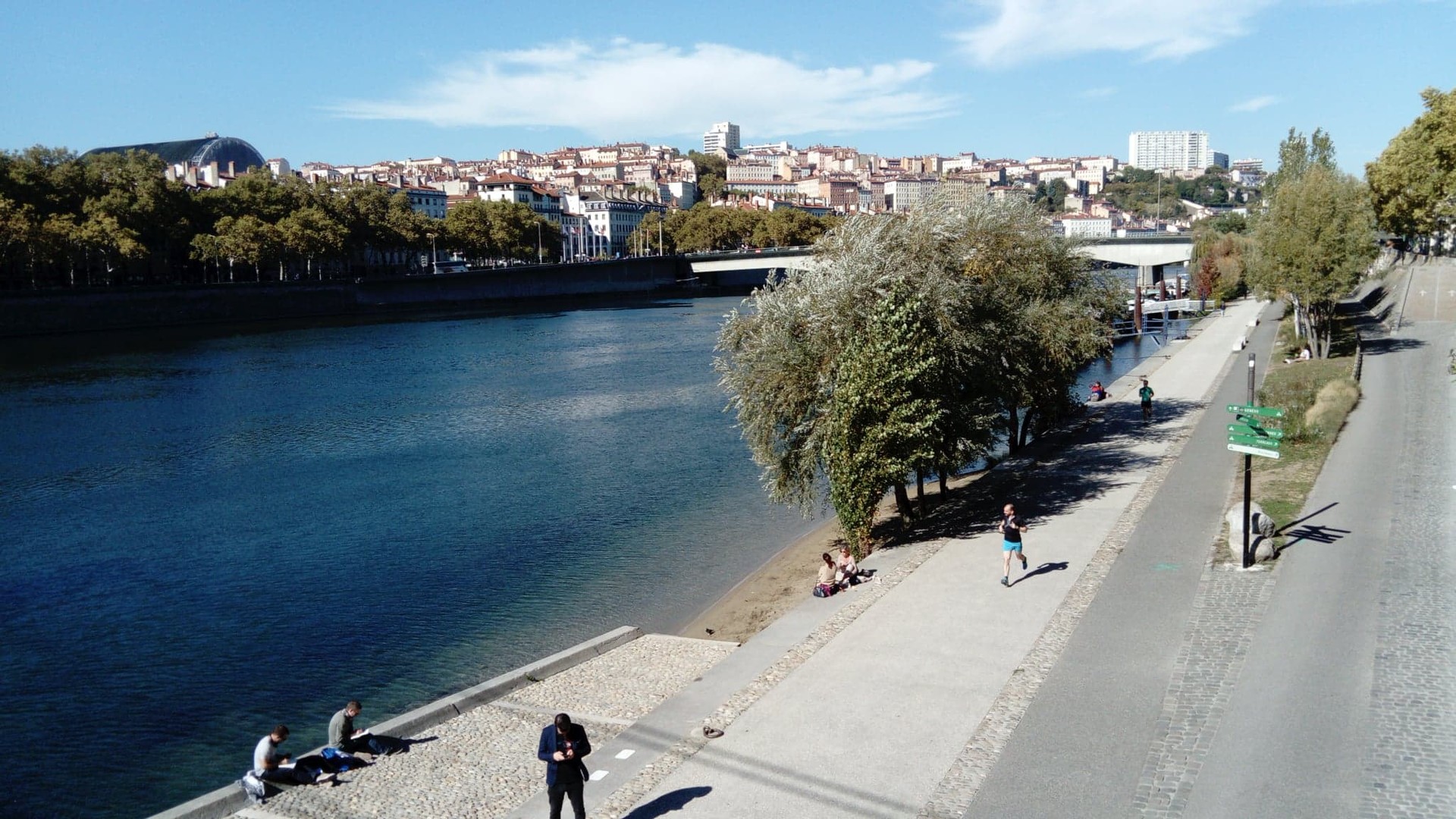 Presqu'île
Once you cross the river by one of its many bridges, you will find yourself in Presqu'île, which houses an art museum, an opera house, a theatre and countless french (luxury) boutiques. This is a place for celebrating, eating and shopping, but, with its galleries and museums, it's also the intellectual centre of Lyon. Everything is to offer here, from the south of the peninsula there is the modern "harbour district" Confluence with its spectacular and futuristic looking natural history museum, to the unique exhibitions of the textile museum, right through to the wonderful and historic "Musée des Beaux Arts" at the Place des Terraux.
If after an extensive tour through one of the numerous museums or boutiques you feel the need for a refreshment in a pleasant atmosphere, the relaxed Broc´Bar invites you in to relax.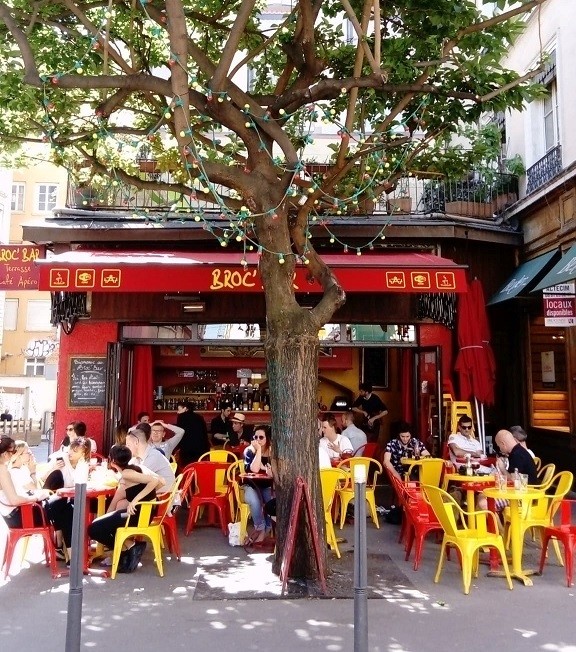 Croix-Rousse
Those venturing further north of the main square will soon find themselves in a completely different Lyon - Croix-Rousse, the trendy ditrict on the mountain that excels by its gastronomy among other things. Here you can find somewhat more alternative clothing shops, items and foodstuffs from all over the world and of course lots of restaurants, several of which have been awarded Michelin stars. Whether you're wanting to sample classic french cooking or something "haute cuisine", "Le Balthaz´Art" has it covered, being a small and intimate restaurant only a stone's throw from "Croix Rousse", the underground station.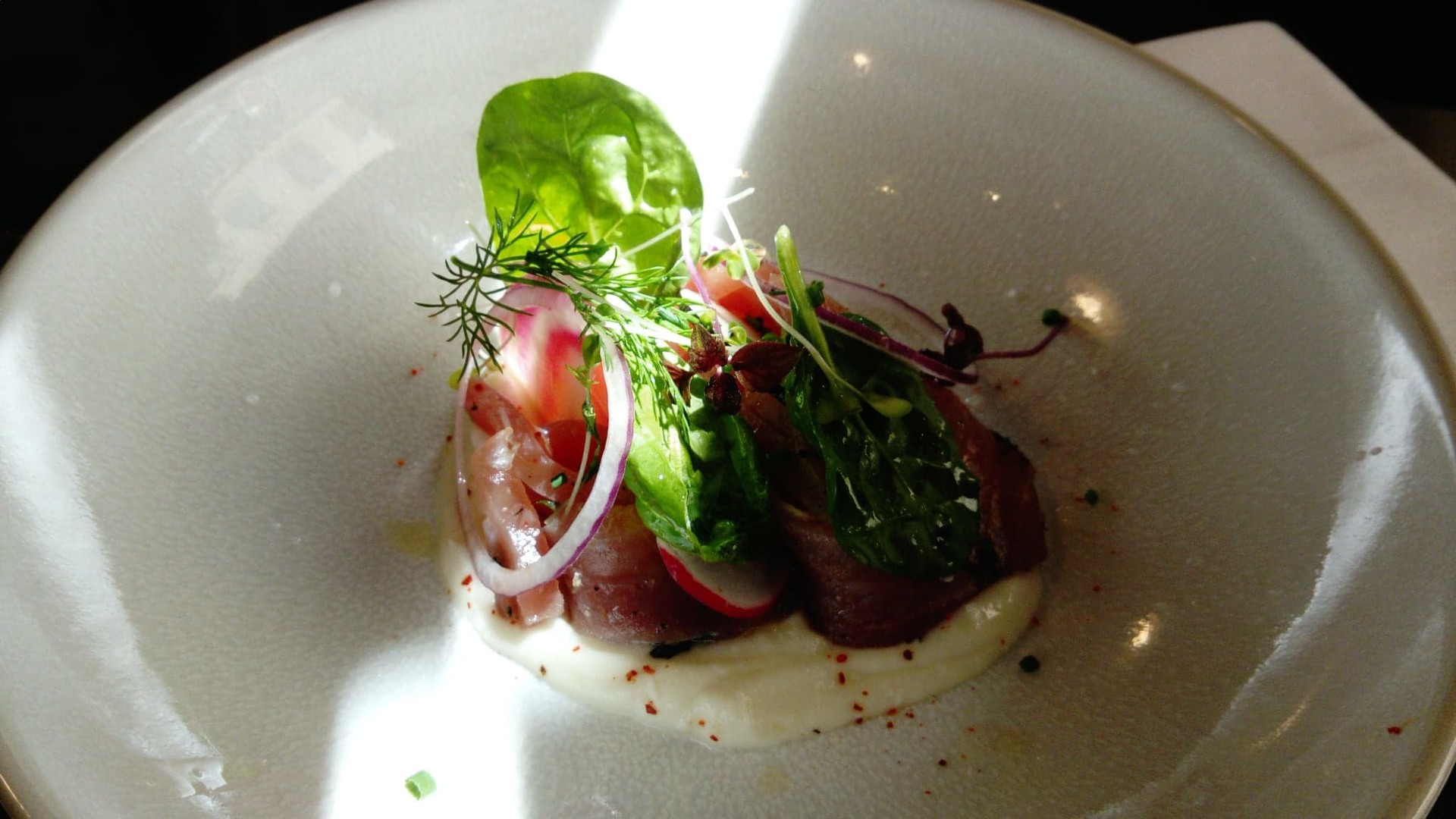 For all those who want to capture the charm of the area better, I recommend taking the stairs of the "Montée de la Grande Côte". In general, Lyon is a city for cyclists and pedestrians as its manageable size means you aren't dependent on public transport. Nevertheless, there's a well developed efficient public transport network that makes it easy to travel from A to B.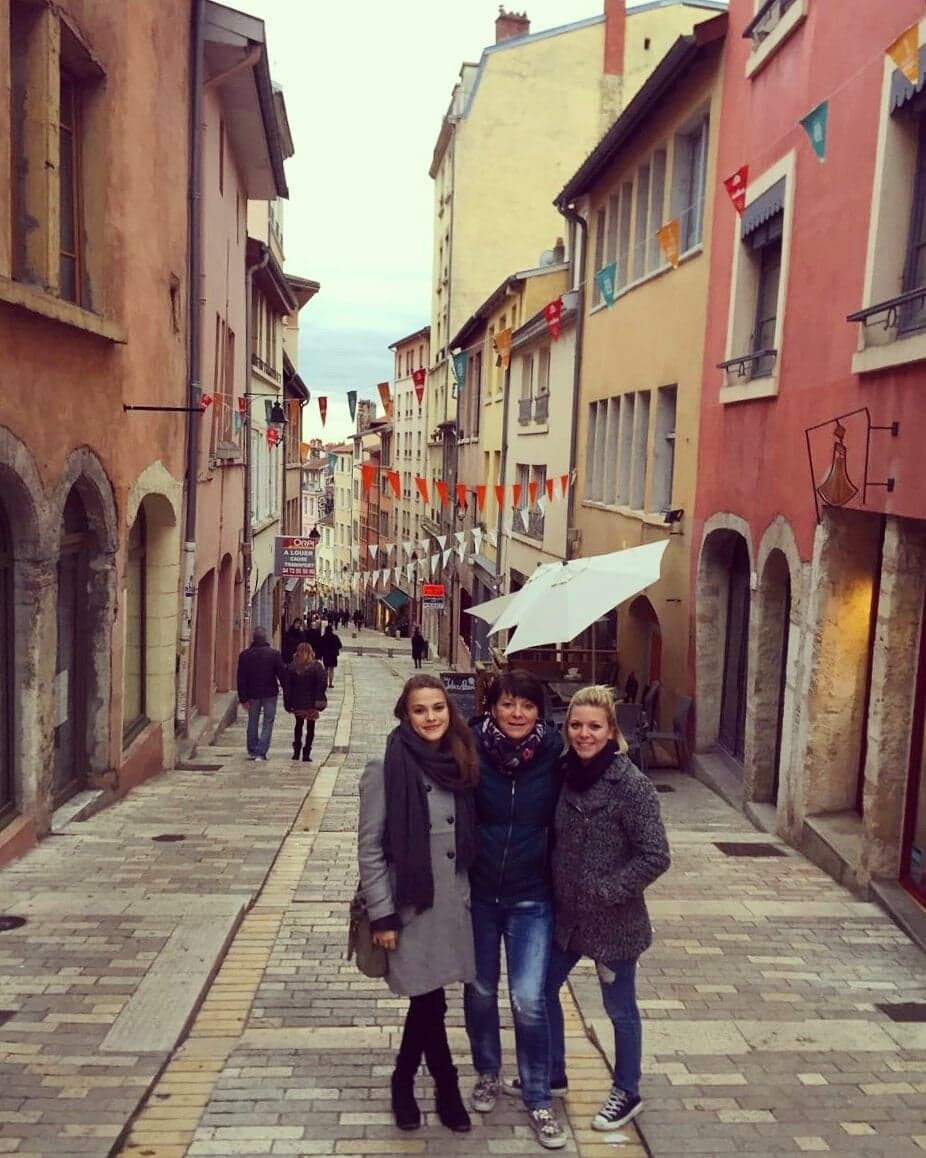 Markets
For those who wish to linger around the Croix-Rousse district, the weekly market at the Boulevard de la Croix Rousse is an absolute must as you can find a wide selection of vegetables, fruit, cheese and fish all at a reasonable price.
On Sundays, however, there is a very special market on the agenda, the "Marché Alimentaire Quai Saint Antoine", which is ideally located between Place Bellecour and Vieux Lyon. Even in the early morning tons of oysters are eaten here and in order to get to the best cheese suppliers, you sometimes need to stand in a queue. The range of cheeses that prevails here on the market and in France in general cannot be compared with that of other countries. So, those who intend to stay in France should probably become cheese lovers.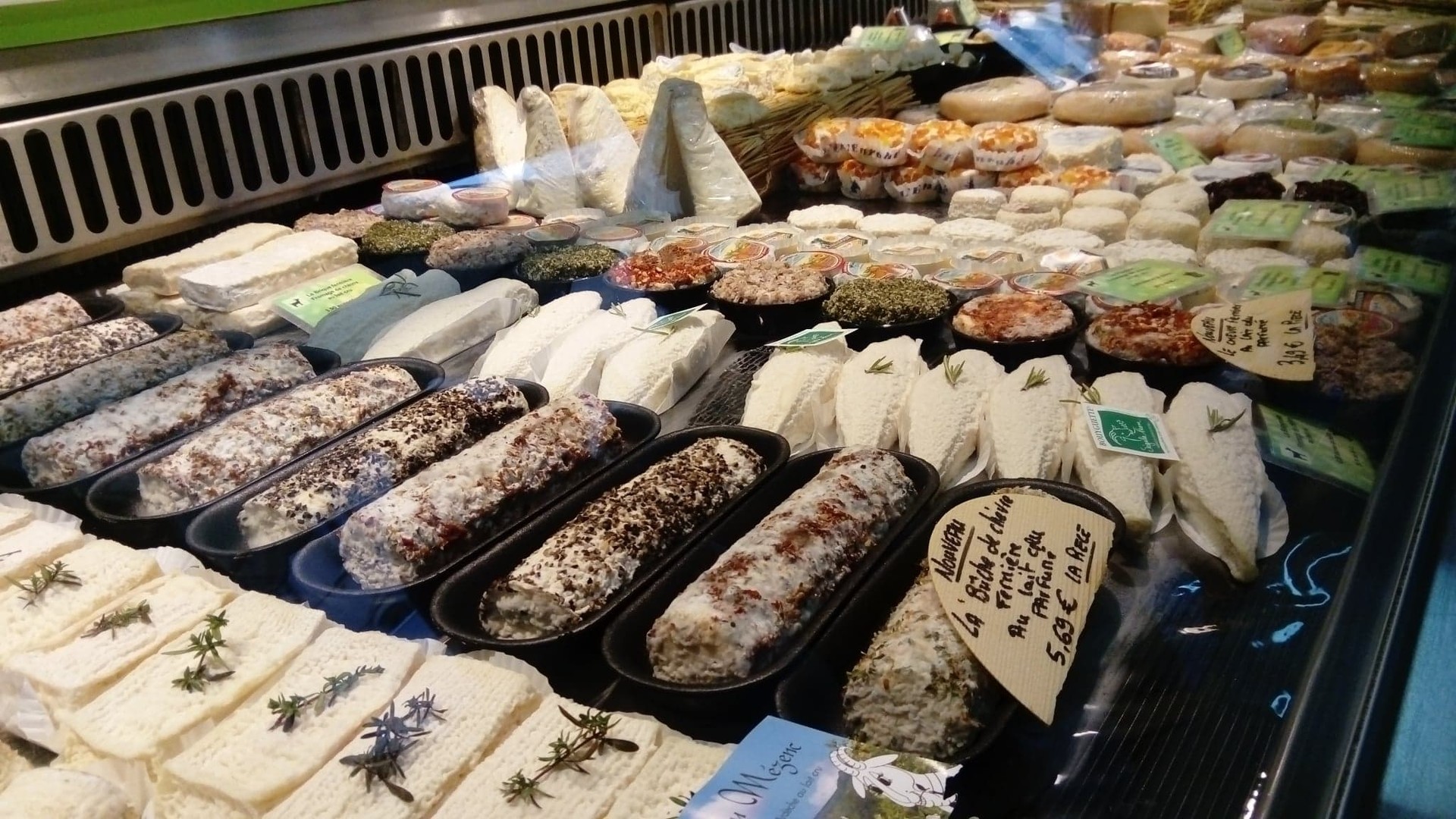 This market is the ideal place to buy various specialities for a picnic on the banks of the river due to its proximity. The food doesn't necessarily have to be French, as at the beginning of the market, for example, there's a Lebanese food truck that prepares the best and freshest falafel sandwiches in the entirety of Lyon.
Vieux Lyon
After a short walk over one of the pedestrian bridges, you will find yourself in the Old Town, or also known as "Vieux Lyon", which is the romantic and idyllic part of the city.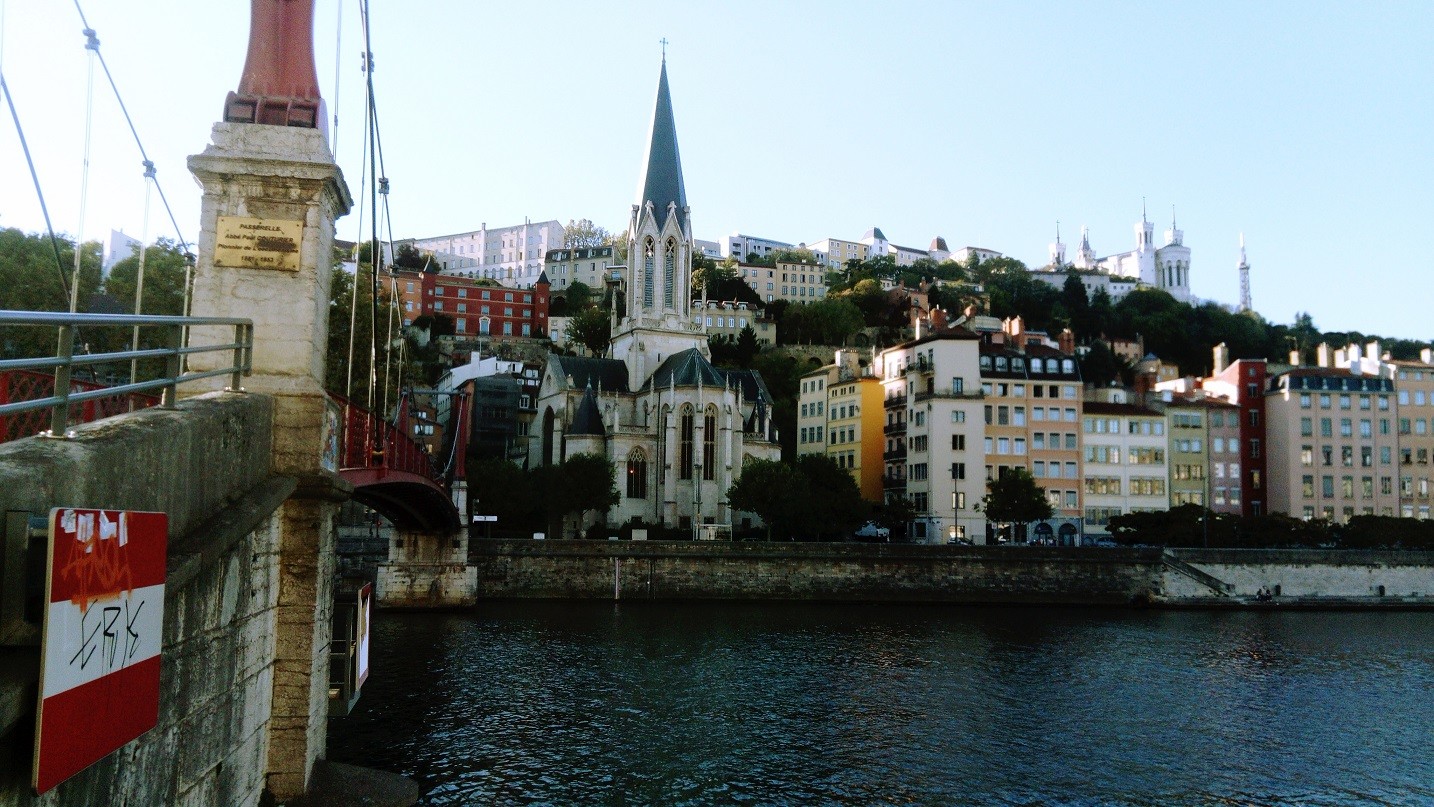 Here you can choose from a countless selection of patisseries and bakeries, and then if you're still thinking about food, there are traditional "Bouchons" that serve lyonnaise specialities - but beware, we're not talking about light meals here. Other than that, you can stroll around, observing and enjoying the charming architecture of Vieux Lyon.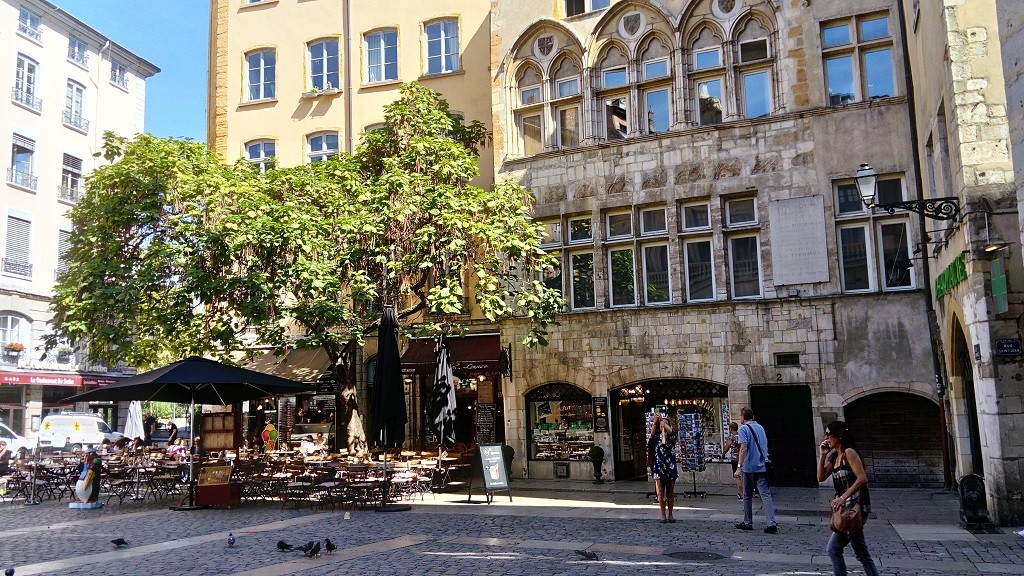 Once you leave the part of the old town that's typically frequented on Sundays, you begin to discover remote corners and alleyways that inevitably lead you to the Saint Just district. Situated on the mountain and home to the legendary Basilique Fourvière and the Roman amphitheatre, a detour should be made to a certain green area, which is almost too small to be considered a park. Here, you can find the hidden "Jardin des Curiosités", where you can enjoy a wonderful view of the city, best equipped with a delicious pastry.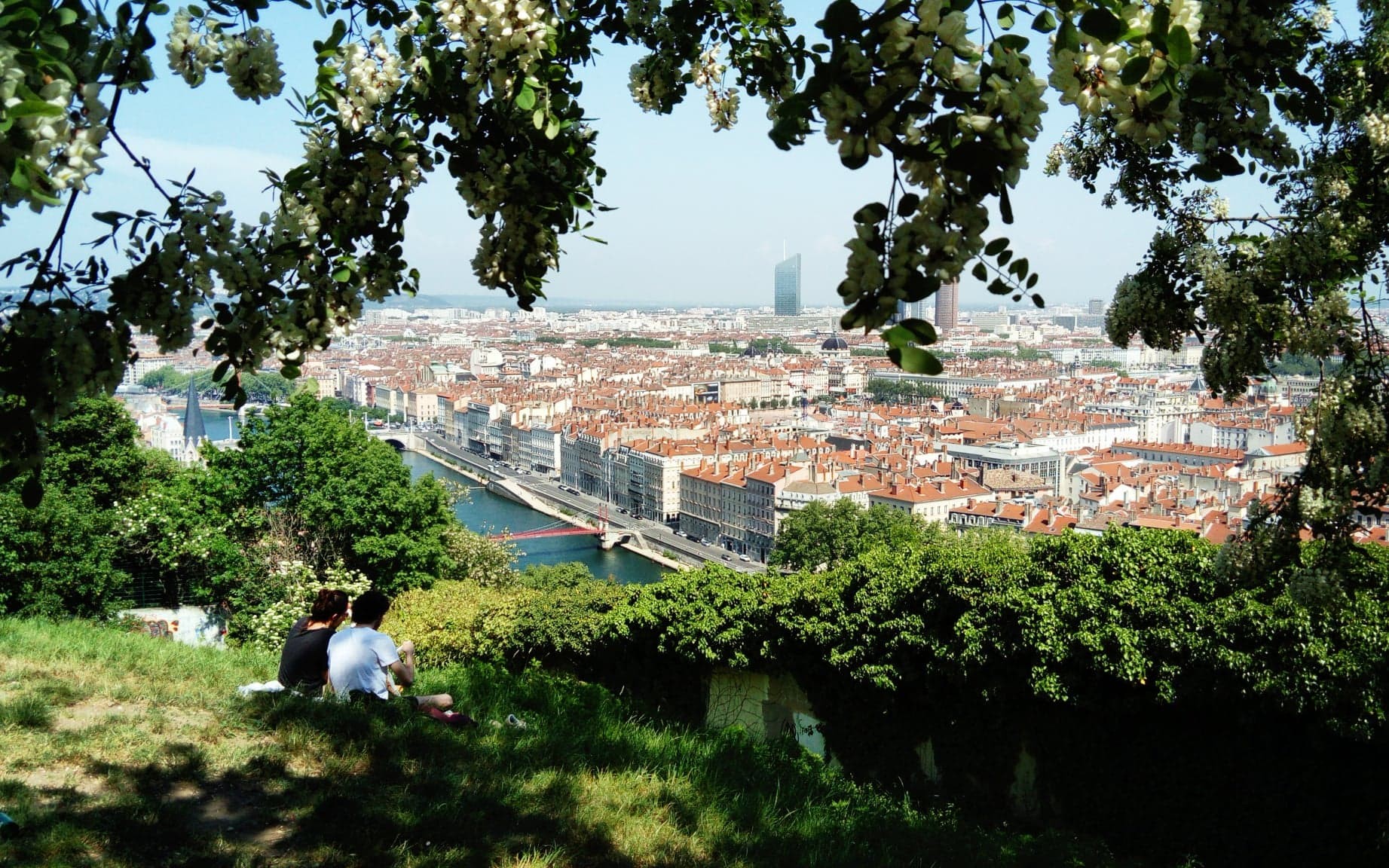 Off The Tourist Track
If you don't fancy French cuisine but rather Vietnamese specialities, Moroccan desserts or Indian curries, then you simply have to go back to the other side of the city where we started the journey. The quarter Guillotière boasts a lively and multicultural community and therefore offers specialities from all over the world. During the month of Ramadan in particular, part of this quarter is transformed into an enormous, bustling market that isn't deterred by busy roads. All day long, specialities from the Arabia and India are prepared and sold here at unbeatable prices. This market was the absolute highlight of my first spring in Lyon and is a wonderful example of its diversity and tolerance.
If the bustling atmosphere of the city becomes too much for you, you can easily spend a day in the city's Parc de la Tête d´Or, which is an oasis of peace and tranquillity. Here you can relax while having a picnic, watch the monkeys in the zoo, which is free of charge, or drift along the lake for a while in a boat.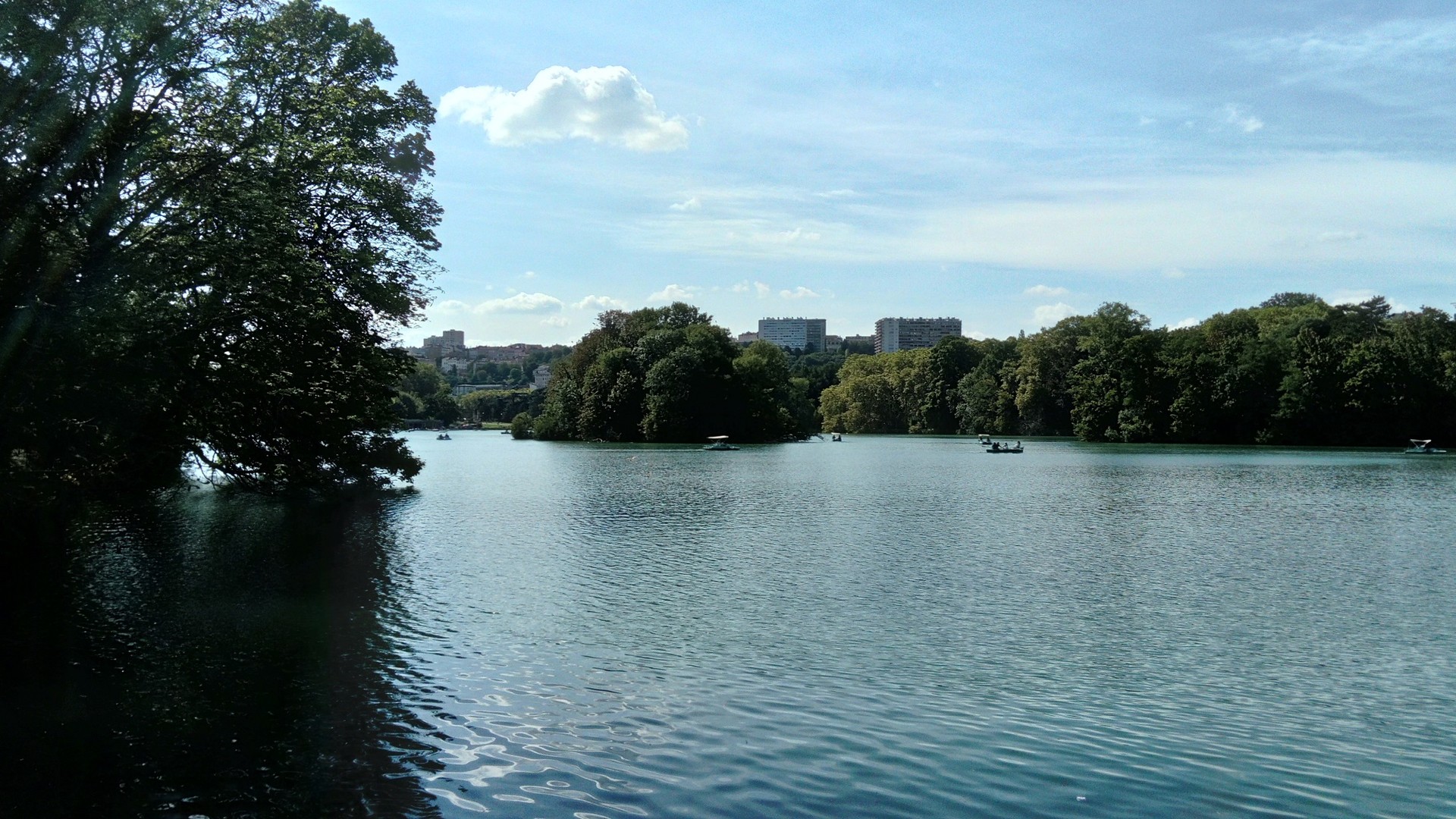 ---
Photo gallery
---
---
Content available in other languages
Share your Erasmus Experience in Lyon!
If you know Lyon as native, traveler or as exchange student... share your opinion on Lyon! Rate different characteristics and share your experience.
Add experience →