Mathilde's experience in Lyon, France
Architecture and landscape

8 / 10 points

Entertainment

8 / 10 points

Culture and customs

8 / 10 points

Transport

8 / 10 points

Gastronomy

10 / 10 points

Prices

4 / 10 points

Party

10 / 10 points

Weather

6 / 10 points
---
How was life in Lyon? Would you recommend it? How's the city?
Lyon is a very nice city as nice as going there to live for some time. To be precise, I was born there, and I can say that I know everything that needs to be known about this city.
It's nice living there, people are very welcoming and you have the opportunity to do plenty of activities, particularly during spring (strolls on the quais, Fourvière, balconies, Croix Rousse and so on).
Everyone's hobby is in this city! For young people and the elderly, places to visit and go... There are also very nice countryside in the vicinity, for those who would need to revitalise (less than 20 minutes by car or train).
There is a very good transportation in this city, the only "hiccup" in big cities, if you would like to rent in a nice district in the centre, prices are quite high, if you choose renting in the surrounding areas (eg Villeurbanne and Venissieux), it would be a bit more affordable!
Nevertheless, I would recommend this city to all those who would like to discover a specific architecture in the old roman capital as well as those who like parting and eating (let's not forget about Lyon specialities which are famous in this superb city)! If you are hesitating, I can assure you that you won't be disappointed.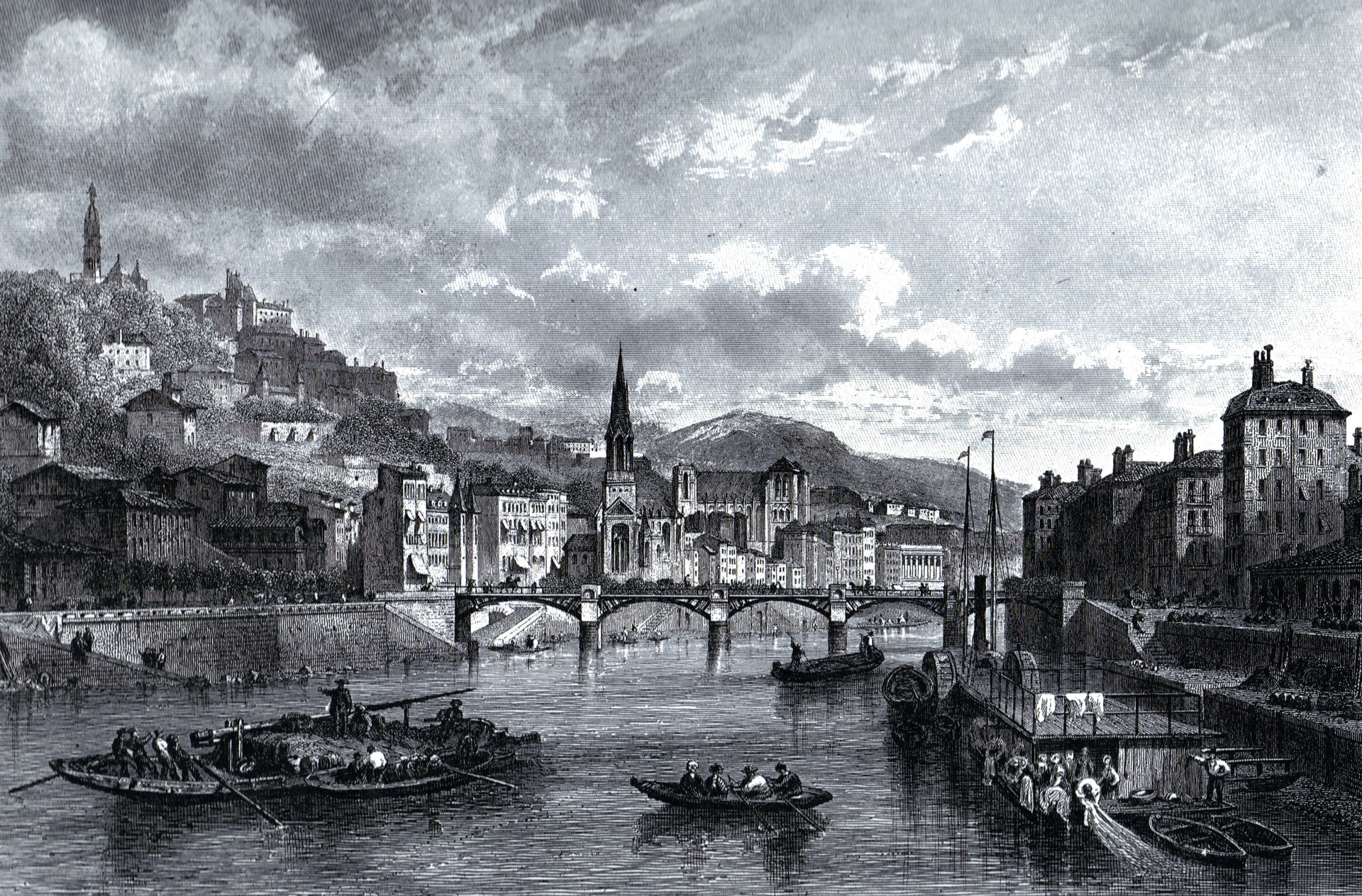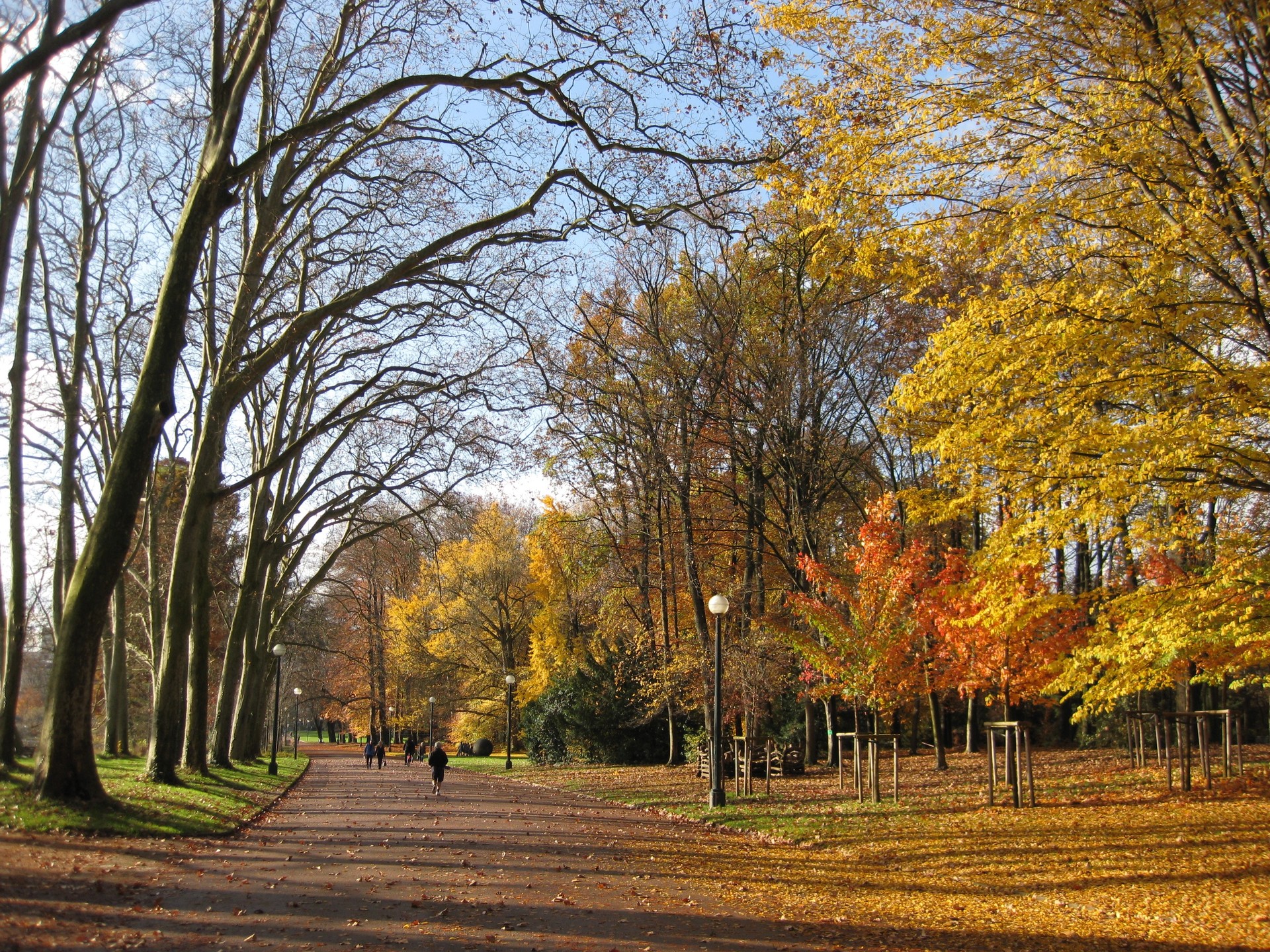 How's student life in Lyon?
Lyon is a welcoming city for students, the universities organise events every week so that students can reunite and meet new ones.
Every Thursday night you won't be alone in Lyon streets as all students go out!
There are clubs for everyone, no matter what your style is, you will definitely find the one that best suits you!
On sunny days, aperitifs take place on the quais, everyone is aware of that and they all meet up there, there is nothing better than meeting new people!
Whatever might happen, Lyon is a city for students and there are many young people!
What is the living cost in Lyon?
It's reasonable! But of course, like in all big cities, there are "tourist traps" and it is true that when we don't know well the city, you can be tricked, especially in small restaurants.
Renting in the centre of the city is quite expensive, just to give you an idea, last year I rented a flat of 20 m2 in the hills of Croix Rousse (a popular place because it is in the centre of the city between Hôtel de Ville and Croix Rousse) and I used to pay € 510 excluding bills without receiving housing benefit. However, if you move a bit away from the centre, such as in Villeurbanne and Venissieux, which are some "creepy" districts, you will find a bigger place for the same price.
In regards to transport, the monthly travelcard with unlimited access to all "TCL" transport is € 38 per month.
Is it hard to find an accommodation in Lyon? Any advise?
No, it's not hard at all to find a flat in Lyon or a sharing house, students rooms and so on, you have some options.
I would recommend you to have a look at leboncoin or ask on the Facebook page "bon plan Lyon".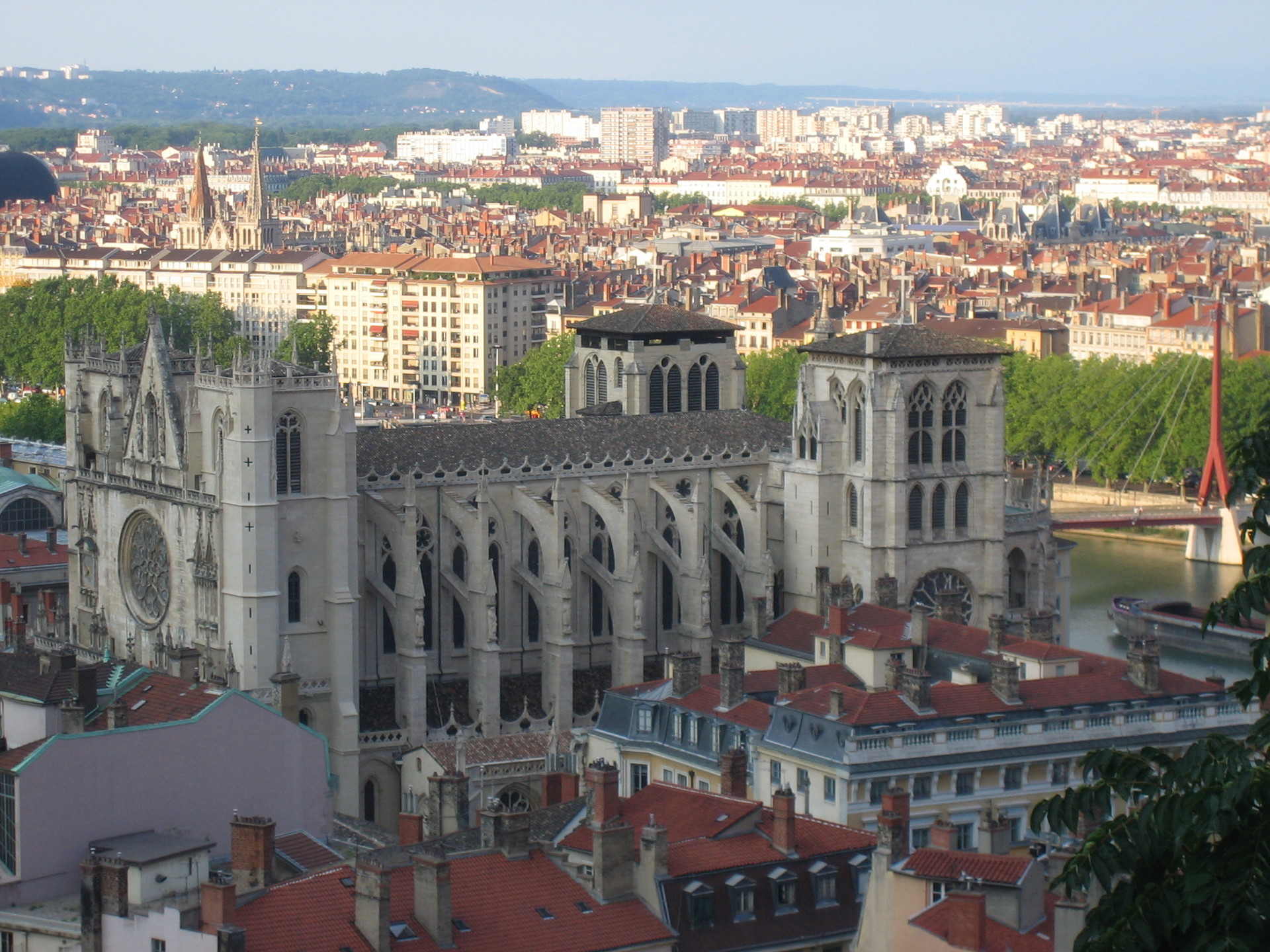 How's the local food? What are your favourite plates?
I love Lyon food (but I was born there so it's cheating!), they have everything and their specialties are the best! For those of you who don't know, I would recommend you to try it, knowing that Lyon specialities usually consist of offal.
Specialities without a reputation: quenelles, liver cake, brioche sausage rolls, andouillettes, cervelles de canuts, pink pralines!
For me, a food lover, the pink praline tart is the best dessert that I could have! So get your forks!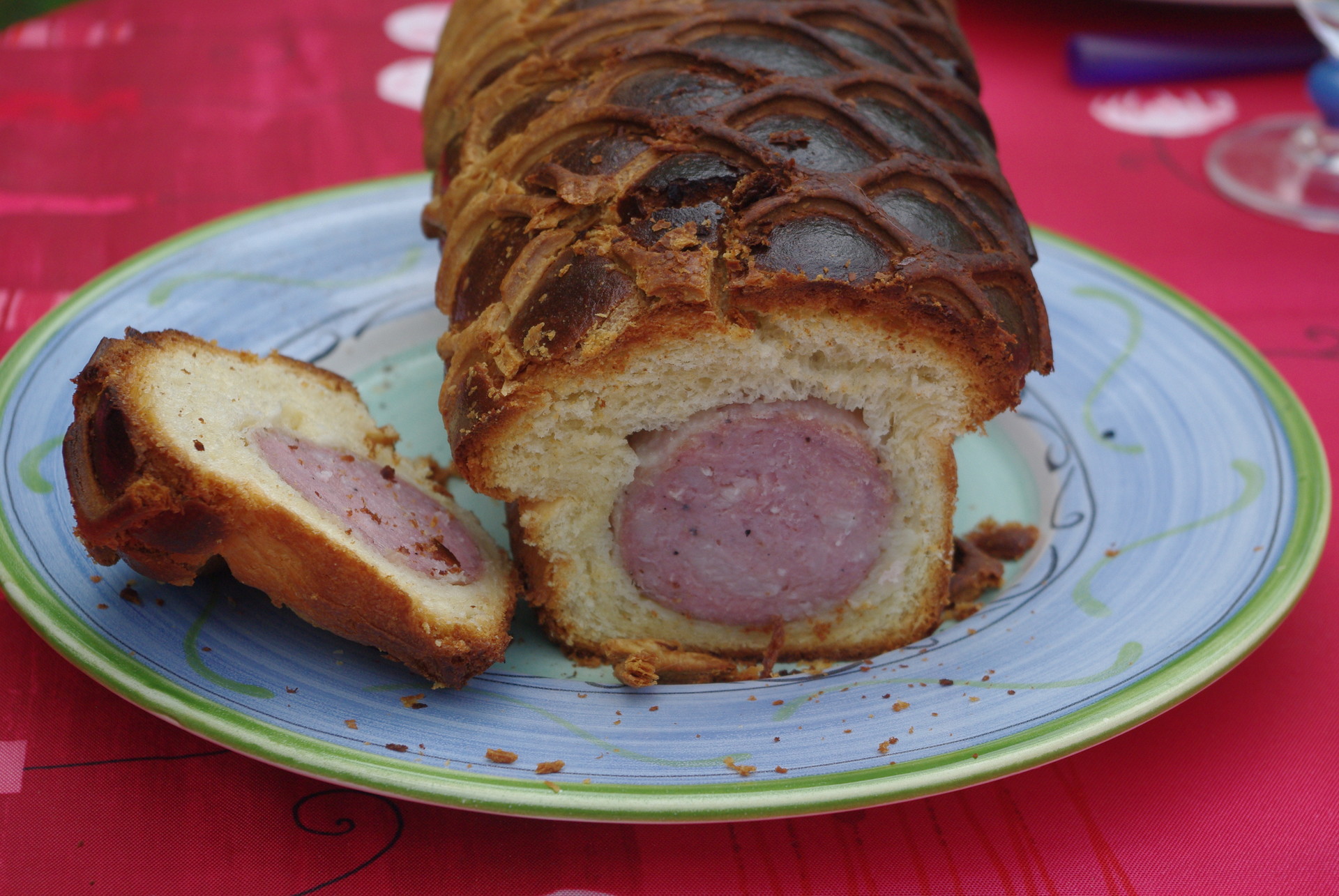 Where would you recommend to visit in Lyon?
Places that must be seen:
Fourvière
Plateau de la Croix Rousse
Traboules
Vieux Lyon
and go shopping in Rue de la République and take this opportunity to go to Place Bellecours!
I would recommend shopping-lovers to go to the big shopping centre in PART DIEU.

What about places to eat? Can you tell us your favourite places?
I have MY favourite restaurant! The food there is very simple, it is like eating Lyon specialities at home (but not only) at an affordable price and with a warm welcome: Le Laurencin which is in Vieux Lyon (€ 18 including dessert).
I would also highly recommend Brasserie Georges, near Perrache, this bar has a big history and it's also a monument, nobody can leave Lyon without having had at least a beer there! Prices are a bit higher, but you should go there!
Finally, those who are fans of the big French gastronomy (like me), I would definitely recommend you the world famous restaurant: LA MÈRE BRAZIER! You can predict the budget, it's the Grand Luxe, but if you love it and you would like to treat yourself with the big gastronomy of Lyon specialities, I would recommend it.
Where would you recommend to go in Lyon?
If you like going to lively pubs or you simply want to go on a pub crawl: RDV in the small streets behind Hôtel de Ville (I would recommend: Perroquet Bourres, Poupées Russes, Barberousse, Ayers Rock)
If you like electro and you tap your foot, I would recommend Dv1 (Hôtel de Ville), Logo (Vaise), Petit Salon (Jean Macé) and Sucre (Confluence).
If you prefer having cooler nights with a surfing style, I would recommend Péniche de l'Ayers Boat (on the quais near Foch)>.
If you like dancing to pop, reggaeton or music for business, you could go to Loft (Jean Mace) and Pop (Perrache).
What would you recommend to future Erasmus students in Lyon?
You have everything to like Lyon, even if I would recommend to come here at the beginning of spring (like everywhere, it's warmer and the weather is nicer). Anyway, some towns are worth the journey and I hope that I made you want to discover this beautiful city!
Don't hesitate to contact me if you have any questions or you need help, I will do my best to assist you.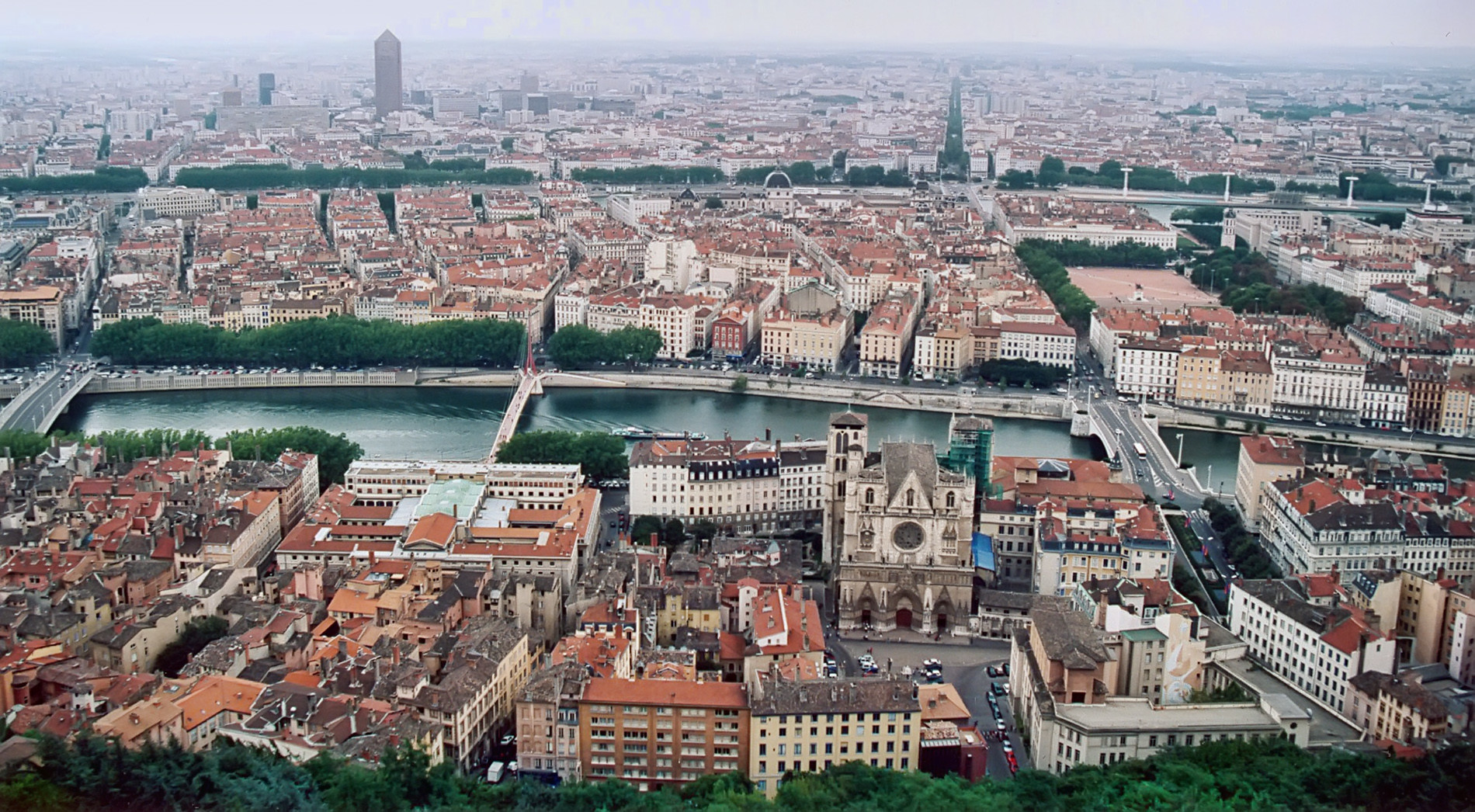 ---
Photo gallery
---
---
Content available in other languages
Share your Erasmus Experience in Lyon!
If you know Lyon as native, traveler or as exchange student... share your opinion on Lyon! Rate different characteristics and share your experience.
Add experience →