Erasmus experience in Liege, Belgium by Sara
Architecture and landscape

6 / 10 points

Entertainment

10 / 10 points

Culture and customs

8 / 10 points

Transport

8 / 10 points

Gastronomy

8 / 10 points

Prices

6 / 10 points

Party

10 / 10 points

Weather

6 / 10 points
---
Why did you choose to go to Liege, Belgium?
I knew that I definitely wanted to go to Belgium and students from my home university strongly advised me to go to Liege based on both the warm welcome that they had received and the activities organised by the ESN to help exchange students integrate!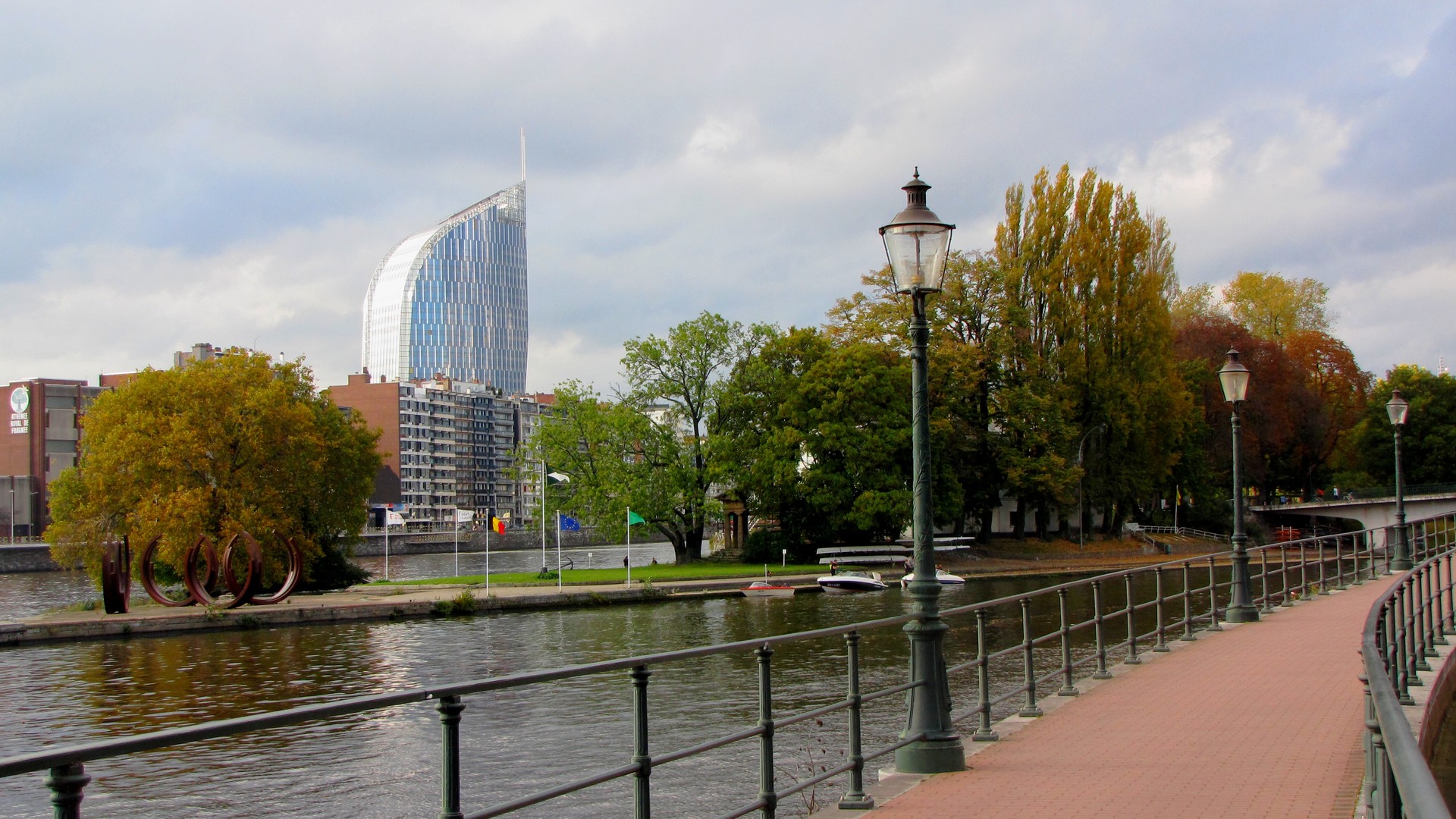 How long did you spend in Liege? How much funding did you receive?
I stayed for 5 1/2 months and received some funding from my university ($2000) and a line of credit from my bank.
What is student life like in Liege?
Integrating with home students in Liege was more difficult than with my flatmates and other people I met here at parties in the square. I study political sciences and in this field, small cliques had already been formed. These cliques often think that Erasmus students are too relaxed despite the fact that we are actually determined to succeed and have a certain amount of responsibility given that vast amount of paperwork we have to do before we begin our exchange.
Would you recommend Liege to other students?
Definitely! Despite the initial problems I encountered trying to integrate with other students, people from Liege are generally very welcoming and happy to help you find your way around! L'Ulgs also has one of the best ESN networks (I compared my experience with my sisters who participated in exchange programmes in Australia and Switzerland, and also with friends who were in Europe at the same time as me). The ESN team do as much as they can for Erasmus students to make sure that they don't spend their evenings alone in their accommodation feeling abandoned.
What is the food like in Belgium?
Personally, I didn't eat in many restaurants. Instead, I cooked at home because it's cheaper. But I do have to admit that kebabs and chips after a night out is a must in Liege!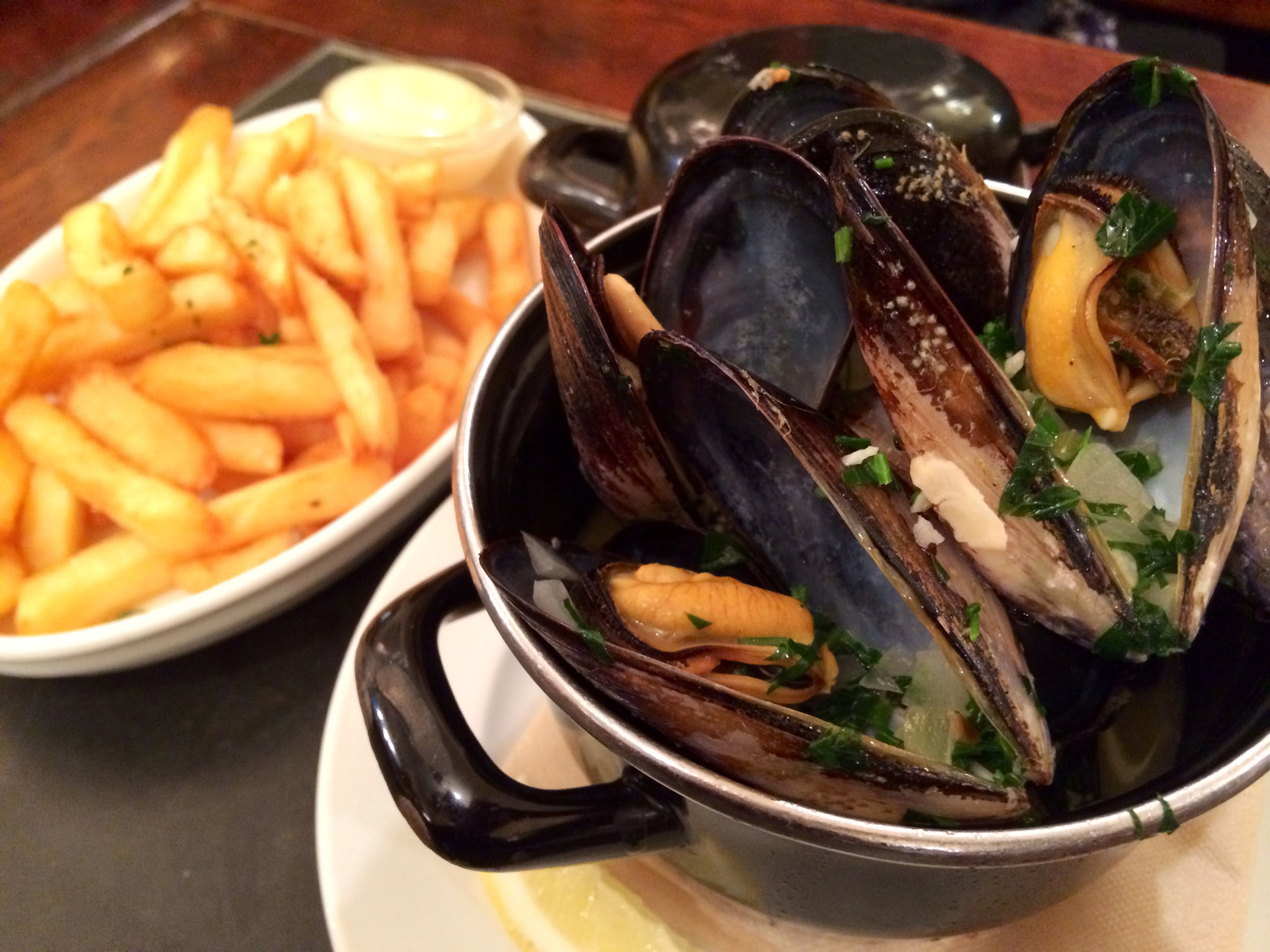 Was it difficult to find accommodation in Liege?
No, I did a bit of internet research before I got there. I spent one day visiting accommodation and signed a lease for the third apartment I saw (my accommodation will have 2 places available from July - everything is new and it's close to amenities. 110 St-Léondard - it's available for viewings! ).
How was the cost of living in Liege?
The Batte market every Sunday allowed me to save some money on groceries. I only spent around half of the budget I had allocated during the planning process! For anyone coming from Quebec... prices are just about the same but in euros (it's also useful to know that taxes are included in the price...no surprises at the till! ).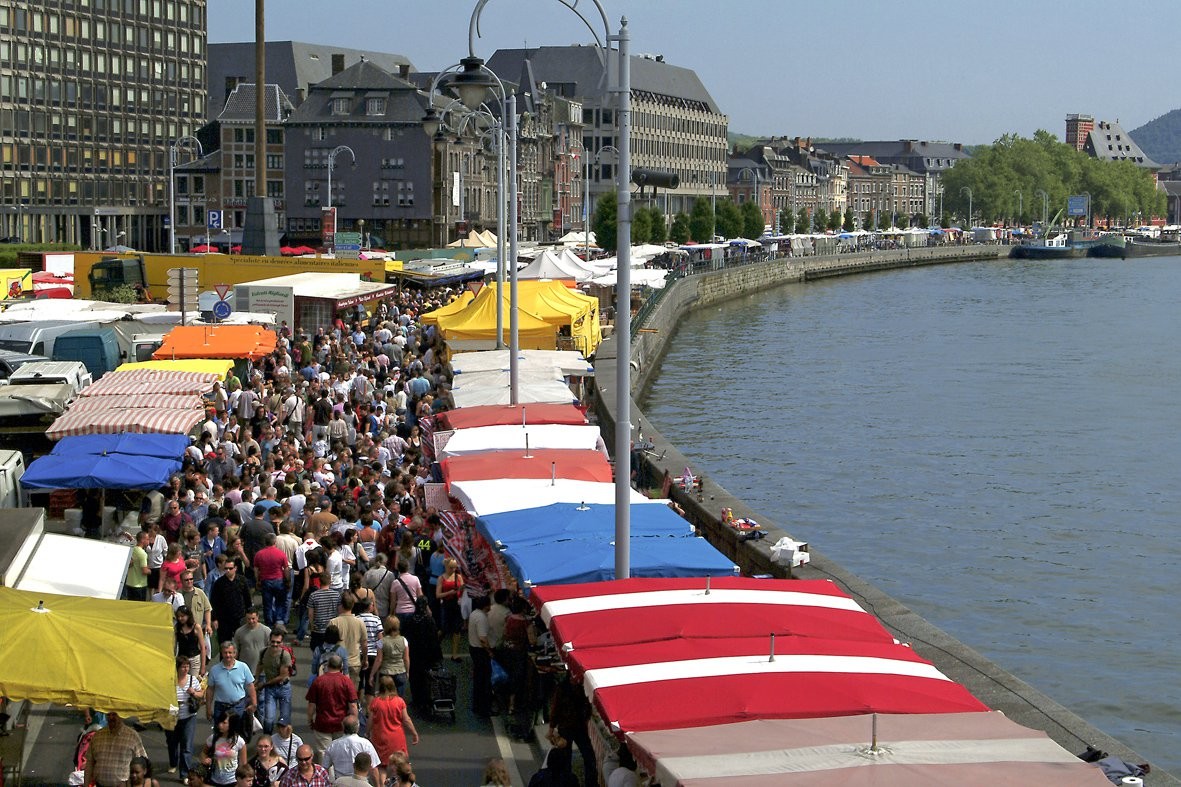 How did you find learning the language? Were any language courses organised by the university?
I didn't attend any language courses because French is my mother tongue!
What is the cheapest way of getting to Liege from your city?
I come from Quebec, Canada so without a doubt by plane!
Where do you recommend going to experience the nightlife in Liege?
Obviously, Le Carré! L'escalier, Pot-au-lait, Far West are also among my favourites!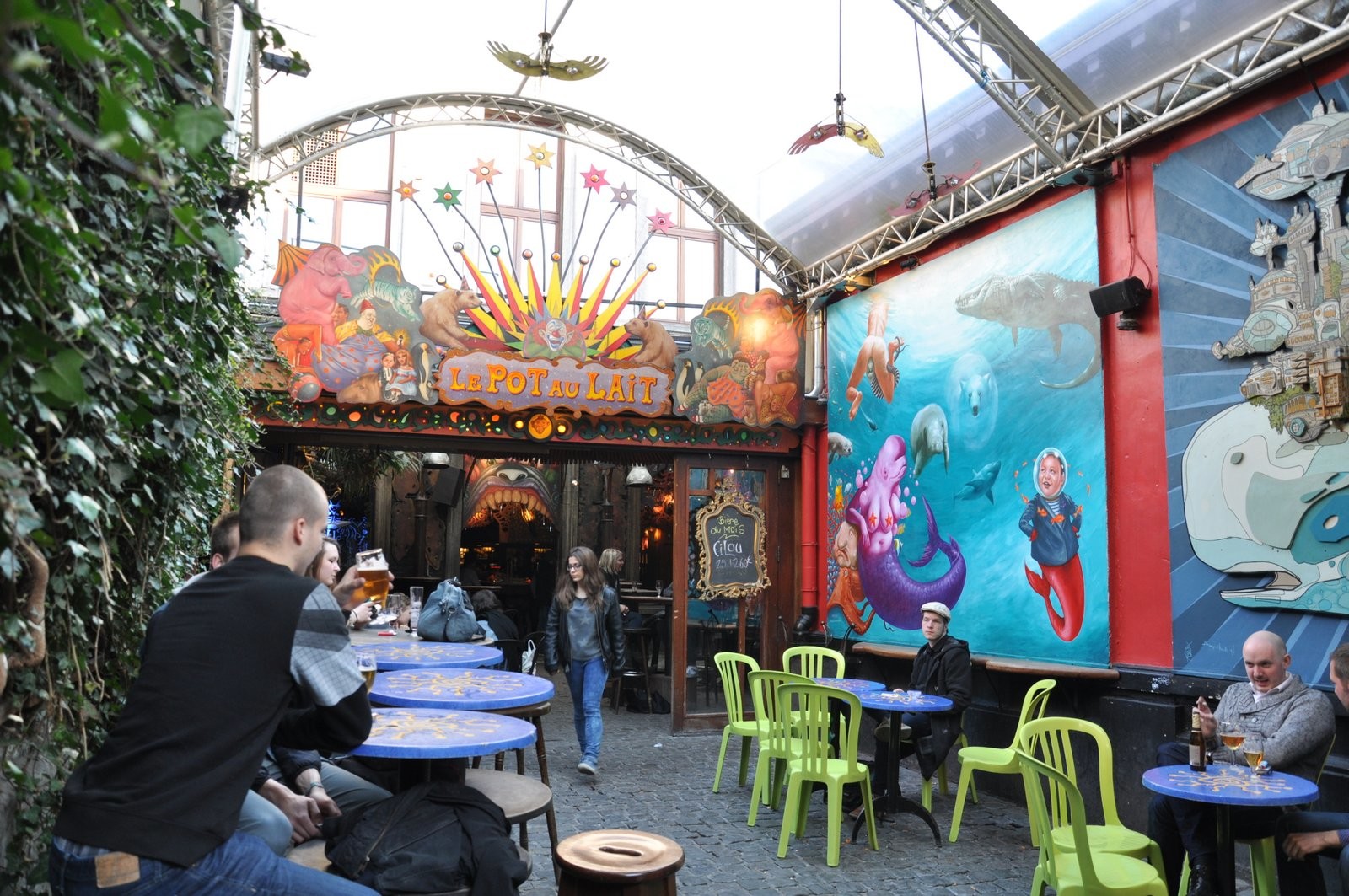 And for food?
At home! But Le Celtic (similar to an Irish pub) is good and very affordable or you can always go to the little terraces on Place St-Lambert where you can get a very nice apéro!
What about culture?
I travelled a little around Europe during my exchange...in Belgium (because it's so easy and fast on the train), my favourite places were Ghent and Bruges!
Any advice to students thinking about studying in Liege?
Take a small amount of your favourite food from home! Moving to another country means you have to adapt every part of your life including your diet. Those of you coming from Quebec: you won't find poutine sauce here (and it won't take up much room in your case;)).
---
Photo gallery
---
---
Content available in other languages
Share your Erasmus Experience in Liege!
If you know Liege as native, traveler or as exchange student... share your opinion on Liege! Rate different characteristics and share your experience.
Add experience →