The best master's degree to get a job in Italy
We have just landed in the new year, leaving a rather difficult 2020 behind. Now more than ever we realised that everything can change in a blink of an eye. So, we don't want to be caught unprepared! In order to be competitive in this ever-changing market, to specialize is the smartest thing you can do. That's why, here on Erasmusu, we are going to talk about the best master's degrees to find a job.
You could wonder whether masters are useful in finding a job, the answer is yes! Indeed, 9 out of 10 students find a job in their field of specialization one year after completing their master's degree. Moreover, companies are increasingly looking for specialized figures and it seems that a simple bachelor's degree is not enough anymore. But which masters are most likely to get you a job?
You better know that a master gives you specific and high-quality skills. Besides, with the opportunity of a qualified internship, the chances of finishing your studies and getting your dream job are even higher. This is why you should read on and find out which master's degrees are useful for finding a job.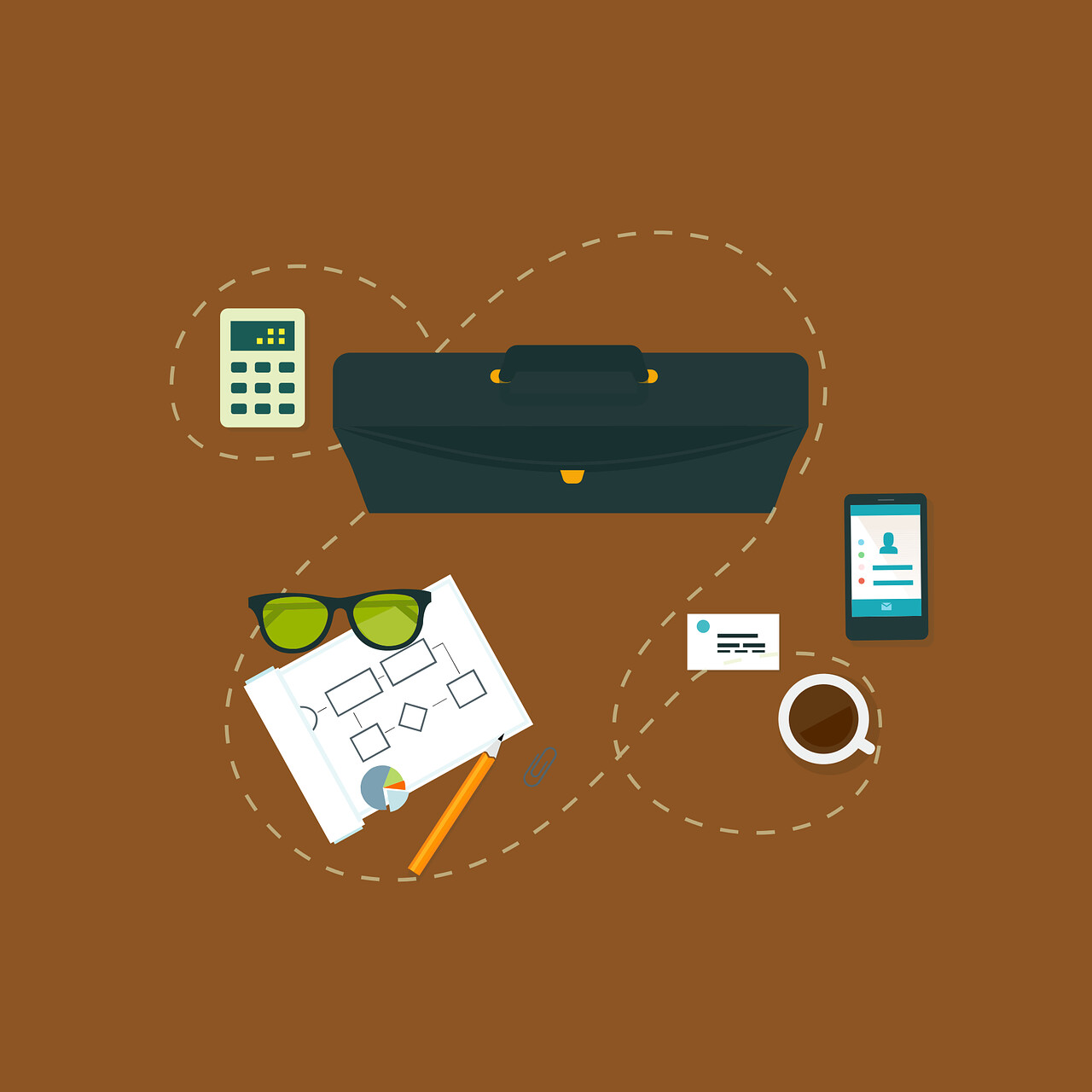 Let's cut to the chase: what are the most popular master's degrees?
Before showing you the most useful masters in your field of study, i. e. the most popular among companies… it's worthy to summarise in a table the employment rate of graduates by subject area (2019).
| Subject area | Employment rate |
| --- | --- |
| Medical-pharmaceutical | 86.8% |
| Scientific and Technological (STEM) | 83.6% |
| Socio-economics e Law | 81.2% |
| Humanities | 76.7% |
(Istat data 2019)
Master and job security: what are you waiting for to enrol?
More specifically, the Almalaurea university consortium carried out a research to find out which students have the highest employment rate 5 years after getting their degree, depending on the subject area. In other words, which is the best master to get a job right away.
At the top, there is the Engineering group with an occupancy rate of 93.9%. If you belong to this subject area you can consider yourself lucky! The choice of the best masters for finding a job could not be easier! Whether you want to become a project manager, an expert in management systems, a sound engineer, or a freelance electrical engineer…there's enough for everyone! If the civil infrastructure is your passion, you also might want to take a look at the best civil engineering masters in Italy.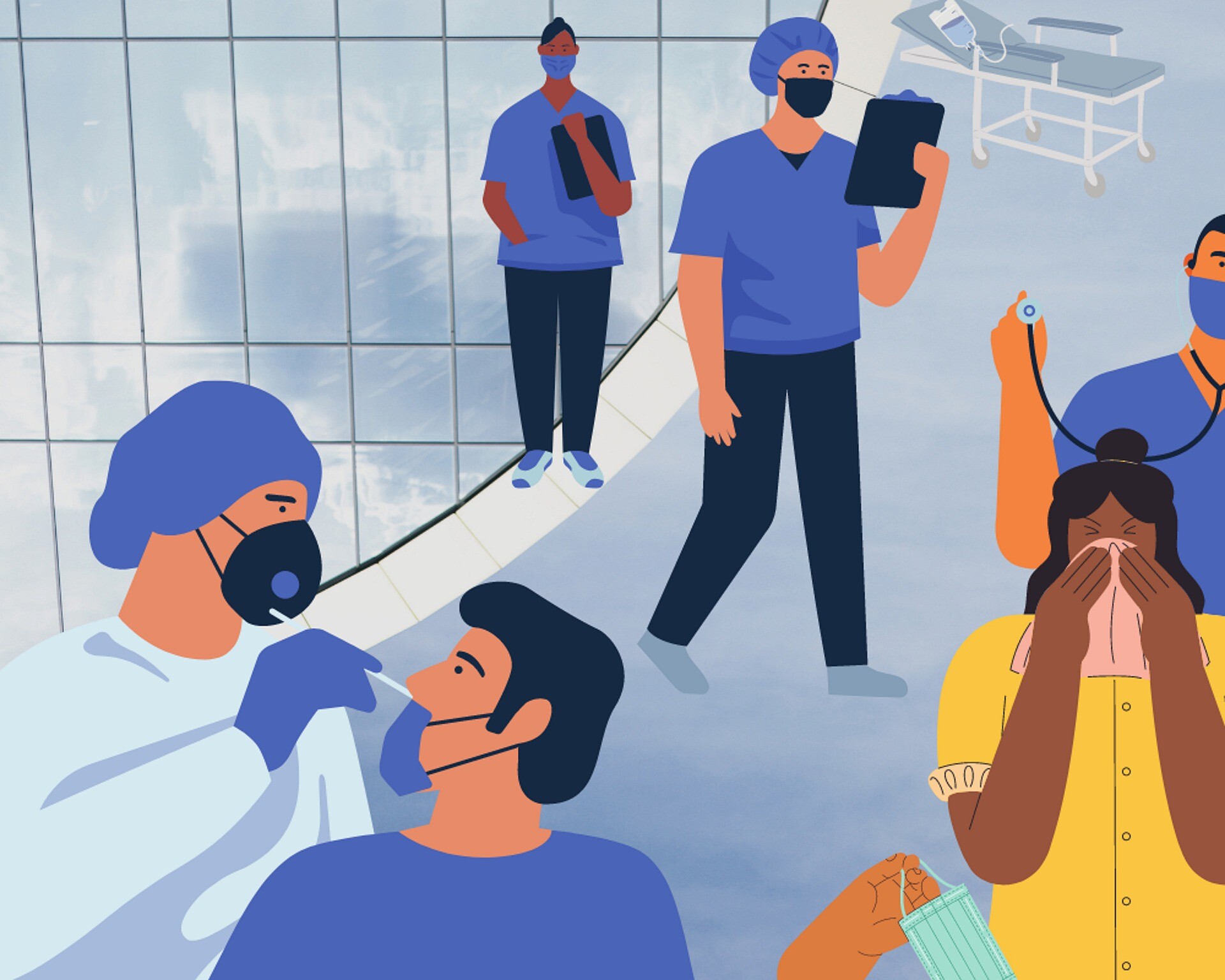 In second place are the Health Professions with an employment rate of 91%. A master's degree in this field is therefore considered one of the most accredited at the moment. In the beautiful city of Verona, you could go for the Master in Management for coordination functions in the health professions. Considered one of the best university masters in Italy, it will help you make a career change! Still, in the health sector, you can choose one of the most popular master's degrees in nursing:
Paediatric nursing
Critical care, emergency
Geriatrics
Legal and forensic nursing
Clinical risk management
Advanced nursing for the critical patient
Instrumentation in the operating theatre
Clinical research
9 cents apart, Architecture is ranked 3rd. So, if you want to attend a Master in Architecture to find a job, just choose your favourite Italian city and get started! Whether it's Parma or Venice; but also Mantua and Torino, you are sure to find the master that best fits your needs! In Milan, for example, you could go for the Master in Interior & Living Design at the Domus Academy. This way, you will get that Interior Designer job you have always dreamed of! In Florence, on the other hand, the Accademia di Design & Comunicazione (CAPPIELLO) (Design & Communication Academy) offers you a specialization in Interior Design in just 6 months. If this is your area, you'd better dream big and choose among the best Master Design in Italy!
However, if you have already completed a Bachelor's degree in Economics, you'll be happy to know that the field of Economics and Statistics is ranked 4th with an occupancy rate of 89.7%. So, if you are looking for one of the most sought-after master's degrees in economics, then you might want to turn your attention to the Digital world. In fact, among the most popular ones of 2021, you can find the Master in Digital Marketing. In Milan, one of the best alternatives is the one offered by the European School of Economics. Thanks to their Master in Digital Marketing you can specialize in just 15 months, and no less than in English!
Master in Data Science for Management and the Master in Management are also ranked among the most spendable ones in this category. Both in the city of Milan, the first one is offered by the Università Cattolica del Sacro Cuore, established in 1921, imagine that!
This famous university is perfect for you even if you're keen on human capital… among the best Italian masters in human resources features the one-year Master in International Human Resource Management, which you can attend partly online and partly on campus.
Just 0.2 cents behind is the Chemical-Pharmaceutical discipline group. One of the master's degrees most demanded by pharmaceutical companies is the second-level Master in Preclinical and Clinical Drug Research and Development. This course is entirely dedicated to pharmaceuticals and has been providing work for 100% of its students for years. Not by chance, it has been recognised by IMI PharmaTrain as a Centre of Excellence.
Other interesting courses are:
Masters in Clinical Research, including Clinical Research Assistant and Data Management and Clinical Trial Coordination
Master's in Regulatory Disciplines, including Regulatory Management of a Drug's Life Cycle and Pharmaceutical Technologies and Regulatory Activities, e. g.
Master in Pharmaceutical Development
Master in Healthcare Management
Master in Cosmetics
Following:
| Subject area | Employment rate |
| --- | --- |
| 6. Science | 88.2% |
| 7. Agricolture and Veterinary Science | 85.6% |
| 8. Languages | 85.2% |
| 9. Physical Education | 83.5% |
| 10. Politics | 83.3% |
| 11. Geo-biology | 82.8% |
| 12. Psychology | 81.3% |
| 13. Literature | 80.9% |
| 14. Teaching | 79.9% |
Therefore, the masters with the highest placement rate are not only those in the field of engineering, architecture or economics; a master's degree in natural science or forestry science also features in the list of the masters with the highest job opportunities.
Not to go too far away from the topic, let's talk about the master's degree in Physical Education. Those who have successfully completed a Bachelor's degree in this field should be aware that the offer of masters with multiple job opportunities is wide. You can choose the Online Master in Clinical Posturology, the Master in Didactics and skills in physical and sports disciplines, or the Master in Psycho-corporeal Techniques and Bioenergetics.
In the same way, if you have studied languages, you should not let the eighth-place ranking get you down. It is known that speaking more than a language is one of the best ways to stand out among other students searching for a job. A master is the best chance you have to choose the specialization that could make the difference. Mixing economics and modern languages could be the solution! Even more so if your university course included CFU credits in Economics, you can take the opportunity to sign in for a Master in Marketing. If you choose among one of the most in-demand 2020 master's degrees and leave for an internship abroad, using your language skills to the fullest… you can benefit from one of the masters that guarantee work, and don't fall behind!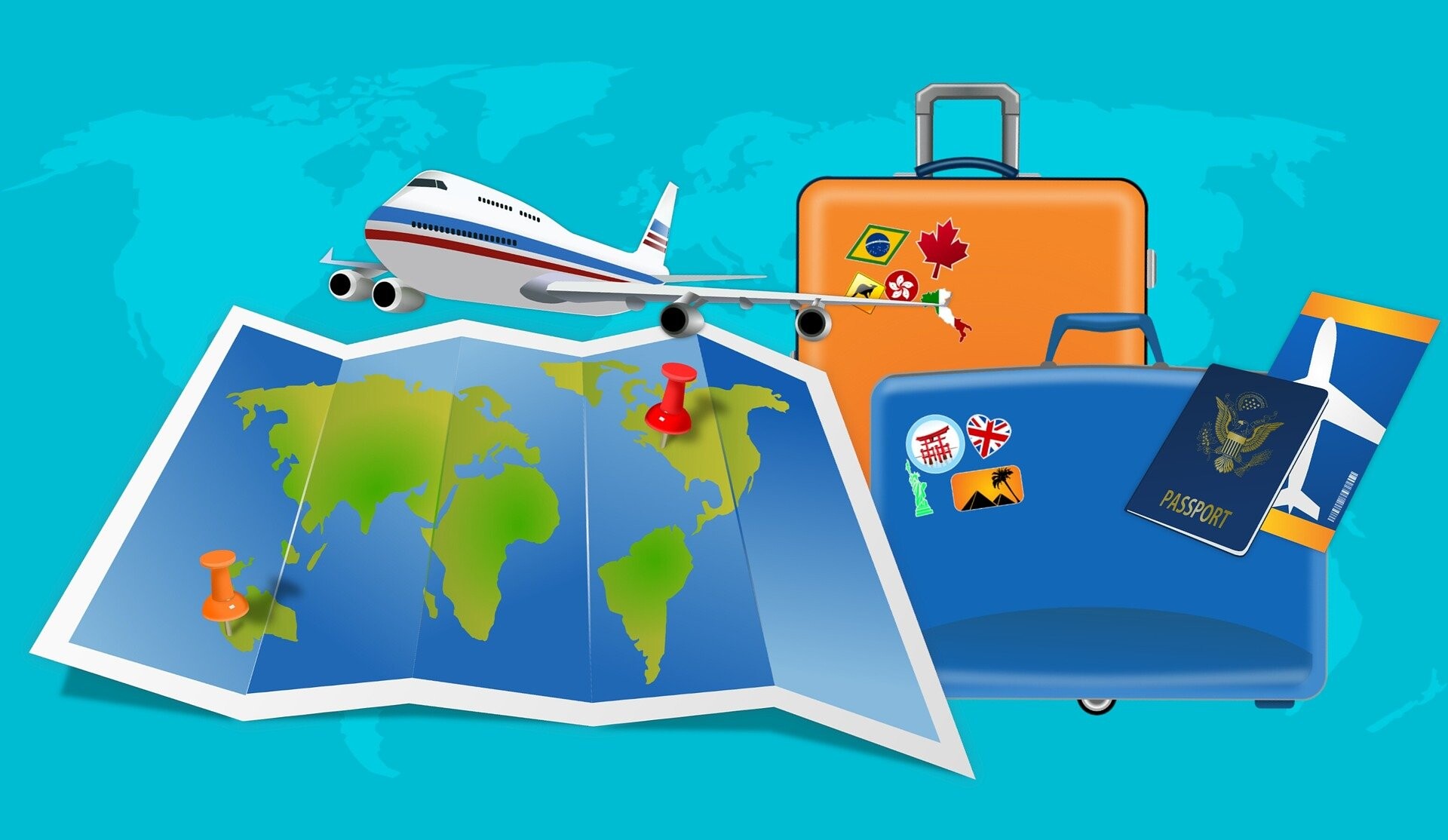 If your passion is tourism, you can go for one of the best masters in tourism in Italy. What country but Italy is perfect for specializing in this subject? Whether the Master in Tourism Management, the Master in Planning and Management of Tourism Systems, or the Master in Management and Monitoring of Sustainable Tourism… What's sure is that you could make the difference in Italy! Especially in difficult times like this in which tourism has been suffering a lot, attending one of the most important masters in Italy could be the breakthrough to give a small but large help.
On the other hand, if you've graduated in case-law and are wondering which are the best masters to find job in the case-law area…Then take a look at this list:
Master in transparency, legality and anti-corruption regulations
Web and online consumer law
International management
Forensic science
Tax and fiscal law
If you are choosing to specialize in this field, I tip my hat! Case-law is considered a difficult career but will give you great satisfaction for sure. It is important to know that nowadays among the most popular masters in case-law many are linked to the Digital world.
But if you are thinking about going for a master in law to find a job, then you have to separate the different categories and choose your favourite one:
Master in Tax Law
Master in Administrative Law
Master in Sports Law
Master in Criminal Law
Master in Labour Law
Master in Corporate Law
Master in Banking Law
Master in International Law
As for the past years, in the list of the master's degree most popular among companies 2018 and 2019 you will definitely find those in the following fields:
Technology
Environmental
Health
Engineering
Digital
Construction
Business
Tourism
But that's not all! If you want and have a proper language level, you can attend an online master in Spain… or you can go for one of the Best masters 2020! What are you waiting for to enrol?
Study directly from home: pick one of the best online masters in Italy or abroad
Do you want to study directly from home but do not know which online master's degree would be best for you? Don't waste a second and check our Online Masters list, where you can find the best offer of high-quality Best Masters Degrees & Masters Programs. If you are looking for a Bachelor's degree, don't worry, we took care of that too! Check the page entirely dedicated to Degree courses, BA, BSC, and BBA programmes and bet on yourself for a successful future! If you are working, don't worry…you'll find some of the best part-time master's courses in Italy!
Are you looking for accommodation other than your master's degree? We can help you!
Erasmusu offers hundreds of options such as large rooms, studios, apartments or university dorms that will make you feel at home if you decided to move abroad. On Erasmusu you'll find hundreds of options to live your campus life like in a movie.
If you enjoyed this article, don't forget to follow us on Facebook, Twitter e Instagram!
---
Photo gallery
---
---
Content available in other languages
Want to have your own Erasmus blog?
If you are experiencing living abroad, you're an avid traveller or want to promote the city where you live... create your own blog and share your adventures!
I want to create my Erasmus blog! →