From Madeira to Guatemala - how did it happen?
How did I get to Guatemala?
As you might know, I am a huge Erasmus fan. i did my first Erasmus in Granada in Spain where I started  learning Spanish. When I spoke some already, I wanted to do a thing I had dreamt of  for so long even more! It was going to Latin or South America. I really, really, really wanted to go to Peru and Colombia but later on my list of places I would like to visit increased.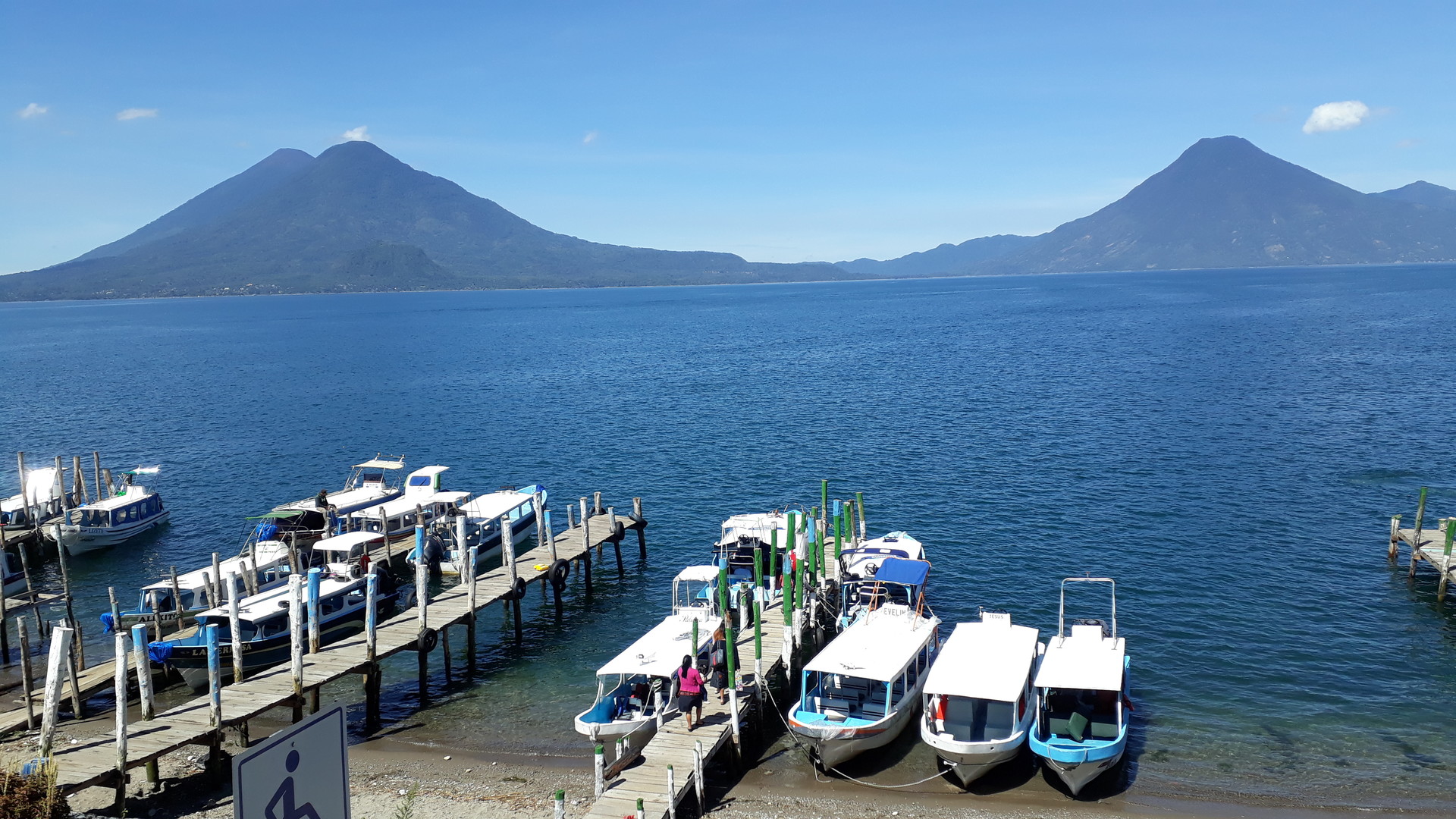 Photo: I wanted to go to Latin or South America!
It was my last year at the university when I realised there is an opportunity to apply for a project thanks to which one can "travel" abroad – outside of Europe – and get supported with a scholarship which the university offers to the applicant. The good thing about the mobility project is that it works more or less the same way as all Erasmus mobilities but there is less paperwork in this one.  On the other hand, you have to organise everything yourself – find  a company where you would be doing your internship, do the travel planning (management) because you would go really far and you have to take into account some time management. It is possible to apply for this project only once in a calendar year! Not in a school year...
As I found Erasmus so enriching for my self-development as well as for developing my teaching and language skills, I was open to any other similar opportunity I could take. So when I realised there was this project, I applied immediately. Though, I was completely lost in finding a company for my traineeship. Or, there are many companies which accept you as a volunteer, though, despite the fact you would be working for them freely, they expect you to pay them a feefor letting you work for them. That was not what I wanted to do indeed. So I just found a company in Spain and was allowed to spend a month there. Otherwise, it is possible to get the scholarship even for three months when you go outside of Europe. In fact, being outside of Europe became a rule for participating in this project.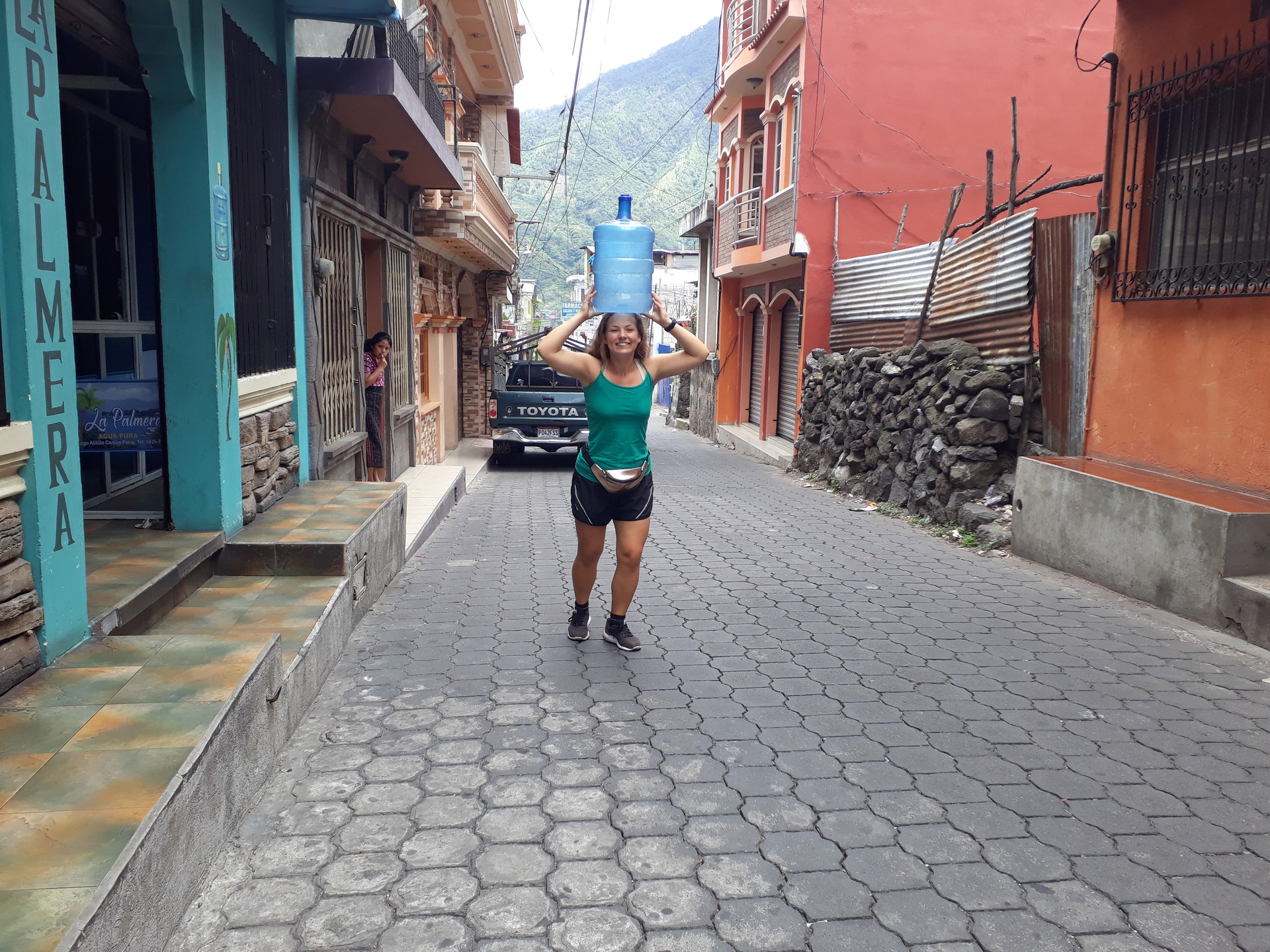 Photo: You can even pay fees for being willing to work as a volunteer.
You must be a student
After some time I just felt more and more curious about countries of Latin and South America. I thought it was a pity that I had not found anything outside of Europe for the first project. I also knew that if I wanted to apply again, I would have to be a student. But as it is allowed to apply just once in a calendar year, I knew I would be done with my studies by then.
However, finally, I became a "president" of our university International Student Club. I loved that and even though I came back to the Czech Republic after my second Erasmus with a though of finishing the university as soon as possible so I would be free for getting actual practical work experience (full-time) even in my beloved Spain, I completely changed my mind. The club taught me a lot and it was a great fun for me, honestly. Despite of the fact I was back in my country, I felt like being on another Erasmus. I believe it was my best university year back home. So once an idea came into my mind: "Mum, I am thinking of prolonging my studies." I said to my mum when we were talking on the phone one day in November.  I was enjoying my studies, working for the club and other things as well, so I did not want it to be finished.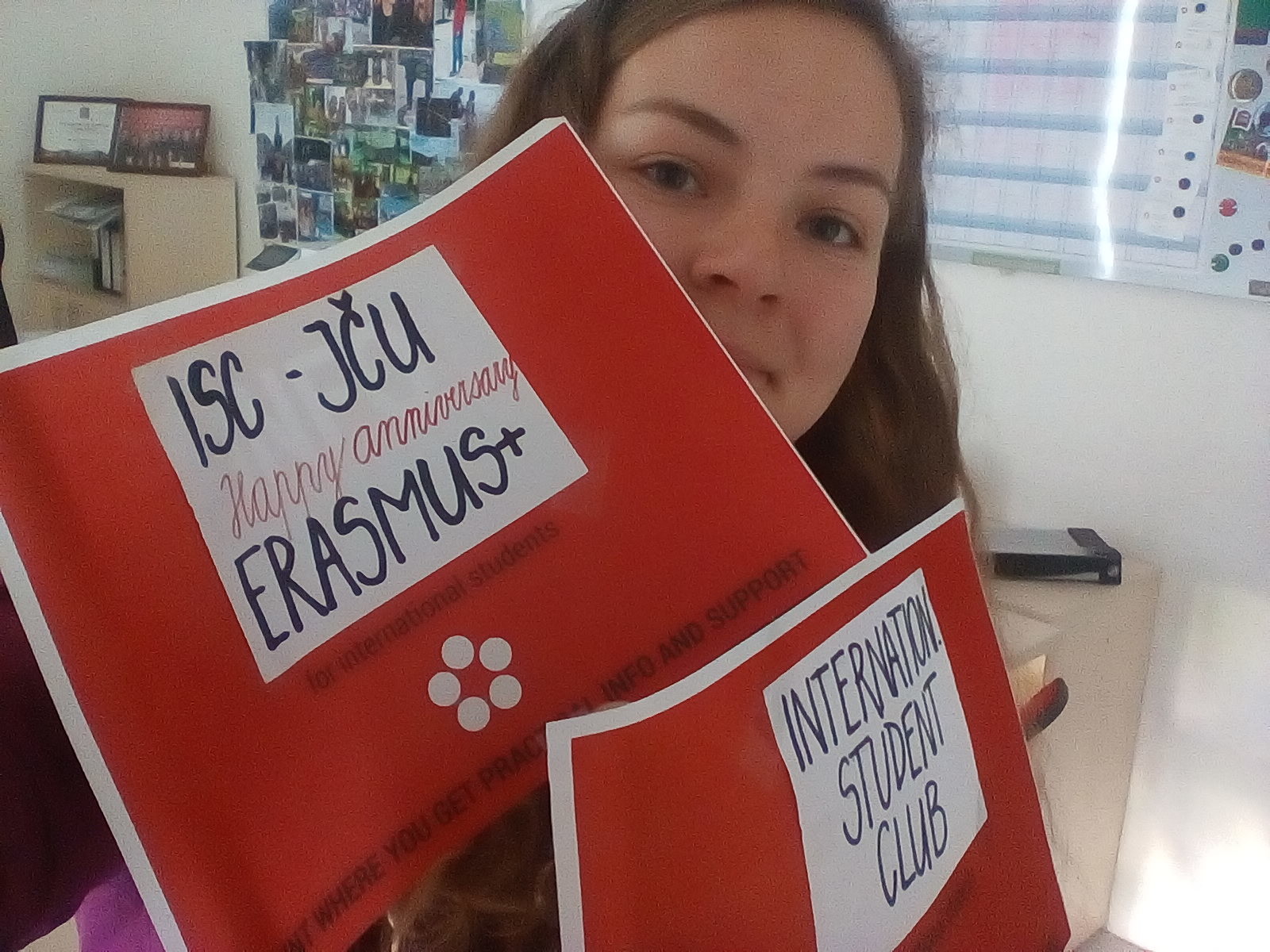 Photo: Erasmus brought me a lot. Thanks to Erasmus I became a part of the International Student Clob by University of South Bohemia.
All right, as I am a very active person who wants to learn new things all the time, I made a final decision to definitely prolong my studies, but use those four months between summer and a new year for doing another Erasmus. That is how I got to Madeira.
Is Madeira Guatemala?
Well, you would be surprised how many things these two countries (I know Madeira is one part of Portugal) have in common. But that is for another article.
So, I was in Madeira and I was supposed to stay till the beginning of October. I kept searching for opportunities where I could do the international program which made me prolong my studies. I got even accepted to some places but as it was not exactly in places I desired to get to know, I refused. Instead, I fell in love – well, or at the beginning I got in favour with Madeira – so I knew I would love to extend my Erasmus there. Although, I knew I did not want to continue at the university. So I found an internship in an amazing school. Instead of spending those originally planned four months, I stayed for eight months.
During that period an important month came. The month of applying for the project outside of Europe. Well, I was having a good time in Madeira and when I tried to find an organisation where I could volunteer freely and which would be according to what I imagined, I kept "failing". I mean, I could not really find anything. So I started to give up on it.
All of the sudden...
But then, I was in a bed and searching for some other projects and checking up some events of other organisations. It was because I just did not want to accept the fact that I had prolonged my studies for "nothing". That I would give up on the main reason for which I made that decision so easily. I said to myself that I would give it another go and check different websites again and more deeply. So when I was in my bed reading what was written on the website, I just clicked through something which took me to an amazing webpage with many organizations which can be found in Central and South America.
Lots of work
So I made my afternoon free for checking all of the organizations up. I was reading about what they do, whether I have to pay fees for working for them, whether accommodation is provided or not and the same with food. I also wanted to see their Gallery, so I could imagine more or less where I would be living and how they work.
When I found a nice organization, I applied immediately. Believe me, it was a long process as it takes a lot of time to fill in their application forms or write a cover letter. Though, as I found some organizations which gave me a good online impression, I really wanted to take the chance and get in touch with them.
Peru, Guatemala, Mexico
Well, there were some organizations which I really liked and they got back to me quickly. The way they replied were nice. From those answers which I had received, I liked the most the first organization which I heard from which was situated in Nicaragua, but as the situation in Nicaragua is not the easiest at the moment, they did not want me to go there. So they sent me contacts to two people who work for the same organization in Guatemala and Mexico. Next, I also heard from an organization from Peru. It was a huge decision (and I am a person who cannot really decide easily, I liked all of those places) but finally, I decided to go to Guatemala.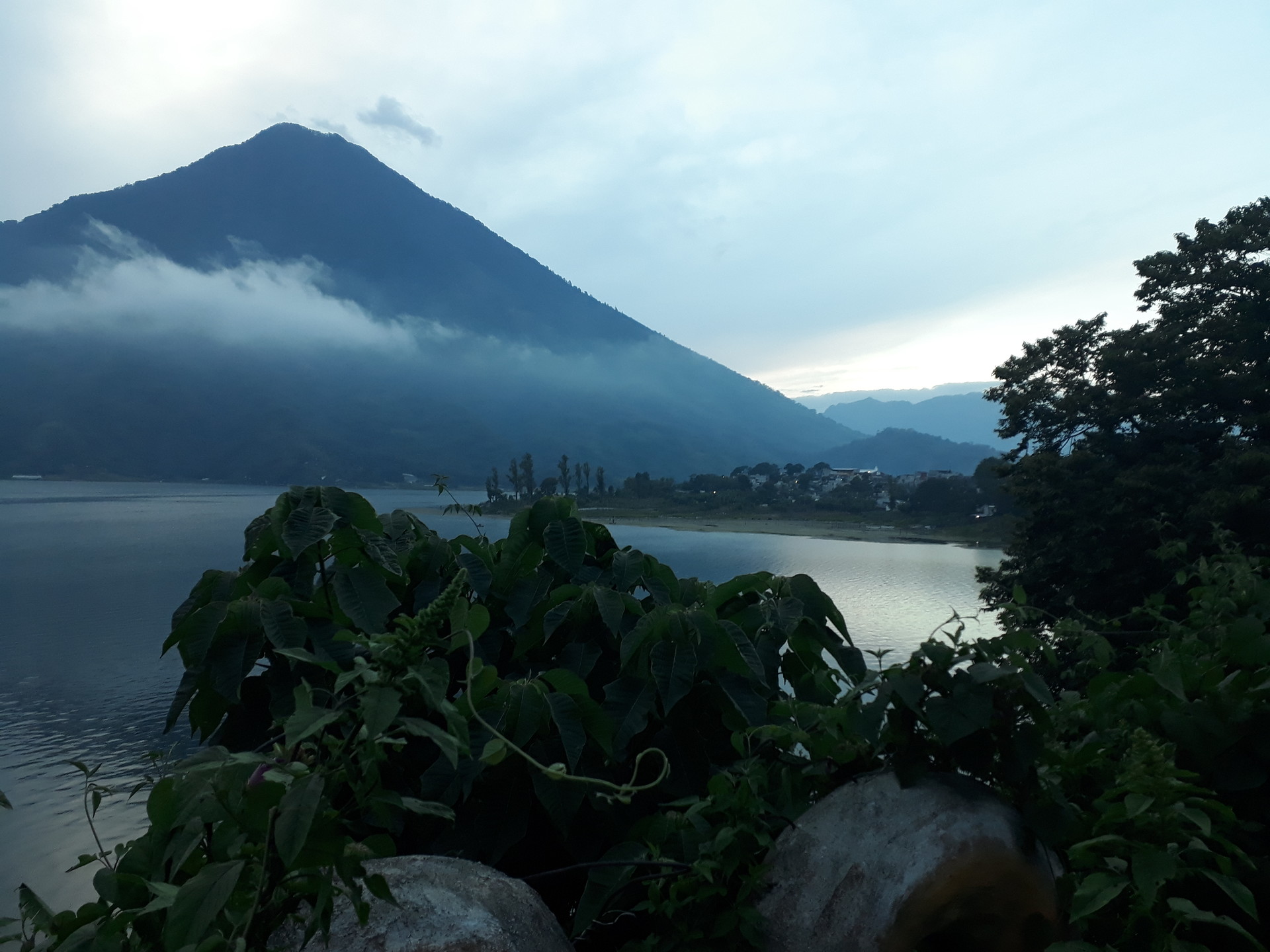 Photo: This is Guatemala!
Let me continue...
All right, I think I should stop writing again, so you do not get bored when reading. However, I will continue next time. I will tell you why I decided to go to Guatemala and something more about the organization. I believe that I can share a story from my first day (night) there when I got to a less pleasant situation. And I would like to tell you more about my volunteer work and life in "Guate" as so.
Thank you for reading and let me share the rest next time!
---
This content has been entered in the Erasmus Travellers Competition and have earned 881 points.
7356 chars (735 points)
32 views (96 points)
5 photos (50 points)
This competition was made possible by: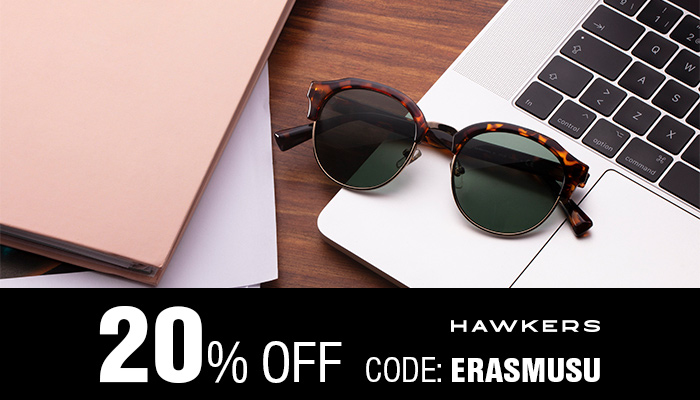 ---
Photo gallery
---
Want to have your own Erasmus blog?
If you are experiencing living abroad, you're an avid traveller or want to promote the city where you live... create your own blog and share your adventures!
I want to create my Erasmus blog! →