Visit to Emlichheim, Germany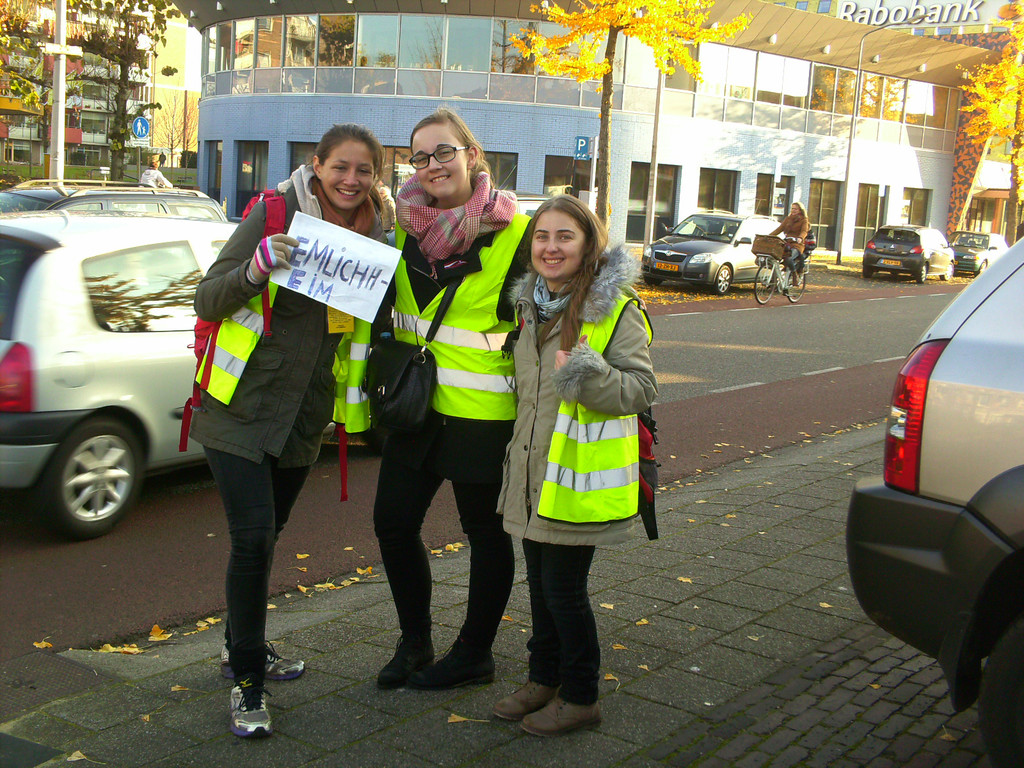 I want to tell you about my journey to Germany which was a really long road, but full of great memories and it's something unforgettable now that I will remember it. It happened when I visited the Netherlands and decided to go to Germany.
So, Ommen _ the town that I stayed in _ is very near to the Netherlands-Germany border and people usually go to Germany on weekends to buy some stuff or just to visit to their families who live across the border as it is cheaper for them to live in Germany than in the Netherlands.
The nearest big town to the border is Emlichheim, I guess, or at least that's where we went and it was a pretty large town, if you ask me.
Emlichheim
Now, I would like to tell you about a municipality in the district of Grafschaft Bentheim in Lower Saxony, Germany, that is called Emlichheim. We (five girls) visited it in November, 2014. This is a nice place with a lot of buildings and markets and churches, etc.
People there are very organised and they have their own schedules. And also, they are very nice. When going to Germany, I always knew, that the Germans were cold and dull and stuff like that and that's a stereotype from where I see it, because I met many great people there in Emlichheim that I changed my mind about Germans. Well, not all the Germans are cold, of course, and maybe there is some percentage about how many of them are cold or whatsoever, and maybe I met exactly those who are warm and who are not in the majority, which consists of cold people. What a great theory!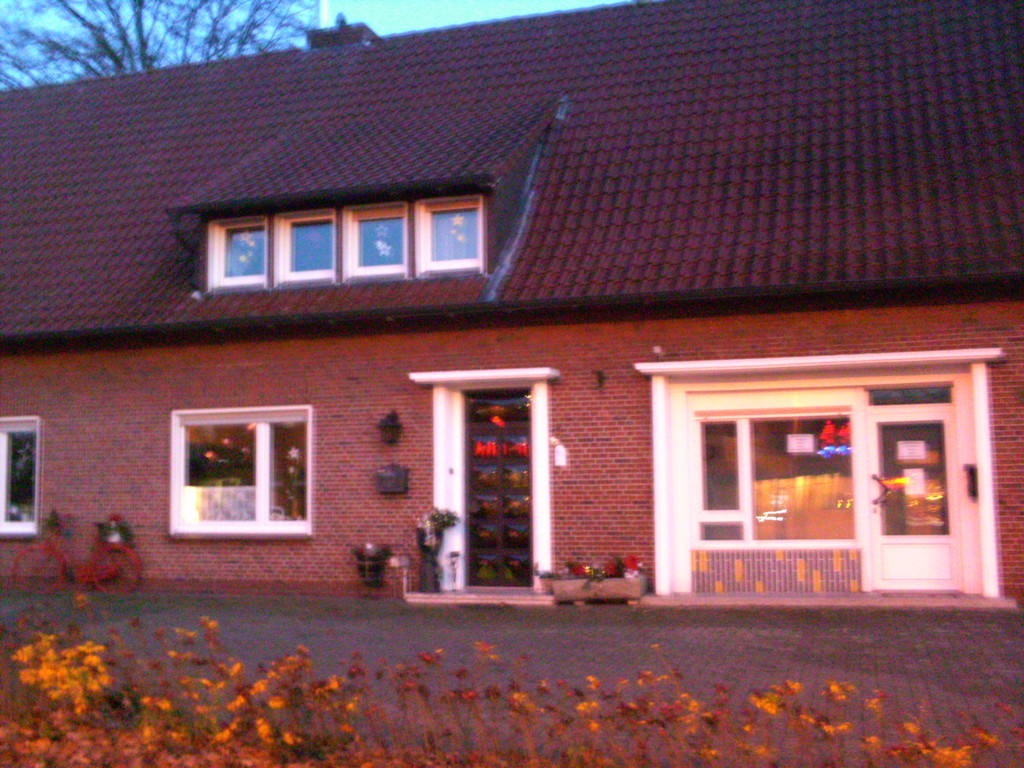 Anyway, there were many things that I liked in Emlichheim, and the buildings were nicely shaped, and the streets were very clean and mows lawned and stuff. It was a kind of what I like in a dream town... And, now, that I've mentioned it, I remember myself writing an essay about my dream city. It was a very detailed essay as I recall and, maybe, a hilarious one, too.
My essay about my dream city
So here it is. I found it, and since it's really long, I will write just parts of it that I think are important ones:
"I like to play strategic games, where I can build my "dream city" as it may be called.
First of all, I like streets to be all straight like in maths notebook. I love streets, that make "calmness" in populated areas. But in the middle of the city I like everything to be messed just like in Tbilisi, where everything is mixed in everything.
I love art, so I'd build many museums full of paintings, statues, etc.
I wouldn't want my citizens to be jealous and unhappy, tired, bored, unfriendly, rude, impolite, full of anger and hatred. I think, environment does have an impact on people and I'd try to make a light environment with a little happiness for everyday life.
I want in my dream city to be a wall or something and it would be cool people to go there and, if they want to, they might get their faces by putting them into a special liquid and sticking them on the wall with their signitures. I would call that wall a "Face Control", because every time I went to school on foot, I saw on somebody's wall these two words: "face control".
In conclusion, there would be everything I like in my dream city, and I'd want people to appreciate it and to be proud of every little thing they've got in their city, because if they wanted to be happy, they would have to be all optimists and try to live happily, without doing harm to others and blaming each other for stupid things. As it seems to me, the city I like will never exist! But, hey, "never say never"and who knows, maybe one day there will be something like this and people will be merrier and loving. "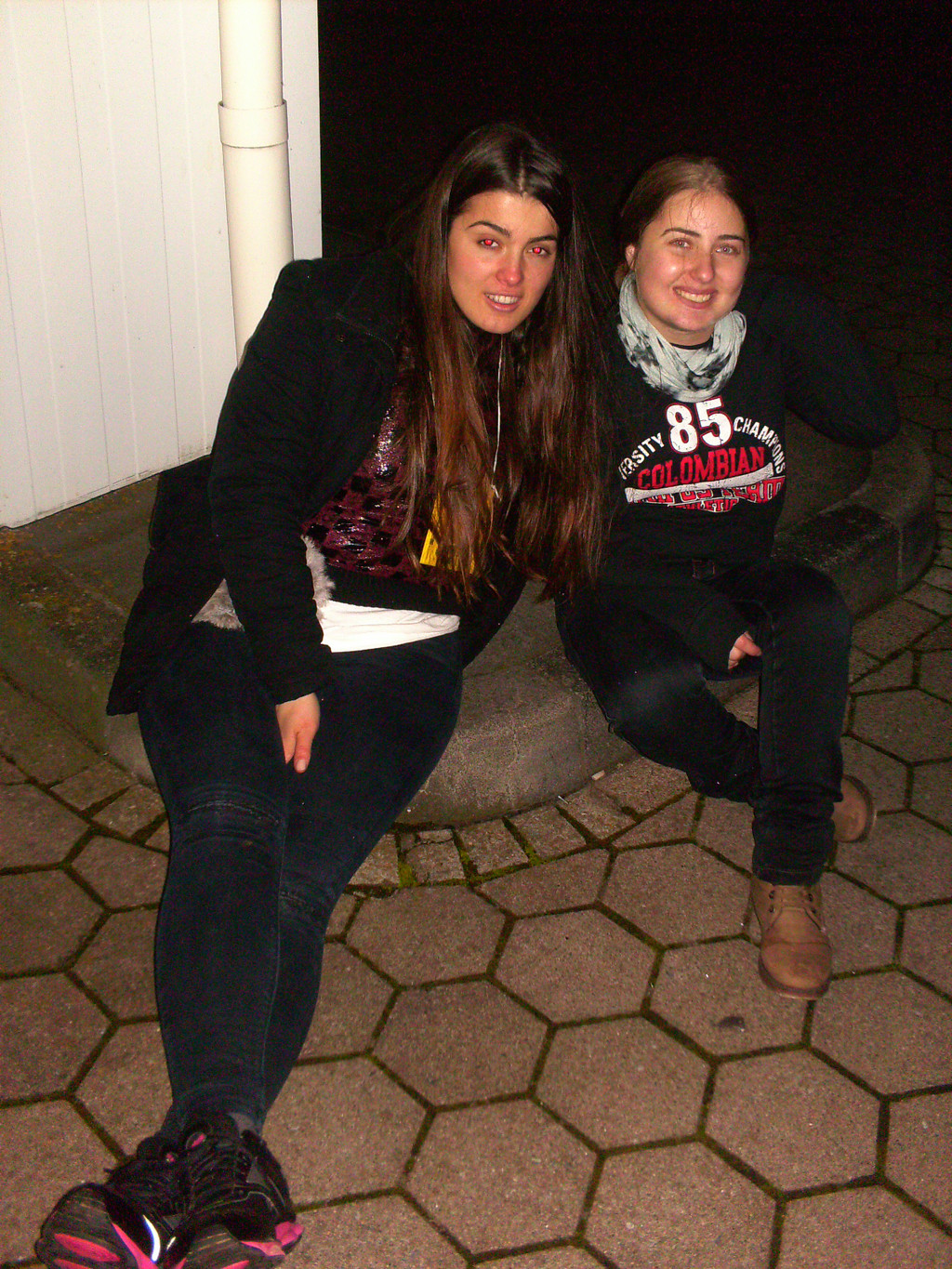 ---
Photo gallery
---
---
Content available in other languages
Want to have your own Erasmus blog?
If you are experiencing living abroad, you're an avid traveller or want to promote the city where you live... create your own blog and share your adventures!
I want to create my Erasmus blog! →