German Christmas Markets
Aside from Oktoberfest, the Christmas Markets are one of the best things about studying abroad in Germany! Most of them tend to start at the end of November (just before exams, not that that stopped any of us! ) and last throughout December, so you have about a month to cram in as many as possible. I would definitely recommend going to at least one - it's an incredible experience and so much better than the replicas in the UK! I visited the markets in Mannheim, Heidelberg and Nuremberg. This post will give you some information about what to expect and what I thought of each one, as well as a few photos!
Mannheim Christmas Markets
The Mannheim markets opened at the end of November and were scattered about the centre of the city: the main one was at the Water Tower, but there were stalls dotted along the main street and a smaller childrens' market on Paradeplatz. They opened late morning and stayed open until about 9 or 10 at night. I would definitely recommend going on the opening night itself, as it was a really nice atmosphere, but it's also a lot easier to look around the stalls in the day time when it's less busy.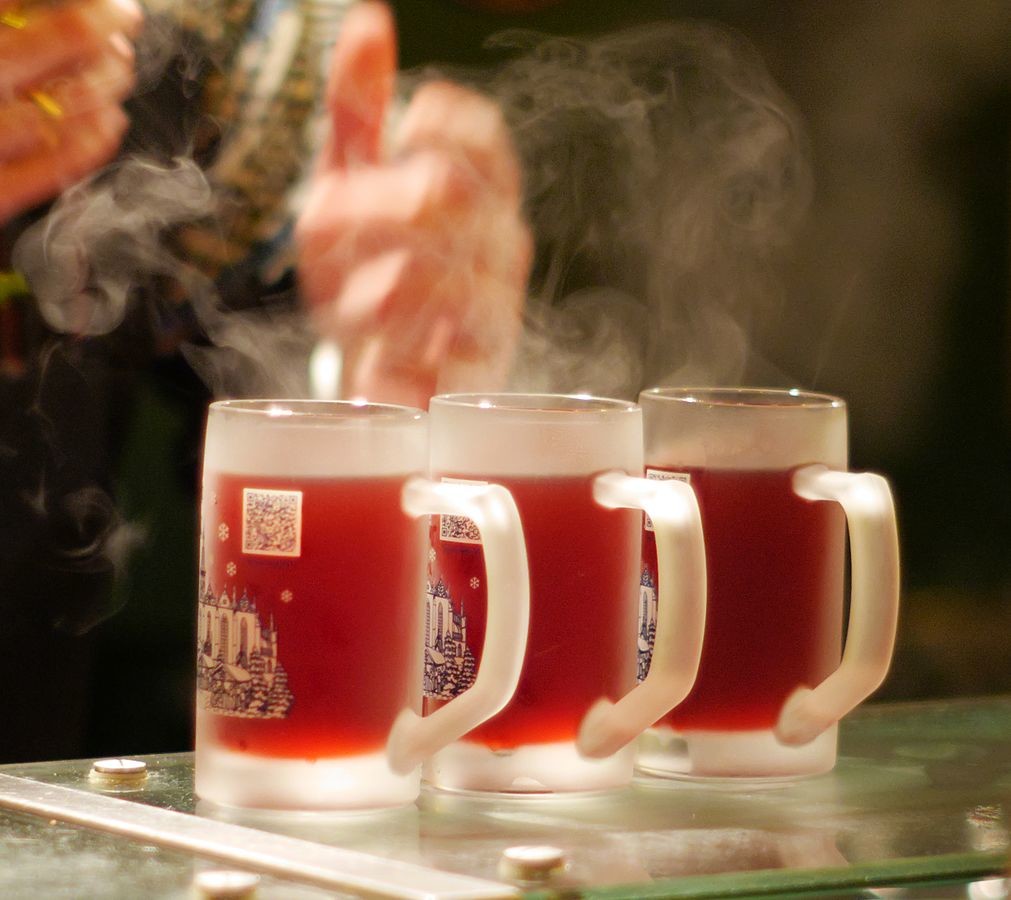 The markets mostly consisted of food and drink stalls - waffles, wursts, gingerbread hearts and Glühwein, in particular - but there were also a lot of craft stalls, selling things like jewellery and Christmas decorations and candles. One thing that I found to be typical of all three markets was the Glühwein system, whereby you pay a deposit (usually a couple of Euros) for a Christmassy mug which you can either return to any of the stalls for a refund, or keep as a souvenir.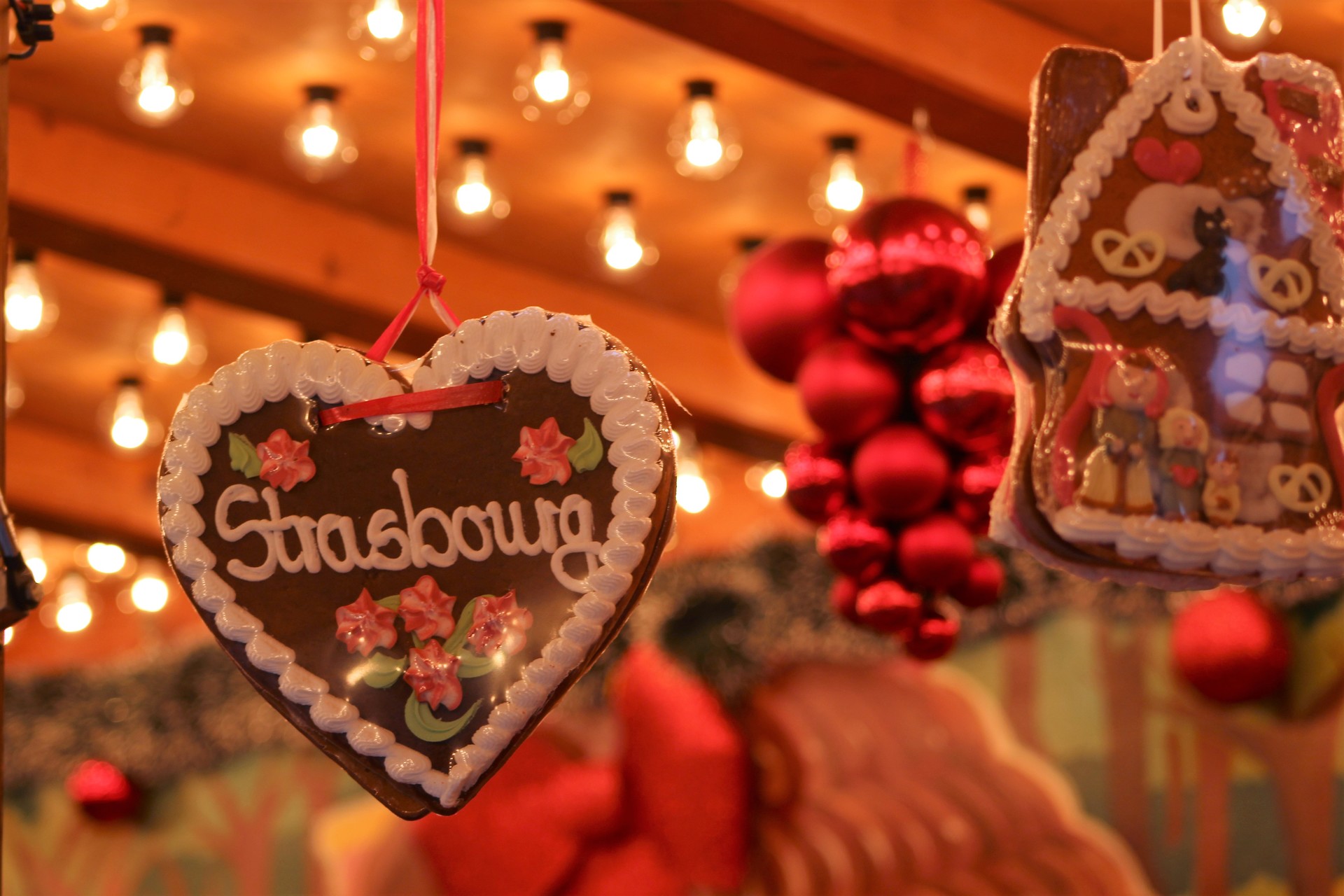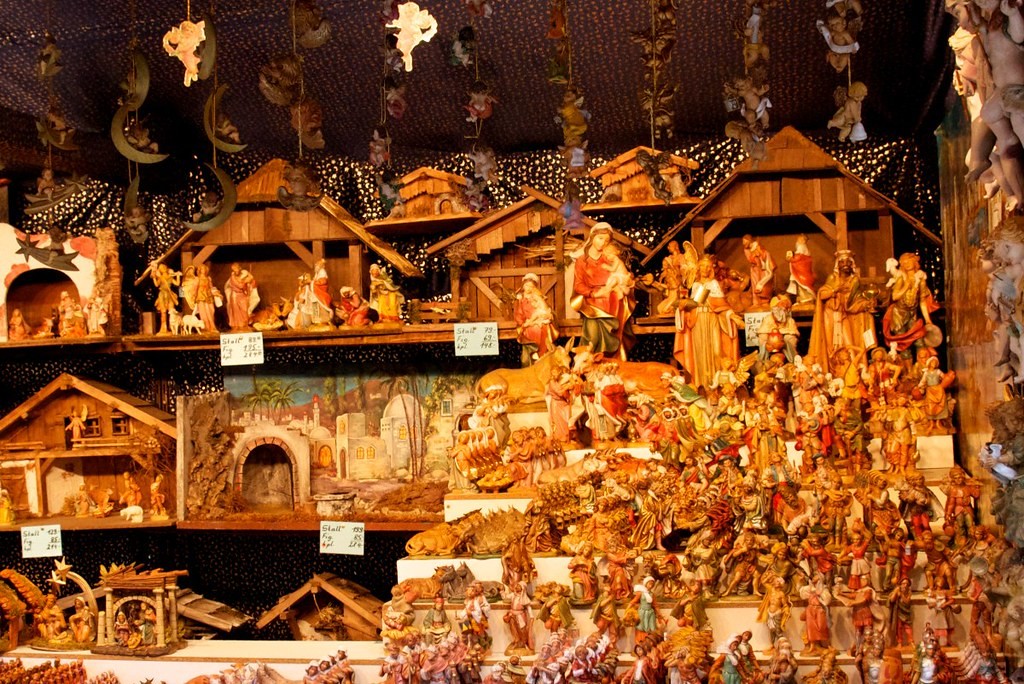 In general, I was pretty impressed with the Mannheim markets - they were much bigger than I had anticipated and it was good fun to go and visit them in between lectures or in the evenings.
Heidelberg Christmas Markets
The Heidelberg Markets opened in the same week as the Mannheim ones, and again were kind of scattered around the Altstadt. I would have preferred there to be at least one main big market but it was still nice to wander around all the little ones dotted up and down the main street.
The stalls available were very similar to in Mannheim, but with a few more interesting craft stalls. Heidelberg even had an ice-rink!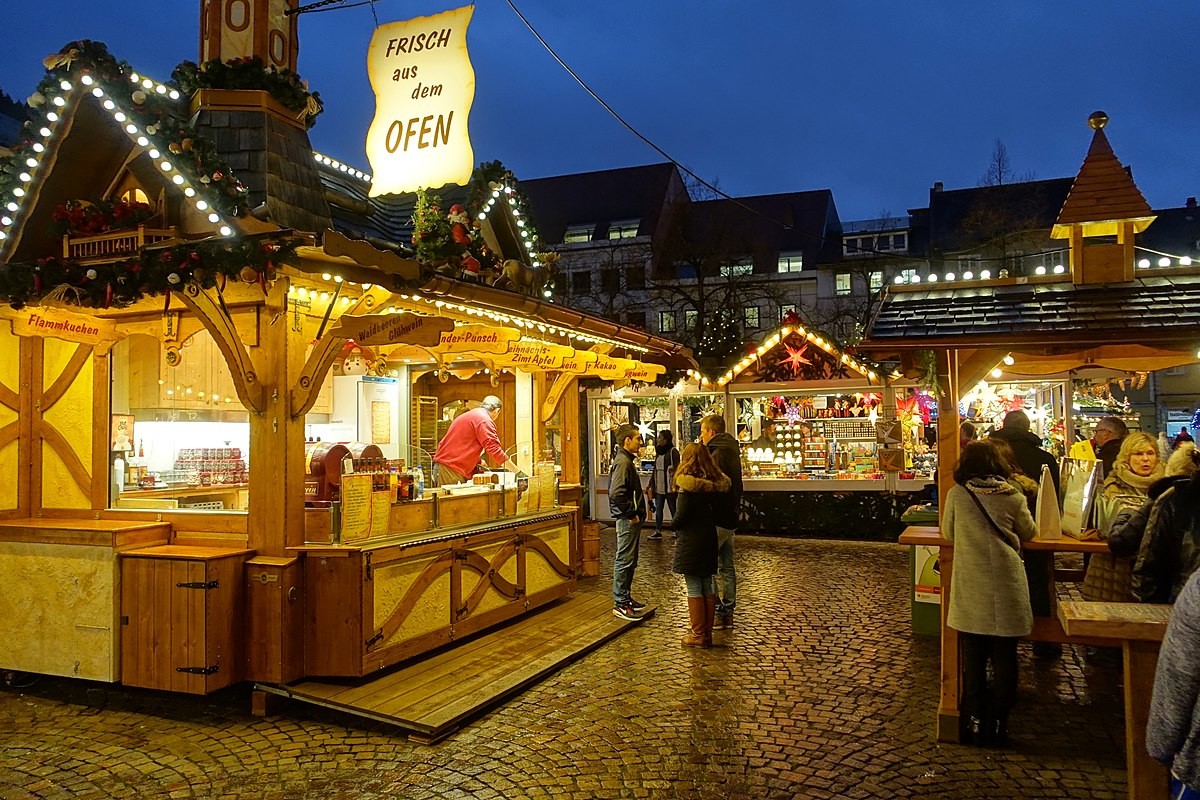 Though they were quite spread out, I thought the Heidelberg markets had more to offer than Mannheim, and it was a nicer atmosphere. Though I might be biased because it snowed both times that I went!
Nuremberg Christmas Markets
Last but by no means least, Nuremberg. I only visited here once, but stayed for the whole weekend just before Christmas so I got a pretty good feel for it. These markets are much bigger than the Mannheim and Heidelberg ones, and supposedly one of the best in Germany. There was a huge one in the main square, a childrens' market, and various others dotted around including a world market with stalls from various countries selling food and crafts.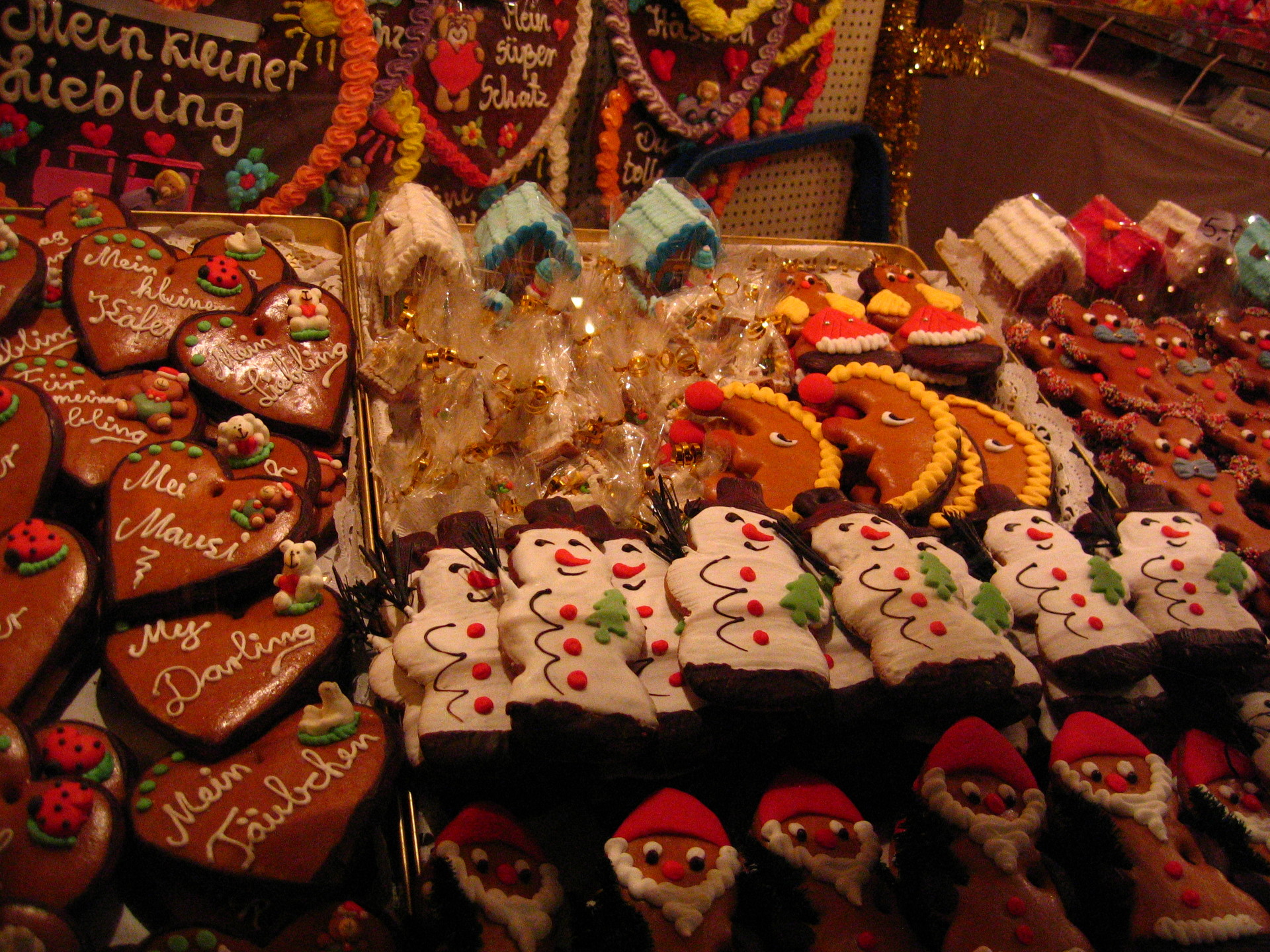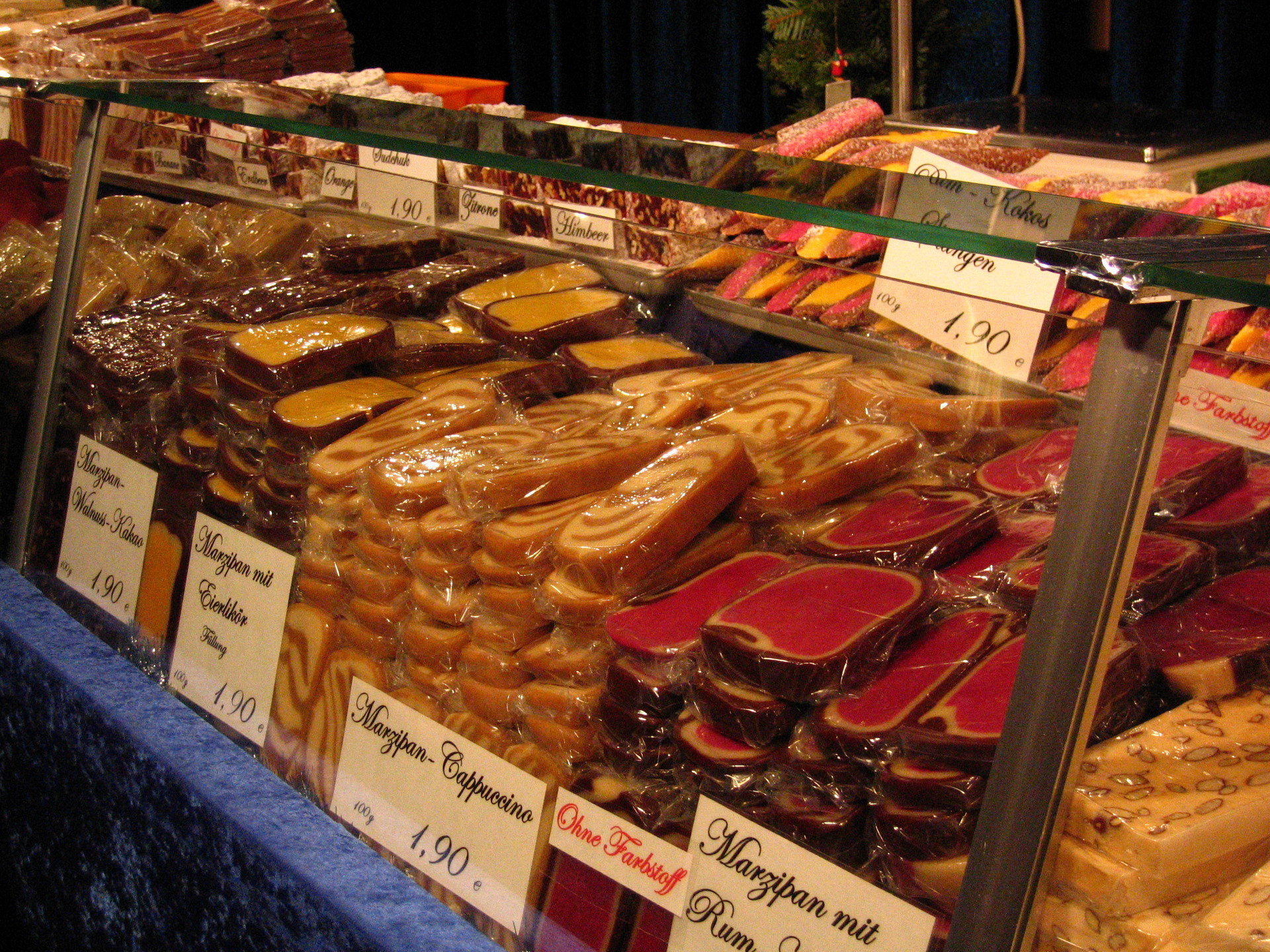 Though the stalls were quite similar, and you could find all the typical things that were in Mannheim and Heidelberg, there were loads more of them and a bit more variety particularly in terms of the gifts and crafts on offer.
It was also much busier and touristy than the other markets I'd been to, and there was even a police presence at the entrances to the markets. It was a really exciting, bustling atmosphere but sometimes a little difficult to actually stop at stalls and look properly at what they had to offer.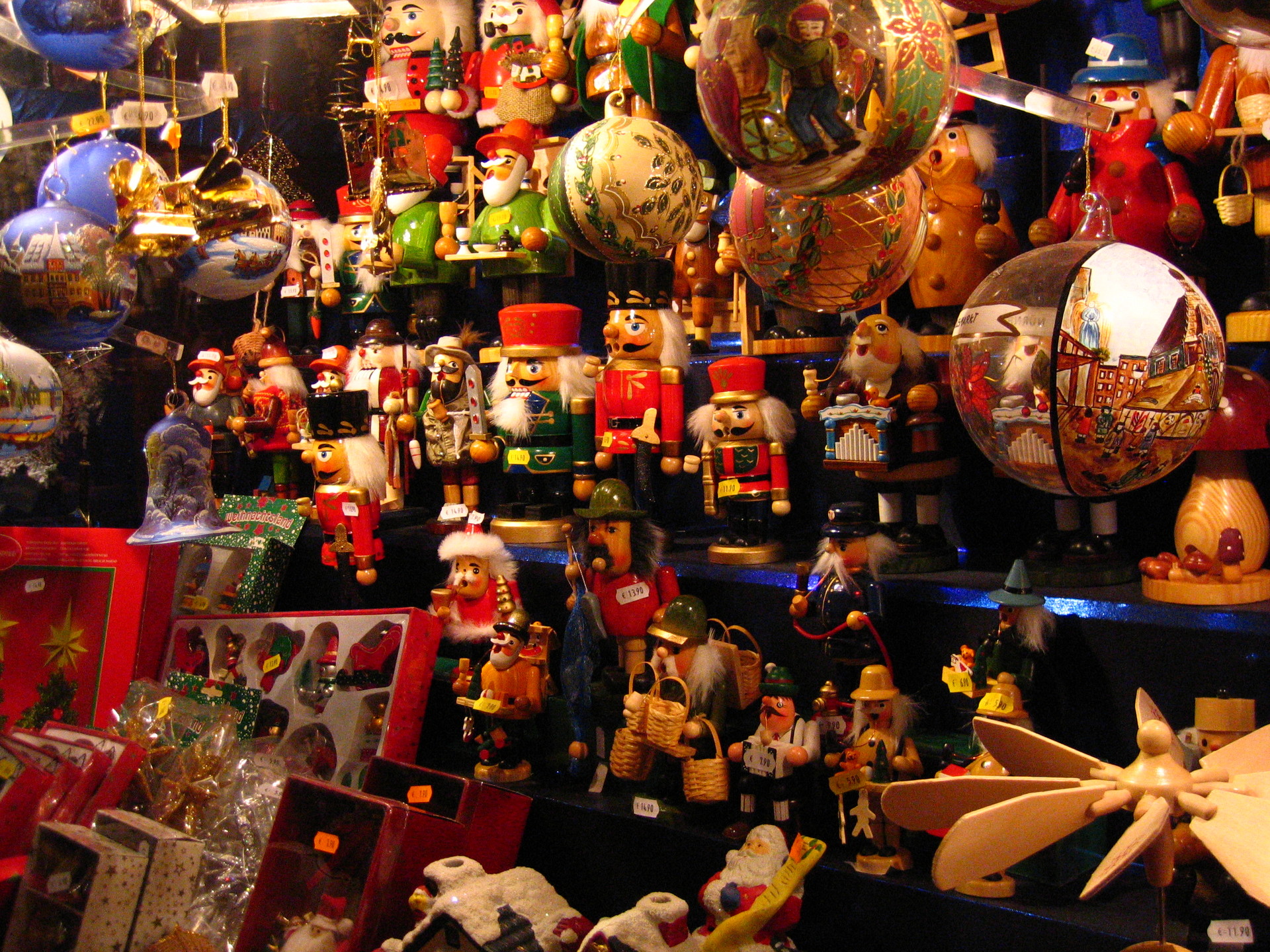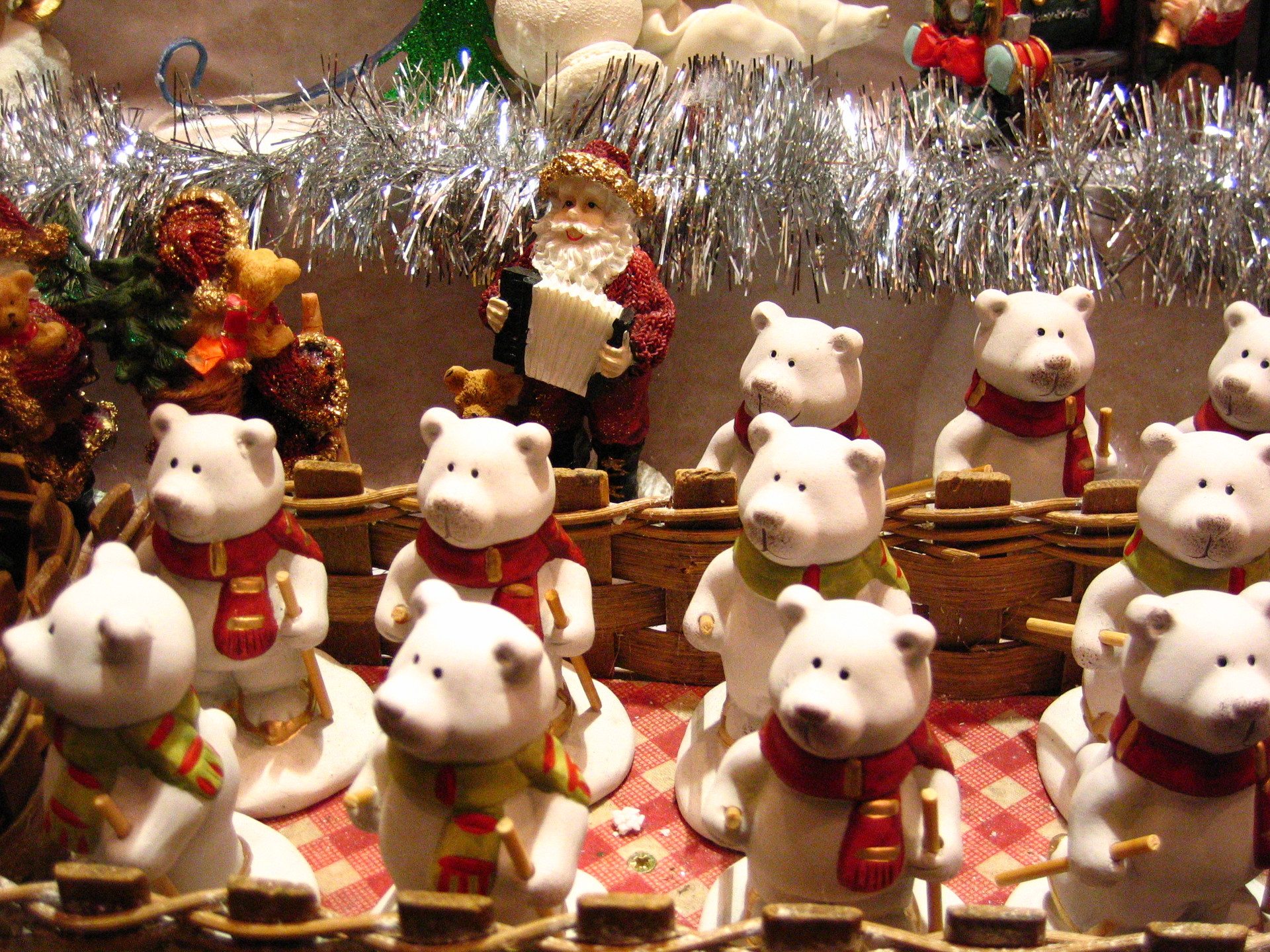 These were by far my favourite markets though. Of course, the fact that Nuremberg is such a beautiful place helps, but the sheer size and variety on offer at these Christmas Markets was incredible and I would definitely recommend a visit!
---
Photo gallery
---
---
Content available in other languages
Want to have your own Erasmus blog?
If you are experiencing living abroad, you're an avid traveller or want to promote the city where you live... create your own blog and share your adventures!
I want to create my Erasmus blog! →