Why you should never visit France. Ever!
1. France is really not beautiful.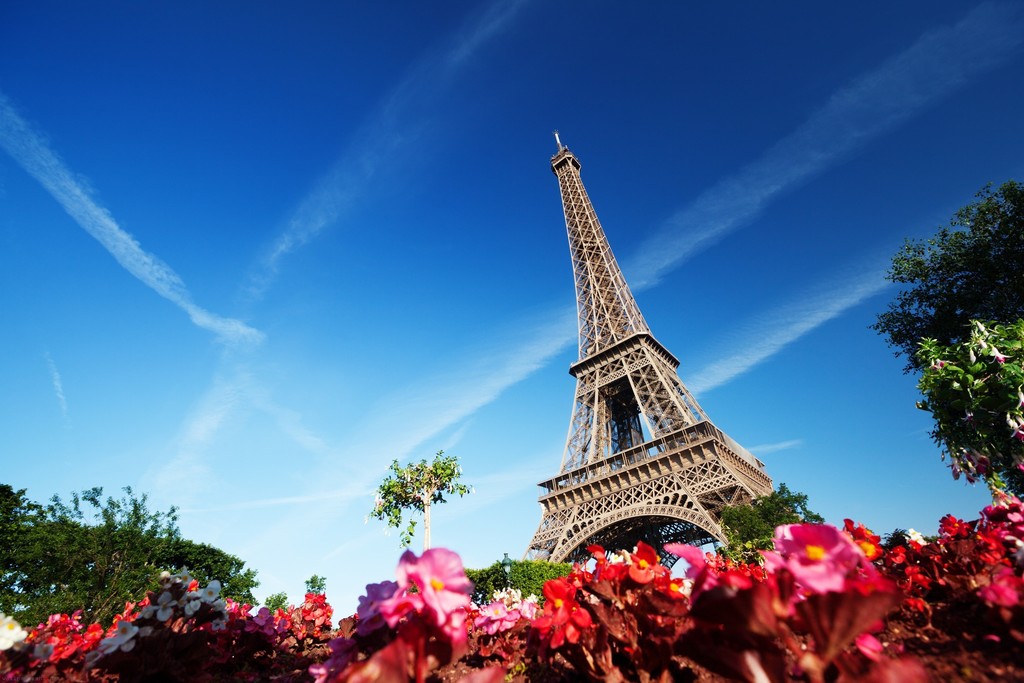 Paris.
2. Especially not the architecture...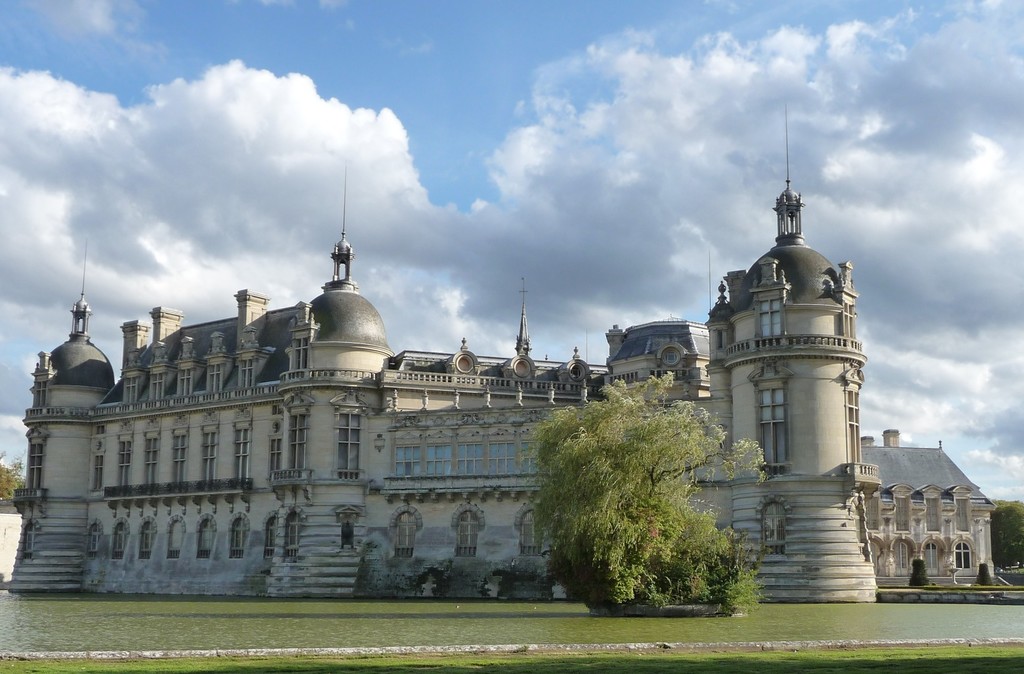 Chantilly Castle.
3. Look at that, who could live in a such place?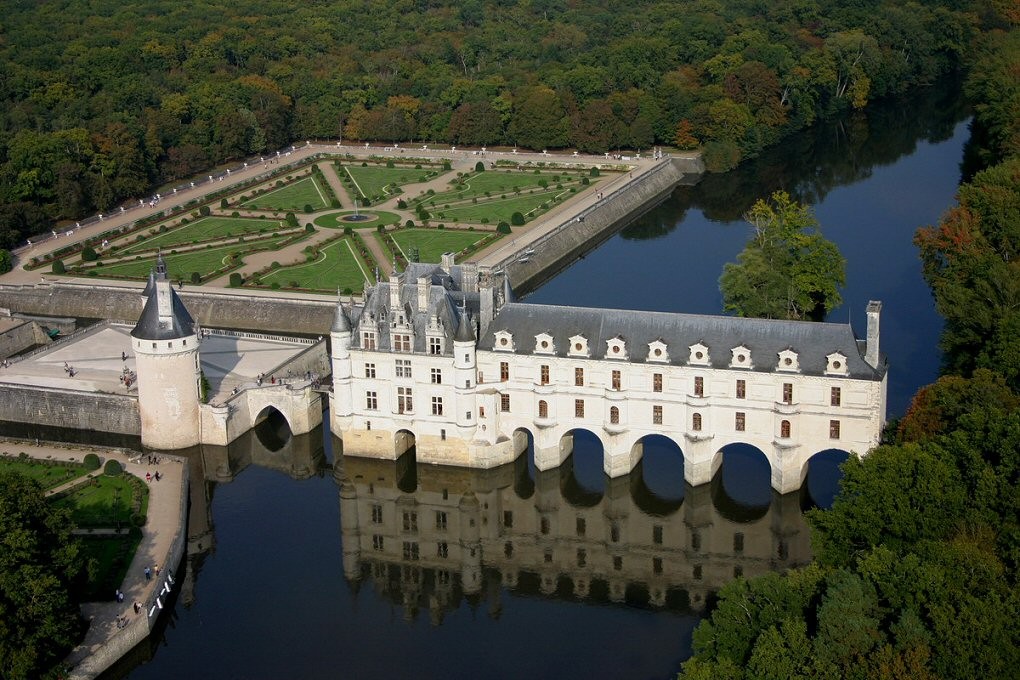 Chenonceau Castle.
4. Gardens looks even worst.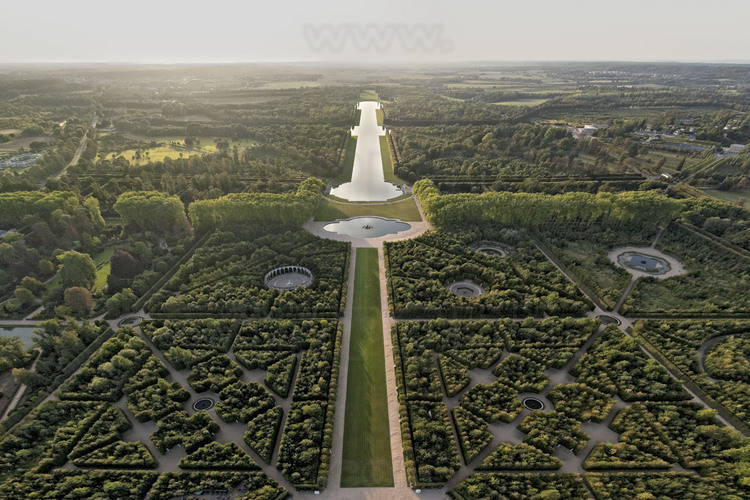 Versailles gardens, Versaille Castle.
5. Partying is really boring.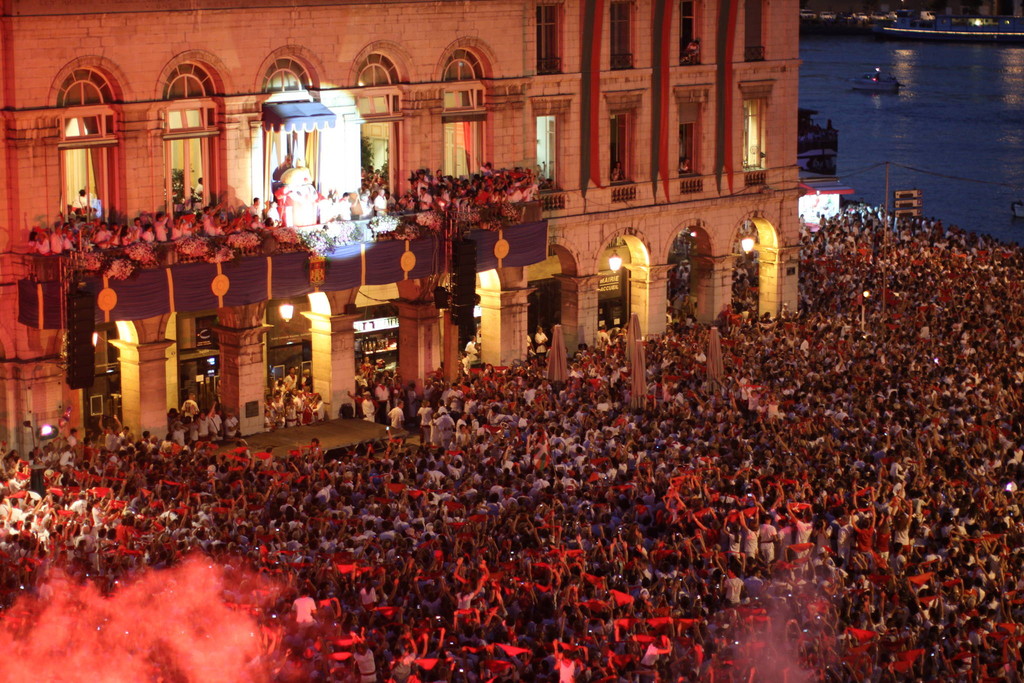 Bayonne Feria.
6. Food is inedible.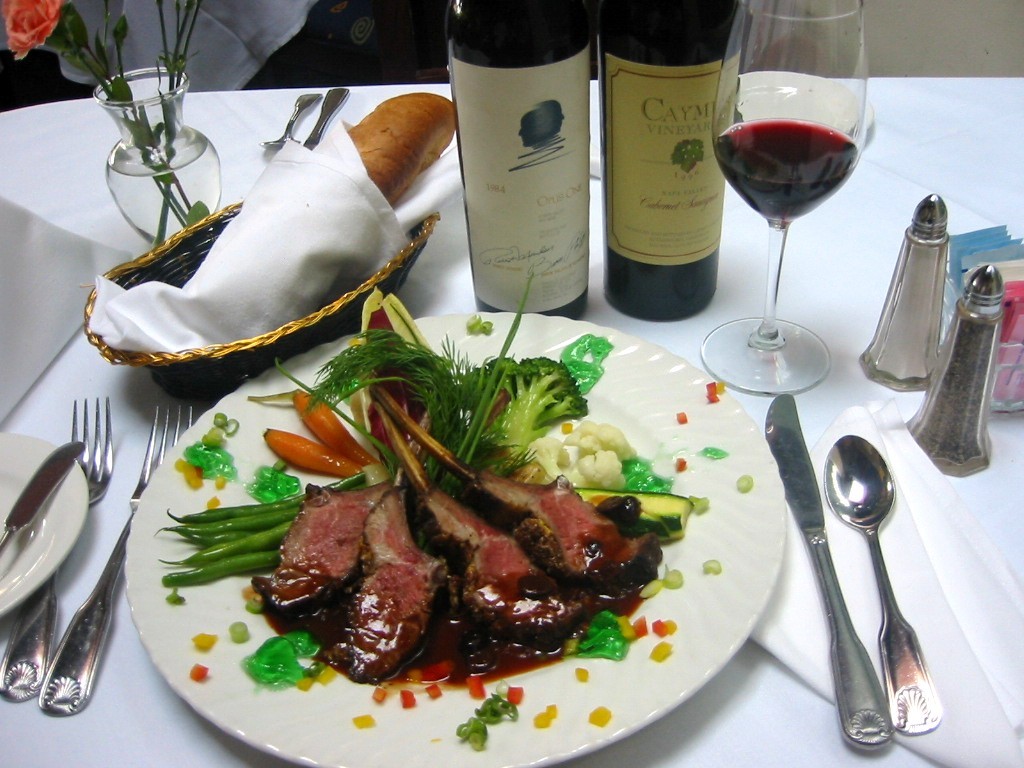 French cuisine.
7. That's terrible landscape.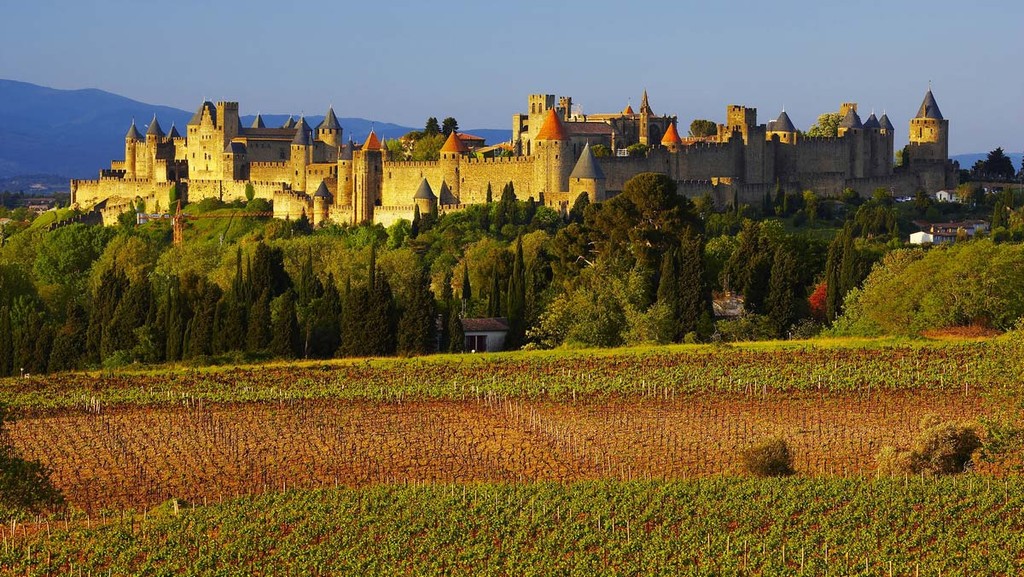 Carcassonne Fortress.
8. Cheese is disgusting.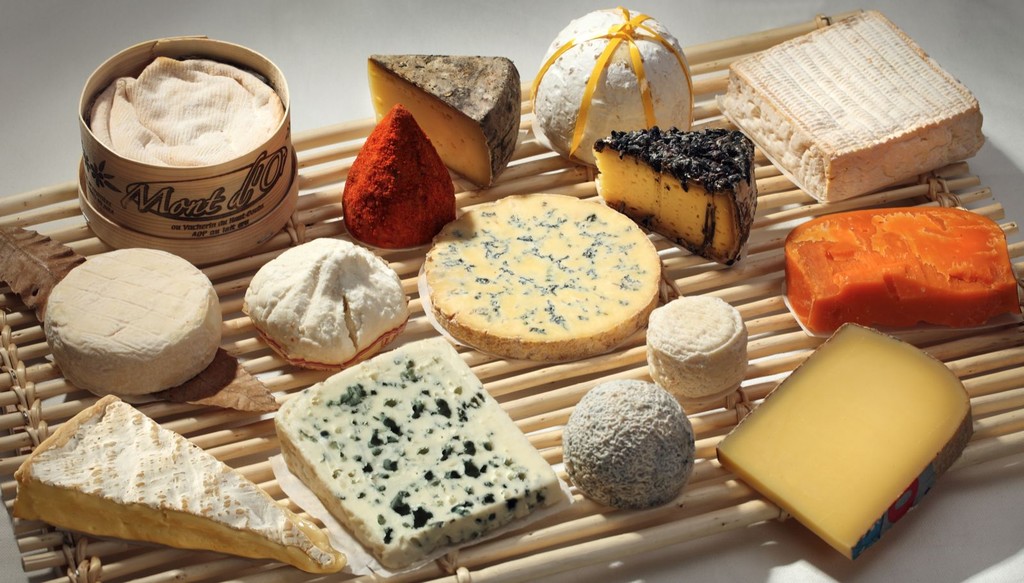 French cheese.
9. As well the wine.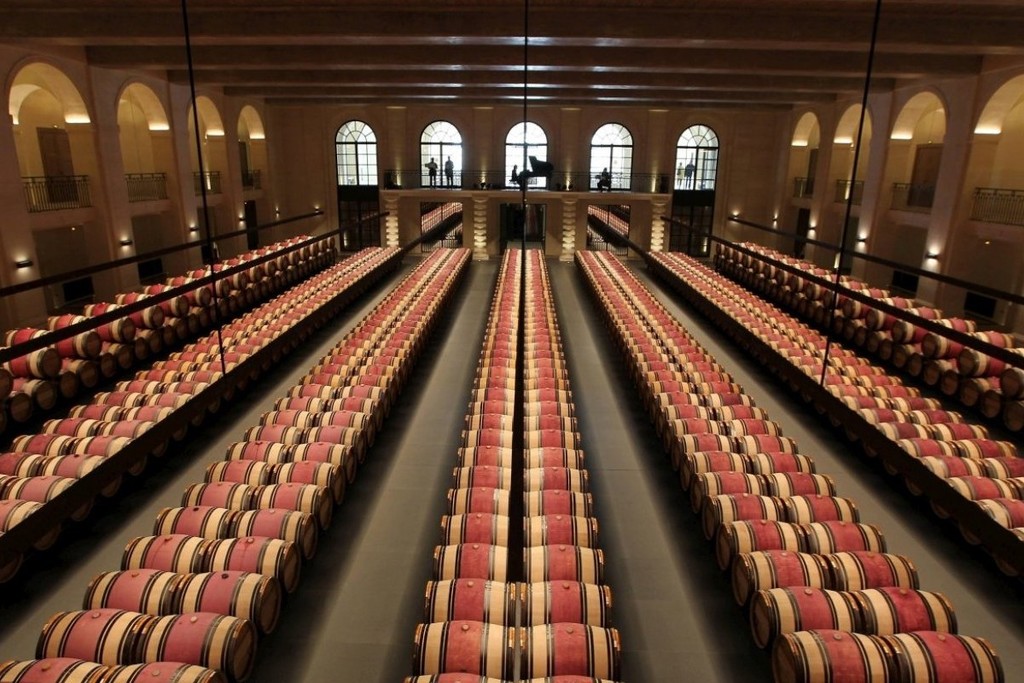 Chateau Montrose, Saint Estèphe. French wine.
10. Pastries, beurk...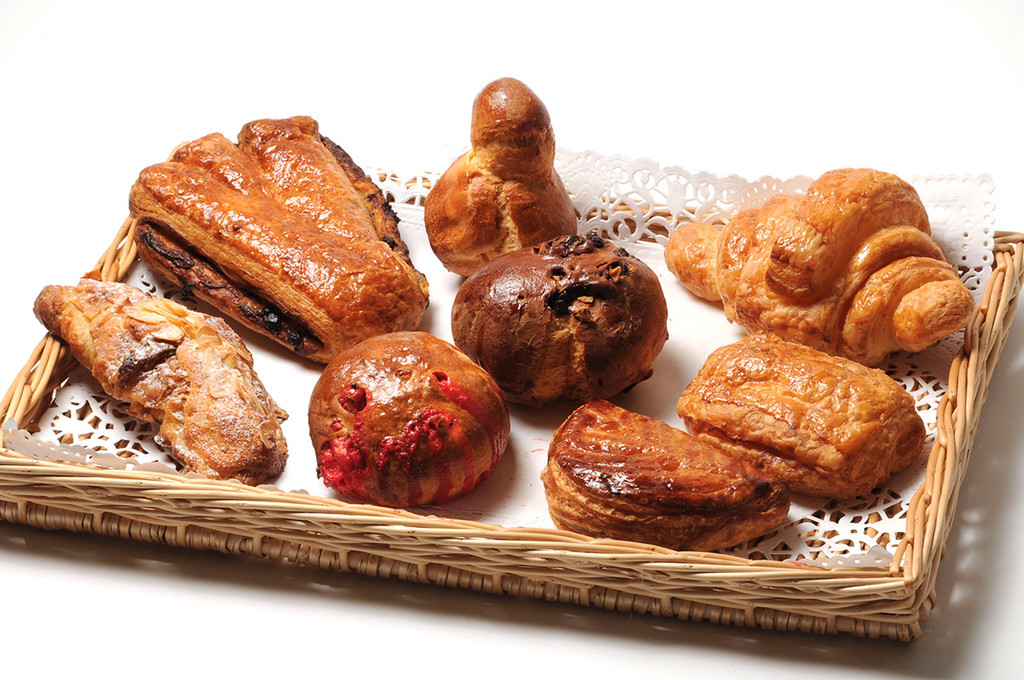 French pastries.
11. Wildlife is not exceptional at all.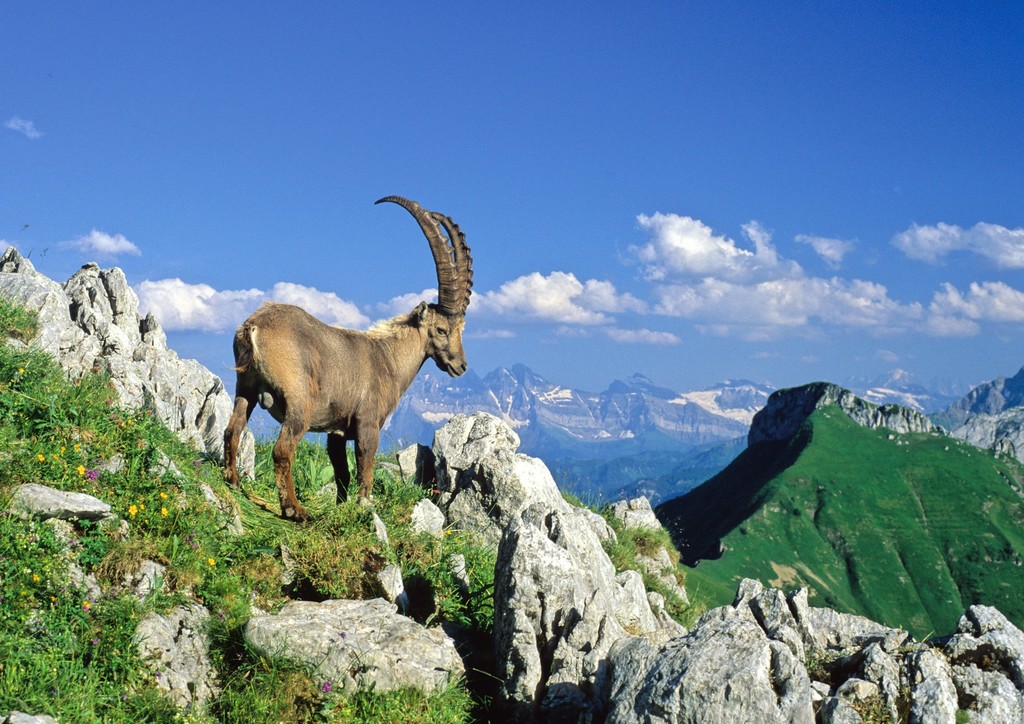 Ibex, French Alps.
12. Landscapes are not worth to see...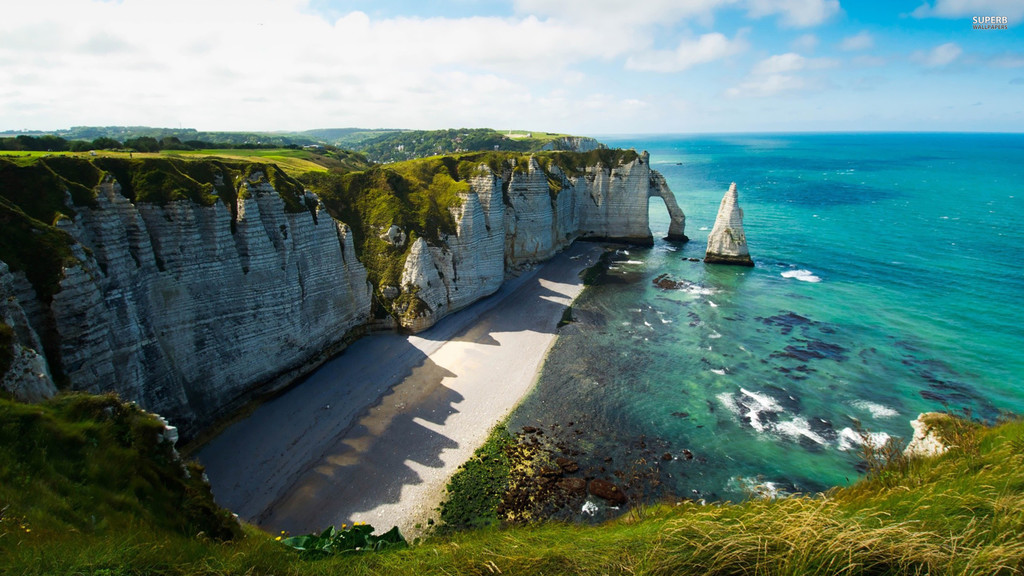 Etretat cliffs.
13. There are all boring...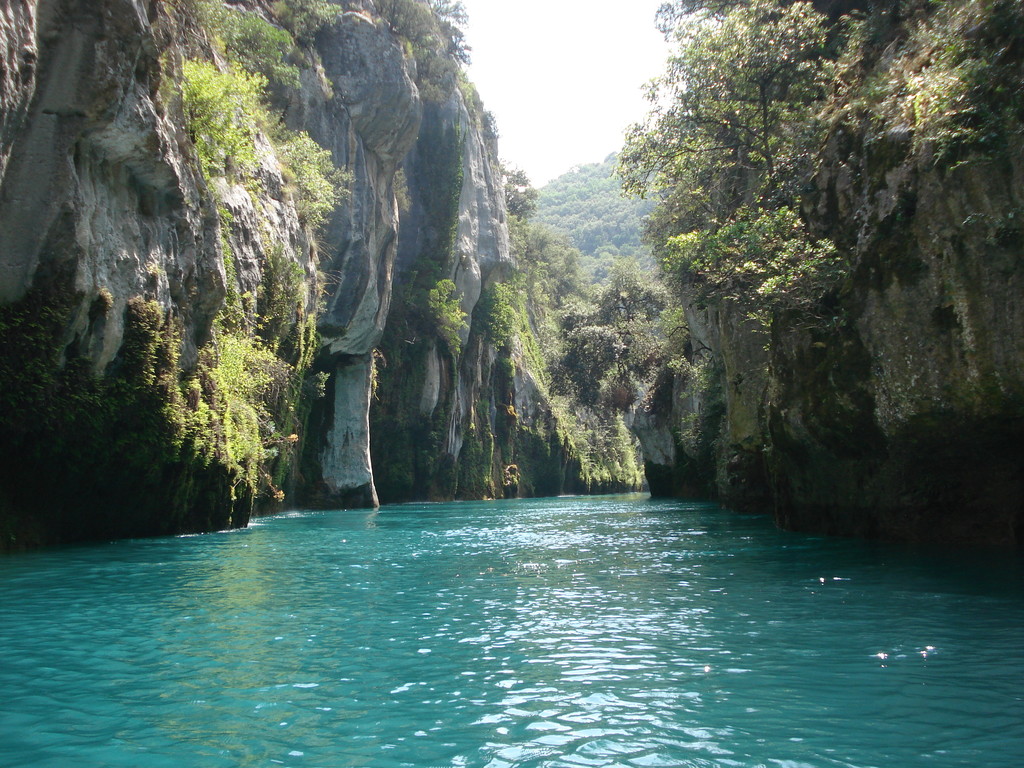 Verdon Gorge.
14. Sad...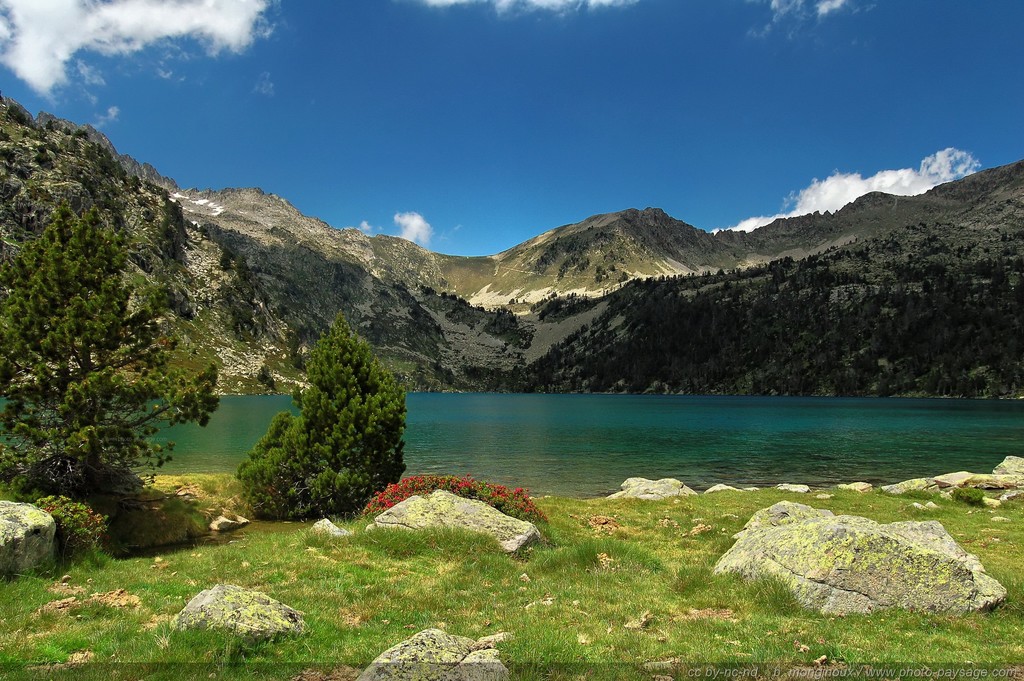 Aubert lake, french Pyrenees.
15. Everything is ugly.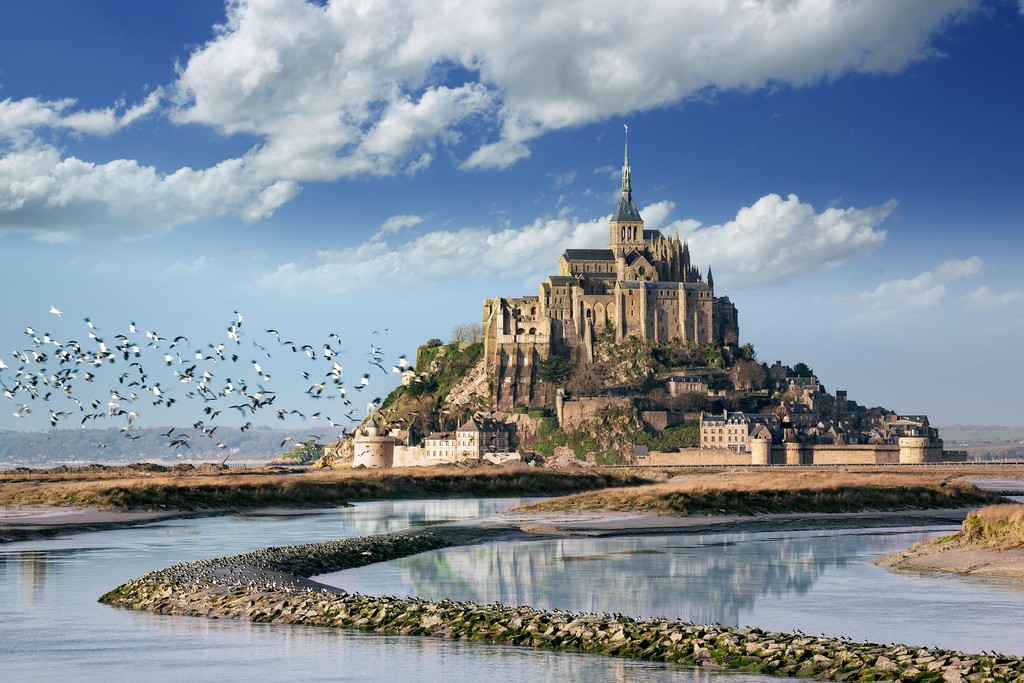 Mont Saint Michel.
16. There is no breathtaking places.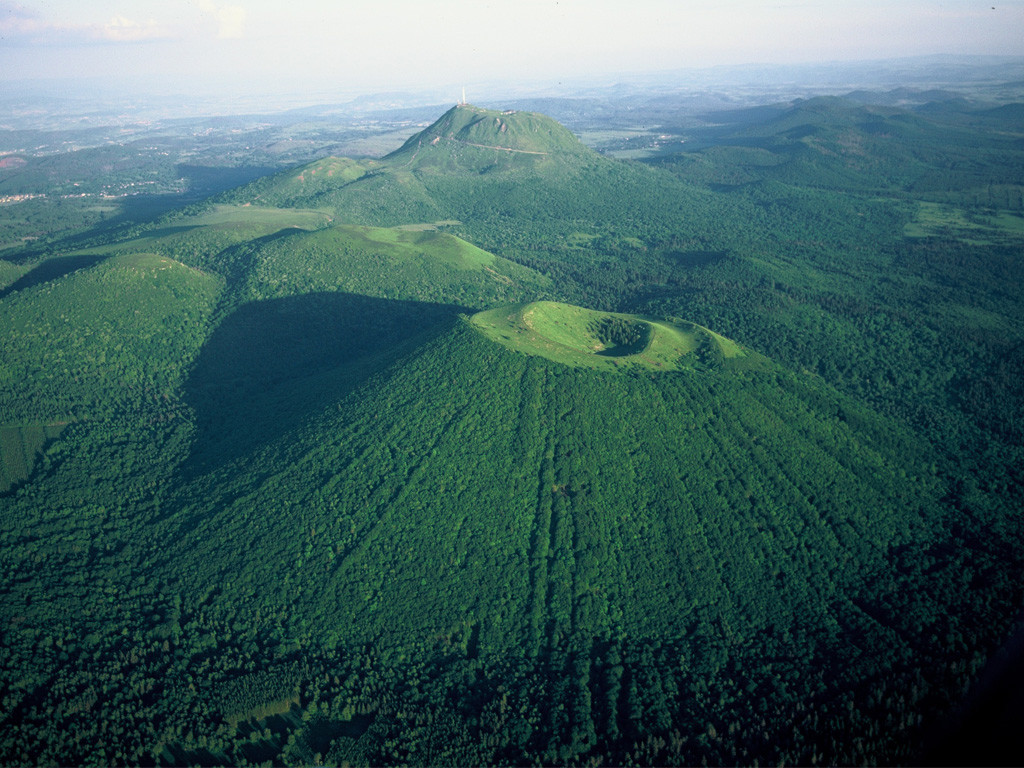 Auvergne volcano chain.
17. Everything is so flat...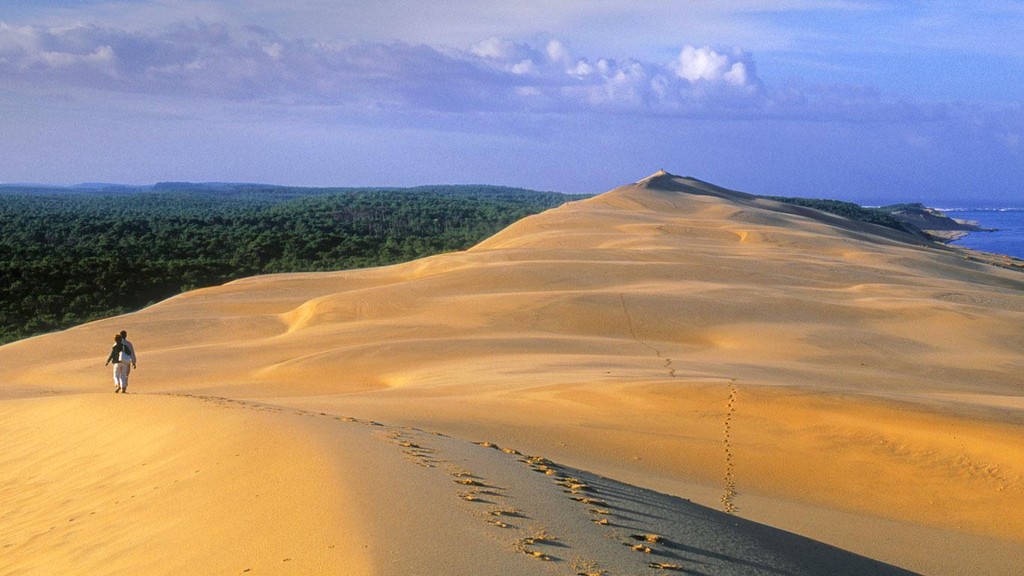 Pyla Dune.
18. Seaside is congested with touristic complexes.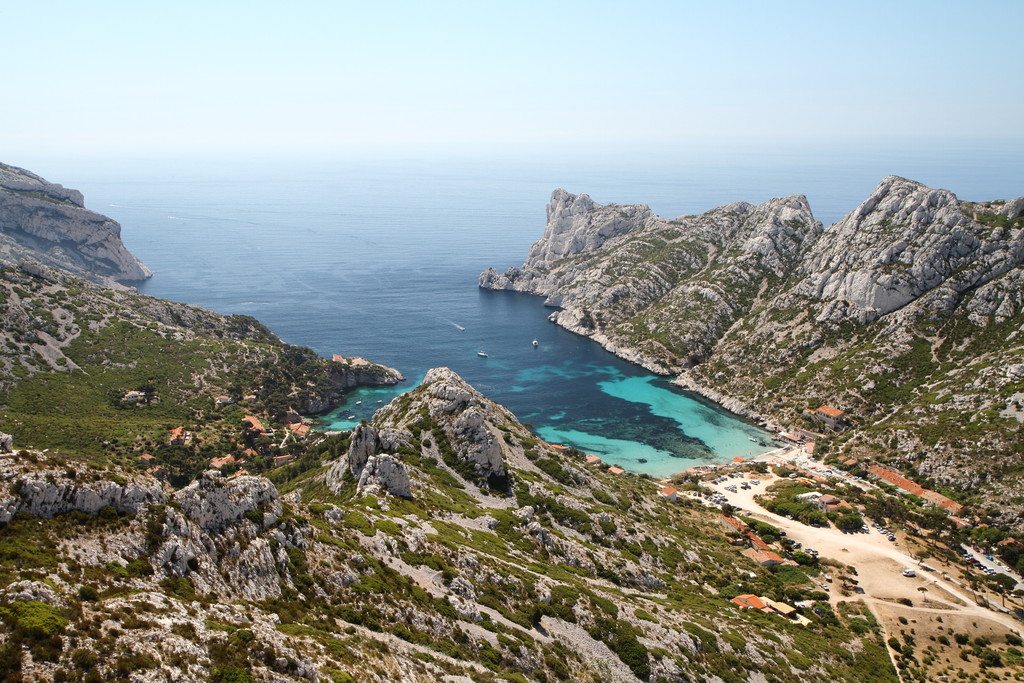 Marseille creeks.
19. There is no historical past.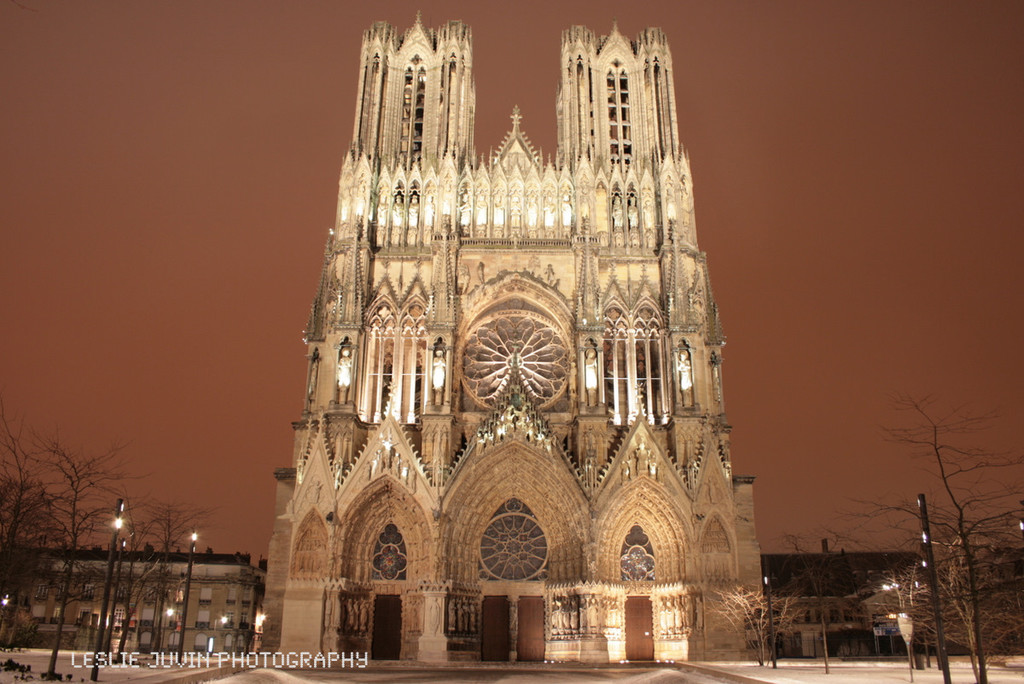 Reims Cathedral.
20. There is no sports events...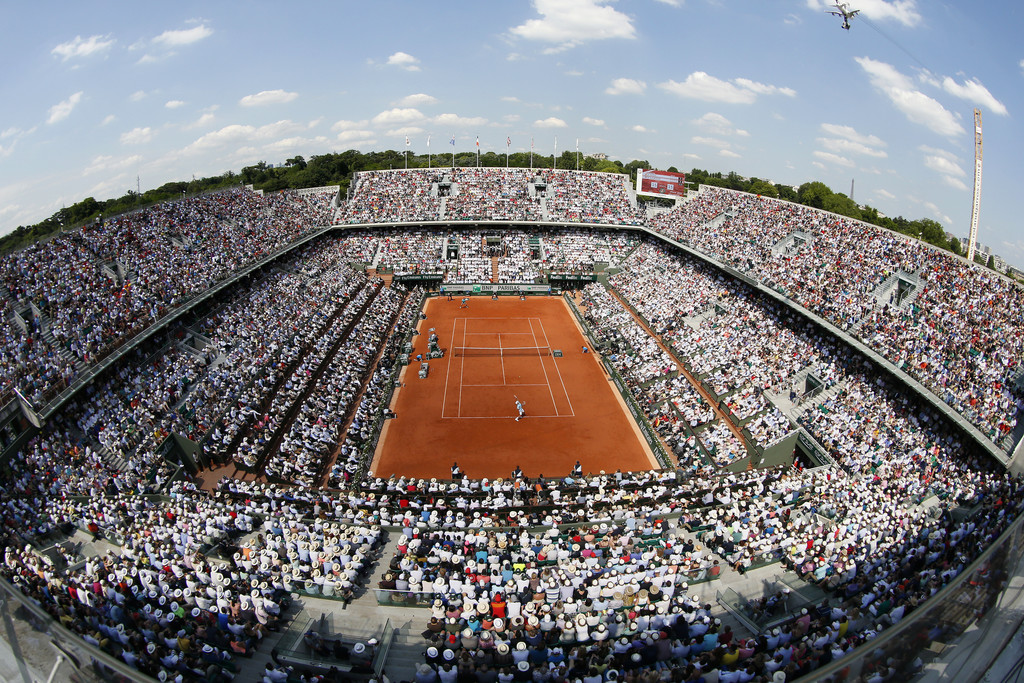 Roland Garros, French Open.
21. Sport is really not popular in this country.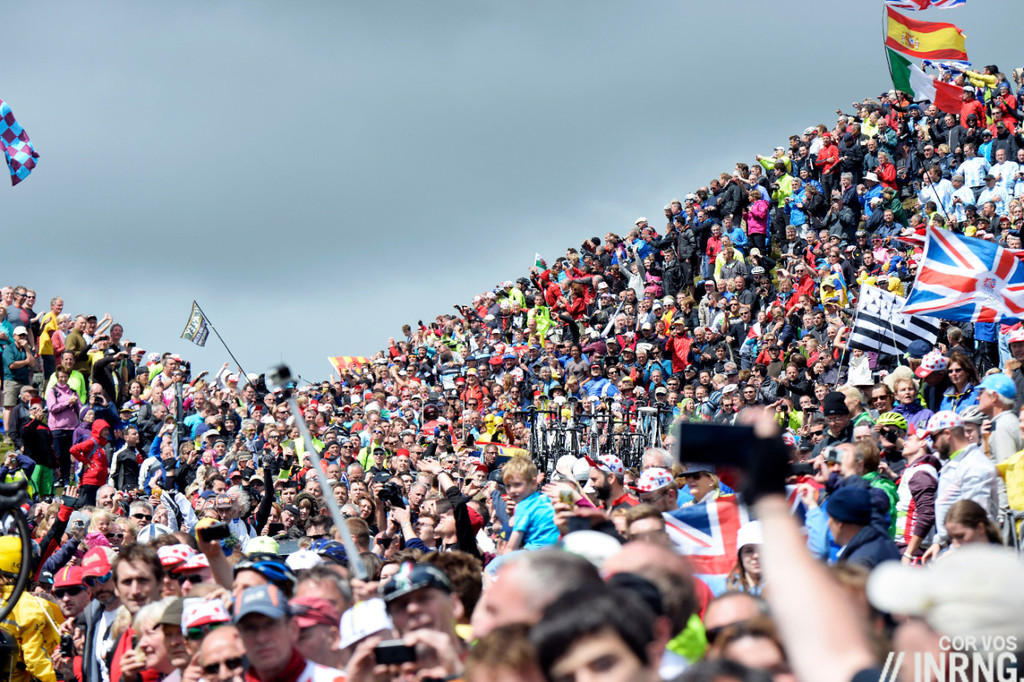 Tour de France, cyclism.
22. When they win, they don't know how to celebrate.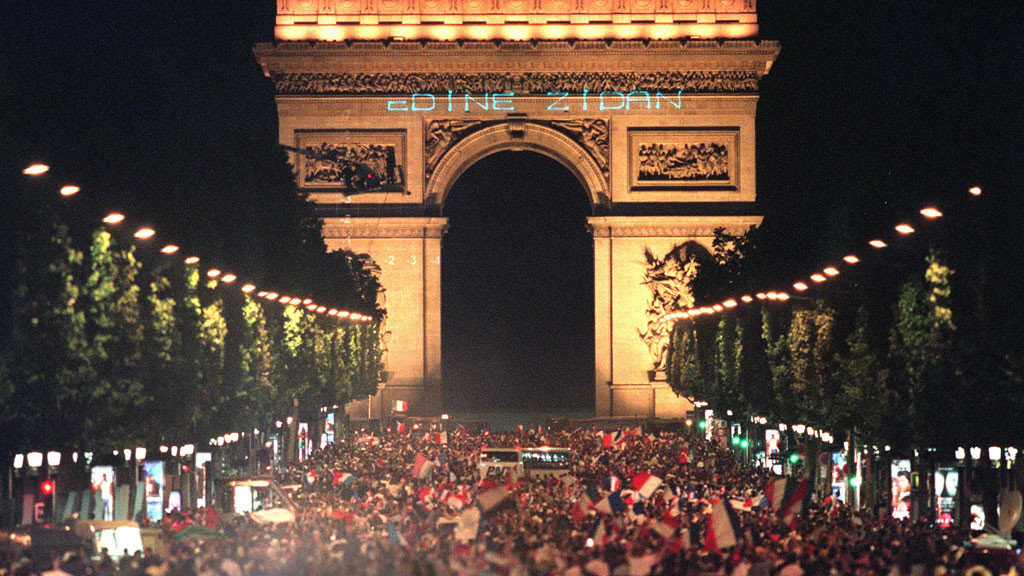 FIFA world cup 1998.
23. Small towns are horrible...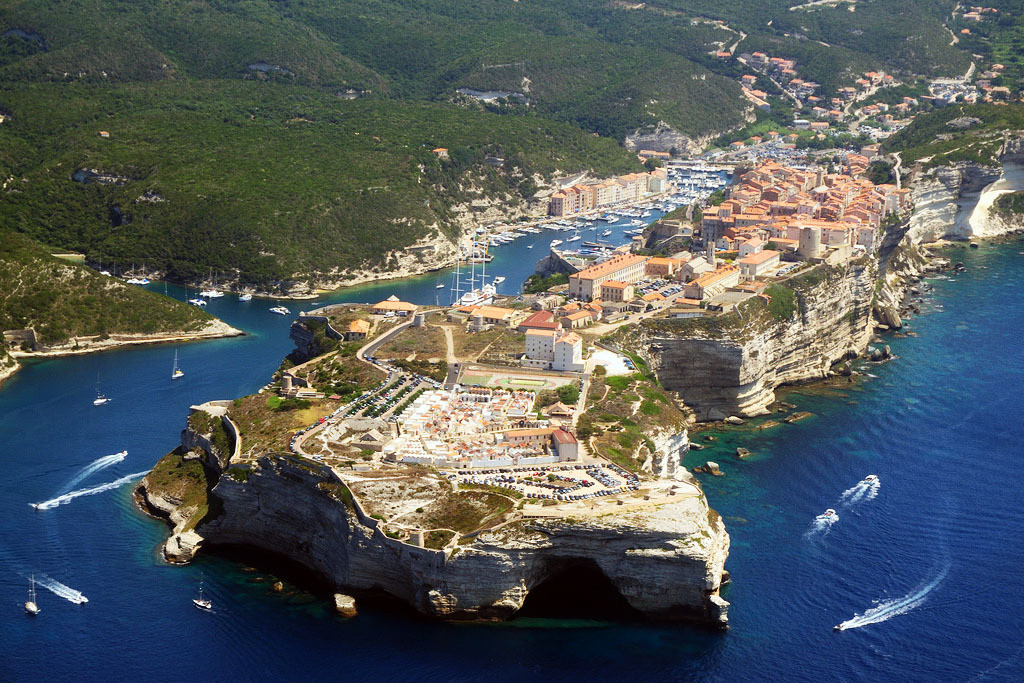 Bonifacio.
24. Mainly this one.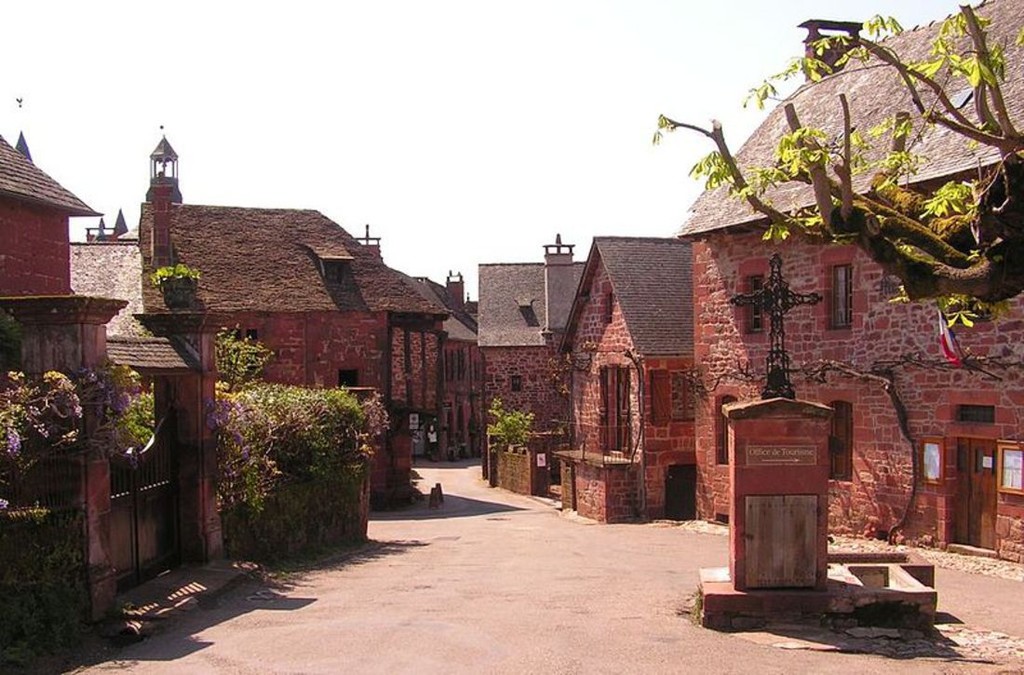 Collonges-la-Rouge.
25. But biggest ones are even worst.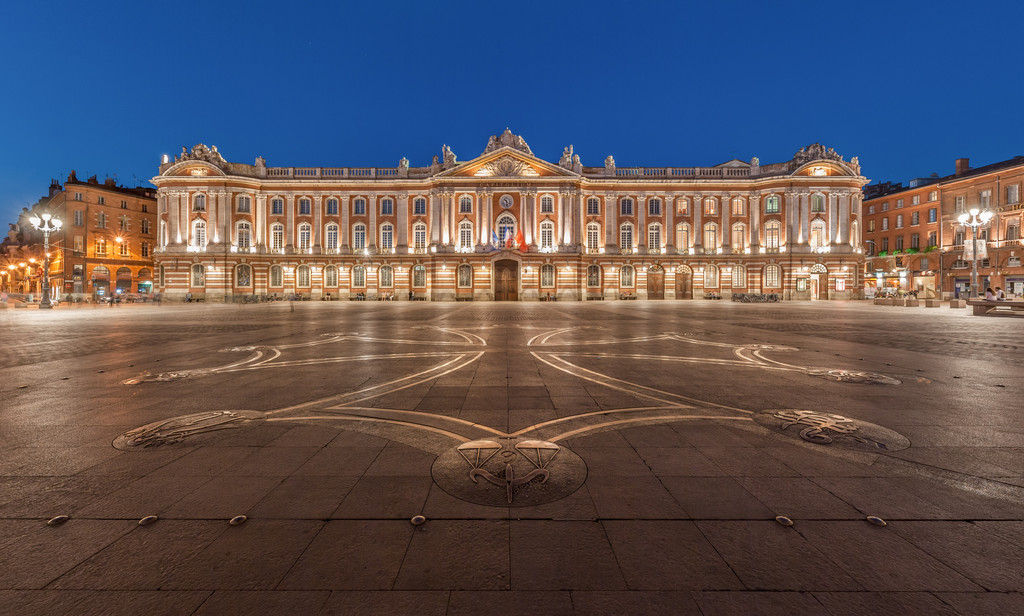 Place du Capitole, Toulouse.
26. Look, terrible...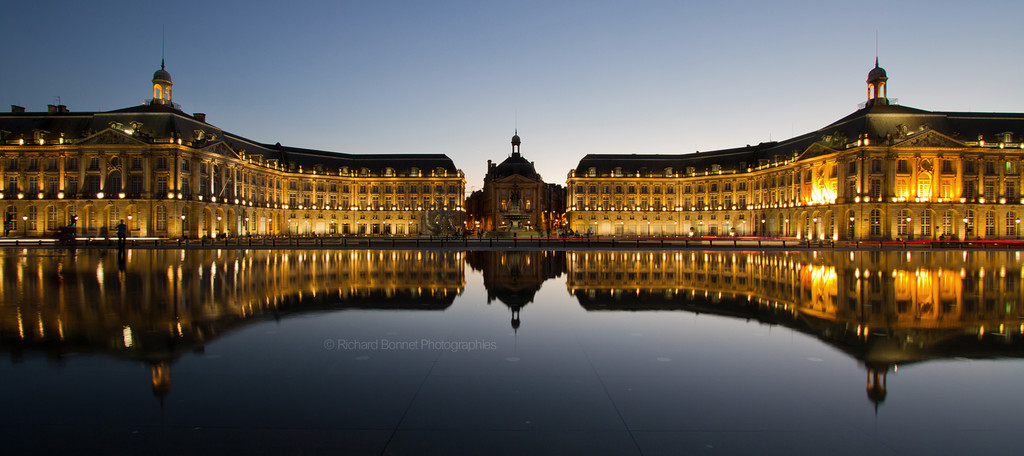 Miroir d'eau, Bordeaux.
27. Nothing special.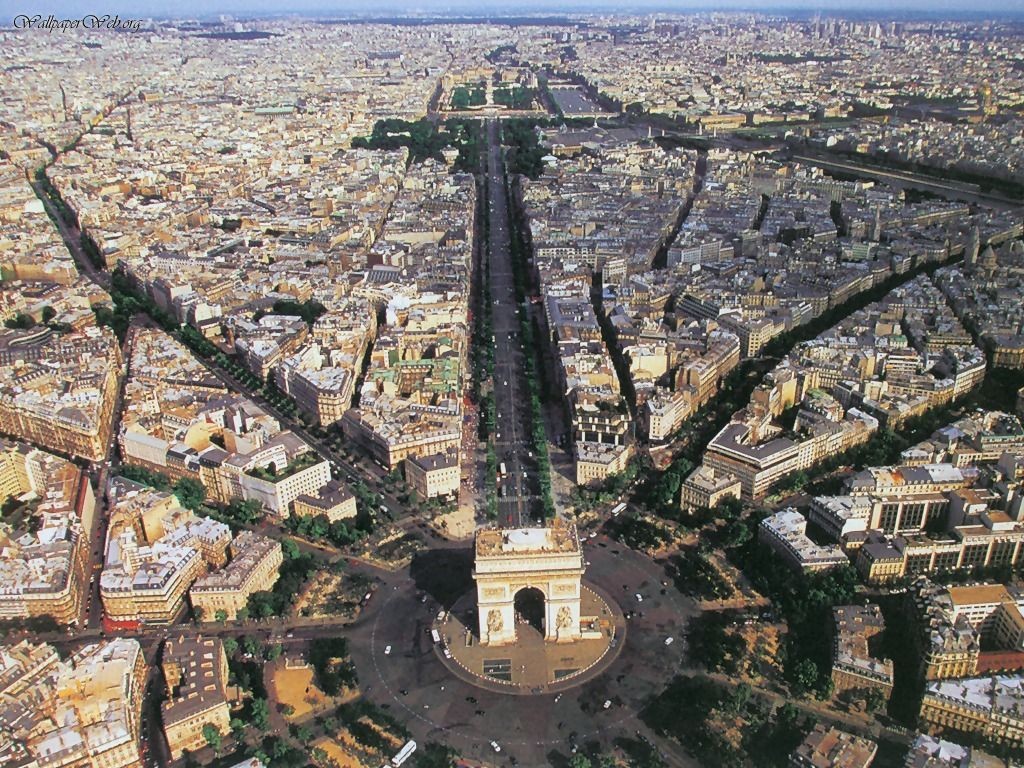 Place de l'étoile, Paris.
28. Really not interesting.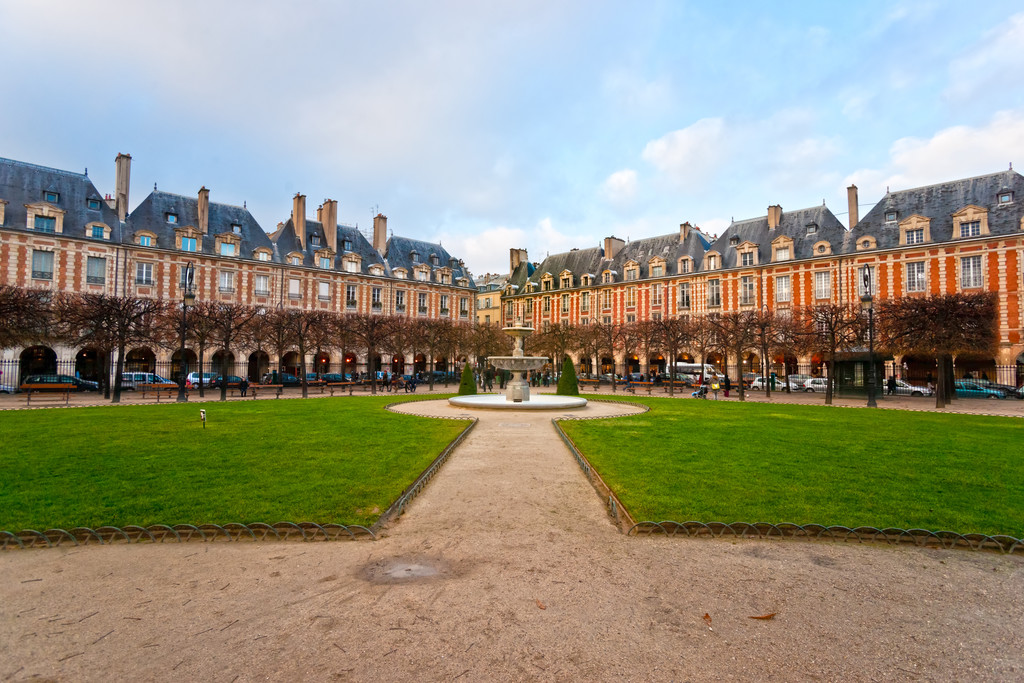 Place des Vosges, Paris.
29. There is no point in visiting France... why anyone does it? :)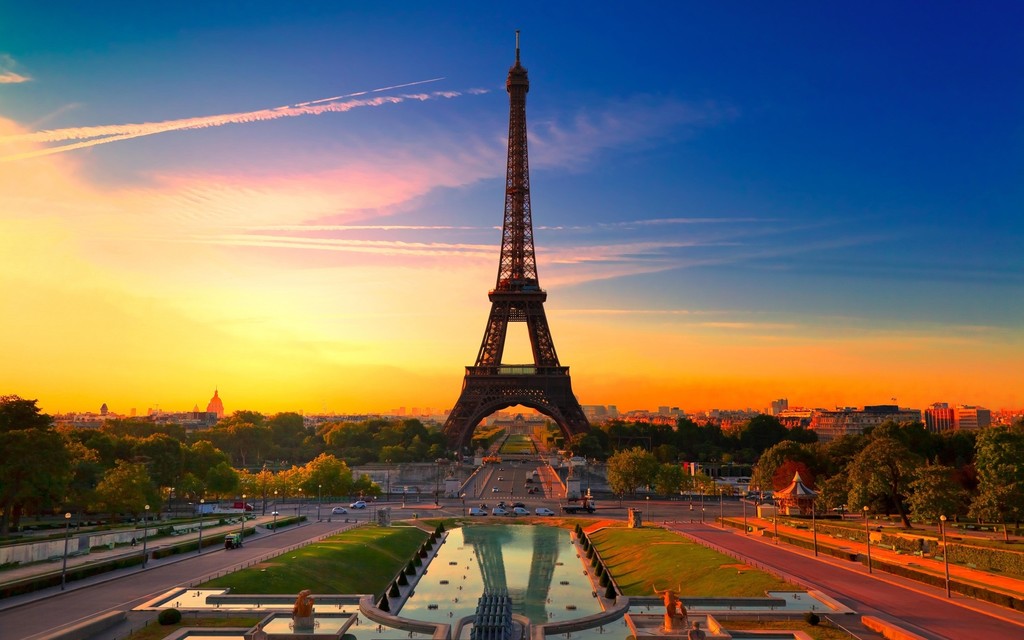 Eiffel tower, Paris.
Because in fact, France is gorgeous! And if you haven't visited it yet, this is definitely a good time to do it.
---
Photo gallery
---
---
Content available in other languages
Want to have your own Erasmus blog?
If you are experiencing living abroad, you're an avid traveller or want to promote the city where you live... create your own blog and share your adventures!
I want to create my Erasmus blog! →