Surviving in a supermarket - eating in Finland
Hi, my name is Laura and I spent my winter semester 2017/2018 in Jyväskylä. Finland was an unforgettable experience for me, and I hope that soon it will be for you too :)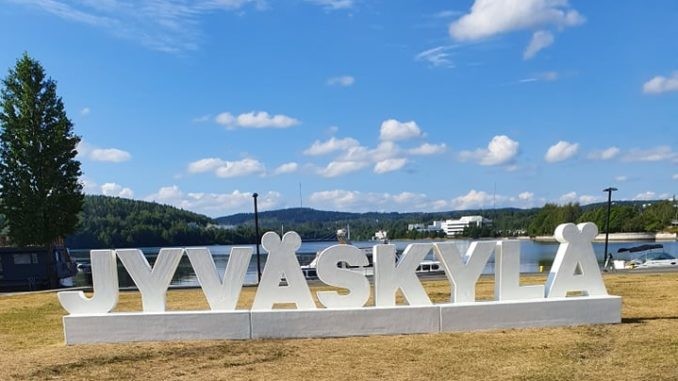 Food has an important place in my life and that's why I have decided to start there. It's also one of the main difficulties that I have faced, and I was not completely ready for that… luckily we have tutors during the first week to accompany us and help us.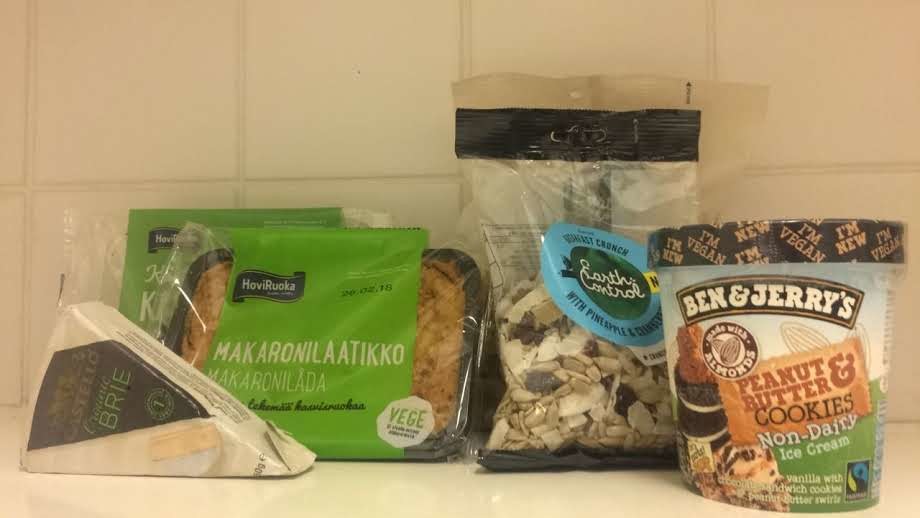 Prices and opening hours
The main concern at the supermarket is neither the price nor the opening hours, as all of that seemed more than reasonable. People say that living is expensive in Finland but I used to do the shopping for around 30€/week, including organic, fair trade and gluten-free products with price reductions half an hour before closing and coupons from recycling my beer cans. Also, the supermarkets near my student residence were open from 7 am in the morning and closed at 11 pm at the latest, every day of the week.
The hyper/supermarkets or corner shops from most to least affordable
Lidl
Prisma
K-Market
S-Market
Sale
Finnish
At the beginning, I had a lot of difficulty with Finnish and Swedish. Although the Finns speak English incredibly well, it's not the official language of Finland, so I had to learn a few words and tricks in order to get by. For example, "Luomu" means bio (organic) - this word exists in Finnish, but it is used for plant waste. For everything else, I used images or Google Translate.
Eating sausages
Primarily in Winter, you'll often eat "suomaleinen nakki", around a nice fire. There is an entire supermarket aisle for sausages of your choice – they are really delicious, and even more delicious after a small walk in the snow.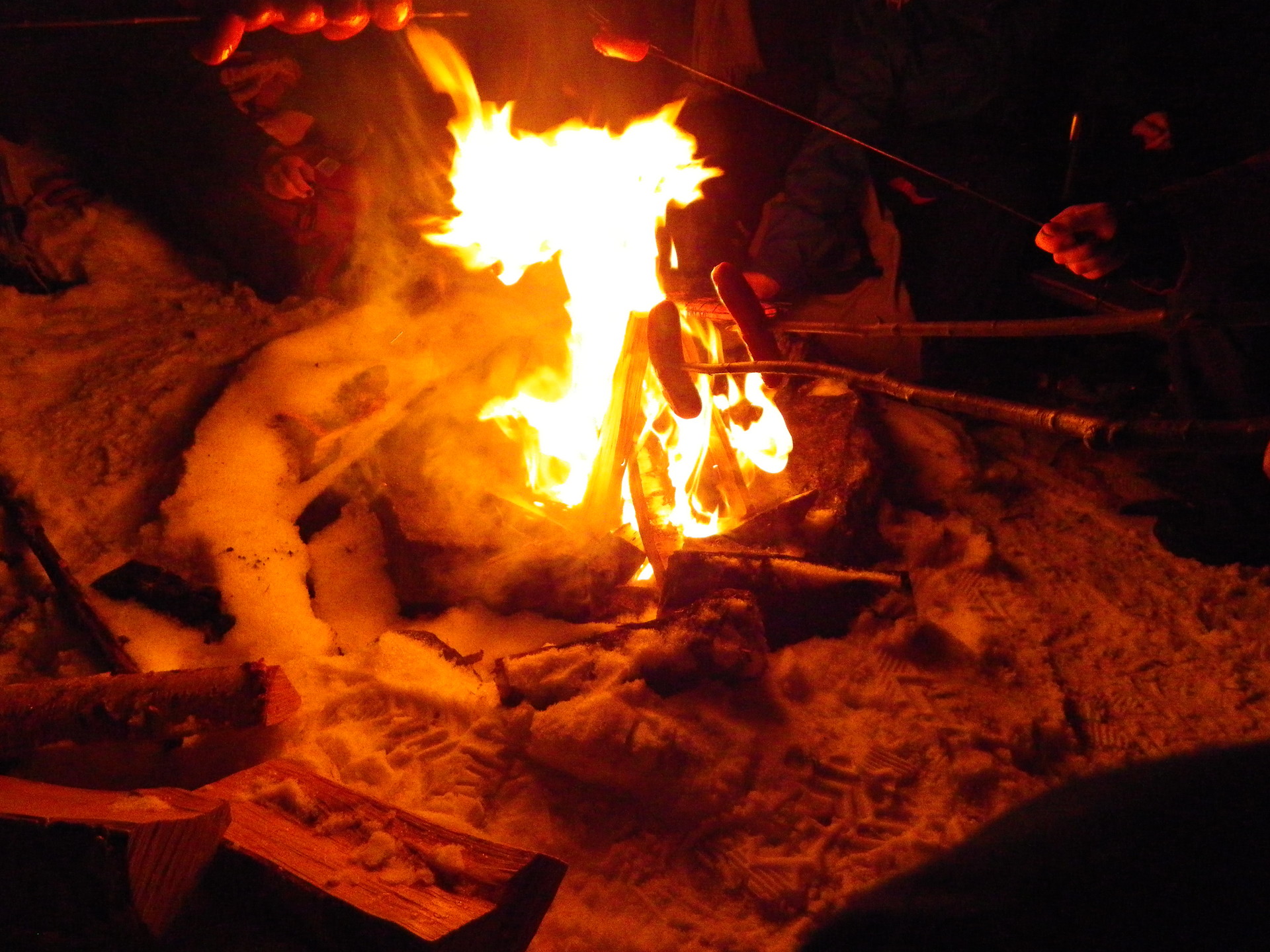 Alcohol
I was a little disappointed at the supermarket when they refused to sell me beer at 10 pm at S-Market. You must be aware that Finland has very strict rules on alcohol compared to cigarettes, which are sold directly at the checkouts of supermarkets.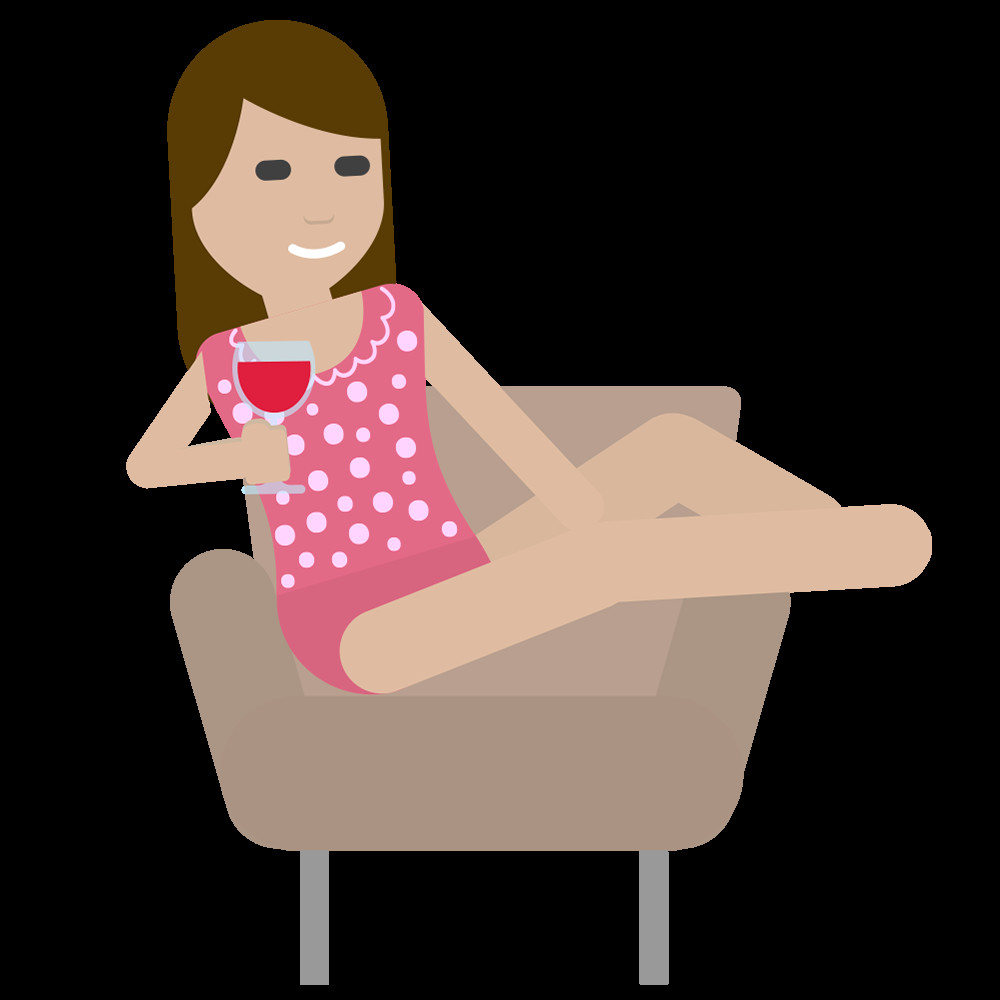 In all supermarkets, you can only buy beer or cider that is less than 5% ABV from 9 am to 9 pm. For everything else, there is Alko, a store that only sells alcohol and is in the city center or opposite Prisma (Jyväskylä). It is open from Wednesday to Saturday. I find that by separating alcohol from supermarkets, there is a greater choice and it probably reduces the number of alcoholics.
This doesn't stop the Finns from being large consumers of beer or alcohol. You'll always find a bottle opener in the sauna. To finish, I will leave you with a short, typically Finnish expression –"kalsarikännit", which means 'to get very drunk, alone at home in your underwear'.
You will see, Finnish traditions and customs are truly mind-blowing!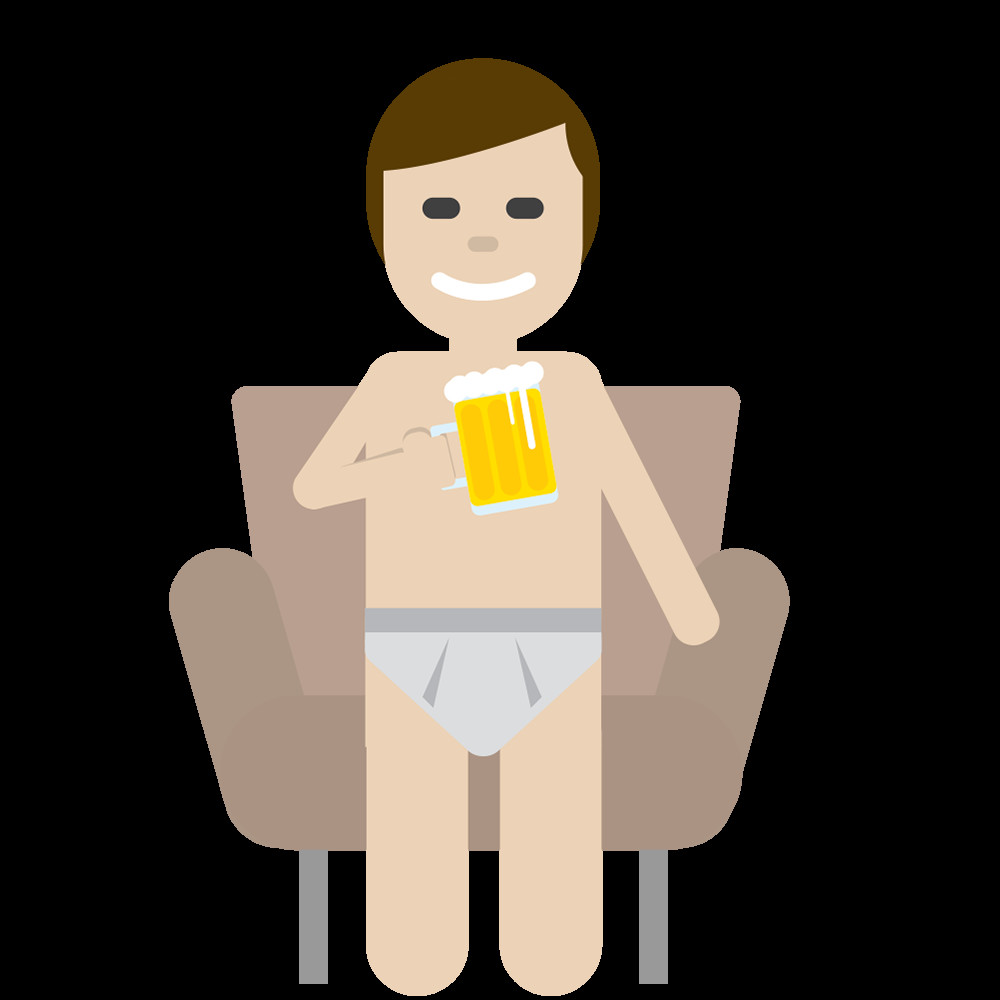 ---
Photo gallery
---
---
Content available in other languages
Want to have your own Erasmus blog?
If you are experiencing living abroad, you're an avid traveller or want to promote the city where you live... create your own blog and share your adventures!
I want to create my Erasmus blog! →