Erasmus Experience in Dresden, Germany by Marc
Architecture and landscape

8 / 10 points

Entertainment

8 / 10 points

Culture and customs

6 / 10 points

Transport

10 / 10 points

Gastronomy

8 / 10 points

Prices

8 / 10 points

Party

6 / 10 points

Weather

8 / 10 points
---
Why did you choose to go to Dresden, Germany?
I was looking for a place to curse my Master practicum and I was totally sure that Germany could provide me the better conditions to do it. Specially, I chose Dresden because I found it quite beautiful and self-inspiring.
How long is the scholarship? How much money do you receive to help you with living costs?
Currently my Erasmus is running for 6 months and in total I receive 1050 euros, which more or less is the rent of 4 months in a shared flat in Dresden.
What is the student lifestyle like in Dresden?
Living in Dresden, as well as studying, is a nice experience, basically because you have the peaceful needed to study as well as the party, bars, discos and other places you need to have fun. Not only this but I am aware that Dresden University provide students of many free activities to meet each other from an early beginning.
Would you recommend the city and the University of Dresden to other students?
For sure, specially if you want to develop your studies in a really good country, develop your german skills and live for few months in a nice and peaceful city.
What is the food like?
Normally, food is not expensive and there are many good restaurants, specially in the modern part of the city (Neustadt), where you can enjoy meals at good prices (please try burger places!). By contrast, both cafe and beer are a little expensive, although you can also buy them in the supermarket for a cheap price.
Did it cost you to find your accommodation in Dresden?
German people are quite strict in general life and they want to have everything under control. Because I wanted to live my own life apart from university, I tried to find a flat by myself instead of a university flat, so it was quite complicated to get it. I would recommend therefore to contact university, if you want to be located there, or search for a flat in your own through webpages like wg-gesucht.
How much does it cost to live in Dresden?
It's much cheaper than I expected. Generally, one room in a shared flat costs between 150 and 300 euros, an amount of money quite affordable for any student. Apart from that, shops and party are not expensive.
Is the language easy to get to grips with? Are there language courses available at the University?
German people really like to speak in their language instead of in english, specially in a conservative city like Dresden. Therefore, although many people are english spoken, it would be interesting to manage yourself in german. The language is not so easy, but there are many options to improve it, like free university courses, tandem meetings, etc.
What's the easiest or most economical way to travel to Dresden from your city?
From Barcelona either you can travel to berlin and take flixbus to dresden (2h plane and 2h bus) or fly directly to dresden, although there are few flights, are normally more expensive and take more time.
Where would you recommend to go on a night out in Dresden?
Basically in Neustadt, as is the modern part of the city in which all the students have party and enjoy the night.
And for eating? Can you recommend some good restaurants in Dresden?
As a spanish student there are 4 o 5 good spanish restaurants in altstadt and neustadt. Apart from that, there are many other cheap and good restaurants within neustadt where you can taste world dishes.
What good cultural sites are there to visit?
Many in dresden, specially in the old part, Altstadt. Apart from that there are many other good places surrounding dresden easy to get and visit.
Is there any other advice that you could give to students going to Dresden in the future?
Go, enjoy, tackle any problem that you have and don't give up at first, cause dresden and people from this city are quite cold, but it's just a matter to get use to it. Once this is done it's a perfect city to visit and live part of your life, mainly if you like order, peace and well-being.
---
This content has been entered in the Erasmus Travellers Competition and have earned 416 points.
3922 chars (392 points)
8 views (24 points)
This competition was made possible by: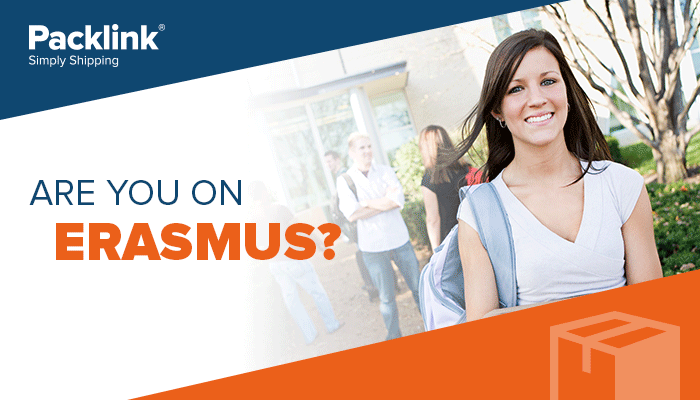 ---
Share your Erasmus Experience in Dresden!
If you know Dresden as native, traveler or as exchange student... share your opinion on Dresden! Rate different characteristics and share your experience.
Add experience →