What to consider when choosing your internship abroad
The time has come to choose the company with which you will do your university internship and, if there's one thing you're sure about, it's that you want to do it abroad. So, start looking for internships abroad... We'll help you! The decision isn't an easy one, and especially when it comes to choosing one in a different country, but with our advice the process will be more enjoyable. Don't believe us? Let's go!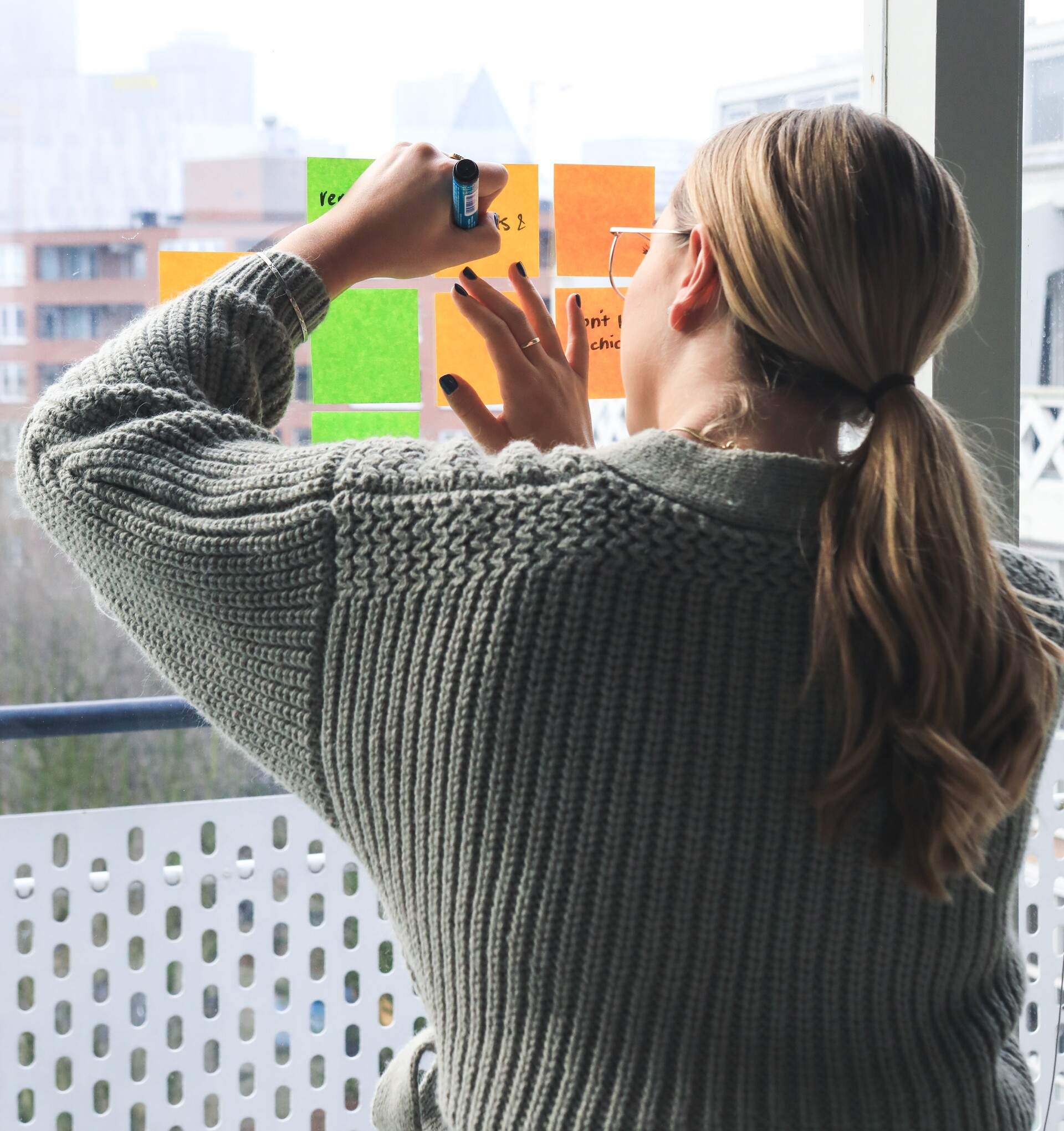 Do you want to find the ideal internship abroad for you?
Doing an internship abroad is ideal if you are looking to strengthen your CV by adding a different type of work experience and one that takes place in an international setting at that. What's more, you'll improve your second language, meet new people and discover a foreign city. It's true what they say, there's nothing like doing an internship abroad. However, the search process can be a bit complicated. You could also be put off by money issues, you'll ask yourself: "Are internships abroad paid? If they aren't, how will I survive? Are there grants for professional internships abroad?". Keep reading to clear up your doubts.
1. How to look for internships abroad
First, you have to know that there are many universities that have a website specifically for internships. Obviously you can only access the internship section of your university with your login details. If this is the case for your specific institution, then you'll be able to explore their internship abroad finder. There you will find adverts from any foreign companies that are looking for candidates and amongst the internship offers you'll be able to filter the results according to your field of study and find the perfect solution for you.
It really is simple, just find internships with foreign companies and email the managers of each organisation. The only thing you have to keep in mind is that it can take a long time, both to find companies that interest you and to complete job interviews or receive replies. That's why, it'll be better to start your search well ahead of time.
If you're wondering how to get an internship abroad, here are a few useful tips below:
Make a list of all the companies/businesses that interest you.

Divide them by country and inform yourself of the documents you would need to work in each one. We don't want it to be a stressful move.

Send your applications and start the selection processes.
Remember: organisation, availability and responsibility are key parts of the process. You have to be on the ball with emails and answer them quickly and professionally.
Job Interview.

During the interview, be yourself, inform yourself about the company and prepare some questions to demonstrate your interest to the interviewer.
2. Look out! Many companies list their internship programmes abroad in detail
When choosing where to do your professional internships abroad, make sure you read the offer of each company thoroughly! A lot of them specify the internship programme: both the tasks you will have to carry out and the skills that you will acquire. They make it very easy!
Furthermore, if you're wondering which are the best companies to do internships abroad with... we recommend choosing the company that is closest to what you're looking for. Big or small? One isn't any better or worse than the other, quite the contrary, both have pros, let's see what they are:
Small and medium sized enterprises: working in an SME is a real challenge! It'll be easier to meet all the employees and learn from each one individually, and you'll be able to do your bit and make decisions actively to help the company to grow.
Big companies: if a company is big, it means it's very successful. Having an experience in an important organisation can set your CV aside from the rest. Moreover, it'll have lots of departments which will make it easier to find the right one for you.
If you want, you can take a look at Cristian's Experience, who did his Erasmus+ Internship in Turkey.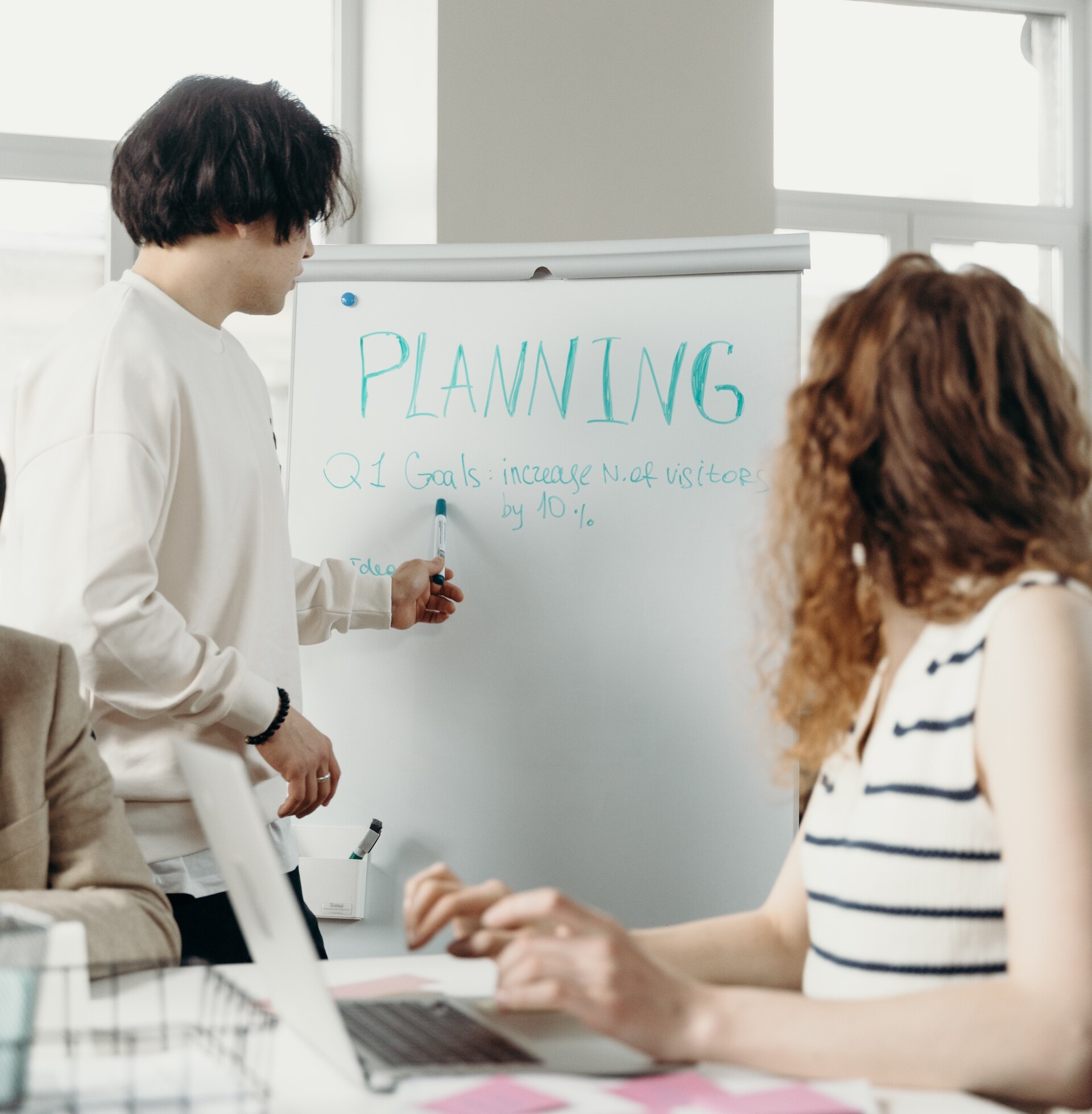 3. Check if there are grants for internships abroad
Work internships abroad are sometimes paid and sometimes not. You might be lucky enough to receive an amount that helps cover costs of living, but you also might not be. And we all know that living abroad, eating, partying, travelling... ultimately, is expensive, which is why it's important you check if there are grants available for completing your internship abroad.
It could be that your own university hands out grants to help you live out your experience of work placements abroad. Normally the amount depends on your university, on your autonomous community or on the country you choose as your destination. Or instead, you could search for external organisations that specialise in internship programmes abroad.
Take a look at these examples:
Leonardo da Vinci Programme, financed by the European Commission.
Erasmus+ Traineeship Programme Offers grants for work placements abroad for university students or recent graduates.
MAEC-AECID Grants. Provides grants to complete placements abroad: for Spanish and European citizens;

for citizens of Spanish partner countries (Latin America, Africa and Asia).

AIPC-Pandora Internship Programme. Select your placements abroad with grants to work in Europe, Africa or Latin America, in the areas of: Education, Journalism, Marketing, Tourism, among others.
It doesn't matter whether you pick a small, medium or large company, whether the institution finances your placement, or whether or not you are lucky enough to find paid placements abroad... there's no doubt that this will be the best experience of your life. Enjoy it and learn all you can... Time flies!
At the end you will have to write an internship report, but how?
Your university placements abroad have come to an end. It's time to write your placement report! First you will have to read the instructions from your university. The report may change depending on the institution in which you're enrolled.
Generally, this can be a good example of a university internship report. Have a look at the table of contents: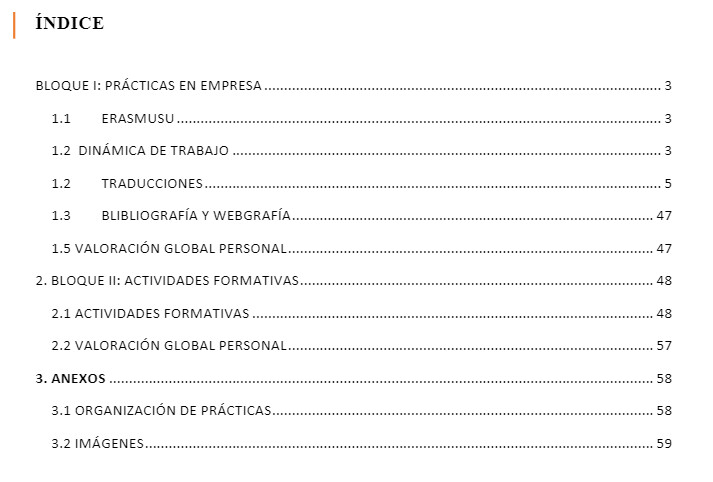 How to write an internship report
On the front cover:

Write your details: name, surname(s), university ID number, faculty
Write the company name and give your report a title

Create an index.
Develop the report body:

Specify the start and end date; modality; total hours.
Present the company.
Describe your job and the achieved results.
Evaluate your overall experience.
Find your accommodation with Erasmusu: just for during the internship months
Your new professional adventure has a date, you have to look for accommodation but you don't know where to start, don't worry! Whether you're looking to rent student rooms, studies, flats or residences, here at Erasmusu we will help find the best option for you, to make you feel at home if you move away to do your placement. On our webpage there'll be no issue with dates: the key word is flexibility, so you will be able to book somewhere for just the months or your placement.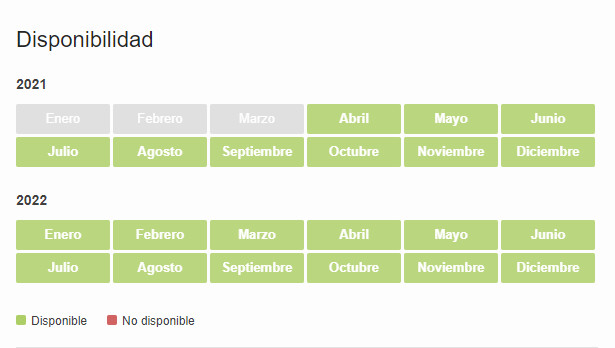 Also, we've just launched New Flexible Cancellation: rent your accommodation with total peace of mind and cancel with no extra costs. Moving to another place requires time and the best apartments go quickly, reserve now and if there are any unforeseen issues that occur, you can cancel later at no extra cost. What are you waiting for?
---
Photo gallery
---
---
Content available in other languages
Want to have your own Erasmus blog?
If you are experiencing living abroad, you're an avid traveller or want to promote the city where you live... create your own blog and share your adventures!
I want to create my Erasmus blog! →