What about Internships in 2021?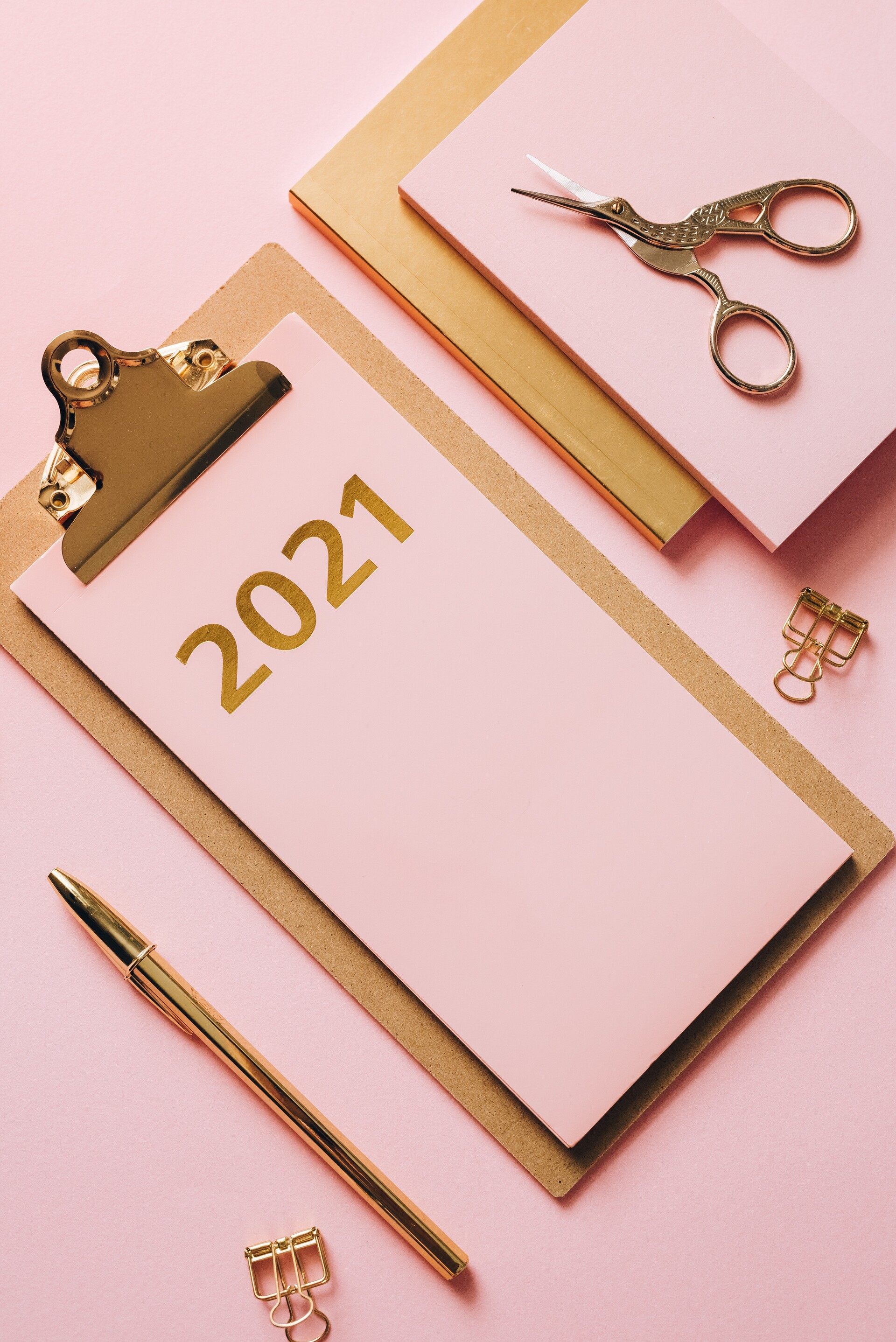 Are you a student or a recent graduate and can't wait to put the lessons you have learned into practice? This is the right time to complete an Internship! Don't be discouraged by the particular period of time we are living in, because you can also complete it online.
Here you will find information to learn more about the world of work in 2021 and clarify all your doubts.
First: what is an Internship?
We hear more and more about internships or apprenticeships, but what is an internship specifically? It is a work experience with the purpose of training a student. No one starts off being excellent... While in college the teaching is provided by professors, during an internship it is the hiring institution that teaches you how to best do a job. Completing an internship means learn to perform a role in a given field, depending on the company internship you choose. It is an opportunity not to be missed. Find a job you are passionate about to apply for an internship!
If you want to complete an internship abroad, you can complete an internship during Erasmus to kill two birds with one stone. Not only you would immerse yourself in an environment different from your usual one, but you would learn a job too. So, the Erasmus + internship formula would be really educational from all points of view!
How does the internship really work? Keep reading to find out more!
What's the difference between curricular internship and extracurricular internship?
Many degree courses require students to activate a curricular internship that is included in the exam transcripts in the form of ECTS. In this case you need to complete your internship in order to conclude your studies. But, if you want to make the best of it and learn something new regardless of the academic context, then you can request an extracurricular internship.
In short, if the internship is complementary to the university course, then it is curricular. But what exactly is an extracurricular internship? It is a job experience that you can activate both during and after your studies...it can be identified as postgraduate internship.
Remote internship: the perfect alternative in 2021
Due to the pandemic, all of us have been forced to make lifestyle changes. We have started to work from home and it is increasingly common to activate a remote internship. It is an excellent option to be able to continue to develop your skills.
You have to do some research and apply: if they hired you, you can do an internship, but remotely. The reference institution will teach you how to carry out all the pre-established activities. The remote internship not only will allow you to have an experience, but also to learn in an innovative way. It is an excellent opportunity in a period of time like this when you need to keep your distance.
There are many online student internship offers and some are both in remote and in-person. You can find them directly through your university or on social media. Thus, you can better expand your network of possibilities. The remote student internship is perfect for keeping in touch with the world of work when everything seems to have stopped.
You may be wondering, "how does a remote internship work?" The same way as an in-person one!
1. Objectives and modalities of internship
The objectives: the education and the learning of a given job with the support of an expert.
Modality: online
The training objectives of the internship are to place students in the world of work and improve their skills. I'm talking about the so-called "soft skills", which are increasingly important nowadays. Thus, the purpose is to put all theory learned over the years into practice. Thanks to the initial training and the internship, you will have a better understanding of the field in which you want to specialize or work. And don't worry, because in the initial internship phase, you'll be given all the instructions you need to carry out your tasks.
Now more than ever, it is the time to stay focused on your goals. If you choose to complete an online internship, you'll be able to grow from the educational point of view and jobwise, just like in-person. This way, you won't have space and time constraints, but you'll still be able to achieve your Learning Agreement goals.
2. The duration of internship
The duration of internship is mutually agreed between the student and the hosting company. Then, it is put in writing in the contract, however, it is very variable. The curricular internship can last at most one year: in most cases it lasts six months and the minimum duration is 3 months.
Normally and subject to exceptions, internships should take between 20 and 40 per week. Remote internships follow the same conditions. If you are wondering how many hours per day you must work during an internship, there is no univocal answer. Nationally, however, it has been established that the intern cannot work more than 8 hours per day.
In the exam transcript, internships can be equivalent to:
3 ECTS: 75 hours
6 ECTS: 150 hours
9 ECTS: 225 hours
12 ECTS: 300 hours
So, how many hours of internship are 1 ECTS? The right answer is 25 hours.
3. Documents required for the Internship
The same structure applies to documents for internship across the nation for remote and in-person internships.
Step 1. First, you need to write a letter of introduction of the university internship. You can briefly tell what kind of person you are and what your experiences and skills are. The internship introduction letter is essential to get your personality noticed. So, I recommend that you write it.
Step 2. You can add a motivation letter of the internship. Explain why you want to work at the reference institution and what your professional goals are.
Step 3. Fill out the internship contract which details the internship relationship between you and the institution. It must be signed by the intern, the host institution and the promoter (your university, for example). In the contract, you will find all the details about the training project of the internship, the duration and the payment.
Step 4. Once the internship begins remember to fill out the attendance register. Whether in person or remote, there is an internship attendance register in order to check that all hours are completed as scheduled. During your contract period, you should know that you will be given internship evaluations by your mentor. They are very important to understand how to improve yourself! Don't ever take them lightly!
Step 5. Write your end-of-internship report! This is a document in which you can write a summary of the training experience. You can add the field and company you worked in, the activities you learned and the goals you achieved.
Step 6. Request your internship certificate, it can come in handy when you start looking for a job and need references.
Remote internship: pros and cons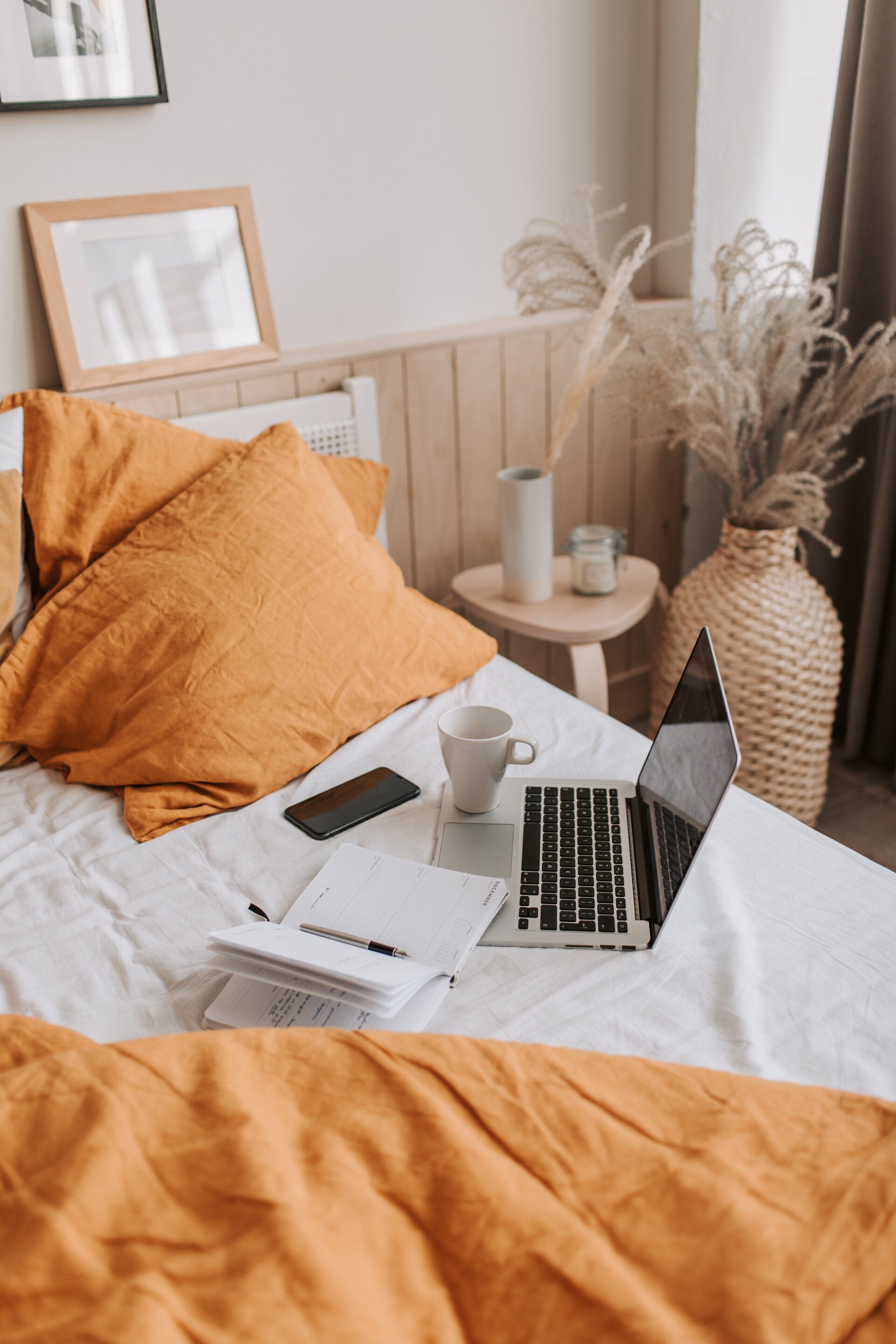 Remote internship brings great advantages:
Move from bed to desk and start your internship. What's better than working in your pajamas?
You won't have to spend money on your home-work trips and on eating out.
You'll save time on your home-work trips. You don't have to move = more free time.
You'll be able to manage your schedule more freely and flexibly. You can organize each day according to your schedule. Do you want to go for a coffee with a friend in the middle of the afternoon and return to work later? Anything is possible with a remote internship!
You can opt for some sort of part-time internship. This is most useful for those who don't have too much time to devote to any employment after their college courses.
If you have activated an internship abroad, but you'll still be doing it remotely.... Be aware that there are disadvantages too:
You may miss the opportunity to have an experience in a country other than your own and to meet people of different nationalities.
It's harder to get paid. Remote paid internships are less common, so think hard before accepting any training. (Normally, paid internships start at 300 euros gross per month).
If you don't have a good Internet connection, that's a big problem!
Working everyday behind a PC, without human contact, can make you feel very lonely.
It's harder to get hired by the company once the remote internship is over.
In any case, getting hired after the training internship should not be your first concern: if it happens, you'll be lucky, if not, you'll still bring home some great results.
The remote and in-person internships allow you to develop different soft skills. In the former, you'll develop problem solving skills and the ability to organize work independently. In the latter, you'll have more professional connections with colleagues. Not only that, but you'll develop empathy and teamwork skills.
Experiences lived personally have a much more rewarding value than those lived behind a PC screen. So, if you can, opt for an in-person internship! Conversely, if your situation doesn't allow it, the remote internship can make you feel safer and still be a viable alternative.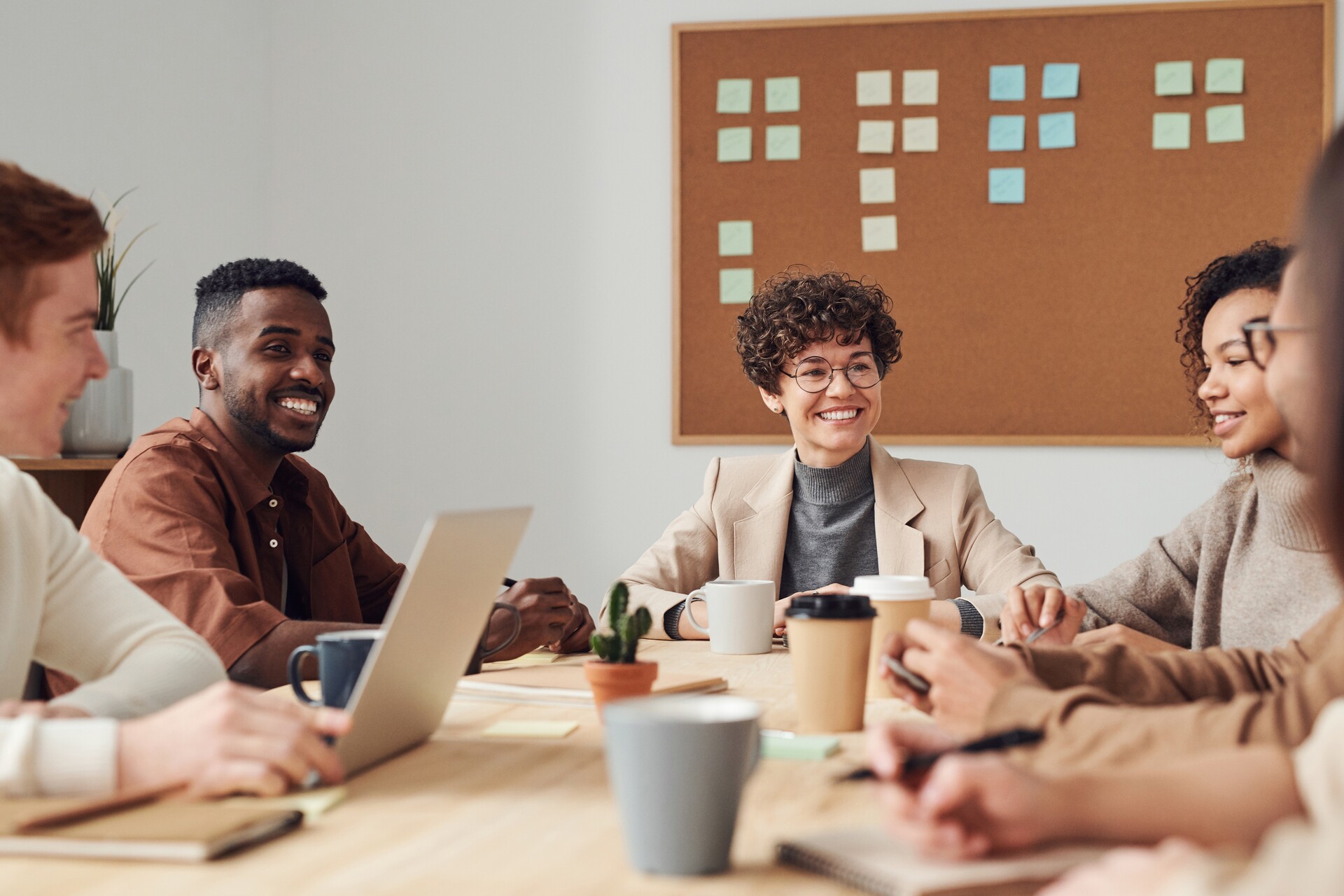 What are you waiting for to find your place in the world? Look for an internship, specialize, go on Erasmus... the important thing is to never stop, even when everything around us has come to a standstill.
Moreover, if you are wondering what the Erasmus is like in this period of time, go and read How has Covid affected the Erasmus Program? Find out what Erasmus will be like in Covid times so you don't get caught unprepared!
After you have done your internship, why not enroll in a master's program? We help you!
On Erasmusu you will find Best Masters Degrees & Masters Programs to have a successful future! By the way, if you want to study from home, you can explore the list of online Masters and choose the one that suits you best. Focus on yourself and your specialization and even if you are working, choose one of our part-time masters, anywhere in the world.
Are you about to finally move abroad and need accommodation?
Erasmusu offers hundreds of options to choose from including spacious rooms, studios, apartments or university dorms that will make you feel at home even if you have decided to move abroad.
Good luck!
---
Photo gallery
---
---
Content available in other languages
Want to have your own Erasmus blog?
If you are experiencing living abroad, you're an avid traveller or want to promote the city where you live... create your own blog and share your adventures!
I want to create my Erasmus blog! →