Internship Abroad: What Are the Advantages and Benefits? Is It Really Worth It?
Doing an internship abroad might sound like a daunting prospect. What are the advantages of moving to a different country to complete an international internship programme? Is it really worth all the hassle?
If you're a recent graduate feeling a little bit lost or a student who is already thinking about boosting his/her future career opportunities, read on! In our post we will tell you all about why an internship abroad is your once-in-a-lifetime opportunity to learn, grow and have fun; all at the same time! Don't get stuck at the doorstep of the fast-paced and competitive world of work. Hold your head up high and get ready to conquer it!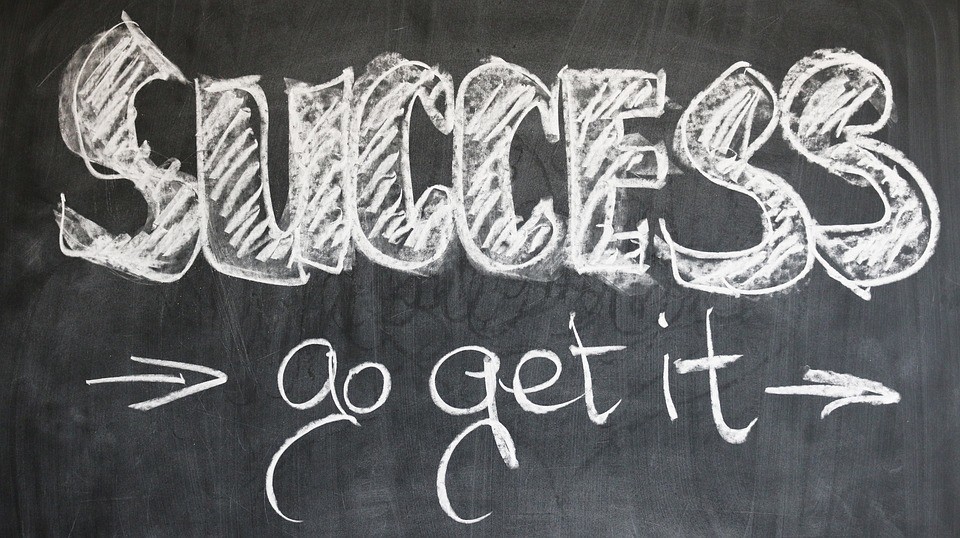 Internship abroad myths dispelled: paid internships abroad and internships abroad free of charge do exist!
Doing an internship outside of your home country might sound like an intimidating challenge to undertake. Where to start? How to apply? Which internship abroad offers are worth considering? The idea of handling all of the formalities might be enough of a deterrent for many of you. But is it a good enough reason to get discouraged and give up on the idea of pursuing your international internship opportunity? Not at all! Nowadays, there are many specialised agencies whose job is to take care of the whole process and find you a perfect spot that will match your needs. These guys will do what's in their power to make sure that your global internship experience is just what you have been looking for!
Another important aspect to be considered when it comes to internships abroad is the financial one. You need to be prepared to support yourself because, as we all know, an intern position will not provide you with a remuneration that a regular employer is entitled to. However, don't be fooled by the common belief that all internship positions are unpaid or, even worse, that you have to pay a fee to secure your placement. It's true, unpaid positions are quite common and they might be more easily accessible, but you need to ask yourself whether it is really worth it and, most importantly, whether you can afford it. If your answer to these questions is a 'no', then here comes the good news: paid internships abroad are a real thing! It might be a bit harder to get a spot, but then again, PIC Management is here to help - 96% of the positions they offer are paid abroad internships! Not only do they offer global internship opportunities in destinations spread across the continents, but they also offer financial support for the students and negotiate with the companies to get you the best possible offer!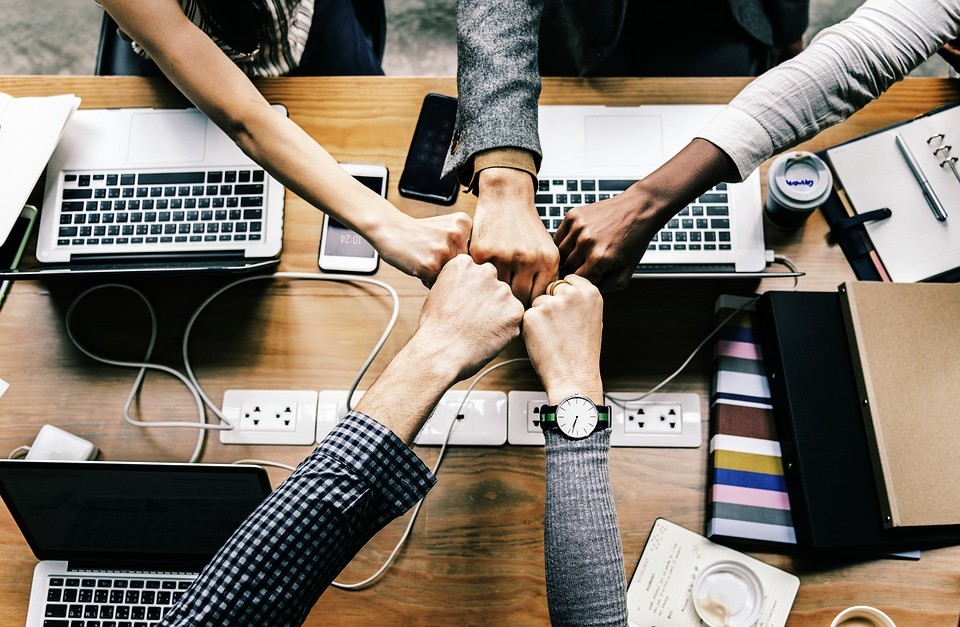 Internship abroad benefits
Now, since we have already managed to overcome your initial insecurities (no need to feel embarrassed about it, we've all been there, we know how it feels), we can assure you that the advantages an internship abroad can offer are manifold and they will undoubtedly outweigh the initial stressful period filled with application forms, cover letters and interviews. Here you have it, our list of the most important benefits of doing your internship abroad:
1. Internship abroad benefits: participate in internship programmes abroad to gain international experience
Something that an internship in your country of origin cannot give you is the international experience of a placement done abroad. Why is it so important? Simply because you will learn SO MUCH MORE! Not only will you gain some expertise in your field, but with a whole new set of cultural challenges coming your way, you will get to know how people work in a different country, you will learn what their values and general workplace norms are and you will develop an extremely valuable ability to adapt to a new and changing environment. Thanks to working with people from other cultures and backgrounds you will expand your horizons and become both more self-accepting and more tolerant towards the others. Once your internship period is over, you will be able to proudly call yourself 'a young profession with cross-cultural skills'.
2. Internship abroad benefits: internship abroad offers full language immersion
If you are a language student the possibility of submerging yourself in your second-language culture is not only obvious advantage of doing an internship abroad, but it is also the very core reason why you should doubt no more! There is no better way to take your language skills to the next level. Full language immersion will give you a unique opportunity to use your second-language 24/7 in both social and business situation - you will become fluent in no time! If languages are not your field of study, learning the basics of another language might sound like too much effort, but soon enough you will realise that knowing other languages is a real asset that employers nowadays value a lot. So even if you learn only the basics - and trust us you will learn fast - it might be just the thing that will make you stand out from the crowd and get your dream job!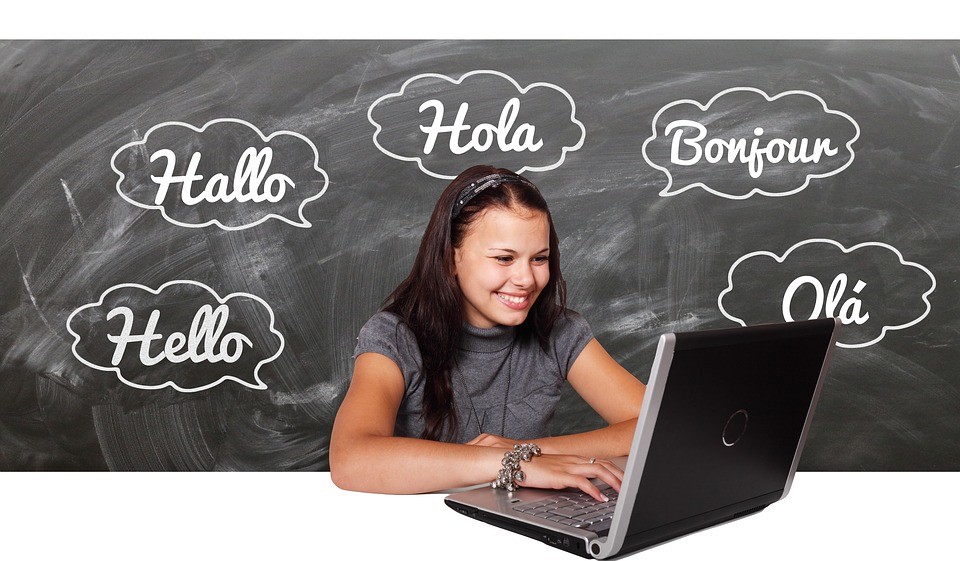 3. Internship abroad benefits: international internship will boost your communication skills
When interning abroad you will have to face difficult situations. You will have to learn how to deal with them and communicate with others to reach satisfactory solutions. Sounds scary? Fair enough, not everybody is an assertive polyglot that can think outside the box. But that's exactly why you should step out of your comfort zone. Make the most of your abroad placement and:
whenever you need assistance, don't be afraid to ask for it;
whenever you disagree with something, share your opinion;
whenever you're in doubt, ask;
whenever you have an idea, speak out!
We know it's not always easy, but we can guarantee, it will pay off. Top-notch communication skills are not something everybody can include in their CV, so make sure that YOU can!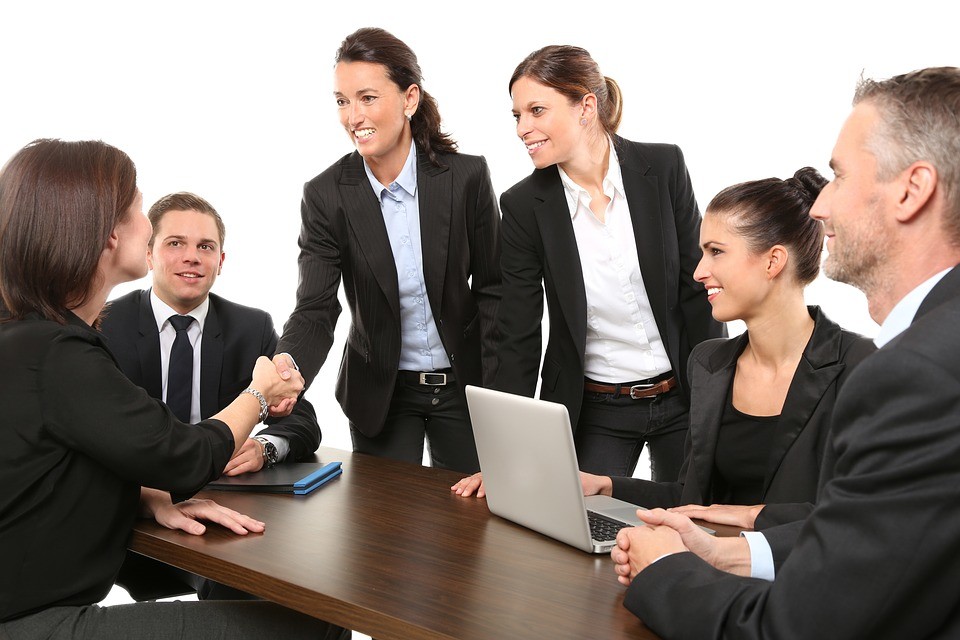 4. Internship abroad benefits: global internship will increase your future career opportunities
There is no better way of starting your professional career than showing your potential employers that you already have some work experience which is not only relevant to the position offered, but was gained in an international environment. The ability to collaborate with clients and partners from different countries is one of the main requirements that many multinational companies lay down for their future employees. Additionally, during your internship abroad you will have a unique opportunity to build up your own professional international network of contacts; your tutors, co-workers, other interns and external collaborators you might have the chance to work with will become valuable connections within your industry that might come in handy in your future projects.
Additionally, the fact that you have successfully completed an internship programme abroad, may give you an opportunity to get a job that doesn't start at an entry level. It can also provide you with a professional recommendation letter and references, i. e. another application element that many recruiters request. If you work hard, you might even get lucky and receive a job offer directly from the company you have interned for so make sure to do your best!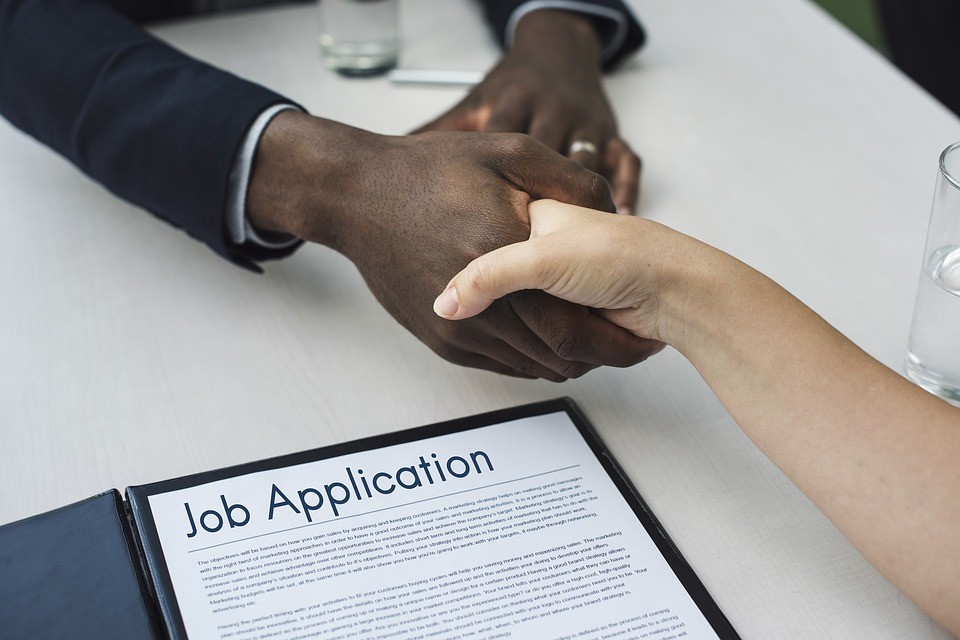 5. Internship abroad benefits: it is fun!
Global internships are also an extremely exciting life experience. Not only do they enrich your professional development but they are also remarkably enriching in terms of your personal life. You will meet a lot of people from different backgrounds and there is a huge possibility that some of them will become your life-long friends.
International mobility can provide you with one of a kind opportunity to fully embrace a new culture and find out how it is to live in a different country - don't let it pass you by! If you are a travel addict, interning abroad might be an excellent way of combining your passion with your academic and professional need for real and valuable work experience. You can choose from multiple destinations worldwide and enjoy the lifestyle of one of the vibrant European capitals, explore some of the exotic Asian destinations, live the American dream or venture out to see what Latin America has to offer. The choice is yours!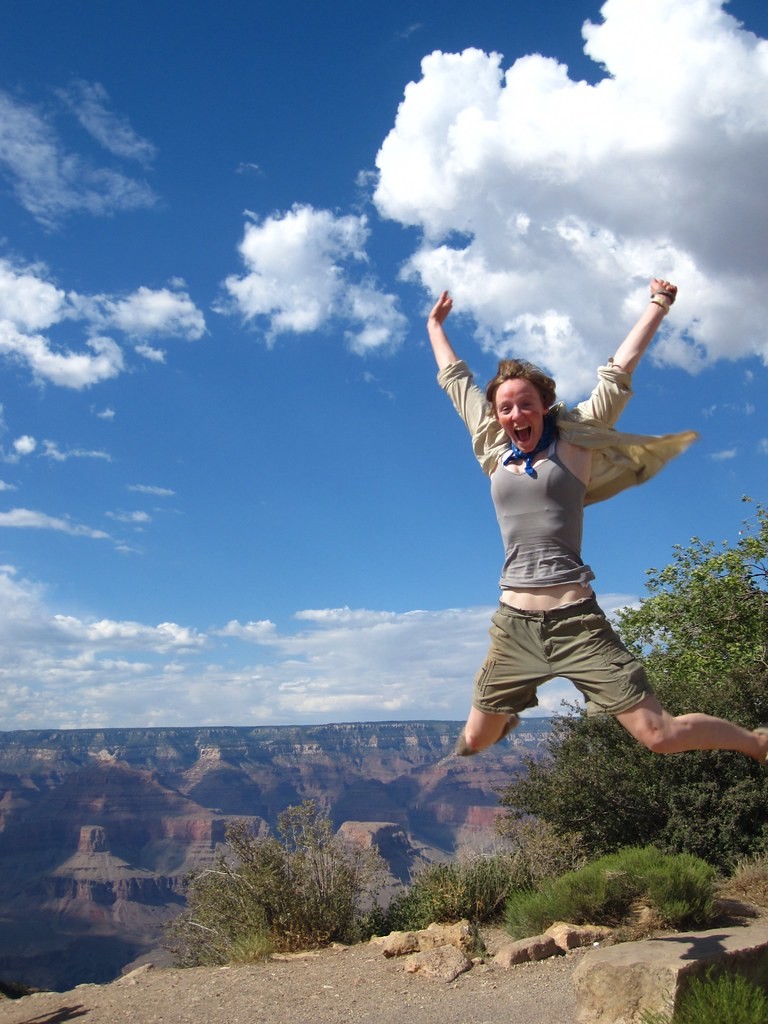 Summer internships abroad: internships abroad for college students
Internships abroad for college students may be a bit overwhelming. How to combine university workload with a tempting, but yet time-consuming, opportunity to become an international intern? For those of you who have not graduated yet a summer internships abroad might be the best solution. You will not have to leave your studies behind and you will not miss out on the opportunity to enjoy the internship abroad benefits that we have listed for you before.
Summer internships abroad usually run through the months of June, July and August and you can choose whether you want to dedicate your whole summer time to the placement or only a part of it. The important thing is to apply early, as summer is a popular time to take advantage of the internship abroad offers. So if you do not want your spot to go to someone else, what are you waiting for? Start sending your applications now!
Global internship abroad: make it happen!
We hope that now you are ready to start your international endeavours! Remember that there are a lot of opportunities out there with internship programmes in the field of marketing, human rights, international relations, micro-finance, women's empowerment, animal care and many more, so you name it! Don't forget that some institutions offer internship abroad scholarships, so do your research to make sure that the placement you choose is the right one for you.
If you are still feeling a little bit lost, leave the hard job to PIC Management, they will make sure that in no time you will be all set to start your paid internships abroad; one of the most thrilling experiences of your life that will equip you with new knowledge, cultural awareness and self-sufficiency!
And remember, once you have already decided on your destination, don't let the house hunting be another deterrent! Erasmusu is here to help - we have a wide variety of accommodation offers. You can choose whether you want to stay in a room in a shared flat, university residence, studio apartment or have an entire house to yourself. Erasmusu will not let you down!
If you liked our post you can follow us on Twitter and Instagram and like us on Facebook to keep up with the latest news.
---
Photo gallery
---
---
Want to have your own Erasmus blog?
If you are experiencing living abroad, you're an avid traveller or want to promote the city where you live... create your own blog and share your adventures!
I want to create my Erasmus blog! →