Discover the best, post-COVID travel destinations
Hello everybody! In this post, we are going to analyze which are the best cities and countries to go to as an Erasmus student from a post-COVID point of view, because along with many other parts of our lives that it has completely changed, COVID has changed the way in which we can travel.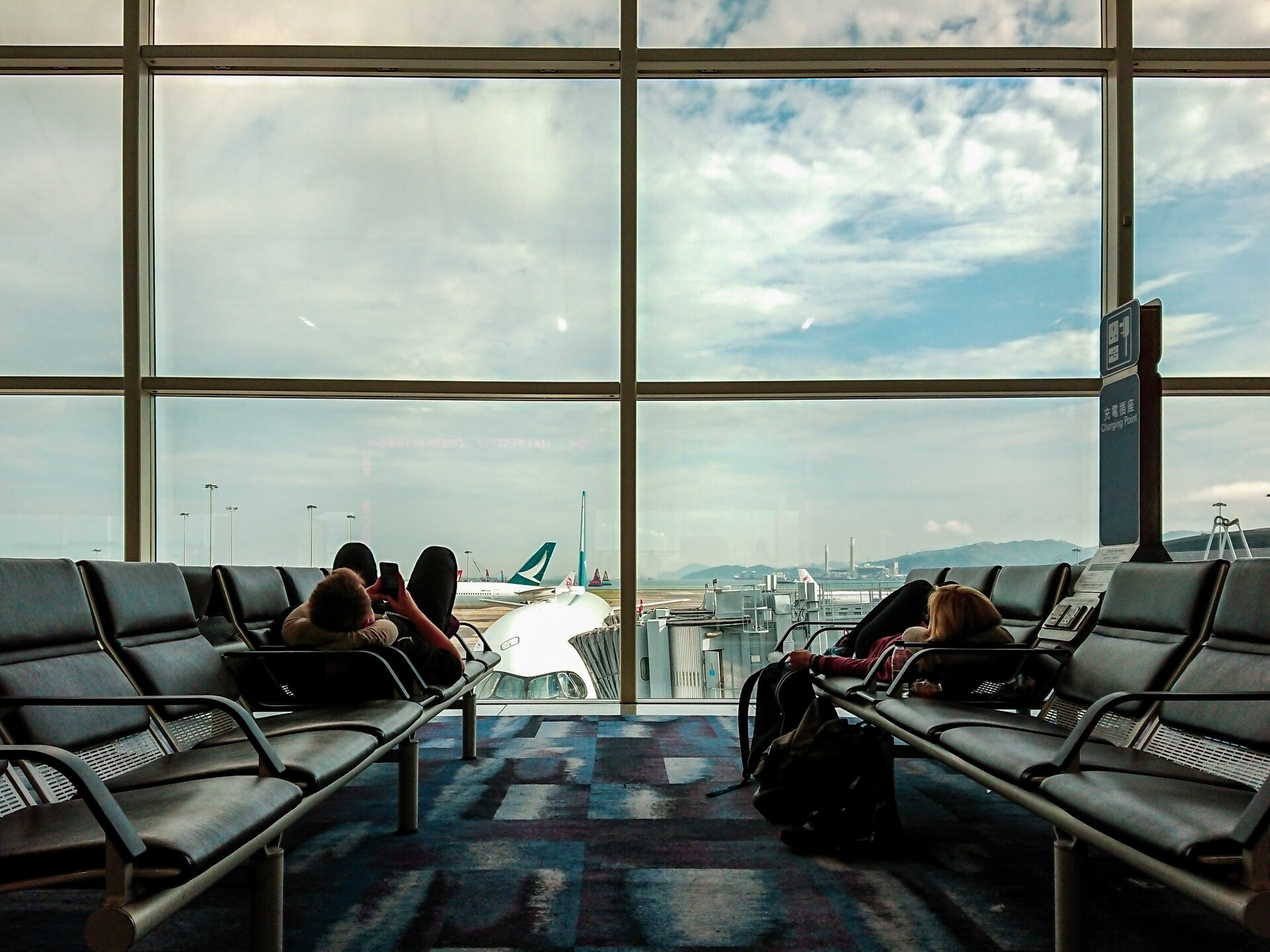 How do I choose the best country to go and do my Erasmus in? Key points to bear in mind
Before anything else, we all need to know what Erasmus is and how it works. The Erasmus scheme is a program which enables student mobility throughout the European Economic Area, Switzerland, North Macedonia and Turkey. In terms of knowing how to take part in Erasmus, normally every university has an agreement with different universities in other countries, and each university will inform you of the deadlines to apply to their mobility.
When it comes to choosing which country to go to for your Erasmus experience, there are several key points to bear in mind: how much it will cost to go there, the grants available in each country, the cost of living, the language, the accommodation prices, etc. Also, nowadays, thanks to coronavirus, we have even more aspects to consider, which we will explain later on in this text.
What is required to take part in Erasmus during COVID-19
Before starting to choose which country we want to go to on Erasmus, we have to consider several things, most importantly the general recommendations regarding COVID-19 to-day. Obviously, you will choose your Erasmus destination depending on which will be the best country, the type of student grant available, the cheapest places to go to, or which countries have the most Erasmus students, but whichever you choose, you're always going to have to abide by the following conditions:
You must follow all of the recommendations to prevent spreading the infection. Pay attention to the recommendations in your country as much as those in the country you are going to. Normally, the university that you are going to will clarify all of the recommendations for you.
Follow the general health recommendations (wash your hands, wear a mask, avoid meeting in big groups, maintain social distancing, etc).
Make sure you have good health insurance, as this will be of great help if you catch the virus at any point and you need medical attention (we hope that doesn't happen).
Stay at home if you have any symptoms, no matter how minor they are. This is one of the most important recommendations to avoid the spread of the virus.
Where to go on Erasmus during COVID? The best countries and cities for Erasmus in 2021
Now, we have to decide where to spend our study abroad year. Here, we have made a list for you that analyses the pros and cons of each country, to help you decide which is the best one to go to during COVID times.
Find the best Erasmus destinations in Italy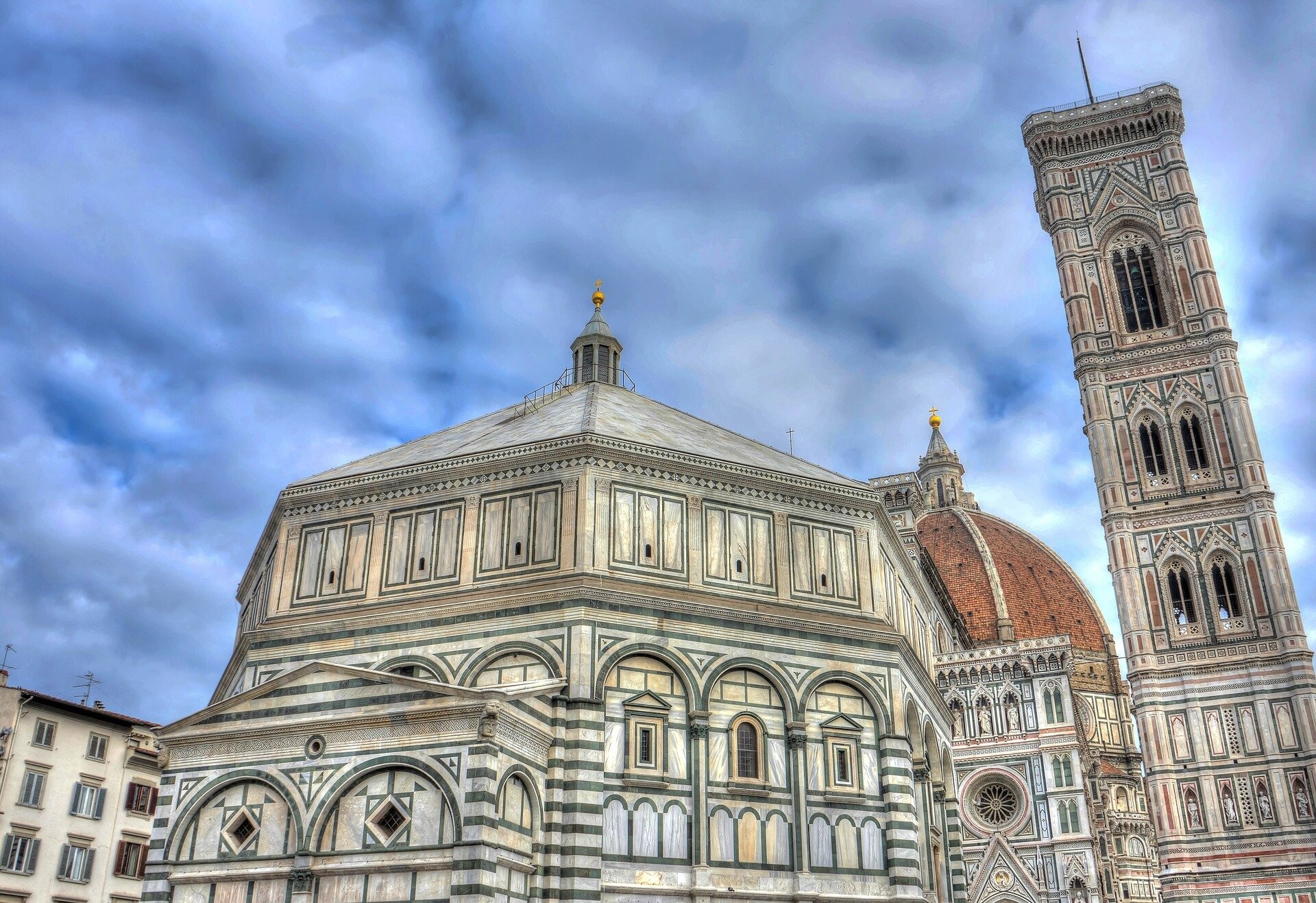 Italy has many advantages when it comes to choosing which country to go to, such as it's heritage for example. We all know about or have heard of the Colosseum, the Tower of Pisa and the Trevi Fountain. Its cities have unique landscapes and impressive architecture. Also, it won't be too difficult for you to learn the language.
Some examples of the best cities to go to are, Rome, Florence, Padua and Mi-lan. It all depends on if you prefer a big city or a small city.
However, Italy was one of the most hard-hit countries by COVID-19, so nobody can assure you that you won't have to isolate in your apartment/accommodation if the situation gets any worse. If you want to experience your Erasmus in Italy, you need to fill out a personal statement and to have an antigen test 48 hours before arriving the country.
Erasmus in Poland, discover the safest cities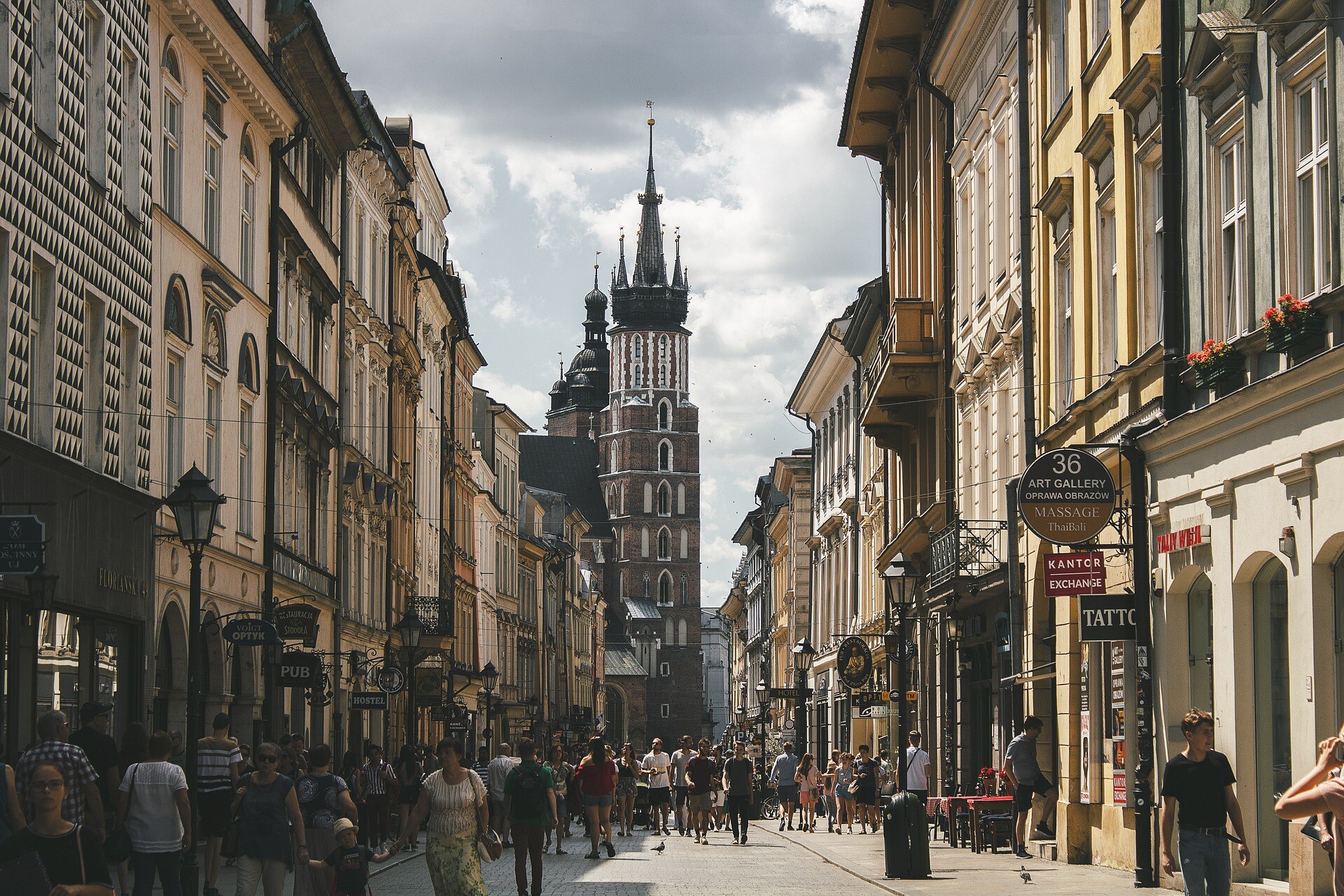 Recently, Poland has increased in popularity as a destination for Erasmus students. Its biggest selling point, amongst others, is that the living cost is fairly low, so it is really affordable for students. The most popular cities amongst Erasmus students are Krakow, Warsaw and Poznan.
In terms of COVID-19, in Poland they have announced that there is an obligatory 10-day isolation for all tourists who enter the country. Also, there are measures in place such as establishments being closed, the recommendation of working from home, and restrictions on travel within the country.
Even at that, Krakow has qualified as one of the safest cities to go to for your Erasmus experience at this time, due to the fact that the incident rate is not that high and that there is a large student atmosphere there.
Don't miss out on the best Erasmus destinations in Germany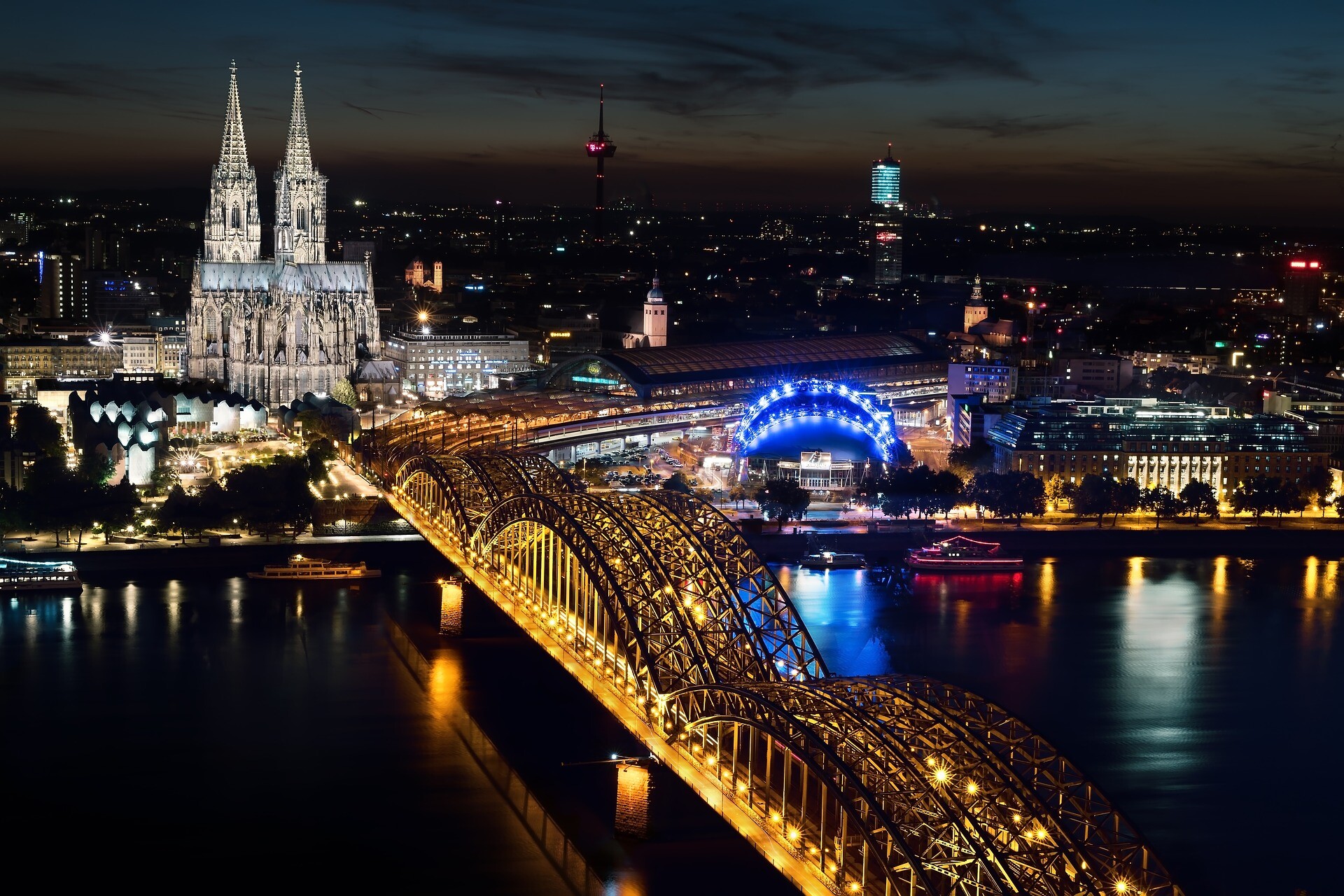 If you choose Germany as your Erasmus destination, you can be sure that you're going to end up with a great level in the language and that the time invested there will be worth it, as it is an excellent destination from an academic point of view, that offers a high standard of living.
Doing your Erasmus in Berlin is one of the best options, as it is a big city that has many opportunities and a lot of culture to offer. On the other hand, if you prefer cities that are somewhat smaller, other good options for you would be Munich, Hamburg, Aachen and Cologne.
To get into Germany, you're required to have a negative COVID-19 PCR test at least 48 hours after arriving to the country. Although it's not considered a high-risk country, social meetings are restricted to just one person from another household, and they can impose curfews if the incident rate rises above 100 cases per 100,000 inhabitants.
Erasmus in France, the most appealing cities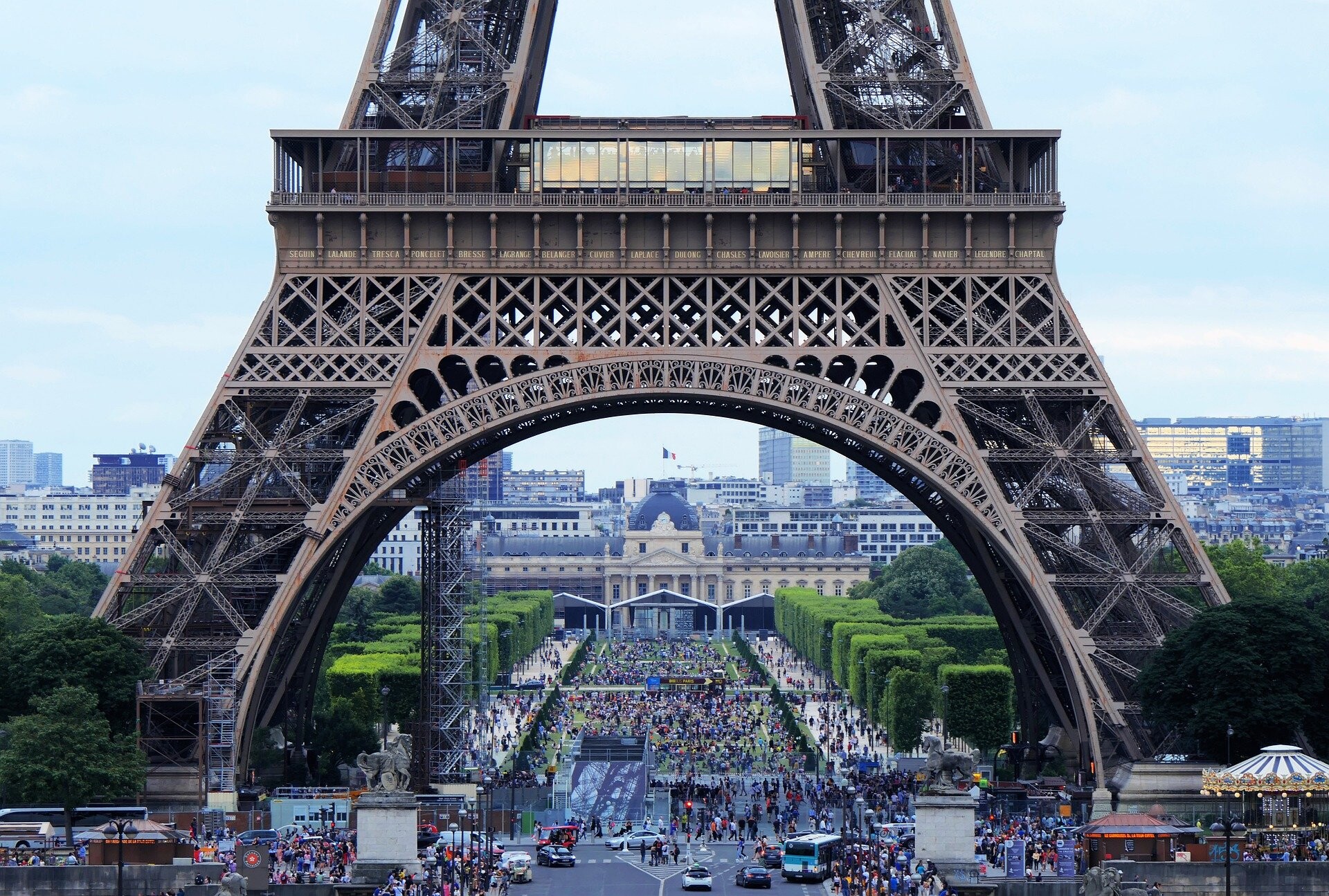 France is quite frequently visited by Spanish Erasmus students, due to its close proximity and the fact that French is often the second language for many students. What's more, you can expect to find highly prestigious universities there.
Paris is the French city of excellence, but some other really good options are Lyon, Lille, Toulouse and Montpellier.
Just like in the countries that we mentioned previously, you are required to have a negative PCR test to be able to enter the country. Additionally, there are some areas that are either completely in isolation or confined within their perimeters and all higher education is taught online.
Other Erasmus destinations that you shouldn't miss are
As well as the countries that we have mentioned, there are other cities and countries that we would recommend to Erasmus students this year.
Erasmus in Prague: it has always had a really good student atmosphere, with students from various countries. Also, from there, you can travel to other countries really quickly. If you like to discover new places, Prague is the place for you. Just like in the rest of the places, to be able to enter the country you need a negative PCR test there too. Their COVID-19 rates now a days aren't that high, so it is a a safe place.
Erasmus in Budapest: this is quite a popular destination by students because, just like in Poland, the cost of living is really cheap. It is one least affected places corona-virus, in Europe with regard to coronavirus, and you will really enjoy walking through the streets there.
Erasmus in Coimbra: this is also a good option, mainly because it is so close to our country so you can come back whenever you feel like it without having to travel for hours on end. It too has a low cost of living, and its COVID-19 infection rates are a lot lower than those in Spain.
Erasmus in Holland: you can count on highly prestigious, well-renowned universities in Holland and there is a great student atmosphere there. To be able to get into this country, you are required to have a negative PCR test and to complete a 10-day quarantine when you arrive.
Erasmus in Innsbruck: this city is a really good option for you if you like smaller cities. It is in Austria, and it is perfect if you enjoy mountain activities, as the mountains are not too far away. Being a small city, today it is almost infection free.
What about Erasmus in the United Kingdom?
Due to Brexit, the United Kingdom is no longer part of the European Union, so you can no longer rely on the Erasmus program. There is now a new program in its place which is called the Turing Scheme. Thanks to this scheme, you can continue travelling to the United Kingdom to study for your year abroad.
To learn about this in more depth, you can go to our post about the Turing Scheme.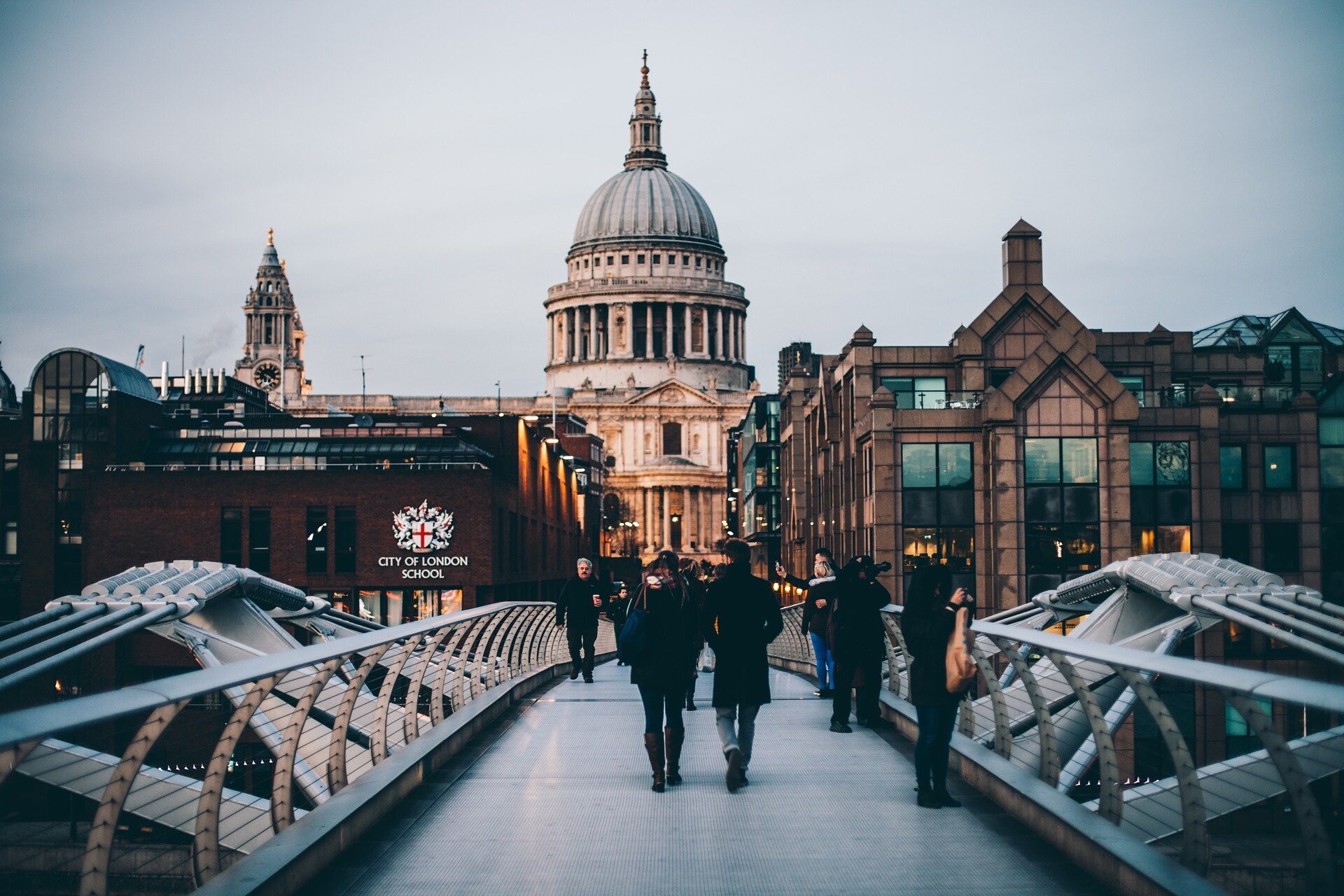 I hope that this post has helped you in terms of choosing where you are going to spend your Erasmus year. If you think that you've still fallen short in terms of information, don't forget to take a look at your post about advice regarding how to choose the best Erasmus destination for you. In addition to this, when it comes to looking for accommodation, here at Erasmusu we give you hundreds of options to choose from. If you search this link student homes to rent, as well as this link studio rental, apartments and university halls you will find somewhere that feels like home. At Erasmusu you will find student accommodation your life will feel like a movie!.
If you liked reading this article, don't forget to follow us on Facebook, Twitter and Instagram!
Thank you!
---
Photo gallery
---
---
Content available in other languages
Want to have your own Erasmus blog?
If you are experiencing living abroad, you're an avid traveller or want to promote the city where you live... create your own blog and share your adventures!
I want to create my Erasmus blog! →