5 key tips for a student to find a job
As you will already well know, fitting into your timetable and finding time when there is precious little of it, makes finding a job as a student no walk in the park. However, thanks to these 5 tips I assure that you will find the best student job out there for you.
We all have that one friend who always manages to find the perfect student job without anyone knowing how they did it. Well, we want to share with you the best-kept secrets as well as some useful tricks on how to find a student job.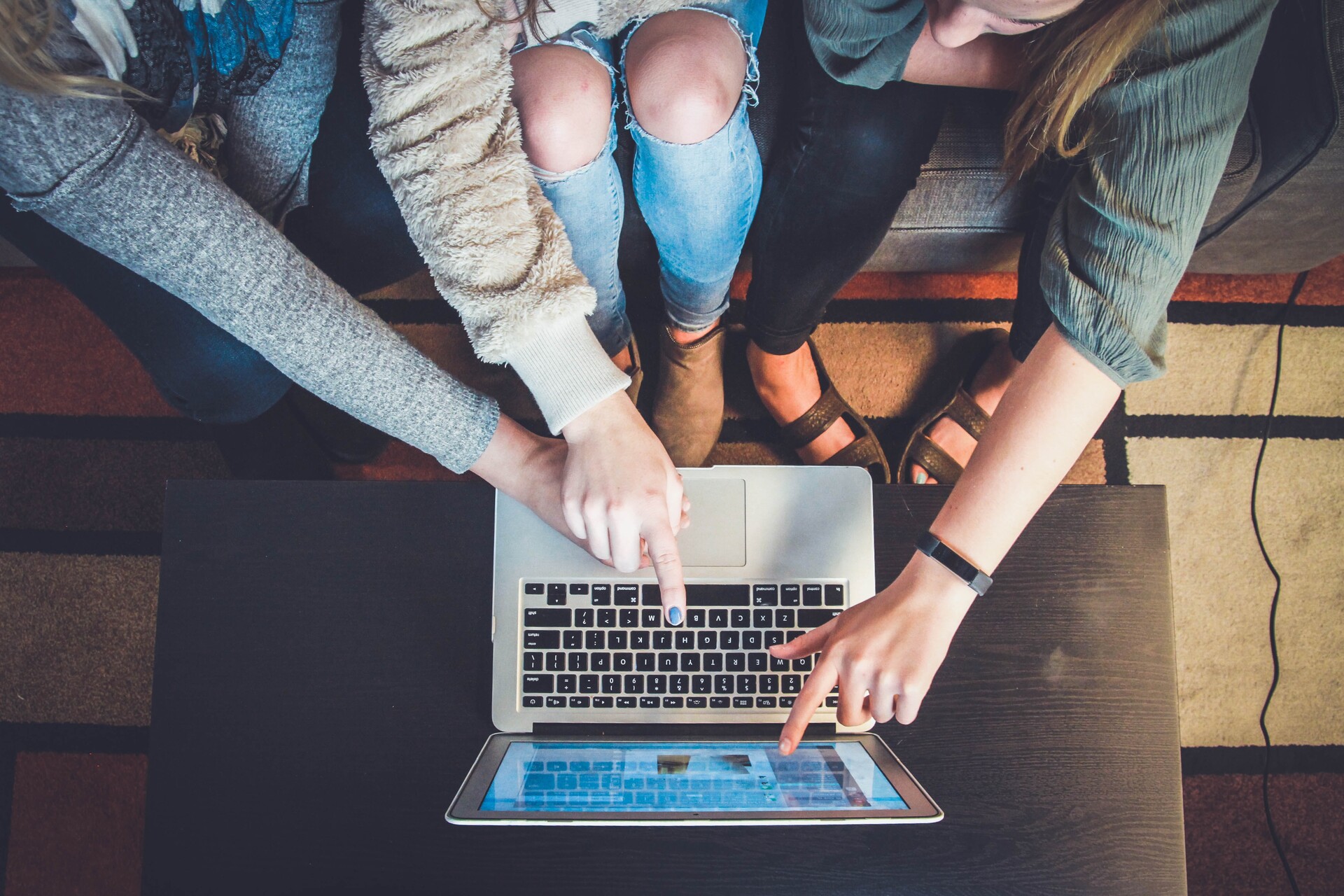 1. Do you already know how and where to look for student jobs?
If what has led you to here is an intrigue in knowing how and where to look for student jobs without experience, then you are in luck because I'm sure that these tips will help you find what you are looking for. Don't leave anything out!
Be consistent
Don't look for any magic formula nor any platform which promises to find you a student job straight away, because unfortunately, it's not something you can achieve overnight. If there's something we have learnt, it's that certainty is the key to success; don't stop looking until you have found something which best suits your needs and then be persistent until you get it.
Also, always try and mention that you're looking for a job when you meet new people. Bear in mind that if you're new in all of this, having contacts will multiply your probability of finding something; we all know just how difficult it can be to find a job if you're a university student without experience.
Take the first step
If you already have in mind the type of job you would like, search for related companies which interest you and get in contact with them, don't wait until they contact you. Be brave and take the first step!
Send them a formal email introducing yourself and offering your availability and interest in forming part of their team. A good presentation and good manners can open many more doors than you could ever imagine.
Always keep your CV up to date
It's amazing how eagerly students look for work when it comes to having to pay their own way; there is no better motivation than independence! Use this motivation as an aim to encourage you to learn how to write a CV, write one and send it to every student job site you can find.
Always try to avoid generic job portals such as Infojobs, and focus instead on portals that focus on students, such as Erasmusu, where finding student jobs will be easier.
Employment agency for university students
Nowadays, almost every university has a careers department where you can easily find work placements for students.
These internships are great if your priority is gaining experience within your field of study, rather than a decent salary. Please note that wages don't tend to be very high, in some cases they will be non-existent, but in this case the aim is to gain experience in your professional field.
Also, if you like to travel, keep an eye out for internship offers for university students, because job offers abroad for university students are filled in the blink of an eye!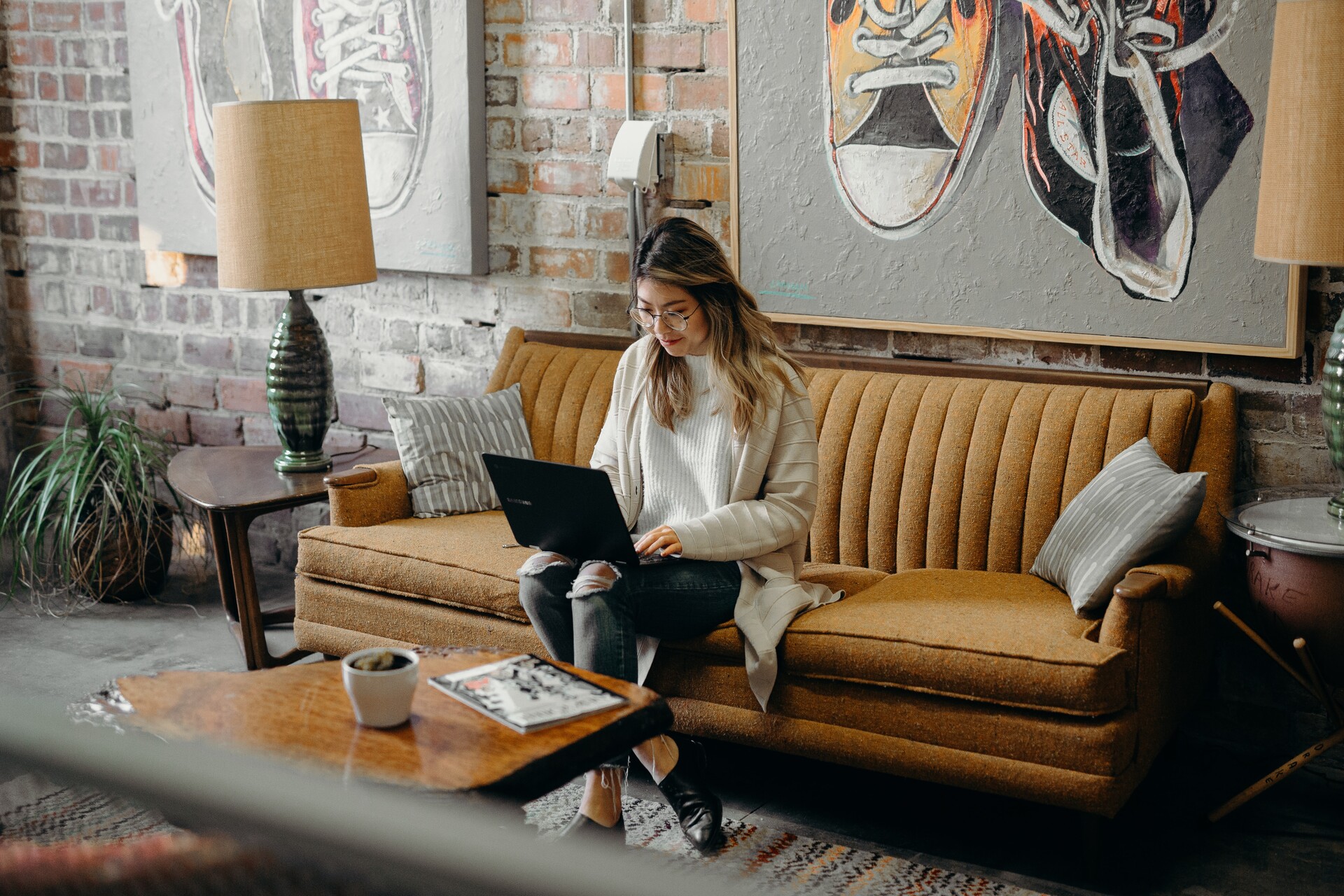 2. Find out which types of student job offers best suit your schedule
Your ideal job will depend on many factors: your time availability, your salary expectations, your flexibility to move around... However, you are in luck! If there's one thing we know for sure, it's that there is a lot of variety when it comes to job options for students, so read on and decide which one best suits what you are looking for in order to refine your search.
Do you want to study and work at the same time? Part-time student work sounds like your best option
Part-time work consists of a few hours of work for students looking to earn some extra money, either out of necessity or to be able to treat themselves from time to time without having to depend on anyone else.
Nowadays, many bachelor's and master's degrees are taught in morning or afternoon shifts. Regardless of which group you belong to, if you want a Monday to Friday job, make sure you are well organised so that you can manage a part-time student job without neglecting your studies.
In big cities, you will find it easier to find these types of jobs, as there tends to be a higher concentration of students. So, if you are looking for say part-time student jobs in Madrid or part-time student jobs in Barcelona, you will have it easy!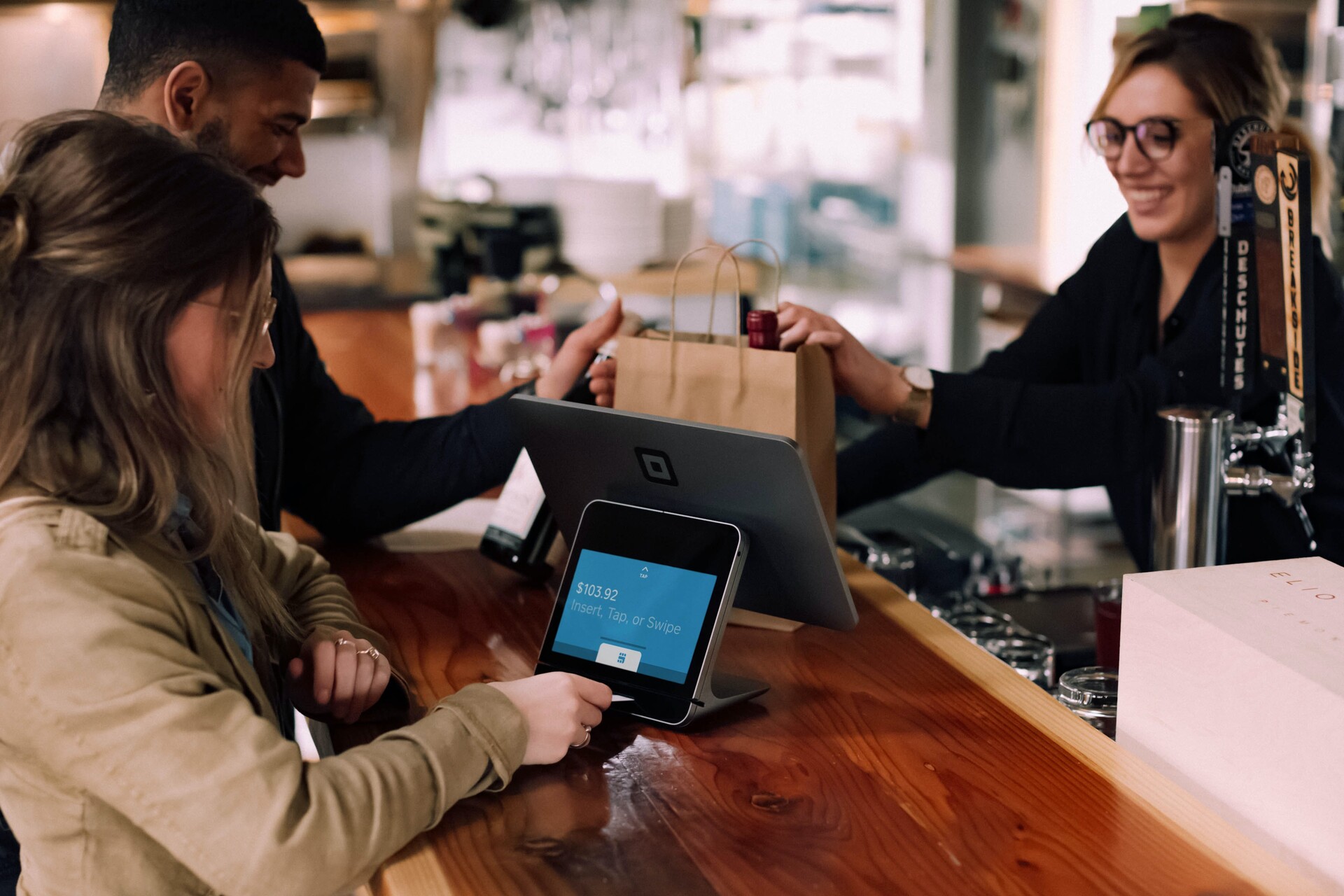 Take advantage of the holiday season and find seasonal jobs for students
It may well be that your schedule isn't compatible with a part-time job, or perhaps your study workload may be so heavy that you cannot afford to spend your free time working. In that case, you can always look for a student job during holidays, so that you can work while you are fully available and disconnect from the university routine.
This type of job is perfect if what you are looking for are jobs for young students without experience. Normally, both the hotel and hospitality sectors need reinforcements for jobs such as waiters or entertainers during the high season to cope with the wave of holiday tourism coming their way, so keep an eye out for student job offers during the summer!
Another ideal summer job for students would be teacher or private tutor, since, unfortunately for them, there tends to be lots of students who come in September to retake the subjects they have not been able to pass during the course. Discover your vocation by teaching!
And don't forget about Christmas holidays! In big department stores and shopping centres, the need for more workers comes with the big sales, so you are sure to find a student job during the Christmas season as a shop assistant. Send them your CV before anyone else does!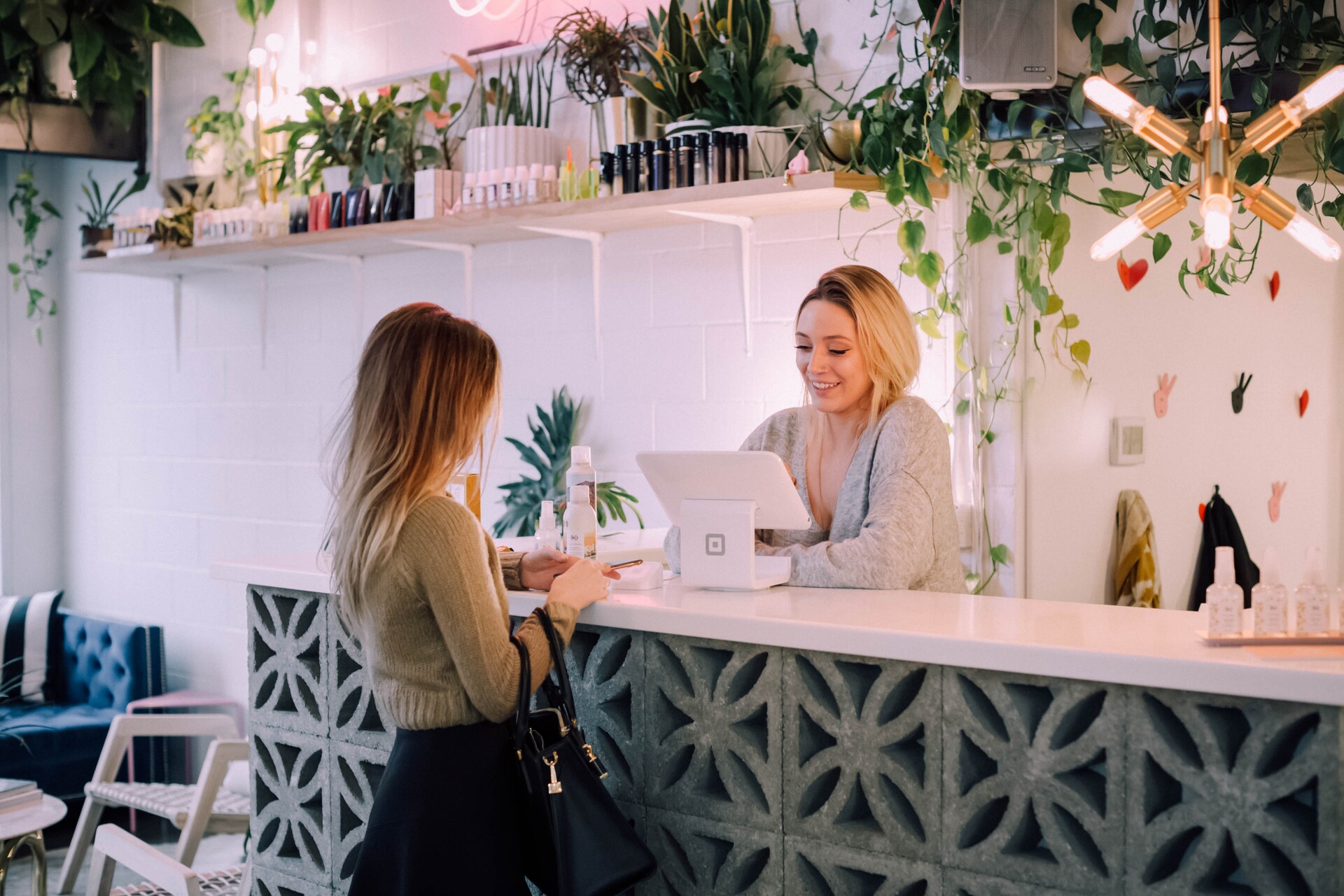 Don't have time during the week? Look for a weekend student job
Sometimes, there are so many things we want to do during the week that there simply aren't enough hours in the day to do them all. If this is the case for you, don't forget that you can always dedicate the week to your studies and the weekend to earn some extra money and at the same time, gain work experience. This will be great if you are looking for weekend jobs for students without any experience.
There are many types of weekend student jobs that are ideal for discovering new work experiences. As well as earning money whilst you study, you will also have all the time in the world during the week to dedicate time to yourself and your loved ones - you can't lose!
What if I told you that you could work and have fun at the same time? It's no joke, a weekend job for university students that we recommend is that of an entertainer. This consists of being hired to liven up the atmosphere at events. If you like to party, I can't think of a better way to earn an extra buck or two over the weekend!
Another classic Saturday/Sunday job for students would be a waiter or waitress in a bar or restaurant. It's a demanding weekend job for students in terms of stamina, but you'll meet lots of people and will be able to bring out your charismatic side to make new contacts. You never know who you might end up serving drinks to!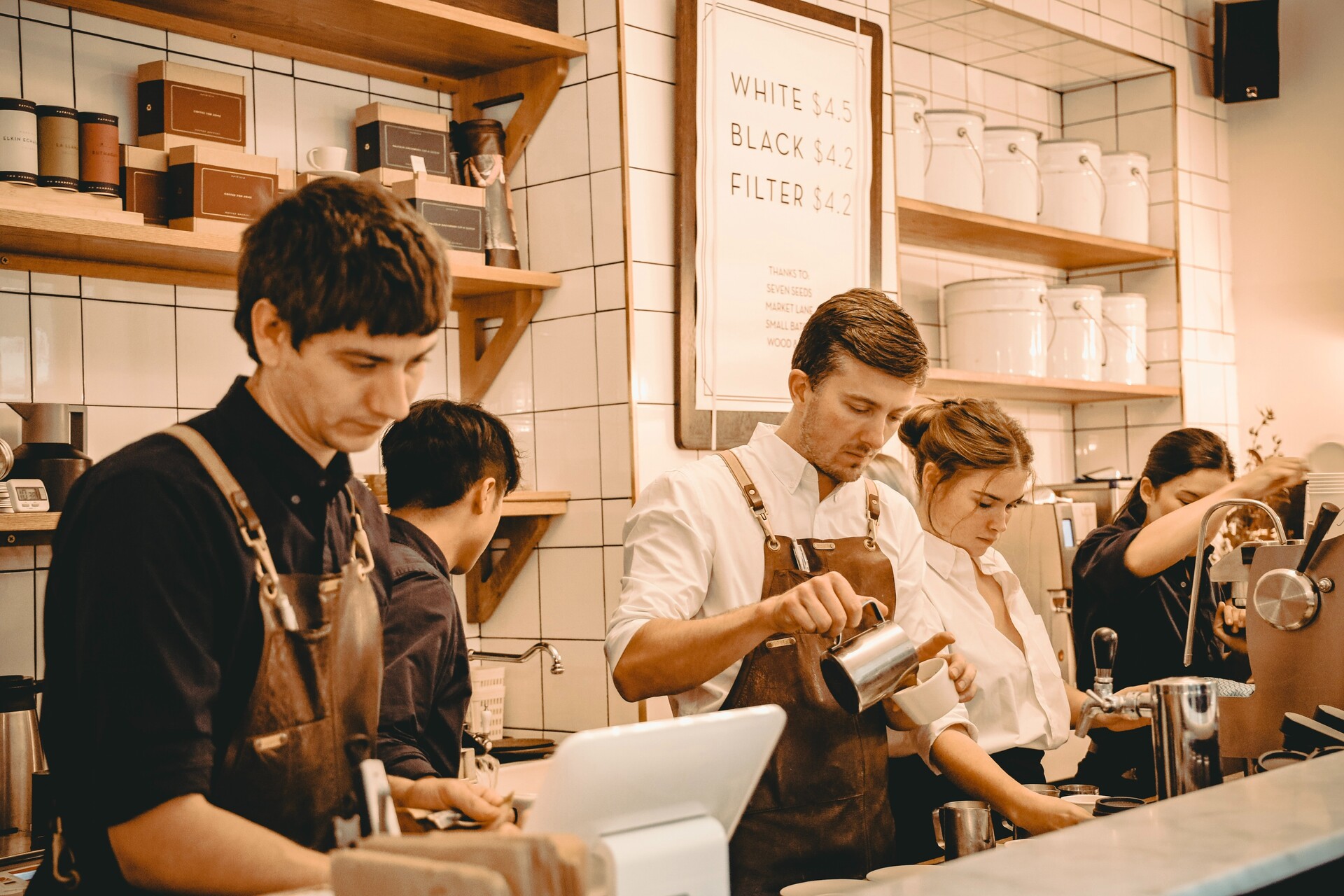 Earn money with an hourly job for students
You control your hours, you're in charge! Sounds good, doesn't it? Well, you'll be glad to know that in case no weekend job meets your needs, there are plenty of jobs for university students as a delivery driver, customer recruiter or even as a private tutor, where your get paid for the amount of hours you work.
If you have limited availability but still need some extra income at the end of each month, take advantage of student job opportunities like these ones and look for an hourly-paid job as a delivery driver, if you have a driving licence, or even a bike for example. Make sure you look for a job with decent conditions and always compare your rates with those of your competitors to ensure that you offer a competent yet affordable service. There you have it, the key to getting started!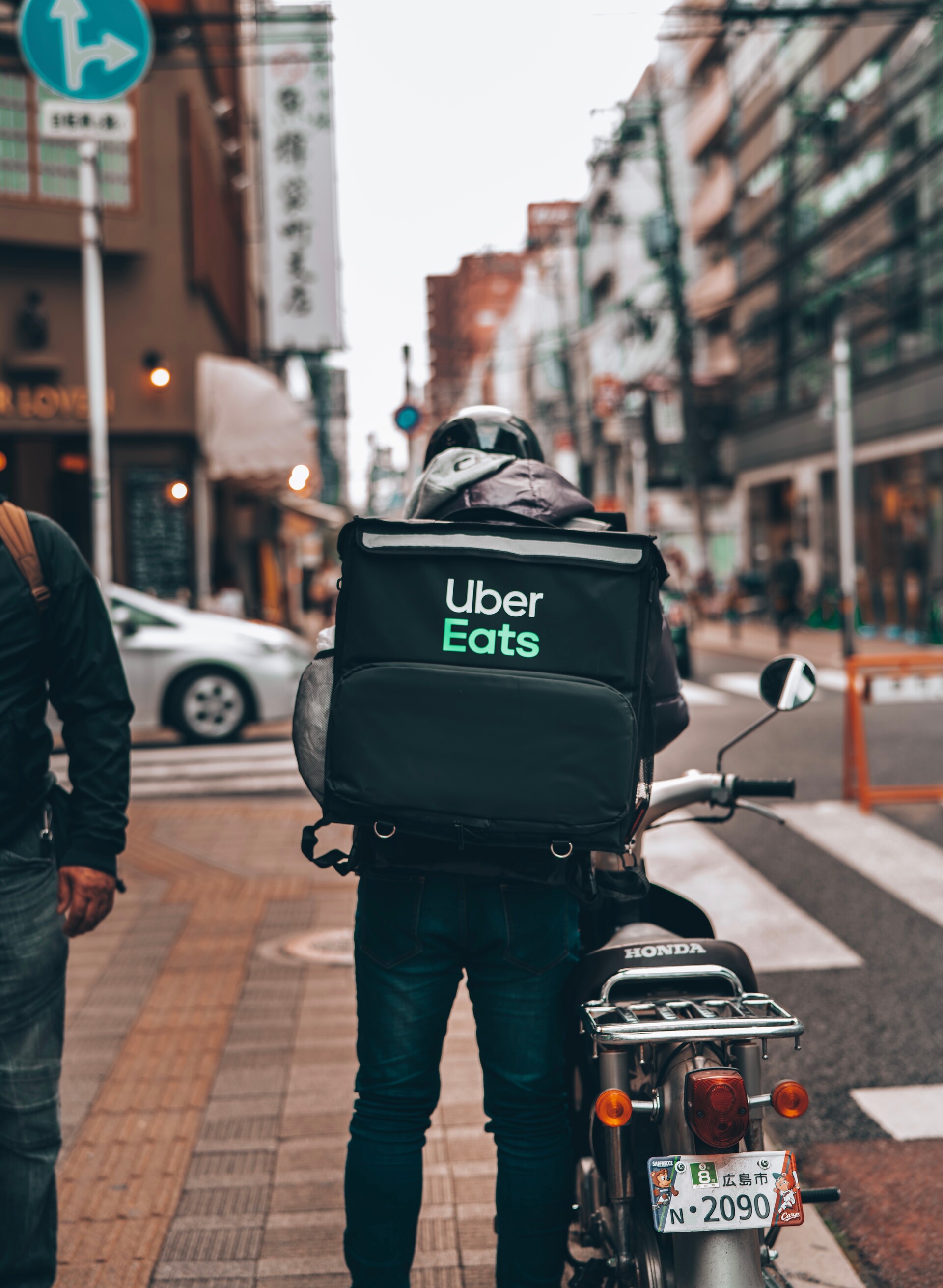 3. Earn money and learn languages by looking for student jobs abroad
As you will already know, going to live abroad is synonymous with making a great financial effort: flights, accommodation, parties, tourism, scholarships that do not cover much... So, if you are interested in making the most of your situation and practising a language whilst earning money, the time has come to look for jobs for Erasmus students and international students.
There are many cities that offer jobs for university students abroad; without going any further, if you come from abroad, I assure you that you will find plenty of job offers for foreign students in Spain. Furthermore, do you have any idea of the advantages of a summer job for students abroad? Let's take a look:
You will make contacts and meet loads of locals in your new city.
You will practice the language and learn a bunch of local expressions.
You will earn money in order to be able to continue living similar experiences.
You will improve your CV with international work experience.
What are you waiting for? Get a move on and start looking at job offers for foreign students that can be found on job platforms of the country you are going to. You can always present yourself in person with your CV to make a good impression!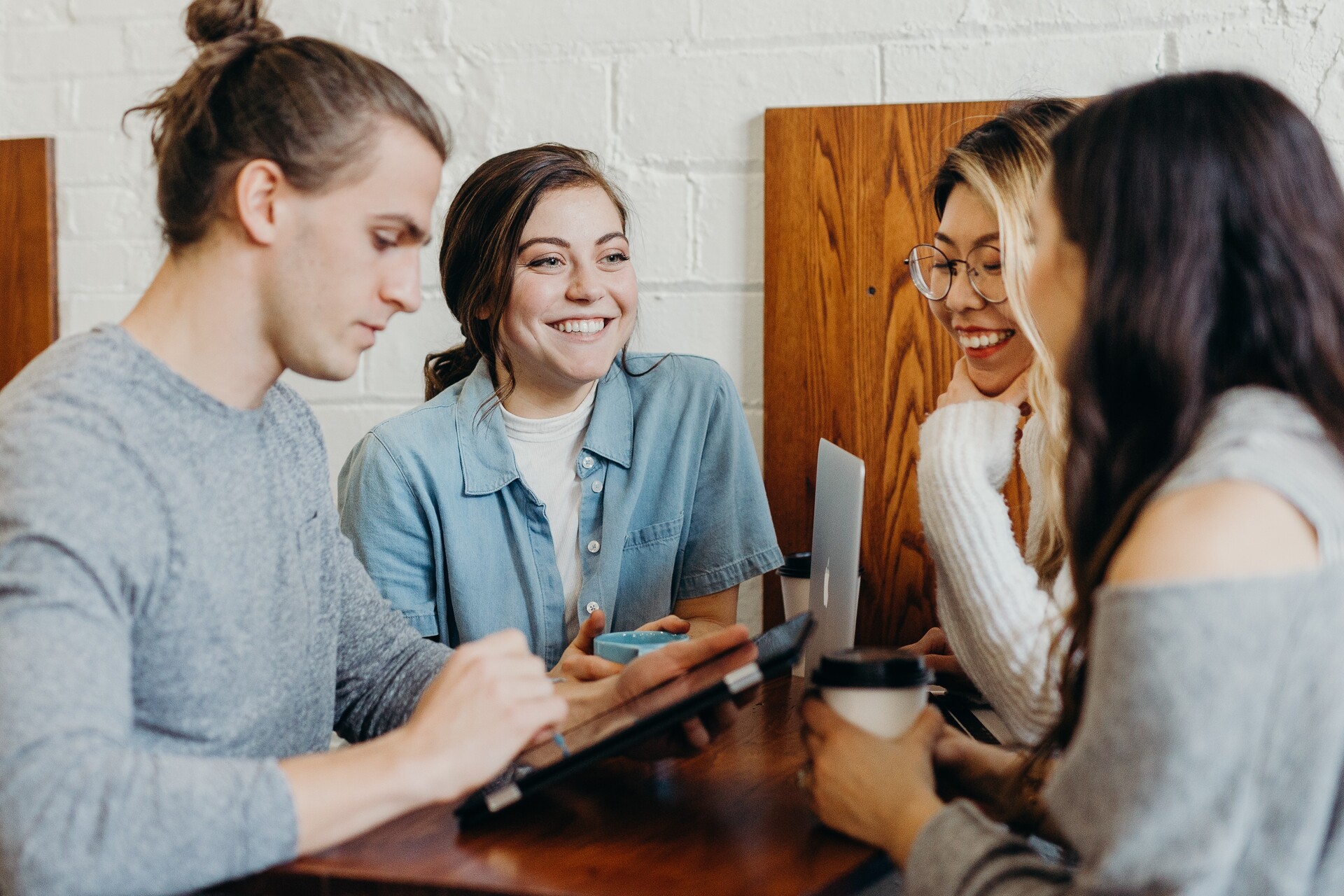 4. There are endless job opportunities for students online
Let's change the subject for a moment and move on from foreign travel. Did you know that you can also earn money from the comfort of your own home? Online work for students was not a practical possibility until 2020, a year that marked a turning point in the incorporation of the online mode in the majority of companies and job positions.
With the constant improvement in technologies and the discovery of tools that allow us to communicate with each other and keep up to date, many online jobs for young students have emerged. This is the best kind of job for students who prefer to save money on transport or the early morning commute.
A clear example of this type of job for online students would be online teacher or web developer. Translation and marketing are also two sectors that have adapted perfectly to this new form of working, as you only need a computer to be able to work.
Ride the wave of remote work and get an online, student job working from home!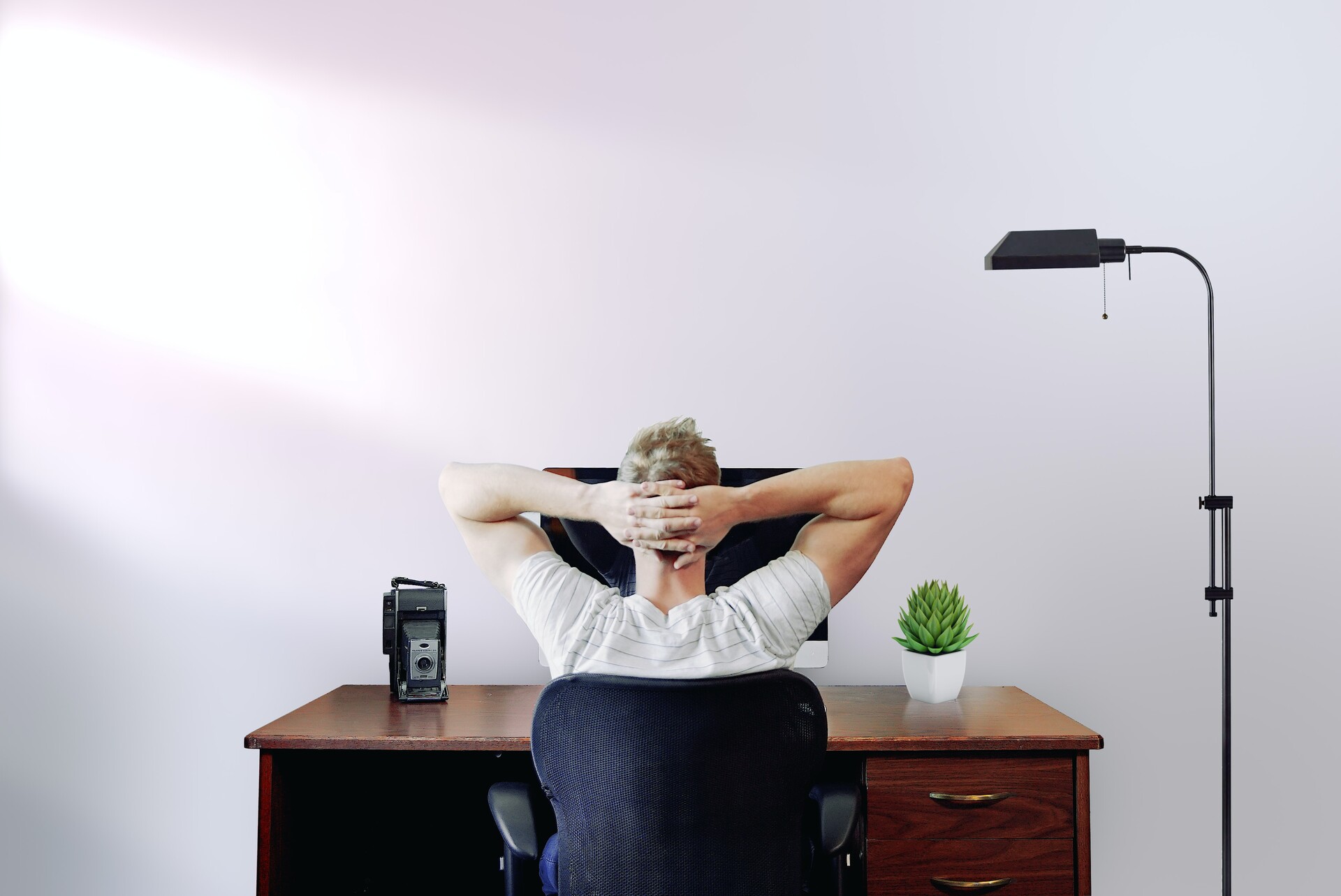 5. Find out which are the companies that employ the most amount of students
In big cities, there are many restaurant chains, shops and franchises that tend to offer jobs to university students, usually adapting to their preferences in terms of shifts and availability.
Students are not looking for permanent jobs in these types of companies, so they tend to be temporary contracts. For this reason, companies such as Telepizza, Decathlon, Burger King and KFC, just to name a few, prefer to offer jobs to students.
So, now you know, if you are looking for something to earn money and start gaining some work experience, don't hesitate to apply for a job in any of these multinational companies. You will find a job in any of them!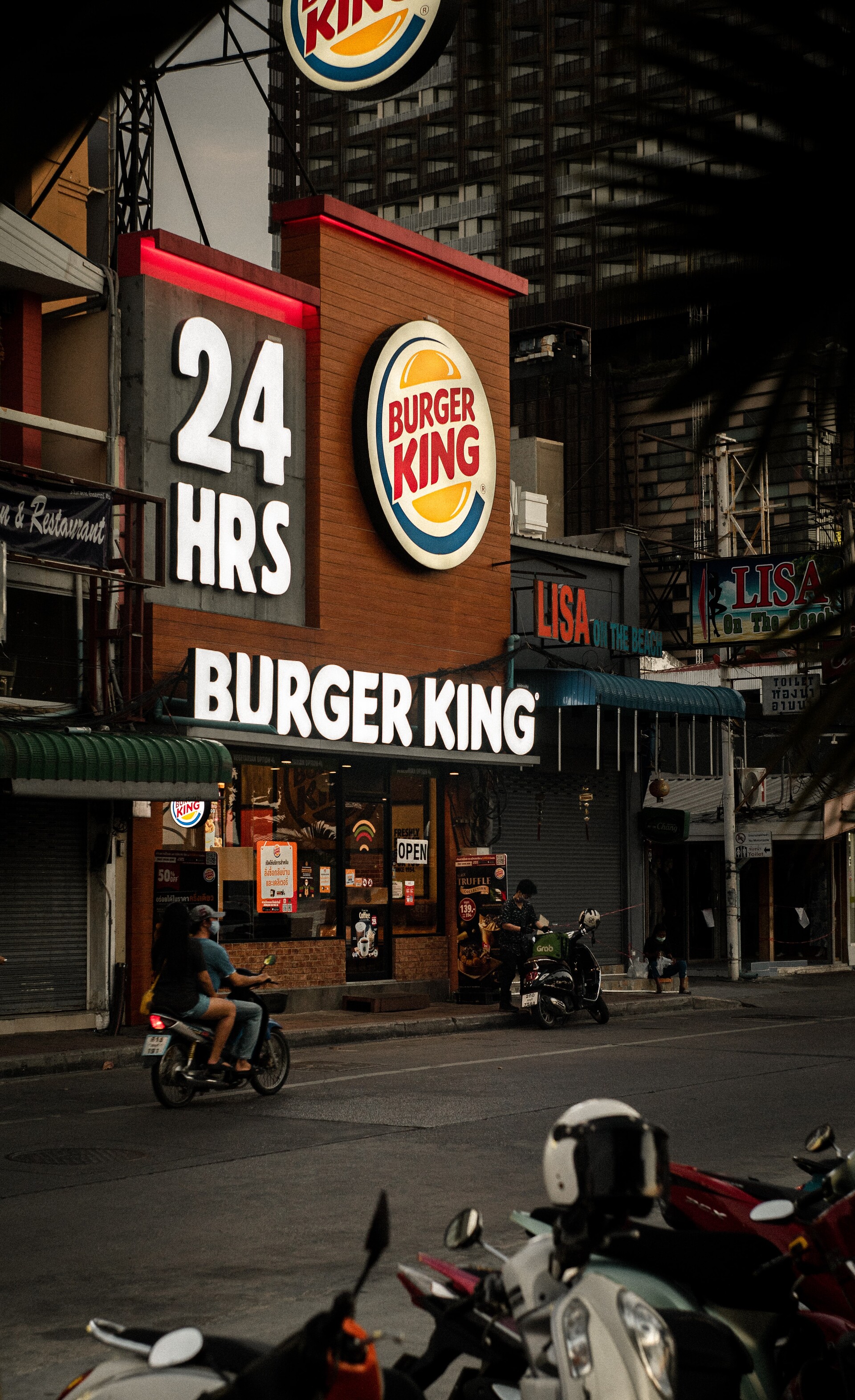 Do you need accommodation before looking for a job abroad?
Look no further, at Erasmusu we have the best selection of flats for rent, rooms in flats to share, studios and university residences so that you can embark on your adventure abroad in complete safety. In fact, as your safety means everything to us, you can take advantage now and take out your student travel insurance with a 10% discount.
Did you like this post? Then you're sure to like the ones yet to come. Don't forget to follow us on Instagram, Twitter and Facebook so you don't miss a
---
Photo gallery
---
---
Content available in other languages
Want to have your own Erasmus blog?
If you are experiencing living abroad, you're an avid traveller or want to promote the city where you live... create your own blog and share your adventures!
I want to create my Erasmus blog! →