Erasmus+ VET scholarships: complete guide 2022
If you have chosen to study a Vocational Training degree but you would like to live an Erasmus experience as if you were at university, you are in luck! We want to tell you everything you need to know about Erasmus VET scholarships, because studying Vocational Training should not be incompatible with living an amazing experience abroad.
You have probably read and heard everything or almost everything there is to know about the Erasmus+ grants for university students, but what about vocational training? Did you know about the existence of these grants? These financial aids for VET students are not so well known and, in general, VET has always been a bit in the shadows of university degrees, don't you think? Well, we believe that it is time to debunk myths and place value on Vocational Training so that it is where it deserves to be: at the top of the list!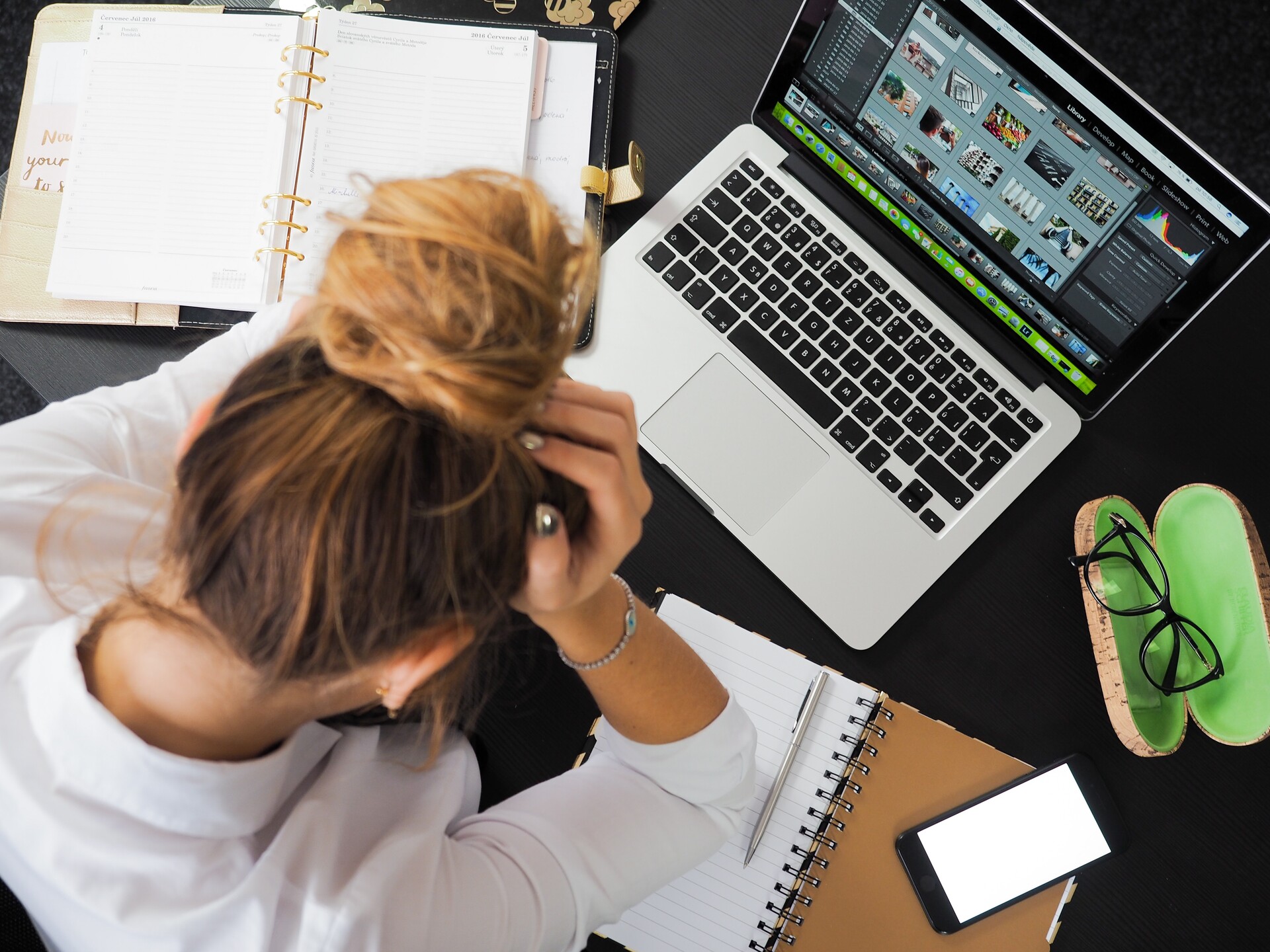 What are the Erasmus+ VET scholarships?
The Erasmus+ programme for VET students includes opportunities for VET students to study and undertake internships abroad.
All projects submitted by participating organisations (vocational education and training institutions or VET schools) must actively promote diversity and inclusion, environmental sustainability and digital learning through the proposed activities, whether it's training or internships.
These grants and their application differ from university mobility grants for a number of reasons. These are some of the characteristics of Erasmus VET grants:
It is not possible to apply as an individual.
The whole process has to be managed by the sending organisation, i. e. your VET school.
Mobility is available not only for students, but also for teachers and staff in the field of vocational education and training.
Duration of Erasmus+ for VET
With regard to the duration of the Erasmus+ VET scholarships, a difference must be made between mobility for studies and mobility for internships.
Duration of Erasmus+ VET for studying
In the case of mobility for studies and training, the length of stay of the Erasmus+ VET grant varies depending on the type of programme:
Participation in vocational skills competitions (from 1 to 10 days).
Short-term learning mobility (10 to 89 days).
Long-term learning mobility (ErasmusPro) (90 to 365 days).
Duration of Erasmus+ VET for internship placements
In the case of this modality, placements can be carried out in another VET institution or in a company and can last between two weeks and a maximum of 12 months.
Conditions for Erasmus+ VET grants
If you want to find out if these grants are for you, just take a look at this section and make sure that you meet all the requirements to apply for them.
General requirements for Erasmus+ for VET
You must be enrolled in vocational education and training.
You must be resident in one of the Erasmus+ Programme Countries.
Your study centre must be located in one of the Erasmus+ programme countries.
You must meet the language requirements. The level may vary depending on the mobility project, but is usually at least B1 for internships.
In addition, the following requirements must be fulfilled if the Erasmus+ VET project is for an internship:
Completion of a Learning Agreement between the three parties involved: the student, the host institution and the receiving institution or company.
Carry out the internship within one year after obtaining your degree in case you have completed your studies.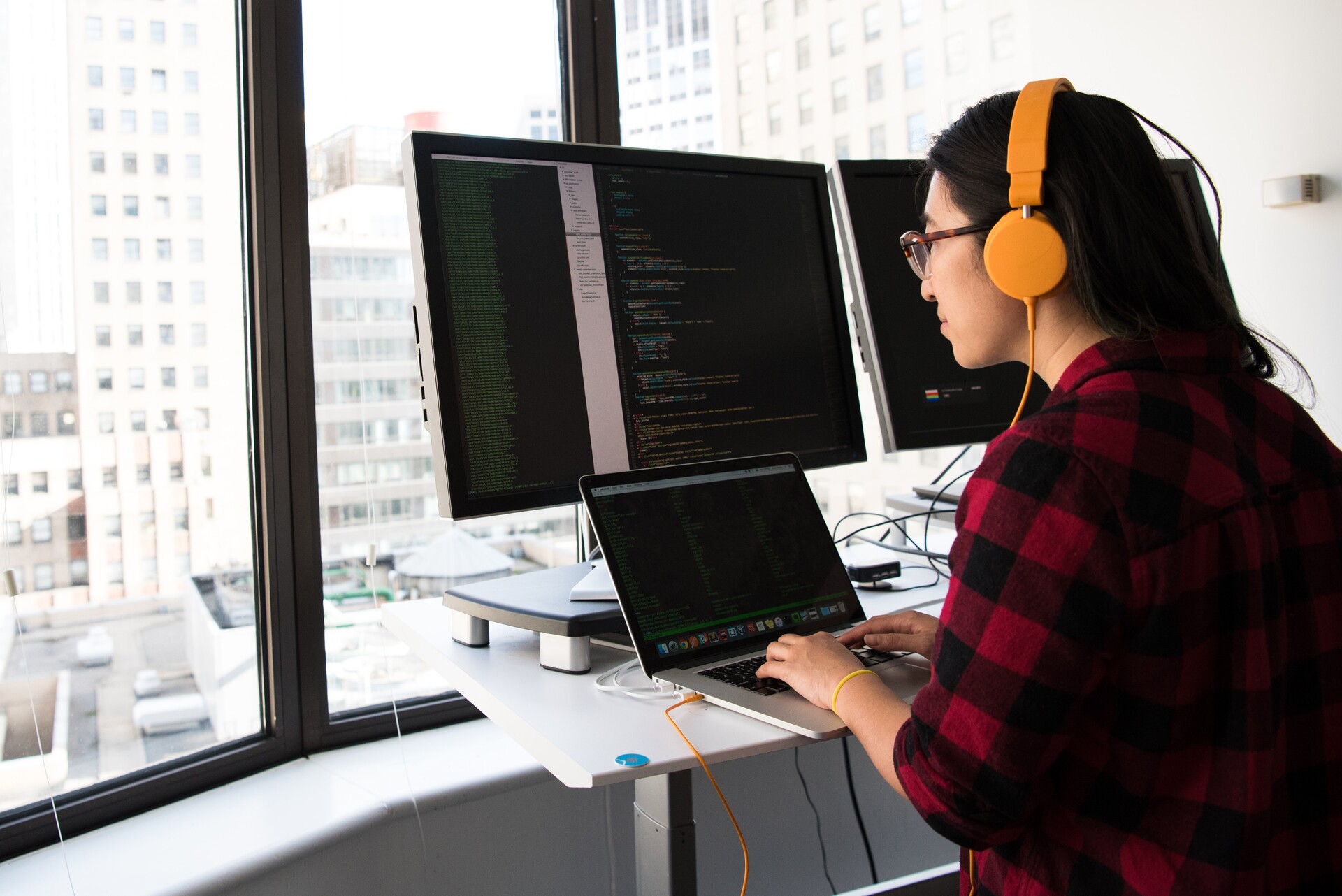 Funding for Erasmus VET grants
These EU-funded grants are intended to cover the costs of your stay and travel abroad, and are paid by your home institution.
The amount of the grant you receive depends on a number of factors, including whether you are going abroad for studies or for an internship, the type of project, the length of your stay, the distance to your host country, and so on. The amounts to be received are divided into categories: organisational support, travel, individual support, linguistic support, etc.
You can consult the amount of the grants:
At your study centre, depending on the projects and opportunities available.
In the Erasmus+ Programme Guide 2022, section "Mobility for learners and stuff in vocational education and training", section "What are the funding rules?".
How to apply for the Erasmus+ VET grant?
Schools and organisations wishing to submit their projects for this 2022 call have until 23rd February 2022 at 12:00 (Brussels time). For more information on the submission deadlines, please consult the Erasmus+ 2022 guide.
We would love to give you a step-by-step guide on how to apply, but as detailed above, if you are a student (and not an organisation) it is not possible to apply as an individual.
Each study centre is different and has its own particularities depending on the country in which it is located and the projects it is available for, so you will need to inform yourself about how to apply at your centre.
If you have the adventure bug and want to apply for your Erasmus+ VET, check all the opportunities available for students and recent graduates at your VET centre, apply for the one that best suits you and start planning your Erasmus experience. You are going to live a once-in-a-lifetime opportunity!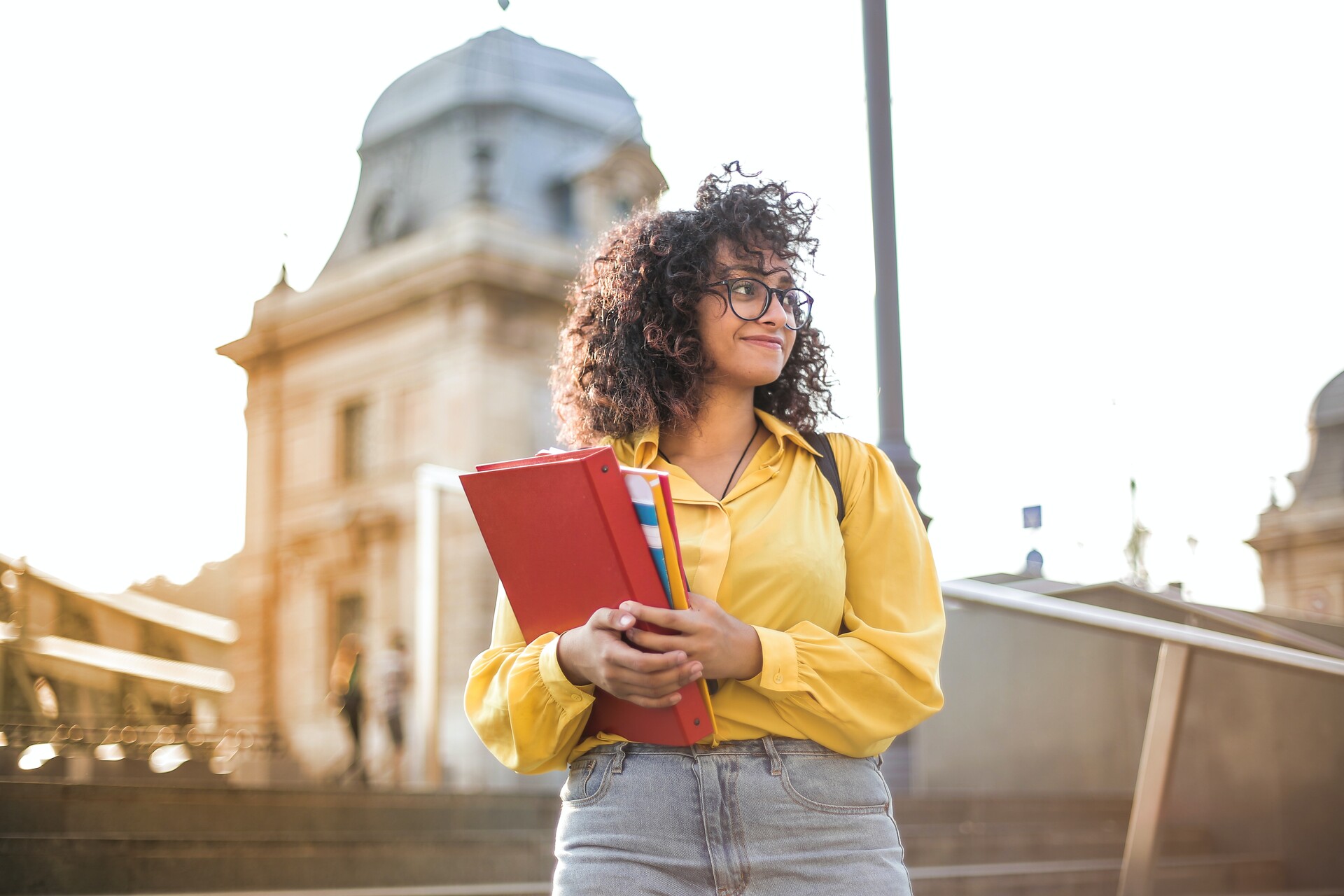 ---
Photo gallery
---
---
Content available in other languages
Want to have your own Erasmus blog?
If you are experiencing living abroad, you're an avid traveller or want to promote the city where you live... create your own blog and share your adventures!
I want to create my Erasmus blog! →