Experience in Athens, Greece by Georgia
Architecture and landscape

6 / 10 points

Entertainment

10 / 10 points

Culture and customs

6 / 10 points

Transport

8 / 10 points

Gastronomy

8 / 10 points

Prices

6 / 10 points

Party

8 / 10 points

Weather

8 / 10 points
---
What is it like to live in Athens? Would you recommend it? What is the city like?
I love Athens. I was born in Athens and I still live here. The lifestyle of Athens is pretty good. It has it all and there is a variety of things that you can do. There are options for every type of activity you like. Greece is mainly known for the local community and our hospitality: although Athens is the capital, don't think that these aspects of the city are lost. The hospitality and the sense of "home" is everywhere in Athens. The city has some beautiful spots that will take you to another era. The old buildings and the city gems take you to Ancient Greece. Besides the traditional spots there are many modern places that make Athens stand out. I highly recommend Athens as a destination for your studies or as a trip.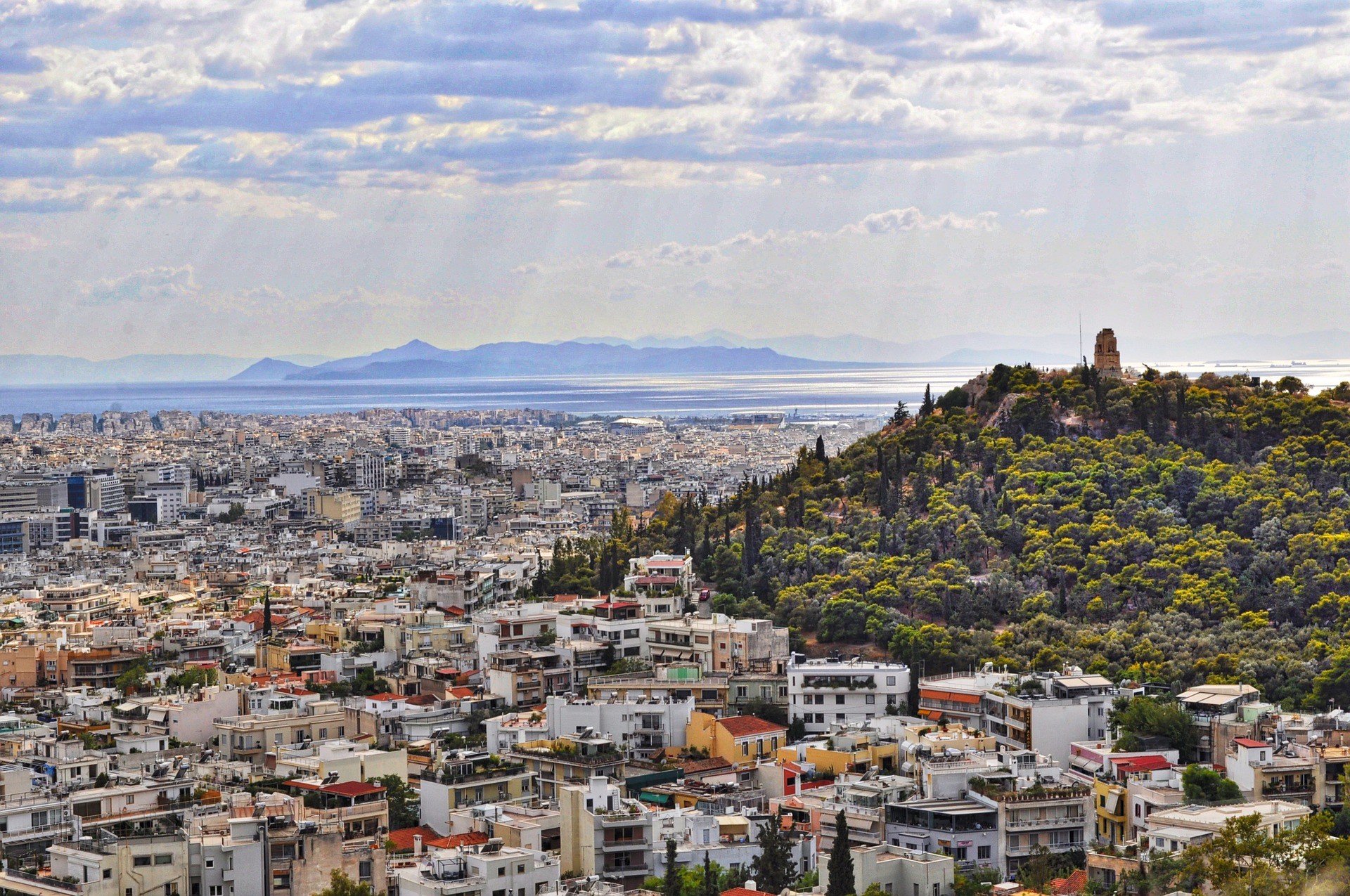 Source
What is the student lifestyle like in Athens?
As I mentioned before, I was born I Athens and I'm a student here as well. The student lifestyle is amazing. If you live near the city center you actually have the access to everything. You can walk, you can work, you can go party or drink coffee and everything is close by. As for friendships, you will definitely have many. We are very warm and nice people and it will be our pleasure to make you feel like home.
How much does it cost to live in Athens?
The cost of life in Athens is average. Is not too expensive but it's not very far from the average European countries. Fruits and veggies are cheap as well as meat and dairy. Coffee and drinks in general are about the same price as in every other European country. I believe that for 400 € a month you can live well in Athens.
Is it difficult to find accommodation in Athens? Is there any advice you can give?
It's not that hard. If you are a student you can get student housing from the university that you will go to. So I would recommend you to get in touch with the university. However, I would give the same advice for private accommodation. You should get in touch with the house owner and they will help you find the best place for your needs and budget. The areas that I would recommend are Ampelokipoi, Koukaki or, if you like it, the city center.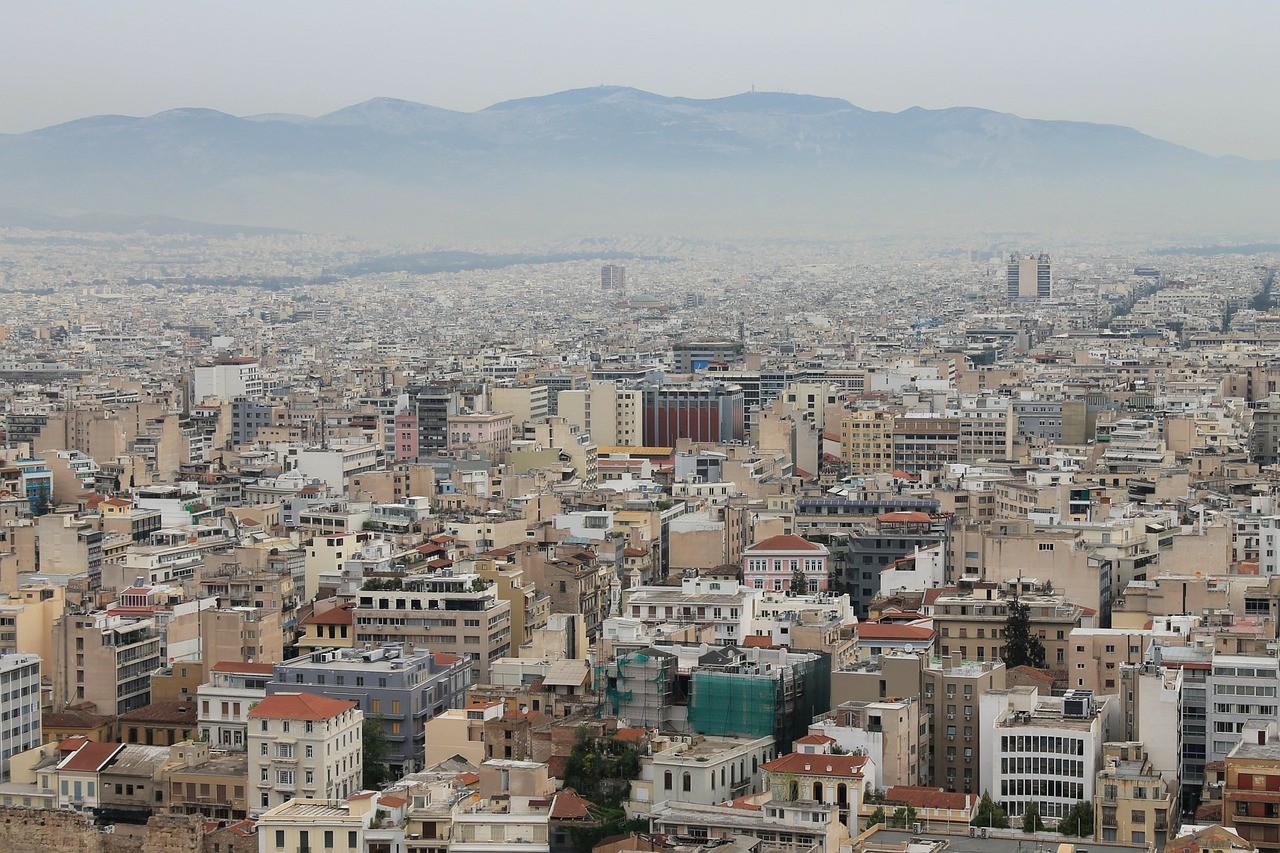 What is the food like? What are your favourite dishes?
Well, now we are talking. I am in love with Greek cuisine. The food is based on Mediterranean flavours and that means fruits, veggies, meat and olive oil. I am a vegetarian so it's the ideal diet for me, besides meat, of course. However, you can find it all. Athens has Chinese, Japanese, Italian, European and every cuisine you can imagine. The quality is very good and the flavours are delicious. As a vegetarian I have some favourite places you can visit, but if you are not you should as well visit them. For instance: Avocado, Hot potato, Potato King, Estrella, Hot Hot burgers and every souvlaki place. If you will stay in Athens, trust me when I say you will adore the food.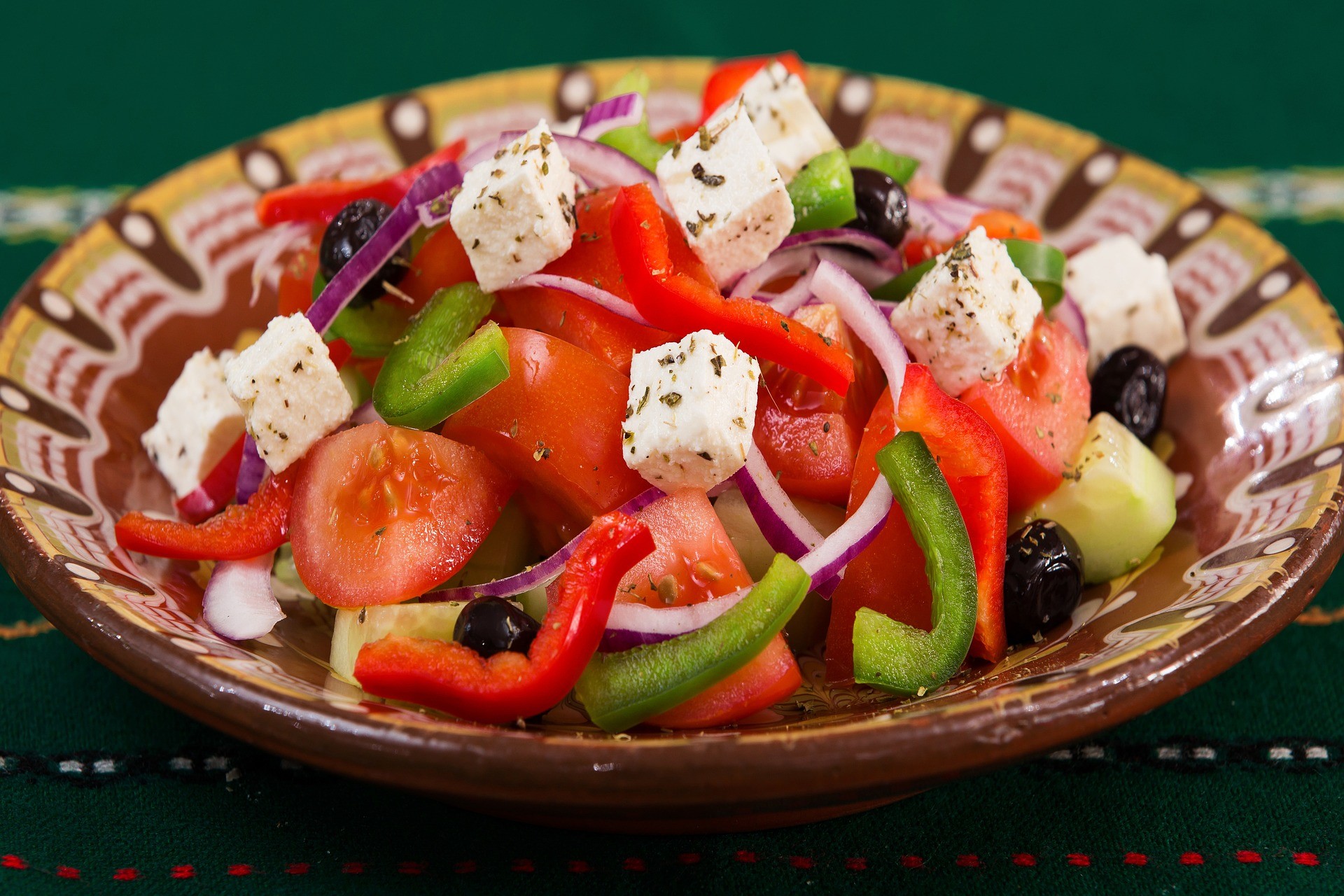 Source
What places would you recommend visiting in Athens?
In Athens there are so many beautiful places to go. Some of my favourite spots and must visit are
Plaka
Acropolis
Thisio
Monastiraki
Koukaki
Lycabitos
National Garden
Syntagma Square
Psyri
Anafiotika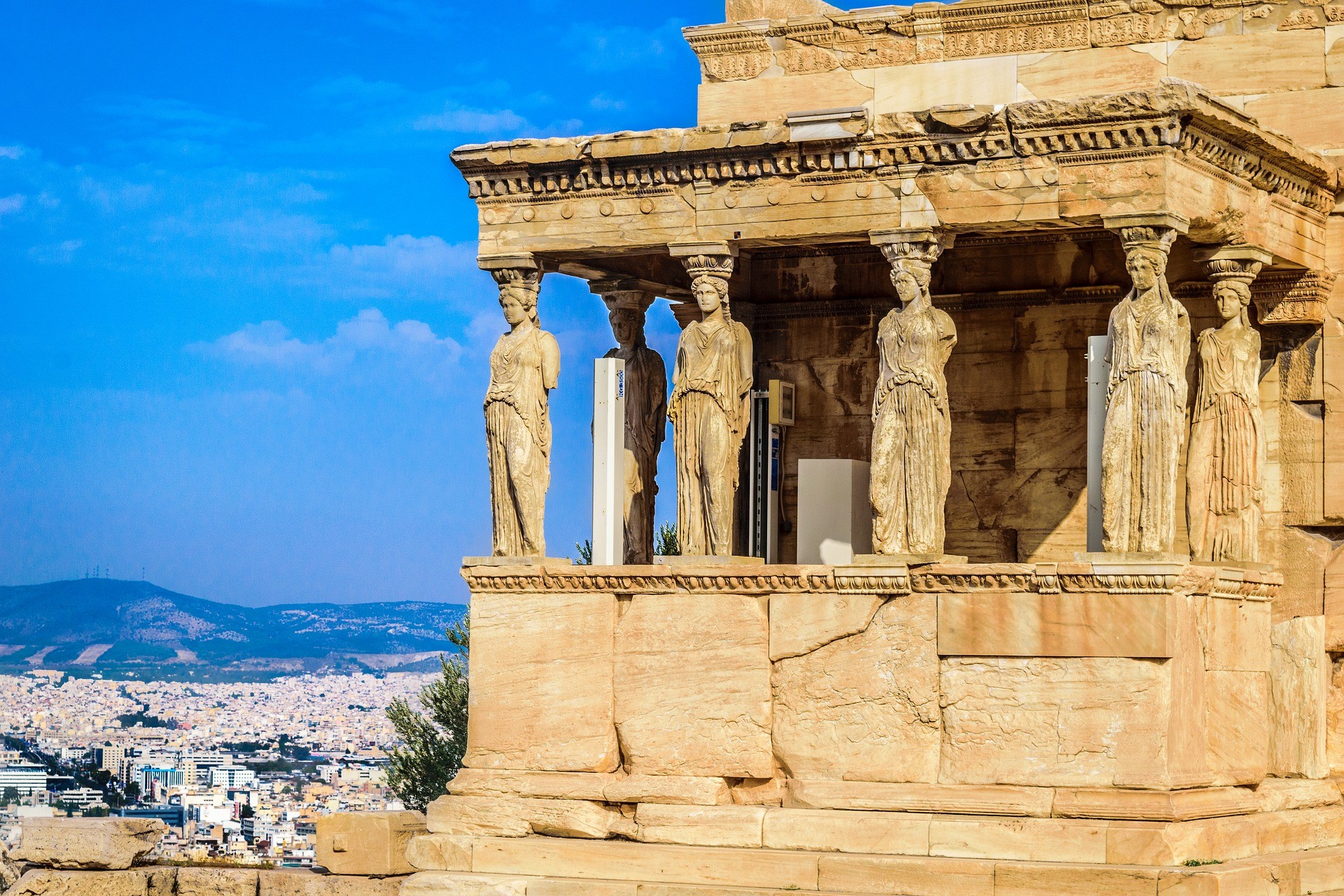 Source
There are so many museums and cultural events in places like Acropolis, the National Museum and Sounio.
Is the nightlife good in Athens? Where is good to go?
If you spend a night in Athens you will live it all. As a community we love to party and to have a great time. We love "kefi". There are so many night clubs and places to party such as Gazi, Iera odos and Paraliaki. Nightlife though is not only parting in night clubs. In Athens we want to have fun and to make every moment count so there are many traditional restaurants called "Mezedopolia" that reminds of the Greek party style "Gledi". We drink, dance and sing and the time passes without you even realizing it.
What advice would you give future students heading to Athens?
I have so mauch advice for those who want to live in Athens. First and foremost, you will have friends and you will meet so many people and create many beautiful memories. Don't miss the chance to see every corner of Athens and take a walk in a sunny day.
As for more practical things, I would like to tell you that the weather is very good most of the year. I would advise you to come for the spring semester because the weather is marvellous. However, if you come in the winter semester, the weather is still pretty nice but take a jacket with you because you will need it. Also be prepared to gain some weight. I'm joking, of course, but be ready to love the food that Athens has. The public transportation is really good, cheap and practical. Last but not least, be ready to party and to have fun! I hope to see you in Athens and for any information you need you can message or email me!
---
Photo gallery
---
Share your Erasmus Experience in Athens!
If you know Athens as native, traveler or as exchange student... share your opinion on Athens! Rate different characteristics and share your experience.
Add experience →