Exploring Kizilay by Night
Architecture and landscape

8 / 10 points

Entertainment

8 / 10 points

Culture and customs

6 / 10 points

Transport

10 / 10 points

Gastronomy

8 / 10 points

Prices

10 / 10 points

Party

8 / 10 points

Weather

4 / 10 points
---
Ankara, the capital of Turkey, often gets a bad rap for being dull and having harsh weather. However, during my stay, I got to discover the thrill of exploring Kızılay by night.
Kızılay, now named 15 Temmuz Kızılay, is the busy business district of Ankara. 15 Temmuz Kızılay literally translated to 15th July Kızılay. It was named so in honor of the matyrs who lost their lives during the coup attempt on 15th July 2016.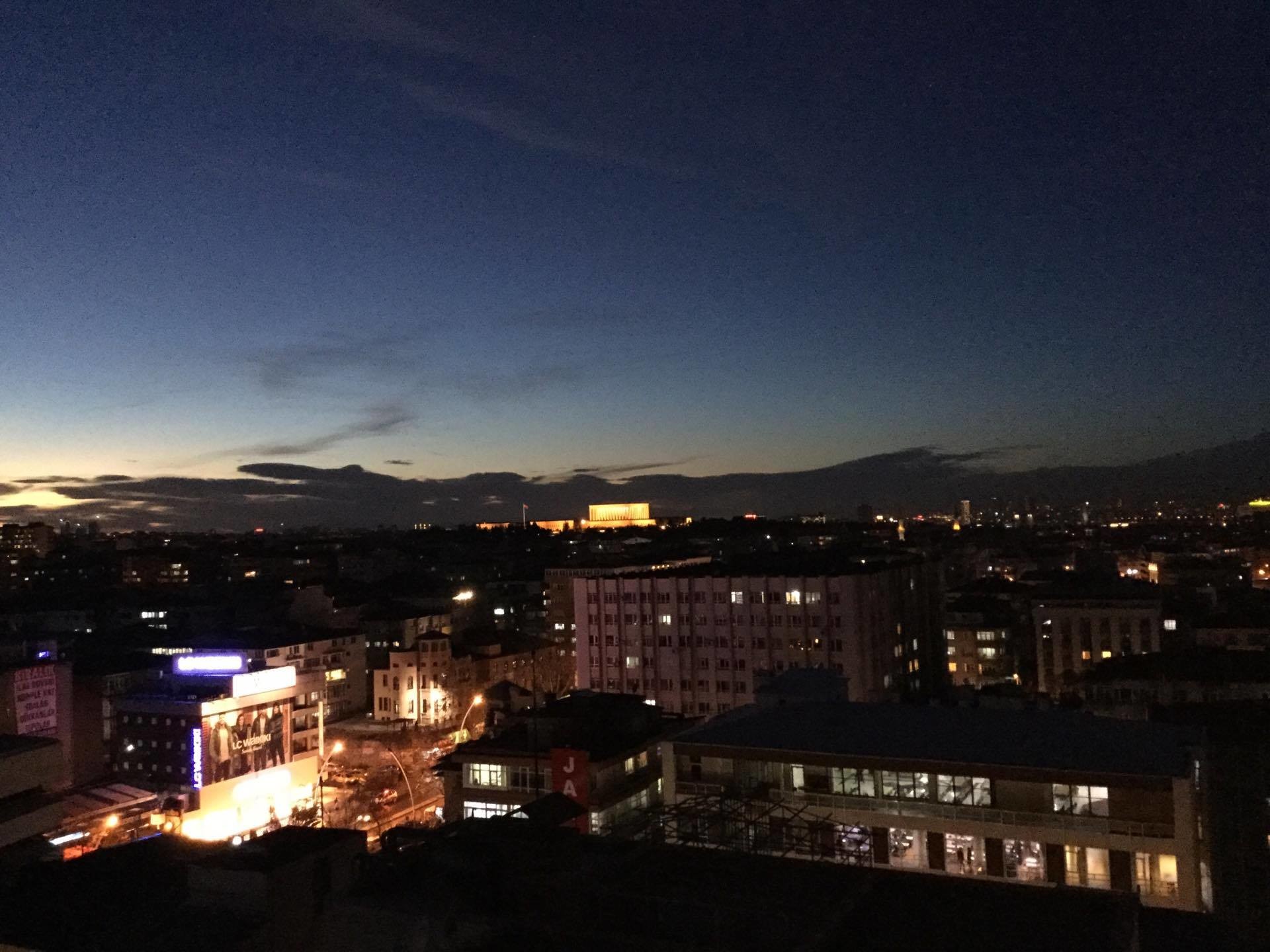 Why explore at night time?

I prefer to explore Kızılay at night because I find it less crowded. In the summertime it is quite cooler in the night time. In additon to this, traders often prefer to sell their wares at night hence it is a chance for moi, a shopaholic, to scout for good deals. I find Kızılay relatively safe but I would however encourage people to walk in groups.
What to do.
1.Shop

If you're looking for a good deal on clothes, shoes, jewellery and even household artefacts, then this is the best time to shop in Kızılay. Traders line their wares right on the streets and sell late into the night. It is also at this time that you can find rare knick knacks that could serve as great gifts. (I once found a vintage Frida Kahlo sign!)
2. Listen to street musicians.

It is with no doubt that Turkish people love their music. Street musicians add to the vibrancy of Kızılay at night and you often find them serenading crowds that gather around to enjoy and dance to the music.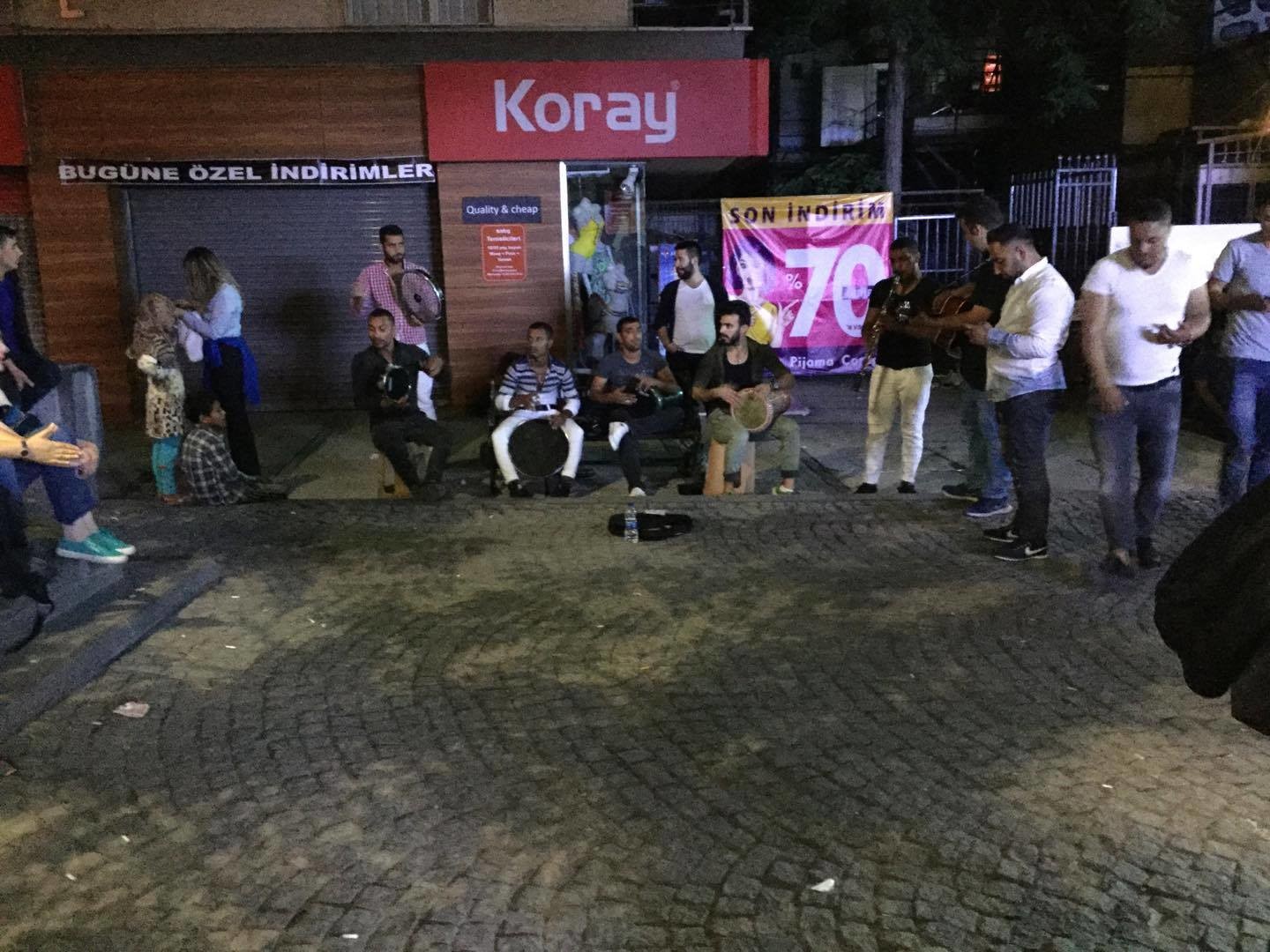 3.Eat
While looking for good deals, you can indulge yourself in the various Turkish street food on offer. You can enjoy the likes of simit ( a Turkish sesame covered bagel), durum ( a wrap filled with meat or chicken) , corn,kofte(meatballs), nogutlu pilaf (rice and chickpeas) to random food like mussels and sheep intestines! Never in my life had I ever seen mussels being sold as street food but here we are. At first I thought they were oysters but I learnt that mussels are longer shaped. They are sold with a slice of lemon to taste. I have never( and probably will never) tried them as I am not quite experimental with new food.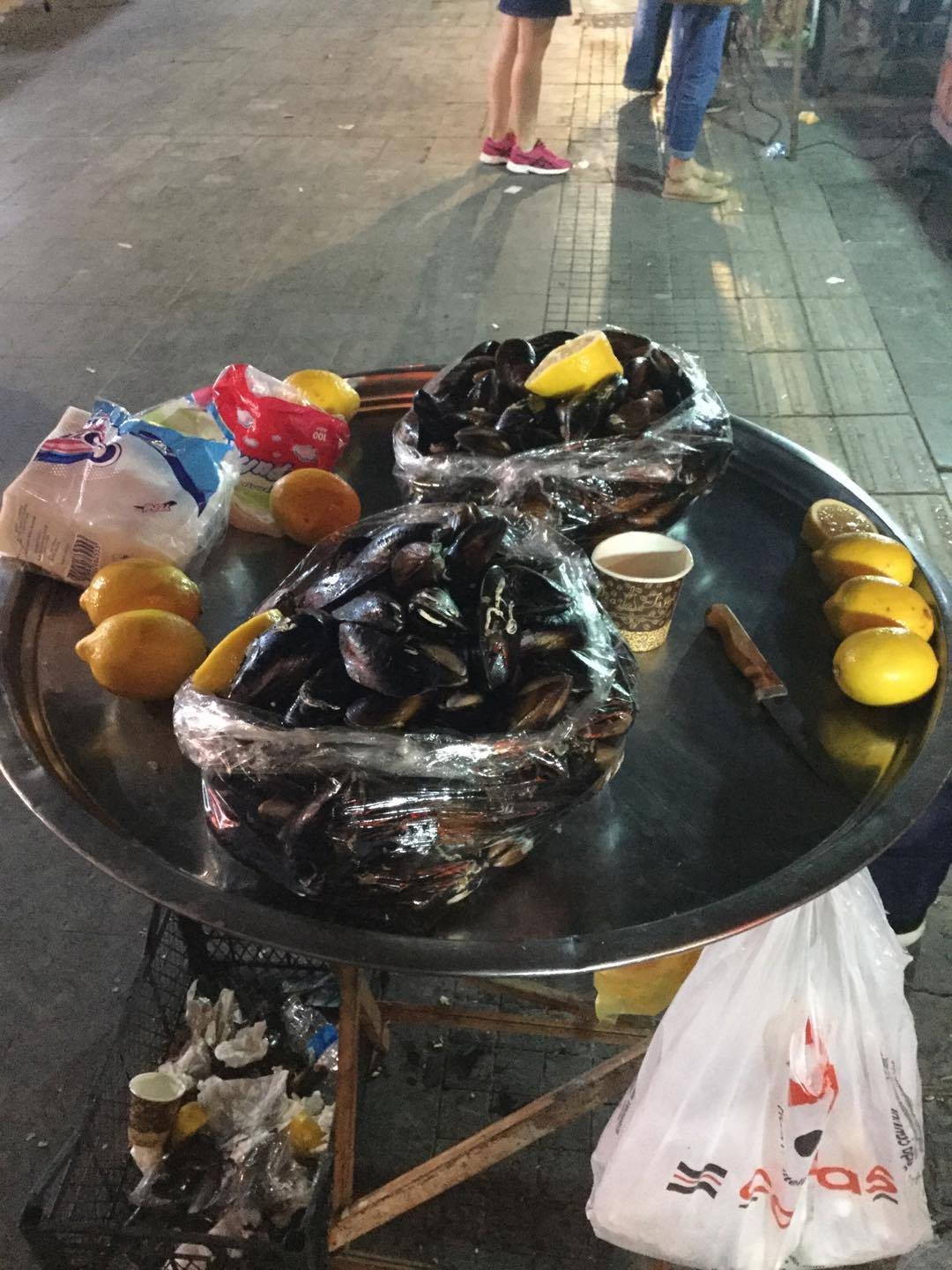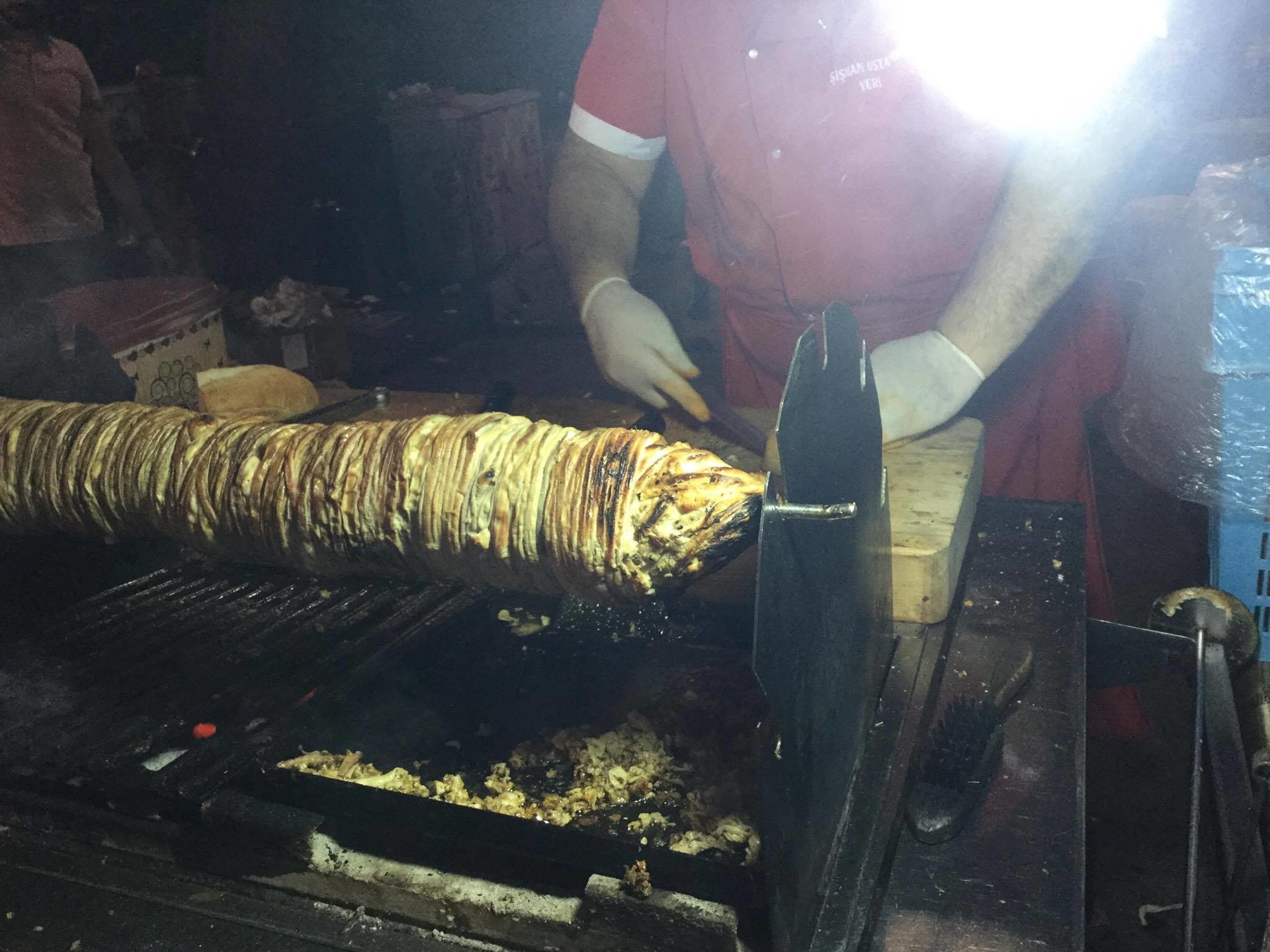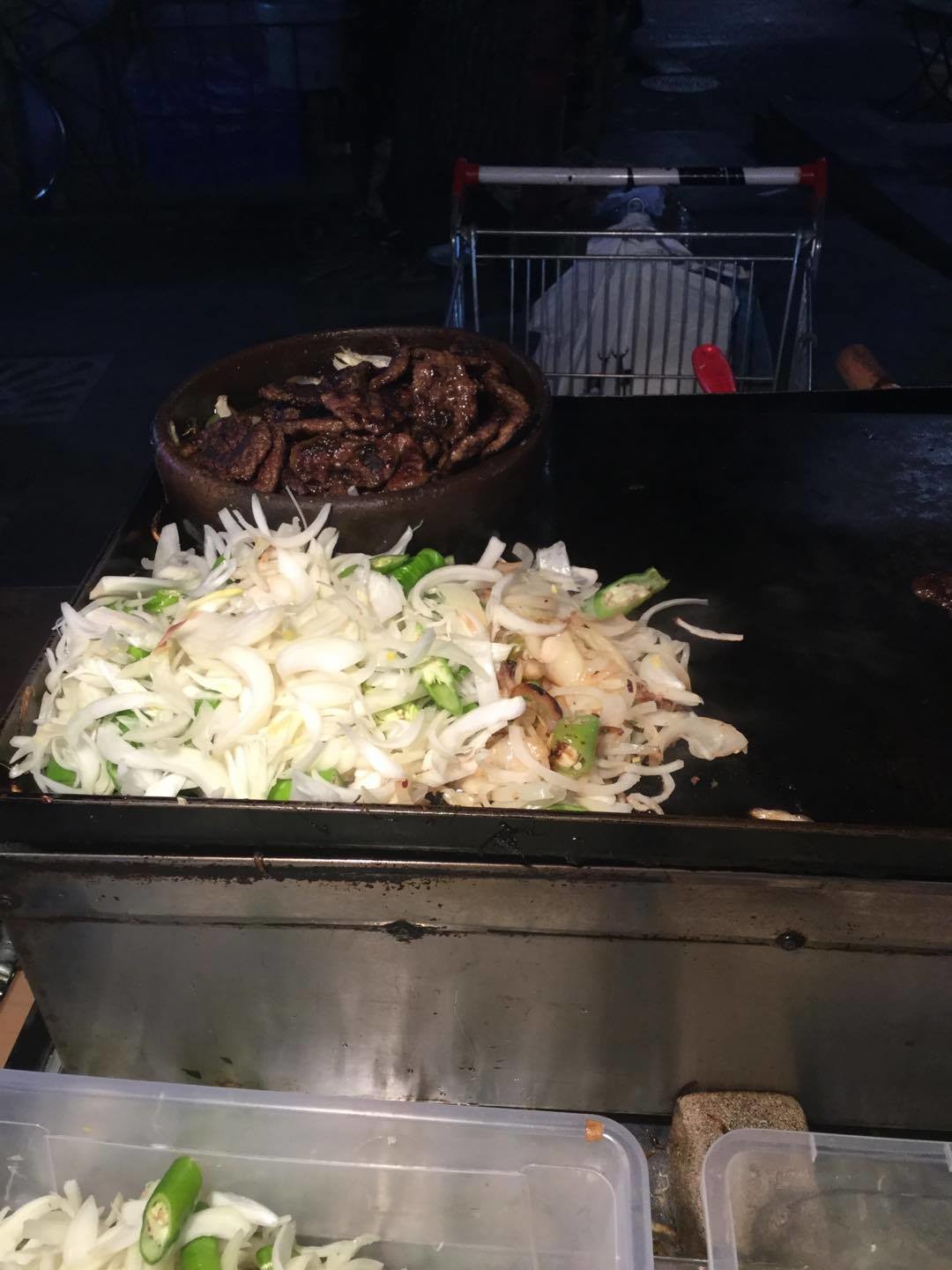 4.Go Clubbing.

While there are few 'lit' clubs in Ankara, ones like Pasaj offer a great ambience for lossening up after a stressful week. I noted that here there are more coffee shops (where people smoke and drink coffee) and bars. Hence, you can sit with some friends over a few drinks while enjoying  live music by local Turkish bands.
---
Photo gallery
---
Share your Erasmus Experience in Ankara!
If you know Ankara as native, traveler or as exchange student... share your opinion on Ankara! Rate different characteristics and share your experience.
Add experience →