Erasmus Experience in Aarhus, Denmark - by Romain.
Architecture and landscape

10 / 10 points

Entertainment

8 / 10 points

Culture and customs

8 / 10 points

Transport

8 / 10 points

Gastronomy

6 / 10 points

Prices

2 / 10 points

Party

8 / 10 points

Weather

6 / 10 points
---
Why did you choose to go to Aarhus, Denmark?
I chose to go to Aarhus, in Denmark, to follow an international Erasmus programme at the Danish school of Media and Journalism (DMJX), the best journalism school in the country. In addition, I was also very curious to discover Denmark and Scandinavia.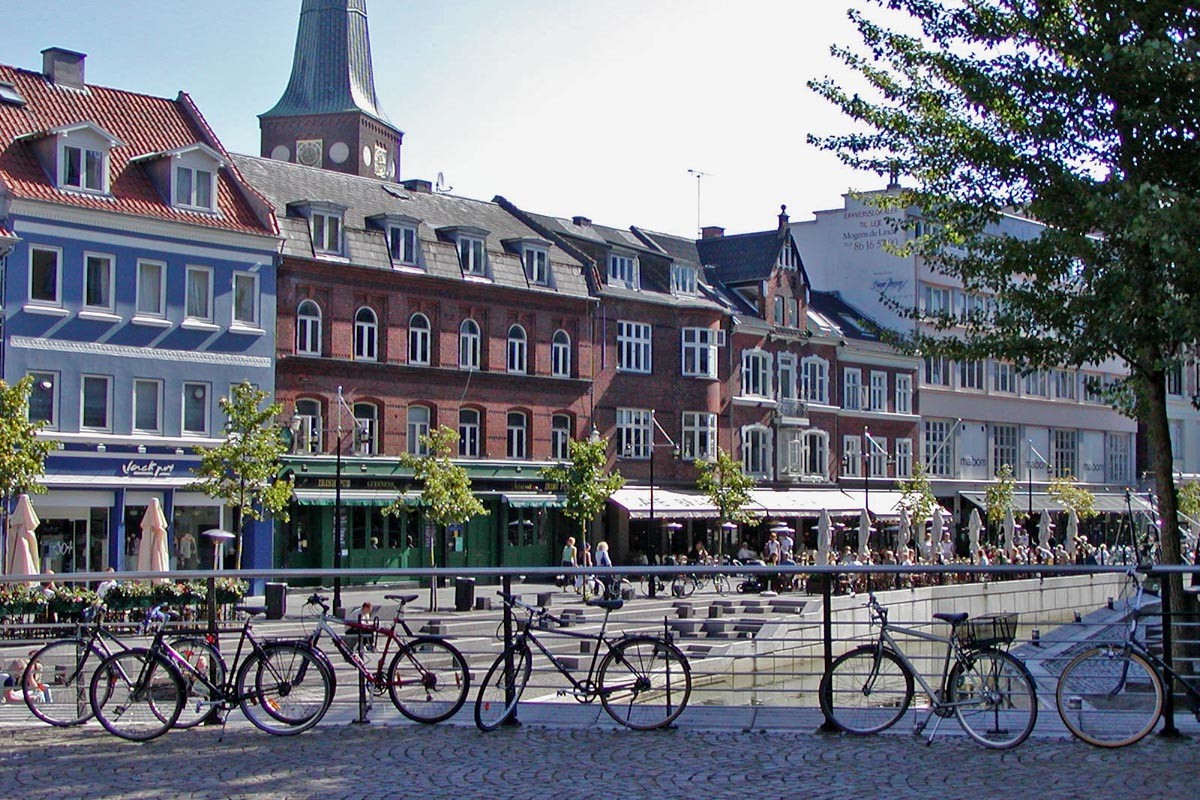 How long was your stay there? What amount of financial aid did you receive?
My stay was for around 6 months, the length of a semester and I received an Erasmus grant worth a total of 400 euros a month . This grant was an big help, but the budget was clearly not sufficient given the relatively high cost of living in Denmark.
How was the student atmosphere in Aarhus?
The student atmosphere was really excellent. Every Friday there were parties organised even inside the university: the famous "Friday bar. " Additionally, there were a number of events organised throughout the year (festivals, the colour run, concerts.... ) Besides, given the international nature of the student body I was able to meet some great people (Russia, Egypt, Lebanon, Ireland, Czech Republic, France, England, Scotland, Greenland, Denmark..... )
Would you recommend Aarhus city and university to other students?
I strongly recommend Aarhus city and university, which provides high quality teaching and enjoys a brilliant location with a park and many green spaces nearby. Moreover, Aarhus is a very calm student city, of a decent size, which has both sea and forest as well as several museums. Finally, the Danish are extremely lovely people when you get to know them.
How is the national food?
The food is good but not exceptionally so. Being a student I primarily went to the supermarkets and superstores but I believe it's also possible to find good fish next to Aarhus port, and good restaurants in the centre for those with a bigger budget.
Did you have any difficulty finding accommodation in Aarhus?
Luckily I had it pretty easy finding accommodation in Aarhus, since it was my university and the Erasmus program which found all of us accommodation and divided it among us.
What is the cost of living in Aarhus?
The cost of living is pretty high in Denmark, and it's not even that expensive for a Scandinavian country, compared to Norway for example. For my house share I paid around 470 euros a month. because it belonged to the university (which is much more expensive than private accommodation), and for food, the price was quite high in the supermarkets. Public transport like the bus or train, are pretty expensive.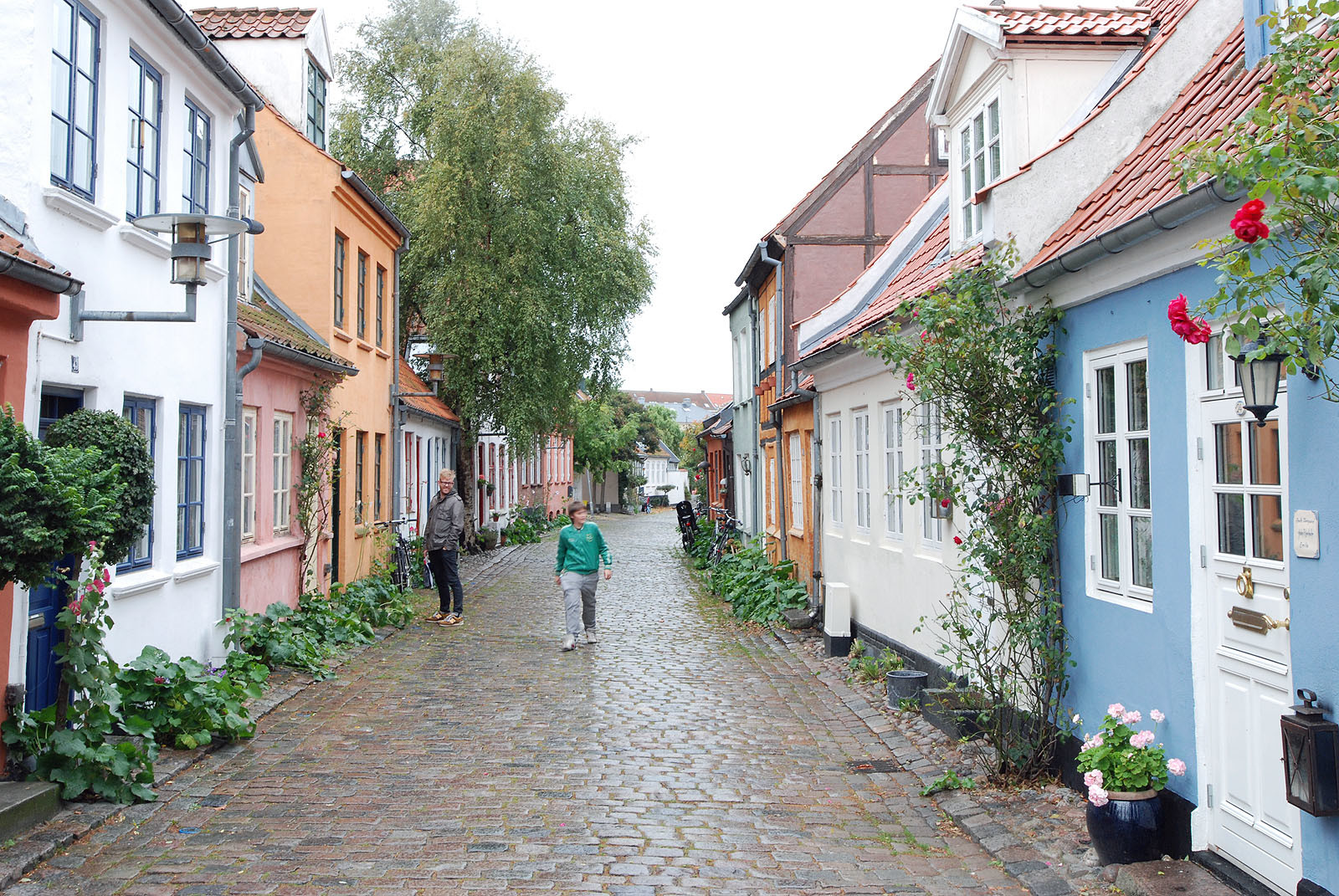 How was it learning the language? Did you take any language classes through the university?
I took part in a international programme and the language was therefore English. Unfortunately I did not take any Danish language classes.
What is the most cost-effective way of getting to Aarhus from your city?
I went by plane from Brussels on the way there, and returned by car. The prices are pretty similar if you share the costs. It depends on where you are coming from but from Brussels it's just under 1000km.
Which places would you recommend for partying in Aarhus?
I would recommend the university with its Friday bar and the student nights, but also the city centre of Aarhus and the beach.
And to eat in Aarhus? What are your favourite places?
I mainly cooked at home and ate at university, so I can't advise on any particular restaurants.
And what cultural trips do you recommend?
I recommend visiting the City Hall, AroS Aarhus Kunstmeusum, the historical village of Den Gamle By, the Moesgård Museum, the Hans Christian Anderson Museum in Copenhagen, and Skagen, the pearl of the North......
Any advice to give to future students in Aarhus?
If you go during winter, I recommend you dress warmly particularly when going out at univeristy, and make the most of your Erasmus experience!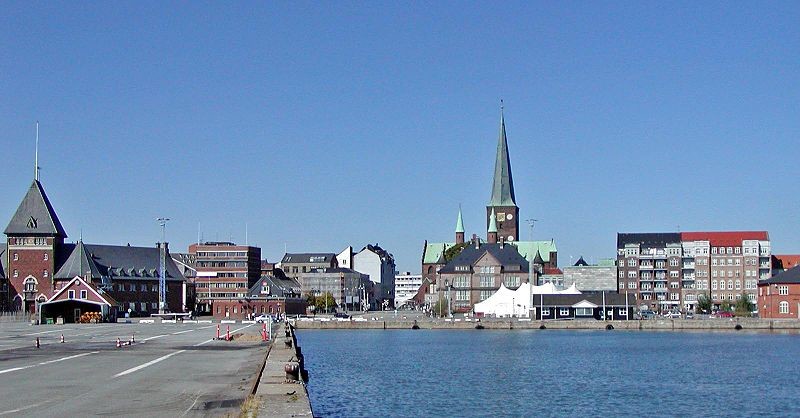 ---
Photo gallery
---
---
Content available in other languages
Share your Erasmus Experience in Aarhus!
If you know Aarhus as native, traveler or as exchange student... share your opinion on Aarhus! Rate different characteristics and share your experience.
Add experience →