Erasmus Experience in Wroclaw, Poland by Leonor
Architecture and landscape

8 / 10 points

Entertainment

8 / 10 points

Culture and customs

6 / 10 points

Transport

8 / 10 points

Gastronomy

6 / 10 points

Prices

10 / 10 points

Party

8 / 10 points

Weather

2 / 10 points
---
Why did you choose to go to Wroclaw, Poland?
For me the decision was easy to make. I had friends in college that had just arrived from their Erasmus in Wroclaw, and what they shared with me made me pick without a doubt this same city to live and experience a year abroad.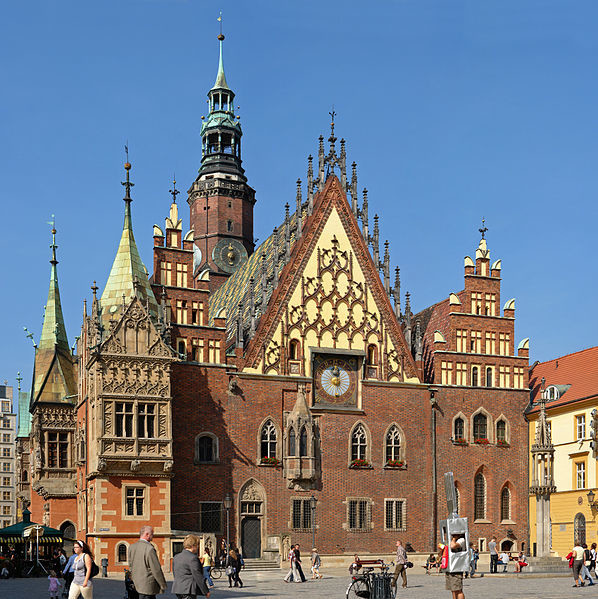 How long is the scholarship? How much money do you receive to help you with living costs?
At first as I was only staying for the same semester I got 800€, 200€ per month. I am not ready to leave quite yet so I decided to amplify my stay to the second semester and I got 200€ a month for the next 5 upcoming months.
What is the student lifestyle like in Wroclaw?
Wroclaw has a lot to offer if you plan it right. There are a lot of students, and what's more fun, a lot of cultural diversity. My advice is to get to know the most people possible, to get out of your shell and get curious about everyone's culture. You'll end up meeting some amazing friends and hearing some amusing stories.
Once you have some people to hang out with you can do a lot of things in this town, apart from partying, enjoying beer at cheap bars, eating wonderful polish food, I encourage you to go beyond that and join a gym with some buddies, explore de city, travel abroad, go bowling, enjoy a movie with polish subtitles, go dwarf hunting, enjoy some ice skating... Get out there and own the town, besides Wroclaw in particular has a lot to offer when it comes to the music lovers, a forum of music, the opera house, and tones of live music in small local bars.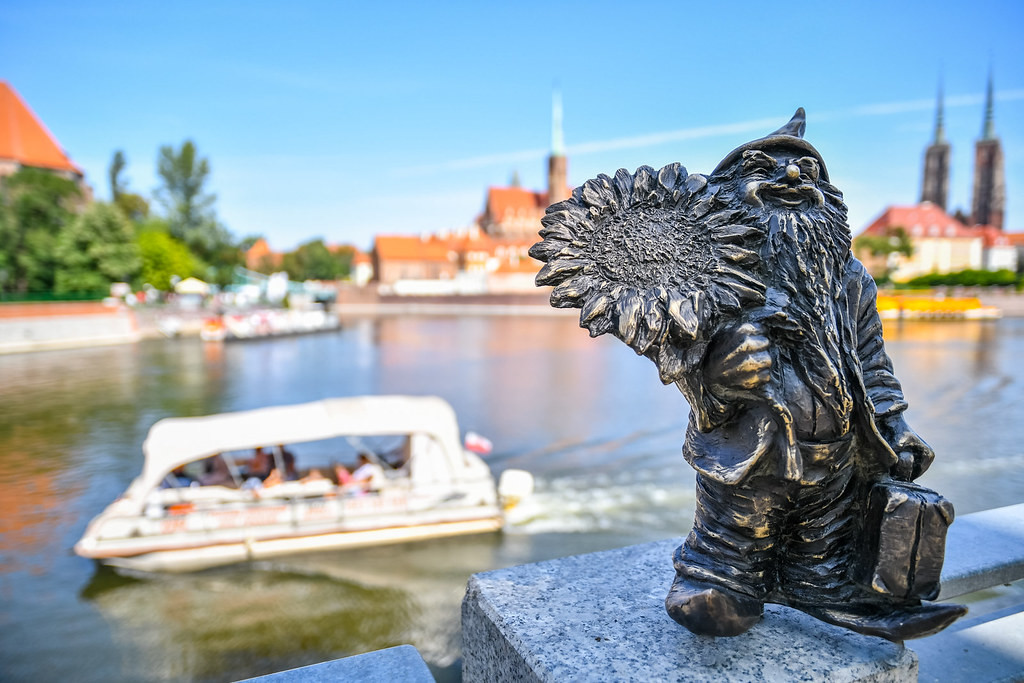 Would you recommend the city and the University of Wroclaw to other students?
There is no reason not to visit Wroclaw. When you hear about Poland your mind goes directly to Warsaw and Krakow, well Wroclaw has nothing to envy to these bigger cities, as it is one of the most beautiful towns I have visited in the country.
Wroclaw is special, it is colourful and cheerful, and the perfect size for a student-life town.
What is the food like?
Obviously, once you are settled in the city, you will most likely cook all your meals, so the food is as good as the cheff prepares it. In all seriousness, Polish food is really tasty and strong enough to keep you warm during the tough winter.
Here in Wroclaw there are a lot of well known places like Kurna Chata, or Pierogarnia, but also some others such as kociolek for their ribs or cheese filled tomatoes, or for crepes like Amorinio or the most famous doughnut in town, Stara Pączkarnia. However, that, you will have to discover for yourself, it won't be a big risk with such a flavourful cuisine.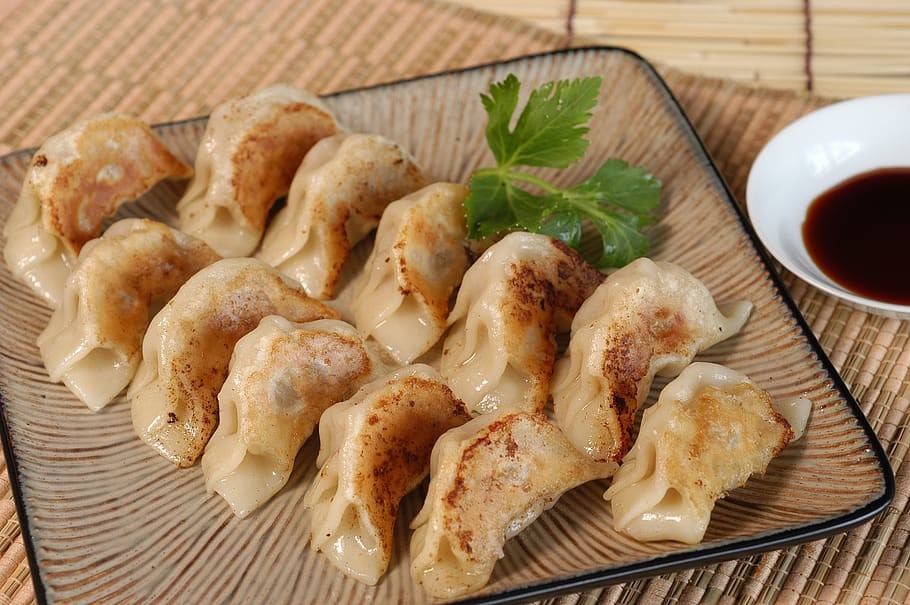 Did it cost you to find your accommodation in Wroclaw?
To be completely honest with this question, I had been accepted for the dormitories in the university of economics, but when I went in and saw them, I rejected the vacant. However, I do regret not having spent there at least a month, the first month in town, getting to know other Erasmus students, because after all, the dorms end up turning into a family.
I went along to find an apartment, my Spanish friends and I were a little overwhelmed because the flats were quickly being rented by all the new students that had been looking previous their arrival. Some possibilities in how to find accommodation in Wroclaw are through Facebook groups, Whatsapp groups, Erasmusu and many other internet platforms that will help you find a home.
How much does it cost to live in Wroclaw?
Poland is well known for its lower price ratio than the rest of Europe. However, the lifestyle we endure doesn't let us spending just a few zoties, as we are eating or drinking out at least three times a week. As you start to settle in the city, and after having tried a variety of cafés, bars, and restaurants, you decide is best to start cooking at home a little more often, and make the drink nights in the house as well. In general, these basic goods are not expensive in Biedronka.
Housing prices in the city center may vary, but for most of the foreigners is not such a big deal, due to the lower cost in their home countries. The average spending per room in a well located apartment is is about 250€ + expenses.
Is the language easy to get to grips with? Are there language courses available at the University?
Polish language could be one of the hardest languages I made an attempt to learn. Sure it is not impossible, but to learn it well starting off without any knowledge of it, would require really intensive learning, and if you come to Poland to focus on the culture, traditions and language I would say you could end the year with a good basic knowledge of polish.
However, most of the Erasmus students do not really bother too deep into learning polish as English is widely known and very useful to communicate among others.
Courses are of course offered in the Universities especially prepared for Erasmus, to learn the basics and be able to be polite on the streets.
What's the easiest or most economical way to travel to Wroclaw from your city?
I am from A Coruña, in the North West of Spain. For me, travelling to Wroclaw consists in taking two planes, one from Coruña to Madrid, and other from Madrid to Wroclaw. There used to be no direct connections between Madrid and Wroclaw, but thankfully this year Ryanair has made it possible for a faster and more comfortable trip.
Where would you recommend to go on a night out in Wroclaw?
This is a sad question to answer now that one of the most popular clubs among Erasmus had to close down. Despite saying goodbye to Alibi, there are a lot of other options here in Wroclaw to enjoy an eventful night, Mondays we reunite in Mundo 71, not my favourite but what counts is the people around you. Wednesdays are for Melanz, a little cozy place with really nice staff; both in Pasaz Niepolda- Thursdays are for the best club in town, XDemon in Plac Wolnosci, the biggest and most modern dance club in the city. All the good places are really close to each other and in this town, nightlife never ends, there is always something going on.
To a quiet night to relax with a couple of friends, Pijalnia in Rynek or in Niepolda are the cheapest places for beer, also if you are lucky you can enjoy here a night of Karaoke.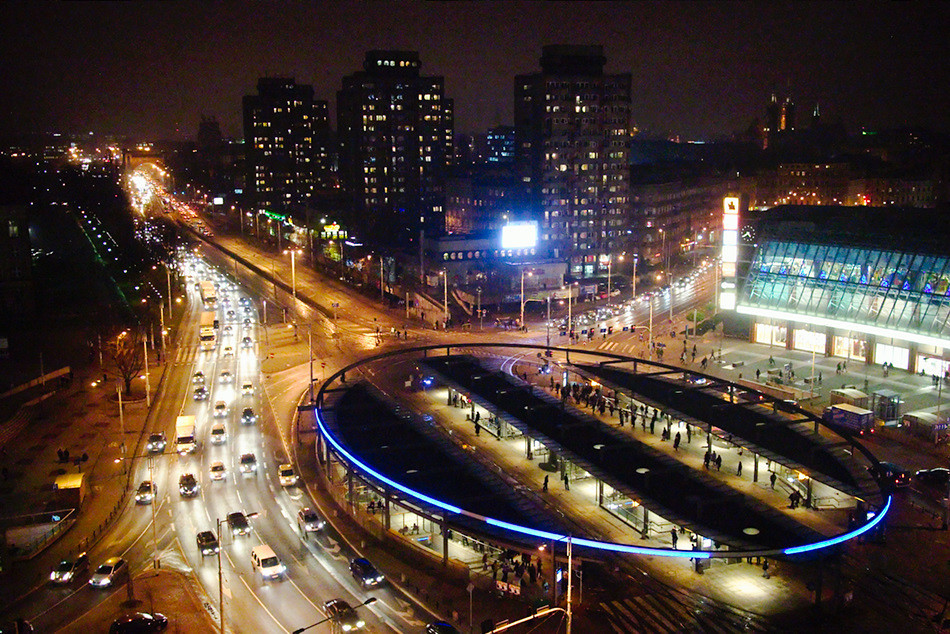 And for eating? Can you recommend some good restaurants in Wroclaw?
There are so many cute little cafés to enjoy an evening with crêpes or waffles, also restaurants with burgers like Moaburger, or Pasibus as the most popular ones.
What good cultural sites are there to visit?
There are a lot of things to visit and do here in Wroclaw. The most typical ones, visit Saint Elisabeth church's tower, go dwarf hunting, see the Uniwersytet Wrocławski's Aula Leopoldina, enjoy the sights from the Sky Tower, visit the Centennial Hall and the fountain show at 20.00, go grocery shopping in the Hala Targowa market, go to Old Town and put a lock on the lover's bridge and visit the cathedral. The zoo, and the japanese garden are also two places that one must visit during the stay in this town.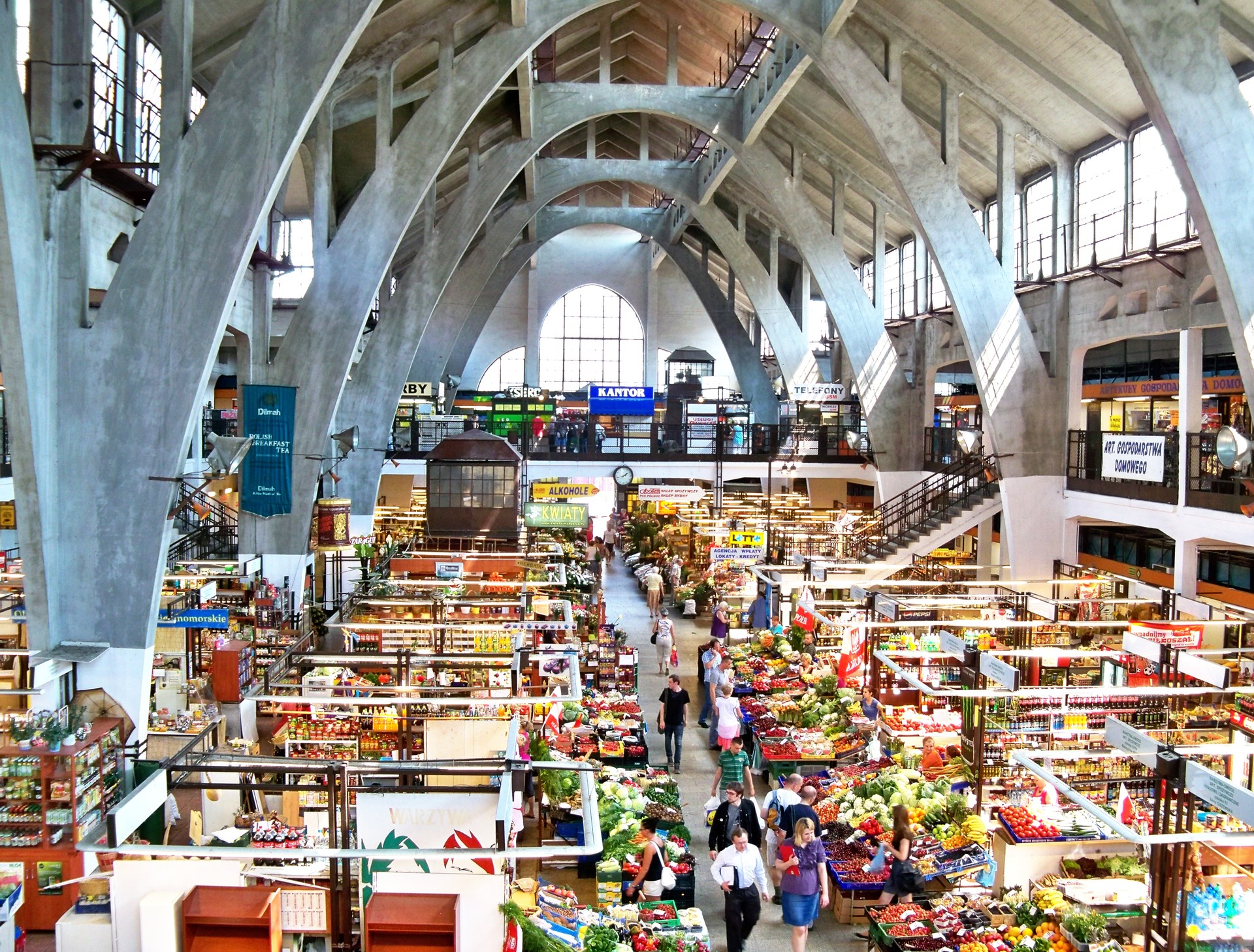 ---
Photo gallery
---
---
Content available in other languages
Share your Erasmus Experience in Wroclaw!
If you know Wroclaw as native, traveler or as exchange student... share your opinion on Wroclaw! Rate different characteristics and share your experience.
Add experience →