Versailles
I have always like photography. It's one of my hobbies. When I decided on France as the destination to spend my Erasmus, I only saw in my head those beautiful picture cards (which we are all perfectly familiar with) of this beautiful country; twilights from the Seine, a panoramic from the heights of the Eiffel tower, the beautiful castles of the Loire Valley... and of course, the great Palace of Versailles with its large galleries and precious gardens, where you lose yourself and find exquisite sculptures without knowing how, by the great sculptors of its period.
I left a companion behind in Zaragoza, a lover of art, and of all the history that comes with it. She recommended for me to escape here for a day; armed with my camera, a good book and the time to enjoy the place like it deserves to be.
Well, I got here after three train journeys, on which I remembered her entire family and hoping that it was really worth so much of a journey, I found myself in front of the great Palace of Versailles. Hundreds of people were in front of me and I'm not saying there were just some people, no... There must have been half of Europe in the queue here, 'when you get to the gardens, you will feel like you're alone, ' she told me. Her words echoed in my head every time I looked to the front and saw this enormous queue. Truthfully, it passed quickly and the people circulated in a smooth manner. If you're an under 26 year old European entry is free, which I was thankful for. Since I didn't have to pay the 15 euros that entry costs, I started to enjoy the day.
There are two viewing options: in a group with a guide or individually with your audio-guide. I decided on the second. I principally came to walk and take photographs...
The palace is impressive, big, majestic and well organised with its elements situated in a way that has been perfectly studied... The only problem: We were like ants moving in a line through these large and long corridors... Finally, a door opened in front of my eyes and I saw one of the biggest and best cared for gardens that I have ever seen. Finally, this was the moment to get the camera out.
The water, the sculptures, the sweetly cut vegetation forming figures... Characters such as sea nymphs or Triton horses appeared to come out of the big fountains' crystal water. It was a theatre with stone characters. Wherever you looked, there was something new; a Greek God, a defeated Gaillic, a triumphant soldier on his horse standing on two hooves... The people had dispersed. Of course, now I wasn't surrounded by a deformed mass of people, who wouldn't stop talking in 12 different languages. For the first time, I felt alone.
The plan the commentary gave me at the beginning remained in the background, forgotten about in my rucksack. With no set path in mind, I set off towards the labyrinth of hedges which opened to my right. The water and vegetation completely slept and the voices that were in some other place would be heard in my surroundings. I had just found the feeling that my companion told me about and that to begin with, I doubted I would find.
The garden vegetation creates a clearing, where a fountain appears almost magically, spectacularly decorated with sculptures which appear to observe you. I approached a bench of white stone and got comfortable on it, got out a packet of biscuits and my book and submerged myself for a good amount of time. From time to time a couple appeared, who on seeing me would seem to almost flee from my presence.
A good while after, I decided to carry on the tour. According to the plan, I'd missed seeing two smaller palaces: Le Grand Trianon and Le Petit Trianon. Each one with their respective entry tickets; I don't care enough about art to pay for each one of them, especially after having seen the great palace of Luis XIV and Luis XVI, but I have to acknowledge that from the outside, they are fairly impressive.
Past these two palaces, there is a little 'Villa' (to call it something, according to the plan it's 'Marie Antoinette's estate'. It's a small Normandy style village with beautiful houses around a side dotted with water-lilies. As you can imagine, my finger actually hurts from pressing down the camera button. There are even goats and pigs! To go from seeing palaces filled with gold, crystals and immense sculptures... to this little village is something above all, unusual and impressive at the same time. According to what I've understood, this zone was constructed for Marie Antoinette and her entourage. When she was saturated with the pompousness of the court, the parties and the other events, she took to this zone as recluse, guarded by a guard who opened and closed the doors for her and her maids only, and reminding her of her hometown (they came to tell me that in a moment of craziness, she even asked to dye the wool of the lambs pink, because there was a more bucolic imagine here after all).
The worst part... The return walk to society. I ended up dead. Of course, you need good shoes for such a walk, my god haha but it's an enjoyable place.
Now, you're wondering about how to get to such a wonderful place. It's not very complicated as the transport in Paris is incredible good:
RER: Versailles Rive Gauche, line C.
Train: Versalles Chantiers or Versailles Rive droite
I will leave you with some of the photos I took. I have millions more! There wasn't anything that I couldn't photograph!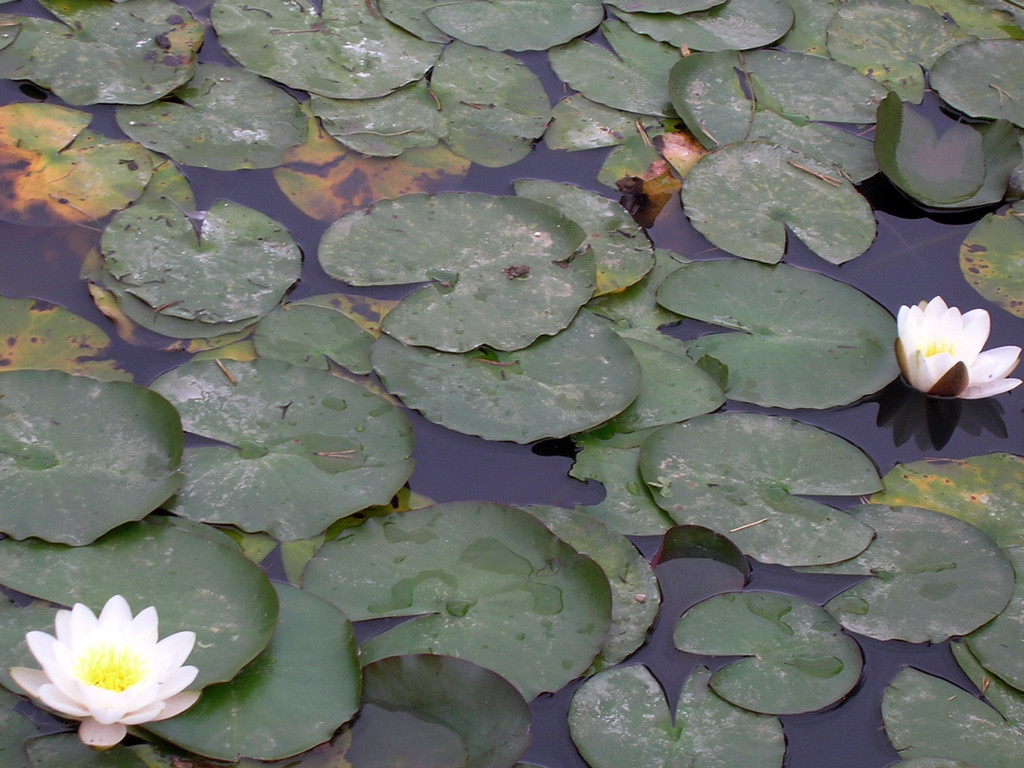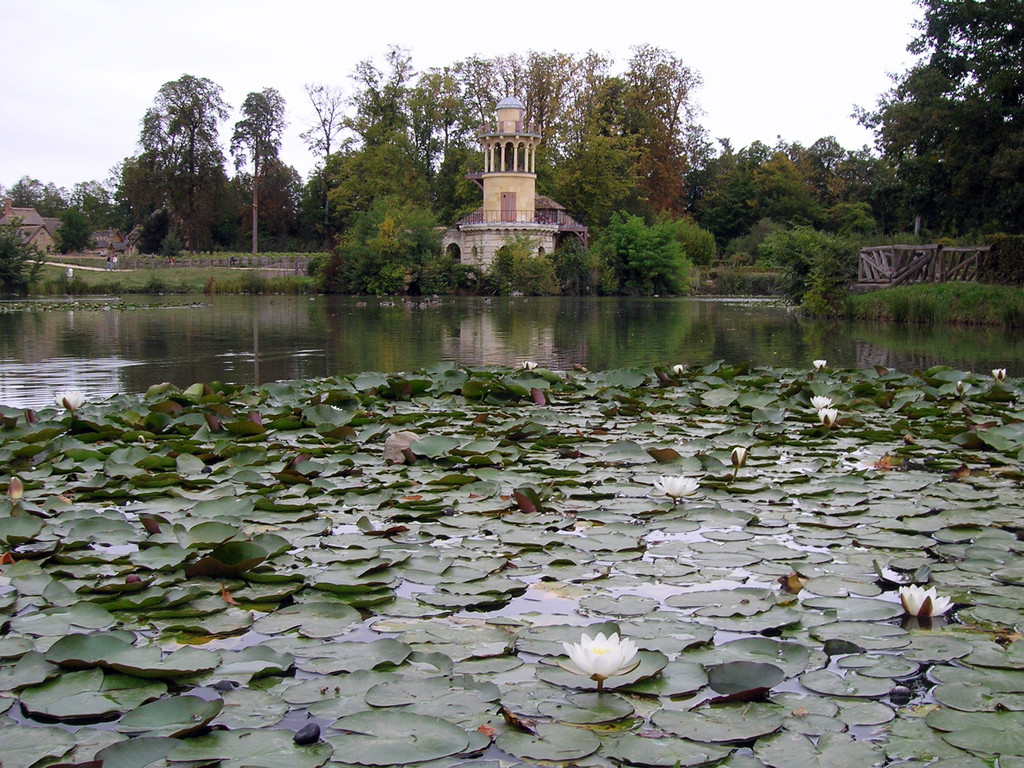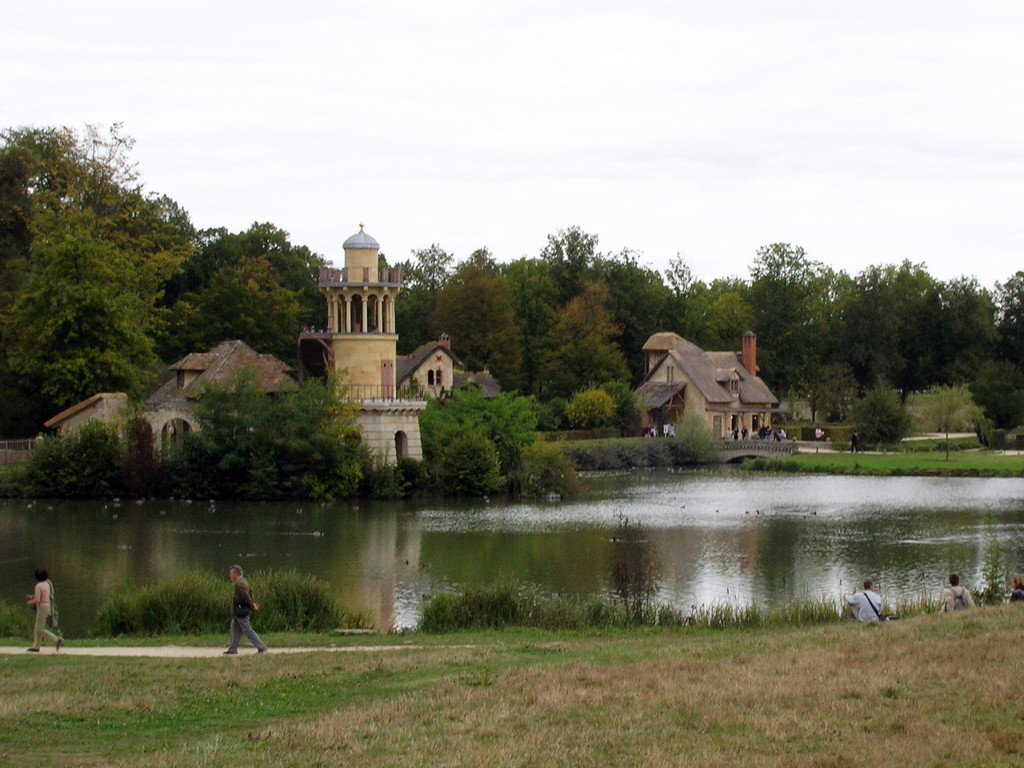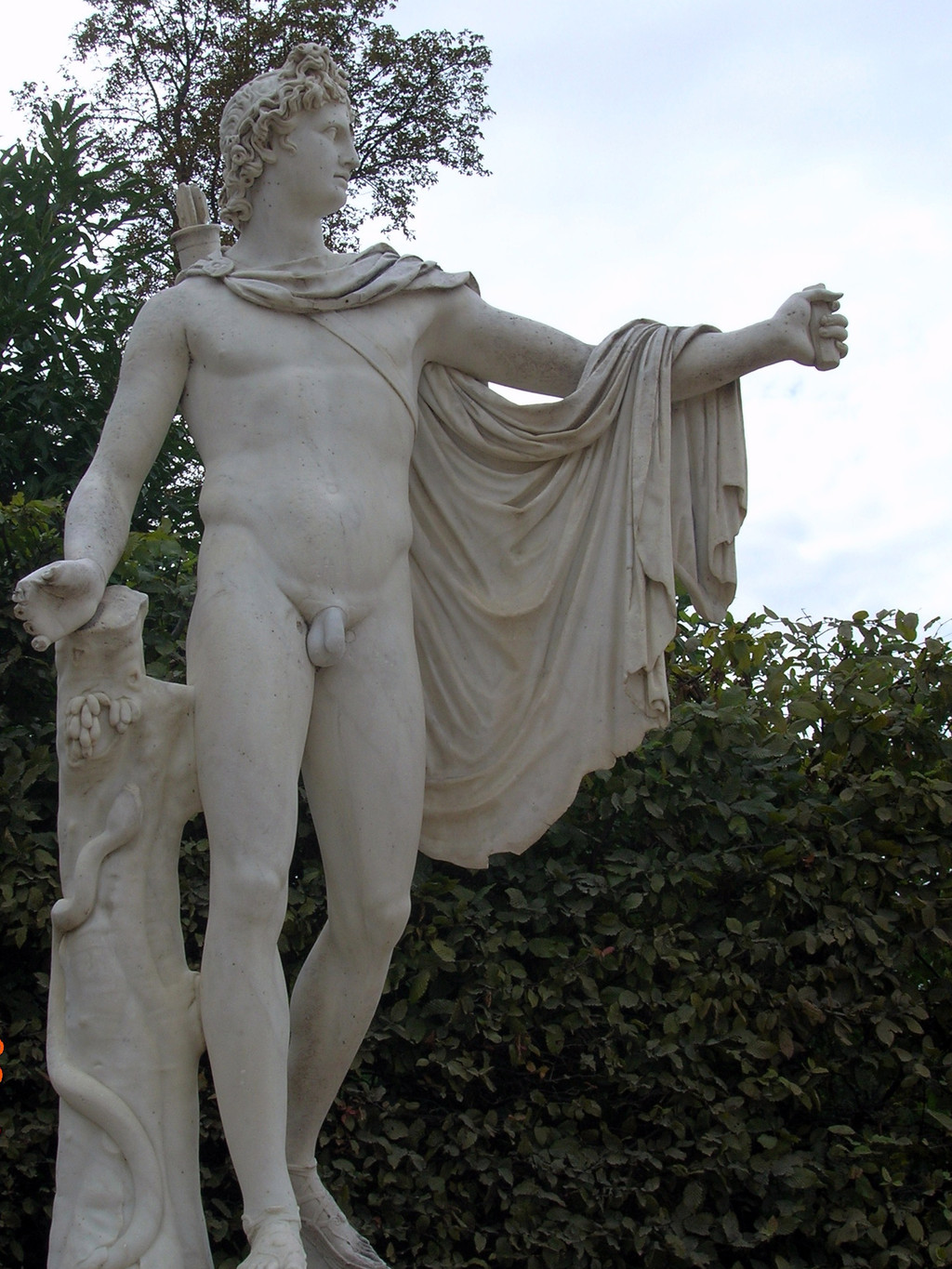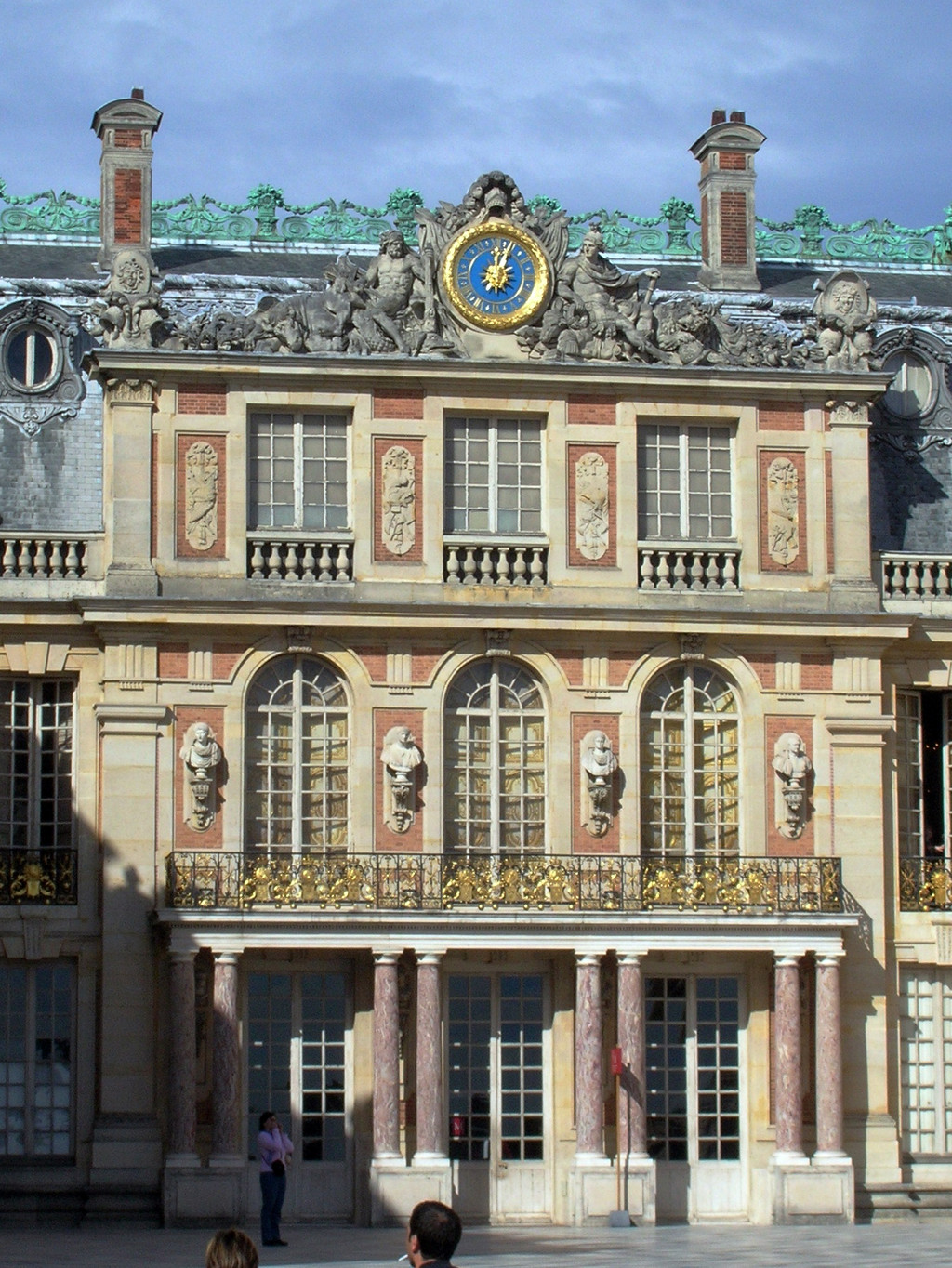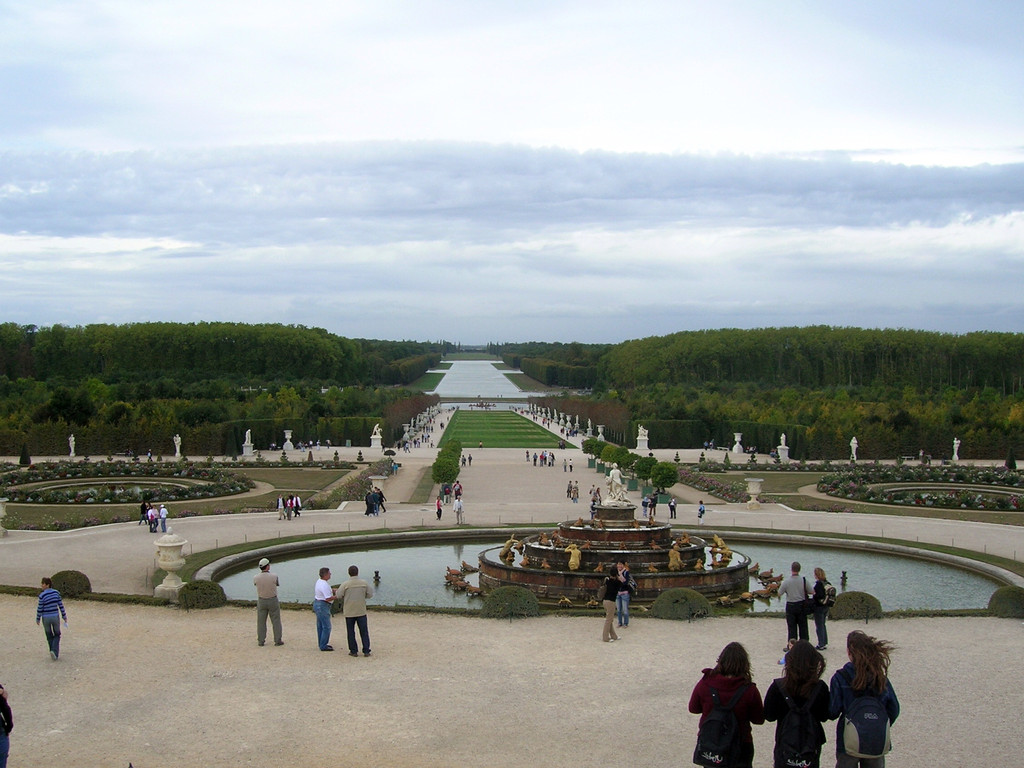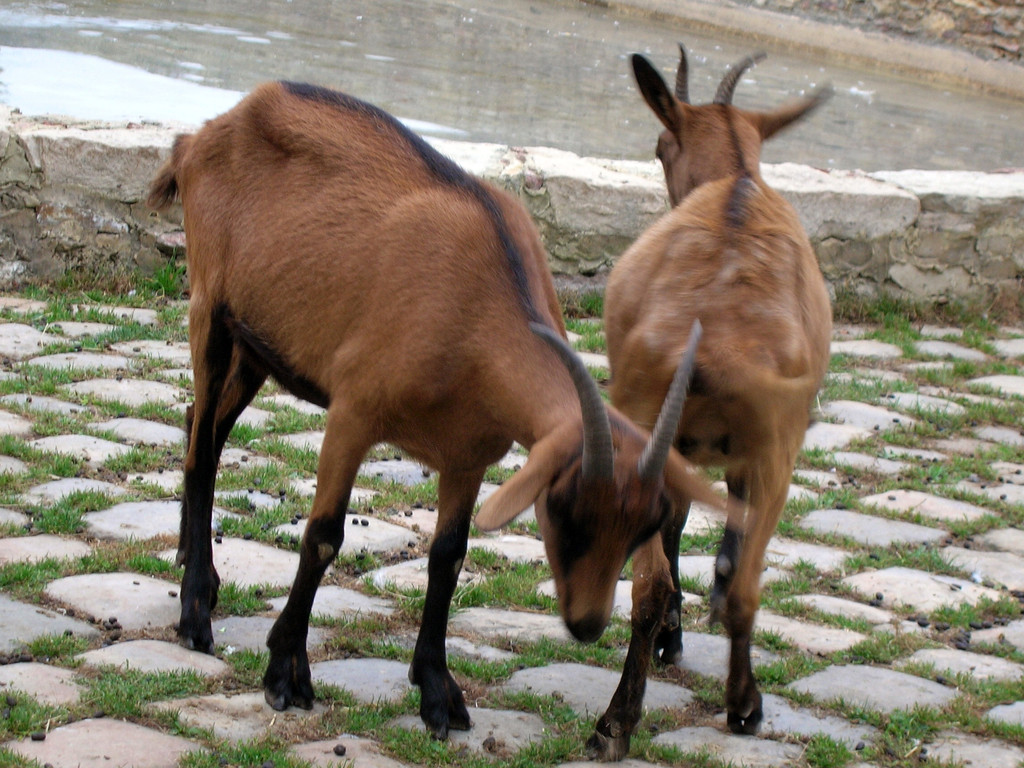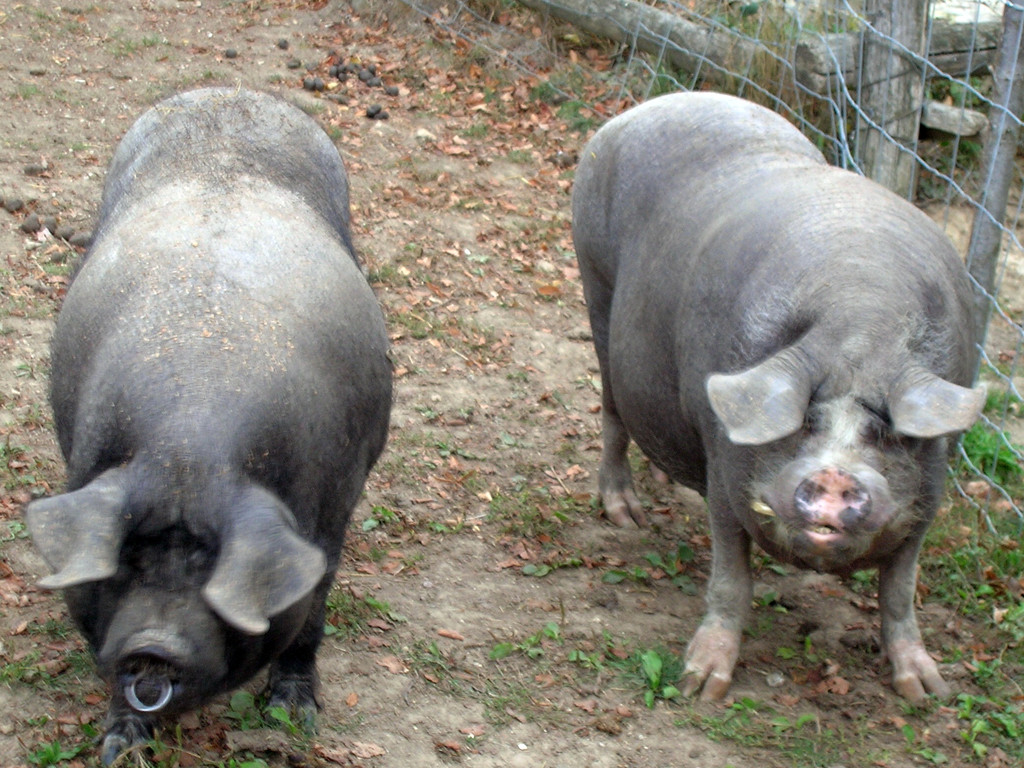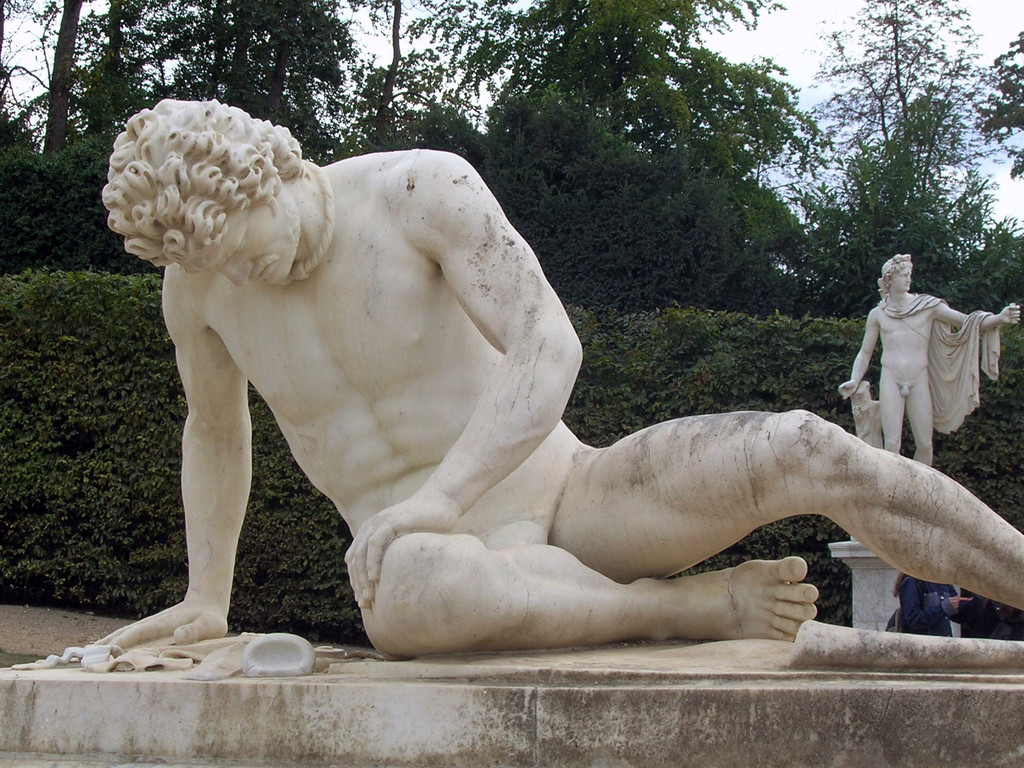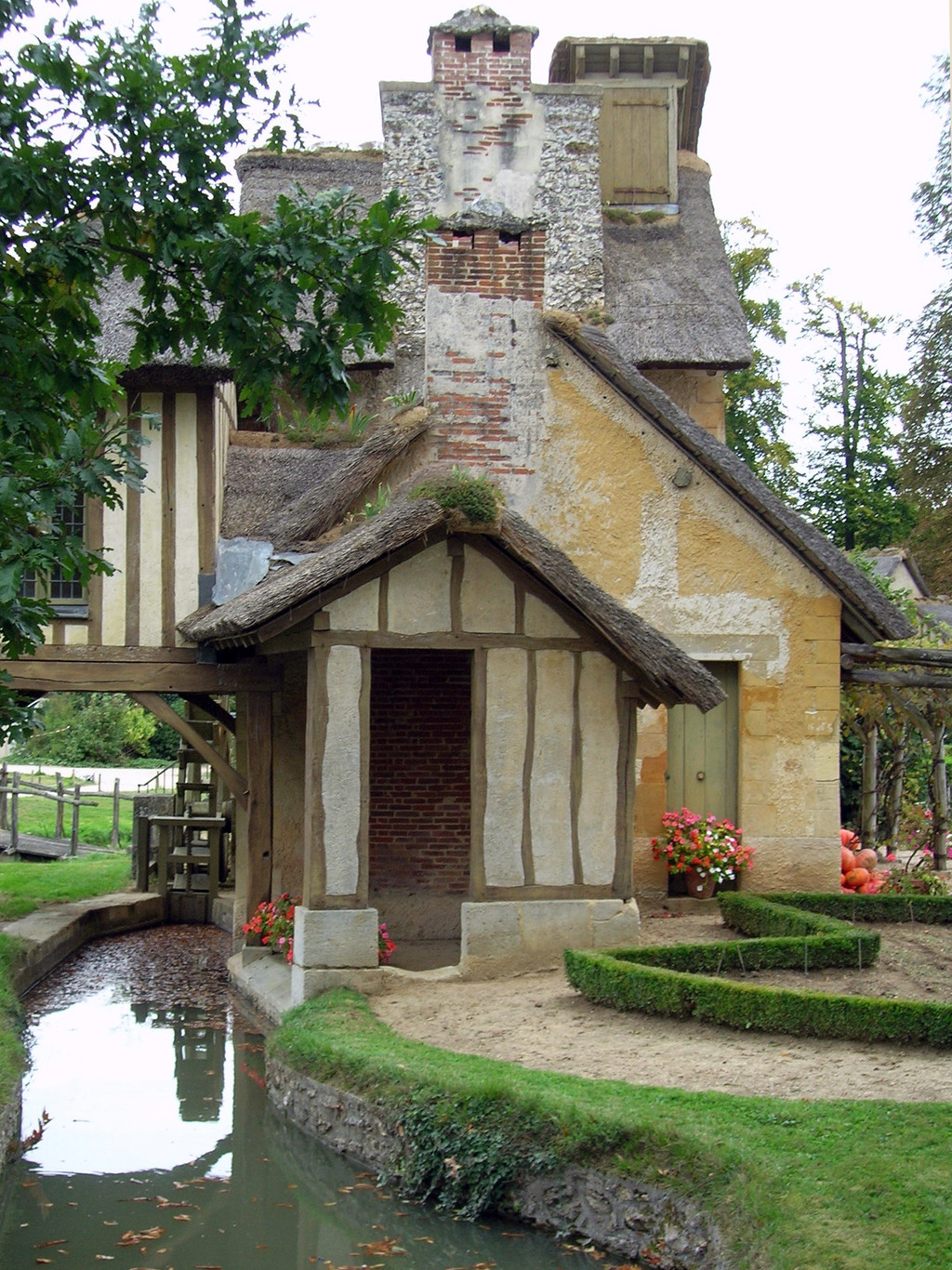 ---
Photo gallery
---
---
Content available in other languages
Want to have your own Erasmus blog?
If you are experiencing living abroad, you're an avid traveller or want to promote the city where you live... create your own blog and share your adventures!
I want to create my Erasmus blog! →