Utrecht Part 1
Preparations
This adventure picks off during the time I was staying in the Netherlands for a semester exchange. I was going from the University of Adelaide all the way to the University of Utrecht. It was a vast difference going from an Australian University. The differences are quite huge and definitely not easy to ignore. So, in this guide, I shall be dissecting the major differences between the two if you ever want to travel to and from one or the other. This is especially important if you want to start an exchange in the Netherlands or if you want to head over to the Adelaide one. Now, let's get cracking. So, it should be worth noting that these two countries are in almost two completely different parts of the world. Australia is all the way down under the south of Southeast Asia. On the other hand, the Netherlands can be found in Western Europe. This could take somewhere between 25-45 hours of flying (and layovers) to get from one to the other. So, why would you want to go through all the trouble to visit one or the other?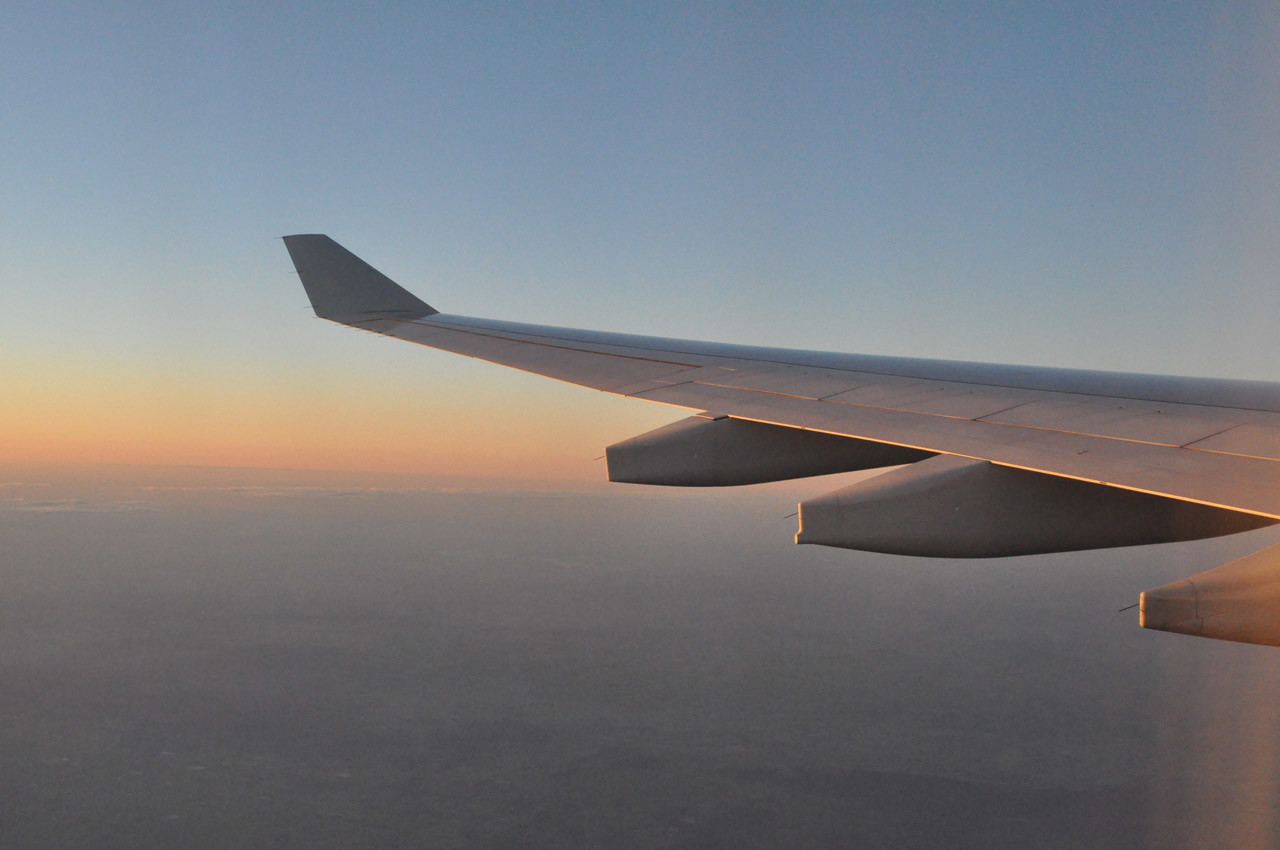 What we will do in this article is to divide the content into two main sections. The first half will focus not only on why Utrecht is a great option to study for a semester exchange but what can also be found there and what exactly you would be able to do. We will focus on the pros and cons. Weather, activities, culture, mentality, people, food and all different sorts of things. This will be adequately comprehensive so hold on tight and get ready for a good read. Now, let us assume you are travelling from Australia all the way to the Netherlands. The trip will be long and arduous. It will also not be a cheap option for you to deal with when it comes from getting to A and B. Now, something you could look into are the scholarship options that they may have on offer at your University.
For example, at the University of Adelaide, you are given these options. The University of Adelaide's Exchange semester program is led by the Global Learning Department. These are a group of very friendly and efficient individuals who will help you guiding every step of the way. I recall how I struggled the first time around with my applications, what meant, what and which documents to provide at what point. They are a phone call away and available for you to ask questions or drop in to get anything done. Now, one thing that's worth noting is how things turned out the first and second exchange when it came to scholarships. First of all, everybody has access to OS-HELP Loans. This loan acts as an easy way to get the funds needed to travel to the destination and survive financially as you study.
Scholarships and grants
This loan acts a lot as the HECS loan where you pay it back once you make roughly 50 thousand AUD per year. This gives you a very comfortable margin before you have to start paying all the money back. You could also get access to grants/scholarships. For example, during my first exchange, everybody was able to gain access to a 500 AUD 'travel' grant. This helps you pay for your airplane travel. It's not the biggest amount but it is still quite significant. To have access to this grant you would need to do one of three things. You could either do a two-minute video of your experience at the very end of your whole experience. Another option is to write a 500-word paper which dictates briefly what you did during your whole experience. The last option of it all is the ten Instagram photos.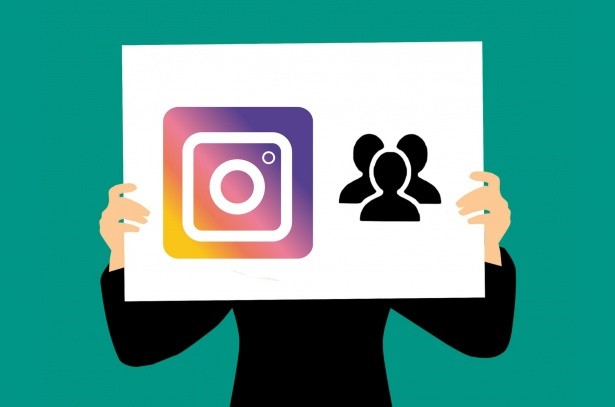 I ended up doing the latter. What you basically do is simply post up ten different Instagram photos of the areas around you. The beauty of each area or whatever as long as it involves the country in some way. It could include foods, beers, sights and people. Taking photos with people are the most popular photo types although they accept a whole variety of them. They aren't very strict when it comes to this sort of thing. You will be given the grant at the very beginning and then be given a deadline to complete it. It shouldn't be too hard.
However, things have changed quite a bit. For example, you now do not have to do any of the above to be given the grant. It makes getting it quite effortless. Although, the most significant change is the size of the grant. They did not just double or triple the grant amount, they ended up quadrupling it in a bid to have people travel to other countries. It was a great strategy that saw more people travelling. This grant basically pays for a round ticket either completely or almost all of it.
So, pretty much everybody is allowed to get this grant and I am not sure if you even need to apply as this grant won't have to be paid back compared to a loan for example. There are also other sorts of scholarships like the prestigious Colombo plan which offers a very generous sum and basically makes it completely free for you to travel to where you need to study. After taking care of that you should be able to get your tickets booked and your adventure rolling. Another benefit of doing a semesters exchange from the University of Adelaide is the fact that you get your first six months of the trip covered by health insurance. This insurance is absolutely perfect as you never know what things you could face during your adventure from sickness to injury. Often, you will have people paying large sums to get the adequate insurance to cover them. You would have to pay for another semester's worth of insurance if you stay longer. However, this insurance does not cover you if you're going around traveling in the countries around your host country.
Another thing worth considering is the fact that you will have to apply for a student visa to study unless you are a European Union student. As I am a Spanish citizen, I did not have to worry about getting a visa. If you see yourself in a different position then I do recommend that you call Global Learning or your own institutions Exchange student coordinating group which should be able to help you get sorted. Although, the whole process itself shouldn't be too hard. So, once we get that settled, we can start off with your adventure. You could choose to head on over to the country as soon as possible. Give yourself an extra month to settle in and do some traveling. The most common option is to get there a week before. I do recommend you do this (not less than a week) if you have accommodation fixed up. If you haven't gotten accommodation fixed up then you will have to get on to that fast.
Student residence
Now, keep an eye out if the host university is providing you with student residences. These may be the best and easiest way to get a pretty central location. However, they do tend to have their pros and cons. For example, they are very popular and often run out of places fast. So, if you want to get your hands on one of these residences then you will have to be quick and keep an eye on the critical dates. Another con could be the possibility that it's actually a lot more expected than one would imagine. I found some different prices ranging from decent to exorbitant rent prices. So, you never know what you'll find.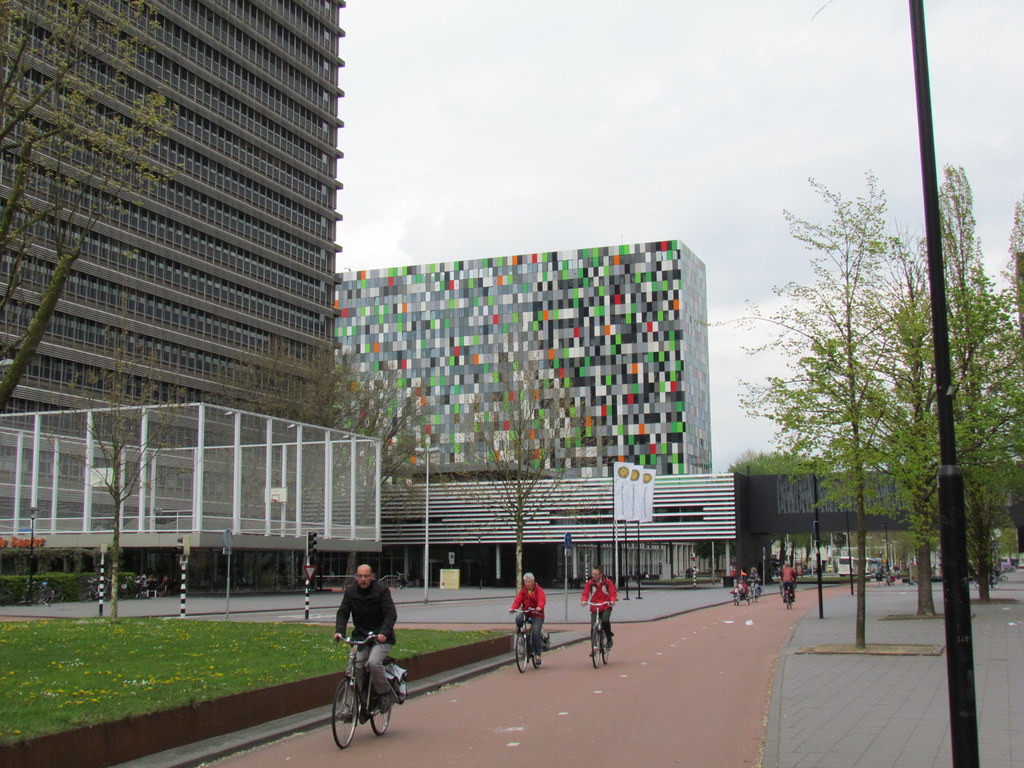 If you're travelling to the Netherlands then you should look into a website, I had used to get an amazing place to stay: Kamernet. The con about Kamernet is the fact that it is almost predominantly Dutch. That is to say, you will need to use quite a bit of common sense and depend on the relative fluency of English that a surprising many Dutch speak. It's surprising as it is not exactly an English country. However, their English is quite proficient. I was mighty surprised. I managed to find a place to stay which added up to simply 250 euros a month. It was quite a steal, to be honest. They were also a nice bunch as often you have students who are renting out these places.
Once you secure your accommodation either online or by Skype then you should be able to get to the Netherlands only a week or so early if you're looking to travel throughout or at the end of the semester. One thing that's worth noting is that there aren't any airports in the Utrecht area. Rather, you will have to travel from Amsterdam's Schiphol airport to get to Utrecht. Once you get to Amsterdam you could grab a train that should cost around 13-15 euros (can't recall the exact price as it was a long while ago). The trip takes about thirty minutes from Amsterdam all the way to Utrecht. The whole trip goes by quite fast and you should be able to watch some beautiful (and flat) scenery along the way.
Arriving there
Once you get to Utrecht you should be pleased to know that the train station is a modern and comfortable one located close to the heart of the city. One thing you will notice while looking at the map of Utrecht is that it's quite small. There is just over 300 thousand people living in that area. I always imagined Adelaide was so small with its population of just over a million. However, it was much larger compared to this one. One thing that you will also notice is the huge number of bikes located just about everywhere. It's crazy how many people use bikes here. Then again, it actually isn't. The Netherlands is known for its cycling-oriented citizens. They are quite healthy in that aspect. However, you won't need to cycle all the way to your new home on a bicycle along with all the carriages.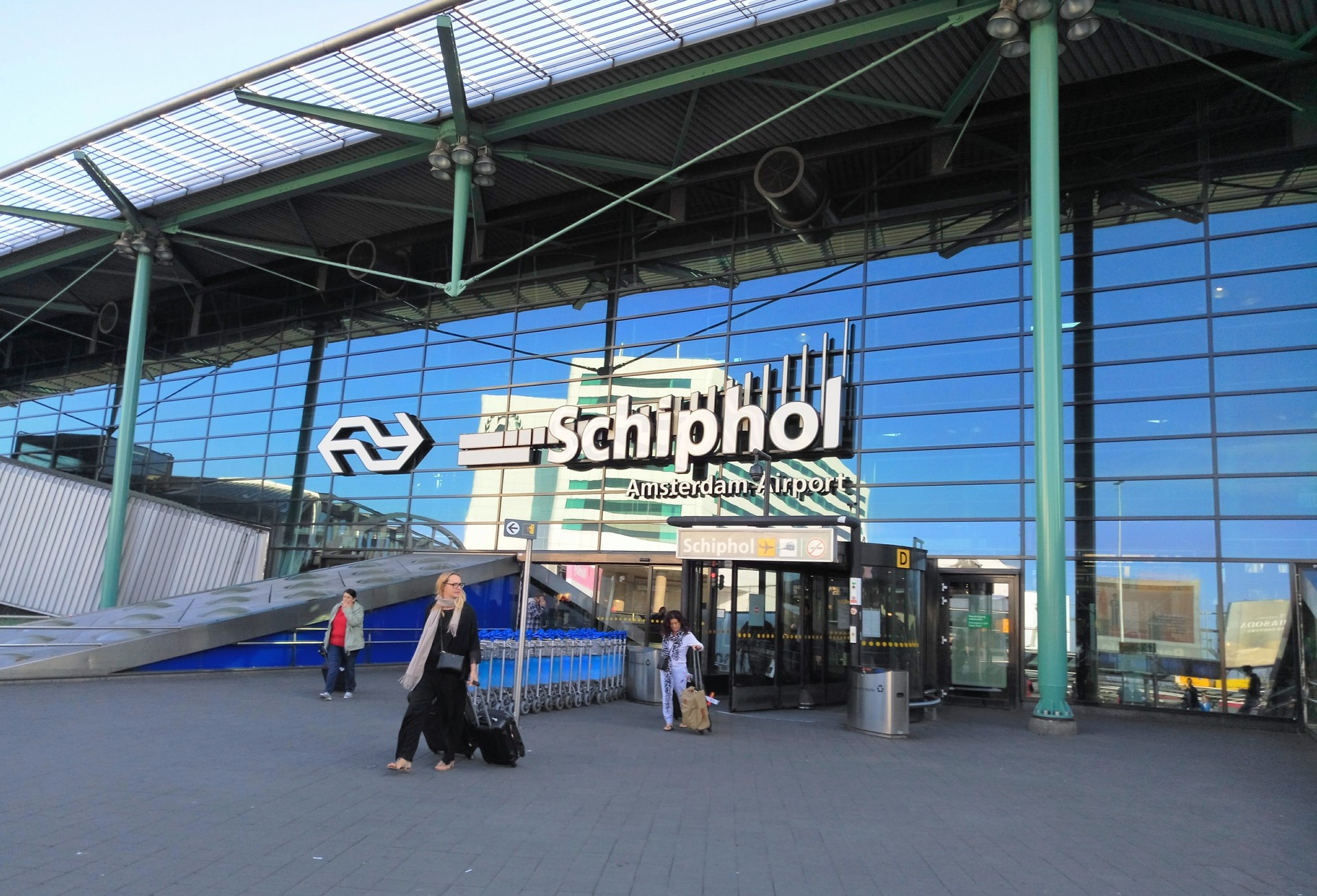 There are buses located right outside the train station which are able to take you to where you need to go. It's worth noting that the transport system is a bit different than the one located in Adelaide. For example, here we simply have to tap our cards once or buy a ticket and it would allow us to travel around for an unlimited period of time for two full hours. Things are a bit different here. They have a tap on and tap off system where different zones charge you different amounts. I never liked this feature and would rarely even use the bus as I would be cycling everywhere like may Dutch citizens would do. I ended up taking the bus which dropped me off just outside the city in a town called De Bilt. It would total only fifteen minutes of cycling which is not bad at all compared to what I'm used to in Australia.
I arrived at the end of wintertime in the Netherlands and it was raining and pretty cold. This would turn out to be a very common weather characteristic that would keep ongoing for quite some time while I was there. Be ready for it to be raining for a massive part of the year. So, if you travel there to make sure you have your umbrella at the ready when you're getting to your new home. This concludes the portion about getting to the Netherlands and Utrecht. We will immediately pick up from where we left off in the next article. We will focus more on life as a student there and what to look out for. All the different tricks and tips that you require. Happy adventuring!
---
Photo gallery
---
---
Content available in other languages
Want to have your own Erasmus blog?
If you are experiencing living abroad, you're an avid traveller or want to promote the city where you live... create your own blog and share your adventures!
I want to create my Erasmus blog! →