First day at the university
Being a student in Spain is a little bit complicated. Do not get me wrong, I am not saying it is bad. It could also be quite a lot of fun (depending on the university, of course), but it is definitely complicated. Spain itself is a complicated country because it often tends to be disorganized. Again, do not get me wrong, please! Spanish people are great. They know how to have fun. They go out a lot. They are communicative, talkative, they are nice to everyone and the best of all, they are very willing to help you. I am glad I ended up there. It is a good place to be if you are a foreigner. Believe me, being a foreigner is never easy no matter where you are. It could be easier, though. That is what happened to me. I got into a place where being a foreigner is not such a problem. My classmates in the university are great and always nice to me. I want to say a big thank you to all of them. I love you, guys!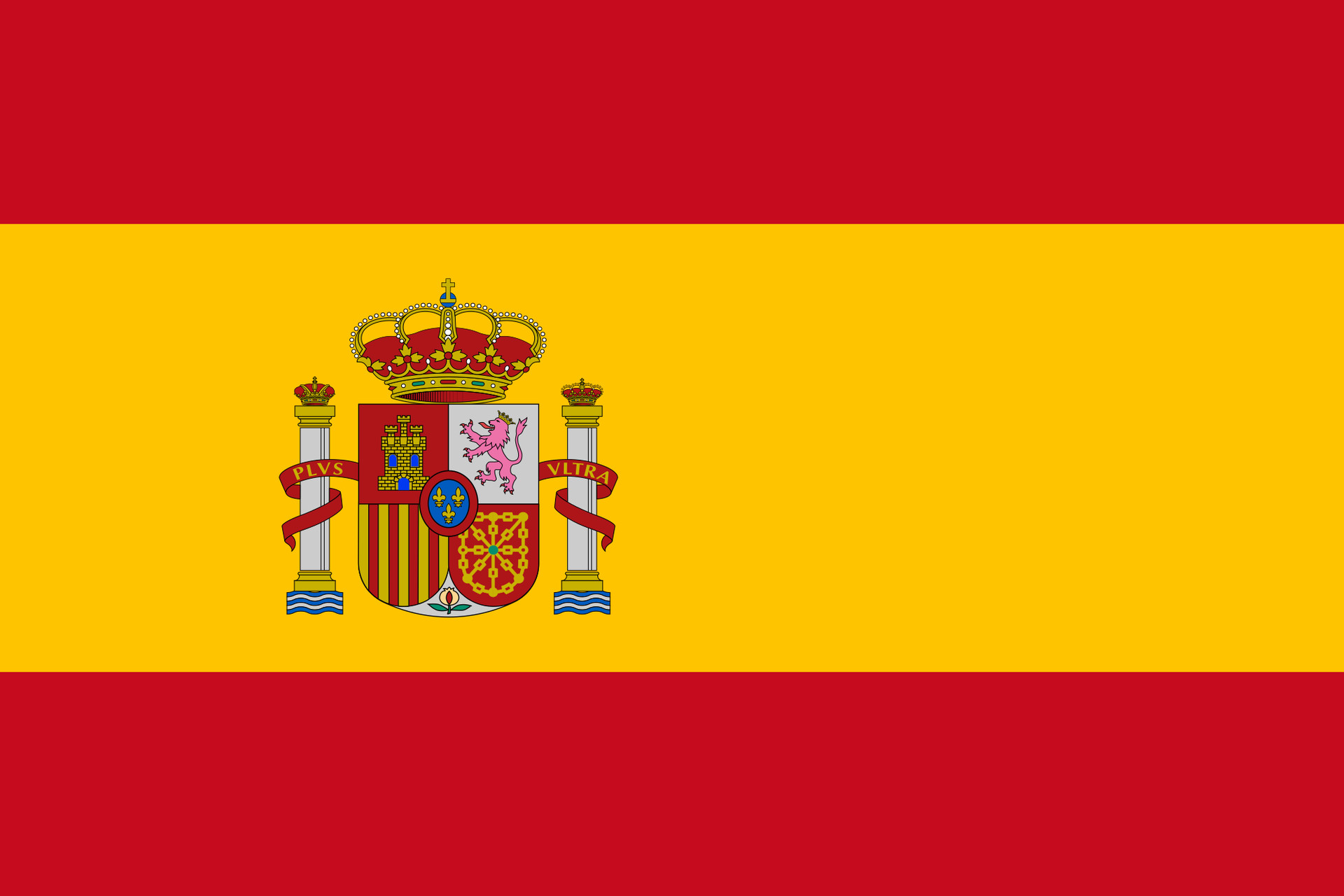 My first day at the university was, however, very weird. I had to attend the opening ceremony. They have some short, let's call it celebration, at the beginning of the semester. There were several speeches from the Dean, Vice-Dean (or something like that), and so on.
I went to my room to find out we were a pretty large group. Understanding the professors seemed fine, but understanding the students was far more difficult. Young people usually speak very fast and not clear enough. Not to mention they usually use a lot of slang. The following days were not very different. I had to get use to studying in Spanish. At the beginning I was not speaking to anyone just because I was ashamed and it seemed difficult for me to express myself.
One day I went out for a smoke and I saw another girl form my class. She asked me about the previous class, which she had missed and we started talking. I gave her some information about the class and then she promised to turn in my homework. That is how I made my first Spanish friend.
---
Photo gallery

---
---
Content available in other languages
Want to have your own Erasmus blog?
If you are experiencing living abroad, you're an avid traveller or want to promote the city where you live... create your own blog and share your adventures!
I want to create my Erasmus blog! →