Form E106 (for all Erasmus Italy)
I know it's long I'm sorry! But it's important that you finish reading it all, please! I tried to summarize and simplify it as much as possible... but if there are any questions, comment below.
1. In Spain!
1. 1. European Health Insurance Card: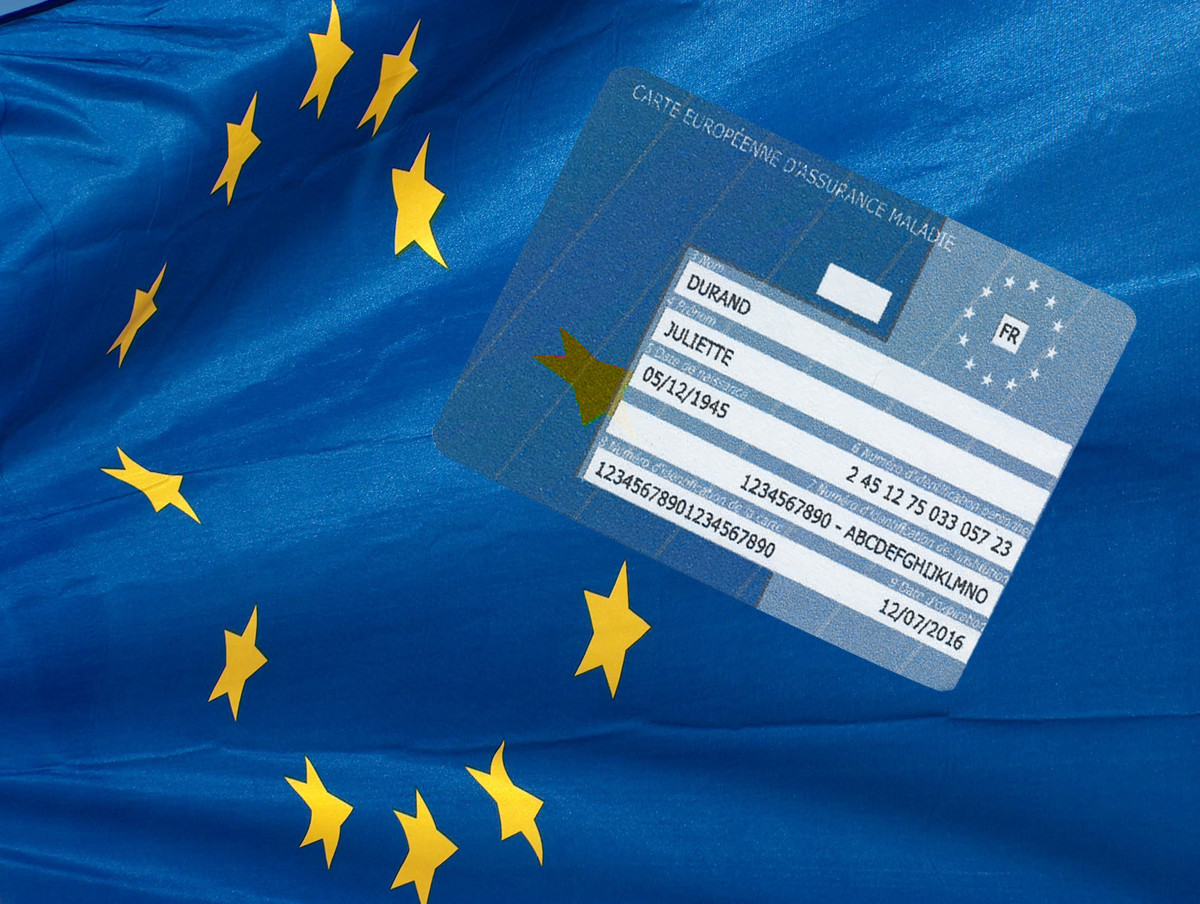 1. 2. E106
The italian government has put into effect new immigration norms that affect Erasmus students. Information regarding these new regulations is provided hereunder. It is most advisable for Erasmus students that travel to Italy to request form E 106 at the Treasury of Social Security.
TO REQUEST THE E 106, if your parents are covered by Social Security you need to bring with you:
- Your DNI.
- Your mom or dad's DNI, depending on who of them works. If both of them work, either DNI is valid.
- The family book.
What the MINISTRY OF WORK AND IMMIGRATION literally says is:
If there is an intention of residing for more than three months, before such term expires since the entry to Italy, it is mandatory to be registered (in italian; iscriversi all'anagrafe; ) in the district of residency. In order to do this it is necessary to have a common address and to prove it, as well as to prove health and economic coverage. Regarding health cover, a private medical insurance is needed or the registration to Social Security. To demonstrate these circumstances, the following is required:
1. - Concerning the private insurance. It can either be acquired in the country of origin as well as in Italy. If it is Spanish, it must be translated into italian. The insurance company will also need an additional form to be handed in, the Certificate of conformity with the Italian Law (Certificato di Conformità alla legge italiana).
IMPORTANT: The Ufficioo Anagrafe will not conduct the registration of the student if this form is not properly completed or if the insurance policy isn't actually presented.
2. - Regarding the Spanish public Healthcare (SOCIAL SECURITY): the E-106 (Certificate of right to in-kind benefits caused by illness and maternity contingencies for the residents in a country other than the competent one).
It is necessary, therefore, to have the corresponding certificate (E 106), issued by the Spanish Social Security, before leaving the country.
2. IN ITALY!
2. 1 Fiscal Code
Where? Italian Tax Agency (Ufficio distrettuale delle Imposte dirette).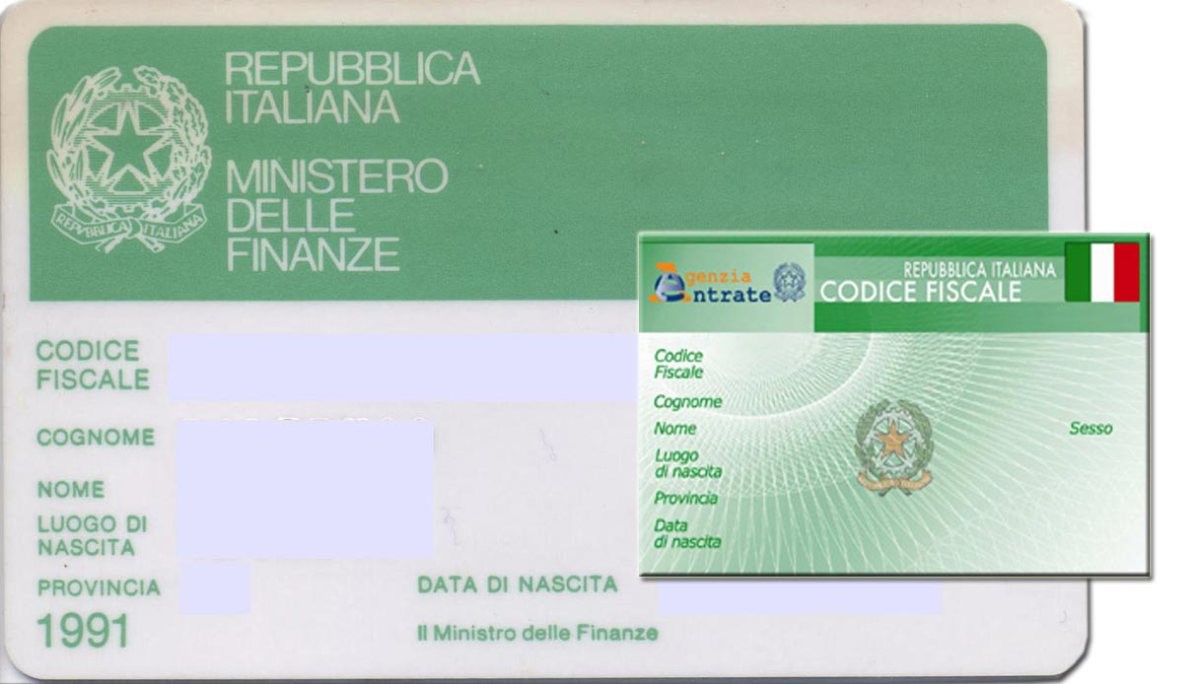 What documents? DNI or passport
2. 2 Italian Healthcare System registration
Where? ASL (Azienda Sanitaria Locale).
Why? For health assistance in the National Healthcare Service, the European Health Insurance Card issued by the Spanish Social Security is valid, during the first three months and only for the assistance. If the residency is foreseen for a longer period than three months, one must go to the corresponding ASL (Azienda-Unità Sanitaria Locale) by zone (specifically, to the; distretto sanitario; according to the district of residence), to enroll in the Italian National Healthcare Service by enclosing a series of documents.
What documents are needed? Certificate of residency, Fiscal Code, safeguard of registration as a student, European Health Insurance Card, DNI.
2. 3 Registation in the Ufficio Anagrafe:
What? CITY REGISTRATION
Where? TOWN HALL
Why? Students belonging to any member country of the EU whose stay is superior to 3 months must register in the Ufficio Anagrafe (local office).
What documents are needed? This procedure is mandatory and the following documents are required:
Identity Card or equivalent.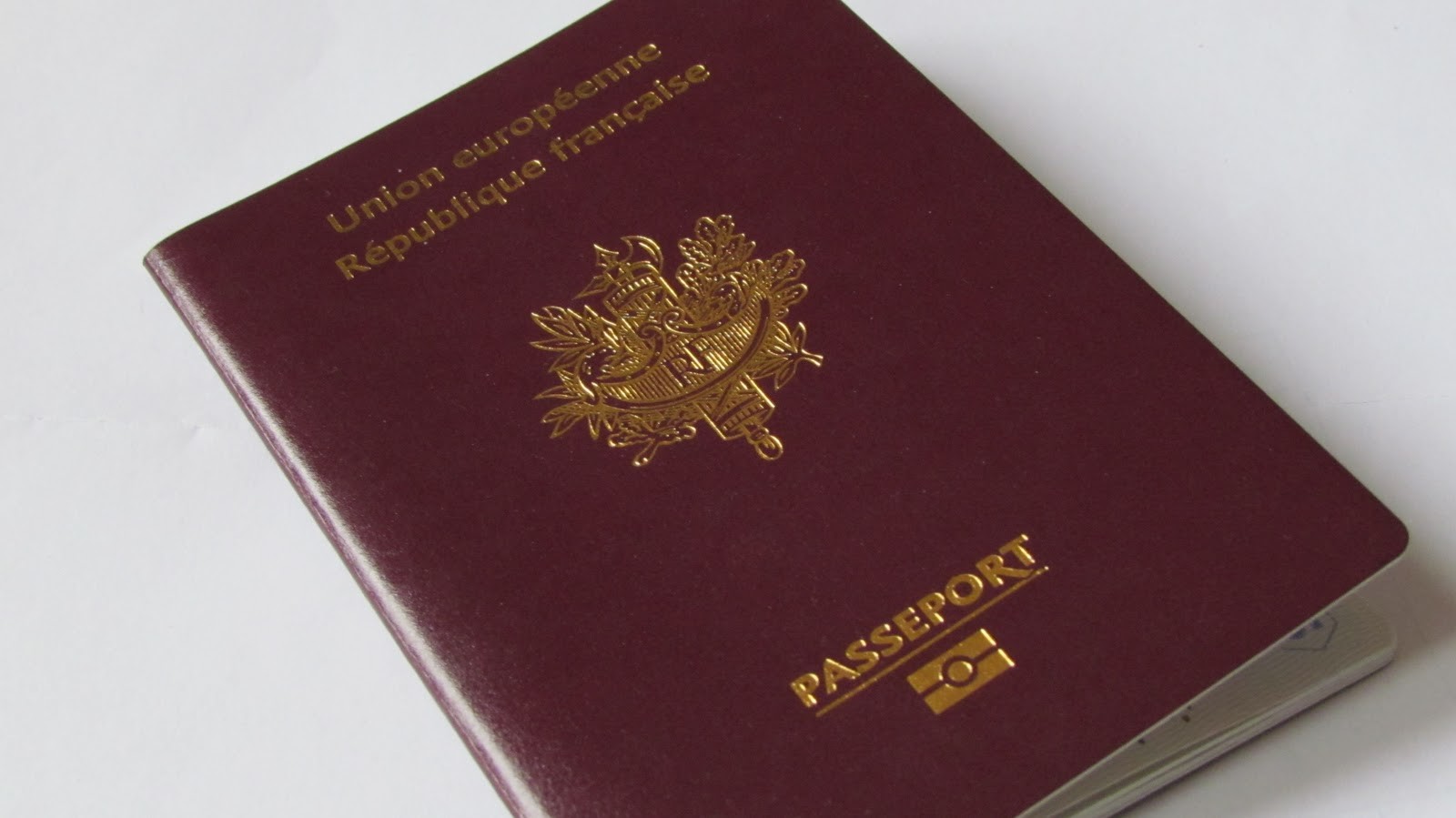 Certificate issued by the host University that specifies the duration of the students' exchange period (This document will be requested at the International Relations Department when the student gets enrolled).
Document that presents the economic means used by the student during his/her stay: the Ufficio Anagrafe offers a specific form for the filling of this information (the students will be asked to mention where their economic aid derives from, and in order to be able to check out all this information, the students' account number or a photocopy of his/her credit card will be required, for example).
An insurance policy that covers all risks in which the student could incur during his/her Erasmus stay (as I said earlier, the E 106 or a private insurance policy).
Document of proof of residence (declaration of the landlord or of the person who is hosting the student).
I REPEAT: for registration effects, the italian city councils do not accept the mere European Health Insurance Card
---
Photo gallery
---
---
Content available in other languages
Want to have your own Erasmus blog?
If you are experiencing living abroad, you're an avid traveller or want to promote the city where you live... create your own blog and share your adventures!
I want to create my Erasmus blog! →