Geeking out at the Tokyo National Museum of Science and Nature
Whenever I go abroad, I always make it a point to visit the top Science museums or Science centres in the area. These interactive and educational exhibits always make my heart flutter. There is something magical about learning new things in an environment conducive to it.
Of course, we can read all these amazing stuff in textbooks. But I think that "learning by doing" is equally as important. It's different when you watch exhibits and demos on how scientific theories are applied in real life. Museums and Science centres are the best learning spaces where kids can have fun, and learn at the same time.
My love for Science museums goes way back in 2016 when I worked as an intern at The Mind Museum, an award-winning Science museum in Manila, Philippines. My responsibilities included conducting science demos in front of kids, helping out with office work, and pitching ideas for new educational programs.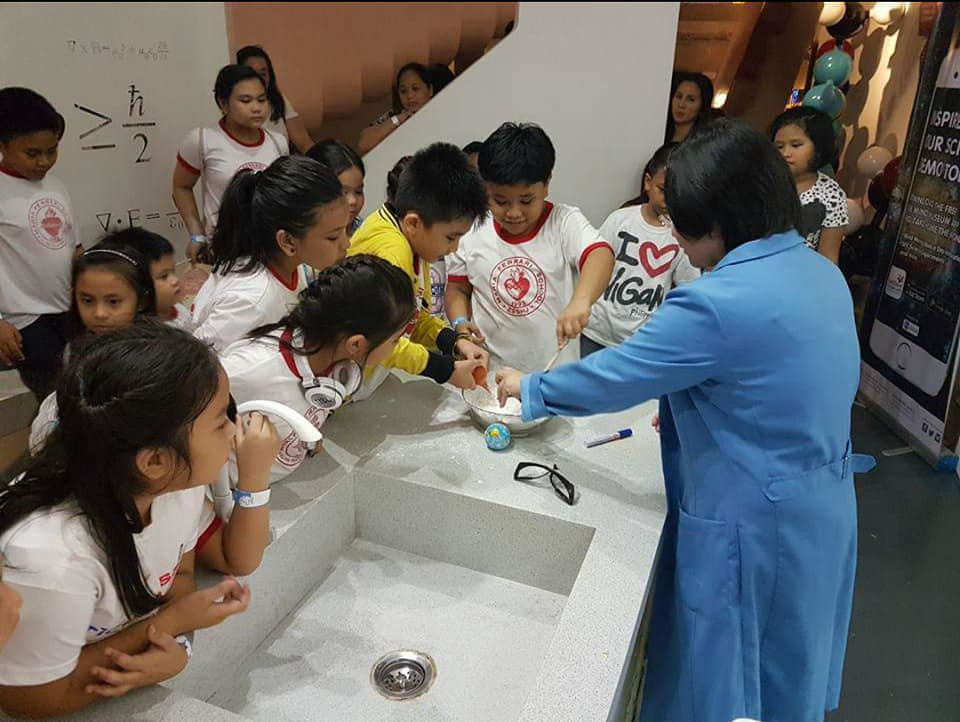 It was so fun to teach kids about the beauty and wonder of Science.
It was in a science museum where I first discovered my passion for communicating Science to children and adults.
That's why I couldn't pass up the opportunity to quench my thirst for knowledge, and to geek out at a Science museum in Tokyo.
After several hours of searching for science museums in Tokyo, I decided to visit the Tokyo National Museum of Science and Nature, because it had more exhibits that I was interested in. There was another Science centre in Odaiba, but it focused more on Technology.
During my fourth day in Tokyo, I decided to first visit the museum and spend about two hours there. From my hotel, I walked to the JR Sugamo Station and took a train bound for Ueno station. There, I bought a ticket to the museum. It was 620 Yen (over 5 EUR) for adults.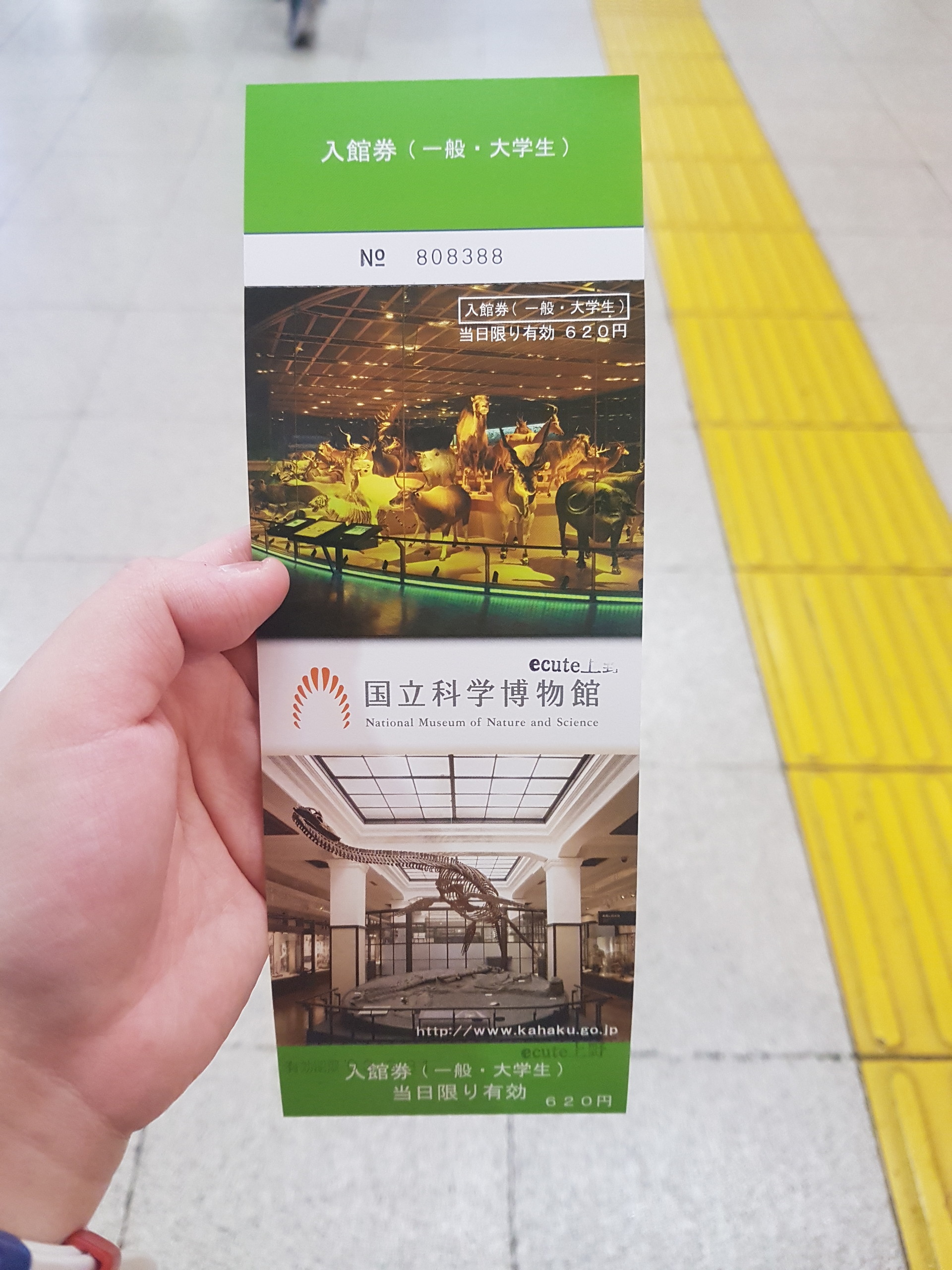 This is the ticket I bought from the museum counter at the train station.
From Ueno station, I walked towards Ueno park, where the National Museum of Science and Nature was located. It was starting to get windy and the clouds were turning dark grey. As I walked to the museum, it started to drizzle a bit. Good thing I had a travel umbrella inside my backpack.
Before I went inside the museum, I was greeted by a humongous steampunk-looking black train.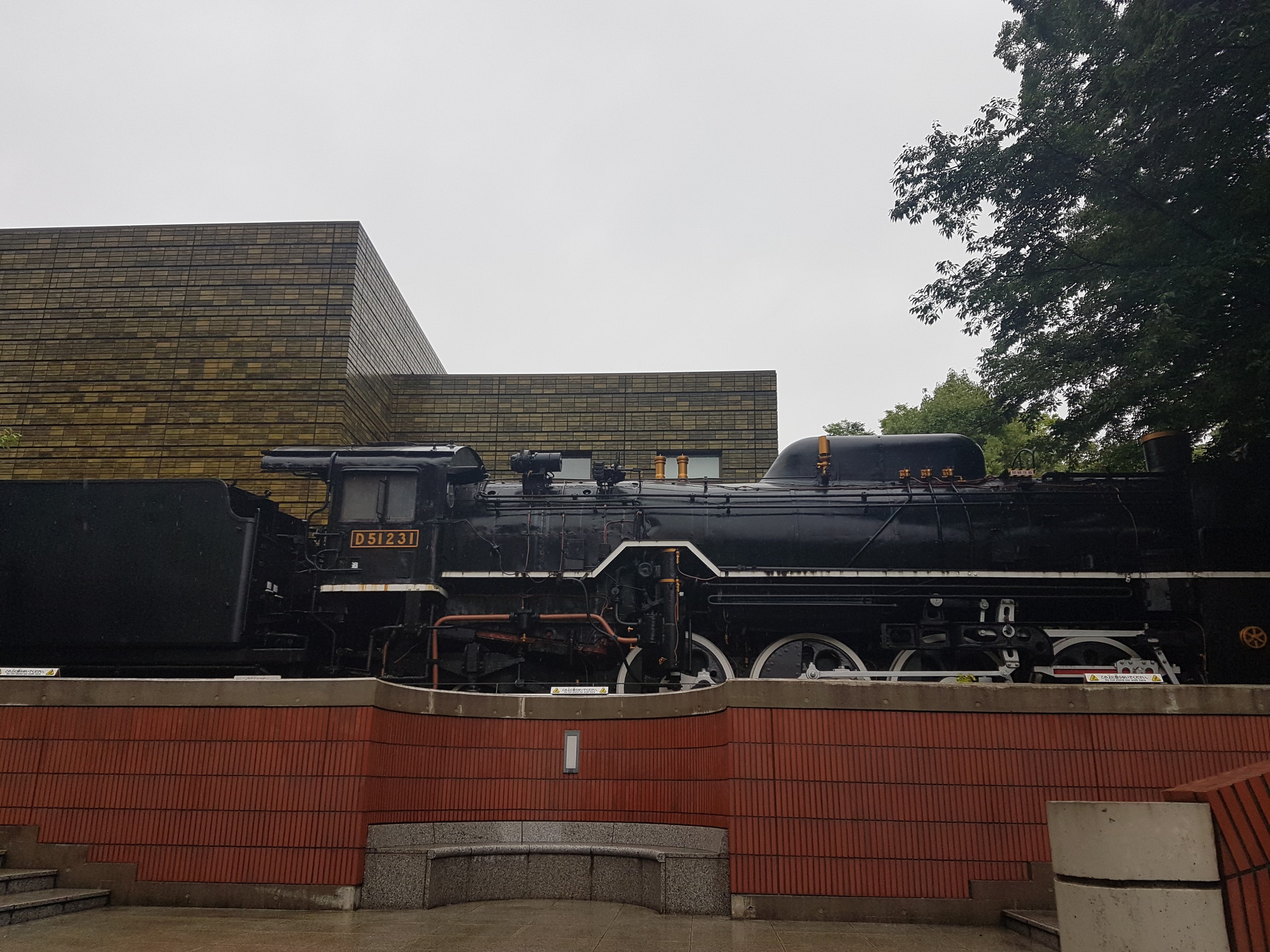 I don't think this photo gives justice to its incredible size.
I saw so many interactive exhibits inside. I also found out that they had a moving dinosaur exhibit from July to August. I didn't see all the dinosaurs though as I chose to only explore the Japanese exhibit, which featured a larger-than-life version of the marine dinosaur Futabasaurus suzukii. The American exhibit had most of these huge dinosaurs.
I took so many photos, but I picked the best ones out. Here are some of the many amazing things I saw at the museum:
The Troughton Astronomical Telescope:
This huge Troughton Astronomical Telescope was the first astronomical telescope in Japan. According to Joyofmuseums.com, it was imported from Britain and it was used at the Tokyo Astronomical Observatory for observation and education.
Its body is made of cast iron and brass.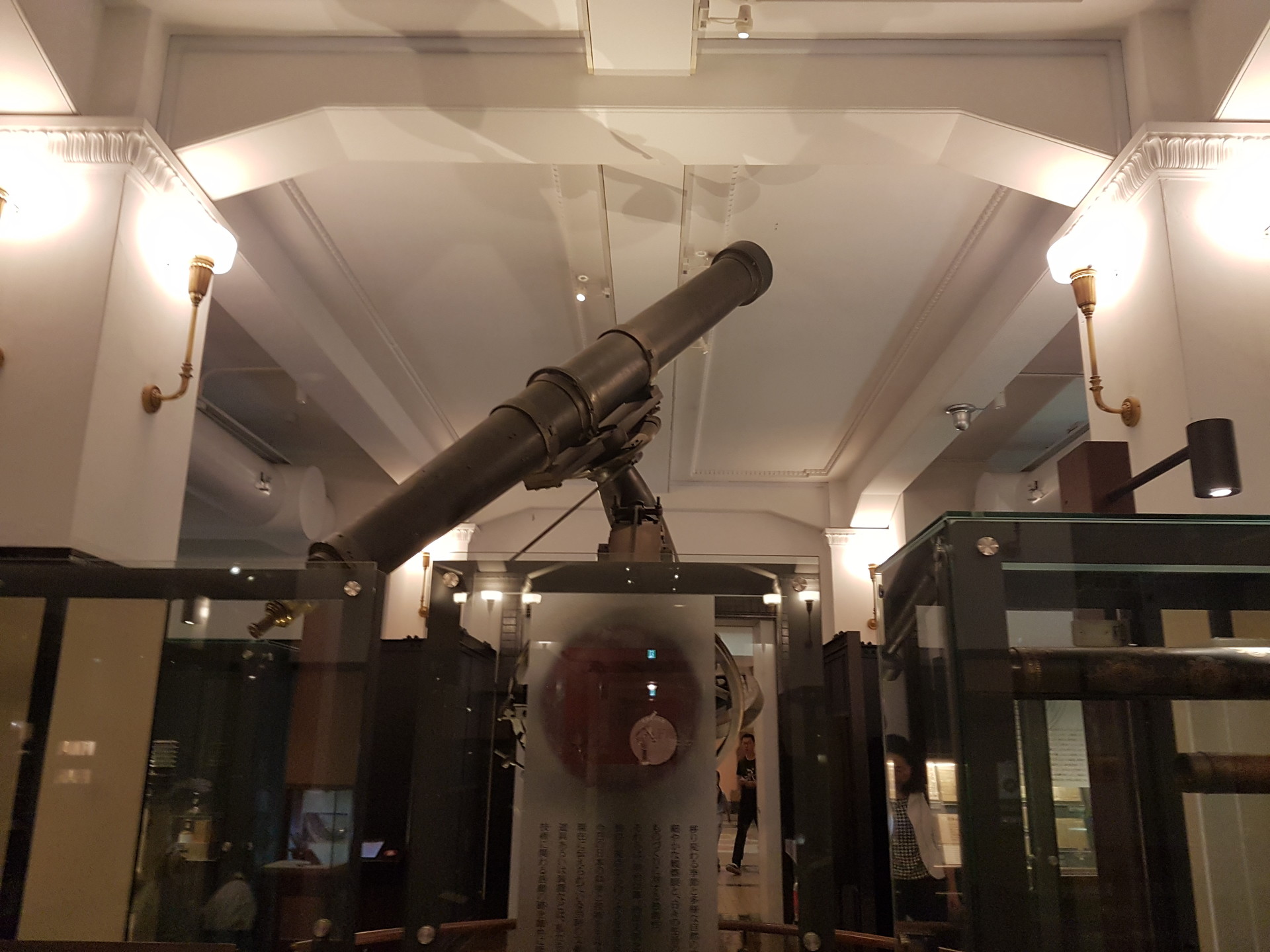 The museum considers this telescope as an important cultural artefact in Japan.
A historical collection of microscopes:
Scientists will be enthralled by the museum's extensive collection of microscopes through the ages.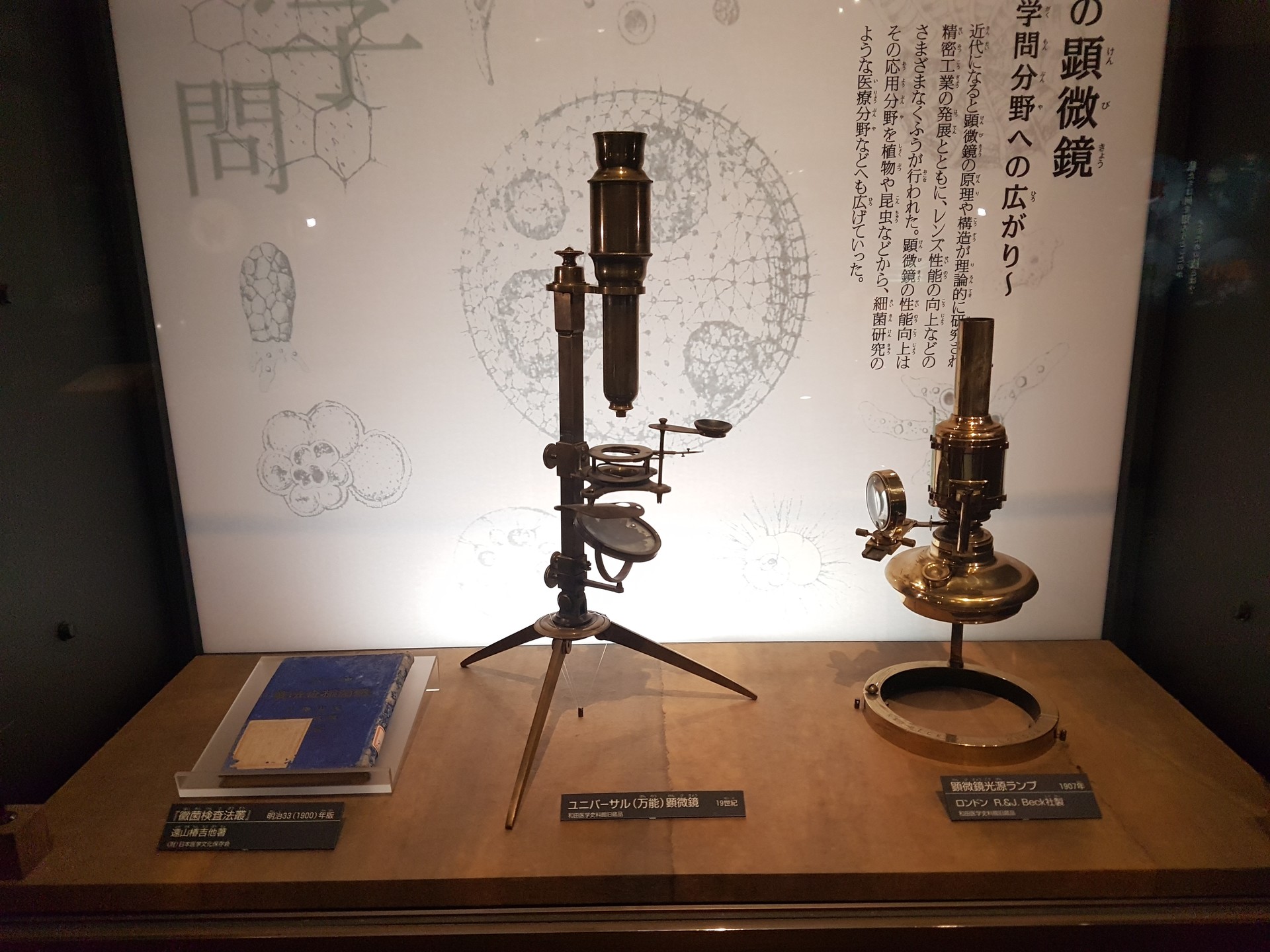 An ancient Chinese device that measures time:
I posted a video on Facebook as I interacted with this unique device. The numbers are written in Chinese, and they are inscribed on wooden blocks that you can move around. Honestly, this looks like a device you'd find in an escape room game.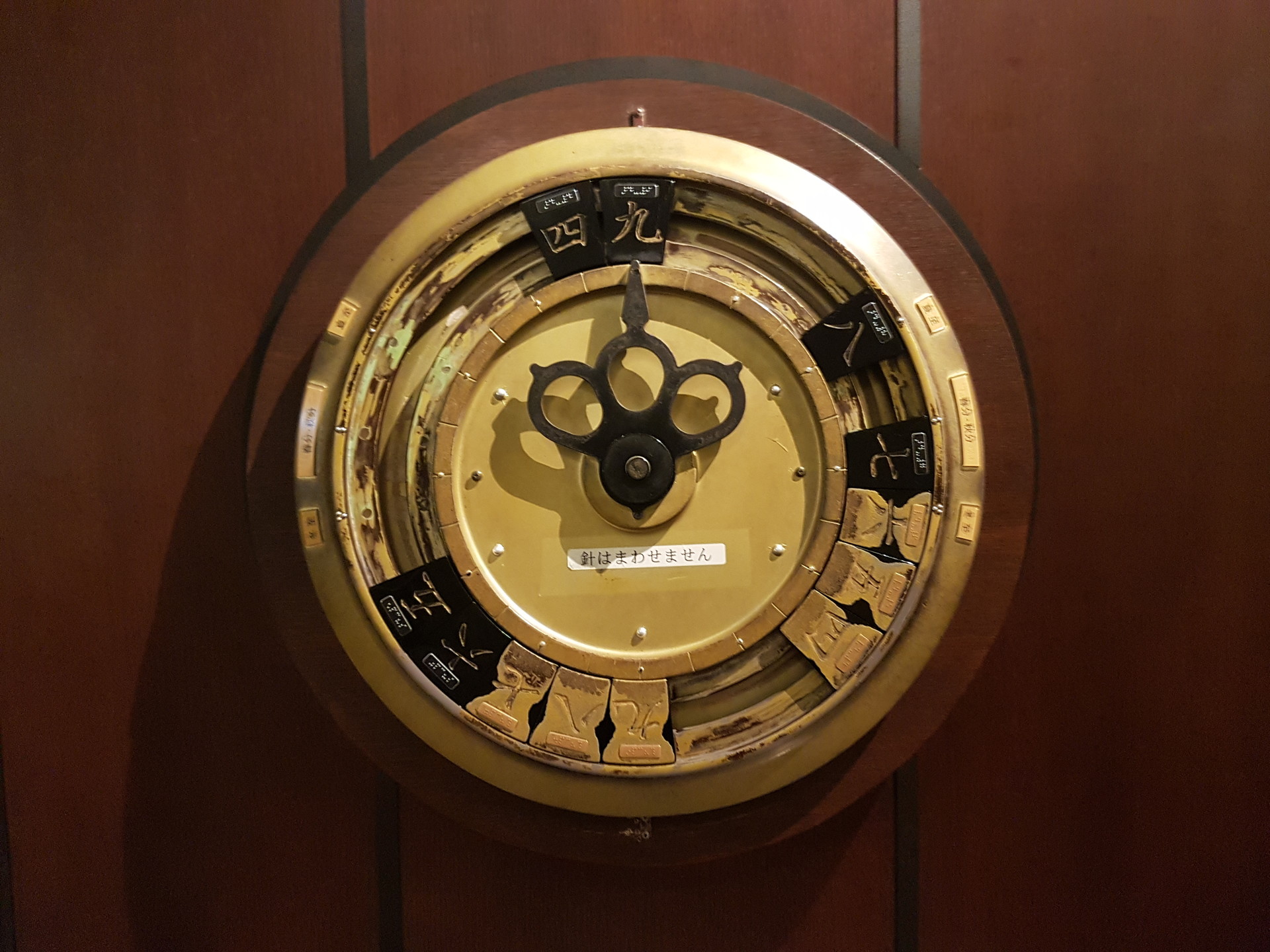 According to my friend, this is a device that measures time and based on its make, it was created in the early 1900's.
The museum paid tribute to Japan's favourite akita by including him in an exhibit of life-sized animals. An inscription with Hachiko's touching story was placed underneath the replica.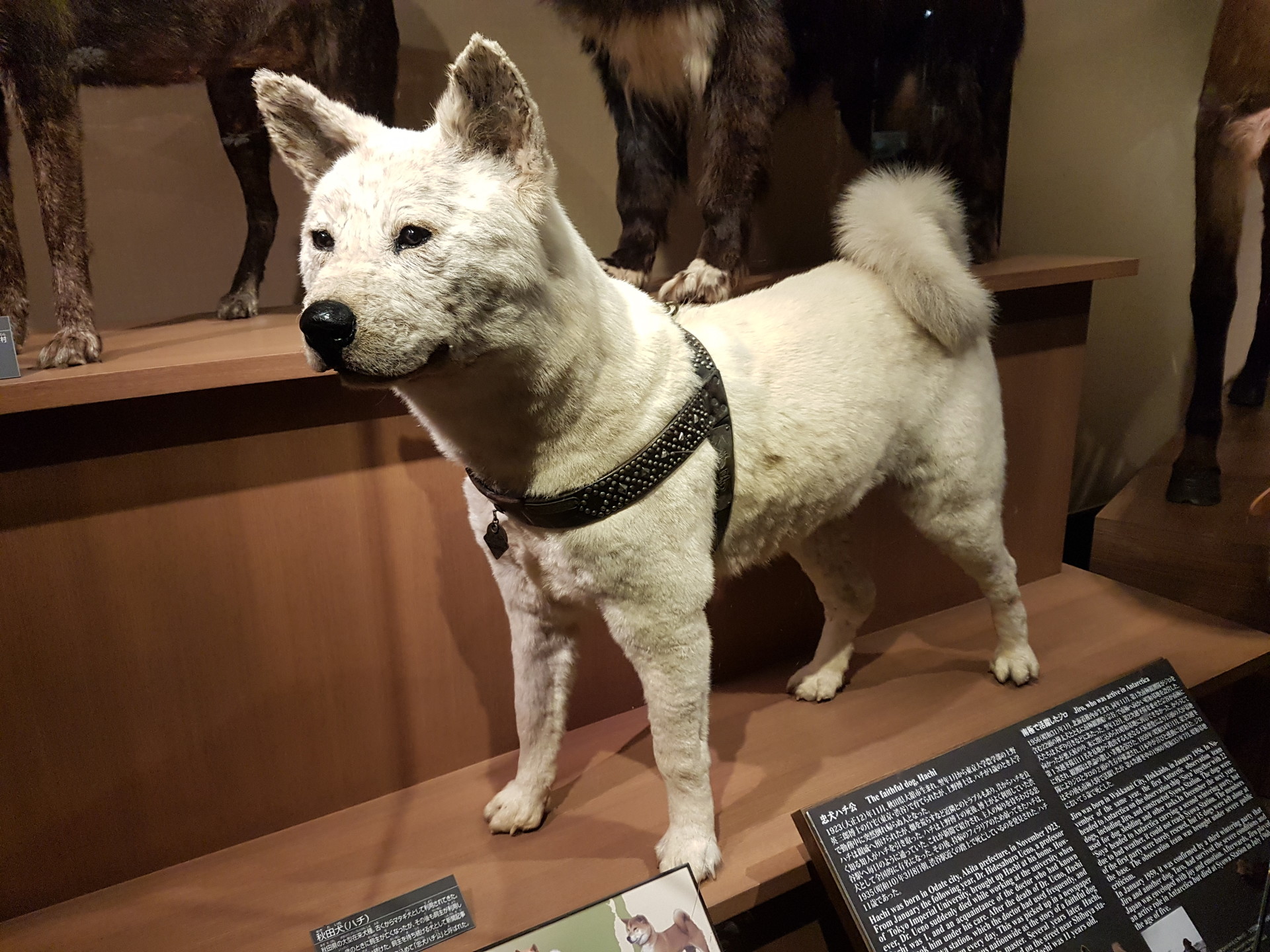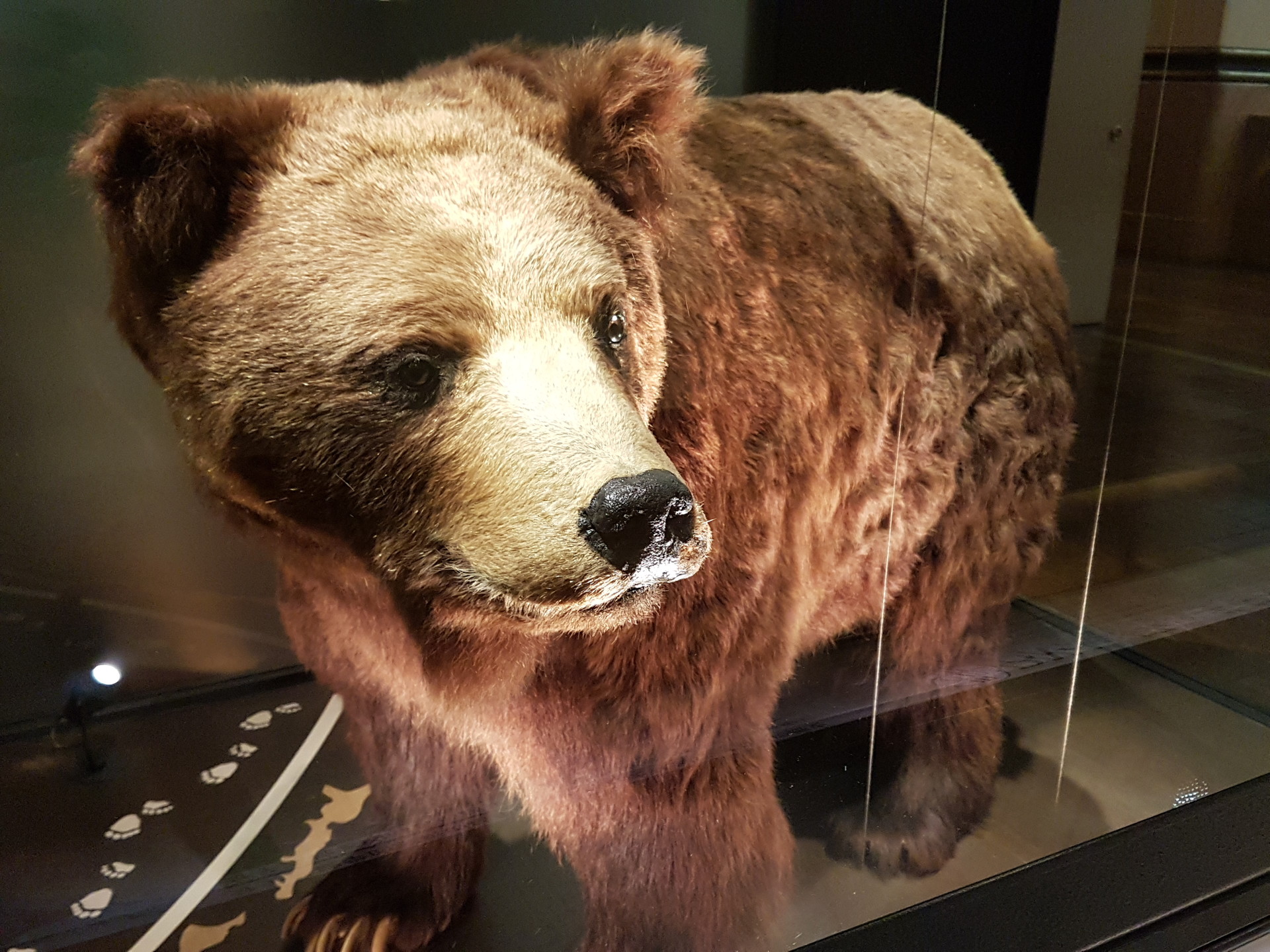 Among the featured animals was a grizzly bear who looked quite friendly and photogenic.
This is probably the only science museum that had a lot of human skeletons, particularly in the anthropology and history section. In here, the similarities and differences of bone structures from humans who lived in different epochs are highlighted.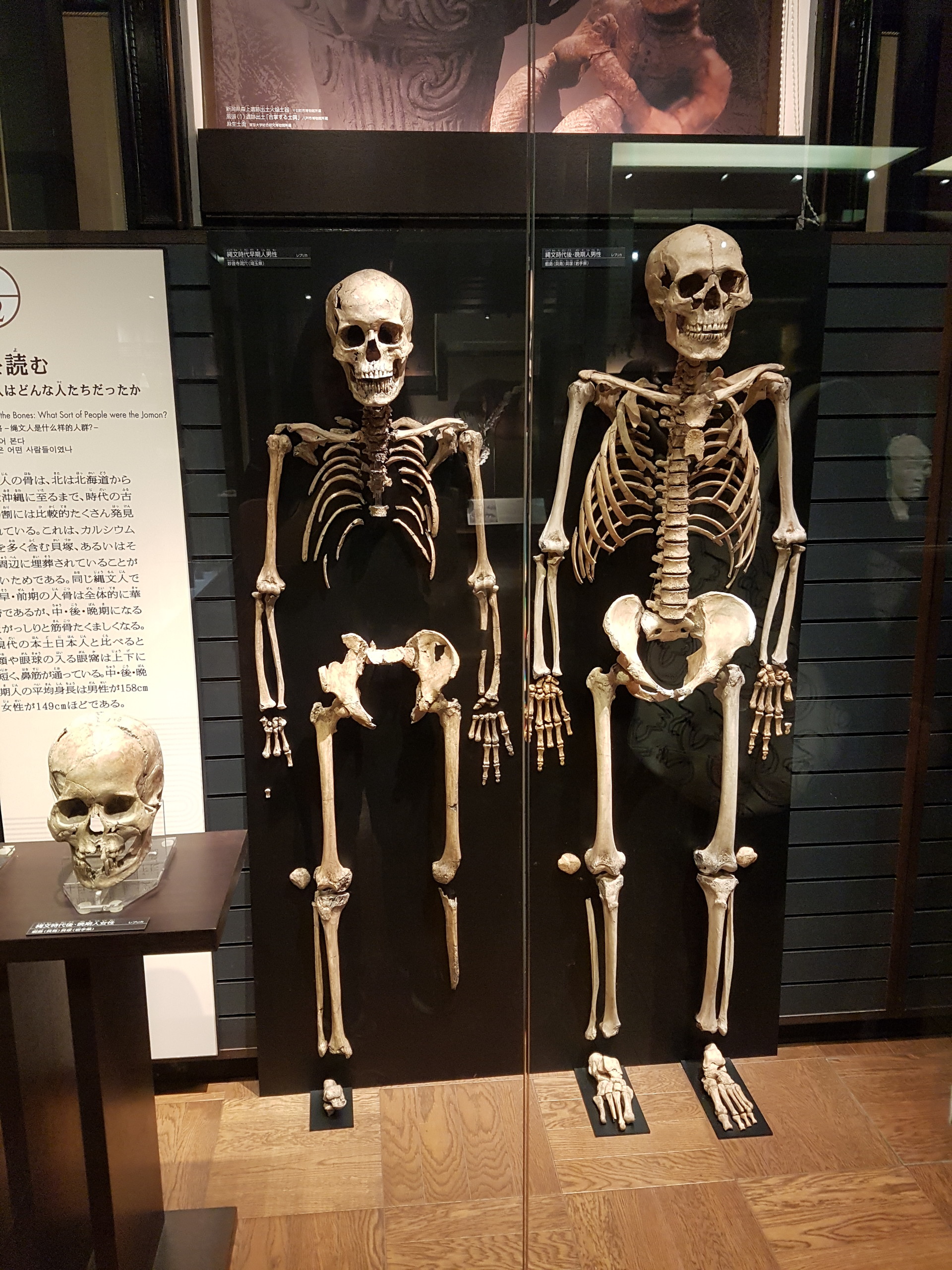 Huge fossils which you can interact with:
I swear, I've seen huge fossils up close in glass cases, but this one takes the cake as I was able to interact with it. This humongous shell is a Pachydesmoceras pachydiscoide fossil. The animal that used to inhabit this shell is surprisingly a fast-moving carnivorous cephalopod.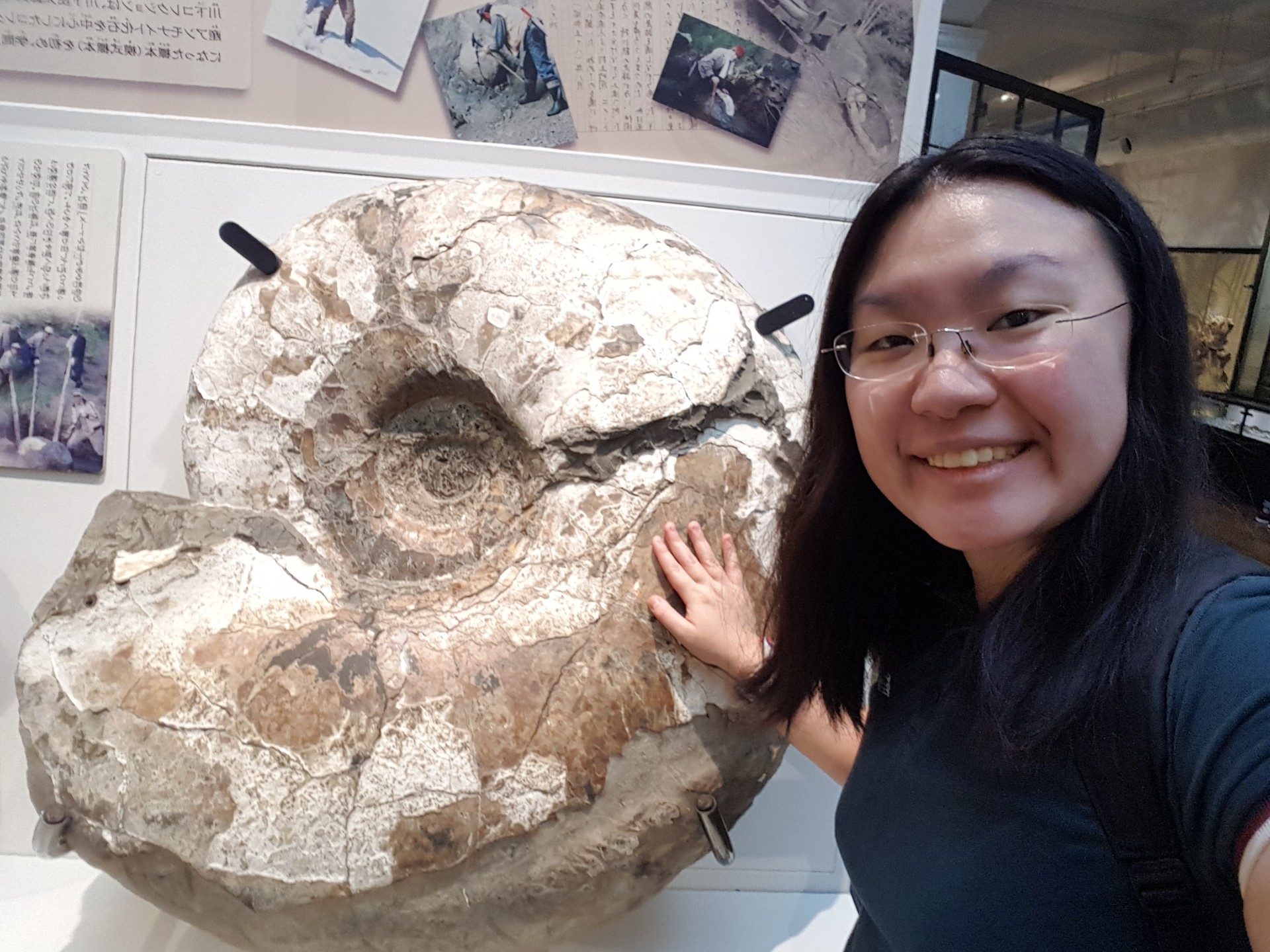 This fossil is huge. .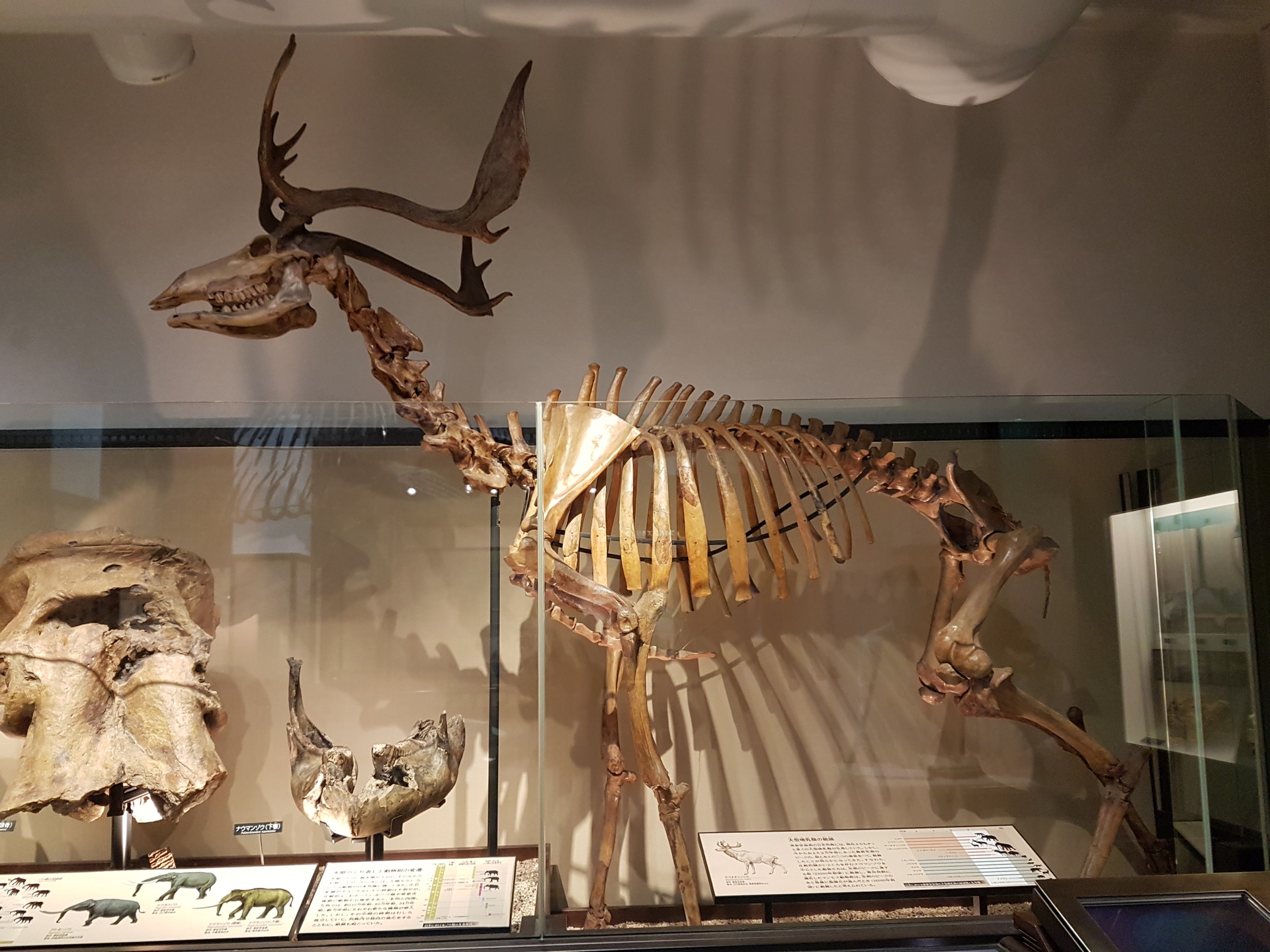 This is the real skeleton of a male deer. Look at its antlers!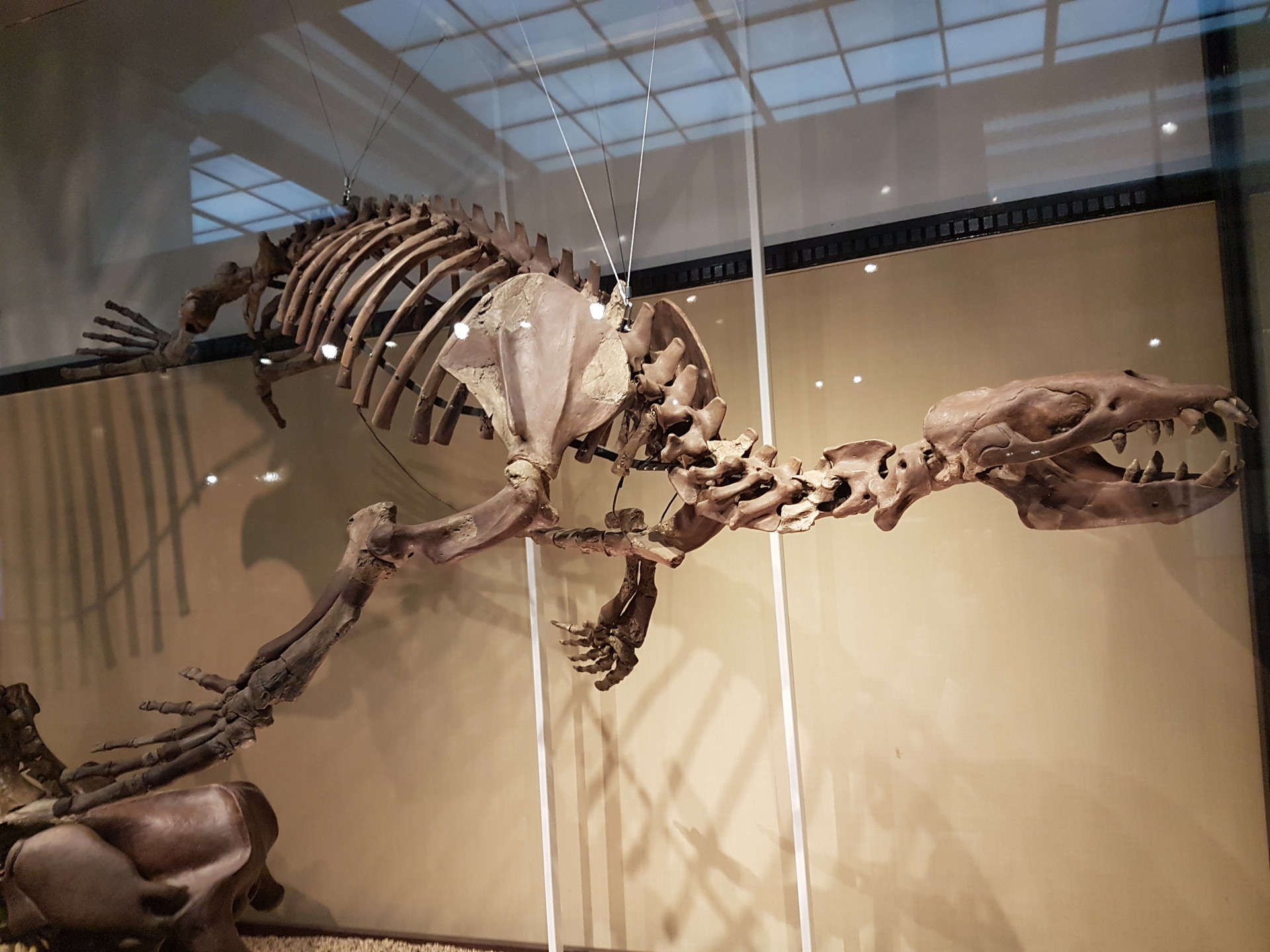 I actually thought this was the skeleton of a dinosaur because it looked intimidating and scary- what with its teeth bared out like that. This skeleton actually belongs to a dugong, a marine mammal.
A wide variety of sea creatures:
There were so many marine animals in this glass case; it would take you a very long time to look at each one of them in detail.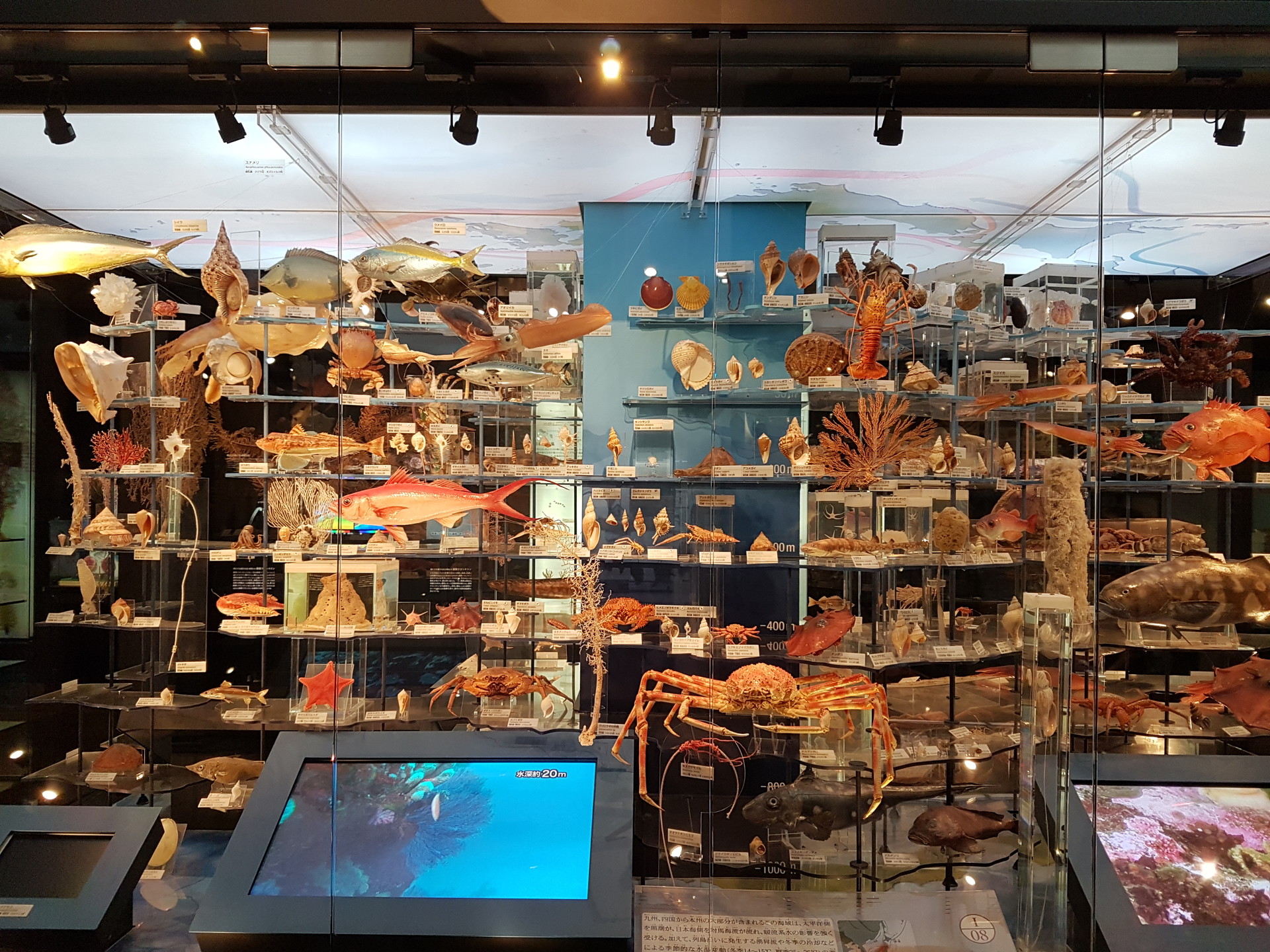 All of these creatures hail from the ocean or sea. This is truly a heaven for marine biologists.
Rice varieties endemic to Japan:
Rice is a staple in Japan, just like how important it is in every Filipino person's diet. In the Philippines, white rice is the most popular variety of rice. But we also have brown and red rice.
Japan is also known for its white rice (which mixes well with vinegar to make sushi rice), but there are actually a lot of varieties to choose from.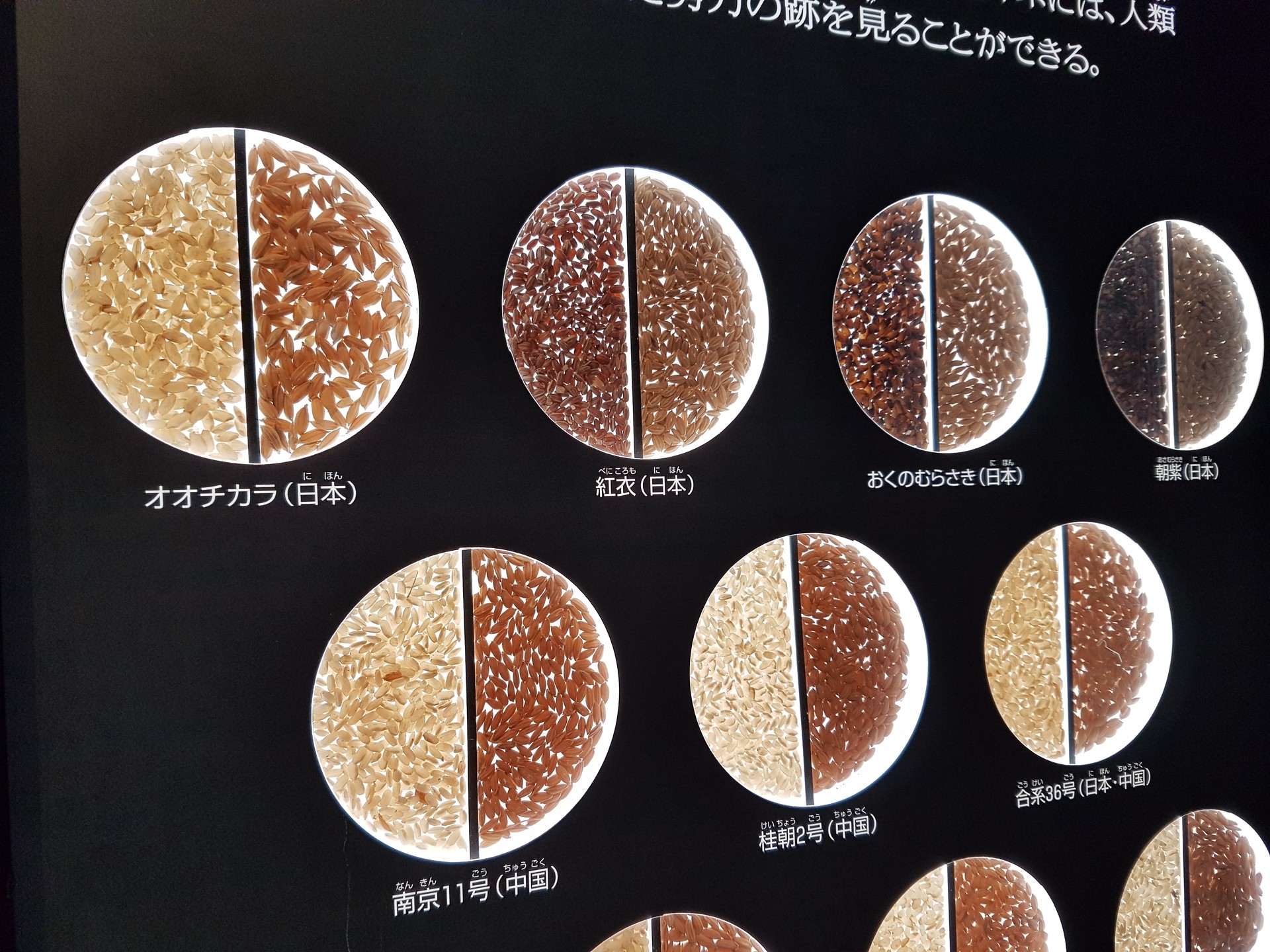 Look at all the different colours and grains!
Extensive rock collections:
Geology enthusiasts rejoice! It is not very often to see a museum section dedicated to the different kinds of rocks on Earth.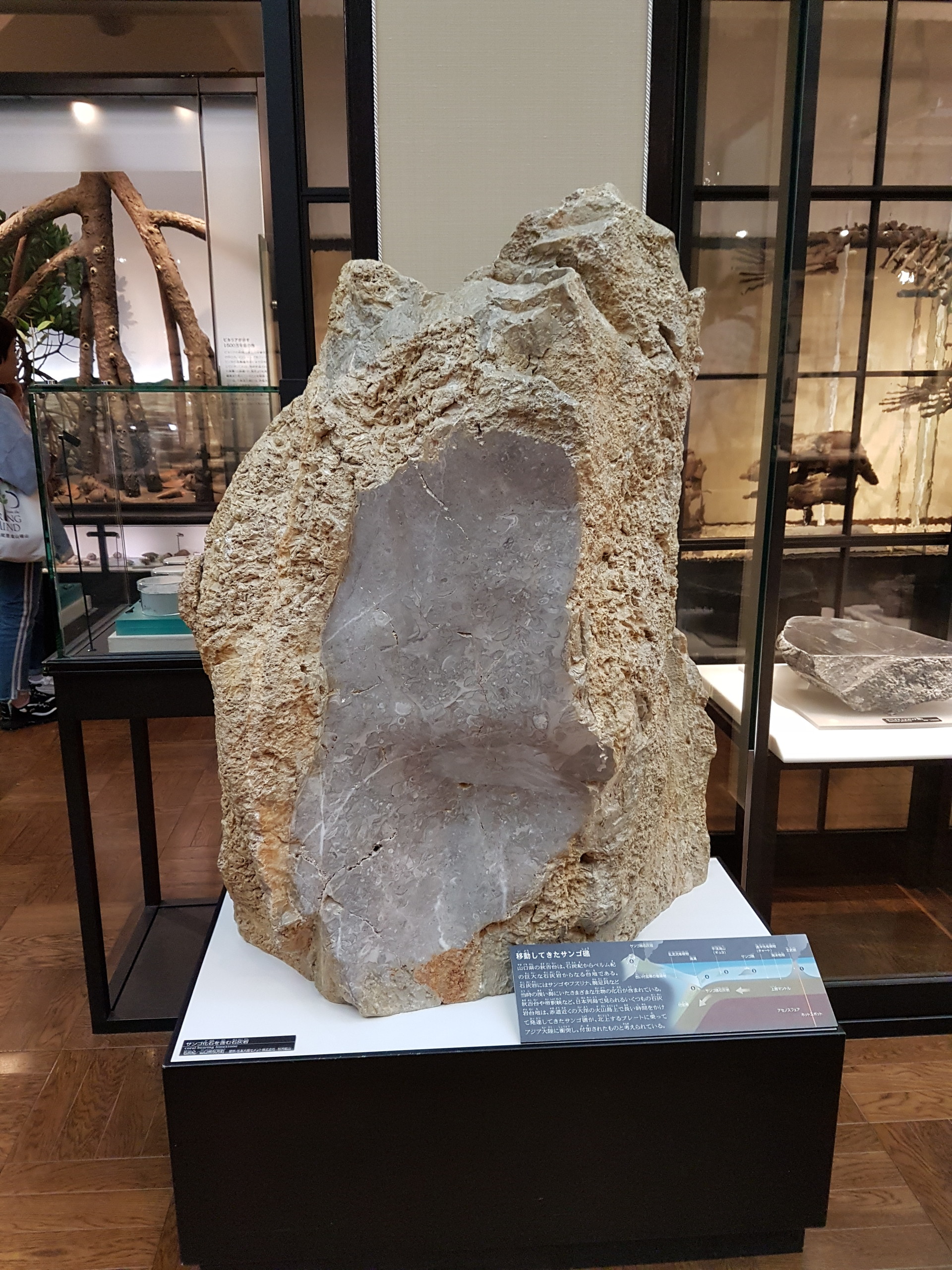 The Futabasaurus suzukii is endemic to the Japanese region. It is a plesiosaur that resided in Lake Fukushima during the late Cretaceous period. It has a long, elongated neck, and four flippers.
A replica of the F. suzukii's skeleton was standing at the end of the Japanese exhibit. Meanwhile, its real bones were displayed in a glass case beside the replica.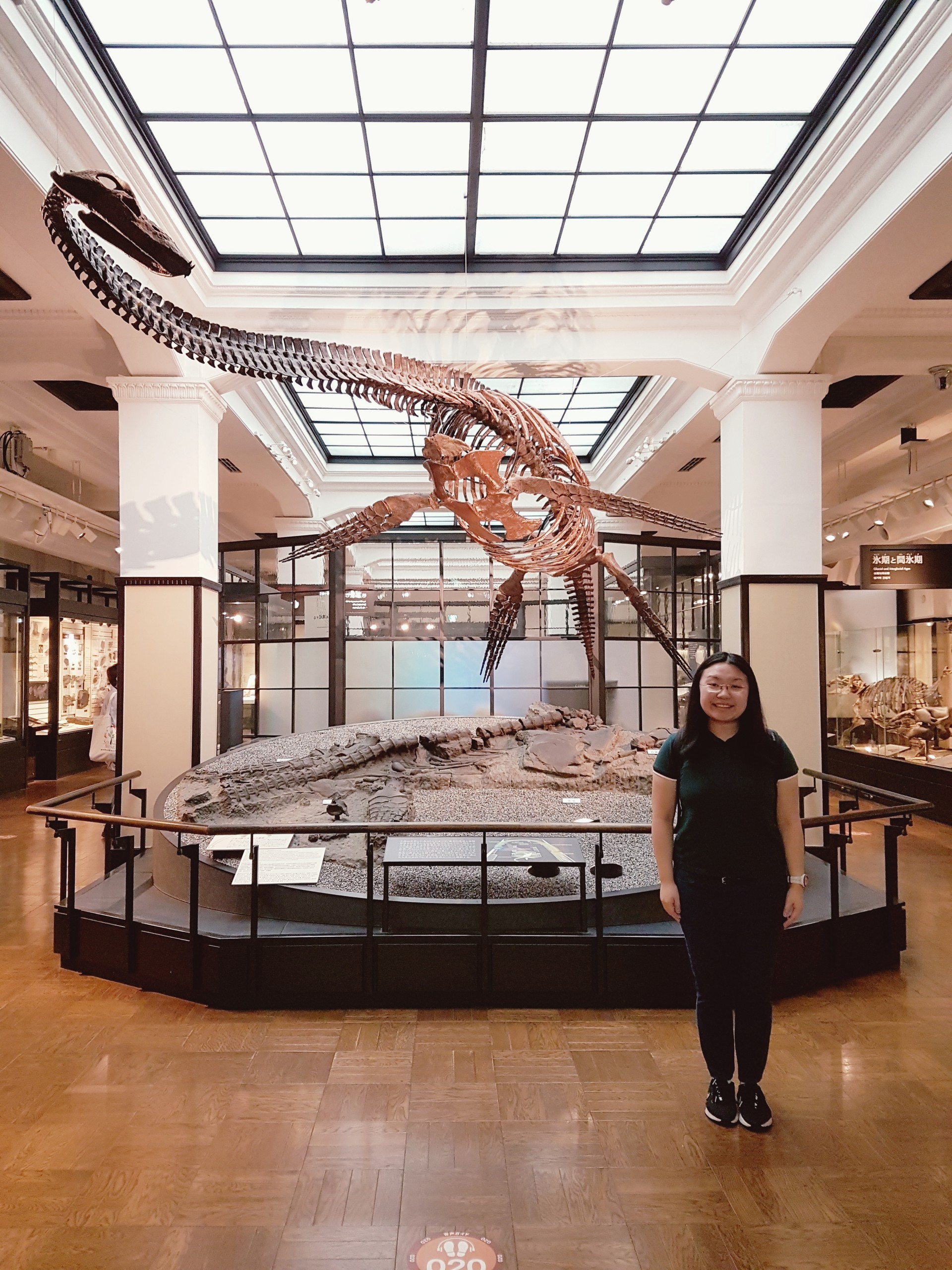 My heart stopped when I saw this huge replica of the F. suzukii. This was the highlight of my visit to the museum.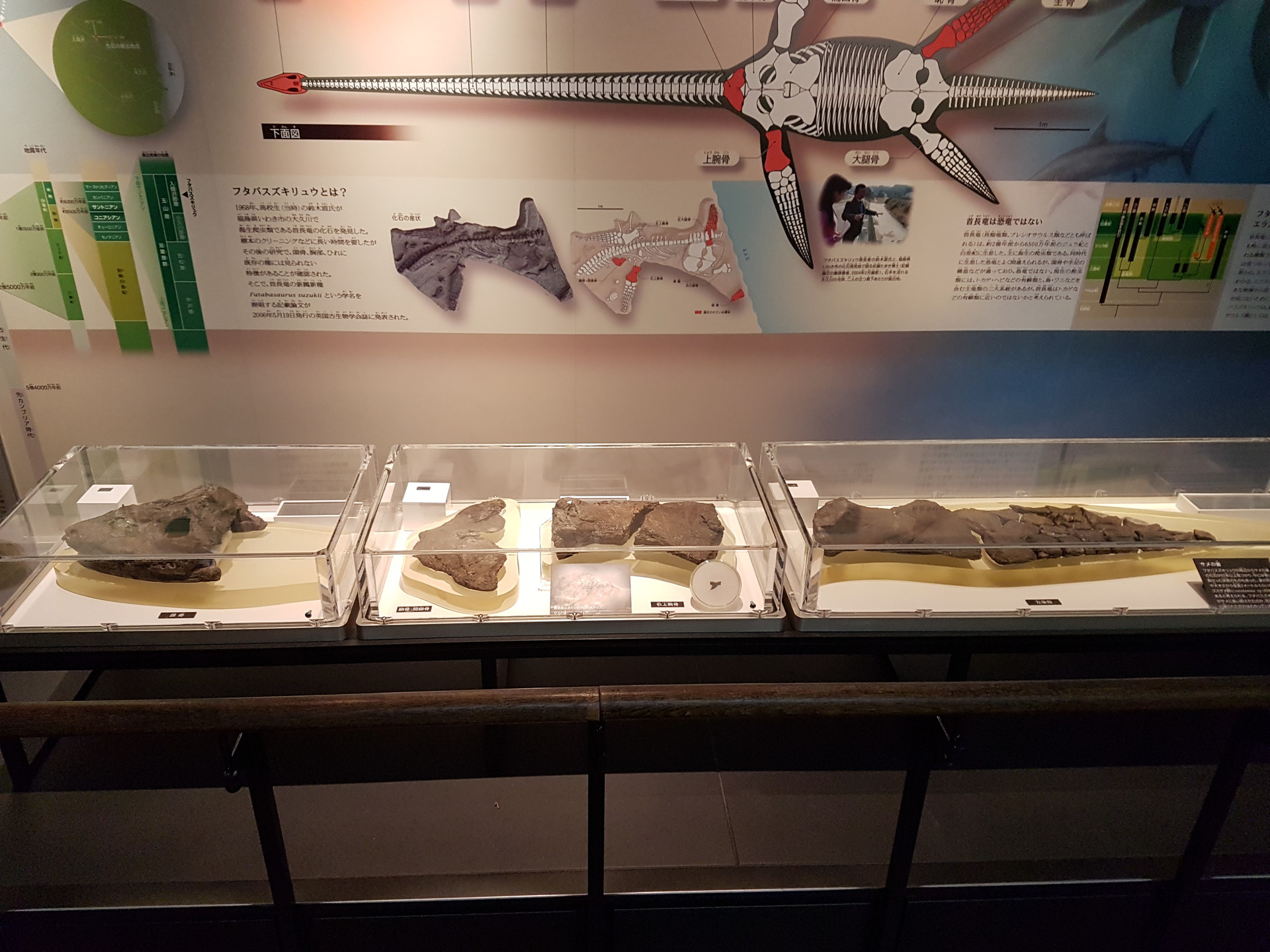 The real fossil of the F. suzukii.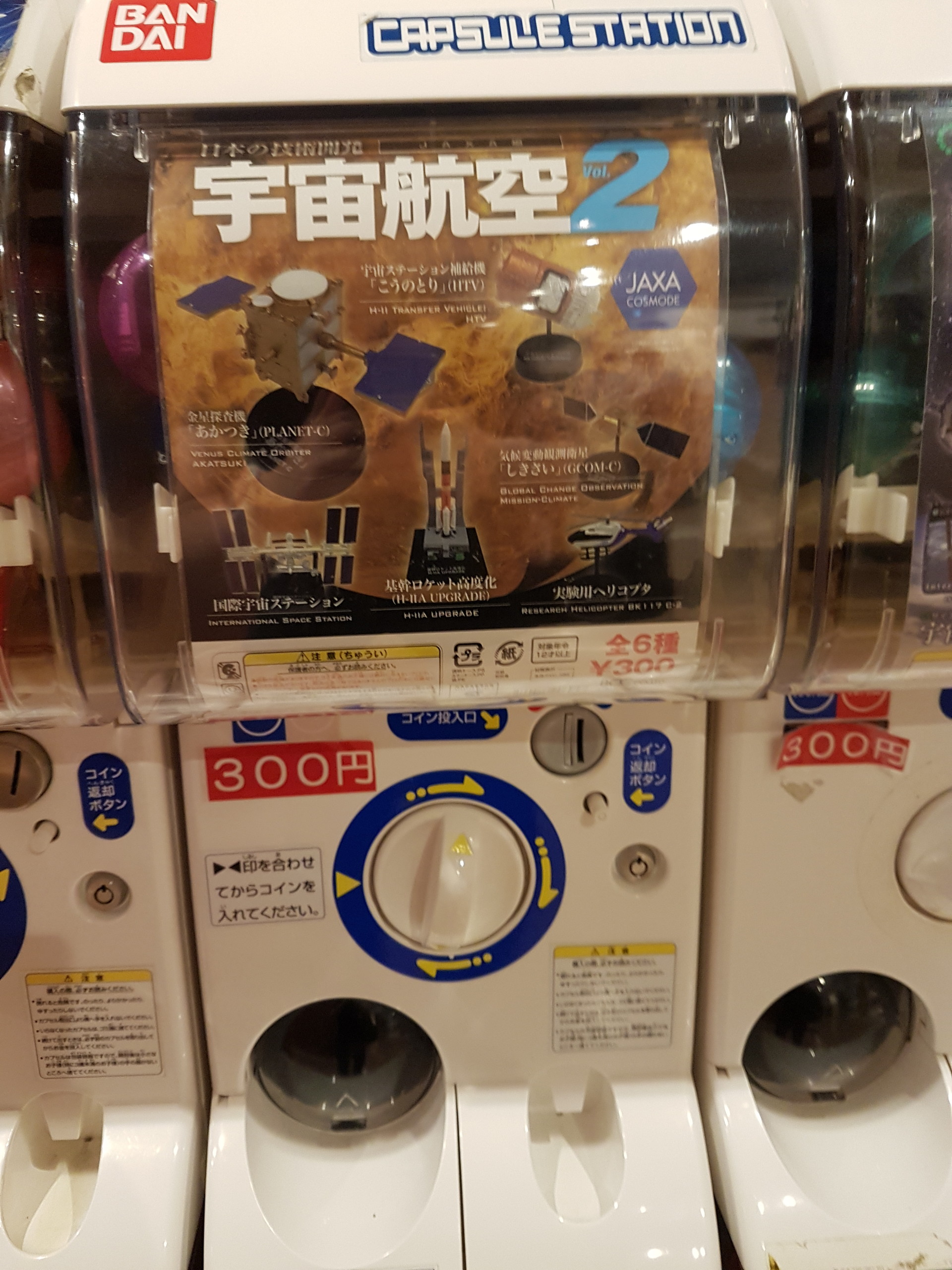 This is probably the closest you could get to owning a satellite- not the real one, of course. This gacha machine features the different JAXA satellites, for 300 Yen (2.5 EUR) a capsule.
---
Photo gallery
---
---
Content available in other languages
Want to have your own Erasmus blog?
If you are experiencing living abroad, you're an avid traveller or want to promote the city where you live... create your own blog and share your adventures!
I want to create my Erasmus blog! →