Erasmus experience in Thessaloniki, Greece
Architecture and landscape

8 / 10 points

Entertainment

8 / 10 points

Culture and customs

8 / 10 points

Transport

8 / 10 points

Gastronomy

8 / 10 points

Prices

10 / 10 points

Party

10 / 10 points

Weather

8 / 10 points
---
Why did you choose to go to Thessaloniki, Greece?
I chose Greece because it is a country that I always had curiosity to know and explore, and Thessaloniki because a previous Erasmus student told me it was just perfect!
How long is the scholarship? How much money do you receive to help you with living costs?
In the beginning I was supposed to stay only for one semester but I decided to stay for the whole year, however my school only gave me the scholarship for one semester, that was something like 1400€.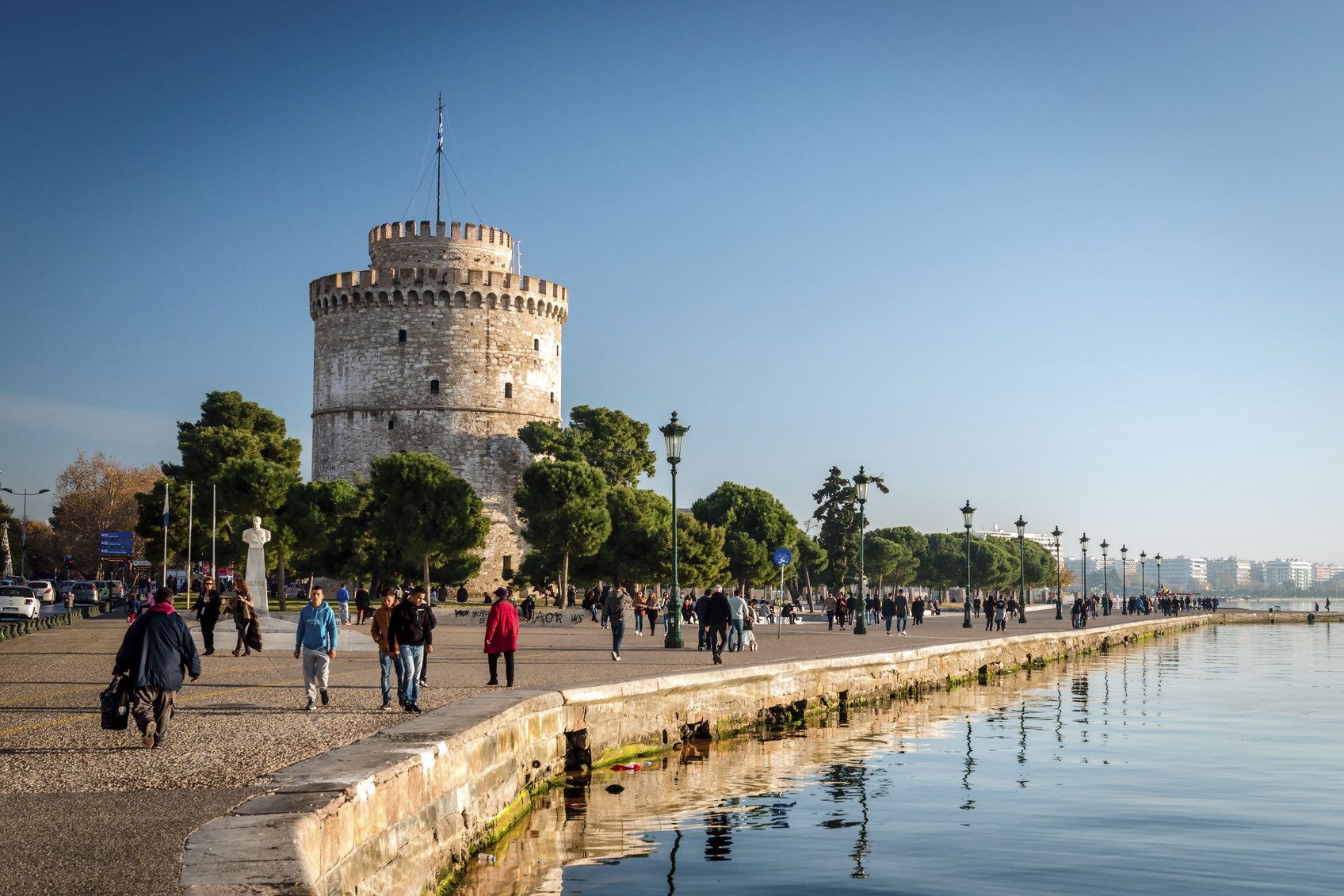 What is the student lifestyle like in Thessaloniki?
There are three main schools in Thessaloniki: Aristotle, Makedonia and ATEI. The first two are located in the city center but I was in ATEI, which is 20 minutes far from the city center. On the other hand, I think it is the most "relaxed" one and really open to Erasmus students, where the teachers are really interested in helping you and to show you the Greeks' lifestyle, always planning a lot of cultural trips.
Furthermore in all schools you have a lot of support: the food is for free and the transportation is 50% discount (a bus ticket is 0, 25€ and the monthly card is around 12€ I think).
Would you recommend the city and the University of Thessaloniki to other students?
Yes!
What is the food like?
The food has the typical Mediterranean style, and it is cheap. All schools have free meals, but ATEI is considered the best one and it is open everyday for lunch and dinner.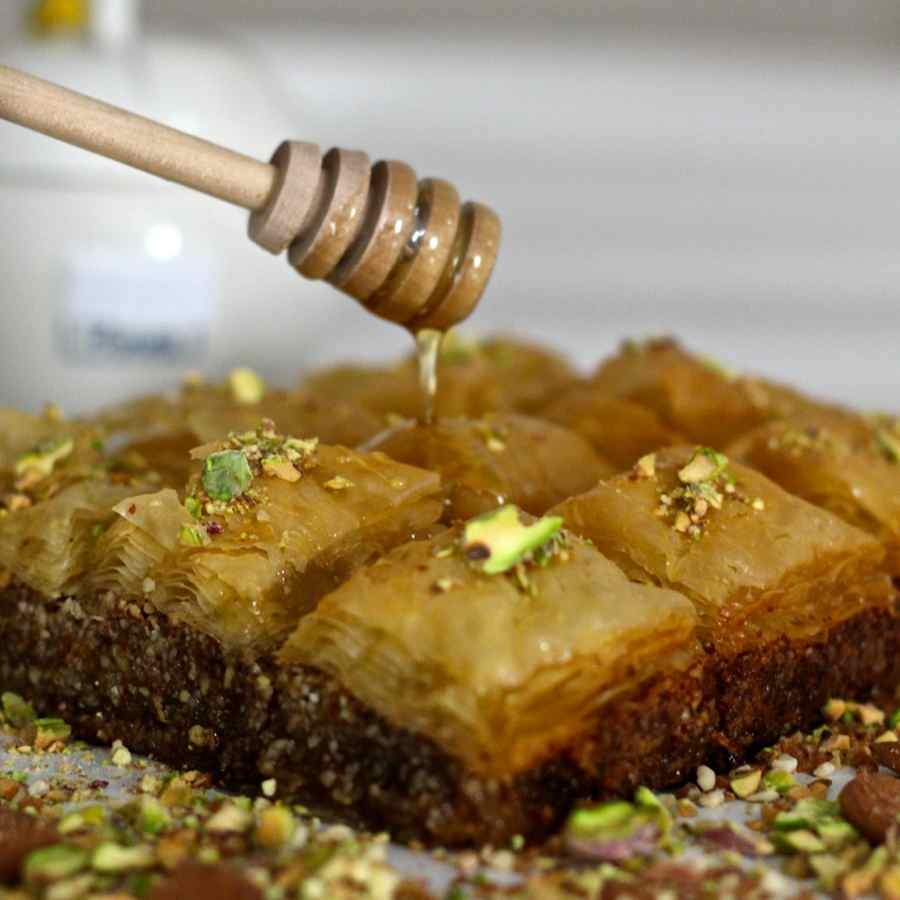 How did you find your accommodation?
When I arrived, I talked with some Greek students that were helping Erasmus ones, because the Erasmus Office had previously gave us those contacts.
How are the accommodation prices like? What are the prices for other things in general?
In general I think the prices are very accessible in the city center, from 130€ until 200€. Of course some are more expensive, but these ones are enough for most of people, especially Erasmus students.
Is the language easy to get to grips with? Are there language courses available at the University?
The language is very interesting, especially for people from Portugal, Italy or Spain. It is easy to learn if you want to, although you won't need it that much because almost everyone speaks English. However, in ATEI there are courses 4 times a week for who wants to learn it. You should!
What's the easiest or most economical way to travel to Thessaloniki from your city?
From Lisbon I used TAP (Lisbon-Frankfurt-Thessaloniki) and the way back I used once Wizz-Air from Sofia (Bulgaria) to Madrid because it is near Thessaloniki, and then Madrid-Lisbon.
Where would you recommend to go on a night out in Thessaloniki?
Well, well, well... I have to warn you that Thessaloniki nights are not normal! You can find parties whenever and wherever you want... The city is small, so you will easily know where to go!
Erasmus official parties are usually in 8Ball Club, on Wednesdays, with 80s and commercial music, really nice! On Fridays and Saturdays there were always parties at least in Aristotle University, in "Politeknio", and during summer there were also crazy outdoors parties in "Asteroskopio".
And for eating? Can you recommend some good restaurants in Thessaloniki?
We usually ate in ATEI's canteen, because it was for free and really good (you had a started, main dish with 3 possible choices and fruit or sweet). But regarding restaurants, the main places are called "tavernas" where you can find the best traditional food (and drinks), by a reasonable price like 10€ maximum. The popular ones are in Aristotle Square, the main square of the city, but with the time you will also discover the small tavernas which are better and cheaper.
What good cultural sites are there to visit?
Cultural visits... Near Thessaloniki you have Olympus Mount and Halkidiki. The first is nice if you want to take a sporty walk and the second perfect to visit beautiful beaches! Edessa is also close to the city and you can find some famous landscapes and waterfalls.
A bit far but one of the most visited points in Greece is Meteora, where you can find monasteries built in big and high rocks.
And then of course, you should (must) go to Athens, and to some islands! The transportation is really cheap comparing to other European countries, and you can reach Mykonos (one of the most famous island) for 130€ with transportation and accommodation. There are also other islands even cheaper and with a still virgin nature, like Skiathos, Skopelos or Thassos. I truly advise them!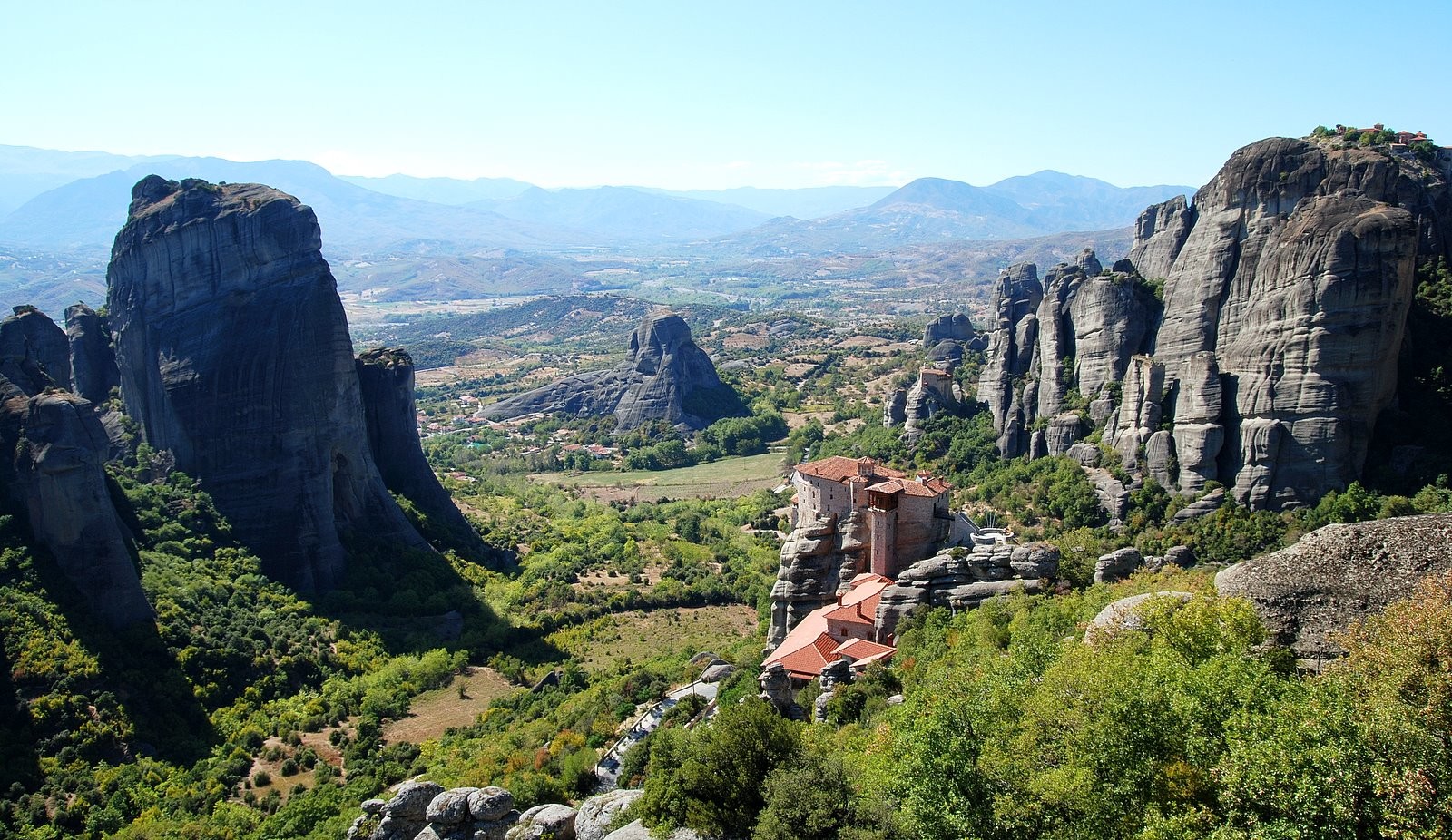 You can also go to Istanbul because it is near the border and also cheap, or to Balcan countries. Nonetheless, discover Greece as much as you can!
Is there any other advice that you could give to students going to Thessaloniki in the future?
Go and... Enjoy! It will be the best experience in your life in the perfect Erasmus city!
---
Photo gallery
---
---
Content available in other languages
Share your Erasmus Experience in Thessaloniki!
If you know Thessaloniki as native, traveler or as exchange student... share your opinion on Thessaloniki! Rate different characteristics and share your experience.
Add experience →